Gapan is a fourth-class component city in Nueva Ecija which currently has a population of 122,968 citizens. There are many exciting reasons to live in the city of Gapan. If you plan to have a house and lot in this city, it is best if you know the nooks and crannies of Gapan. Here is everything you need to know about Gapan. 
History of Gapan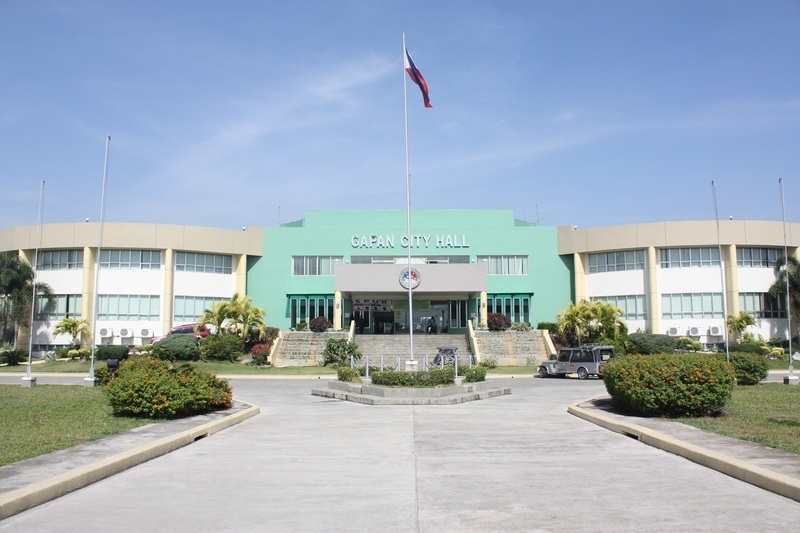 Gapan was founded in 1732 by Spanish curates and officials who significantly influenced the town. Old records show that Gapan was firstly called the town of Ibon. In 1595, Catholic missionaries were chargeable for clearing the forest, which later became a pueblo.
Residential houses, presidencia, and a church were constructed out of bricks and lime, which became landmarks of the city. Gapan achieved cityhood in 2001 and remains is the oldest town in Nueva Ecija. Today, the pueblo is currently subdivided into 23 barangays.
Festivals in Gapan City
Tsinelas Festival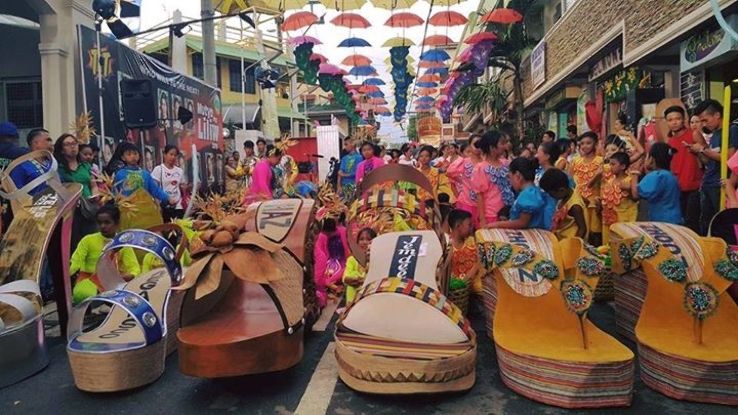 Gapan is nicknamed the "Footwear Capital of the North" because of the succeeding footwear-making industry within the city. Because of this, Gapan celebrates the annual Tsinelas Festival every August annually to showcase the creativity of Novo Ecijanos in their craft and livelihood.
During this festival, there are floats of slippers around the city while locals dance to different tunes in the streets. There are different floats and a street dance competition during this festival. Tsinelas festival started in 2002, a year after Gapan received its cityhood.
Where to go in Gapan City
National Shrine Of La Virgen Divina Pastora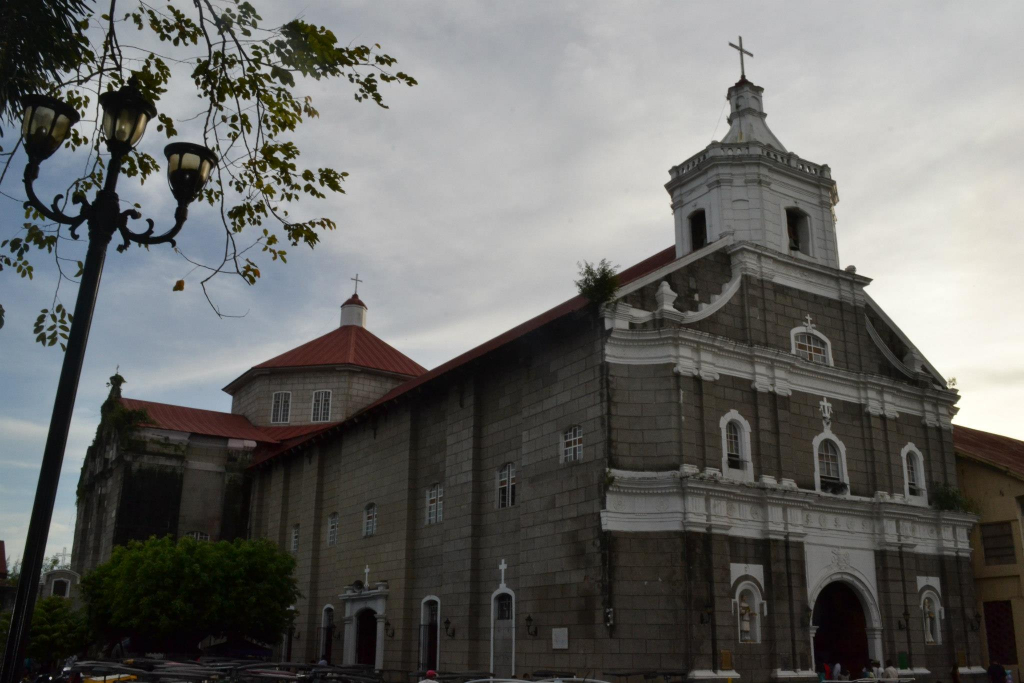 The National Shrine Of La Virgen Divina Pastora, also known as the Three Kings Parish Church, was built in 1800 and remained a landmark in Gapan City. This is the oldest and largest church in the province of Nueva Ecija. The Three Kings Parish is Byzantine in style and has a painting of the Holy Trinity in its central dome.
On April 26, 1986, The Catholics Bishops Conference declared this parish a National Shrine. This old Roman Catholic Church in Gapan City, Nueva Ecija, is thought to be one of the cultural treasures of the Philippines. The Three Kings Parish is a pilgrimage site for two patrons, the Three Kings and Divina Pastora.
The Three Kings Parish Church is additionally the oldest and largest Spanish colonial church within the province of Nueva Ecija, and it's located in Gapan City within the southern portion of the province. In 1872, the development of this antique church was completed. The church was built from blocks of limestone and bricks, and this old church's type of architecture is distinctly Byzantine.
Gapan City Plaza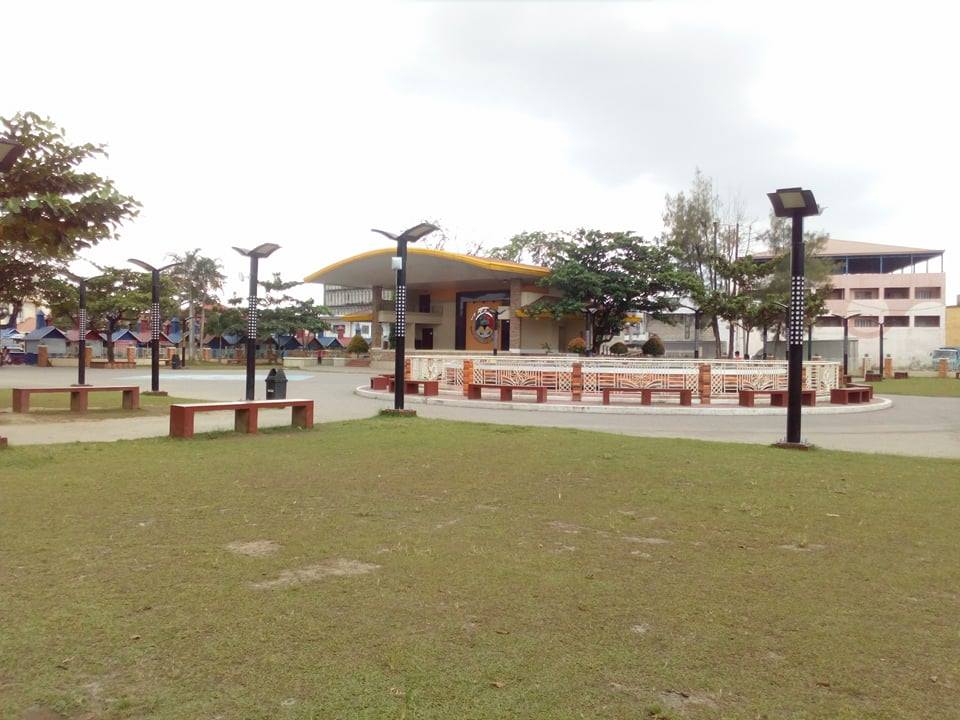 There are places you must explore in Gapan City. One is the City Plaza of Gapan. City Plaza of Gapan is another exciting place in Nueva Ecija.
Gapan City Plaza is unique because it is filled with lanterns, even if it is not the Christmas season. For shoppers, the plaza has a night market where you can buy different food and clothing items.
In 2019, the city plaza featured a 100-foot Christmas tree within the entire Nueva Ecija, the longest tunnel of lights with over 50,000 bulbs, and a 45- meter tall Ferris wheel and giant lantern in Nueva Ecija were also present in Gapan City.
Lumang Gapan/ Little Vigan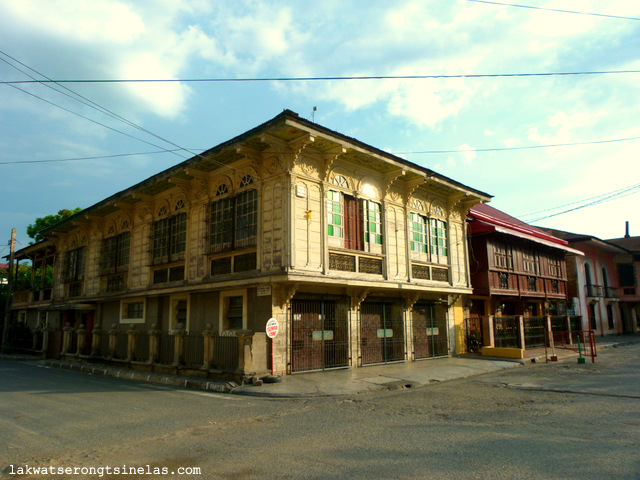 There's another place you must explore in Gapan City; it's the Lumang Gapan, also referred to as Little Vigan of Gapan City. Lumang Gapan is a Heritage site and one of the most recent tourist spots in Nueva Ecija, located within the heart of Gapan City.
This heritage features cobbled streets, vintage lamp posts, the old town hall of Gapan, and rows of well-preserved ancestral houses built during the Spanish and American colonial periods in the Philippines.
Some of the ancestral houses in Little Vigan were previously owned by Filipino celebrities. This site is situated along Jacinto and Delos Reyes Streets. The person behind developing this new tourist destination in Gapan is Congressman Emerson "Emeng" Pascual.
Minalungao National Park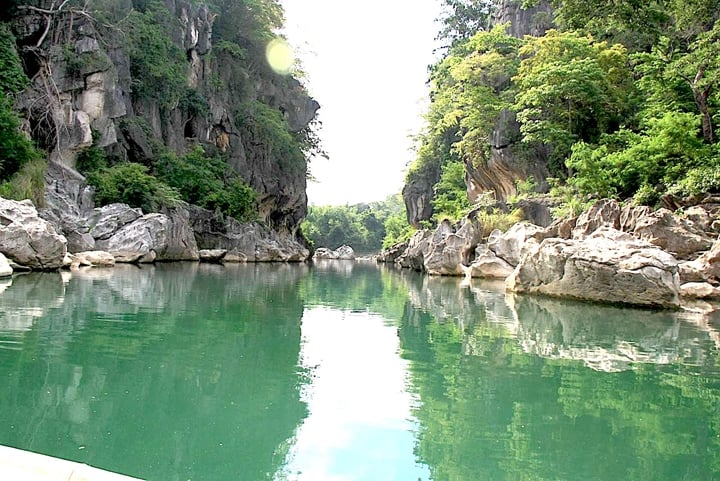 The Minalungao National Park offers lots of activities for fun seekers and is one of the most protected areas in Luzon. It covers 2,018 hectares of land located north of Metro Manila. This park is an ecotourism site in Gapan because of its natural beauty and the activities that it can offer.
The huge forest-covered karst forms wall-like protection to the crystal clear Sumacbao River at the foothills of the Sierra Madre Mountain Range in General Tinio, Nueva Ecija. Minalungao National Park is among the gem of the province that shows these magnificent works of nature in Nueva Ecija.
The Park has facilities for picnics, rafting, swimming, and more. It features the clean waters of the Peñaranda River, caves, and rock formations. The park is 30 minutes away from Camella Gapan.
Where to live in Gapan City, Nueva Ecija?
Camella Gapan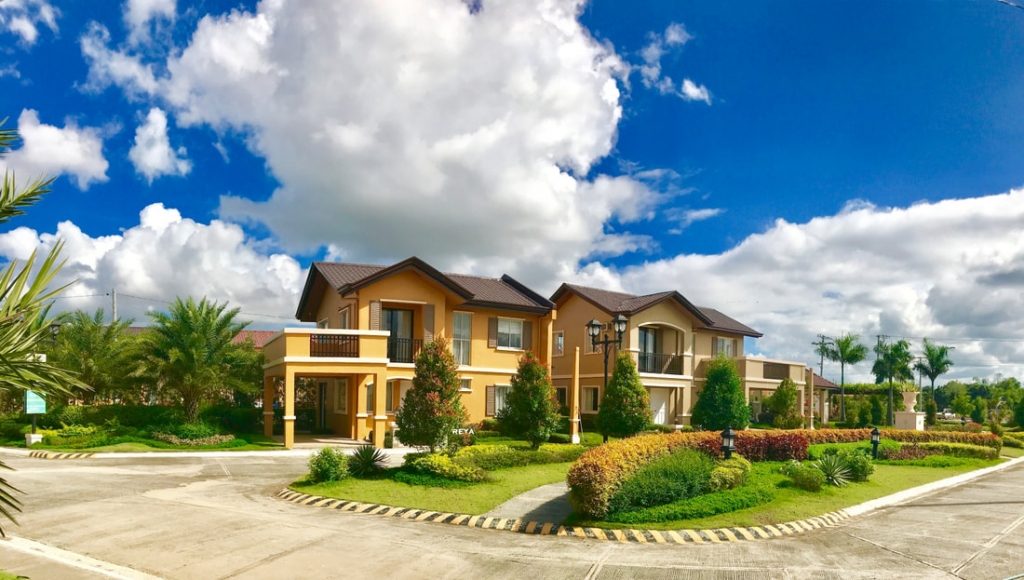 Come home to a master-planned community that makes you feel at home the minute you step in. Camella Gapan is perfect for starting families, retirees, and OFWs that want to settle down in a peaceful community with great amenities and security.
The gorgeous community is situated at Sto. Cristo Sur, Gapan City in Nueva Ecija, is a premier project that invokes cozy and country living in the vibrant city of Gapan. Camella Gapan is an 18-hectare development offering you a chance to experience serene, Italian-inspired residential living.
Here are some of the nearby establishments in Camella Gapan:
AllHome has all top-quality home improvement products all under one roof. From construction items to electronic gadgets, all of these can be found only at AllHome. AllHome is the modern Filipino families' first choice when building or renovating their beloved homes, a one-stop shop for All home needs.
Coffee Project is the most Instagrammable Coffee Shop in the Philippines. Coffee Project is not just an ordinary café; besides its best-tasting coffee and beverages, Coffee Project also serves a wide variety of appetizing food like cakes, pasta, rice meals, and sandwiches. This coffee shop serves good quality concoctions of espresso-based drinks and mouth-watering food.
Live in Camella Gapan today!
Camella Gapan has different homes for different needs. If you are looking for a house and lot in Gapan, look no further! Camella has been giving Filipino families their homes for the past 45 years.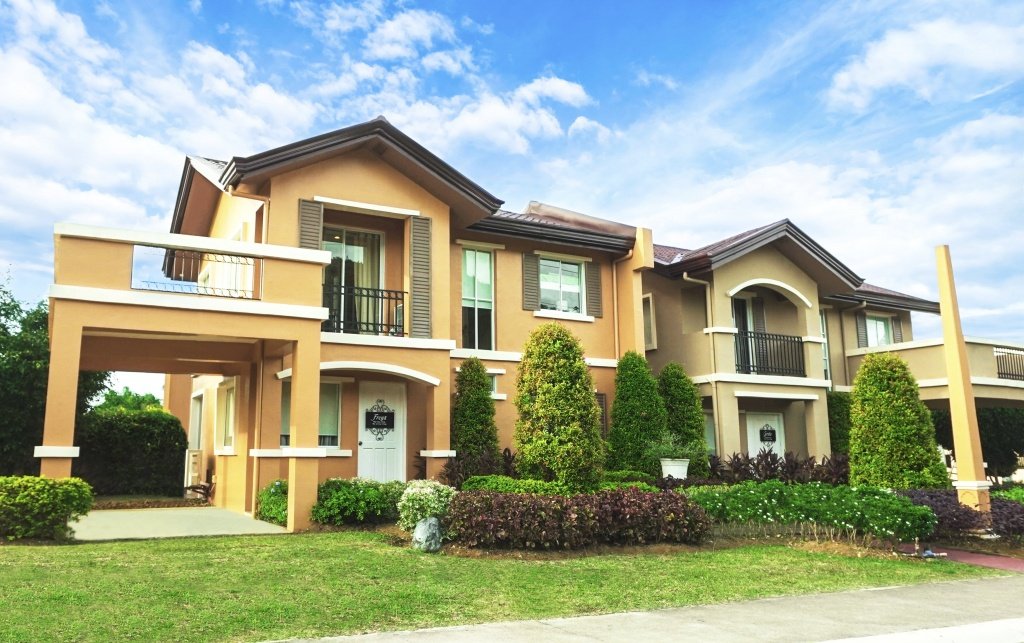 Check out our Houses for sale in the Philippines
Discover our house and lot for sale in the Philippines