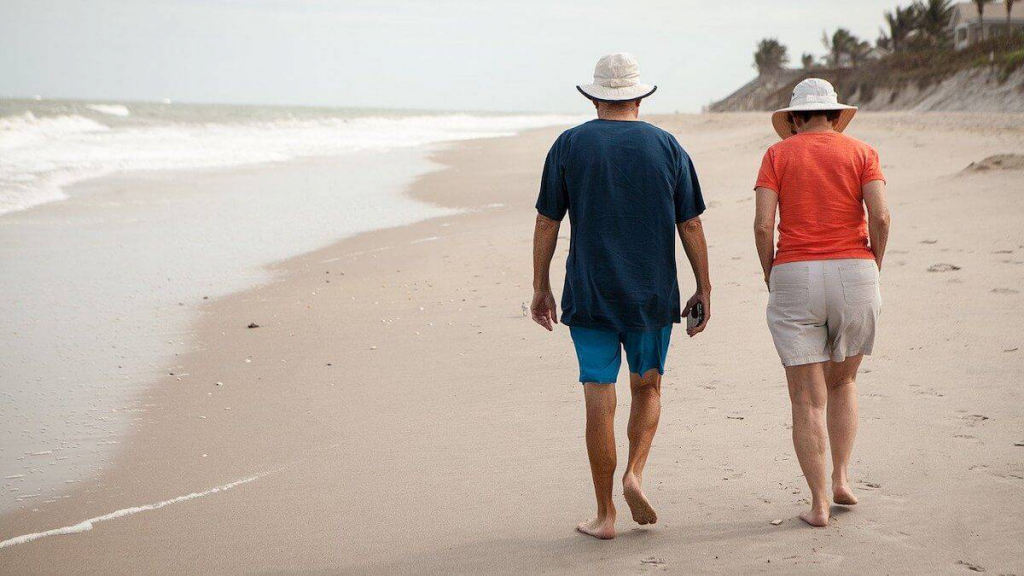 Waking up every day knowing you have completed the self-fulfillment stage in life must be a dream come true. Retirement is a time for oneself after years of hard work or living. However, it demands so much time in planning and preparation. In the mind of a pre-emptive young adult, retirement should be planned as early as today. If you are retiring today, you must have planned this long ago. Aside from financial stability, a retirement settlement should find relaxation and comfort.
Suppose you are financially ready for retirement and still do not know where to find your well-deserved relaxation and comfort. In that case, I might have the perfect place (or should I say places) for you! Let's drive and discover the Souther Luzon areas that will bring you your new-found peace and serenity.
South Luzon covers some areas of Region IV-A (CALABARZON), Region IV-B (MIMAROPA), and Region V (Bicol Peninsula). This home has several landforms, such as mountain ranges and volcanoes, and several water forms, such as seas, bays, and lakes. It's dominated by tourist and cultural attractions for leisure, comprehensive development of commercial areas for household necessities, and established communities perfect for rest.
Retire in the Charming Laguna in South Luzon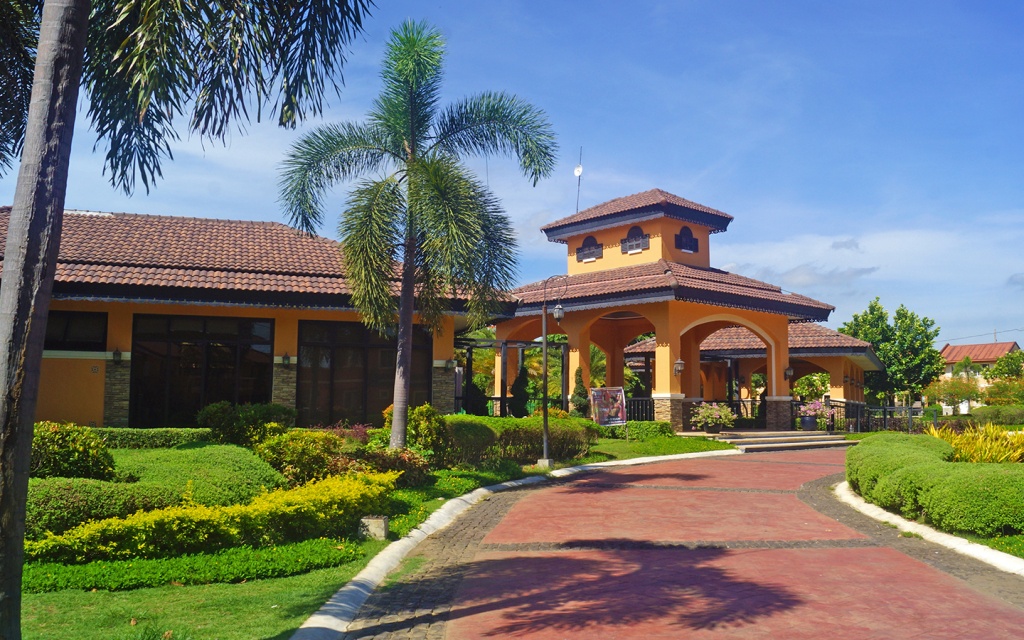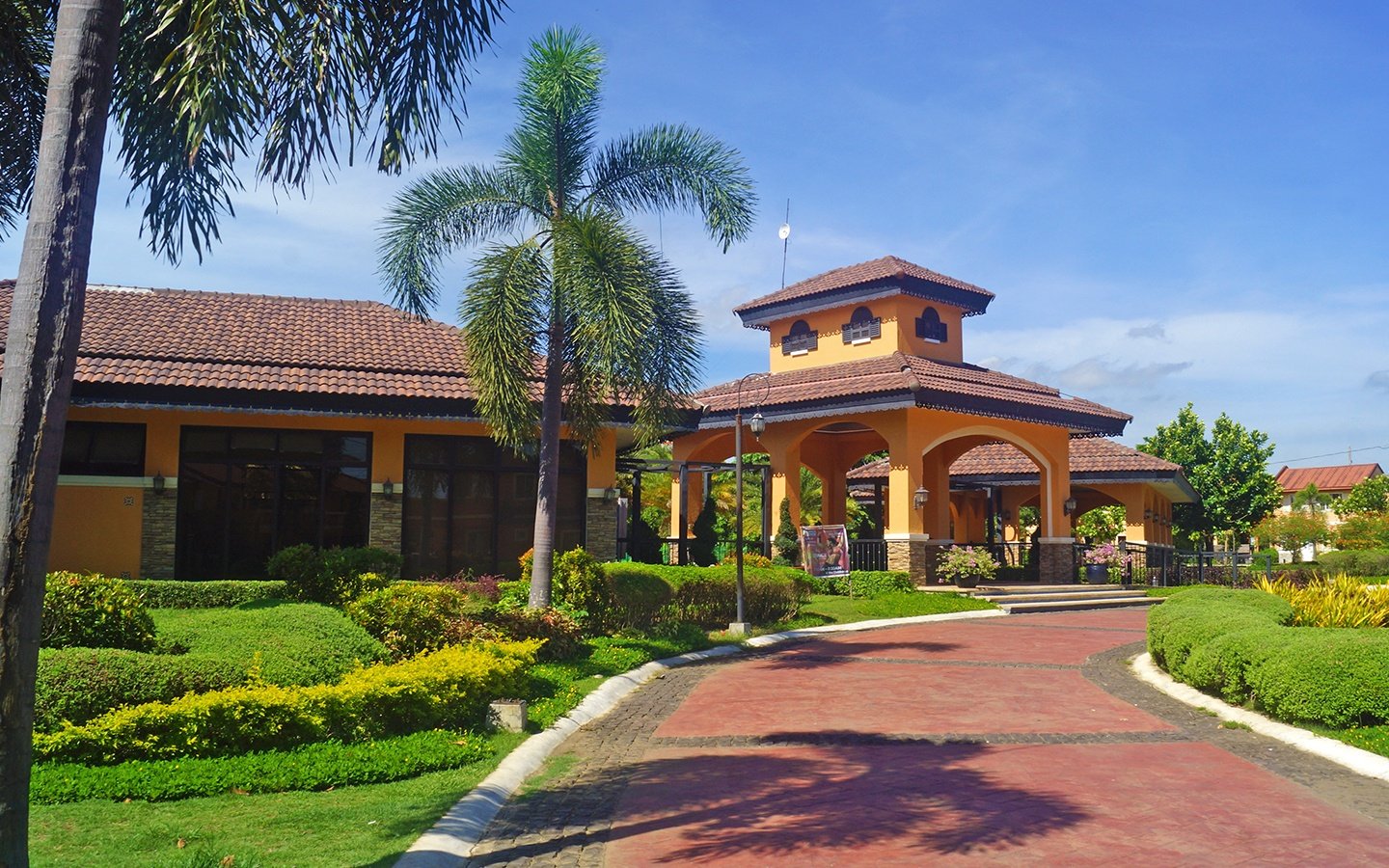 Located in the southeastern part of Metro Manila, Laguna can be accessed through South Luzon Expressway (SLEX). It is most famous as the birthplace of national hero Jose Rizal and the home of the premier institution, the University of the Philippines – Los Baños. Aside from this, it houses natural attractions like the Pagsanjan Falls. It also has a tropical climate, catering to individuals who prefer warmer temperatures.
Later this year, the complete construction of the high-speed Cavite-Laguna Expressway (CALAX) is expected. This will connect Manila-Cavite Expressway (CAVITEX) in Kawit, Cavite, and SLEX-Mamplasan in Biñan, Laguna, and will provide easier and faster access.
Starting there, you may discover the beauty of the Golden Bell City, Cabuyao. Aside from its expansive industrial estates that made them be dubbed the "richest municipality in the Philippines," it is also known for its history and culture as they celebrate the Batingaw festival every first month of the year, commemorating the legendary Kampanang Ginto (golden bell) which has a big part of the town's history.
If you want relaxation, it is the ace of the resort capital of the Philippines, Calamba. This city houses multiple hot spring resorts while lying on the northern slopes of Mt. Makiling.
Few more benefits of coming home to Laguna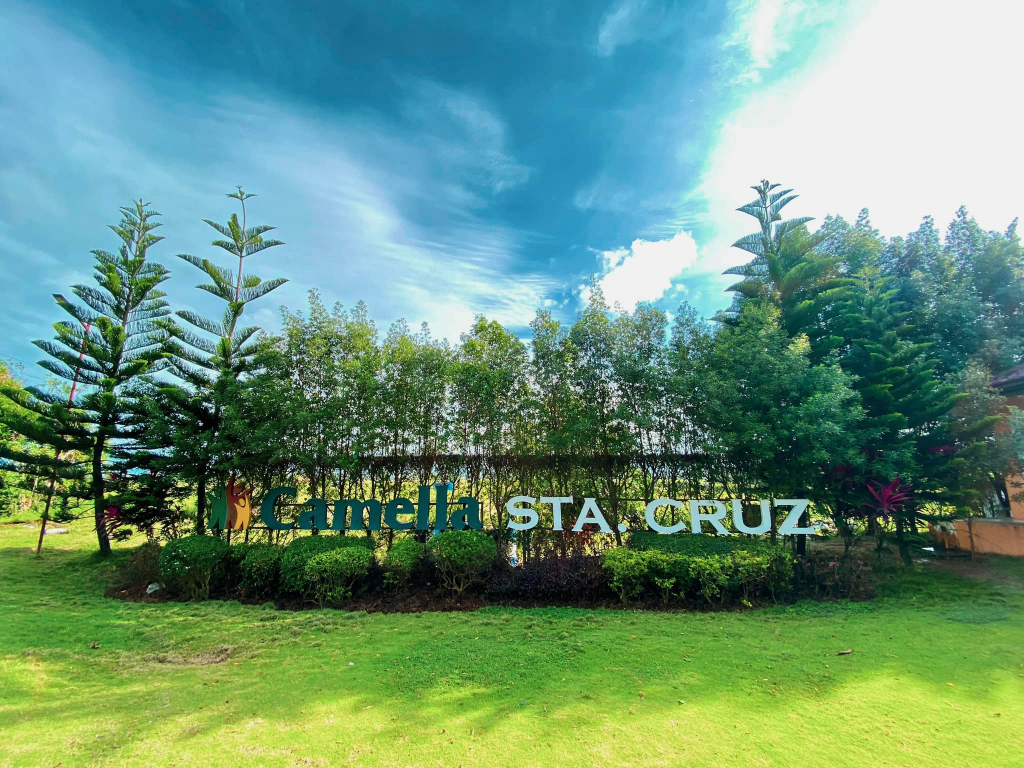 Aside from this, churches surround it, and you may visit for solemn alone times like the St. John the Baptist Parish Church. If you want to see more of the majestic view of Mt. Makiling, you might want to check out Bay, Laguna, where the mountain peeps at your door. It's also near the famous UP-Los Baños.
You can check in to its Museum of Natural History and take some classes if you want to return to education while in retirement. If you want to be near more waters, check out San Pablo, Laguna, home of the Seven Lakes, and then take a stroll at Doña Leonila Park. On top of this, taste the famous delicacy of Laguna, kesong puti (white cheese), at the home of Kesong Puti, Sta. Cruz.
There is a lot to discover in the province of Laguna, some only waiting for you to unpack. A simple/traditional, and warm retirement life beside nature and its magnificent lakes and mountains with still-developed commercial and industrial areas are what Laguna has to offer and more. As per livingcost.org, the monthly cost is about P26,000 per person. This includes necessities: rent, food, clothing, utilities, transport, and leisure. Medical facilities are also up-to-date and relatively affordable.
Settle down in the Developing Batangas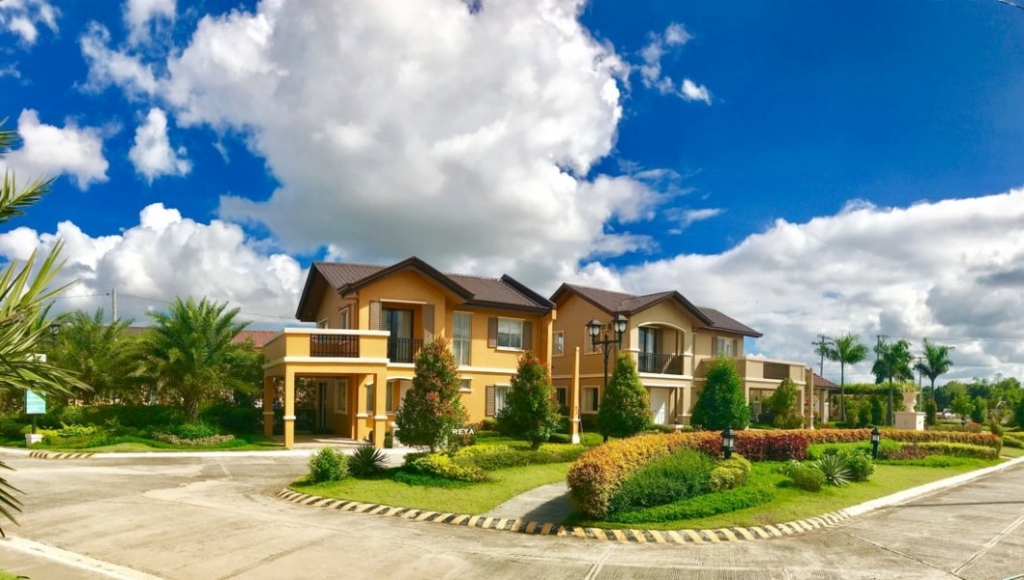 Going to the south will bring you to the province known as the cradle of heroes and nationalists: Batangas.
Aside from its rich culture and best-tasting Lomi, Batangas has the most famous tourist destination near Manila. It is the home of the magnificent Taal volcano, the location of the white sands of Anilao beach and Laiya, and the center of the region's industrial growth. Due to its international seaport, the second largest in the Philippines, a province is a good place for business establishments.
SLEX is also the province's gateway from either Manila or Laguna. The first city nearest Calamba is the city of Sto. Tomas, which is loved by mountain-hiking enthusiasts as they visit Mt. Manabu. The mountain's peak displays a good view of Mt. Makiling in Laguna and Mt. Maculot in Cuenca, Batangas. You may also take a chance to restore your peace and faith at St. Padre Pio Parish and Shrine in the said city. But Sto. Tomas is not the only city where you can heal your spiritual health. With one hour drive, you will arrive at the "Little Rome of the Philippines," Lipa.
More perks of Living in Batangas Province
Aside from its cool climate and fresh air, the city is surrounded by multiple churches and chapels, such as San Sebastian Cathedral and Our Lady of Mt. Carmel church. The latter, as Lipeños says, is believed to grant wishes and prayers when you attend a mass and lit a candle. The city also has historical attractions like Museo ng Lipa and Casa de Segunda.
It has some refuges from the city like Old Grove Farmstead and Milea Bee Farm. If you want more of these cultural and historical attractions to get to know more about the province, take a look at Taal Heritage Town, located in Taal and near San Pascual, which showcases the preserved vintage structures of the municipality. The tour includes the famous Minor Basilica of St. Martin of Tours.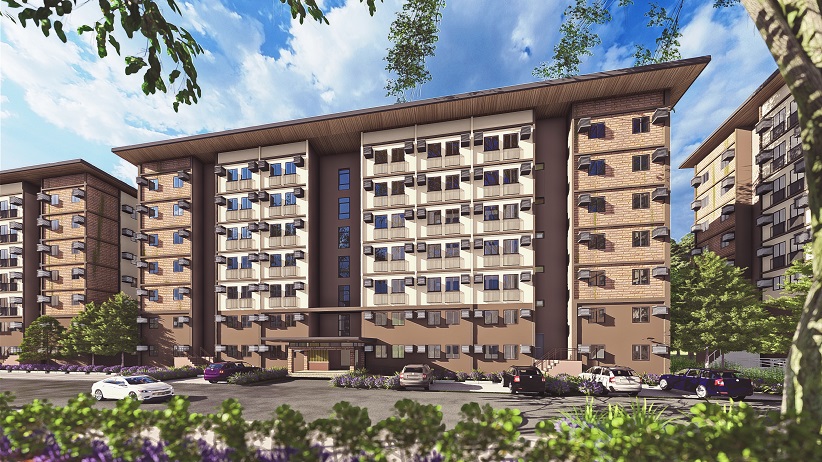 Bring your retirement to paradise and visit the clean white sands and crystal clear sea of Anilao Beach, only around 30 minutes away from San Pascual and Taal. If you drive further to the east, you'll find the famous beaches of Laiya and Acuaverde, both in San Juan.
Commercial centers are all over the province, especially in the province's capital, Batangas City, where the international seaport is also located. Business establishments are widely developed, and industries are continuously growing. Meanwhile, the booming municipality of Malvar houses LIMA Park Hotel and the Outlets, both pools of business establishments, parks, restaurants, bars, and cafes.
Batangas is between urban and rural, constantly growing in commercial aspects yet preserving its natural resources—and the good thing is you get to experience both when you settle down in the province. The cost of living will be a minimum of P30,000 for a single person.
Live Conveniently in Quezon province in South Luzon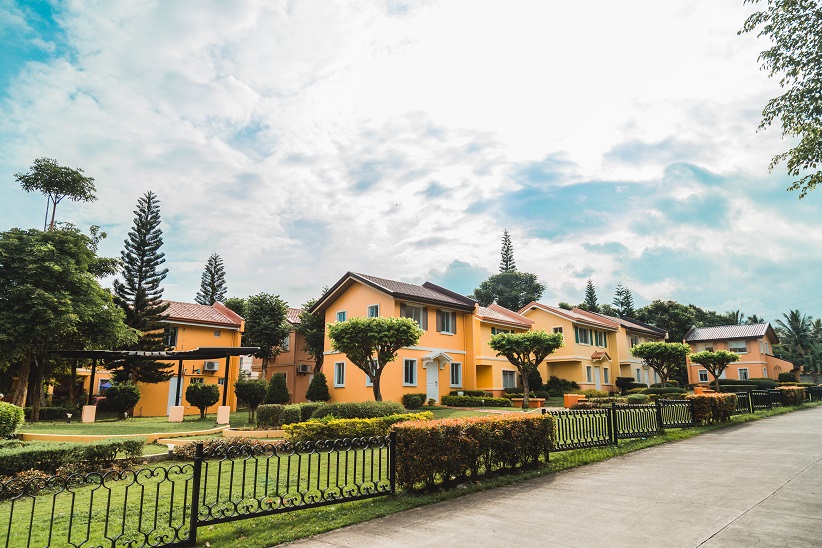 Named after the famous 1st Commonwealth President, Manuel Quezon, Quezon is surrounded by the oldest parishes and most active commercial centers. The province's center, Tayabas, takes you on a rich cultural experience. Taste the sweet and delightful cassava cake, one of their famous delicacies.
Tayabas also called the city of festivals, is known for its colorful Pahiyas festival, a celebration of thankfulness for a bountiful harvest. It is also the place to be if you prefer to settle on complete farmland and experience fresh goods, air, etc., as they happen in Brgy. Dapdap, Tayabas, sits the Tayabas Rice Terraces that resemble the rice terraces in the northern part of Luzon.
Drown to their famous lambanog, a traditional Filipino liquor made from the distilled coconut palm. The city of Lucena holds Niyogyugan Festival every August as a tribute to the said agricultural product.
For relaxation and nature enthusiasts, located in Tiaong is the famous Villa Escudero Plantation and Resorts. Not only relaxation, but they tour you to understand and experience Filipino heritage. There are also beaches surrounding the province, like Cagbalete and Borawan. For soul-searching, Kamay ni Hesus Shrine in Lucban is your place. But if you want the soul-searching to have a little sprinkle of adventure, hike at the holy and Mystical Mountain of Mt. Banahaw, the highest peak in Calabarzon.
Quezon is an epic tour down memory lane and an extraordinary experience to learn more about the country's history and colorful culture. A perfect place to wander around and settle down. The climate is mild tropical with seasonal variations throughout the year. The cost of living for a single person is at P30,000 minimum. Healthcare facilities are also updated and stable.
Taste Bicol's Lifestyle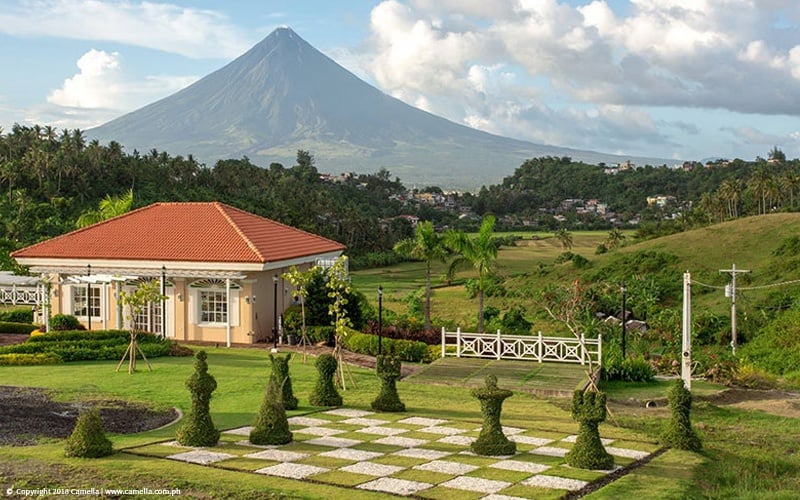 The hospitable region of Bicolandia is located in the southeastern part of Luzon. It was known before as Ibalong, which is interpreted to be derived from the word "Ibalio" meaning "to bring to the other side" or "Ibalon," meaning "people from the other side" or "to give gifts to visitors to being home" and it generally describes Bicolanos as hospitable people.
Bicol welcomes you to the heart of the region, Naga. Known as the pilgrimage city, it takes you on a religious journey with its multiple cathedrals and churches like Naga Metropolitan Cathedral and Basilica Minore. It is also the center of arts and culture, known for the Peñafrancia Festival, Naga Ecological Park, etc. Taste the irresistible charm of several delicacies made from Pili nuts found in Naga City and Pili, the capital of Camarines Sur.
More reasons to laze in Bicol
Aside from its hospitable community, it is also the adventure capital of the Philippines, perfect for retirees wanting to spend the rest of their lives daringly and excitingly. Travel to the famous perfect symmetrical cone of the most active Mayon Volcano in Albay, and enjoy all the activities they offer around it, especially in its capital, Legazpi City. Or maybe explore the Quitinday Jovellar Underground River.
Mayon is not the only volcano in Bicol; we have Bulusan, an active volcano in Sorsogon, which you may visit through the Bulusan Volcano National Park. Or meet up with the whale sharks in Donsol, also in Sorsogon. But if you want a tamer adventure, get enchanted by the fireflies of Ogod River.
Excitement cannot only be experienced in Bicol. It can also be tasted. Its most famous delicacy, the Bicol express filled with lots of chilis and Pinangat, is a few not to miss out on.
If you desire pure relaxation, Bicol, a peninsula closer to waters, offers a wide selection of beaches like the ones in Caramoan in Camarines Sur, Oas and Bacacay in Albay, or Dancalan, Panumbagan Sandbar, Subic, and lots of falls in Sorsogon.
Bicol is a place for adventure and soul-searching, a perfect retirement settlement. Plus, a warm, pleasant climate is waiting for you. A single person's living cost is P30,000 at a minimum monthly.
Come home to Palawan's beauty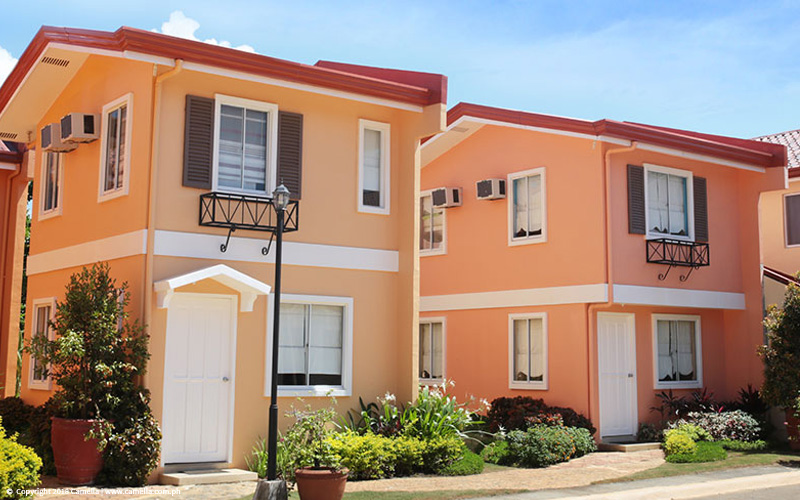 Retire in a literal paradise? Let's go to Palawan!
The Philippines' last frontier and crowned as the best island, Palawan has the best of all worlds. From places for spiritual healing, like the Immaculate Concepcion, to the locations for the adventure of a lifetime like Puerto Princesa Subterranean River National Park (UNESCO World Heritage Site), both located at the center of the island, Puerto Princesa.
Explore Palawan's known beaches, crystal blue waters, breathtaking natural parks, and rock adventures. Visit Kayangan Lake in Coron, Nacpan beach in El Nido, Long Beach in San Vicente, or dive deep into the Tubbataha Reefs in Cagayancillo Islands. Palawan places you in the middle of experiences, waiting for you to discover them.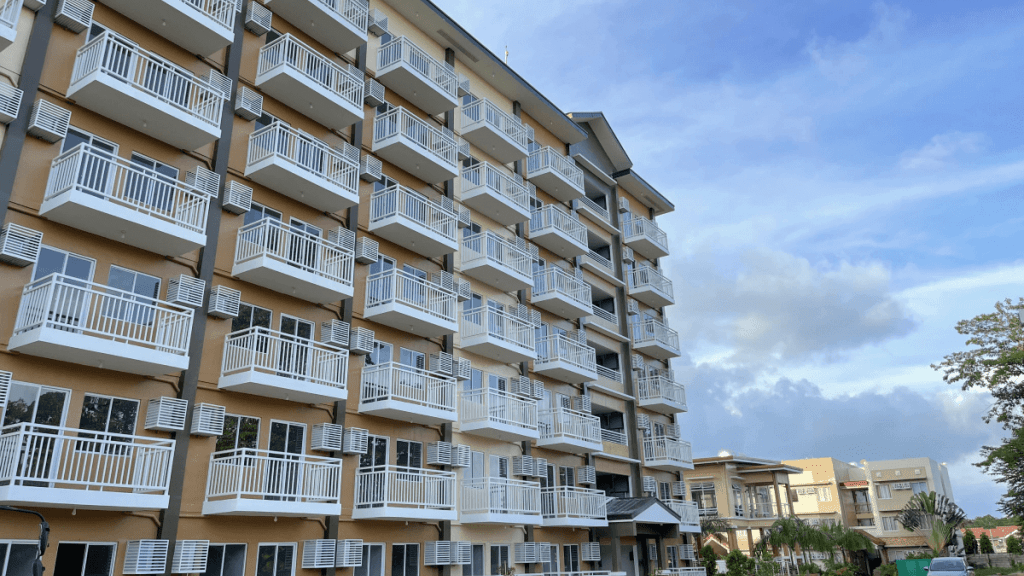 Aside from the adventures, Palawan is also diverse in culture as it is the home of different indigenous peoples like Tagbanua, Palawan, Tatu't Bato, and Bataks. This paradise on earth isn't only known for its majestic beauty and scenery and its colorful, creative, and diverse cultural festivals. Like the Tarek Palawan Festival by the Tagbanua and Batak tribes, it showcased their ritual dances and traditions.
Palawan has a monthly cost of living of P30,000 minimum. A paradise for tourists and retirees, healthcare systems are in place and aim to cater to both.
Retirement Havens in Camella South Luzon projects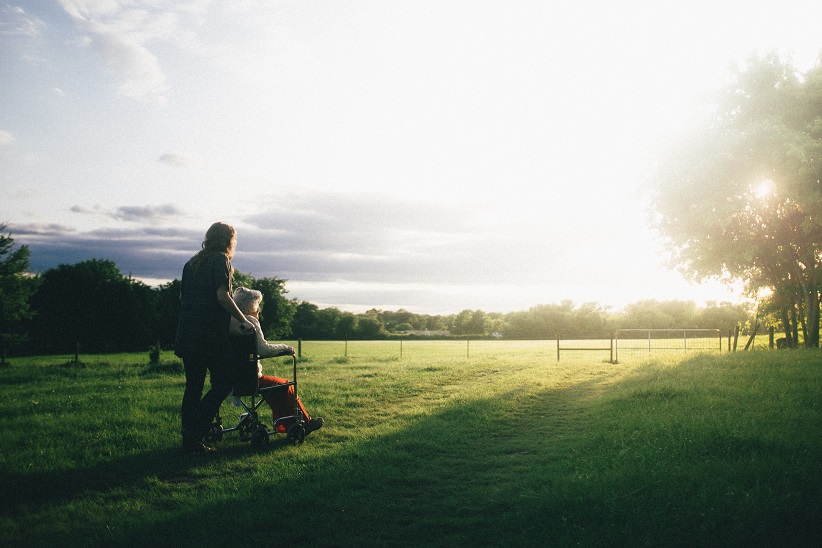 South Luzon will bring you to different living environments—beautiful sceneries, various climate conditions, and colorful and diverse culture. It's a beautiful journey to travel to and visit these regions and discover what they have to offer. At the same time, they serve as a reasonable settlement place to spend the rest of your life.
Discover South Luzon as a retirement haven by investing in the perfect house and lot properties you may settle in. Explore and live in Camella in Laguna, Batangas, Quezon, Bicol, and Palawan. We offer a wide array of properties, from horizontal to vertical, to provide you with well-deserved peace and serenity in your retirement years.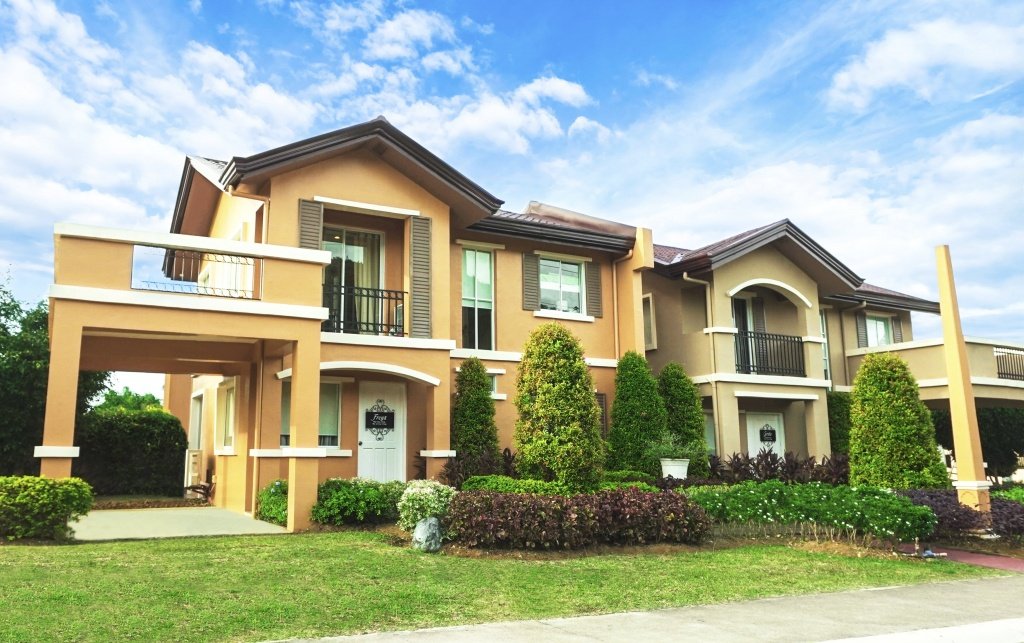 Check out our Properties for sale in South Luzon
Prepare for your retirement home in South Luzon
By: Nieljhed Mabborang