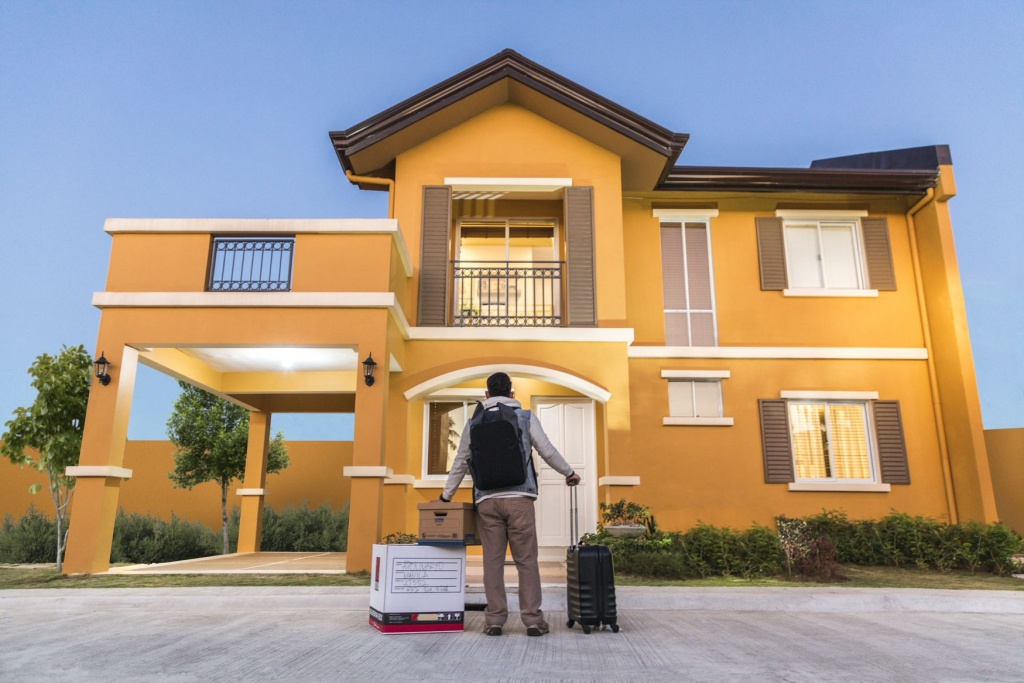 It is no secret that Filipinos are generally family-oriented people who are willing to put everything on the line for the sake of their loved ones. Driven by their tenacious "family first" mindset, some of our fellow Pinoys seek greener pastures abroad to give their children, siblings, and elders a comfortable life and build a better future for them.
Overseas Filipino workers (OFWs) temporarily kiss their motherland goodbye for the chance to earn a higher income in developed countries and provide for the financial needs of their families. But this selfless deed usually comes with a hefty price: homesickness and missing important family milestones.
Don't let all your sacrifices go down the drain. After everything you've been through as an OFW, you deserve to reap the fruits of your labor and retire to the home of your dreams with your nearest and dearest. Real estate is one of the top investment choices recommended for our country's modern-day heroes. Listed below are some of the reasons why investing in real estate this 2022 is a wise decision for hardworking OFWs like you.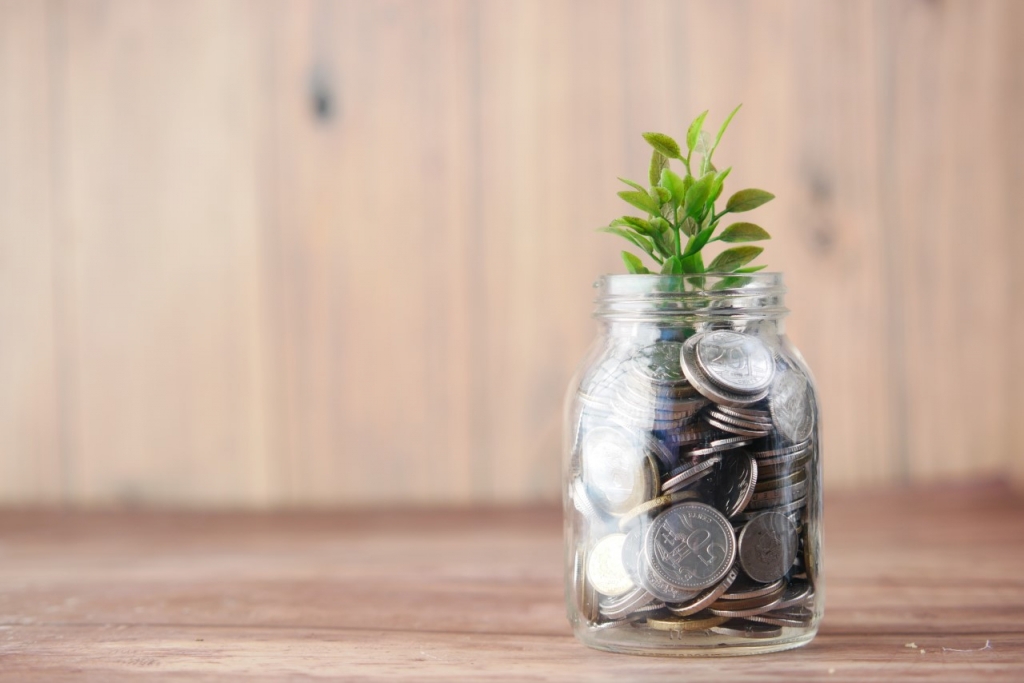 HAVING YOUR OWN FAMILY HOME
Coming home to a safe and beautiful abode that you can proudly call your own is a very rewarding moment for an OFW. Homeownership is one of the financial goals of many Filipinos who work abroad. This tangible asset serves as a personal trophy that will remind you of the years of your hard work when you settle here upon retirement. It's where you can celebrate happy occasions like birthdays and anniversaries with your family without getting stressed out about paying monthly rent for a place that will never be yours.
Nowadays, our house also doubles as a workstation, a classroom, or even a gym. With all the uncertainties brought by the pandemic, owning a home will give you and your family a comfortable place to stay in⁠⁠—be it your permanent residence or a vacation home. You can also pass down the house or condominium unit you have bought as a gift to your children, so you'll be assured that they'll always have a refuge whatever happens in the future. It's also like giving your family a gift of security and peace of mind.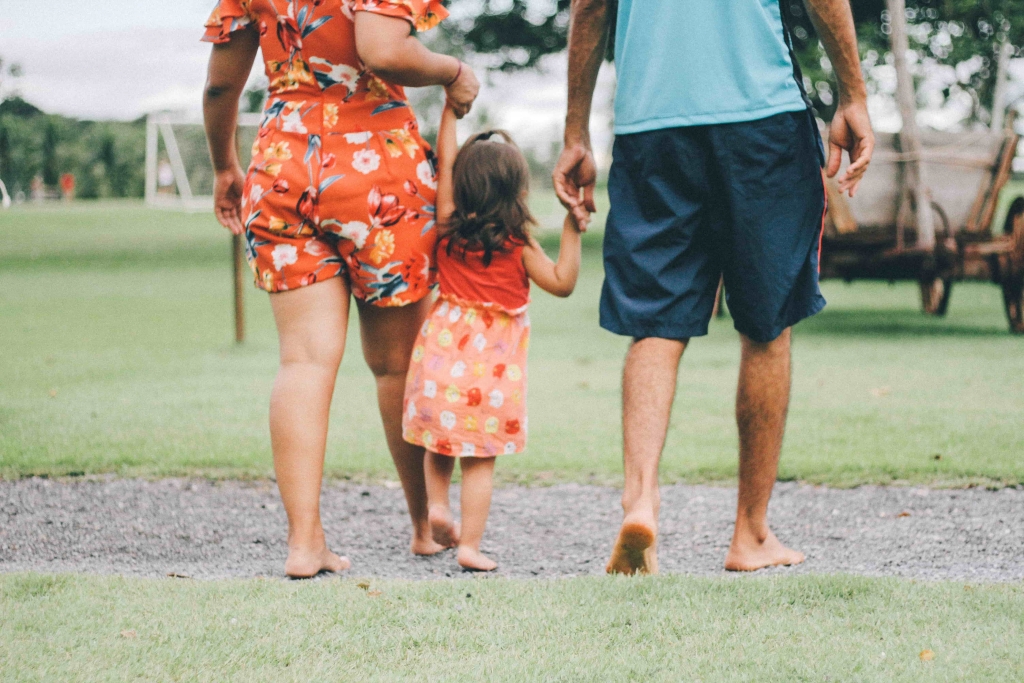 EARNING PASSIVE INCOME
Interested in further growing your money? Aside from being a place where you and your family can live, a real estate property can also be used to build wealth as it has great potential to be an attractive investment. You can generate passive income by renting out your residential property to tenants. If it's strategically located near tourist attractions, why not list your place on Airbnb? By means of rentals, this additional income stream can beef up your retirement fund or serve as a steady cash flow for your family. You can also gain profit by leasing your property on a long-term basis.
We've seen how the pandemic has led to the displacement and repatriation of many OFWs worldwide. Having a real estate investment can be your safety net for emergencies or any untoward thing that may happen in the future like an unexpected job loss.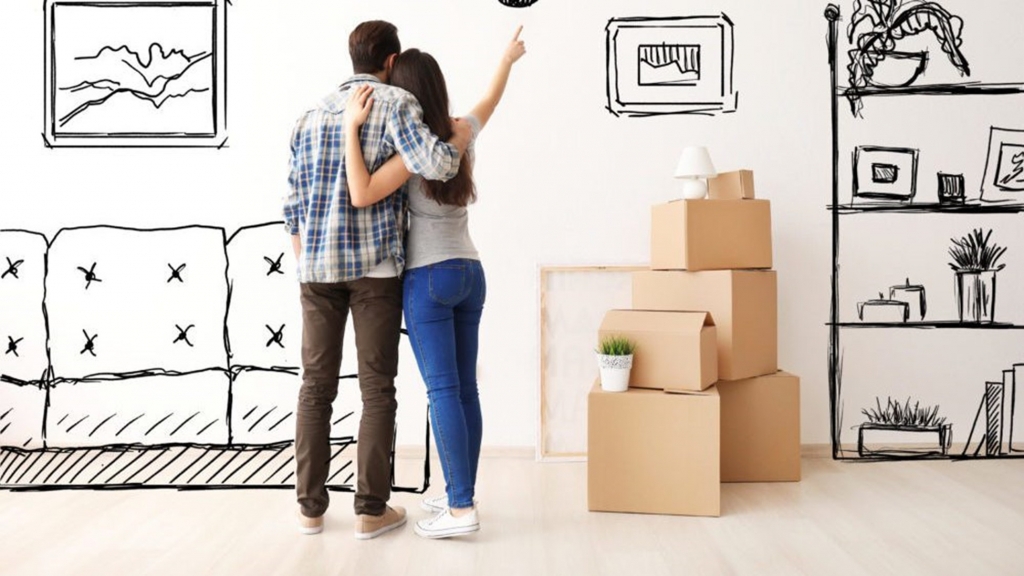 VALUE APPRECIATION OVER TIME
While brand new cars, computers, and cell phones can depreciate quickly, real estate has a good potential to appreciate value over time. Your property is likely to enjoy an increase in its value, especially if it's strategically located, the demand is high, and it's accessible to key areas like universities, malls, workplaces, hospitals, banks, etc. It's also a great choice if the establishments where they can grab their essentials are a stone's throw away and if it can easily be reached through public transport. Keep in mind that time is your ally here, so the earlier you invest in real estate, the better. It's advisable to purchase a house and lot in the Philippines right now even while you're still abroad, wait for its value to appreciate, and reap the benefits when you eventually come home to retire.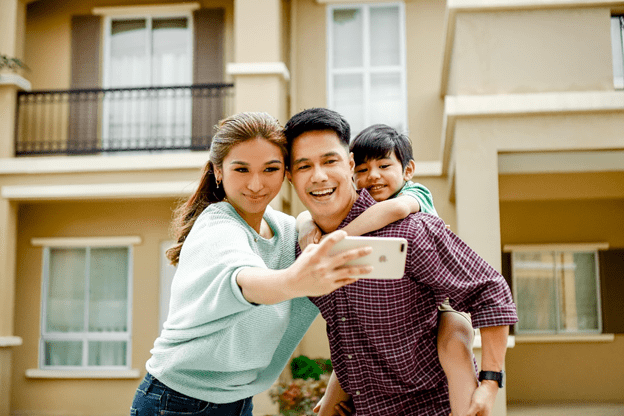 MAKE CAMELLA BOHOL YOUR DREAM HOME
As an OFW, you deserve to relish your retirement with your family in a comfy and lovely home after several years of sacrifice abroad. Even if you already have a permanent residence, there's no stopping you to get a holiday home that can be your additional source of income if you lease or rent it out to tenants when you're away.
If you're thinking about buying your dream house in a dream destination, Bohol in Central Visayas is the perfect place to be. Famous for being the home of the beautiful Chocolate Hills and adorable Philippine tarsiers, this island province attracts tourists who crave a dose of ecotourism adventures.
Camella Bohol, a Mediterranean-inspired community in Tagbilaran City, is the first house and lot development in Bohol featuring aspirational homes and lifestyle amenities with ample open spaces adorned by landscaped greenery and spacious tree-lined roads.
Nestled at Brgy. Bool in the capital city of Bohol, these homes for sale give the residents a breathtaking view of the scenic Banat-i Hill, the only hill in Tagbilaran.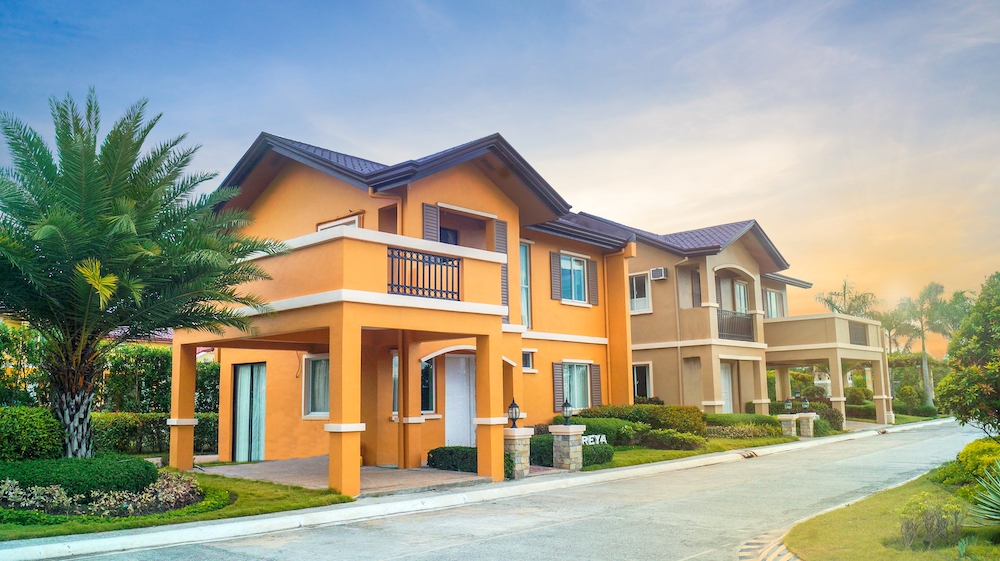 Experience modern conveniences in Camella Bohol as this property for sale is close to shopping malls, hospitals, schools, and modes of transportation. Island CityMall and Dao Integrated Bus Terminal are only five minutes away from the property. Ace Medical Center and Holy Name University are also nearby, just six and seven minutes away, respectively.
This house and lot for sale in Bohol also has close proximity to St. Ignatius of Loyola Parish, which is just three minutes from the house, and Tagbilaran City Hall, which is seven minutes away.
Each house model in Camella Bohol—Cara, Dana, Ella, and Freya—offers a two-story design with two to five bedrooms, two to three toilets and baths, a dining area, a kitchen, and a living area. All these houses have a built-in or optional balcony where you can relax and sip your morning coffee. You can also park your car at the carport.
Residents also have access to Camella Bohol's exclusive amenities. Here you can shoot hoops at the basketball court, bring the kids to the playground, take a refreshing dip in the pool, and hang out at the clubhouse. There are also gardens and parks within the township. For your peace of mind, strict security measures are employed with a 24-hour CCTV, high perimeter fencing, and around-the-clock security personnel.
Please click here for your inquiries and reservations. Come home to Camella Bohol now!