What is the difference between a bank vs. in-house financing and what are their advantages and disadvantages?
---
Investing in real estate requires a lot of time and financial preparation. Understanding all the processes and your creditability to pay for your desired property is a significant factor to consider. Knowing your current financial standpoint could be a good start to your real estate investment journey.
There is a constant demand and increase for properties and property values here in the Philippines. In fact, many home investors are looking for ways to finance their desired dream home without shelling out their entire savings to fund the total amount upfront. However, paying for the whole amount could still be a good option. Most developers offer enormous discounts for spot-cash payments, but this will limit your financial flexibility in the long run.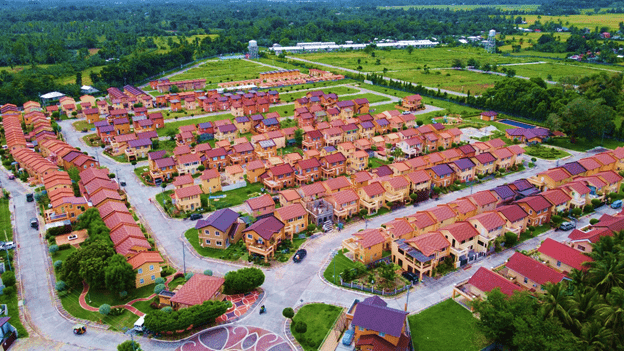 Some investors opt to apply through Pag-IBIG or the Home Development Mutual Fund (HDMF), SSS (Social Security System), and other Government-controlled corporations. Still, not all are qualified for such a loan, as one of its main requirements is the number of years you have contributed to that institution.
Bank Loans and in-house financing, on the other hand, are a go-to option if you are looking for a fast and convenient means of financing your home investment.
Making a financial commitment to investing in a property is a huge undertaking. Benefits and drawbacks should also be a thing to consider before signing the documents of your chosen property.
To make the decision-making process easier for you, here we have listed all the significant factors to consider in choosing between Bank or In-housing financing.
What is Bank Financing?
A housing or home loan refers to the money you borrow from a bank to purchase a real estate property rather than fund a business or a vehicle.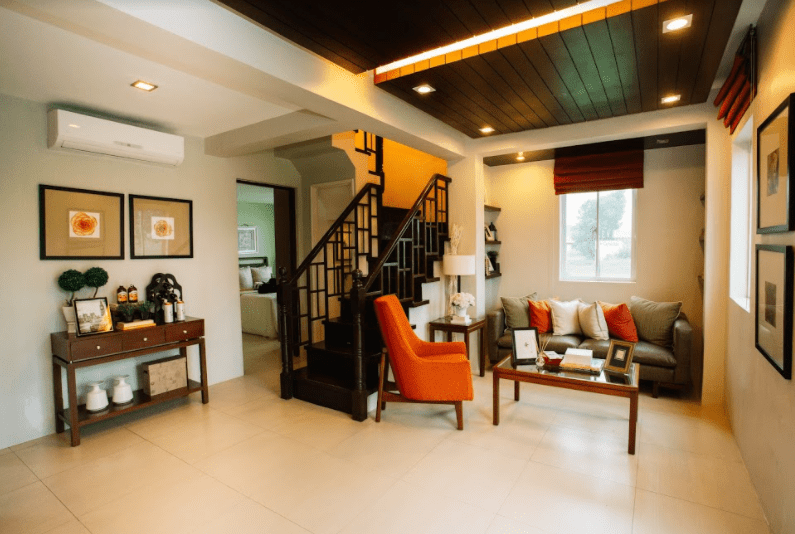 Advantages of Bank Financing
Bank rates may vary depending on the country's economy. Still, they are significantly lower than in-house financing and other lending institutions. Depending on the bank, bank rates range from 5.25 to 6.25 percent.
Payment term is also key to why most home investors opt for bank loans over in-house financing. Most banks offer from 5 to 25-year-term depending on the type of employment, location, and other borrower income sources.
Increasing your credit score
A good credit score makes it easier to finance future purchases such as car loans or an additional home loan. You may have a better chance of getting approved for credit cards with better rewards, even if they have set minimum income levels you haven't reached yet.
Being a responsible borrower will give you an edge for future investments.
Fast application processing:
One disadvantage of taking out a loan is the lengthy application process that comes with it. Fortunately, you can avoid this as most developers like Camella offers their services to process your home loan through accredited banks. When dealing with documentary requirements, they also use online portals. This allows Filipinos and foreign clients to submit necessary files to the lenders conveniently. They also have a faster turnaround time when checking and validating applications.
Disadvantages of Bank financing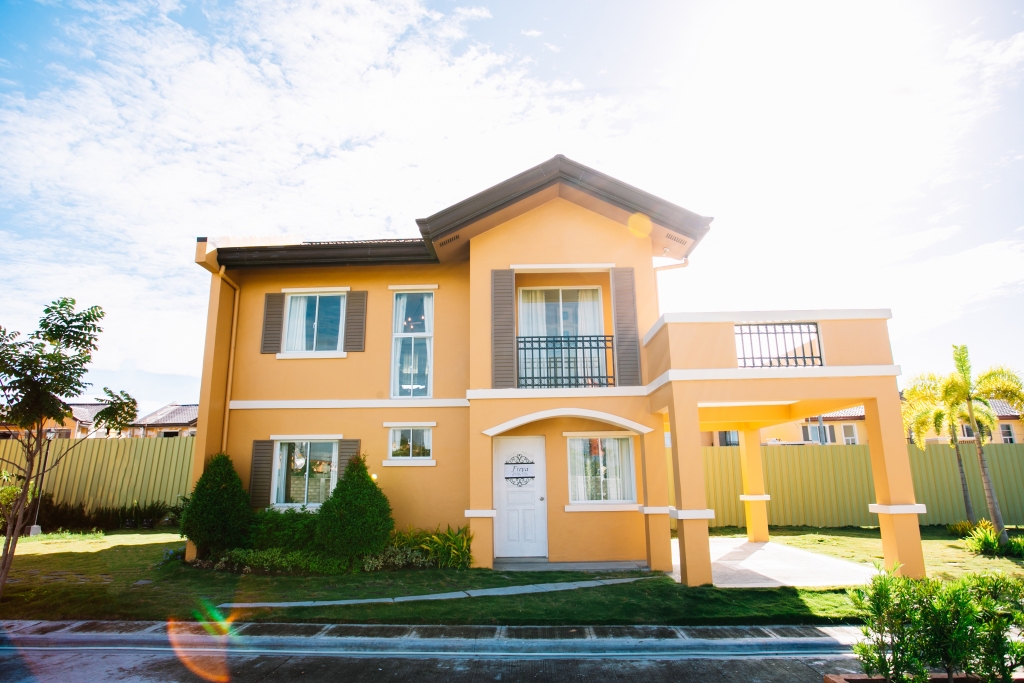 The repayment period is one of the disadvantages of a home loan. The length of years paying for your debt may hinder your capacity to diversify your investment portfolio as most of your Real income is only spent on paying for the interest rate and principal amount of the borrowed money.
Strict Requirements compliance
Along with these benefits, there are some drawbacks. The lengthy paperwork that banks require from borrowers is first on the list. While all credit facilities and lending firms require the submission of relevant personal and business documents, banks have a reputation for what appears to be excessive paperwork.
Most banks charge a processing fee for loan approval, which is added to the loan cost. This usually comes as a percentage. The processing fee grows in proportion to the loan amount.
Requirements/Documents For Bank Financing
Two valid IDs
Marriage Contract
CENOMAR
Birth Certificate
TIN
Contract of employment or Certificate of Employment with Compensation
Latest Payslip (3 months)/voucher)
Latest Bank statements (6 months updated)
Proof of remittances (6 months)
What Is In-House Financing?
In-house financing is a loan provided directly by the developer or subdivision. Most home buyers in the Philippines prefer in-house financing to bank loans because the aforementioned is easier and faster to process.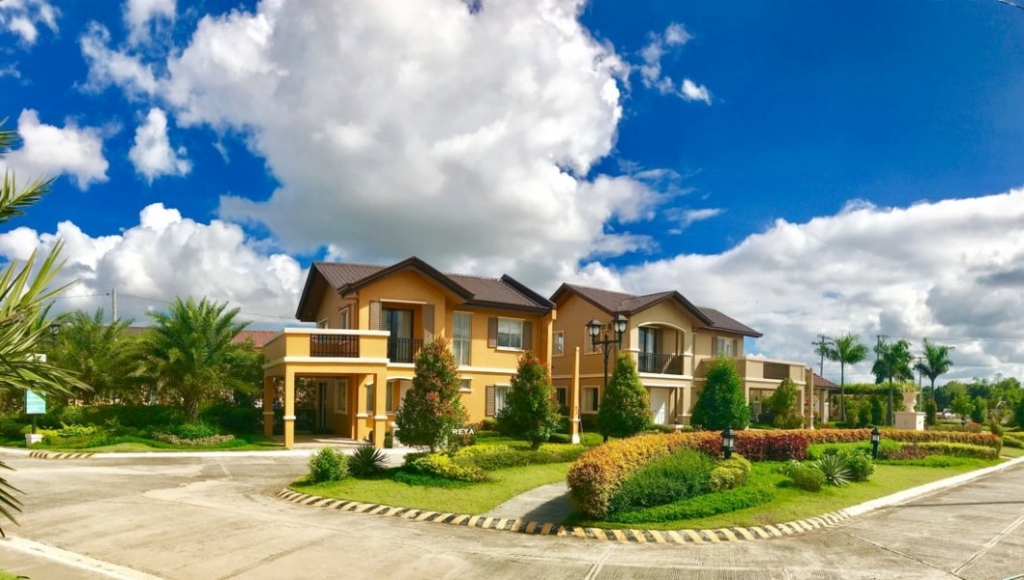 Advantages of in-house financing
No need for credit approval.
Credit approval is one of the lengthy processes of availing a property through bank financing. Some home buyers are not qualified for such a loan as it requires documents like proof of income, a Certificate of employment, and many more. Home buyers who have problems with their papers avoid this lengthy process. Instead, they avail of the in-house financing option as it provides a faster and more convenient procedure.
Suggested Read: Housing Loan Eligibility & Approval Guide in the Philippines – Camella Homes
The volatility of interest rates
Aside from its fast application, interest rates in in-house financing are fixed and are not subject to volatility depending on the economy's condition.
Disadvantages of in-house financing
The only disadvantage of In-house financing is the rates. In-house rates are a bit higher than bank financing. Why? Because the developer will shoulder all the risk of the possibility that the buyer will not pay the whole amount of the property. Furthermore, interest rates range from 12% to 16% and may vary depending on the term that the borrower will avail.
Owning a property requires a lot of patience, time, and knowing the right developer to transact with. Camella, the country's number one home builder, provides a wide array of financing options to help you choose the perfect home investment that will suit your needs.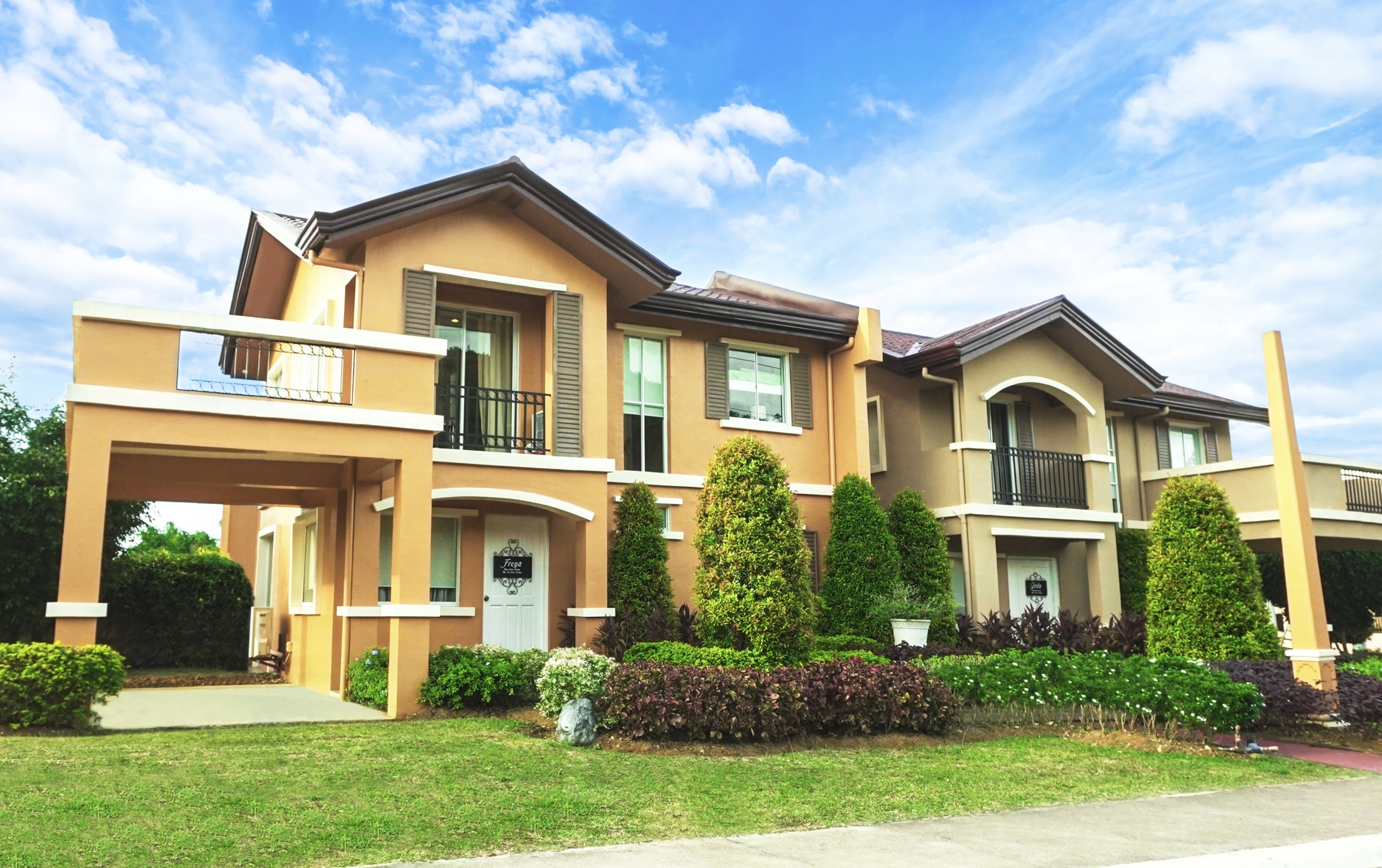 Find your next home in Camella!
Browse through Camella's house and lot sale and learn more about your financing options.