Learn all the lessons about why people choose to settle down in Leyte and where to find your next valuable home here.
---
Where do you go when it's time to pack your bag and live on your own? Often, growing up means having to step out of your comfort and traverse probably the most fearful path. A wrong bus will either lead you to a better destination or end up in a wrong turn.
A place makes a person. More importantly, it is the stories, people, society, and opportunities. Furthermore, it leads to who you are, who you will become, and who you will be. Thus, it is important to study and think about your next address.
Below are some of the reasons why you should consider Leyte as one of the best options.
One of the largest provinces in the Philippines, Leyte is nothing short when it comes to experience, opportunities, and stories. It is with an equal blend of urban and natural attractions.
Leyte is in the Eastern Visayas Region, comprising 40 municipalities and three cities. Additionally, Tacloban, the province's capital city, is a highly urbanized city. At the same time, Ormoc is a first-class independent component city. Leyte is economical transportation and commercial hub in the region.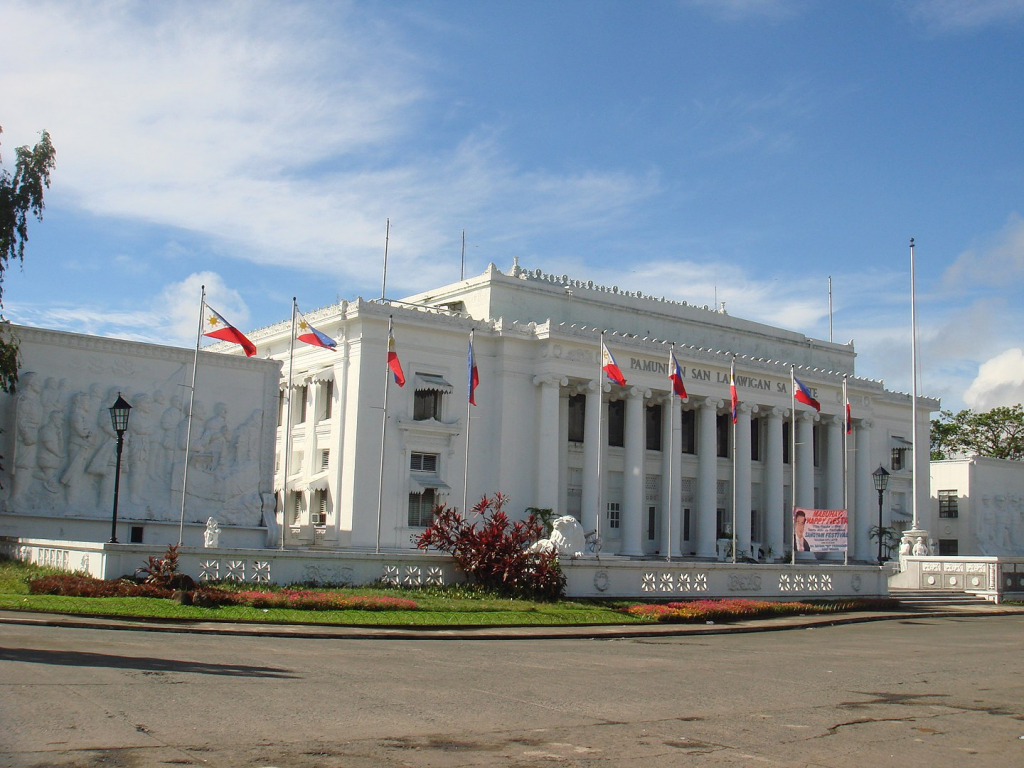 History and Culture
Leyte is rich in historical and cultural heritage. The MacArthur Leyte Landing Memorial National Park in Palo, Leyte, is a nationally protected park to commemorate the historical landing of General Douglas MacArthur in the Leyte Gulf in 1944. This led to the reconquest of the Philippines during World War II. The Battle of Leyte Gulf is also considered the largest Naval battle in history.
And speaking of culture, Tinikling, one of the most popular and the oldest Philippine folk dances, is from the Island of Leyte during the Spanish colonization. The dance imitates the movement of the "Tikling" bird and is the most famous Philippine dance in the world.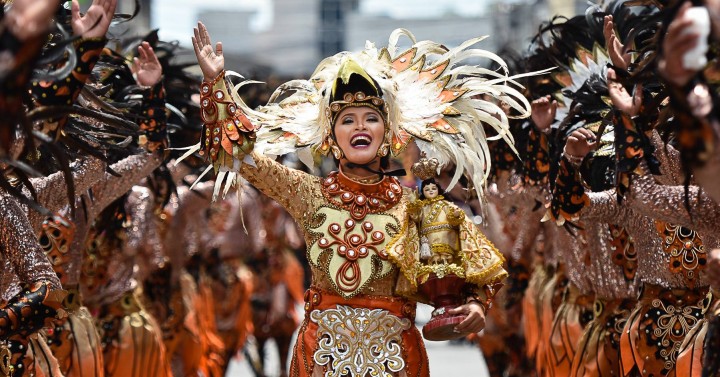 Travel and Nature
Leyte is versatile when it comes to travel and nature trip. Furthermore, it offers an array of experiences, making it a perfect playfield for those who love hiking trails, water experiences, religious visits, and sightseeing.
You can climb Alto Peak in Ormoc City, which stands 1332 meters above sea level. In fact, this is the highest mountain in the entire Eastern Visayas. Additionally, it includes a visit to Lake Janagdan (1120 meters above sea level) and the more famous Lake Danao (700 meters above sea level). These are all located in the same city, Ormoc. Danao is a guitar-shaped lake above a dormant Volcano.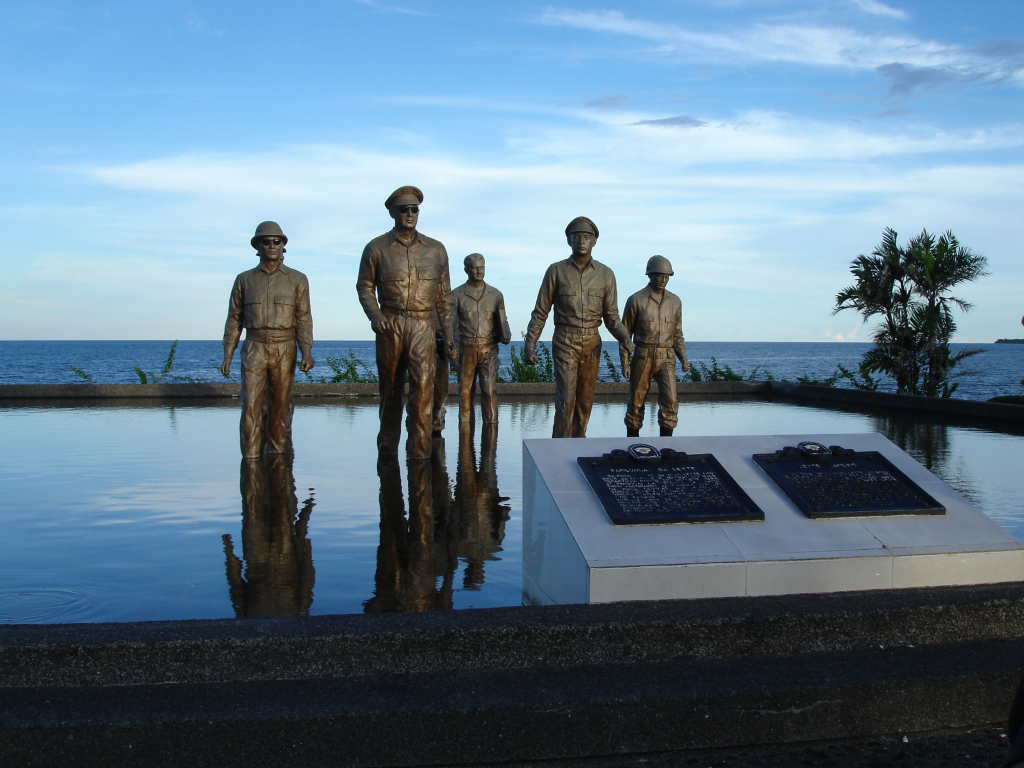 Several beaches surround Leyte, and most of them are postcard perfect. Another place that should be top on your list is Kalanggaman Island. This government-protected destination in Palompon is one of the longest sand bars in the Philippines with powder white sands and pristine blue waters. Fill your camera and feeds with photos that nobody would dare dislike. If you are into water adventure, your stop is Sabang Daguitan Surf Camp in Dulag, Leyte.
For religious retreats and pilgrim sites are the Metropolitan Cathedral of Our Lord's Transfiguration in Palo, Leyte; the Sto. Niño Church in Tacloban City; Redemptorist Parish in Tacloban City; St. Joseph in Dagami, Leyte; St. Francis Xavier in Abuyog; Holy Cross in Carigara; Saints Peter and Paul in Ormoc City; and St. Francis Xavier in Palompon.
And definitely more sightseeing as you continue to explore the island.
Business
Leyte is a business and economic center in Region 8. Tacloban, Baybay, and Ormoc City are among the wealthiest cities in Visayas. This offers a good investment opportunity. With the province being the gateway to the Samar region and the neighboring cities in Visayas and Mindanao, there is a wide range of business markets.
Education
You can also find several top universities, state universities, and colleges: University of the Philippines—Tacloban, one of the best in the educational system. Also in the province is St. Pauls School of Professional Studies in Palo, a top school in accountancy. Furthermore, there is the Visayas State University in Baybay City, which currently ranks 14th in the Philippine University Rankings by UniRank; Eastern Visayas State University—one of the biggest in the Eastern Visayas and Leyte Normal University a competitive school in education and social science, and more.
Leisure
And what is a place without fun, style, and nightlife? Name it we have it: drinks, dances, and karaoke. It is never wrong to wander and take a breather. Take your pauses and enjoy the night. You can shop what you want in the malls or walk through the stalls of ukay-ukay. You can eat at top restaurants or pick a stick on the carts along the streets. There is never-ending fun in Leyte.
And after all the work, school and wandering, you deserve a good house to come home.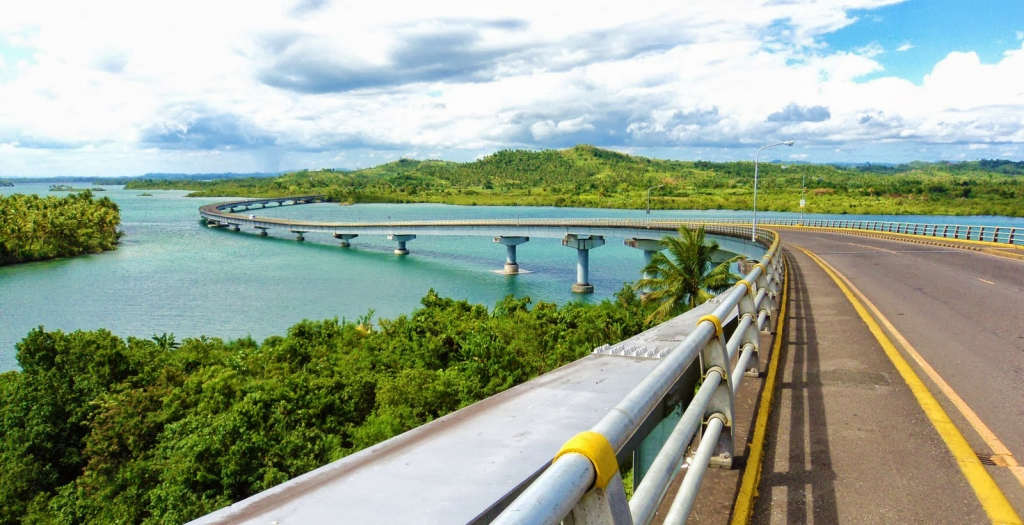 Where to live in Leyte?
Camella, the most trusted in housing developments, offers affordable and quality houses fit for singles, starting families, and returning Filipinos. The option is wide with single-story rowhouses, townhouses, single firewall house models, and grand houses with up to five bedrooms.
They have subdivision in several locations; Camella Ormoc in Ormoc City, Camella Leyte, and Lessandra Palo in Palo, Leyte. These subdivisions feature a gated community of beautiful Spanish-inspired houses and outdoor amenities; a swimming pool, basketball court, jogging and biking roads, playground, and clubhouse.
The subdivisions are near establishments, business centers, government offices, hospitals, and churches. And along major transportation routes, travel to and fro is easy.
The province covers everything for you, from business and investment opportunities and competitive education to fun, relaxation, leisure, and a beautiful community.
All of these things make up Leyte and it is waiting for you.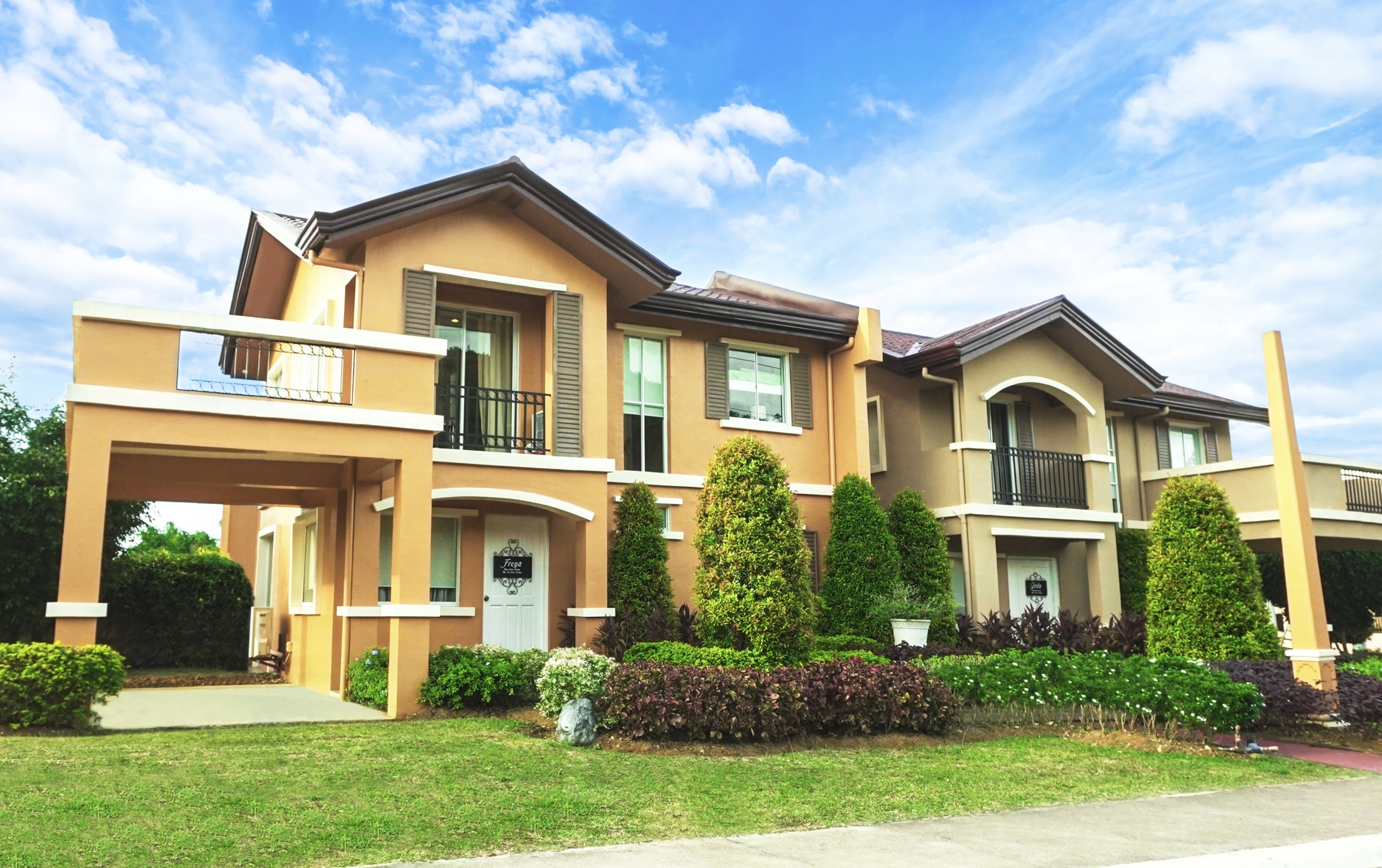 Settle down comfortably in Leyte
Browse through Camella's house and lot for sale in Leyte!