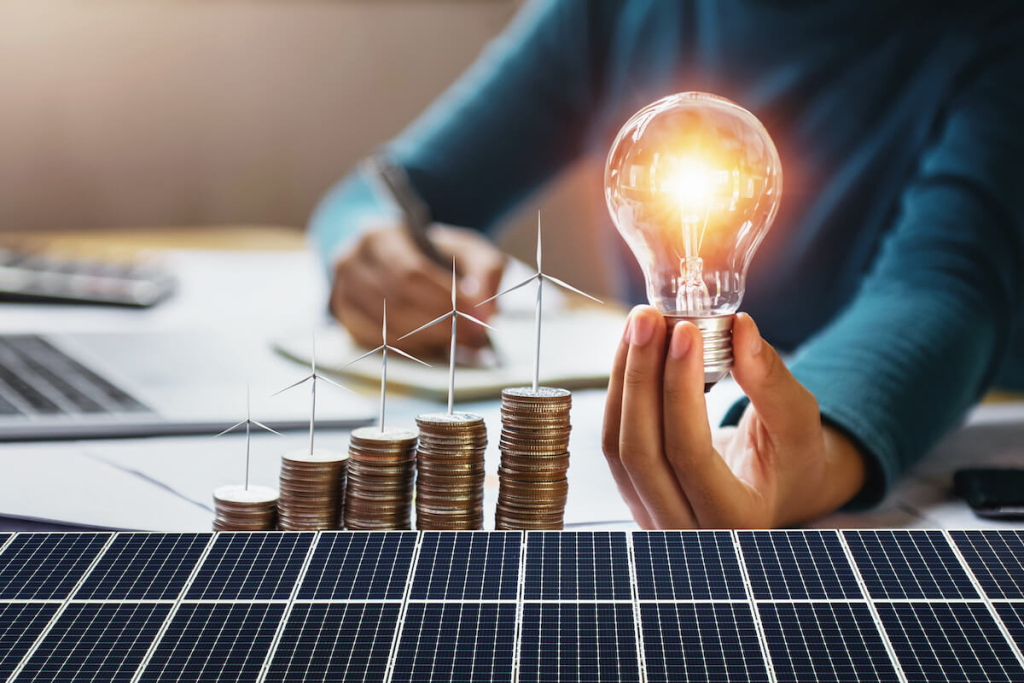 Technology is evolving at tremendous speed. Throughout the years, there's been a lot of technological breakthroughs, from the continuously evolving smartphones to AIs.
It has become a big part of our lives to the point that it's becoming necessary for us now. These advancements in technology continue to make our lives easier.
Today, there is such a thing as "smart homes." What is a smart home? It is a house where homeowners have control of most of their gadgets and appliances. It is a great upgrade for your home.
Here are some smart home devices you can purchase for your home.
For Safety
Smart Door Lock
Sometimes, normal door locks and padlocks are not giving us enough security anymore. What can we do to improve the safety of our home? One of the best smart gadgets you can add to your home is a smart door lock. No need for keys as this lock is can be opened through codes; each person in your house is assigned a certain code that would act as their key. Also, if there's someone trying to get inside your property, they will alert you through their app.
If ever you forgot to lock your house or you forgot your key, you don't have to worry anymore because another great thing about some smart locks is that you can unlock and lock it using the app in your phone. For those who do not have this function, there are some that let their apps give you notifications as a reminder for you to lock the house.
Some models even have fingerprint scanners for enhanced security. It just depends on how extensive you want your smart lock to be.
Along with purchasing this item, some people also choose to buy a video doorbell for extra protection. It adds surveillance on the front door, letting you know if ever there's someone trying to get in your house.
Wireless Security Cameras
This is one of the most popular smart gadgets that families buy for their homes.
Unlike CCTVs, this security camera is easier to install because it is wireless, no need to drill holes in your walls.
This is not only great for security, but it is also a necessity for working parents. Even if you have relatives or trusted nannies to take care of your child, being worried is normal as a parent. So for your peace of mind, these wireless cameras can help you check on them.
One smart feature of these security cameras is their night vision mode. It is very useful during night time when all of you are sleeping, it keeps your house in check. You could also record footage for future use.
What's great about some of the newly released security cameras is that it has a built-in microphone that enables two-way audio communication – you can speak from your phone to the device in your home.
If you're a millennial, it is still a great purchase if ever you have a furbaby. Although pets can be left at home on their own, it is still best to have a camera to check on them.
For Cleaning
Robot Vacuum Cleaner
Vacuuming has been one of the most tedious tasks to do when you're cleaning your home.
Every day, there are new sets of dust and dirt on the floor of houses. It is important to keep it at bay by cleaning as often as you can, especially if you have children with allergies. But how can you fit cleaning the house to your schedule if you're a working parent? A good thing that there is now a robot vacuum.
A robot vacuum is a cleaning tool that automatically cleans your floor. It has built-in sensors that detects areas with dirt. As technology keeps advancing, the new versions of the robot vacuum even has mop features, so it not only sweeps your floor but wipes it clean as well.
It is a low maintenance device as you do not have to keep track of it. An added bonus is that when it has a low battery, it automatically goes back to its charging port and charges itself. It will be activated again once its fully charged.
For Your Home
Smart Speakers
Smart speakers is considered to be the "heart" of a smart home. Some of the best smart speakers are Alexa, Siri, and Google Assistant. On its own, it can be a pretty useful product. It is activated through voice command. In a recent report, most people use it to play music, ask for weather conditions, set schedules and alarms, or control their appliances at home – although the last one can only be done if you purchased a smart wall socket as well.
Using a smart speaker alongside a smart wall socket would give you the ultimate convenience as you can use a voice control to operate the appliances plugged into wall sockets. What you can do is assign different voice commands to every task you want to include in its system. For example, you could say "turn on living room" and it will open all lights, smart fans, and your smart TV.
For smart sockets, it could be pretty useful especially if you left the house and forgot the oven on, for example. You could use the app to turn the appliance off – it's not only convenient, it also helps prevent potential accidents in the house.
Remote-controlled light bulb
A light bulb is an important device in every home as it is the one that gives light to our homes. This is just a simple device and yet technology made it an interesting product – now, there is such a thing as smart lights.
What this enhanced device offers you is that you can control not only the on-off switch your light bulb, you can also control the color and intensity of the light produced by it. You can spice up your home and change the color of your light into any color you want. It is a fun and handy product to have.
These are just some of the smart gadgets worth buying for your home. We have to take advantage of these technological advances as these are made for our convenience.
Other Smart Home Devices
There are still many other smart devices being produced. These are some of the honorable mentions.
There is another type of smart bulbs. This is a much simpler one than the one mentioned above: motion sensor smart bulbs. This type of smart home device that is useful especially at night and your coming down the stairs – you can put at least three of these smart lights on the steps of your stairs so every time you go down at night, it will light the floor momentarily, preventing any possible accidents that may occur while you search for the switch.
As we talked about above, most smart home devices are accompanying an application in your phone, which is the supposed remote control for your smart appliances. Getting the best smart home devices is a definite upgrade to your home, making your life easier and more comfortable.
Planning to buy smart home devices? Purchase the best smart home gadgets in AllDigital. For online purchases, visit their Shopee account and check out the best quality smart device for your smart home experience.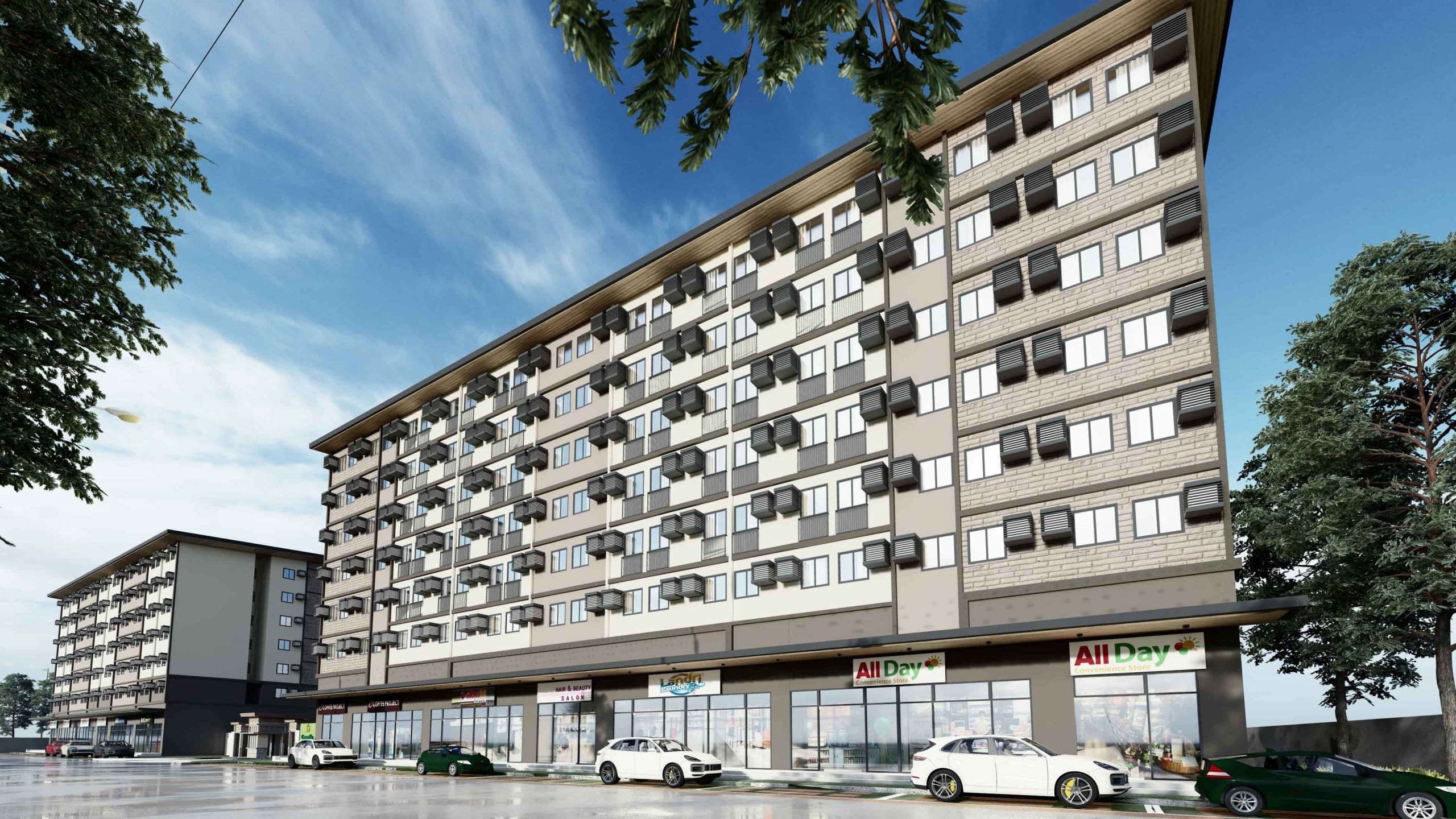 Check out our Condo for Sale Properties
Discover our condo for sale properties in the Philippines