Interlinked by major highways such as SCTEX, NLEX, MacArthur Highway the so called Pampanga Triangle is a convergence of three key cities including Angeles, San Fernando, and the City of Mabalacat, and six municipalities — Porac, Floridablanca, Lubao, Guagua, Santa Rita, and Bacolor.
The Province of Pampanga is in Central Luzon, just an hour's drive or an easy bus ride from Metro Manila. Known as the Philippines' Culinary Capital, Kapampangans serve some of the best Filipino cuisines and mouth-watering delicacies. But Pampanga offers more than hearty platters of food. Looking for a destination in Central Luzon where you can enjoy food trips, nature adventures, and experience colorful festivals? Then, Pampanga is just the right place for you.
The province also offers many business opportunities, job opportunities, and a great area to invest in a real estate property.
Culinary Capital of the Philippines
One thing you should never miss out on when visiting Pampanga is stuffing yourself with delicious cuisines from restaurants, quirky themed cafes, and even hole in the wall eating places. It is not by chance that the province is known as the Culinary Capital of the Philippines.
One of Pampanga's pride is their original Sisig recipe, prepared with chopped pork ears, cheeks, and liver. Long before the dish had become a staple in practically every Filipino eatery, it was first invested in Pampanga. Aside from this, other authentic Kapampangan dishes you need to try are Buro, Morcon, Bringhe, and more.
Festivals
Aside from their food, many tourists visit the province for another thing — their grand festivities or fiestas. Tourists particularly enjoy the Giant Lantern Festival during the Christmas season and the much-anticipated Hot Air Balloon Festival. Another noteworthy thing about Pampanga is its historical and cultural heritage. The province boasts several historical landmarks and architectural gems that showcase its vibrant past.
Visitors can explore the stunning San Guillermo Church in Bacolor, which stands as a testament to the resilience of the Filipino people in the face of natural calamities. The church was partially buried by the lahar flow from the eruption of Mount Pinatubo in 1991, and its skeletal structure now stands as a hauntingly beautiful reminder of the devastating event.
Economic Zone
Clark Freeport Zone, Pampanga's business and financial core and once a United States Air Force base, has now been transformed into a bustling economic and recreational hub.
The special economic zone offers various activities and entertainment options, including duty-free shopping, golf courses, water parks, commercial areas, hotels and casinos. It is also the gateway to Mount Pinatubo, where adventurous travelers can embark on a thrilling trek to witness the awe-inspiring crater lake.
Rich Cultural Heritage
For those wishing to glimpse into Pampanga's rich cultural heritage, visit San Fernando. Known as the "Christmas Capital of the Philippines," San Fernando is the province's capital and host of the annual Giant Lantern Festival, where intricately designed lanterns illuminate the night sky, creating a mesmerizing spectacle.
Pampanga also houses the Museo ning Angeles (Museum of Angeles), showcasing the province's history, arts, and crafts.
If you wish to immerse yourself in the natural beauty of Pampanga, a trip to the Candaba Wetlands and Bird Sanctuary is highly recommended. This expansive wetland area is a haven for migratory birds, offering birdwatchers and nature enthusiasts a chance to observe various species in their natural habitat. The sanctuary provides a tranquil escape from bustling city life and presents a unique opportunity to appreciate Pampanga's diverse ecosystem.
5 Reasons to Fall in Love with Pampanga
Excellent Kapampangan Cuisines
The province's culture revolves around cuisine and festivities to such an extent that the majority of its tourists visit the province for these reasons. This province is home to some of the unique dishes in the Philippines, including sisig, tocino, and kare-kare and yummy delicacies including native "kakanins," ensaymada, and pastillas. Foodies will have no trouble finding something new to try.
If you decide to reside in Pampanga, be prepared for daily culinary adventures. Since Kapampangans love to cook, who knows — you may also learn to cook like a Kapampangan.
Hospitable Locales in Pampanga
Along with those from Baguio and Ilocos, Kapampangans are known as one of the friendliest communities in Northern Luzon. A warm and lively neighborhood is one of the crucial considerations for someone looking for a house and a lot in the country.
Kapampangans are noted for being welcoming to both outsiders and locals. They will never hesitate to offer assistance to those in need. You may be surprised by how loudly Kapampangans converse with one another, but it is a component of their culture derived from a love of their language.
Well-known Cafés in Pampanga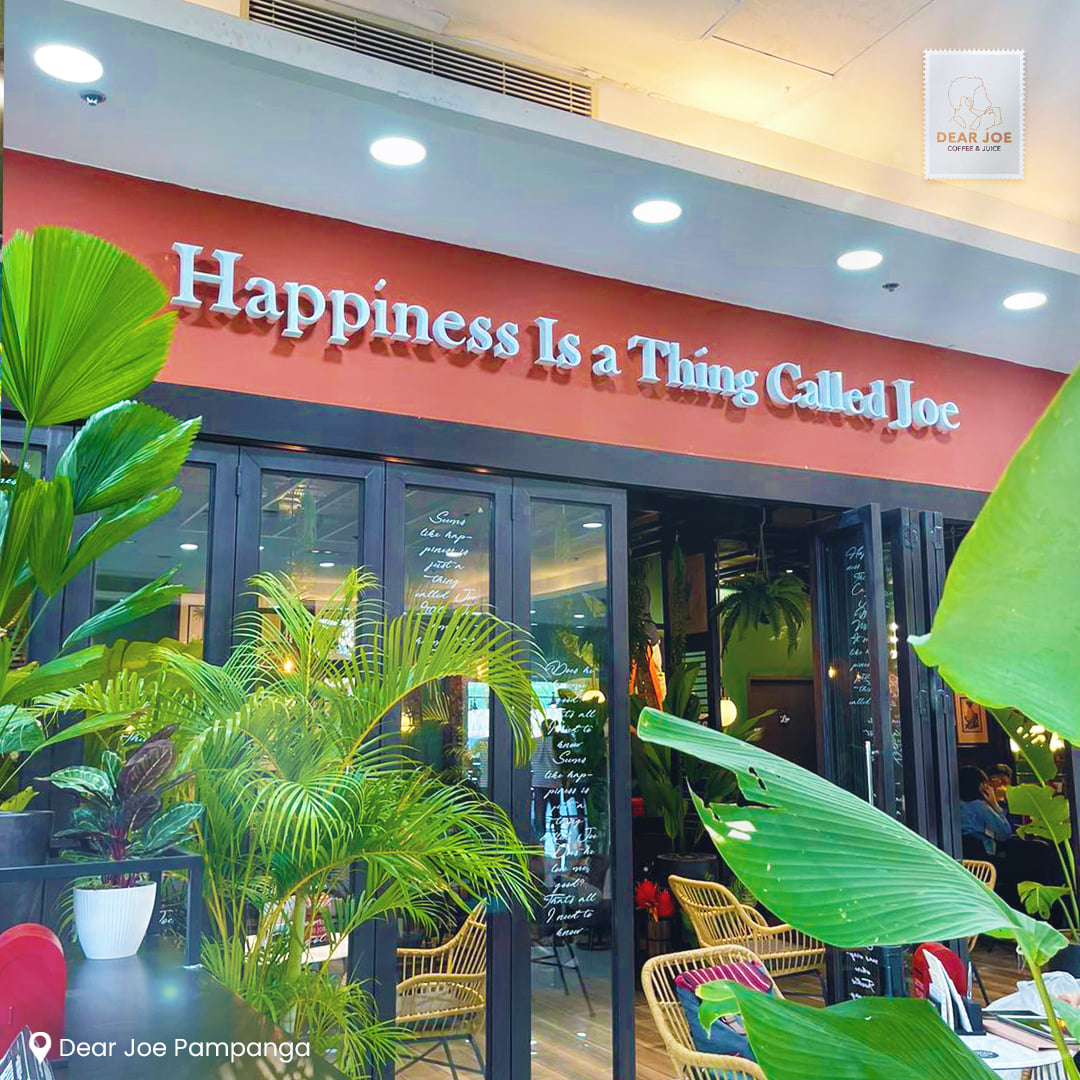 Luzon is steadily becoming a hub for intimate coffee shops that serve fantastic food and coffee and are worthy of a spot on your Instagram feed. People tend to enjoy a good cup of coffee and other foods and beverages supplied at cafes, and it's even better because Pampanga has a large selection of eateries to choose from. Because this is a historical region with a modern airport, restaurants, and cafes are sprouting up like mushrooms. Menu additions to cafe menus are likewise getting longer and lengthier.
Pampanga cafes are incredibly Instagrammable, whether with a sleek minimalist or an old rustic interior designs. Some cafes even include a live band and other entertainment for their customers. This blog will be about the lovely cafes in Pampanga.
Pampanga Has Places For Leisure Activities
Another reason to consider residing in Pampanga is its tourist attractions, which both Kapampangans and tourists enjoy. If you're up for an adventure, SandBox in Porac, Pampanga has the first rollercoaster zipline in Asia, as well as other activities for you and your family. Mt. Arayat, on the other hand, is one of the tourist attractions in Pampanga that highlights the province's beauty. Some of the province's recreational areas tell you about the Philippines.
Visit Nayong Pilipino in Clark to learn about Filipino culture and history throughout pre-colonial and Spanish times. However, if you want to examine treasures from the American occupation and World War II, the Clark Museum offers everything you need.
Unique Festivals of Pampanga
Kapampangans are known for their love of cuisine. Conversely, Pampanga boasts vibrant festivals that represent its rich culture and distinct native traditions. Kapampangans are proud of their heritage, and these celebrations demonstrate their contentment at home. Each city and municipality have their own distinct festival.
Having a house and lot in Pampanga brings you closer to these unique festivals. Pampanga never runs out of exciting activities for people and market of all ages. The annual Hot Air Balloon Festival is hosted in Clark Freeport Zone, right in your own backyard. Enjoy the majestic sight of colorful balloons, kites, and even planes with your family at this wonderful event. Nayong Pilipino is also easily accessible from the Clark Freeport Zone. The youngsters would be overjoyed to go on a walking tour of the Philippines, only 15 minutes away from their houses.
Where to invest in Pampanga?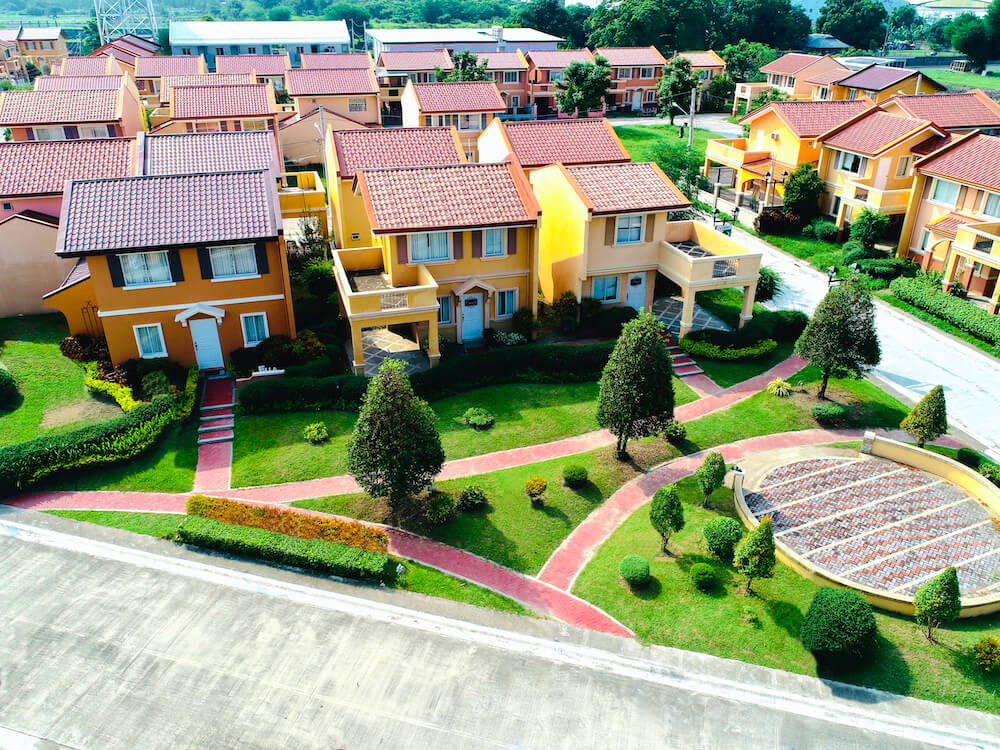 To fully enjoy the wonders of Pampanga, living in a nearby community such as Camella Pampanga in Porac via Angeles City is an excellent choice. This gated community not only offers proximity to the province's tourist attractions but also provides residents with a safe and comfortable environment.
With its strategic location just 10 minutes away from Clark International Airport, it is a prime property for individuals who value international travel and desire a home in one of the country's most thriving real estate markets.
Moreover, Pampanga is known as a province with a great roster of educational institutions — both local and international.
In summary, Pampanga's allure as a tourist destination extends beyond its renowned culture and culinary delights. The province's wealth of attractions, from historic landmarks and cultural festivals to natural wonders and recreational offerings, make it a captivating place to explore. Living in Pampanga is ideal for those who are looking on investing in a house and lot, the province offers a lot of business and investment opportunities that affect property value.
Camella, one of the top home developers in the Philippines thrives on building communities that aid its residents in handling work-life balance and elevating lifestyle. With the convenience and accessibility offered by communities like Camella Pampanga (Porac via Angeles City), Camella Sorrento (Mexico), Camella Andalusia (San Fernando), and Camella Fiorenza (Apalit), residents can experience the best of both worlds—living close to these remarkable sites while enjoying the comforts of a well-planned and secure community.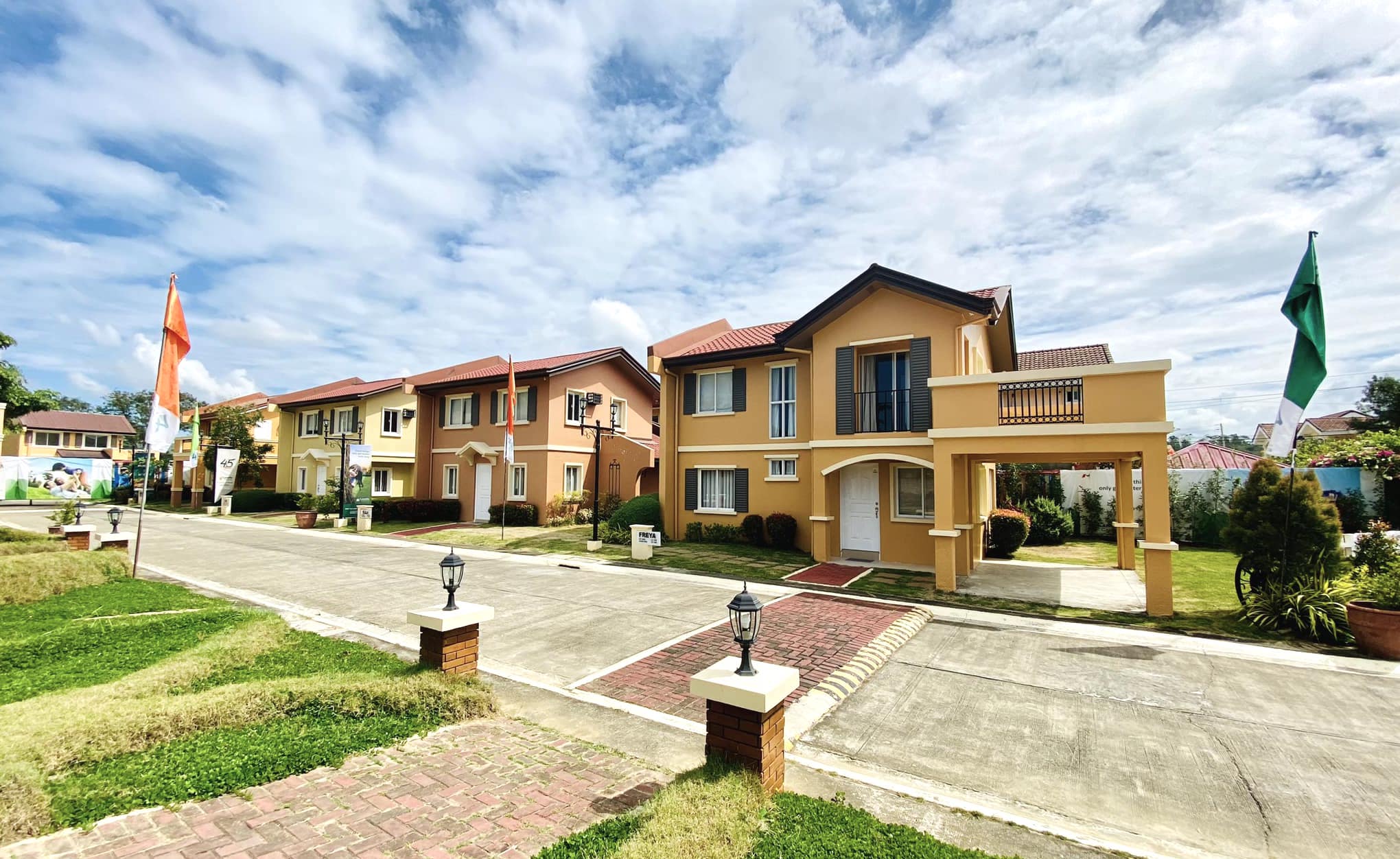 Check out our House and Lot for Sale Properties
Discover our house and lot for sale properties in the Philippines