Don't know where to chill in South Cotabato? Here are the top resto-bars in Koronadal City. Bonus: They're close to your Camella community.
---
Despite the COVID-19 pandemic, everyone deserves to chill, unwind, and relax after a long, tiring day from work. That is while still following the safety protocols. Everyone should have the best-tasting food, flavorful beverages, and a fun night!
This time, we are exploring the south of the Philippines. First, we will give you an overview of the most eye-catching resto-bars inside the serene City of Koronadal, South Cotabato. Here, you and your friends will surely enjoy and experience Mindanao like a local.
Inviting food and drink pubs in Koronadal City
Narrowing down the list, let us take a peek at the top five must-visit resto-bars you will fall in love with at first try: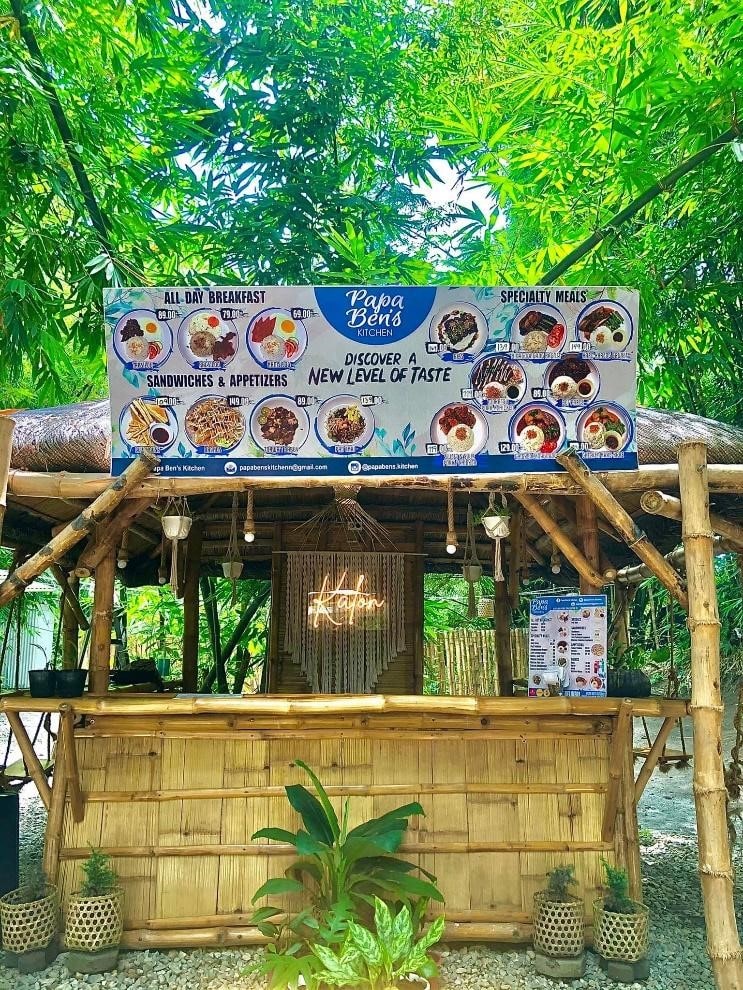 Kalon Garden
Suppose you want a night with a natural, tranquil ambiance and a hidden-away bar in the City of Koronadal. In that case, Kalon Garden is the best place for you. This hidden paradise is located at Lower Paredes, Barangay Zone I, Koronadal City. Bamboo plants are placed in this bar's corners, giving you the relaxing atmosphere you never know you need.
Moreover, they serve affordable yet delicious snacks. Almost all local artists in the Province of South Cotabato are having their live performances here. While chugging that beer and sipping that hard alcoholic drink, everyone will be in a sweet trance, having fun and vibing in local music and covers of their own.
It is open from 2:00 PM to 10:00 PM, Mondays to Sundays. You may also check their Facebook Page on for more details.
Proximity from Camella Prima Koronadal: 4.4 km away; 11 minutes travel time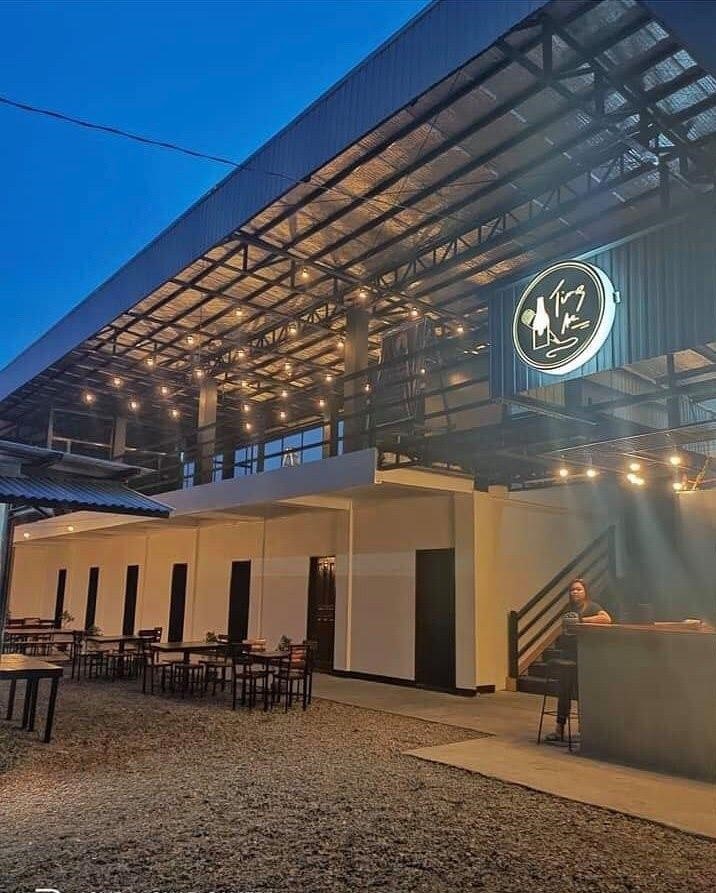 Timog Avenue
This local pub and KTV lounge are located at Odi Street, Poblacion, Koronadal City. Timog Avenue got its business name inspired by the province's name, "South Cotabato." You thought this place is only for those who have night-life, definitely not. Gather all your friends, co-workers, and families here from 11:00 AM to 9:00 PM, Mondays to Sundays. Within these times, they will surely enjoy its open-air space, an all-in-one pub for any celebrations! Each snack and food in their menu are packed with mouth-watering flavors. Timog Avenue has been the home feels in the city with its simple exteriors and interiors yet filled with eye-calming trinkets and displays.
Proximity from Camella Prima Koronadal: 2.6 km away; 5 minutes travel time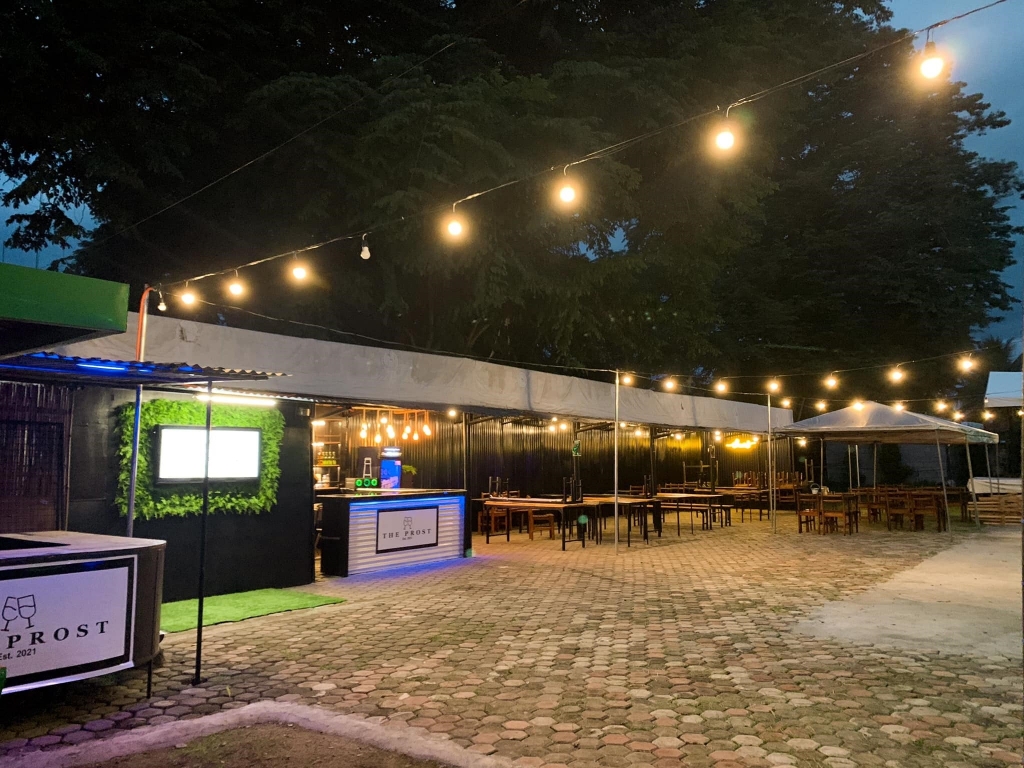 The Prost
It is the most accessible place to get to and drink with your friends and families. BotCamp is just in front of ProTech Center, Poblacion, Koronadal City. With just a glance at other tables, you will undoubtedly find your workmates, neighbors, and friends having their drinks also.
Additionally, suppose you want to experience their mouth-watering foods with a relaxing ambiance at very affordable prices. In that case, this is the preeminent place for you. It will make you feel comfortable once the eating and drinking session starts. It is open from 3:00 PM to 10:00 PM, Mondays to Sundays.
Explore more of Cotabato and start with our list of favorite places:
10 Must-Visit Places In South Cotabato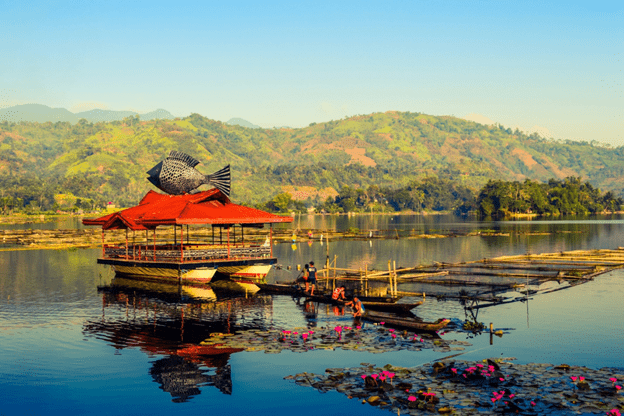 Proximity from Camella Prima Koronadal: 2.9 km away; 6 minutes travel time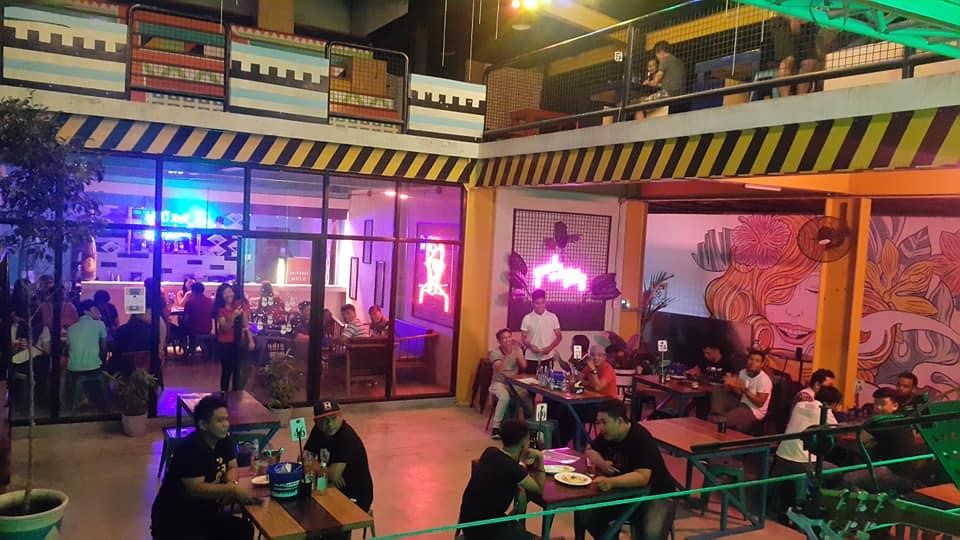 Roadway Café and Bar
This bar is located at Gensan Drive, Barangay Zone III, Koronadal City. This high-class resto-bar is one of the places for delicious food and night drinking sessions. It is a classy place to relax with your friends and family. Also, a perfect hangout place for stressed and busy people. Bring your friends and family here. Laugh, enjoy, and have the best time while drinking your favorite beverages.
Furthermore, it proudly shows its friendly services, great servings of comfort food, cocktails, and café drinks. The calm and fancy feeling will make your unwinding worthwhile. Roadway Café and Bar also puts on live shows like live bands and acoustic singers on Friday nights and weekends. It is open from 10:00 AM to 8:00 PM, Mondays to Sundays.
Proximity from Camella Prima Koronadal: 1.9 km away; 4 minutes travel time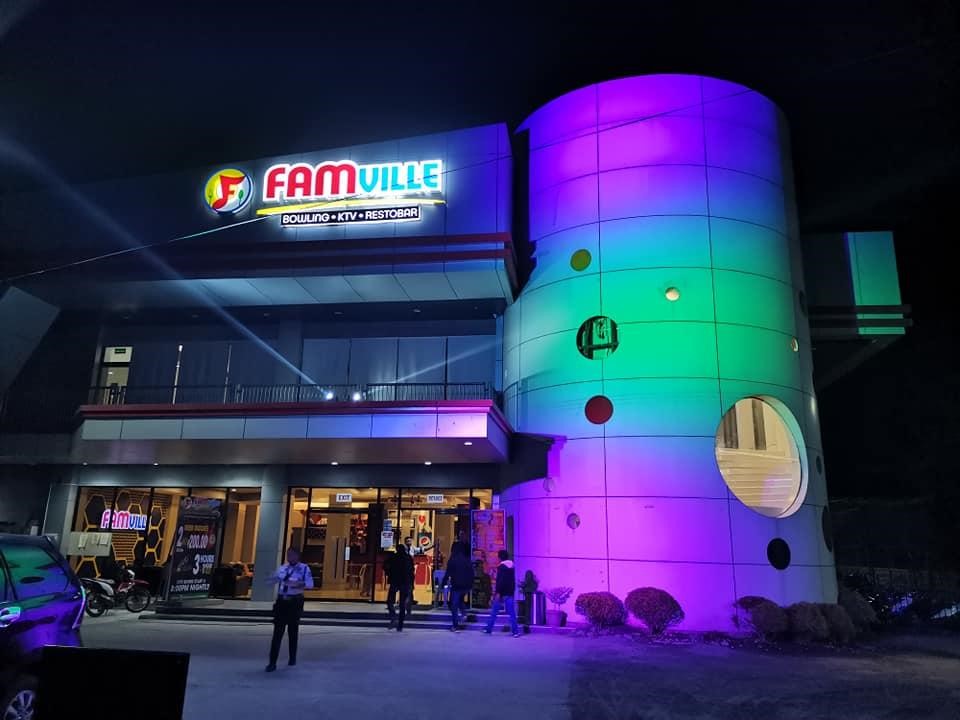 Famville
One of the most popular places in the city, whether day or night, is the food and music village or widely known as Famville. It is located at Barangay Morales, Koronadal City. It is a one-stop fun establishment with resto-bar, KTV, and areas for some recreational activities. You can drink while playing in its bowling station, dart area, and billiards. It is a spacious, comfortable place with a wide parking area. If you feel hungry, its snack bar has one of the best foods, especially their crunchy and flavorful "chicharong bulaklak." It is best when paired with some cold beer. It will definitely give a kick to your night. The place is big enough to hang out and move around and meet new friends or enjoy it yourself from 12:30 PM to 10:00 PM, Mondays to Sundays.
Proximity from Camella Prima Koronadal: 5.4 km away; 13 minutes travel time
Where to live close to these resto-bars in Koronadal City?
Access to these impressive resto-bars is just one of the many advantages you get to experience when you live at the trusted homebuilder, Camella Prima Koronadal. Offering value-for-money housing and lots, a worry-free and maaliwalas life is guaranteed in Camella Prima Koronadal, with the plus points from various top-tier establishments near the community.
Koronadal boasts many promising features in terms of being the perfect home location.
Additionally, the ongoing developments and construction of different business establishments within the city catch the interest of many investors. This is true specifically in the real estate industry in the neighboring cities and municipalities. With this, Koronadal is unquestionably growing as one of the fastest-growing cities in the SOCCSKSARGEN region.
See more reasons why people settle down in Mindanao:
5 Fascinating Benefits Of Living In Butuan City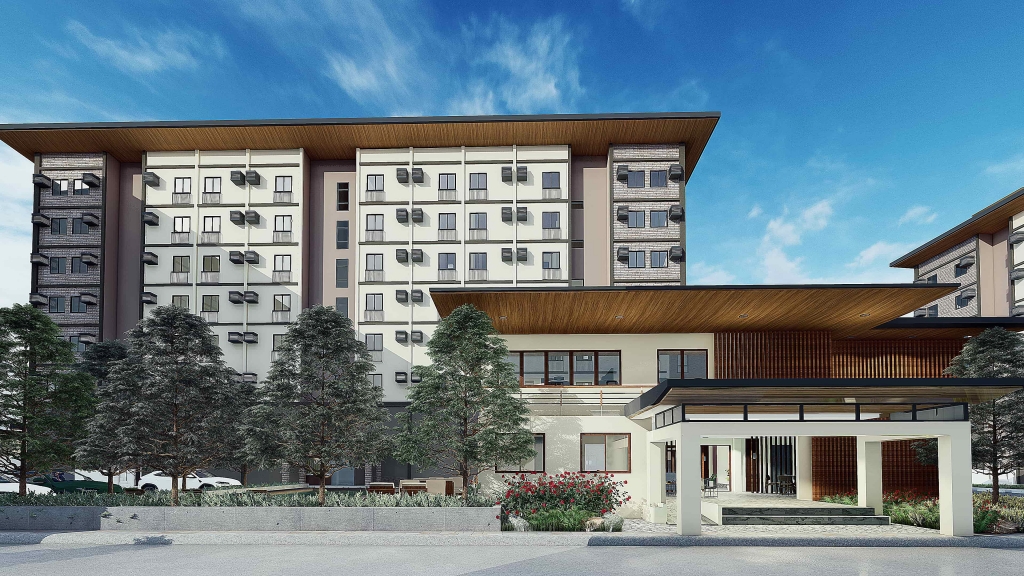 You can quickly reach these top resto-bars in Koronadal City from your home in Camella Prima. Here, homeowners can truly celebrate their house's perks and lot investments. Today, these resto-bars are drawing more and more attention and acknowledgment, making everyone want to visit the "Crown City of the South" – Koronadal, South Cotabato.
Just a short travel time from the master-planned community of Camella Prima Koronadal, many more resto-bars will give you a light and amused feeling. This is not only because of their fresh food and drinks at a reasonable price but also because of their one-of-a-kind exterior and interior designs and excellent customer service.
By: Rea Mar E. Sarcadio