Move in as smoothly as possible. Take note of this house turnover checklist before accepting your new house and lot or condo.
---
Having and owning a brand new house and lot is the result of your hard work and seeing it already there built is an accomplishment. Finally, all those months and years you've waited, and now your home is done and ready for you.
But before moving in or signing your documents for turnover, you should do a list of things and a punch list before you accept the housing turnover. A checklist can help you ensure that all areas and house features are built according to agreed specifications. That said, here is your essential house turnover checklist.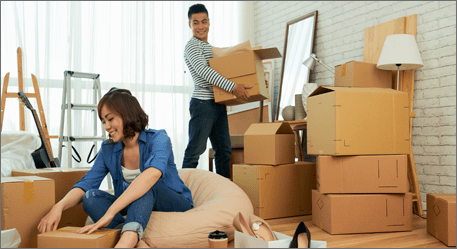 Start in the Entryway
To ensure that your house area is complete, painted, clean all covered, always start on your entryway. These areas usually consist of your house doorway, driveway, patio, and floorings. After that, check your main door to open and close it smoothly and your doorknobs if it can lock it.
As you approach your main entrance, take time to check the quality of your exterior finishes. Next, see that surfaces are evenly applied, and make sure there are no cracks.
More importantly, check the measure of the unit, expressed in square meters. Confirm the measurement of the floor area or have a professional do it. If the contract stipulates a 40-square meter unit, delivering anything different is a breach.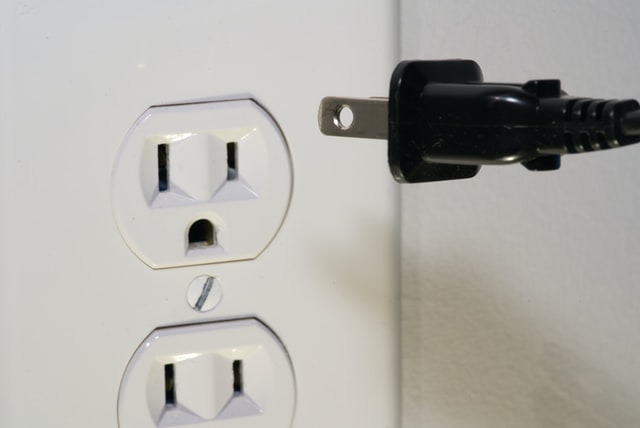 Check Electricity Outlets
When checking on your electricity, be extra thorough. Always start on your circuit breaker to check if all wires are connected and not loose. Ensure that all labels coincide with the switches and that all these switches are working.
Moving on, individual outlets start in your living room, kitchen, bedrooms, bathroom, and outside if you have any. Make sure that all electrical fixtures are correctly installed. You can check it by turning on all light switches if they all work perfectly. Also, you can narrow your outlets using a digital multimeter to see if they work. You can bring an electrician to inspect the electrical outlets more thoroughly. It would also help double-check that the phone outlets and cables are operational.
Are you buying property from a trustworthy real estate developer? Here's how to check:
Things To Check In A Real Estate Developer Before Buying A Property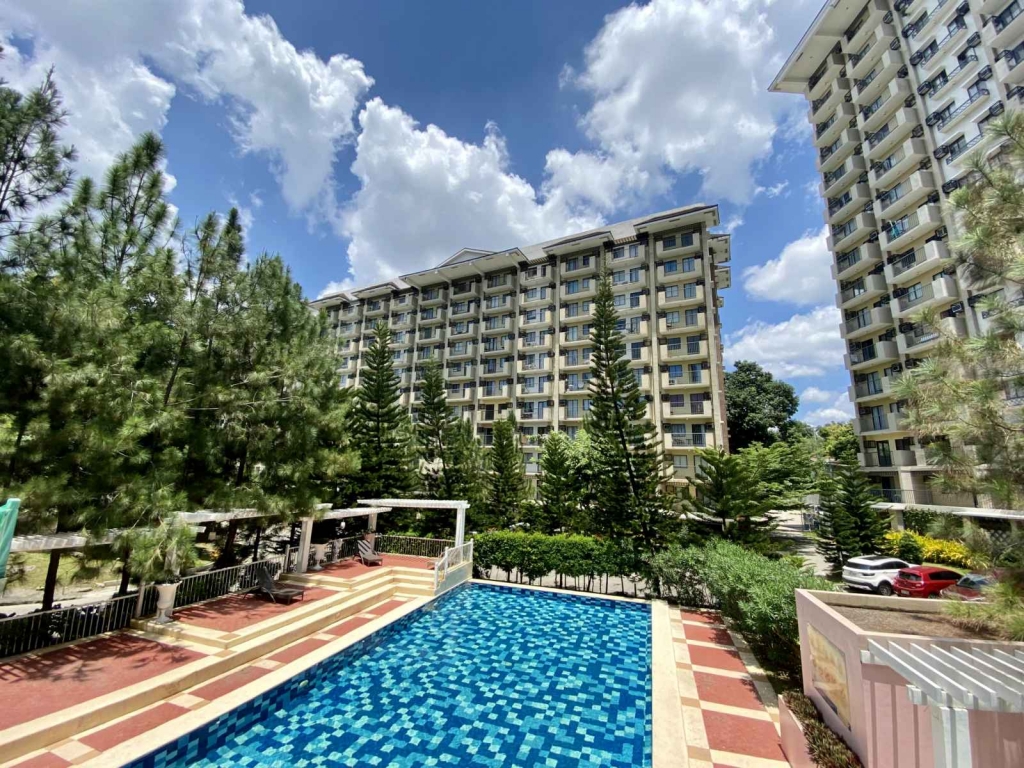 Doors
Upon entering your home check your front door to see if it is easily operable and does not get stuck. Check if it can be opened and closed without pushing and pulling. Check for bugs or termite damage, dents, scratches, bubbles, and chipping. This goes with your other doors. Now for your doorknobs, ask your Engineer or Contractor if the used material in doorknobs is durable and does not easily rust. After that, check if it locks properly and gets spare keys to all your doorknobs. If you have a peephole on your doors, check if you can see clearly and align it on standard eye-level height.
Windows
Look meticulously on your windows check your glass panels to ensure no cracks or dents in your window frame. Open your window to the fullest and close it tight to see if you can open and close it smoothly. Check on the individual tracks, seals, cranks, and locks to make sure they operate correctly. Window locks must work properly and secure the window when it's closed.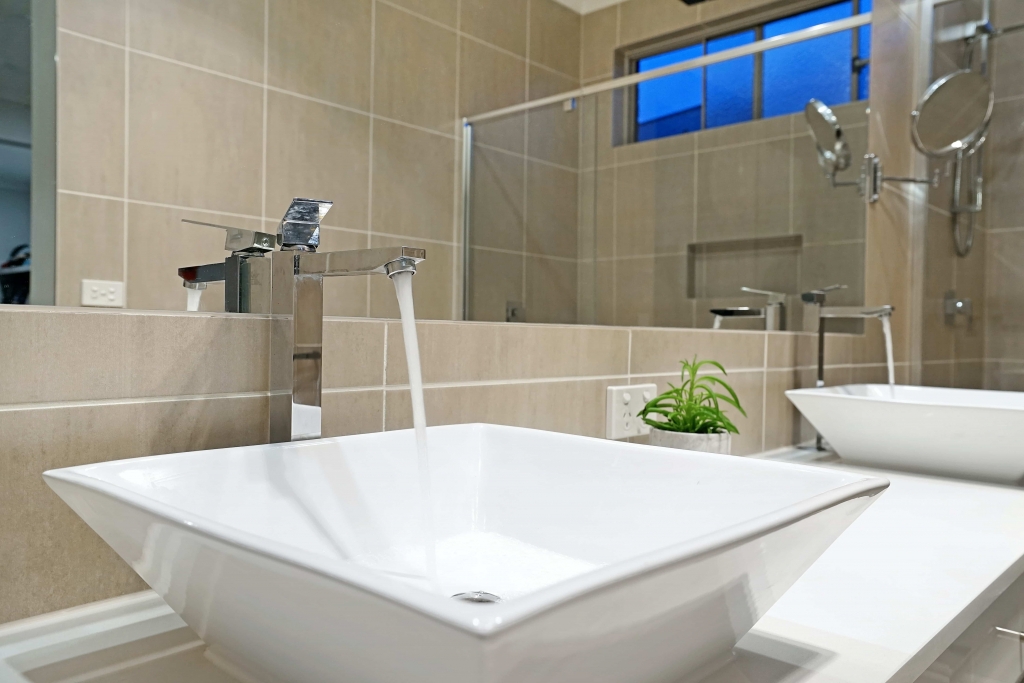 Bathroom
Inspect the bathtub, sink, shower, and toilet if loose has rust, chips, and cracks. Flush all your bathrooms and try to use the bidet for leaks checking. Check your shower if it is working. For the bathtub and sink, add a tub of water and wait for at least two minutes to ensure the stopper does not leak.
Walls, Floors, and Ceilings
The furnishing should execute furnishing accordingly. Start with your walls and examine the paint applied on the wall and ceiling of your house. Confirm that the paint colors are correct and the wall finish must be smooth or have no bumps. Check if cracks, chips, and scratches need to be repainted or redone.
Lastly, check your flooring and ceiling molding. It must be even. Watch out for broken and cracked tiles or vinyl tiles. Bring someone with you, such as a trusted friend or family member, to double-check every corner of your home. The contract should have followed the contact specification and your requested furnishing if it is possible.
Examine the Standard Furnishing
Then proceed to the kitchen. Inspect the sink for leaks and other plumbing issues. If there are any built-in cabinets in the kitchen or bedroom, they must be in good condition. The hinges should be securely fastened and not loose.
Make a note of your findings. Make a list of the furniture and fixtures that need to repair. It can be beneficial to have a plumber inspect the plumbing fixtures.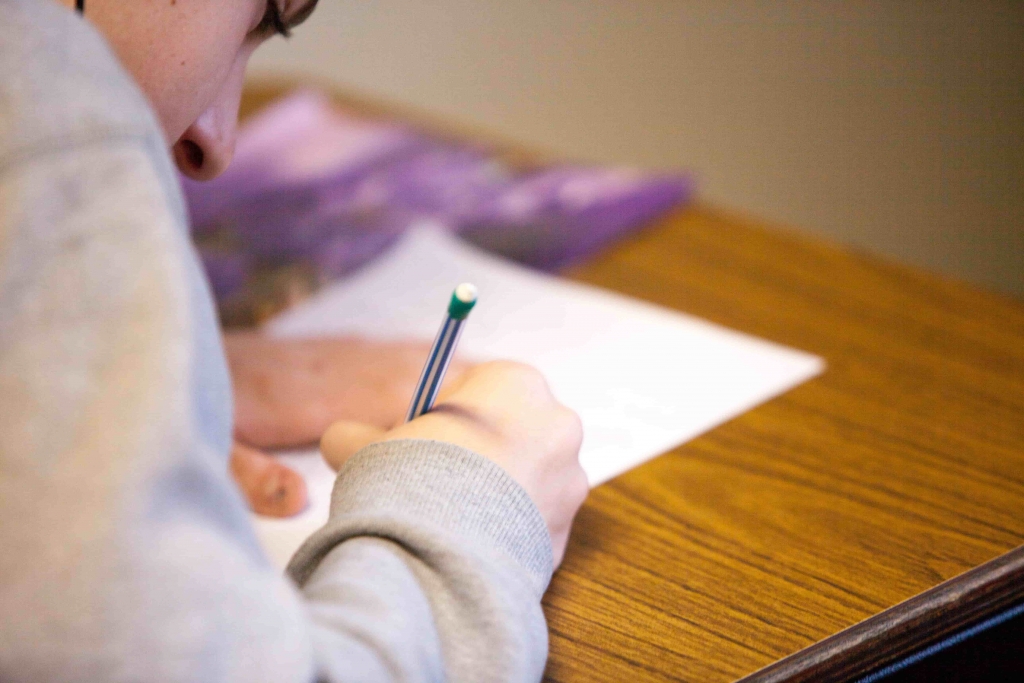 Read the Contract thoroughly
Make sure to read your contract's fine print and understand the terms and conditions stated in it. Also, review your property contract to learn about the turnover fees or expenses. Consult a specialist to ensure no hidden costs in the document. 
Opening your schedule, Check your agreement, make a list of the areas and items that need to be inspected, and prepare questions for the repairs and potential modifications.
Bring a family member or a friend who can assist you or provide unbiased feedback. It may also be beneficial to have a plumber and electrician inspect the unit alongside you. They will be able to give you an immediate assessment.
Above all, be courteous to everyone. Complain to the appropriate officers, such as the administration, and always be solution-oriented.
How do you know your house and lot is in good condition upon turnover?
Tips On How To Inspect A House And Lot During Turnover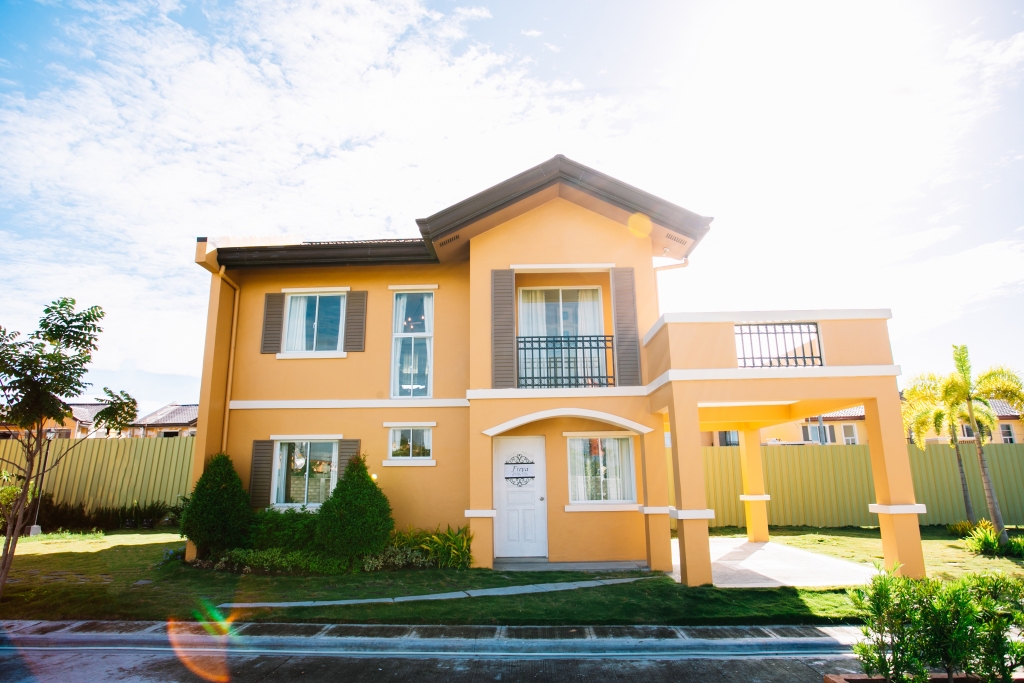 Make sure you prepare yourself and time for your house turnover. Do not rush your house inspection. Use all the time that you need to make sure you check every part of your future home. Don't stress yourself out at the end if you see some flaws or concerns regarding your house. Mark all the areas that need attention, then talk to your contractor if there is a warranty for repairs or modification. If yes, write these down in detail and your suggestion before signing the house turnover contract.
Once you finally move in, you can rest assured that your house will be safe, secured, and comfortable for you and your family. As one of the top real estate developers in the country, we assure you here in Camella that we provide high-quality, safe, and secure homes.