People in each city in the Philippines are hustling to provide for the things they need to survive in life. Every day is always a long day for people who are working for more than eight hours. It is a hassle, but that's what most people are doing today. All these hard-working folks deserve a break to compensate for their efforts driving or commuting to be in their office at or before 7 o'clock in the morning, following commands from their bosses, and working on a pile of paper at their desks.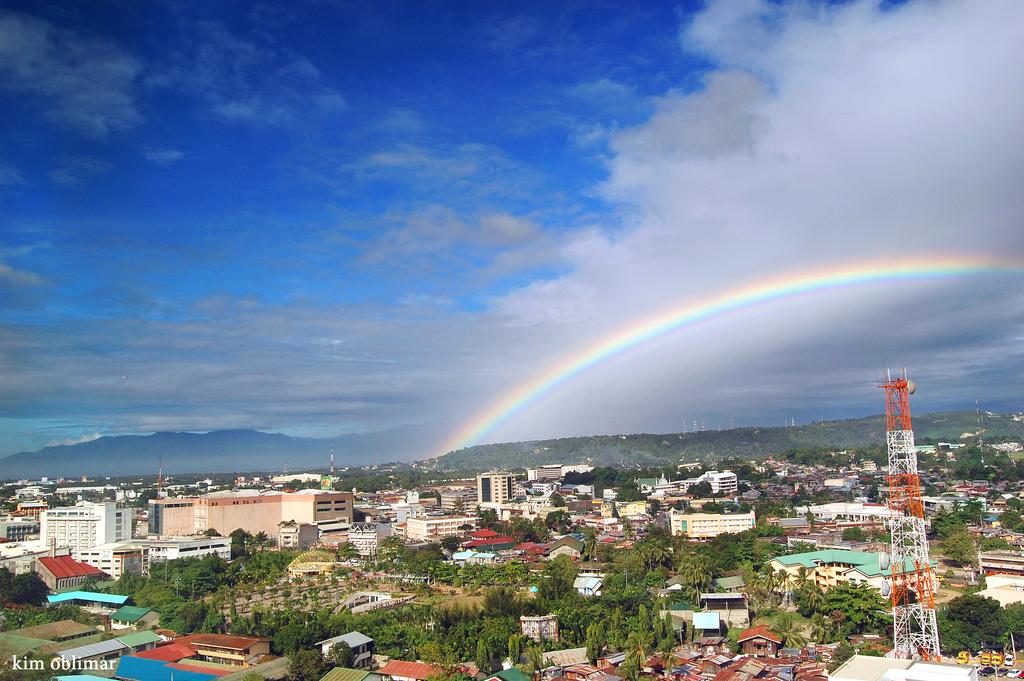 Well, aside from these hassles, there are still a lot of things to do outside that's why they are the ones that need rest the most. Rest is best after a long tiring day of work. Imagine laying on a soft bed inside a peaceful and green community after working in a crowded and fast-paced environment, it feels like heaven, right?
People who are living in a place that they call home, where they can comfortably put down all their worries and stress from work, are lucky enough because they can at least stop functioning for a while. What more to those people who have a second home?
Benefits of Having a Second Home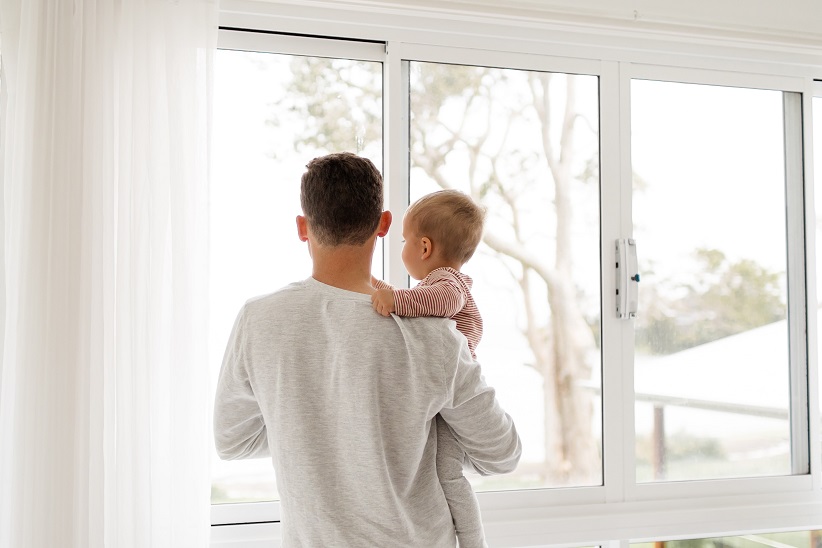 In the past, having a second home was so expensive and it is only for those who can afford to pay extra for a new home. But today is not the case for most of us because we can now own more than two homes in a quiet and maaliwalas community since property developers are now selling quality houses along with lots for an affordable price, which is ideal for people who are on a budget but want to own a second home.
There are benefits that people can take advantage of when they decide to buy a second home, and here are some examples.
Advantages of Tax Deductions
Little did you know that owning a second home can help you deduct some taxes you are responsible to pay like the taxes you are paying for your first home. If you have a second home, and you are occupying your space for more than 14 days, then you are qualified to have some breaks on taxes like mortgage interest, property taxes, and home equity loan interest.
However, if you decide to rent out your second home for more than 14 days, the income from the rent is subject to income tax. In case you don't want to pay taxes for renting your second real estate property, you can just rent your home for only 14 days or less to make it free from rental income tax.
A Vacation Home and a Rental Home
If you own a second home, you can possibly earn income other than considering it as a vacation house during vacations and holidays. Aside from occupying it for 14 days and more, you can let other people live in your second home and gain profit from it.
Renting out your second home to target tenants could probably provide you with a stable cash flow every month, which you can use to settle some income taxes since you renting out your home, and it will also help you settle payments for fixtures of the house's features that your second home is requiring, a benefit that your first home can offer. It will not only help you settle your expenses, but it can also give you profit that you can also use for your daily expenses.
Invest a Second Home in Davao City
Choosing where in the Philippines a person should buy a second home is kind of hard since there are lots of beautiful places here in our country. But of course, there is one that will always stand out. Have you ever heard of the city of Davao? Well, it is actually a 1st class highly urbanized city located in the region of Davao. This thriving city is considered the largest city that the country has when talking of land area, which only means that there are lots of top places to visit in the municipality.
What's more interesting is that Davao is best at producing some agricultural products like fruits. In fact, the city is also being called the "Durian Capital of the Philippines", due to its ability to produce large amounts of Durian that were being exported to other areas.
The city is also home to a variety of sites that can take your breath away. There are lots of cultural and historical heritage, churches, beaches, and other tourist spots that are being visited by many. Did you know that Davao City houses one of the tallest mountains in the Philippines? Yes, Mount Apo is located in the municipality of Davao City. It means that the town is popular with most Filipinos.
Aside from that, Davao is also home to a great culture. One of the most famous and most attended festivals in the country is being celebrated in Davao City, and it is the Kadayawan Festival. It is a celebration of life, and also a thanksgiving because nature is so generous to the city. Well, these are only a few of the reasons why Davao City is the place to invest in a second home.
Why Choose Camella Davao?
If you are now enticed by the benefits that the city of Davao could offer, and you have already decided to own a second home, then the most trusted property developer is offering you a great opportunity to have everything you want. The fact that Davao is known as the cleanest and most progressive municipality in the Philippines, and that it has lots of business opportunities, proves that life is there! That's why the property developer decided to build a community in the city.
Camella Davao is an Italian-Mediterranean-inspired community that is located less than 20 minutes away from Francisco Bangoy International Airport. There are a variety of house models being offered by Camella only for an affordable price, which buyers can choose from depending on their preferences.
There is the Grande House Series, which offers Greta and Freya. There is also the EasyHomes Series, offering Ella, Cara, Bella, Dani, Dana, and Mika. Buyers can also choose from the Lessandra Series as it offers Ezabelle and Criselle.

Camella Davao
Moreover, Camella Davao is located near malls like SM Nalang, Abreeza, Victoria Plaza, and Gaisano Mall. Learning institutions like Jose Maria College, Philippine Nikkei Jin Kai, Stella Maris Academy (Loyola), Ateneo de Davao University, and the University of Southeastern Philippines are just a few minutes away from the site of Camella Davao. In case of an emergency, Davao Medical School Foundation, Southern Philippines Medical Center, and Metro Davao Medical & Research Center are just around the corner.
Camella Davao wants its homeowners to have easy access to convenience, which means living in one of the communities that the property developer has built is also close to everything you need.

A refreshing Swimming Pool and a clubhouse in Camella Davao | Photo from camella-davao.com

Bedroom in Camella Davao | Photo from camella-davao.com
You will never be disappointed with the resort-themed amenities that Camella Davao offers. Inside the site, there is a basketball court, an Entrance Plaza, a recreational area, a swimming pool, a kid's playground, a perimeter fence, and the Caribbean-inspired Clubhouse. Moreover, the community is cable and internet ready. You don't need to worry about security as well, since Camella will offer it to you without any hesitation.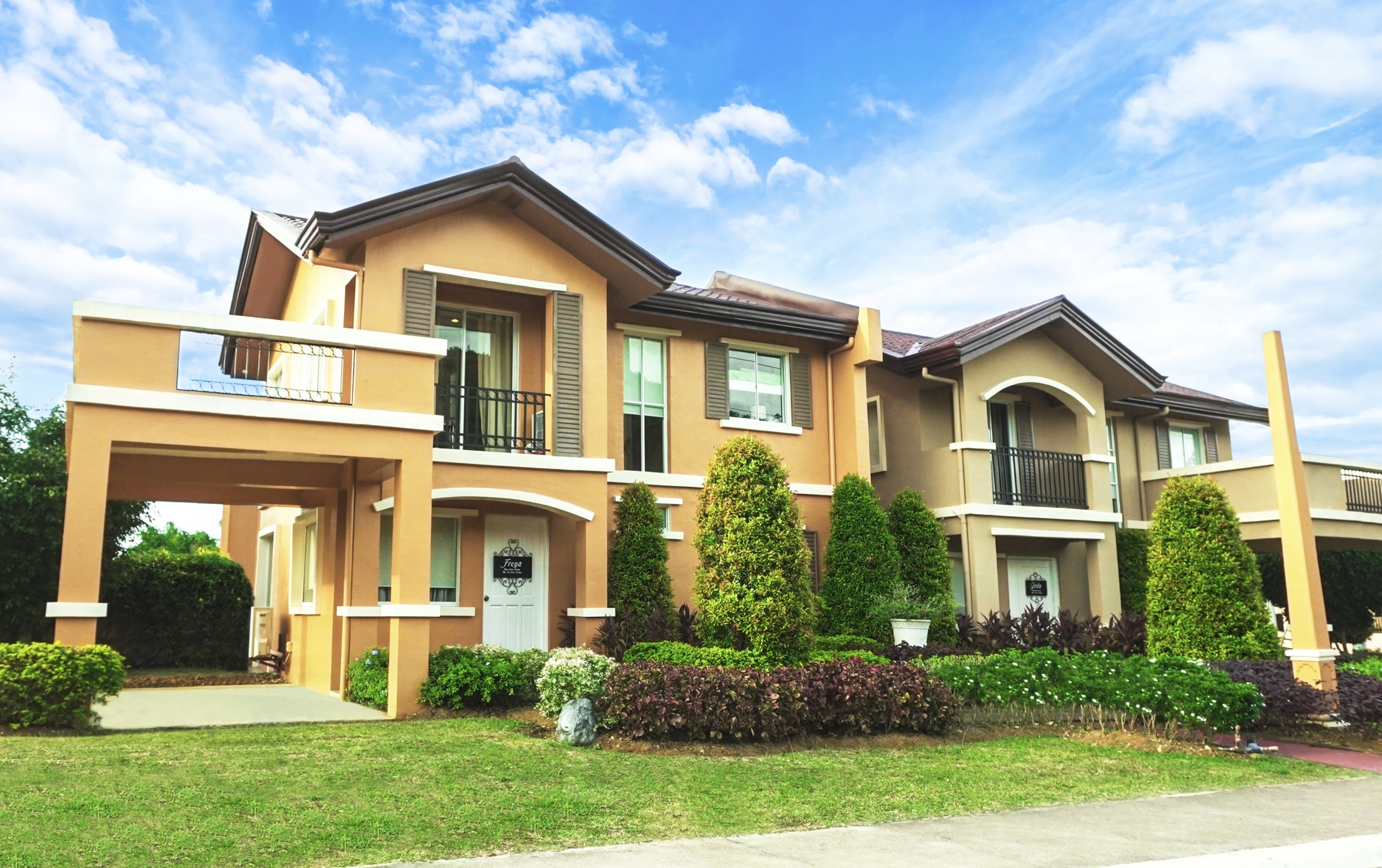 Check out other Properties in the Philippines
Check out our catalog of house and lot and condo for sale in the Philipines!