Overseas Filipino Workers (OFWs) are working hard to provide their families with the best life. A house and lot in the Philippines are among the best investments OFWs can have for their family. The only problem is that OFWs cannot physically see the property they want to invest in while working abroad that is why they will be needing assistance from professional real estate agents.
OFWs need a professional real estate agent to acquire properties in the Philippines, just like other Filipinos. There are many benefits to hiring a real estate agent; if you are an OFW, you should read this article. This article will discuss the benefits of having a professional real estate agent for these modern-day heroes.
So, why should you buy a home with a realtor's help?
Real estate agents have pricing expertise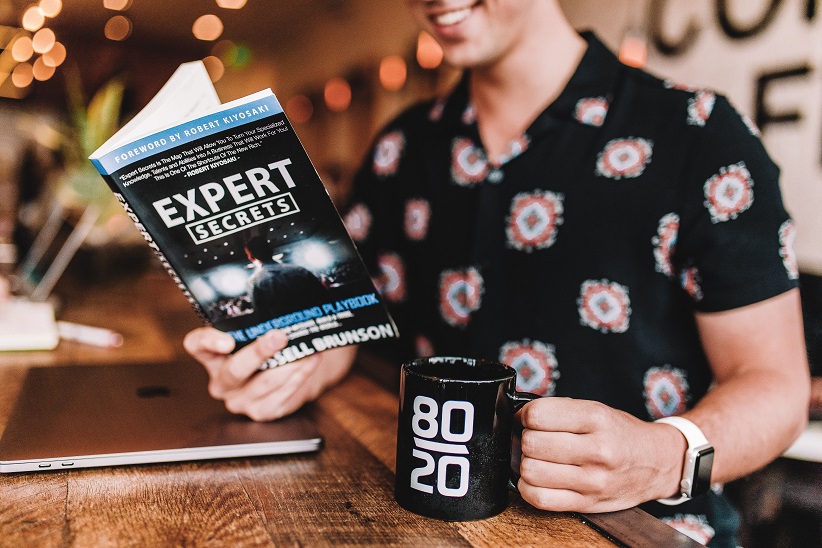 As an OFW, you do not want to have a property that is way overpriced for its quality. Most real estate agents already have an idea regarding the price of a house and lot in the Philippines when they set foot on the property. Real estate agents have the proper training and experience to determine the right price for a property.
If you are an OFW, you wouldn't want your savings to go on an overpriced property. Yes, anyone can spend time online and try to research a property. However, a real estate agent has more accurate data on property prices in an area. Unlike online sources, real estate sellers have constant updates on the changes in property prices.
Real estate sellers have connections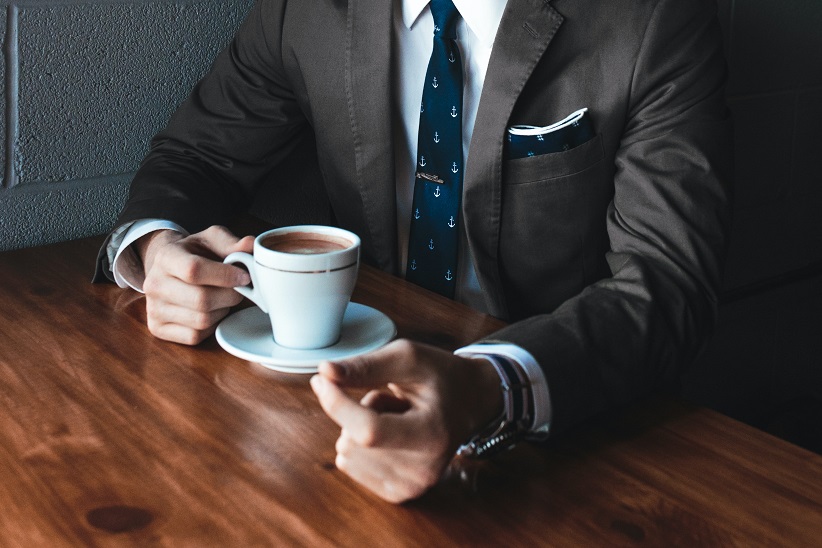 If you are looking for a house and lot, it is better to have different options where you can compare prices, locations, and other benefits. Real estate developers have a professional network that can give you more options. There are real estate agents that sell multiple properties from different developers.
As an OFW, having a real estate agent for your property purchase is beneficial because it gives you a better selection of properties. Once a real estate agent knows your preferences in residential real estate, they will select from the options they have and present them to you.
Real estate agents are masters of negotiation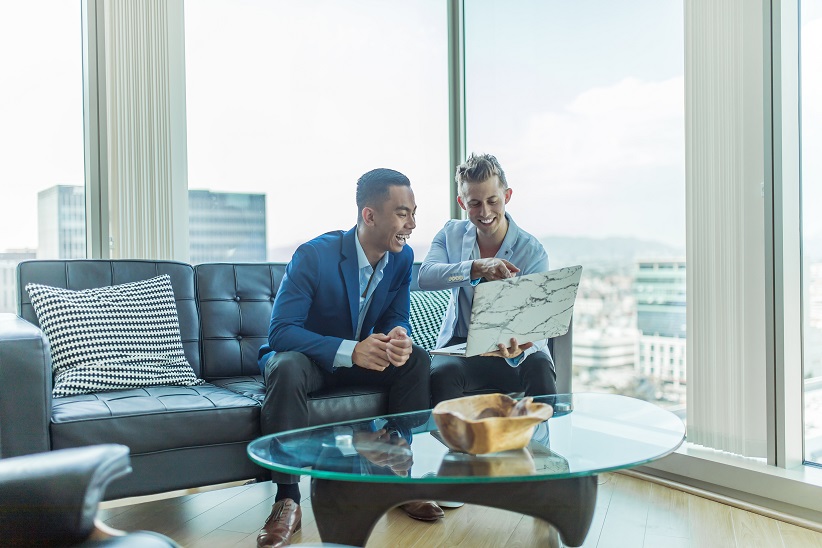 Negotiating a reasonable real estate price is not as easy as haggling for a piece of clothing at your local thrift store. It is easy for things to get heated in a real estate negotiation, and emotions can usually hinder your thinking. OFWs can benefit from hiring a real estate agent because these agents can negotiate prices without feelings.
Real estate developers always think of their client's best interests when negotiating. Real estate agents will not just negotiate prices during the negotiation but contingencies as well. Contingencies are circumstances that should happen first before a sale takes place. Some contingencies include inspection before purchase and homeowner insurance.
Property sellers can decipher paperwork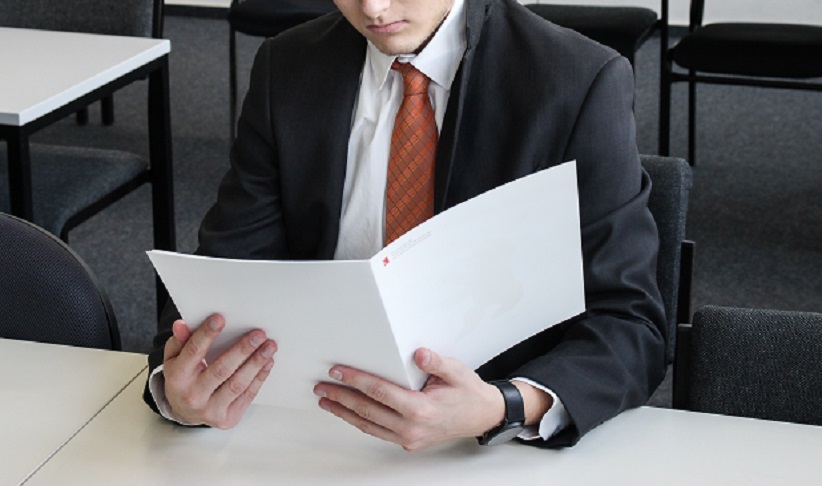 OFWs usually have a delegated person who will represent them in buying a home while they are abroad. One complex aspect of buying a house and lot is the paperwork. If your designated representative doesn't know much about real estate, there might be terms in the contract that can get too confusing for them.
Hiring a real estate agent can explain the given terms better while you are away earning for your family. Aside from legal experts, real estate agents are the most knowledgeable regarding real estate contracts. Real estate agents are familiar with the same warranties and conditions because they deal with them daily.
Real estate agents can get you the house you want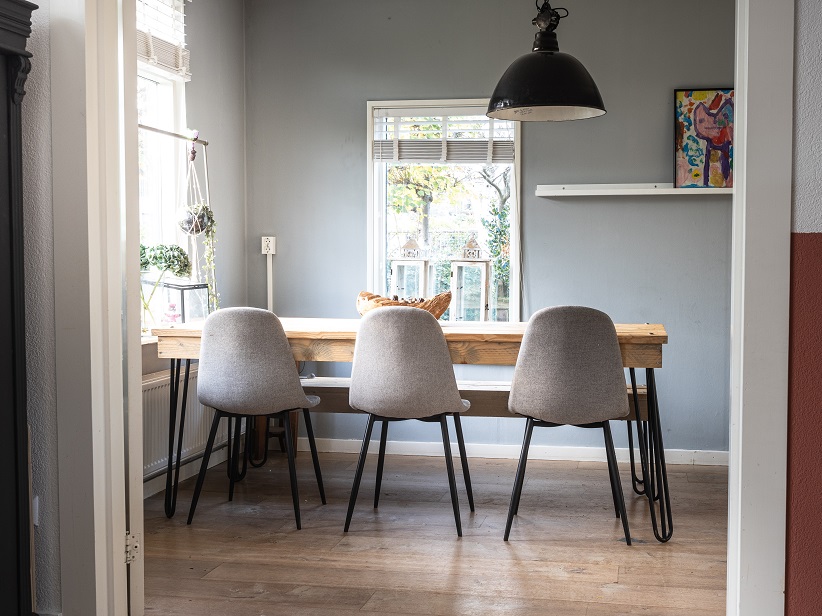 The "purple room phenomenon" says that when a buyer wants a house with a purple room, a real estate agent will know the house for sale that has one. Most OFWs stay overseas for multiple years. While they have an idea about a property location, they won't be able to catch up with the available properties while they are away.
Real estate agents will be more aware of the property features of a house than what is shown on the internet. Aside from the properties, real estate agents can also tell you everything about the location of the property more than online sources. They are like the eyes of the OFW when they are away.
Professional Property Sellers avoid closing problems
The best way for an OFW to avoid problems acquiring real estate properties is by hiring a professional real estate agent. When a deal is about to close, any trouble can cancel the deal, and a real estate agent knows how to prevent these troubles. When you are close to closing, you do not want any mess.
If there are legal matters, the agent will settle this for you. You might not know what to ask before closing, but a professional real estate agent does. Usually, these can be about the property's title, financing, or staying on a schedule. Dealing with last-minute problems can be a hassle for an OFW without the help of an agent.
Should OFWs buy real estate in the Philippines?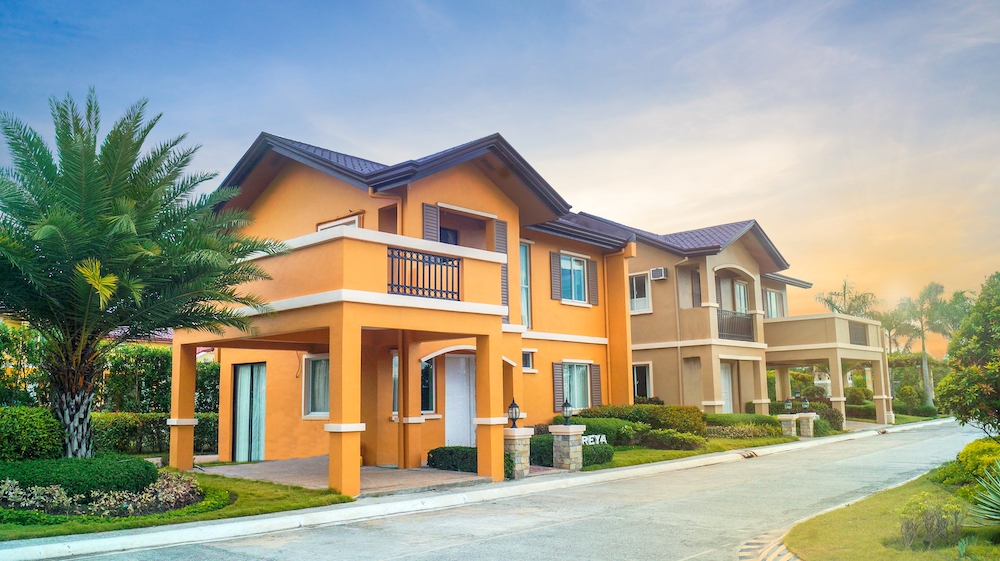 Real estate is one of the best investments an OFW can have, and they should buy properties in the country. It can be used as a source of passive income or as a residential property. Real estate properties also appreciate over time, and there is almost no downside to investing in real estate.
If you are an OFW looking for a house and lot in the Philippines, buying from a trusted developer is another excellent choice aside from hiring a real estate agent. Camella has been a status symbol for OFWs for over 45 years. A house and lot in Camella provide access to essential establishments and a safe community.
Some of our amenities include a basketball court, jogging parks, and swimming pools where your family can enjoy. For sure, real estate agents will recommend properties in Camella if you are looking for a house and lot. Do you want your hard-earned money to get into good use? A house and lot from the most-trusted real estate developer in the Philippines is what you deserve.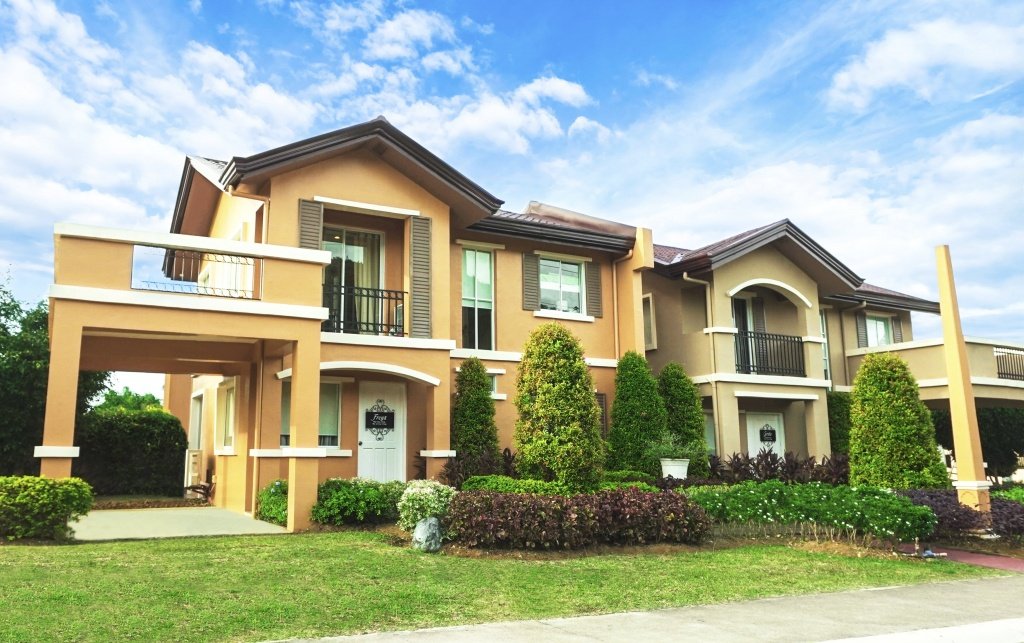 Check out our Houses for sale in the Philippines
Discover our house and lot for sale in the Philippines