What is in Butuan City and what are the newest investment offerings to look forward to in this highly-urbanized metropolitan in Mindanao.
---
Butuan is in the Agusan Valley's northeastern region. It is a highly urbanized city close to Mindanao's significant cities and business hubs, such as Davao and Cagayan de Oro. Butuan had established trade relations with other countries even before the Philippines became a country. Butuan is the "Timber City of the South," as it was known in its heyday as the primary logging hub in the Visayas and Mindanao. Today, Butuan is known as the "Home of the Balanghais." A balanghai or balangay is a large wooden boat with colorful sails that was used as a mode of transportation during the pre-hispanic era.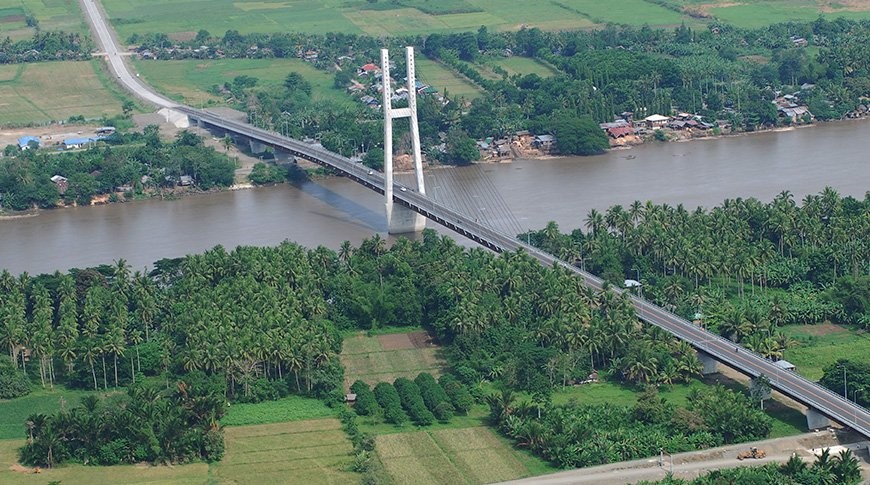 Butuan was a commercial powerhouse long before Spanish colonization. It was also the best gold and boat manufacturing center in the archipelago. Butuan is now the de facto capital of the province of Agusan del Norte, where it is geographically located but is administered separately.
Butuan City's business is thriving. Butuan's number of business registrations has been steadily growing over the years. As a result, it spurred the local income to reach billions. Additionally, the city's progressive and dynamic economy benefits its residents and attracts more investors and consumers. These impressive economic advancements bring new opportunities and ventures to the city.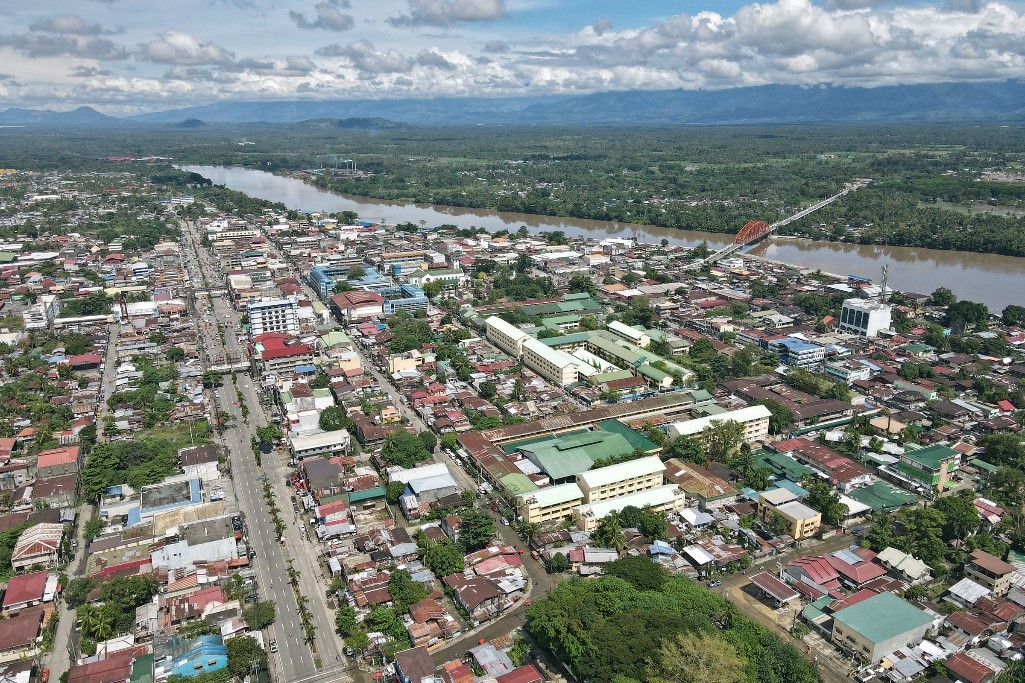 Butuan city provides luxurious lifestyle options
Living in Butuan also means having access to more lifestyle options. With malls and other lifestyle centers nearby, purchasing your needs and desires is now simple.
One example is Camella Manors Soleia, a soon-to-be-built pine estate community, and the city's first condominium. In fact, this new development is strategically near essential establishments, including malls, churches, hospitals, and schools. This makes Camella Manors Soleia an accessible and convenient home in Butuan.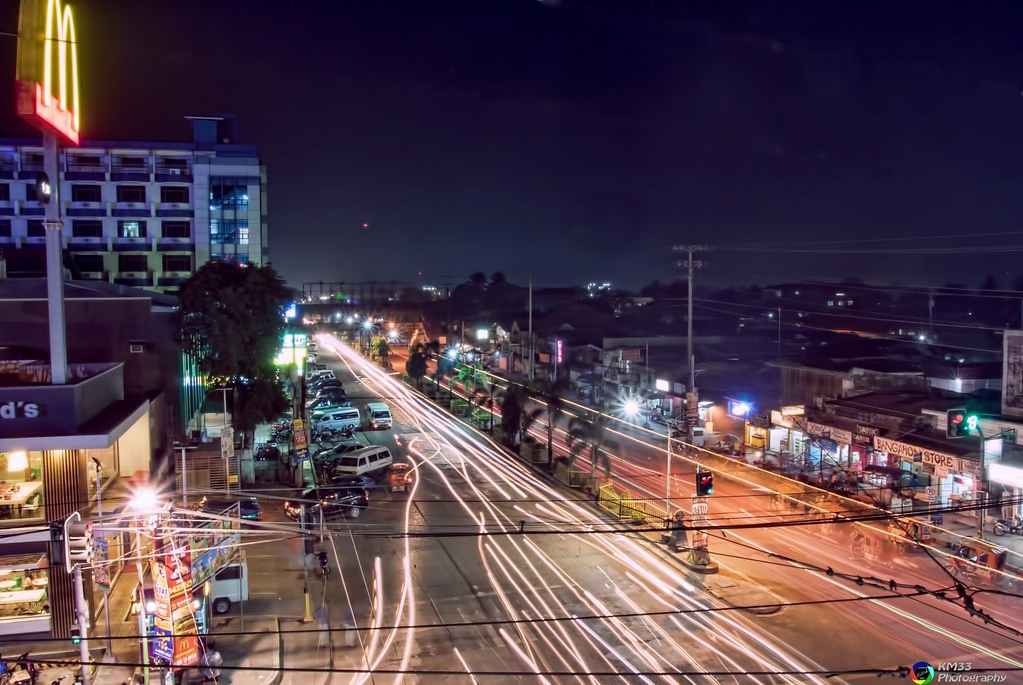 It is the gateway to Northern Mindanao, connecting the cities of Davao, Cagayan de Oro, and Surigao. That gives easy access to Tourist Spots and Other nearby cities.
Butuan is strategically located in the northeastern part of Agusan Valley, stretching across the Agusan River. It is bordered to the north, west, and south by Agusan del Norte, east by Agusan del Sur, and northwest by Agusan Bay. These characteristics make Butuan the gateway to Northern Mindanao.
One of the city's best assets is its accessibility. You can travel anywhere in Mindanao from here. This includes Siargao, Guyam Island, Magpopongko Rock Pools and Flats, and many other destinations.
If you get tired of the city's hustle and bustle, you can always escape to nature. Everything you're looking for in nature can be found here, from heavenly mountains to inviting beaches.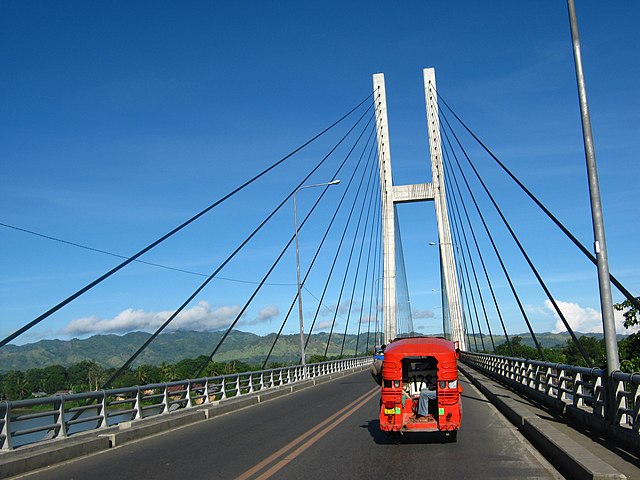 Even amid the city's busy streets and thriving market, you can find calming serenity in the many corners of Butuan. You do not need to travel long distances to unwind after a long day at work or a stressful week in school.
Butuan is a mix of nature and a bustling metropolis where you may be productive without wasting a lot of time or money. Butuan has it all, whether it's a relaxing day at the beach or the peace provided by the mountains.
Assume you're looking for a community that fulfills Butuan's best promises. In that case, Camella Manors Soleia, a pine estate community, ensures that you live in a safe, healthy, and secure community. Your lifestyle needs are just a few minutes away in this master-planned community.
Butuan is known for delicious local delights.
Aside from the exciting places in the city, Butuanon delicacies are a hidden gem. In fact, they are so good that the locals send them as exports to various countries.
This demonstrates that Butuan is more than just a great place to live a competitive lifestyle. However, it also fills your stomach with delectable meal sets.
One of the best Local delights is the "Nilambiran," like suman, which comes from two types of glutinous rice: a dark reddish-brown tinge like chocolate and white glutinous rice. It is then cooked separately with coconut milk, sugar, and salt before the two types of glutinous rice are wrapped around each other and in banana leaves. This goes best with a cup of thick, not-too-sweet native hot chocolate.
Tourists will occasionally buy them and bring them home as a souvenir.
Whether day or night, there are stalls and restaurants all over the city ready to serve you. Butuan, on the other hand, is a city that will fill your heart and stomach.
Butuan is full of friendly and warm people.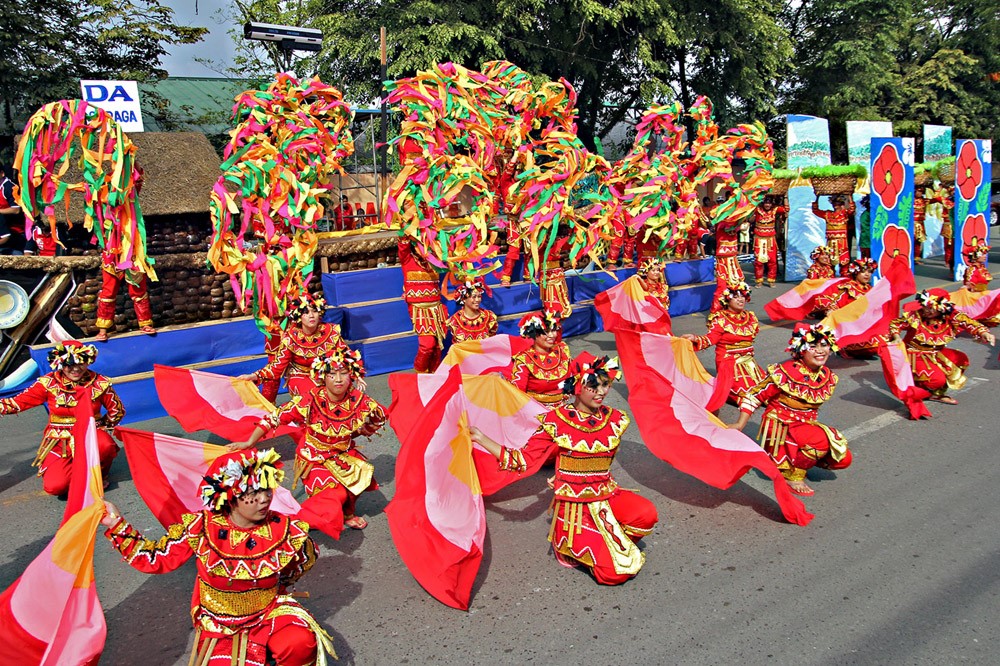 Butuan's are also some of the most welcoming and friendly people you will ever meet. You do not have to be concerned about being a newcomer here. Just ask, and you'll always find someone willing to assist you with directions.
This signature Butuanon warmth and hospitality has always been consistent, especially in difficult circumstances. Even in the most challenging times, locals are willing to help one another.
Butuan has many festivals
Kahimunan Festival (Every 3rd Sunday of January)
This is a colorful street dancing competition in honor of Sr. Sto. Niño participated in by different religious organizations and other Sectors/groups.
Balangay Festival (May 1 to 31)
It is a month-long fiesta celebration of Butuan City where locals celebrate festival activities like Mutya Hong Butuan Pageant, Sportsfest, and Santacruzan.
Abayan Festival (Last Sunday of July)
A riverside in honor of Saint Anne, Patroness of Agusan River. This event's highlights include baroto races, indigenous games, and a fluvial procession.
Adlaw Hong Butuan (August 2)
Adlaw Hong Butuan is the charter day celebration of Butuan City that includes a thanksgiving mass, motorcade, float parade of the different Regional Line Agencies, and recognition of outstanding Butuanons.
Light-up Butuan for Christmas (December 1 to 31)
Locals celebrate a festival of lights during the Christmas Season among urban and highway barangays of the city, including private and government establishments.
The latest Achievement of Butuan City is winning 'The city's victory in the Bloomberg Philanthropies' 2021-2022 Global Mayors Challenge. In fact, it is a significant honor for its residents, demonstrating the competitiveness of local farmers. Furthermore, Bloomberg Philanthropies chose Butuan's "AgriBOOST" proposal as the winner.
The AgriBOOST is an innovation addressing agri-business value chain issues such as increasing farmers' competitiveness through technical and resource support, demand-driven production, and consistent farm gate pricing. Butuan City's AgriBOOST was one of the 15 winners of the 631 entries from 99 cities worldwide for the Bloomberg Philanthropies Mayors' Challenge. This shows that Butuan is not only thriving locally but internationally.
How to get to Butuan City?
Butuan City has access to all major transportation systems. If you are planning a visit, your options are as follows.
Travel time from Manila to Butuan is approximately 1.5 to 2 hours via Cebu Pacific or another airline carrier.
Cebu — Butuan flight time is approximately 45 minutes to an hour via Cebu Pacific.
By Land

Manila to Butuan by PhilTranCo via the Pan-Pacific Highway with a travel time of at least 45 hours
Cagayan de Oro to Butuan via Bachelor Express, which takes takes around 3 to 4 hours
Davao to Butuan via Bachelor's Express, which takes 6 to 7 hours
Surigao to Butuan via Bachelor's Express, which takes around 2 to 3 hours
The trip from Manila to Butuan takes about 36 hours on 2GO Superferry. Furthermore, shipping from Cebu to Butuan via 2GO Superferries' Cokaliong with an average travel time of 10 to 12 hours.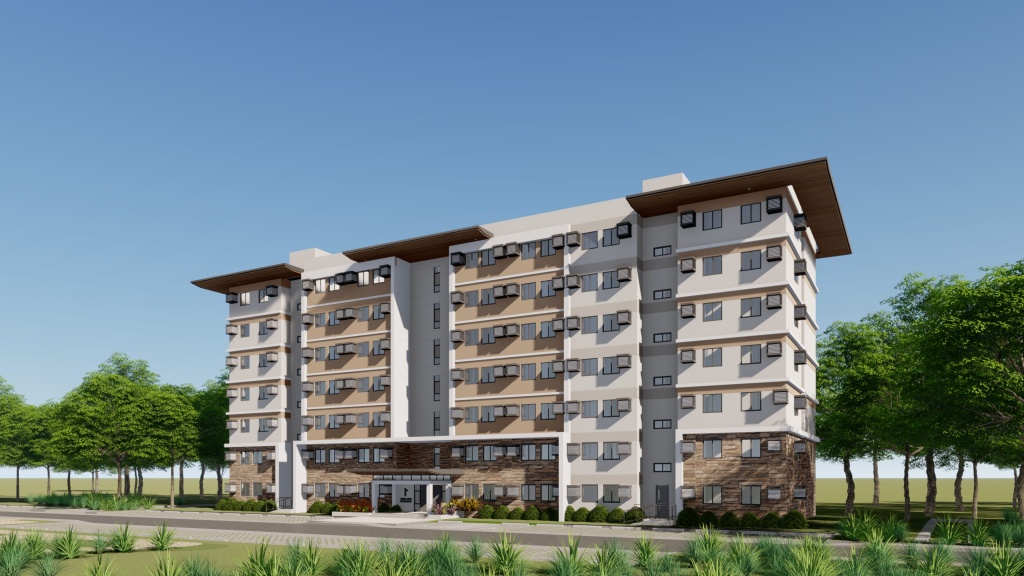 Where to stay in Butuan City?
Suppose you're looking for a place to stay or a new place to live in Butuan City. Camella Manors Soleia is the best option because it is centrally located in Villa Kananga, Butuan City. Additionally, this community provides easy access to the city's premier establishments, allowing you to fulfill your dream lifestyle upgrade. 
Camella Manors Soleia is a four-building community that offers top-notch lifestyle amenities, a pet-friendly community, and 24-hour security to meet your needs and ensures that you live in a safe, healthy, and secure community. Camella Manors Soleia is Butuan's first condominium development. It has desirable accessibility and offers excellent value for money.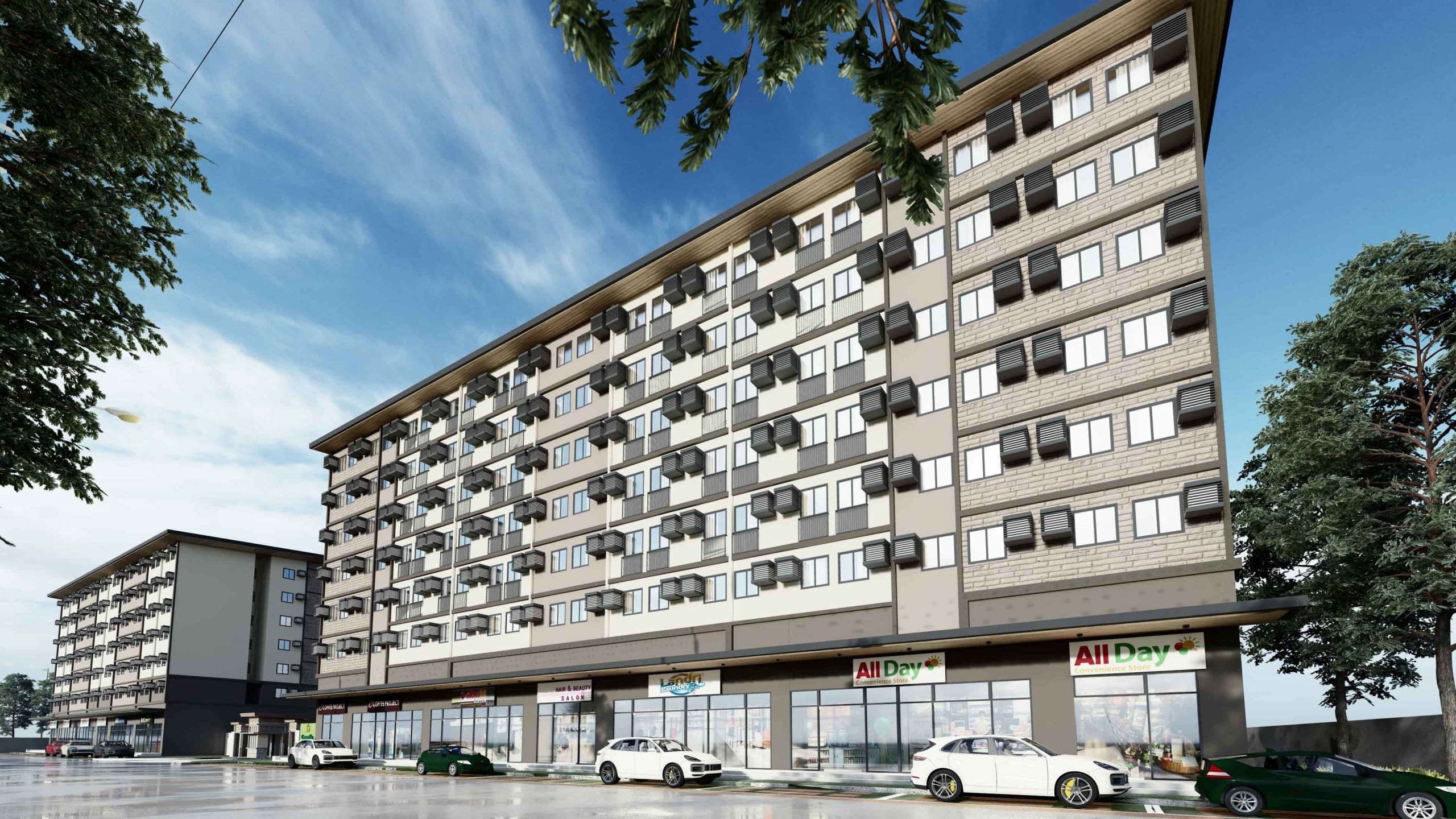 Settle down in metro Butuan!
Discover Camella's condo for sale properties in Butuan City.
By: Jovie Ann Manungas