Get to know what makes people smile and get to invest in the thriving location of Bacolod City.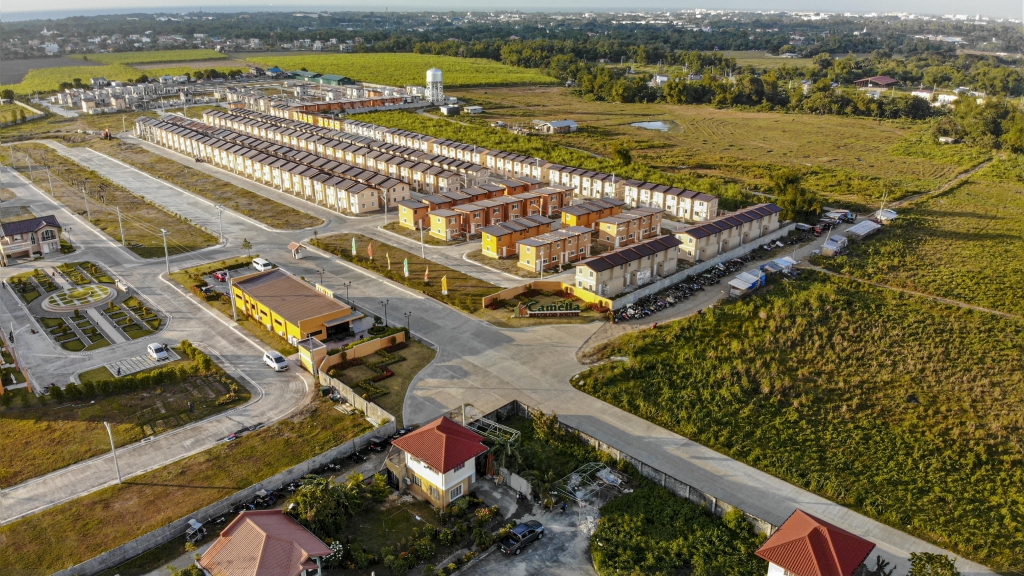 The hassle of being an employed individual takes away the smile that employees have been trying so hard to keep. Waking up every morning to get to the office on time, bearing the city's heavy traffic, and taking orders from inconsiderate bosses are only a few reasons why employees want to resign and look for another job or do business.
Most of the people on the planet work so hard because they want to be wealthy. We all want to be rich enough to afford the better future that is waiting ahead of us. Yes, we want a steady cash flow for our retirement. Still, it is somehow hard to earn a good amount of money, which is why some people are engaging themselves in business and investment.
Stressing yourself for something like income-generating property, marriage, family, and future is okay and normal. It is fine if you feel like you are growing old and you need to, by now, start and settle. Motivating yourself a little will help you begin maturing and developing as an individual. Therefore, we are here to introduce you to a place where you can start making your life a little better.
The Thriving City of Bacolod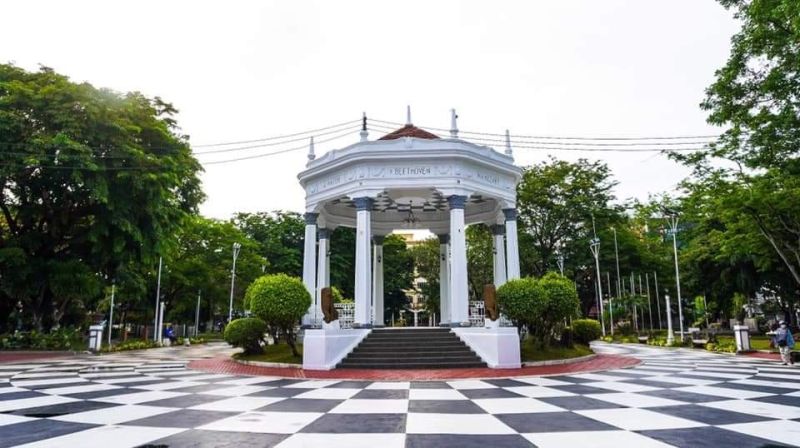 Did you know there is a place here in the Philippines that offers many opportunities for new investors, businessmen, and businesswomen? In the capital of Negros Occidental, there is the thriving province of Bacolod. Way back in 1756, Bacolod was just a town. In 1938, Bacolod was officially considered a chartered city under Commonwealth Act No. 404. Because of its massive population in 1984, the city was considered a highly urbanized city.
This first-class, highly urbanized city in the western part of the Visayas Region holds more than 600,000 people according to the census of 2020, making it the most populous city in the Western Visayas. The total land area of Bacolod is 16,267 hectares, which is large enough to accommodate more than six hundred thousand people and many business entities and properties. The city has fair weather, ideal for business activities and operations.
Bacolod offers beautiful places, rich culture, traditions, and mouthwatering dishes; thus, the town is being loved by many. Let's find out how this province will give you a peaceful life and provide you with great investment opportunities. Are you ready?
Reasons why Bacolod is a Perfect Place for Investment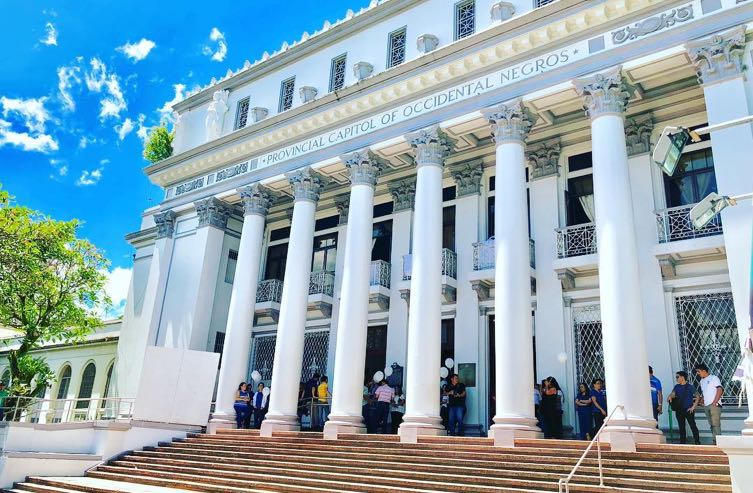 Bacolod is also known as "The city of smiles" because of the rich culture. Still, aside from that, the city also features its booming economy, one of the few reasons investors and shareholders are looking for a house and lot for sale in Negros Occidental.
1. Booming Economy
Beginning with the thriving economy of Bacolod, with the various prizes and citations it has garnered throughout the years, Bacolod's potential future has long been acknowledged. The city was designated the "Top Philippine Model City" by The Manila Times media outlet in 2017 and 2019. It was also a finalist in the Philippine Chamber of Commerce and Industry's "Business-Friendly LGU" Award in 2018. Outside of Metro Manila, Bacolod was the only highly urbanized city identified. You can rest assured that investing in Bacolod is safe with these certifications.
Did you know that there are a lot of Call Centers in Bacolod? Yes! Teleperformers, Teletech, Convergys, Transcom, Panasiatic, and several others! Their presence makes it simple to provide business advice without the need for a private office. That's because Bacolod has been named the Most Business-Friendly City in the Philippines from 2007 to the present. As well as a Hall of Fame award for the Cleanest and Greenest Highly Urbanized Area.
2. Tourist's Sanctuary
One of the many reasons travelers come to this city is the abundance of iconic sites and attractions around every corner. There are reports that local and international businesses are eager to invest in infrastructure that will make Bacolod City even better than it was before. It's no surprise that Bacolod is known as the City of Smiles. And! Don't forget to bring a camera; you will want to show your friends and family what Bacolod City offers.
It doesn't matter what camera you use to record virtual memories in Bacolod City. Bacolod's amazing broad beaches and natural scenery have long been a welcome respite for the happy Bacolodnons. After a busy and strenuous week at work, a quick escape is necessary to rejuvenate. In this city, it's simple to do. Now let's start to discuss the iconic sites and attractions!
Masskara Festival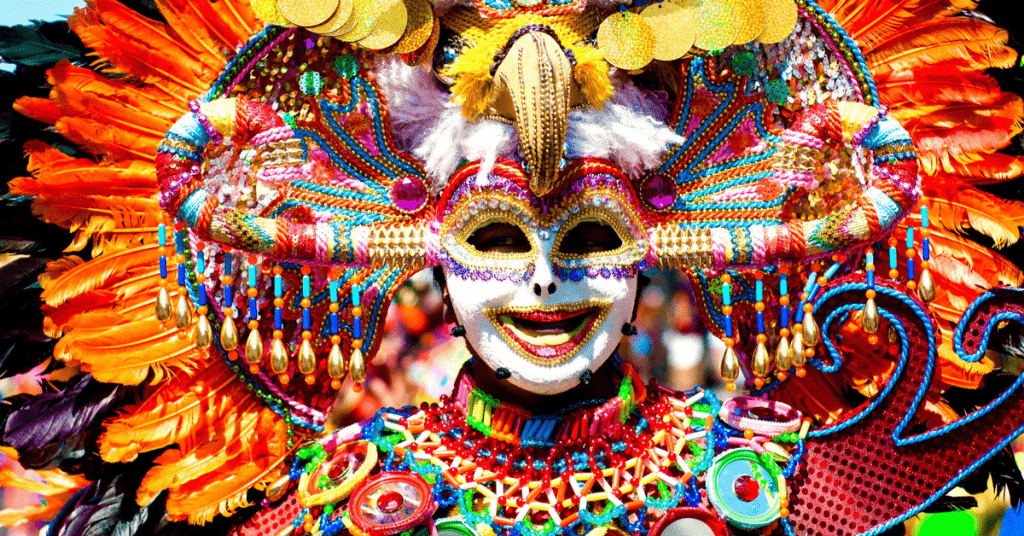 We start with The Masskara Festival, one of the world's most well-known events. This tradition has grown steadily over the years, with thousands of visitors organizing journeys overseas to the many provinces in Bacolod City to see this one-of-a-kind festival, held from October 1st to the 20th. Participants dress up in traditional masks for a parade and dancing competition at the Public Plaza. Participants in the festival come from schools, barangays, and business institutions. They are all contending for the chance to be the festival's only winner!
The Ruins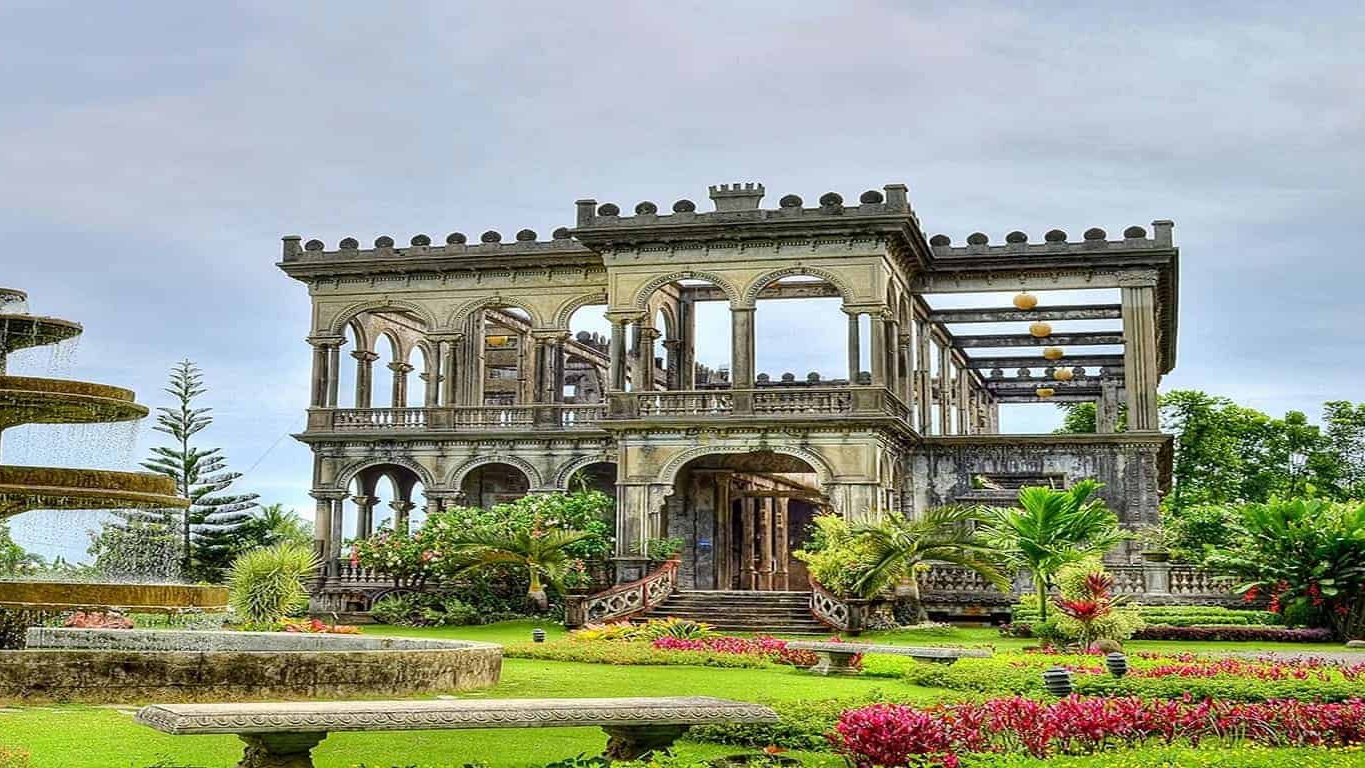 Secondly, The Ruins, located near Talisay, is one of the most famous sites and should not be missed. To give a little background to the famous attraction, The Ruins is also known as the Nutsberry Garden; it was created in 1920 but was destroyed in 1942 by Filipino guerillas opposed to Don Mariano's agreement of allowing specific locations Japanese forces to enter during World War II.
It would help if you took a cab or a tricycle from Barangay Bata to the Ruins. The Ruins could be seen from the Goldcrest Village clubhouse. The Ruins were once magnificent homes. Don Mariano Lopez, Maria Baga's husband, spent the remainder of his life with his children after she died. It's currently one of Bacolod City's most famous tourist attractions, particularly at night.
San Sebastian Cathedral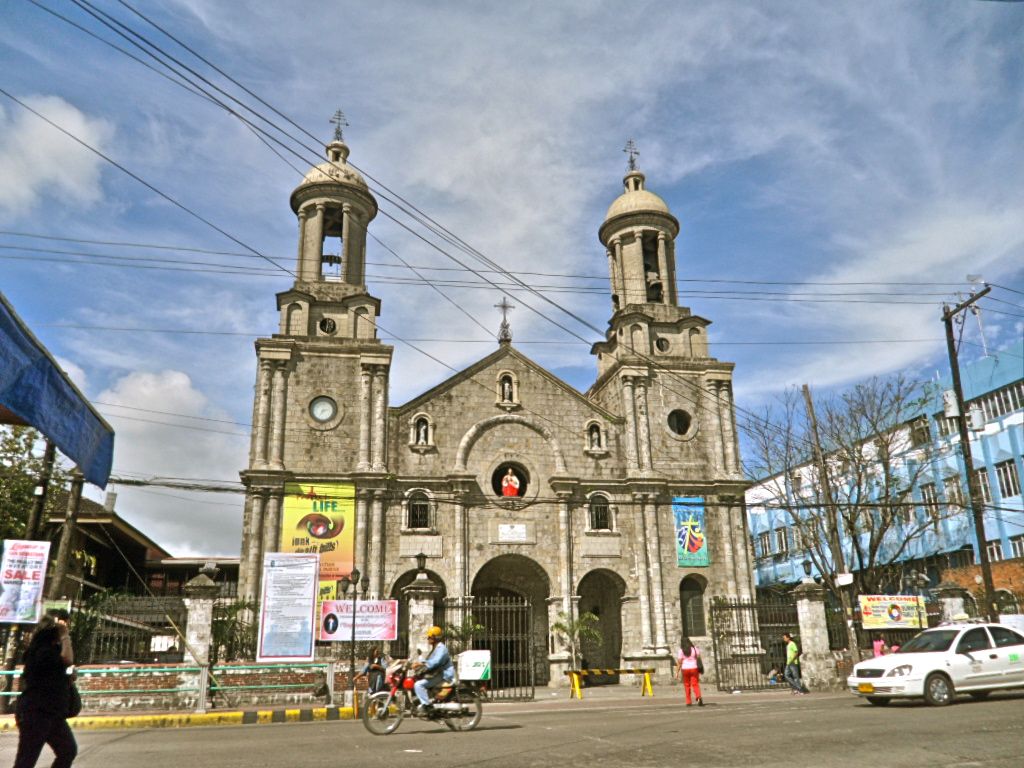 The center of spiritual guidance for this province, famed for its vast expanses of sugar land, is in the heart of Bacolod City, the capital of Negros Occidental. The San Sebastian Cathedral, strategically placed by the sea and centrally located where the city is divided into north and south, stands tall with its magnificent towers overlooking Bacolod City's square.
It is only natural that the cathedral in the province's capital has one of the most majestic façades among Negros churches. The San Sebastian Cathedral, with its carefully coordinated symmetry, might easily represent the ideal balance of the ordinary and the holy.
The cathedral was named after Pueblo de San Sebastian, another name for this city while still known as Magsungay. San Sebastian de Magsungay was the village's full name in the 18th century. The village center was a few kilometers south of the current position of the cathedral. Still, due to Moros invasions, the locals, the people of Magsungay, relocated to a new settlement in the mountainous terrain named "bakólod," the forerunner of the modern-day name, Bacolod.
Negros Museum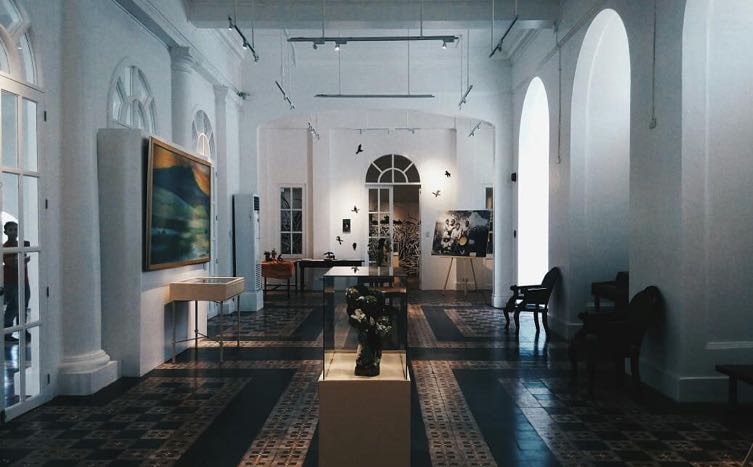 Negros is a fantastic site to visit, primarily because of the immersive experience it provides to visitors. It's a museum that concentrates on conveying the fascinating tale of the Negros region rather than keeping objects.
The Negros Museum officially opened to the public on March 16th, 1996. The edifice is a historic neoclassical structure erected in 1925 that was once the capital building where the previous governors of Negros Occidental held office until the early 1970s.
The Negros Museum is the Philippines' first curatorial museum, focusing on rare relics and Negros history and modern local works, and artist biographies. At the Museum Shop, local artists and craftspeople sell reproductions of commissioned works.
The Negros Museum encapsulates the abundance of the history, art, and culture of the people of Negros Island. This is essentially a children's museum, but it also includes something for adults interested in learning about Negros' unexpected role in founding the Philippine Republic.
It's simple to get here. Request to be brought to the Provincial Capitol Building, where the museum is only a short walk away.
Campuestohan Highland Resort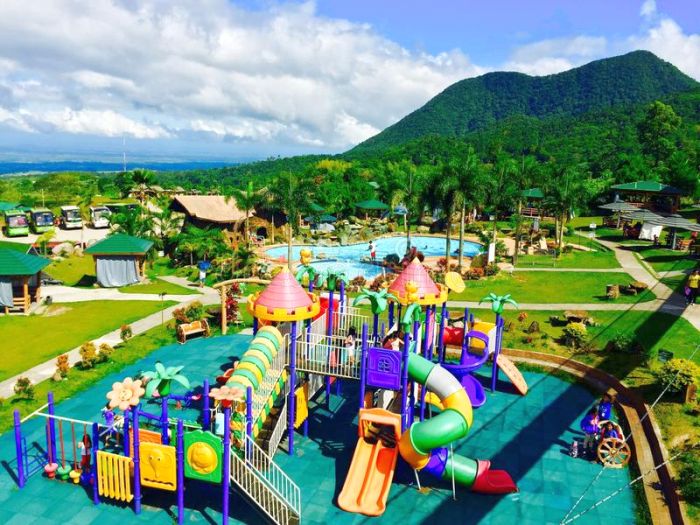 Finally, the Campuestohan Highland Resort. It is not your typical resort. Campuestohan Highland Resort is undoubtedly one of the top attractions and most well-known tourist destinations in Negros Occidental. Located on the outskirts of the province's two most prosperous cities, Bacolod City and Talisay City. Campuestohan Highland Resort is situated on a 5-hectare plot of ground that extends the magnificence of Mt. Makawili.
Did you know that Campuestohan is located 800 meters above sea level? It's not a joke! The resort encompasses about half of the province of Negros Occidentales, including Panay Island. The temperature in the resort is typically mild, although the plains below are scorching. The climate of Campuestohan is virtually the same as that of Tagaytay and Baguio, especially at night or early in the morning. During the rainy season, you may even walk through the fog surrounding the area early in the morning or late in the afternoon. Isn't it cool?
Campuestohan Highland Resort also features mini pools for kids and adults, cottages, a log lodge, a playground, and a massive slipper. Statues of dinosaurs, superheroes, giants, and houses fashioned like an onion and an igloo. Never pass up the chance to take a photo next to the Incredible Hulk, Spiderman, Batman, Superman, Thor, and many more. Take your groupie photo with well-known celebs such as Elvis Presley and Michael Jordan. You will be astonished when King Kong lets out a tremendous roar that can be heard across the resort. You cannot miss this!
3. On the rise!
Bacolod's residential neighborhoods include a wide range of properties, from socialized family houses to high-end mansions. Furthermore, condo and township living convenience has been implemented throughout the city.
A thriving metropolis is appealing to any real estate investor. Fortunately, one of Bacolod City's main township centers will soon be a community that integrates a live-work-play lifestyle. The Upper East is being developed by Megaworld Corporation, one of the country's real estate behemoths. Residential condominiums, malls, commercial centers, mixed-use buildings, offices, hotels, and green spaces will be built on this 34-hectare site.
Life is more enjoyable here. Bacolod is a modern city with a unique Southern flavor. It keeps up with advancements while still maintaining a relaxed way of life. Bacolod City has the same advantages as other highly developed cities in the Philippines, but without the traffic congestion, pollution, and crime problem.
To sum it up, investing in a thriving city like Bacolod is an investment you will never regret. As Bacolod develops and improves, it will become a top Visayas destination for domestic and international visitors, making it a perfect successful investment.
Investing in Camella Bacolod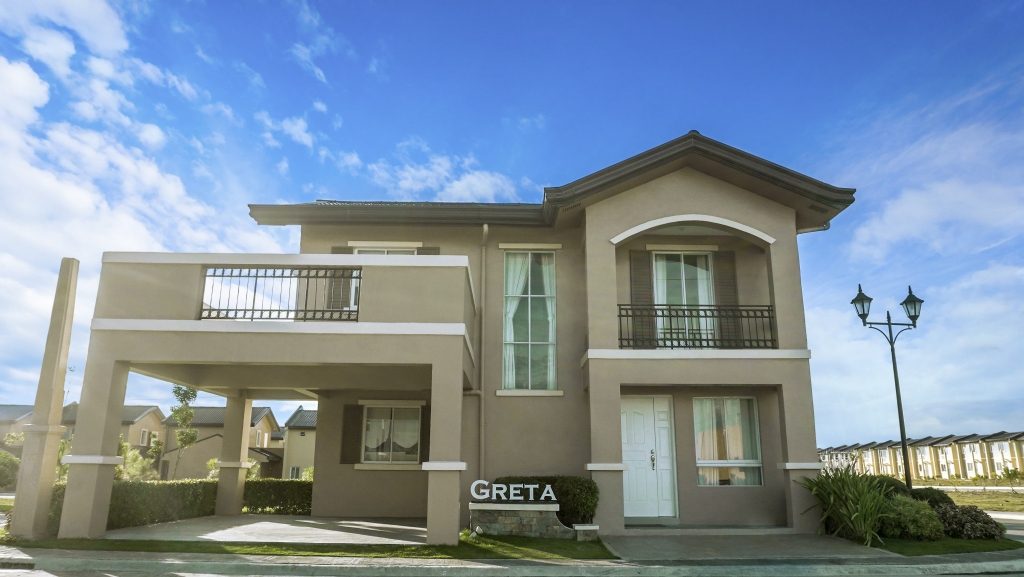 Are you looking for cost-effective and intelligent investment in Bacolod? Discover Camella Bacolod's way of life!
Camella Bacolod is one of the most accessible housing developments of house and lot for sale in Negros Occidental, Philippines. Its gorgeous parks, clubhouse, and sports facilities are capped with a great position that is easily accessible to retail malls, schools, and business hubs while remaining minutes away from home's calm, familiar comforts.
In the City of Smiles, Bacolod City, you may own an Italian-Mediterranean themed house and lot just 10 minutes from the Bacolod-Silay Airport! Bacolod City, known as the 'Best Place to Live in the Philippines', and designated as a Center of Excellence by the Department of Science and Technology for having the Philippines' fastest expanding economy, is rich in history, culture, and industry.
House and lot for sale in Negros Occidental goes above and beyond the fundamentals to provide the finest in contemporary comforts and the lively lifestyle community that the Negrenses have always desired, a location of distinction, privileged investment, and graciousness of house and family. House and lot for sale in Negros Occidental are in the city's center. Camella Bacolod offers a land area of 40 hectares for home and lot construction.
Another refreshing real estate investment in Bacolod City is Camella Bacolod South which gives another exclusive community among its investors. This 23-hectare house and lot project is supplemented with swimming pool, parks and playground, basketball court, and open spaces located at the southern part of the city, specifically along Circumferential Road, Brgy. Tangub, Bacolod City.
Residences are not only well-appointed but also created with beautiful features and conveniences. These house and lots for sale in Negros Occidental provide its homeowener wholistic living as these communities are close to significant locations such as business hubs, malls, restaurants, and other places of recreation.
Owning a Camella Condominium in Bacolod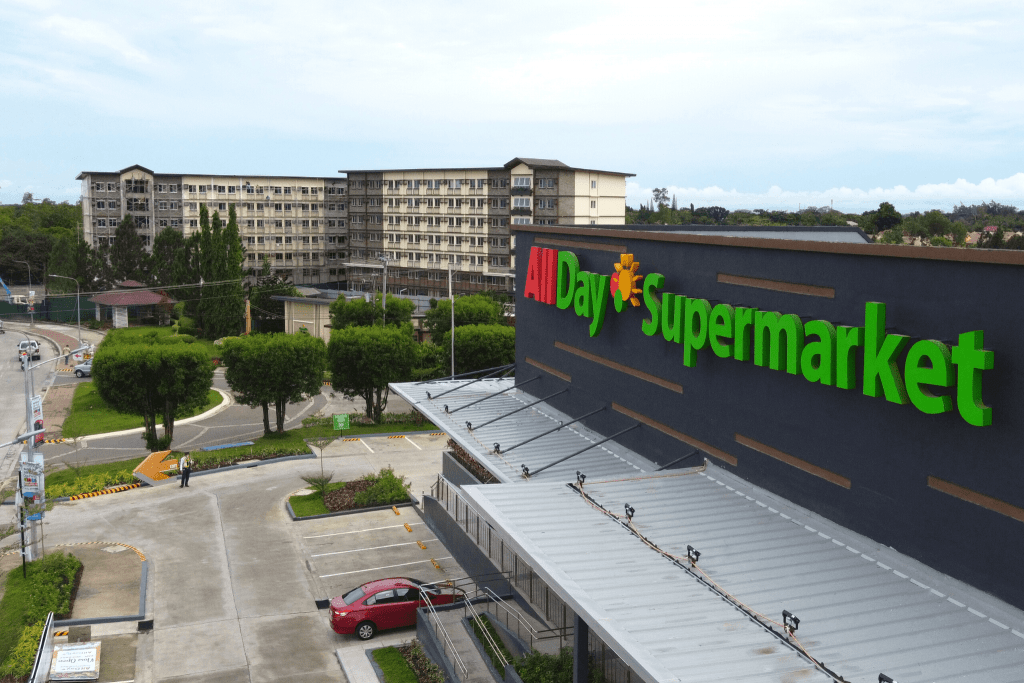 Camella is ready to offer an elevated lifestyle experience as it welcomes condo investors in Bacolod City with Camella Manors Bacolod.
Camella Manors Bacolod is a mid-rise condo in Bacolod offering pre selling, ready for occupancy and as well as rent to own condo units inside its 1.1 hectare vertical village housing 4 midrise buildings. The project is specifically located along Cordova-Buri Road, Mandalagan.
This project sets a vibrant lifestyle for younger age of investors looking at a more fast-paced and relax home experience in Bacolod as its nestled within a stone's throw-away from Vista Mall Bacolod. Currently, the project offers studio, 1-bedroom and 2-bedroom RFO and pre selling units.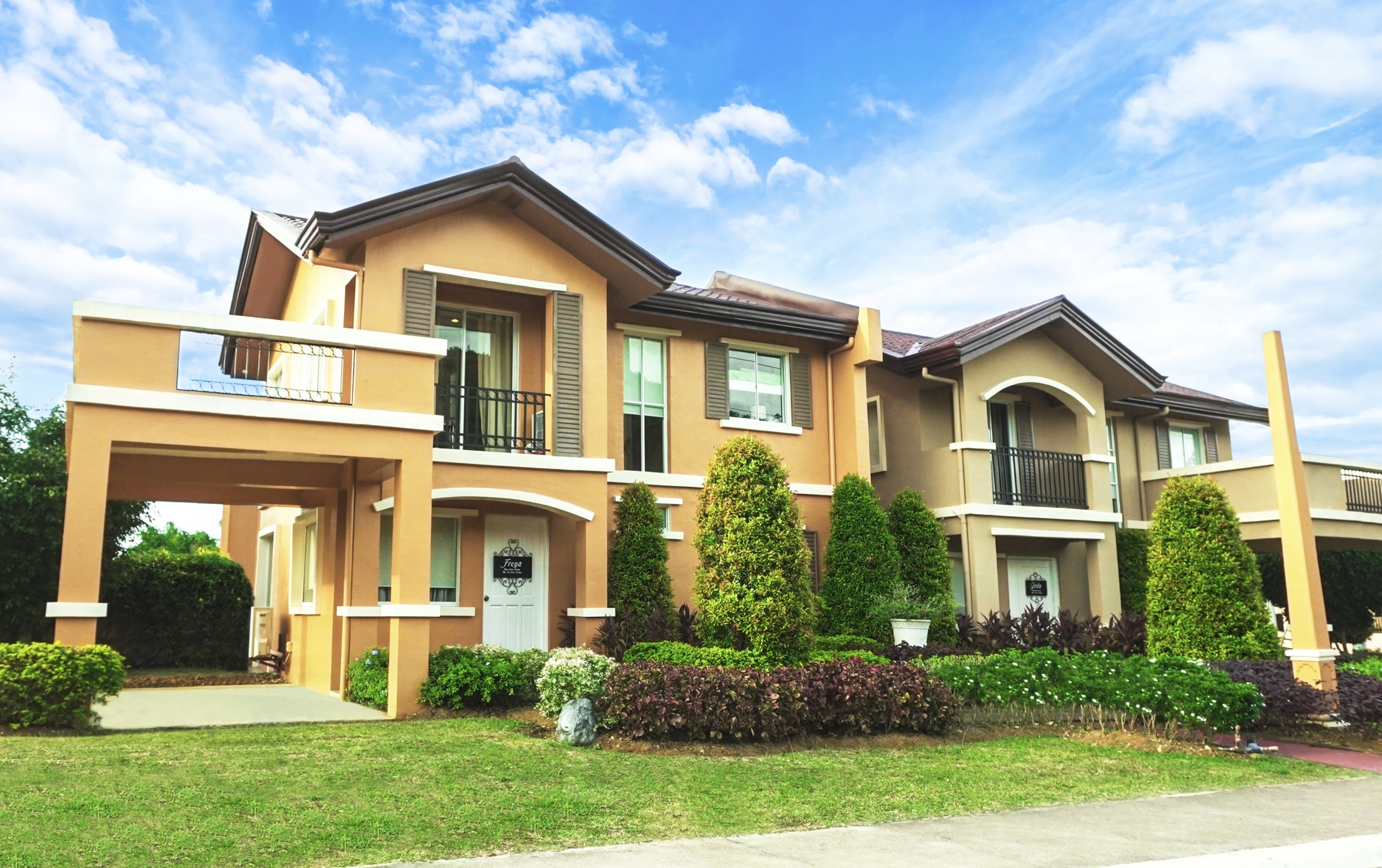 We Give You More Reasons Why Invest in Bacolod
Check out our catalog of house and lot and condo for sale in Bacolod