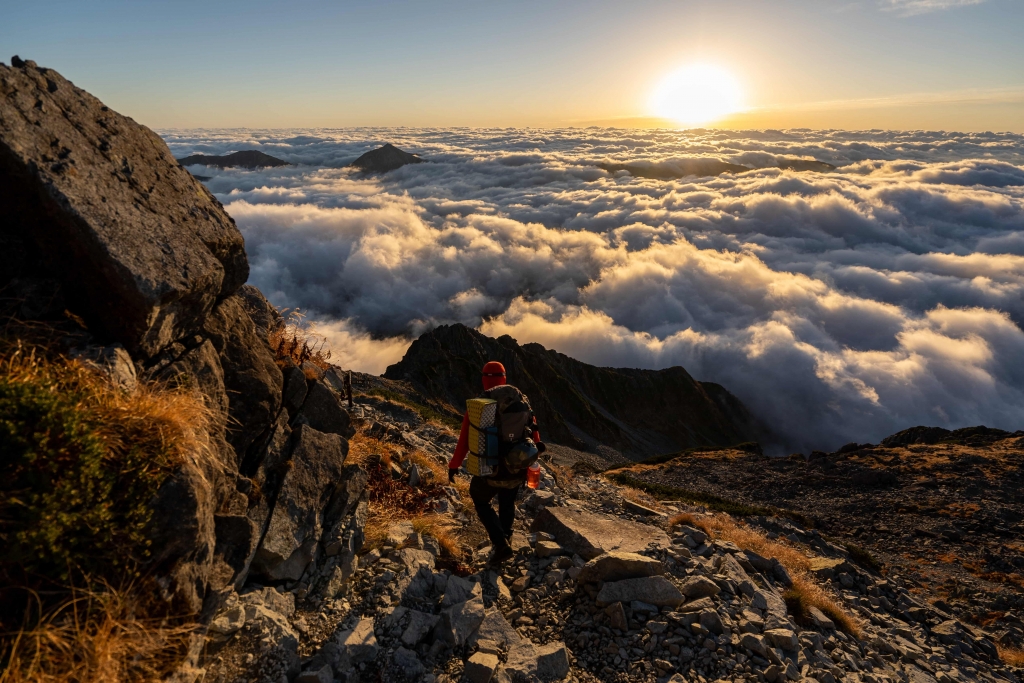 Trekking is just like hiking, but longer. If you look at it the first time, hiking might look similar, but there are significant differences. Hiking means walking on trails for long hours, and anyone can do it. On the other hand, trekking means walking on courses for two days or more. Trekking does not require technical skills but requires more effort.
Benefits of Trekking
Challenging yourself and going on a trekking adventure have several benefits. One of the significant benefits of trekking is its improvement in your physical health. Constant trekking gives your whole body a new workout—steady climbing, rock hopping, and walking excellent cardio workouts. An entire trek can burn you 600 calories per hour.
With this, trekking can also improve your blood flow and cardiovascular strength. Regular trekking also has mental health benefits. According to a study, trekking and other kinds of exposure to nature can reduce the adverse effects of stress. Spending time in the mountains and walking over a trail will rejuvenate your soul.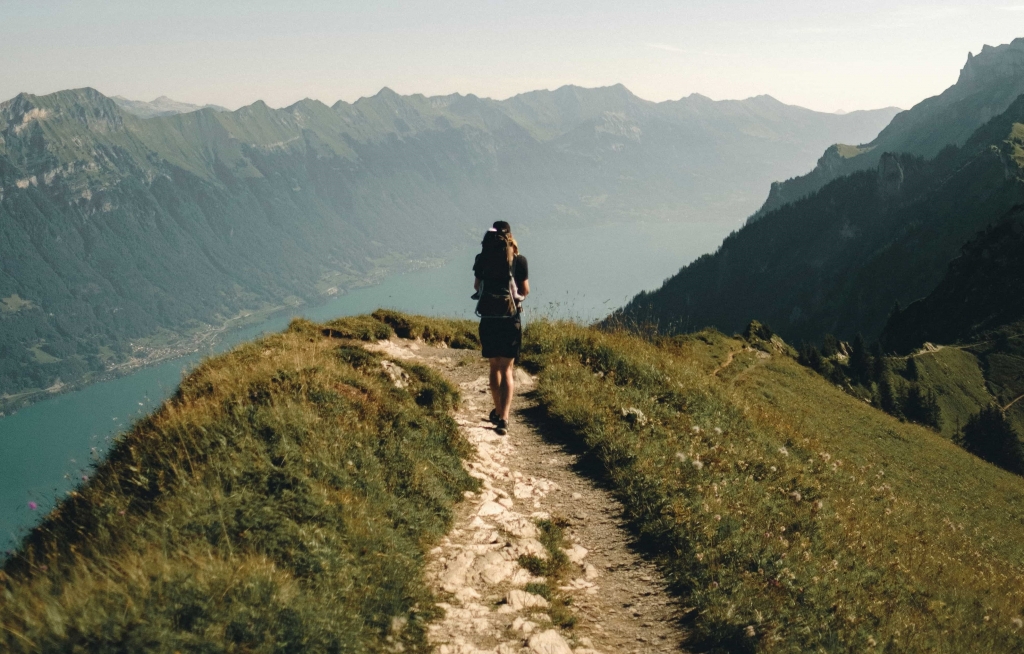 Trekking also teaches you soft skills like management, organization, and adaptability. From the planning stage to setting goals, you will find yourself in space for growth even before the trek. And when you're already trekking, there are situations where you have to adapt to your environment.
If this is your first time trekking, you should know the essential items that trekkers have if you want to survive your first hike without any hassle. You can consider this article as your checklist of what you need to bring on the day of your trek.
What Should You Bring on a Trek?
Clothing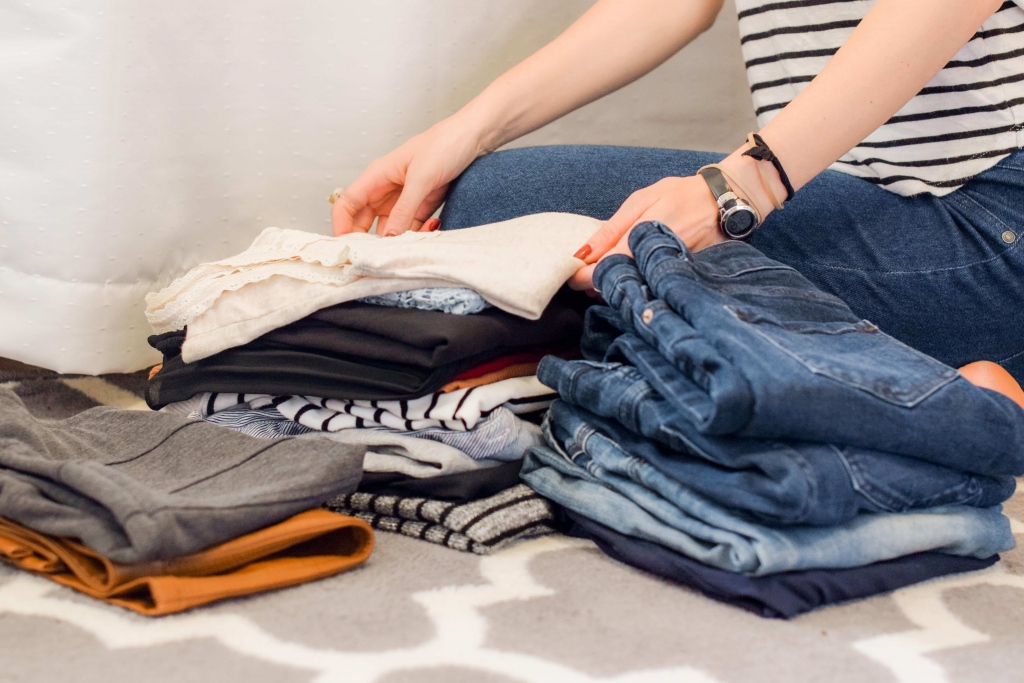 Before deciding what to pack, you should first know the type of clothing you should have on a trek. To have the accuracy, you should check the weather forecast on what the weather will be on the date of the hike. The safe clothing to bring on a trek is a hoodie or jacket, as it can protect you from sunlight and cold weather.
Long-sleeve shirts are also an excellent option for protecting you from sunlight and bugs. When it comes to shoes, hiking or military boots go well on mountains. You can buy a Dri-Fit shirt if you have the money, as it dries sweat faster than cotton or other fabrics. For headgear, a scarf or cap can give you protection.
There's one type of clothing that you should not wear during a hike or a trek, and that is clothing that resembles military colors. Wearing camo or military shades of green might put you into trouble when trekking.
Food and water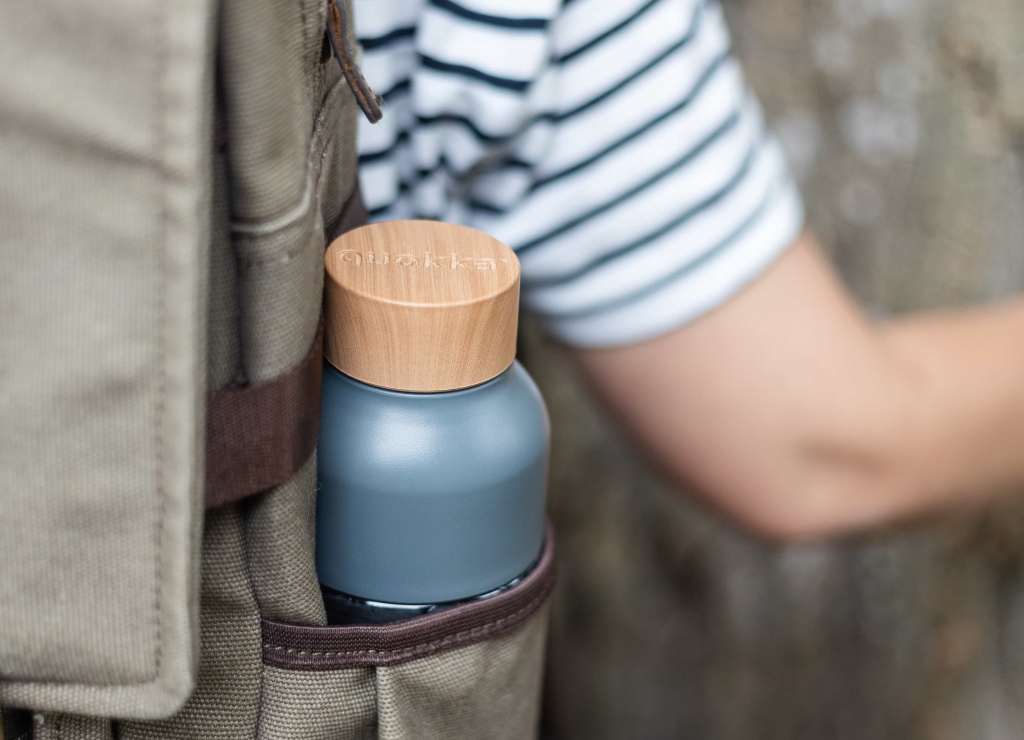 Food and water are essential when it comes to trekking. You will be on the trail for a few days, and you should make sure that your supply is enough. You should bring one to three liters of water for your trip for your water. And before the trek, research where the nearest body of water is to know how much water you need to consume before refilling.
For food, you should bring different food in different containers. Your companion would surely get their food too, so don't forget to share. Bring food filled with carbs for energy. Of course, trail food is also essential. When it comes to trail food, nuts, candies, and dry fruits are best to eat in the middle of a trail.
Aside from your food and trail mix, you should bring an extra can of sardines and keep it in a separate space inside your bag. This serves as your emergency food.
Gear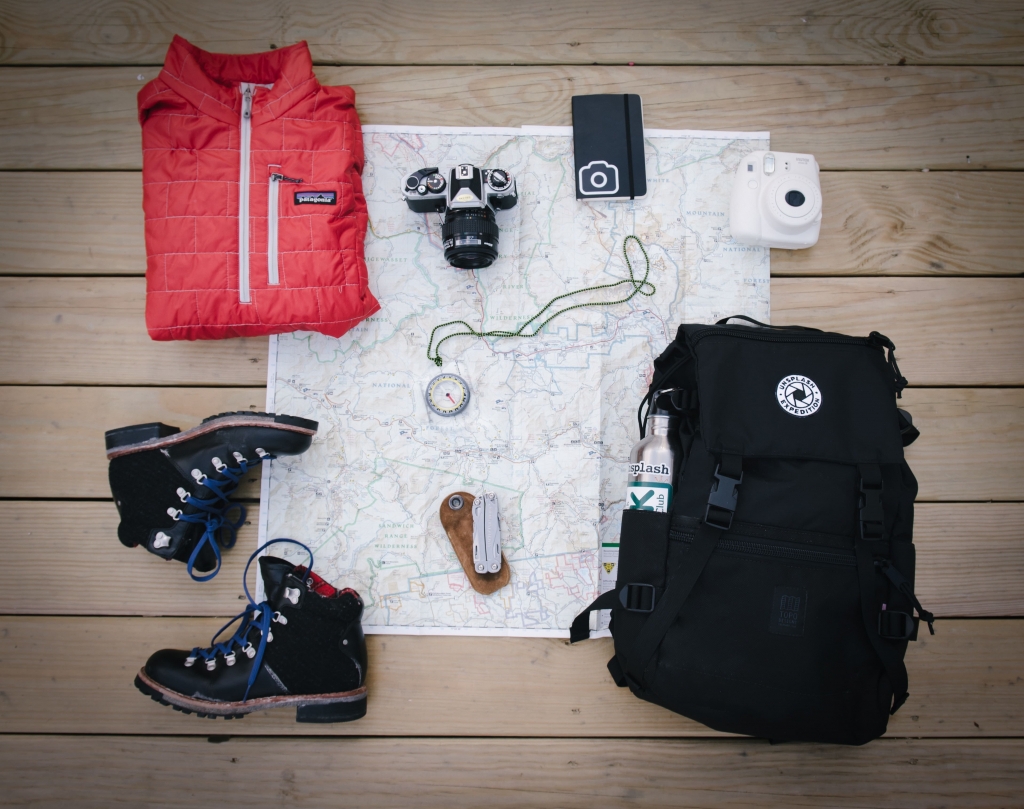 When it comes to your bag, you don't need to have a big bag. A sturdy and light backpack can keep your items safe for a few days during the trek. It would be best never to forget your sleeping bag to be comfortable when sleeping. When it comes to tools, a flashlight, a whistle, a lighter, and a Swiss army knife will surely help you in your trail.
Your bag should also contain two sets of extra clothes, including underwear, in case of emergencies. And even though you're outdoors, this does not mean that you should be dirty. Bringing travel-size toiletries and towels can keep you clean during the trek. For storage of dirty clothes, zip lock bags are essential.
When it comes to first-aid, a bug repellant, alcohol, bandages, Betadine, paracetamol, ammonia, and ibuprofen are some of the items you can have. On the other hand, the extra things you can bring are power banks, outdoor cameras, and additional lighting.
Sunscreen and sunblock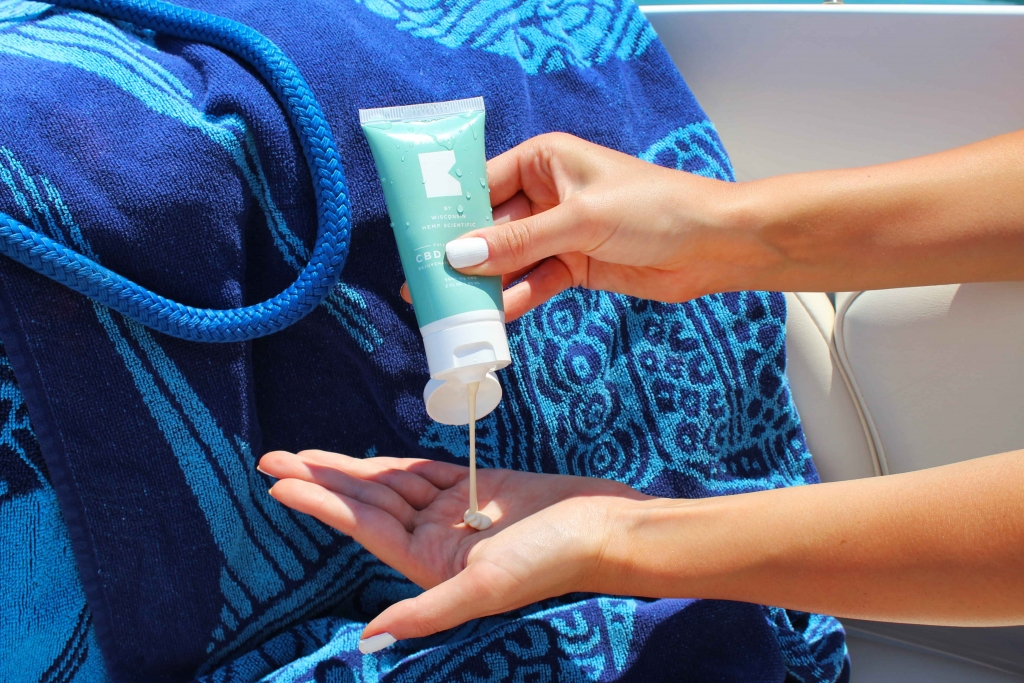 Aside from hoodies and long-sleeve shirts, sunscreen and sunblock can protect you from the sun's harsh rays. There are mountains where trees do not cover the trails, and not protecting yourself from the sun can cause sunburns. Sunscreens with SPF 70 are sure to help you prevent sunburns from happening.
Reminders when Trekking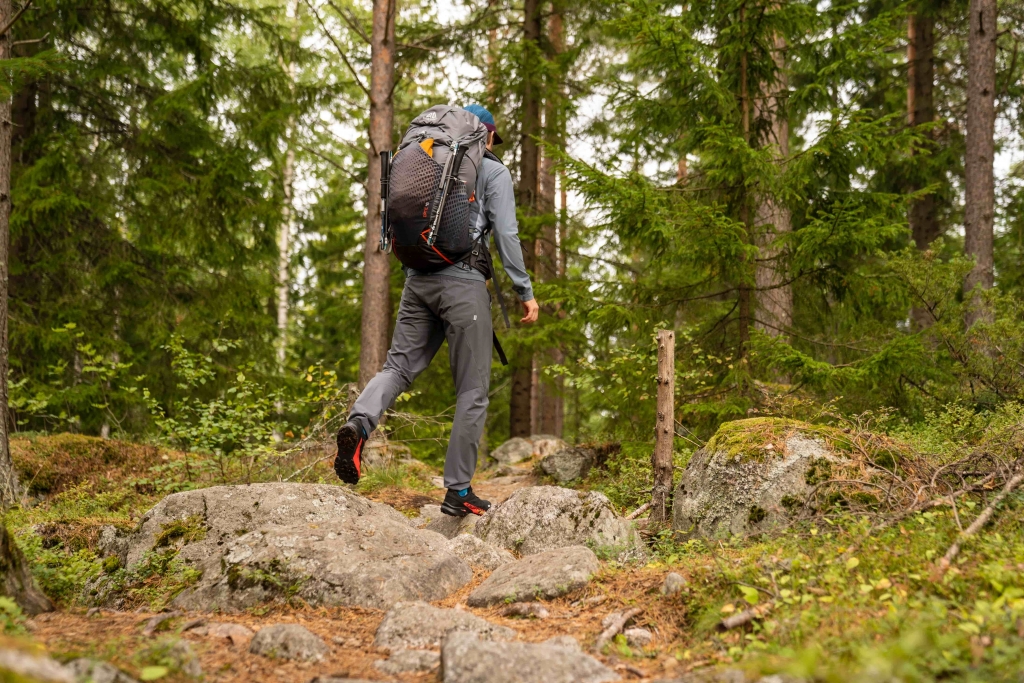 Nowadays, planning a trek is easier as there are organizers you can contact online. Trekking and hiking packages can come with transportation and a tour guide that will go with you during the trek.
When planning for a trek, you should consider the difficulty of the mountain. Mountains with around 1-3 out of 9 difficulties are perfect for beginners. Tour guides will tell you if it is safe to trek on a mountain, but if the weather gets rainy, you should assess if you can hike on the mountain's trail or not the day before.
Do not forget to take pictures during your trek. As much as possible, have your camera or phone ready when you see something breathtaking.
It would be best to always keep your trash inside your bag or pockets during the trek. Before going down the mountain, ensure that no garbage is left behind. And, of course, respect the life of every animal and plant present in the area.
The general mountaineering rule is always "take nothing but pictures, leave nothing but memories, and kill nothing but time."
Get Closer to the Highest Peak in the Philippines, Mt. Apo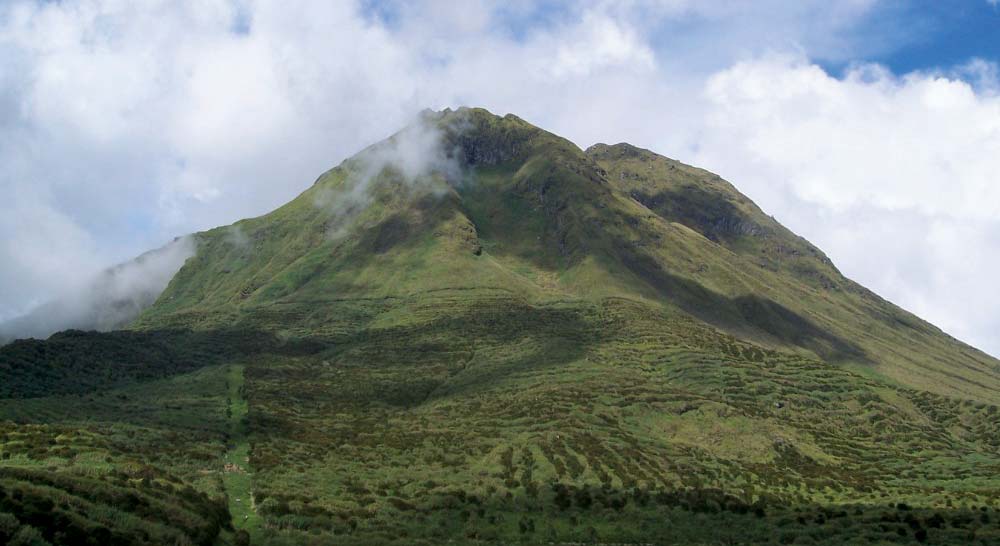 Mt. Apo, with a summit standing 2,954 meters above sea level above Southern Mindanao, is the country's highest and indisputably the best mountain to trek in the Philippines. It's west of Davao City, and it's where you'll find the critically endangered Philippine Eagle.
It features a diverse range of environments, including mossy marshes, jagged rocks, and lush forests. The Kidapawan track, which belongs to trail class 4 and has a difficulty level of 7/9 with steep slopes and cliffs, is one of the many trails you'll face during a Mt Apo hiking package.
Through Camella's wide reach of investments, Camella Toril and Camella Davao can both offer you the best gateway to start your adventure in Mt. Apo. Both located in the key areas of southern and northern business destinations in Davao.
If you want to know more about Camella's dream house-and-lots in Metro Davao simply follow the explore button below.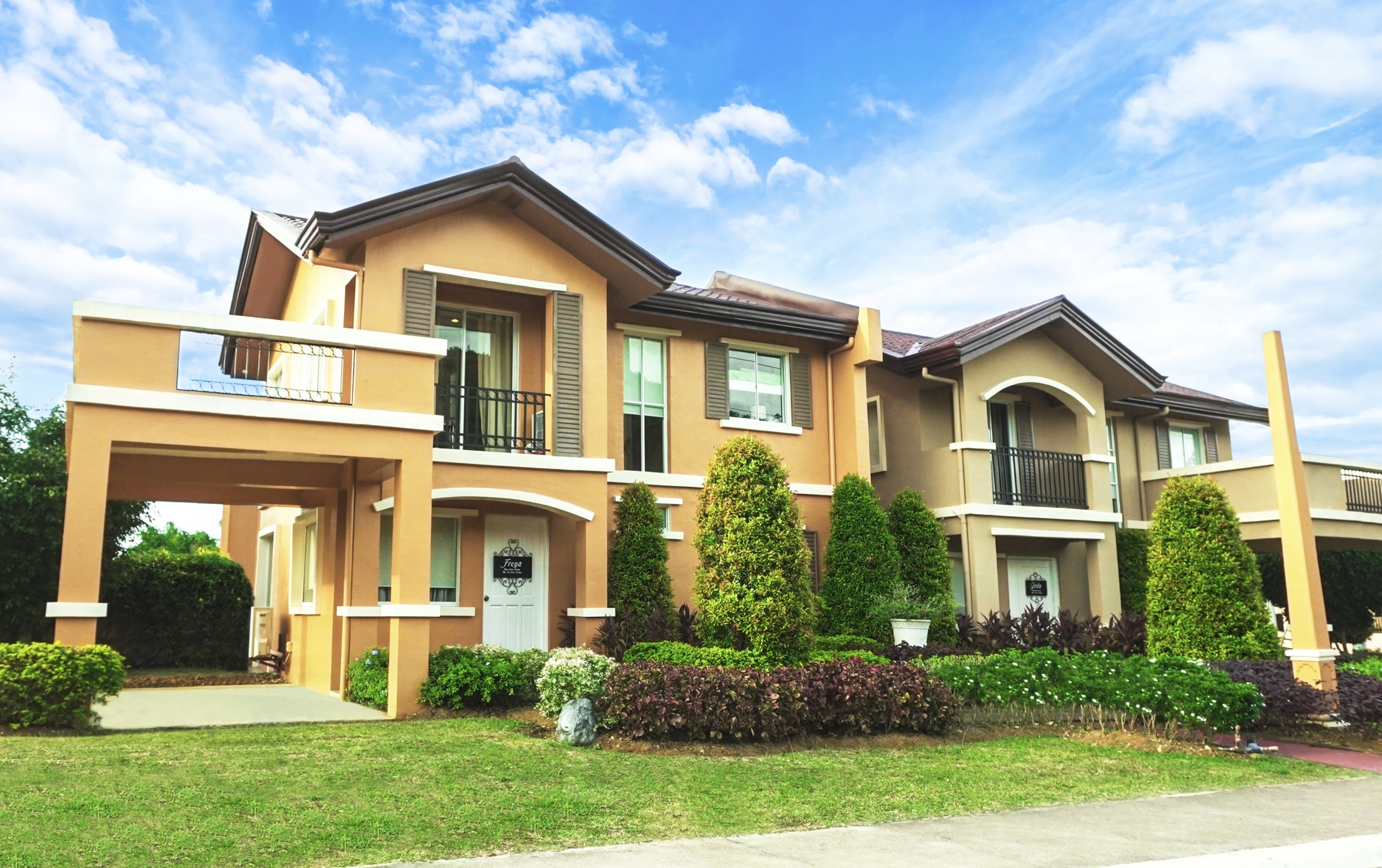 Your Gateway to a Southern Adventure
Check out our catalog of properties for sale in Davao City!