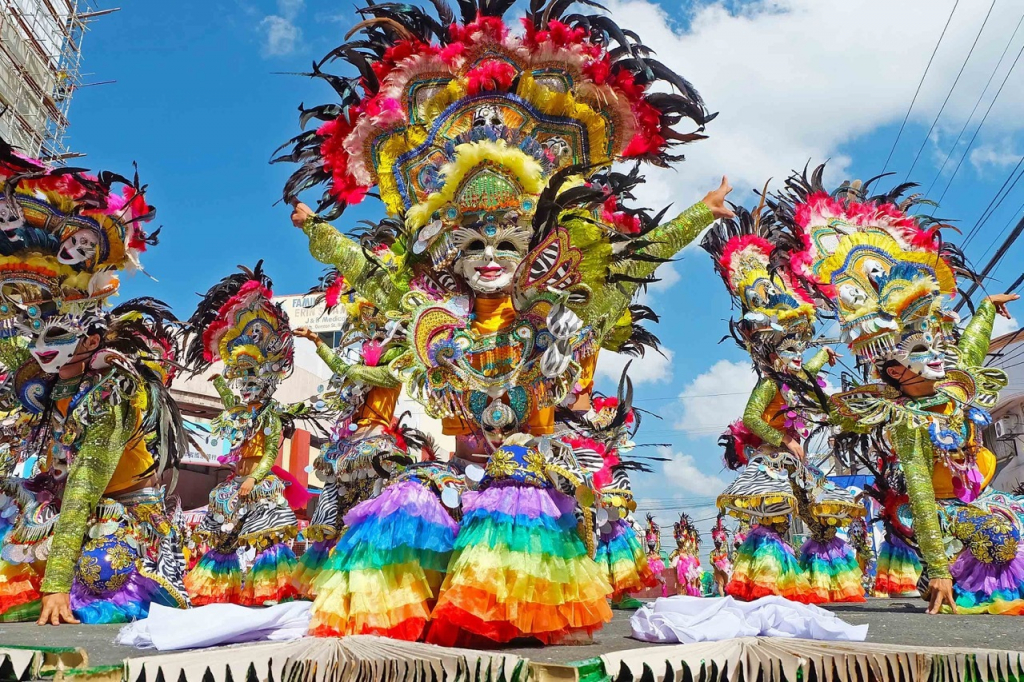 One of our most valuable assets is our smile that we use to express our ideas, feelings, and affection for one another, but ever since the pandemic, our ability to showcase our beautiful smiles has been taken away because face masks have become mandatory to slow down the spread of the virus.
With the decreasing reports of COVID cases, many businesses and festivals are expected to return. Now, if you're looking for a place to distress and have your smile back, pack your things, let's take a trip and experience the MassKara Festival in the City of Smiles, Bacolod.
MassKara Festival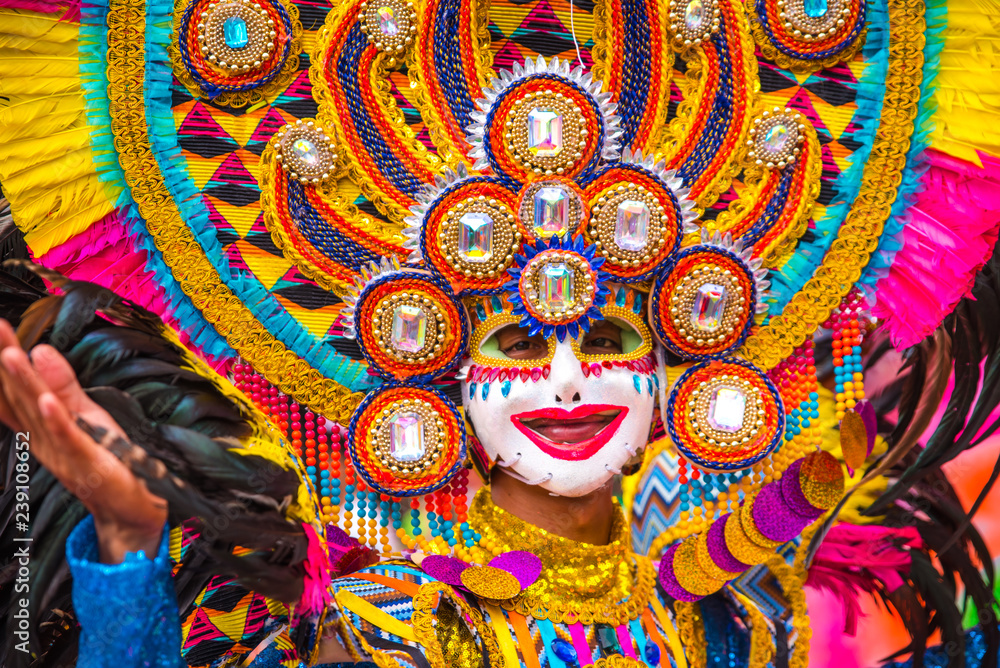 One of the biggest events in the Philippines is the MassKara Festival in Bacolod City. Unbelievably, the celebration has allowed local and foreign tourists to enjoy themselves, drink, and party on the streets of Bacolod for over 40 years now.
The city's internationally known festival is significant this year since it will be the first celebration since the Covid-19 pandemic was announced more than two years ago. MassKara Festival is held every fourth Sunday of October, and after two years, the streets of Bacolod will again celebrate and rejoice.
What to look forward to in MassKara Festival 2022
Street Dances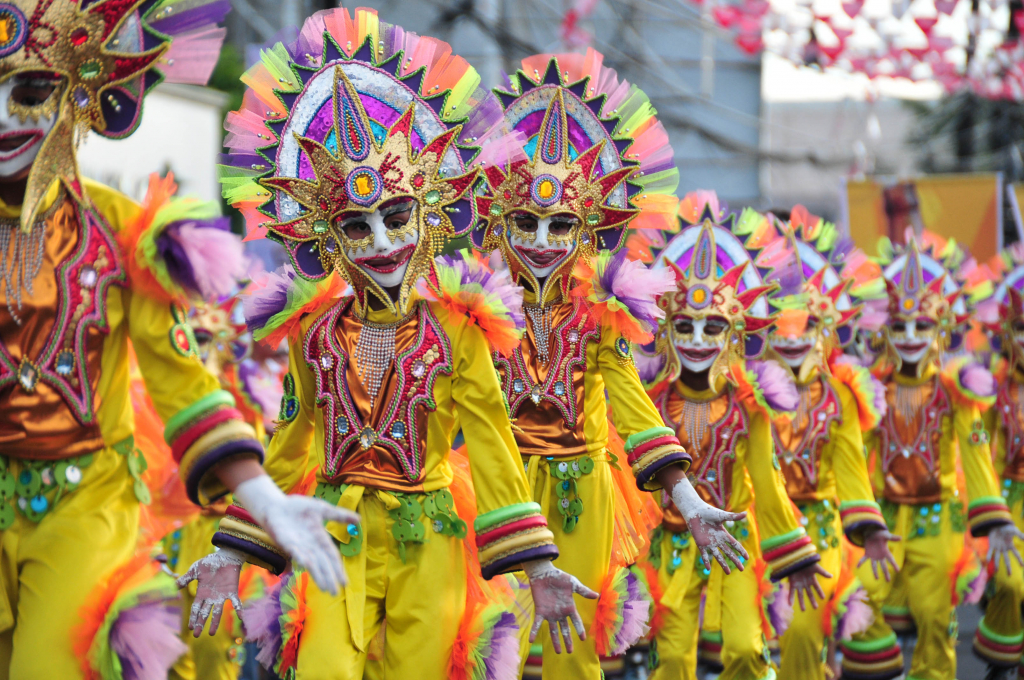 The street dance competition is one of the MassKara Festival's primary draws. The performers are skilled dancers, and the participants don outrageous traditional garb and masks during the day.
At night, dancers dressed in flamboyant, colorful, and neon lights roam the streets of Bacolod and perform. Participants in parades often dress in elaborate costumes.
Street Parties
Aside from the Dance competition, street dances are one of the main attractions of the MassKara Festival, and the largest street party is Masskaraland. It is open for everyone to have fun and enjoy. You can dance from sunrise until sunset in the gigantic party venue at Lacson street.
The best part about Masskaraland is that it is accessible to the public. Masskaraland started in 2013, and since then, people have been partying in Lacson Tourism Strip from 4 pm until sunrise for two nights every MassKara Festival. If you are looking for a place to rave and get hyped, Masskaraland will surely bring out the party animal in you.
Beauty pageants
The MassKara Queen pageant is a beauty pageant held every MassKara Festival since 1981. Bacolod may be The City of Smiles, but people don't know that there are many beautiful women in the city. During this pageant, you will see these ladies battle for the crown wearing their brightest and flashiest attire.
On the other hand, Bacolodnon men have the chance to flaunt their chiseled physiques at the Mr. Bacolod 2022 bodybuilding and fitness competition. There are three categories in this year's contest which are men's bodybuilding, men's physique, and men's fit model.
Masskara Cup Drag Fest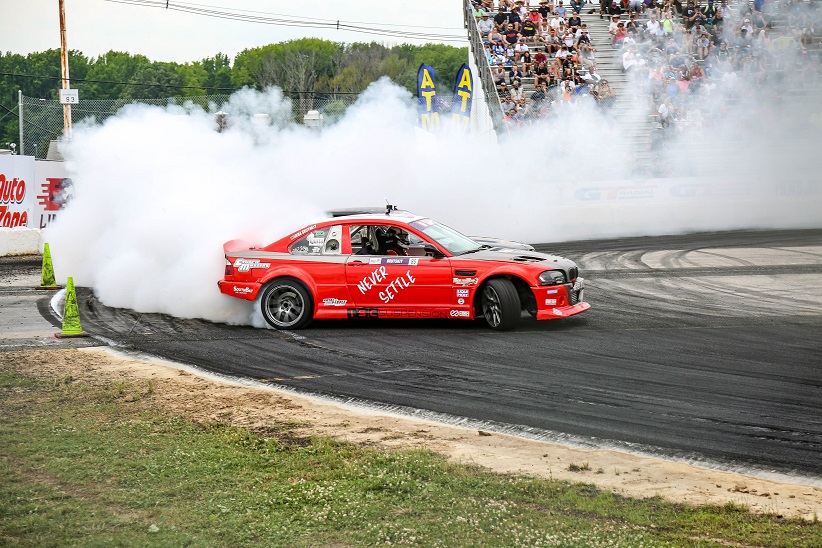 The Bacolod City government is taking MassKara Festival to the next level this year, especially for race enthusiasts and adrenaline junkies. This year's MassKara Festival features the MassKara Cup Drag Fest, an autosport event divided into three categories; drag racing, cross kart, and autocross.
Aside from the drag fest, this year's MassKara Fest will also have a BMX Competition for riders and cyclists in Bacolod. Both of these events are the brainchild of Bacolod City Mayor Albee Benitez.
Experience great living in Camella Bacolod South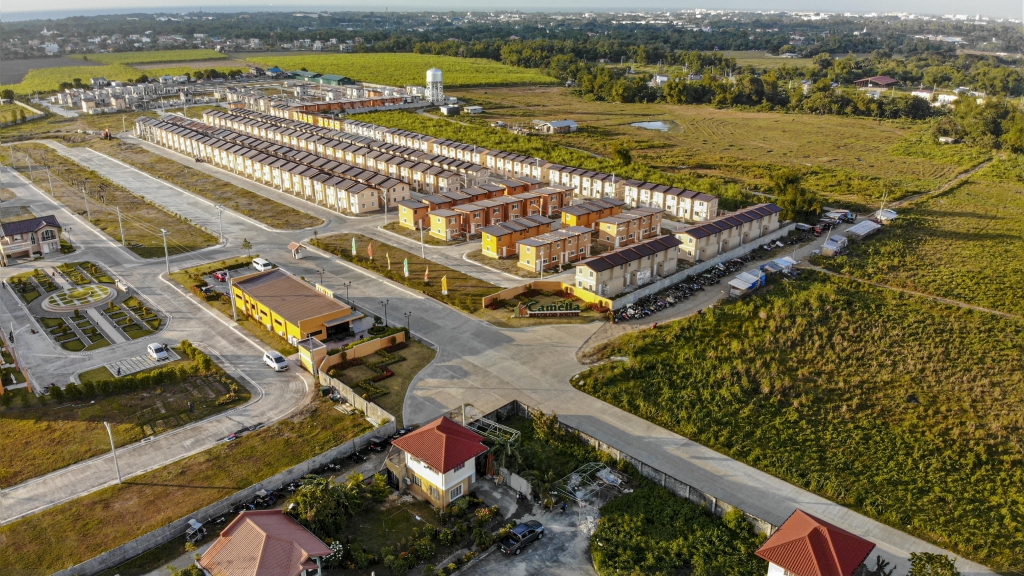 Keep your smiles and experience great living in Camella, one of the most trusted home builders in the Philippines. Camella picked Bacolod as one of its community locations because of its booming economy, and the developer believes it will be an excellent place for Filipinos.
Camella Bacolod South is a 36-hectare land divided into three phases, with an Italian-Mediterranean-themed community. It offers a variety of assets, such as Lot Only and House and lot.
Based on the size of the family moving in, Camella provides a selection of home models. Homebuyers have two house series to choose from: the L-series and the Camella series.
For starters, homebuyers can choose from the L-series consisting of homes with different styles such as Arielle IU, Arielle EU, Criselle, Ezabelle, and Frielle. This is perfect for small families and starting couples.
Camella-series is for growing families. Buyers can choose from Alli, Bella, Cara, Dani, Ella, Freya, and Greta, which is perfect for big families.
Comfort and Leisure
Of course, Camella provides comfort and leisure with incredible amenities for its homeowners, such as the basketball court, a playground, a clubhouse, and a swimming pool. You'll have all these perks when you purchase one of Camella's homes for sale.
Accessibility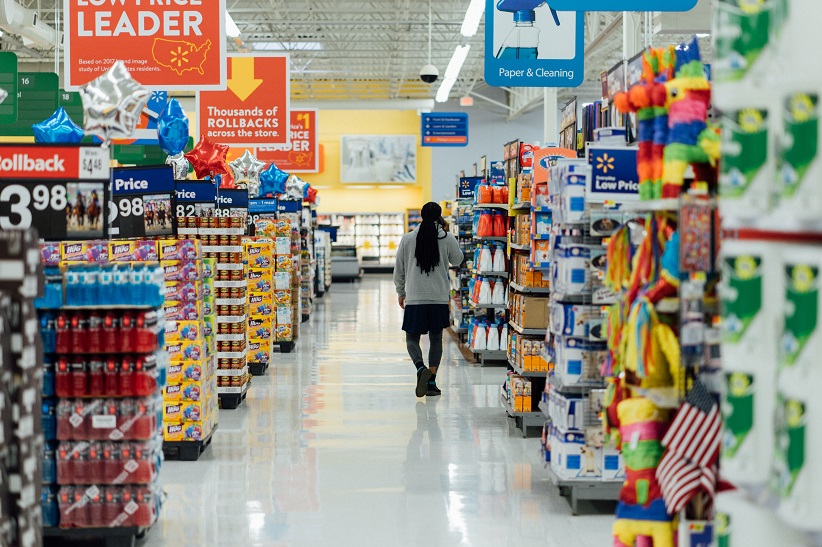 Besides comfort and leisure, Camella also offers accessibility for its homeowners because it is strategically located near hospitals, schools, government centers, recreational places, and other important points in Bacolod City.
Safety and Security
Camella makes sure that community safety is given top priority. Advanced security measures are incorporated in all Camella communities, including high perimeter fence, round-the-clock CCTV monitoring, and security guards. Residents don't need to worry because their cozy surroundings are secure and safe.
Close to Opportunities
One of the best things about settling in Camella is that there are more options to find a prestigious job, thanks to the abundance of businesses and firms that are only nearby the districts of Camella's residential properties in Bacolod City.
There are many thriving possibilities, so you'll undoubtedly discover one that will help shorten your travel time, keep you out of the congested rush hour, and maintain an excellent urban work-life balance.
Family-Friendly and Stress-Free Environment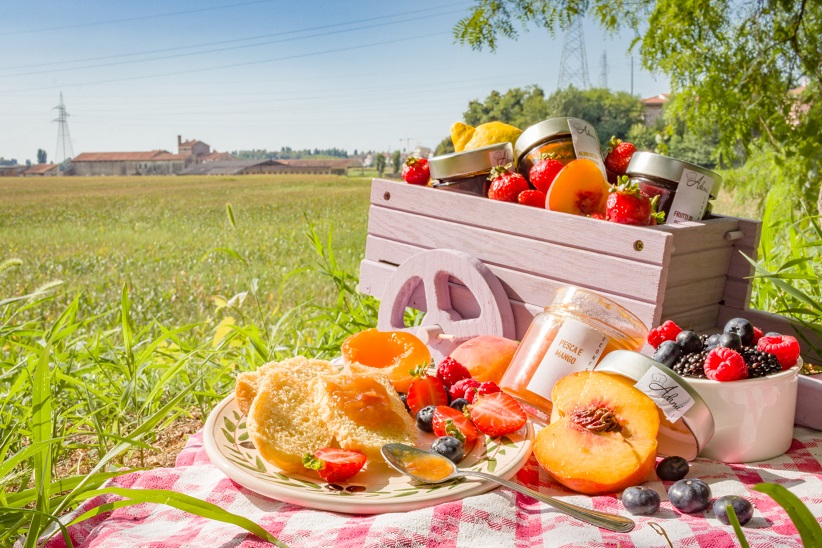 Camella consistently upholds its promise to offer a welcoming environment for all family members, including giving young children and elderly residents a comfortable home to live in. Developing a healthy lifestyle includes all aspects of an individual's well-being, including their mental and physical health, financial well-being, leisure time, and general quality of life.
At Camella, you can feel at ease in a setting that prioritizes the idea that leading a healthy lifestyle always begins at home. Camella Bacolod South's community is surrounded by tall trees, luscious greenery, and pretty flowers. As a result, you are exposed to clean air away from disturbance and pollution.
Additionally, it provides a stress-free setting, tucked away in a lovely and environmentally friendly setting, which offers residences a comfortable environment for you and your family.
It's not necessary to feel at home to be at home. Most of the time, city life isn't as great as it seems. Sometimes it makes you lose your beautiful smile; you might want to go, but you cannot do so since you somehow appreciate the city's sophisticated amenities. However, Bacolod City offers both an urban and a rural feel!
Regain your smile and build a cozy and fulfilling lifestyle in Camella Bacolod South.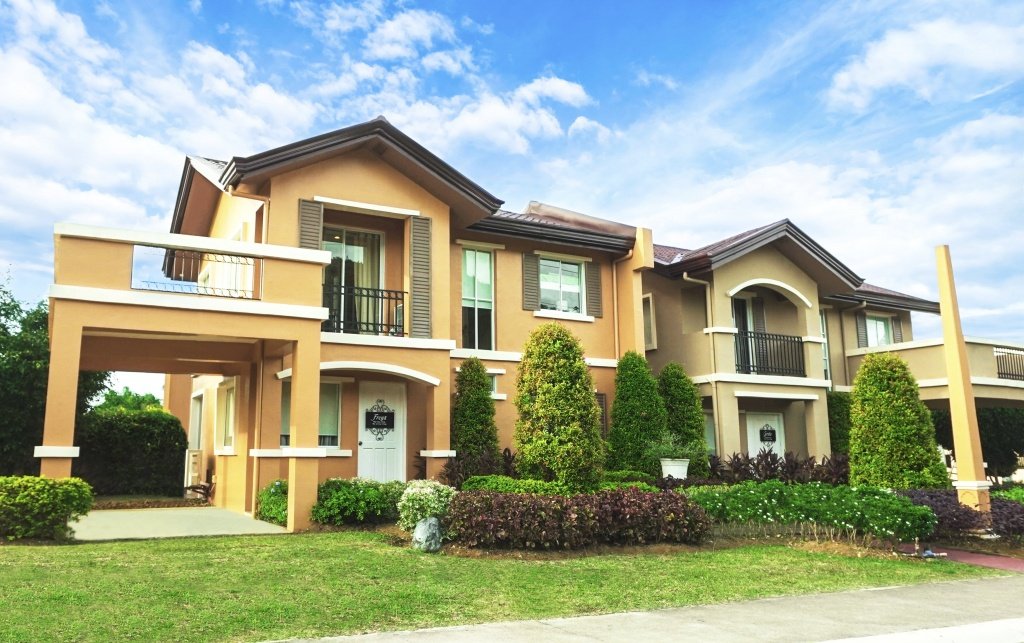 Come home to Southern Bacolod
Discover our house and lot for sale in Camella Bacolod South
By: Annie Dofeliz