Think about living in Antipolo City? Can't see the reasons why you should? Check these reasons to understand what you are missing in Antipolo City.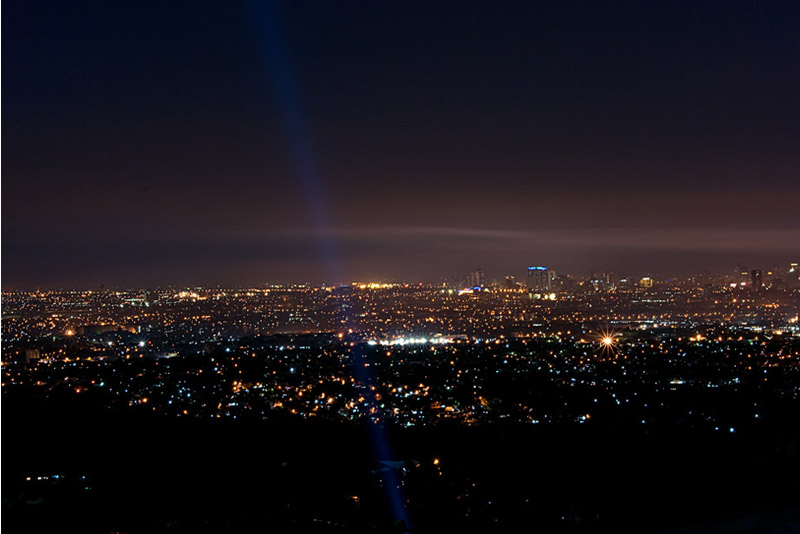 Have you ever thought of moving into a different city? Or look for an affordable house and lot near the metro but can exude a provincial feel? Well, there couldn't be an any better option for you than Antipolo City. It is located along the slopes of Sierra Madre with a total of 118.19 sq mi land area; found in the outskirts of Metro Manila. It is announced as the capital city of Rizal province. The city is also an essential part of the CALABARZON region.
Although the city is landlocked; it encompasses the northern half of Rizal and houses 16 official barangays. It is an ideal home for people who works in the metro but also want to spend the rest of their time in a place where they can get close to Mother Nature. Within 30 minutes, a resident or tourist can safely reach the city.
The city of Antipolo can give you plenty of reasons why you should consider living in it. First, the abstract or intangible factor. Second, the physical criteria wherein the abstract criteria will refer to the things that are beyond what people see. It will cover the rational points that are essential to consider when you live in Antipolo City.
The physical criteria or factors, on the other hand, are the things that you can immediately notice when you visit the `City in the Sky`. It will comprise the natural tourist attractions, old churches and cathedrals, art museums, and trendy cafes in the city. Both factors are the things you will experience once you buy a house and lot in Antipolo.
Physical and Tangible Attributes of Antipolo that will Satisfy your Senses:
Plenty Scenic Nature Spots
Antipolo dubbed as `City in the Sky`; is a sanctuary for nature lovers who want to escape from the hustle and bustle of city life. It is a safe haven for those people who permanently reside in the buzzing city of Metro Manila. But also want to have a piece of serenity and greenery.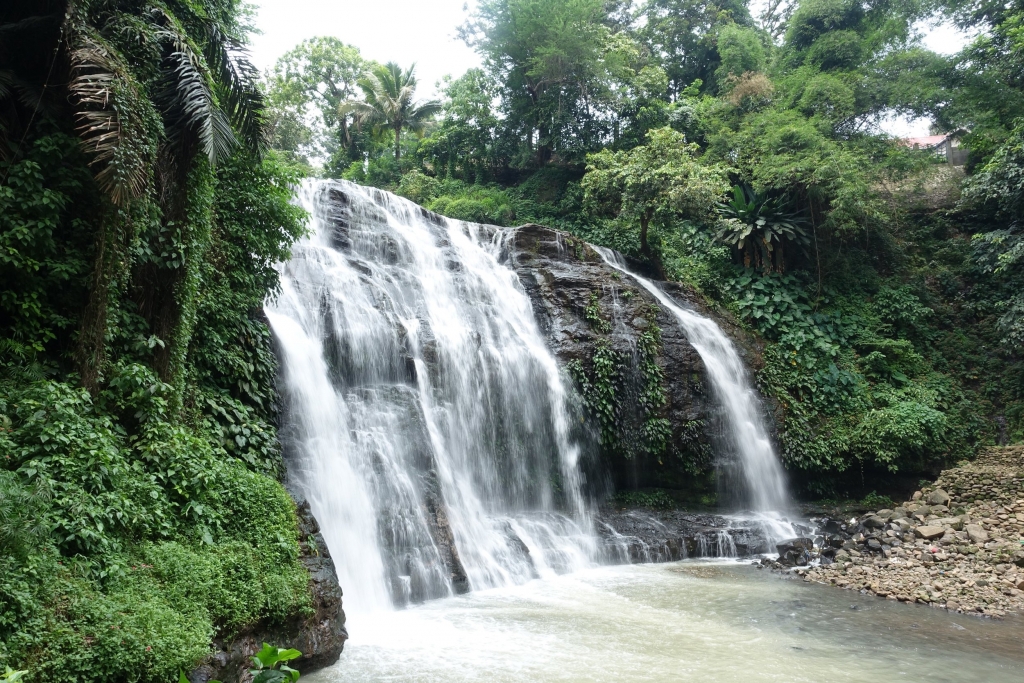 Plus, the city of Antipolo is known for its cool breeze which makes it `The Tagaytay of the East`. It emanates cool fresh air; because of its high elevation level of 137 meters and gives a panoramic 360 view of Metro Manila`s skyline.
Nevertheless, the city has numerous natural scenic spots such as Hinulugang Taktak and Nelly`s Mystical cave. The Hinulugang Taktak is a breath-taking waterfall that you should stop by when you go to Antipolo. However, if you are planning to buy a house for sale in Antipolo; then you can enjoy visiting this astounding waterfall as often as you like.
Old Churches and Cathedral
The city of Antipolo dubbed as `The Pilgrimage Capital of the Philippines`; because of its ample amount of religious background and history. The city consists of profuse places of worship. Some of them are The Antipolo Cathedral, Nuestra Senora de la Annunciata Parish Church, St. Therese of the Child Jesus Parish, San Isidro Labrador Parish, and The Immaculate Heart of Mary.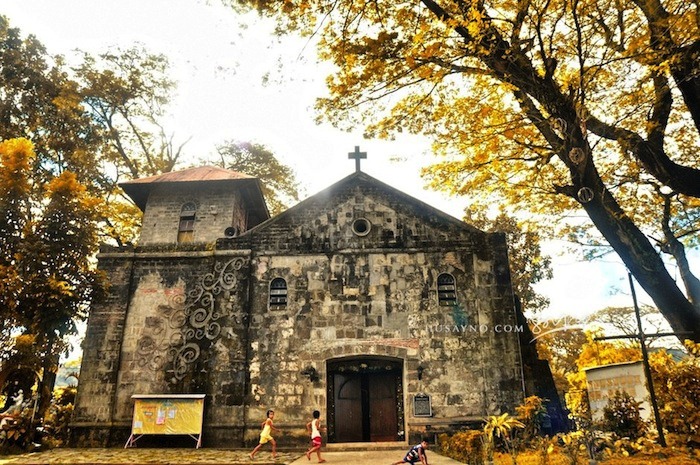 These churches are best to visit during Lenten Season. One of the most prominent churches in the city of Antipolo is the `Antipolo Cathedral` because it enshrined the miraculous Marian image of Nuestra Senora de la Paz y Buen Viaje or the Our Lady of Antipolo.
Many people believe that it is of utmost importance to have your cars blessed in this church for safe travel. In addition, OFWs who are also planning to work abroad are visiting the Antipolo church because they faithfully believe that the merciful Lady of Antipolo will guide them throughout their journey. The presence of these churches in the city of Antipolo shows the extreme passion and devotion that every Filipino has when it comes to their faith and religion.
Classy Cafes and Restaurants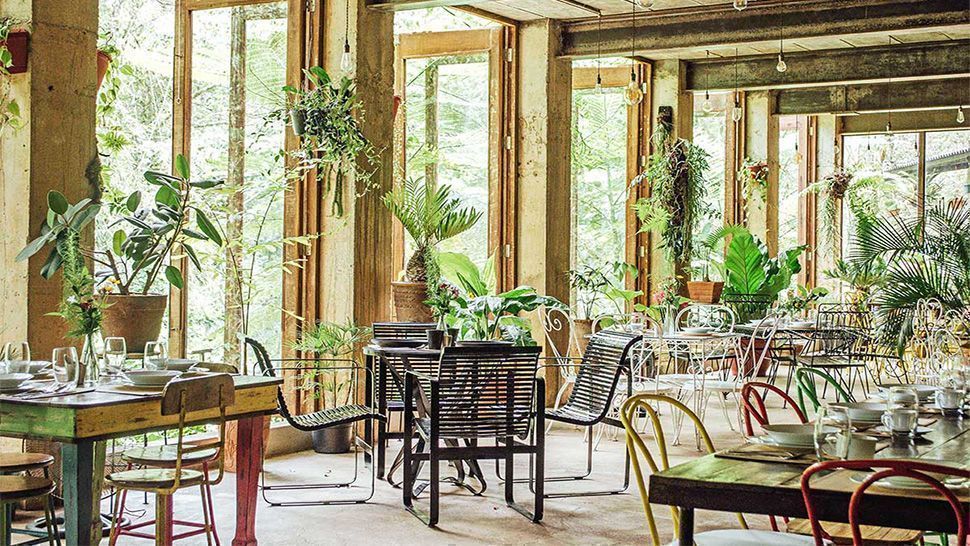 Antipolo is now starting to receive a lot of social media attention because of its trendy, classical, and Instagrammable cafes, and restaurants. After hiking or visiting an art museum, these cafes are frequently visited by bikers, groups of friends, families, and even couples. Some of the exceptional coffee shops and restaurants around the city are The Burrow Cafe, Tahanan Bistro, Vieux Chalet, The Yellow Lantern, The Crescent Moon, and Cafe Lupe Bed and Breakfast.
All of these cafes and restaurants are easily accessible and offer mouth-watering menus for their customers. Owning a house and lot in Antipolo is a considerable advantage, specifically if you love coffee and eating out. You do not have to travel that much to try and have these flavorful foods only if you have a house and lot in Antipolo.
Numerous Eco-friendly and Activity Sites
Eco-friendly parks and activity sites in Antipolo are what keep their tourism alive. These thrilling activity spots are constantly being visited by tourists because it keeps them delighted and excited all at the same time. If you are looking for an unforgettable physical experience in Antipolo, you may visit Cloud 9 Sports and Leisure Club, PACEM Eco Park, and Mount Purro Nature Reserve.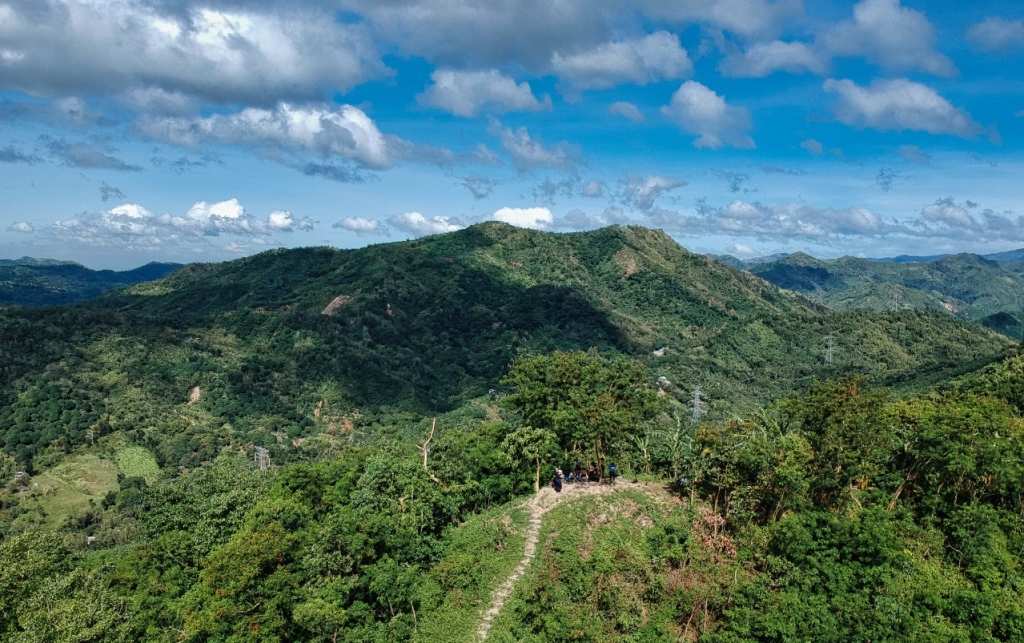 The Cloud 9 in Antipolo can give you a 360-degree view of the Sierra Madre and Metro Manila through its famous hanging bridge. Moreover, the Mount Purro Nature Reserve is a perfect package of hike and swim that will definitely refresh your mind. The PACEM Eco Park, on the other side, can provide you with an exceptional encounter to live butterflies, birds, and other mammals. It is a must to stop by these challenging physical activities sites when you visit the charming capital of Rizal.
Elegant Art Museums
Are you an art enthusiast who wants to admire contemporary art? Well then, you should start traveling to Antipolo, Rizal. Now famous for its visually attractive paintings and architectural design, the Pinto Art Museum is usually crowded with local and foreign art geeks. The gallery is founded in the year of 2010 and since then, it exhibits the native and contemporary art collection of Dr. Joven Cuanang.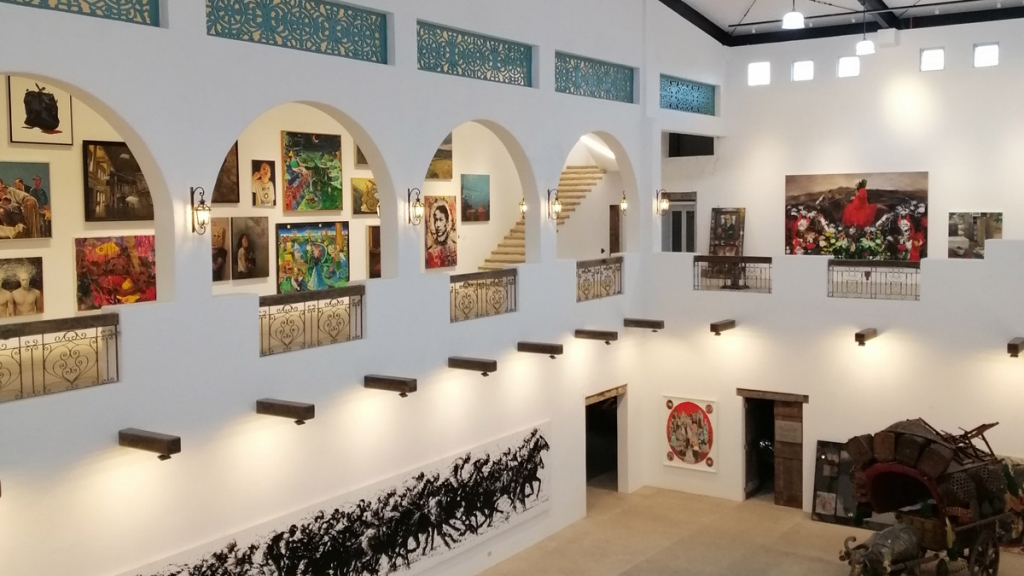 The museum is known to curate art forms from different artists every month. You can visit the art exhibition with an entrance fee of 250 pesos. There are also discount available for students, people with disability, and senior citizens. It is not to mention that the art museum also has a cafe inside so visitors can enjoy good food and drinks.
On a different note, there is also an internationally recognized museum that features Santa Claus houses and collections. The admission rate to witness the enormous Santa collection is 325 each.
Intangible Factors that You can Positively Experience When You Live in Antipolo:
Now that we know Antipolo has tremendous tourist spots and there`s in no way you`ll run out of things to do, now is the right time to scrutinize the positive rational points why you should consider living in Antipolo. Purchasing a house and lot in Antipolo will give you the privilege to experience all of the city`s advantages. Included to this are:
Cheaper Cost of Living than Metro Manila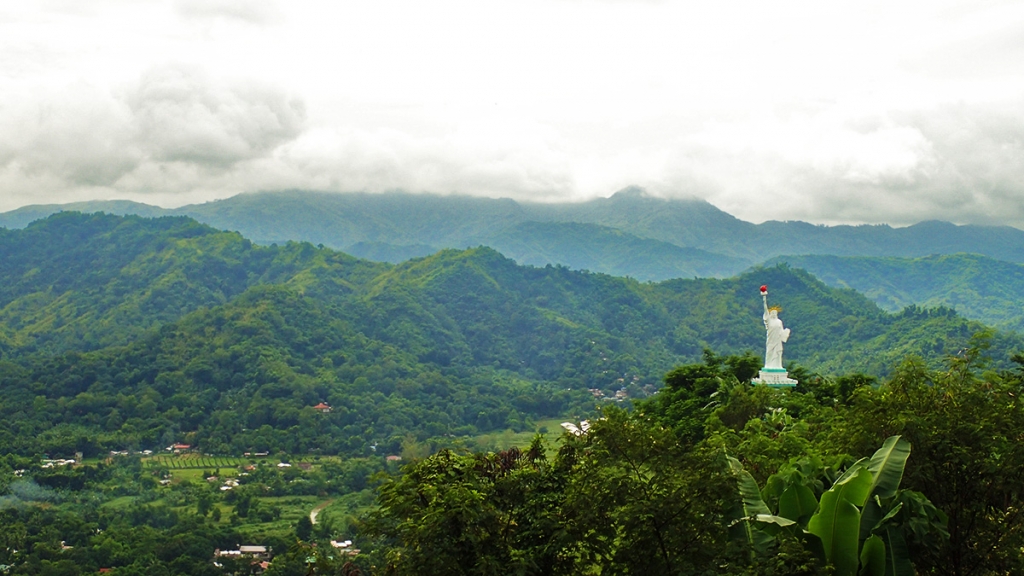 As we all know, living in Metro Manila can be too stressful and pricey, both for unwedded persons and families. The cost of living is so high that it ranked third as the most expensive city to live in throughout Southeast Asia as of 2021 data. On the contrary, Antipolo ranked 65th out of 86 cities in the Philippines as the least expensive city to live in.
Although it is the 8th largest city in the Philippines, the city of Antipolo has a reasonable price for goods and other necessities. When you buy a house and lot in Antipolo, you are more likely to have a larger and better space. Your allotted budget for a condo unit in Metro Manila can already purchase a house and lot in Antipolo.
Antipolo is Accessible via Public and Private Transport
Antipolo is a very accessible city, both for private and public transport. Those people who have a house and lot in Antipolo often have their private vehicles used, but most of the residents often maximize the use of public transport. There are different available modes of transportation to access the city such as buses, taxis, and trains. The new Manila Light Rail Transit Station Line 2 or Masinag Station makes public transportation easier.
Manila residents who want to have a quick weekend getaway can now easily visit the city of Antipolo via LRT 2. The development of this train line will save every visitor more time and energy from traveling. This is not to mention that the reconstruction and development of the Marcos highway can boost the capital`s tourism and capital.
Unique Festivals and Wide Variety of Delicacies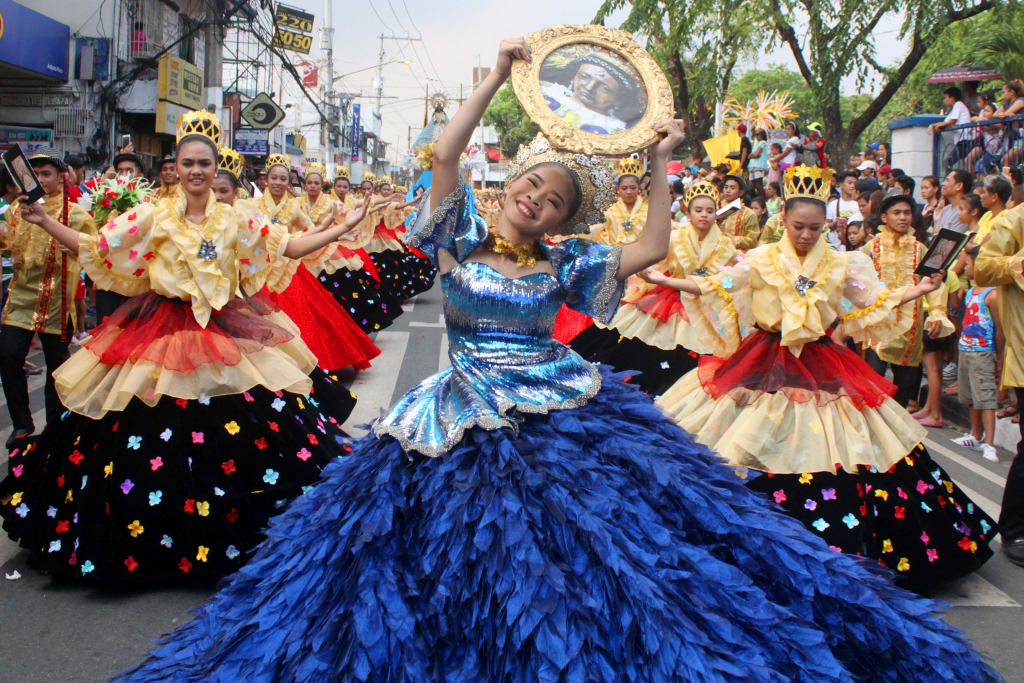 Aside from its scenic nature spots, Antipolo has exquisite festivals and unique delicacies, too! Locals and tourists celebrate SuMaKah Festival every first of May in the city. The festive celebration is intended to promote the city`s well-known Suman, Mangga, Kasoy, and Hamaka. Countless local and foreign visitors enjoy this entertaining festival since there are colorful costumes and loud music.
This is the only festival in Antipolo that honors and promotes their culture and tradition. If by any chance, you own a house and lot in Antipolo, you will know how amusing the festival is. Locals are proud of variety of delicacies popular in Antipolo City. Coco Jam, Adobong Kasoy, and Suman are some of the best `pasalubong` foods that you can ever take home to your friends or family when you visit Antipolo.
Business and Job Opportunities
The city of Antipolo is an investment hub. Since it won as the most competitive city in 2019, it only proves the city`s ability to welcome investors and attract more tourists. So, if you are planning to Invest in Antipolo: An Investment Gem Around the Block, it is better to start purchasing a house and lot in Antipolo. Starting a business in the capital of Rizal can demanding.
Hence, you must own a personal space that can provide comfort after a long tiring work. In due time, a lot of people will relocate their houses and live in the city of Antipolo where they can breathe fresh air and appreciate every creation in the world. Now is the best time to invest and start a small business when houses for sale are still affordable.
Feasible and Comforting House and Lot in Antipolo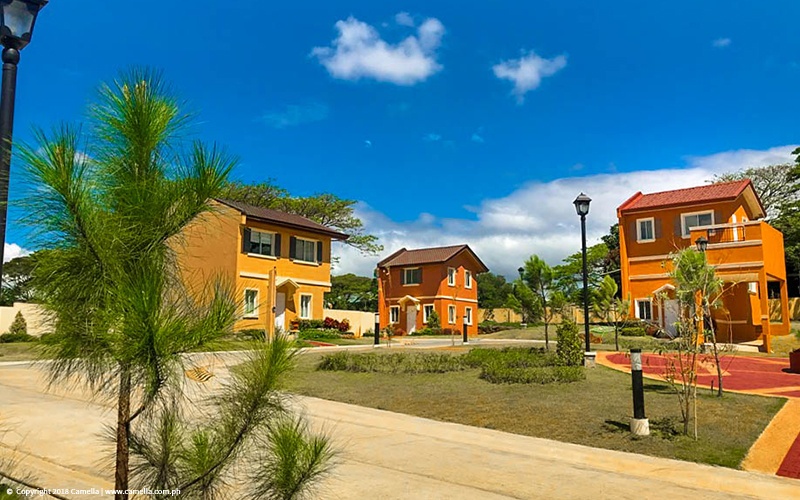 The city of Antipolo is now eye candy to many investors. Since the cost of living is not highly expensive and there are a lot of business opportunities, some are now starting to look for a house and lot in Antipolo that has a reasonable price. With 2.5 million in hand, you can now have your dream house in Camella Sierra Metro East. It is located at the border of Antipolo and Teresa with 60 hectares of total land area.
This Italian-inspired village has complete amenities and 10 sophisticated models to choose from, so it is an unquestionably perfect house for you and your family. You can easily visit nature spots and personally enjoys the privileges of living in Antipolo when you purchase a house and lot in Camella Sierra Metro East. You do not have to concern yourself with air and noise pollution because this place is surrounded by verdant sceneries and pine trees. Flood issues will no longer be a problem too since the village is constructed to be resistant to flood issues.
If you have children who need to attend school, then this should not be part of your worries since Camella Sierra Metro East is nearby a reputable and prominent school that can give quality education to your child. When you need something to buy from the market or commercial malls, don`t be alarmed because the village is only a 5-minute drive away from the Robinsons Place Antipolo.
All of the things that you need to consider before purchasing a house for sale in Antipolo are right at your doorstep when you invest in Camella. You will feel that you`re on vacation every day when you go out on the Camella`s elegant balcony to sip your favorite coffee.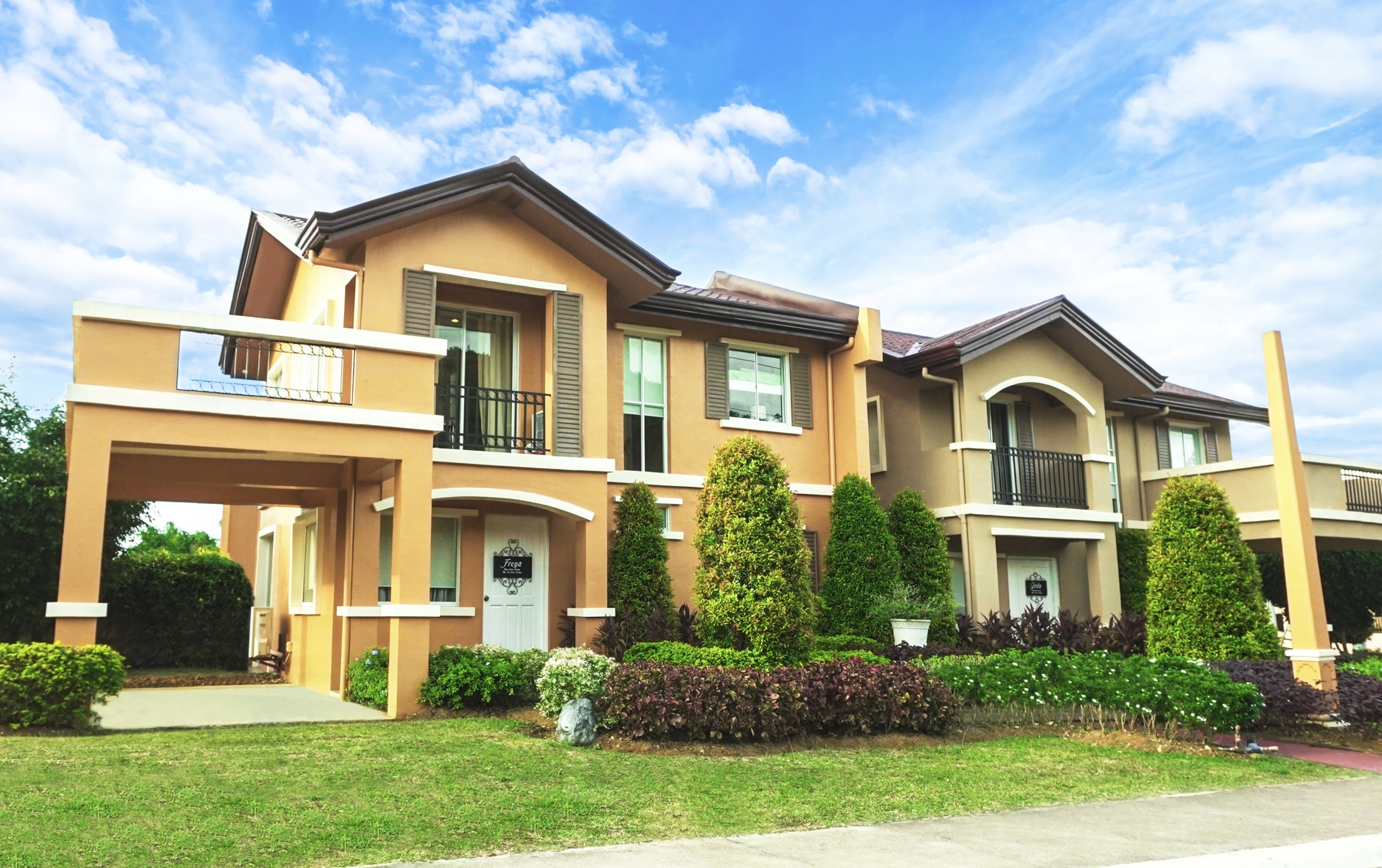 Check out our Homes in Camella Antipolo
Check out our catalog of house for sale in Antipolo City!