The act of flipping is acquiring and buying a property with the intention of reselling it for a revenue gain. Condo flipping is the practice of buying a unit for less than market value, renovating and improving it, and then reselling it for a large profit. If you wish to pursue this new source of income, keep in mind that flipping a condo in the Philippines is not as simple as it appears.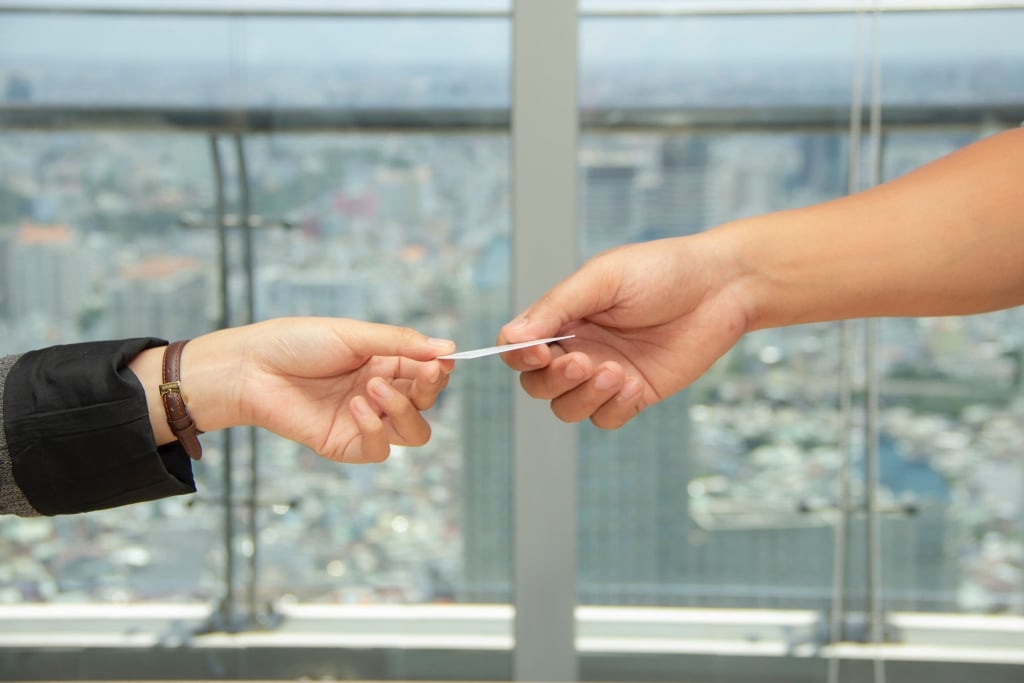 What is Condo Flipping?
Flipping a condo entails more than simply buying a unit from one of the Philippines' most prestigious condominiums and having it freshly painted or renovated. To avoid a market flop, a savvy condo flipper understands that this business enterprise takes strategic design, perseverance, timeliness, and a sufficient budget. Condominiums are regarded as being excellent investment opportunities due to their tremendous appreciation.
Condominiums, on the other hand, are not all evenly distributed. Because of their position, certain condos in the country can appreciate more than others. Condominiums near corporate and commerce centers provide inhabitants with the most accessibility in their regular lifestyle, strengthening their market. Following flipping the condo unit, the market is anticipated to expand even more.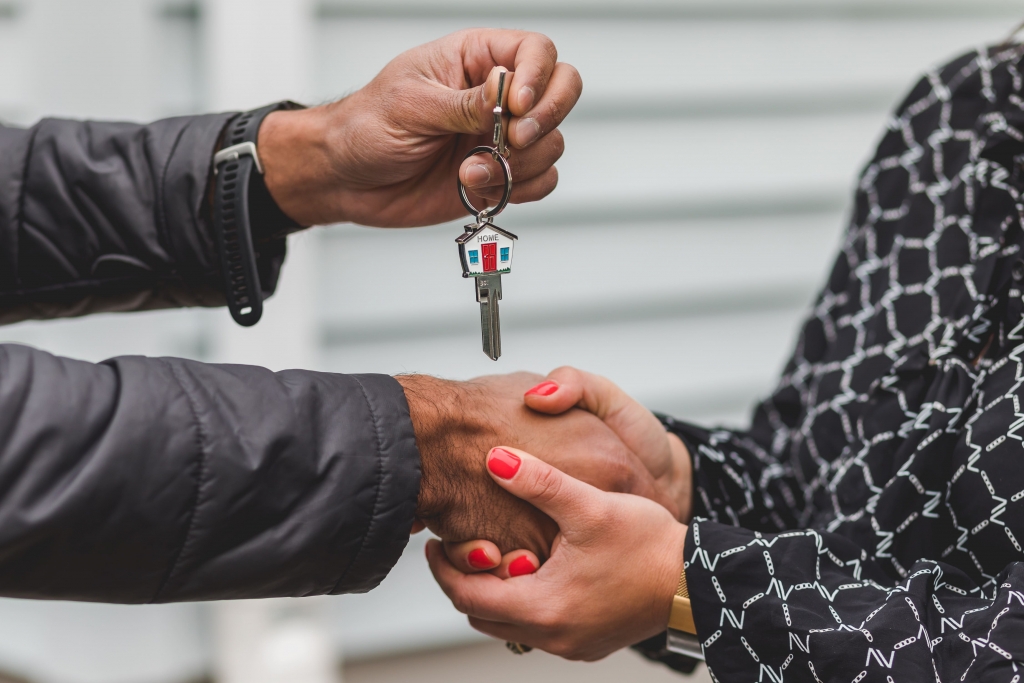 There are types of Condo flipping
the first would be when real estate investors buy properties in incredibly quickly appreciating marketplaces and resell them for a financial gain with little or no additional funding in the actual property. This is a bet on the current state of the market instead of the property outright. A quick repair flip, also known as a reno flip, is when a real estate investor leverages his expertise of what purchasers desire to enhance undervalued assets through renovations and/or decorative adjustments and modifications.
As you can see, Condo flipping is the most practical solution to invest your money and make an income out of it. Condo units are not just a home or a place to stay but they can be used for a wealth-generating activity. Condo Flipping is famous here in the Philippines considering that many Chinese businessmen, half-Filipino and half-Chinese, and Foreigners are making this investment as a form of business and commerce. Condo units are easier to invest and flip because aside from you have your units ready for you, you can have the authority to decorate, renovate, and make good use of your property.
Condo units are even better if it is located near the downtown area or nearest part of the heart of the city. Condo flipping is a good business since a lot of people especially those who are not local of the city and do not want to own or build a house, may avail themselves of a single unit as a temporary sanctuary to live with. Many business people who venture and go on business trips often do not acquire houses but into condo units simply because it is far more convenient, ready to occupy, furnished, and a small home to live temporarily. There are many ways of benefitting from in immersing to Condo Flipping business. This article will discuss the advantages and best ways of Condo Flipping.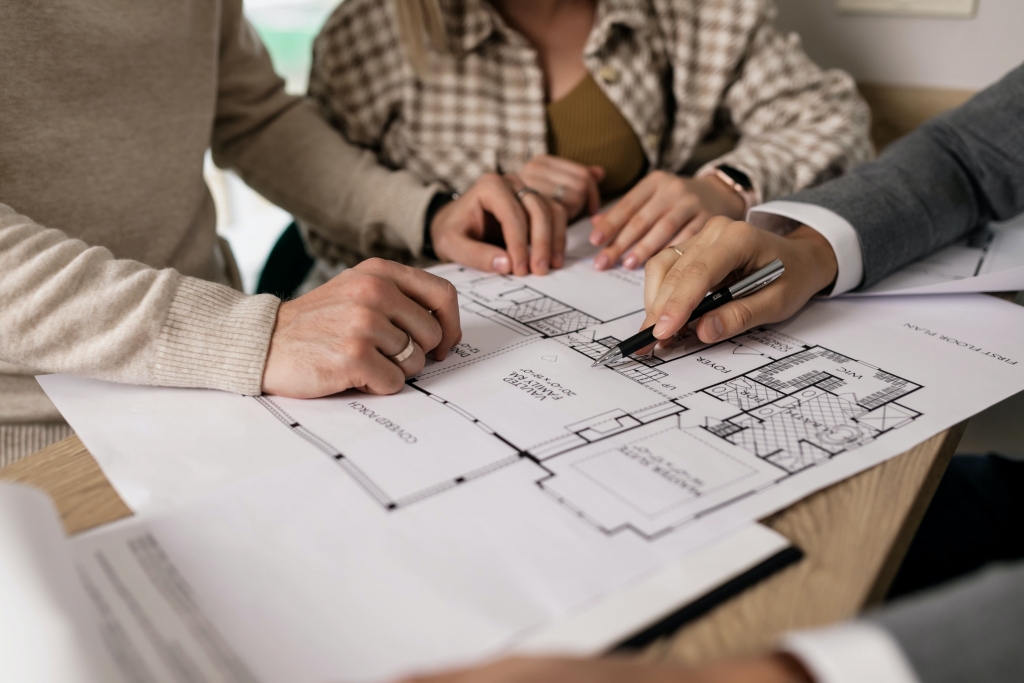 Goals for Condo Flipping
There are long-term and short-term condo flipping. Because Condo flipping can be flexible for buyers and sellers. The seller may propose that the condo can only be turned over for 12-24 months to the buyer since real estate has different time components depending on how you are selling the property. The goal for condo flipping is that a tenant should be willing to pay for the higher price and the seller or the agent is willing to give it at a lower price than the standard market price from the developer before they exit the deal.
It is also ideal and advantageous for the image of the agent and the real estate developers if before they Flip the condo, the condo units have been sold out. In this setup, the tenants or the buyers would not be hesitant to confirm the quality, standard, price, and innovation that the real estate company offers. Usually, the tenants would not buy or acquire the property if the real estate has many deficiencies and are too greedy to give a discount. Many agents or brokers sell the condo units at a lower price than the market including the proper inclinations of property renovations, decorations, improvements, and many more.
Once the tenants were able to accomplish their goals and desired outcome of their condo units, they will now flip their condo and resell it at a much easier and modified price.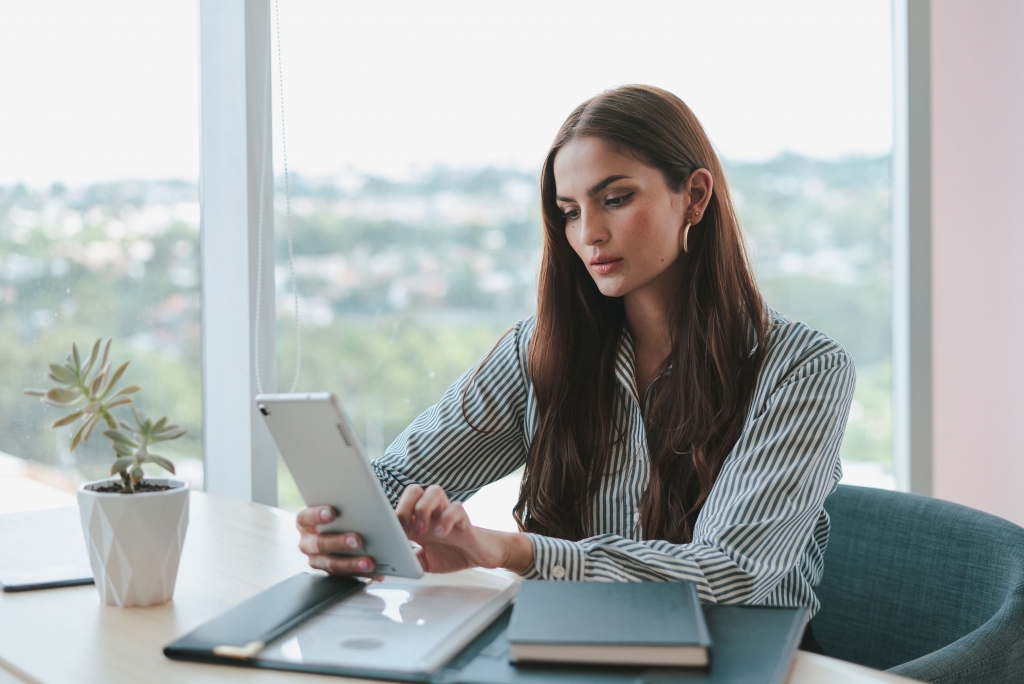 Do not be uncharitable of allowing Discounts
Condo flipping is known to be a quick and easy wealth-generating profit for business ventures. That is why many real estate brokers, agents, and resellers are dwelling with condo flipping business activity since many are highly active in occupying condo units, especially in big metro cities. Considering that some Condo units are luxurious and a high privileged property, the flippers should not be too strict nor ungenerous, or too inconsiderate about giving discounts, offers, or any negotiations.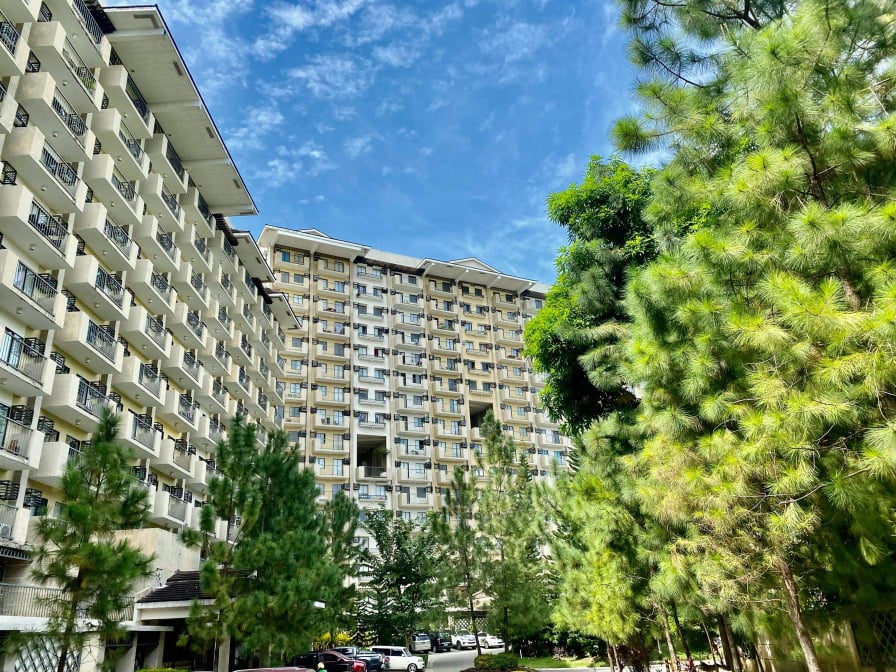 The sellers, agents, and real estate developers must know how to handle negotiations with the tenants to allow them to have their desired percentages. Considering the costly and expensive appraisal offered in a single condo unit, the tenants may have the right to negotiate with the prices before turn-over. The home renovations, improvements, and other alterations in the condo unit are highly expensive enough, when toning down the target market, the real estate companies must assess and observe the reactions and deliberations of the buyers.
The reactions of the tenants or buyers must be formally assessed well if the prices and the allocated percentages are favorable for their budget. Considering that there are a lot of first-timers as Condo flippers who wish to resell their condo at a higher price, their buyers might as well refuse to acquire and turn over because of pricing issues. If the real estate company is too expensive enough to negotiate and give discounts to the tenants, the buyers may as well find a real estate company to give them lower offers.