Why does Earth Hour 2022 matter? Here are the reasons and ways you could join this year's event and make a greater impact to create a sustainable future that will last for decades.
---
Your 60 minutes can change the course of the next few decades. This is what Earth Hour emphasizes in this year's celebration. Now more than ever, the organization needs every community, household, and individual to show their support physically and virtually.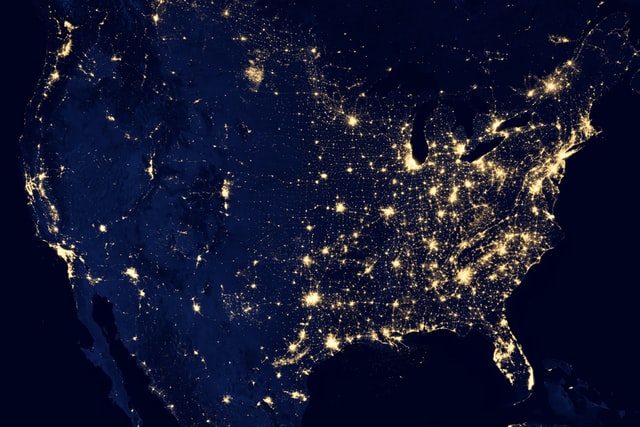 How did the Earth Hour movement begin?
The Earth Hour first began on March 31, 2007. This was when the World Wide Fund (Formerly World Wildlife Fund) Australia, a grassroots movement, inspired millions of people to act on environmental issues. And as a result, individuals and organizations started a massive lights-out event in Sydney. After that, Earth Hour has only grown bigger. Now, it is a worldwide event with participants from over 185 countries.
Why does Earth Hour 2022 matter?
This year's Earth Hour is more than a one-night event. It could also decide the state of our environment in the next 10 years and beyond. In short, Earth Hour 2022 is an hour for the future.
Focusing on biodiversity and nature, this year's event hopes to gain the support of more people. This is to show a symbol of collective support for the urgent call to address nature loss and climate change.
Another importance of this event is the support it would rally to convince world leaders and representatives in the upcoming United Nations Convention on Biological Diversity in China. This convention will produce a global plan for the state of our nature and biodiversity for the decades to come.
With enough support from the population for Earth Hour, we could have the chance to make world leaders commit to a plan to reverse biodiversity loss by 2030.
What is the main event in this year's Earth Hour?
The Earth Hour initiative will be mostly virtual this year, with the pandemic threat still looming. Aside from the lights off event, the plan is to take over all the social media platforms and direct the conversation to Earth Hour. This way, the event will be an "unmissable sight" on the ground and online.
To do this, the Earth Hour organization will be dropping a must-watch video as the lights go out. All you need to do is standby on social media and share the video on your wall, to your friends, on Twitter, or even as private messages. Every share counts, and it can all add up to an unmissable movement.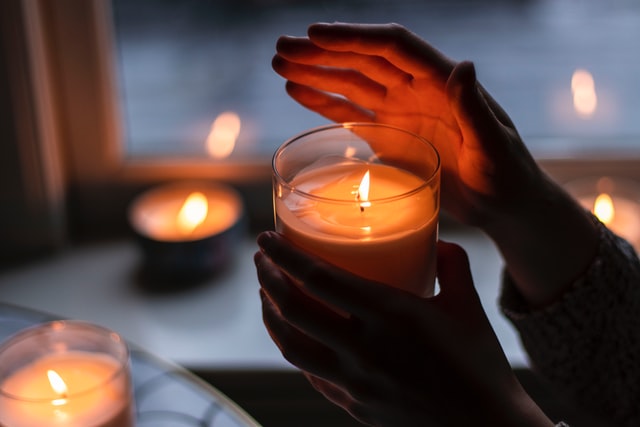 How can I join Earth Hour from home?
You can join Earth Hour from home by switching your lights off for a while. Even if it is just 15, 30, or 60 minutes, it already counts. The organization also has a list of ideas for activities to do at home during this dim hour. These include, but are not limited to the following:
Dinner-in-the dark with your family
Tuning into online Earth Hour events
Take part in the Earth Hour Virtual Spotlight by sharing the must-watch video.
Have a movie night
Camp in your open space at home
Make it a night of learning more about the environment.
Have an acoustic jam session with your loved ones.
Involve your kids in sustainable practices early with these tips:
10 Tips to Raise Eco-Friendly Kids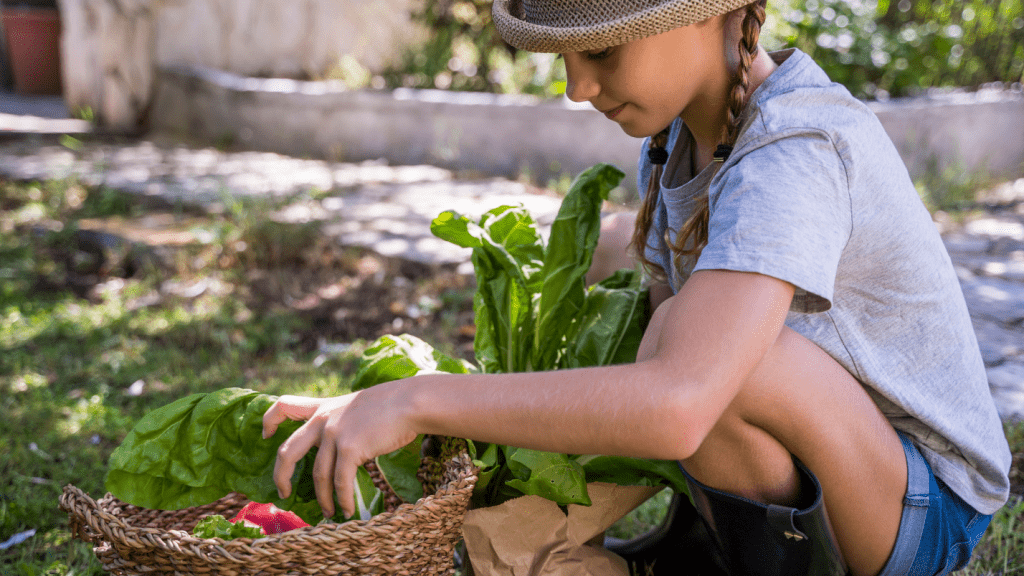 Why should you join Earth Hour 2022?
This 2022, your support for the Earth Hour could determine the environment you will leave for your children. It is an opportunity for you to make a significant contribution without leaving your home. This year's Earth Hour is a call for the world to listen, and you can join as one of the voices and be part of something big.
Why is Earth Hour important for the Philippines?
According to an Amnesty International article published in 2021, the Philippines is the most vulnerable country to the effects of the climate crisis. This also cites the report made by the Institute for Economics and Peace in 2019. That said, Earth Hour is one of the many ways we could make a stand and call for urgent action on climate change.
If we protect our environment, we reduce the risks from natural disasters. There are crises like typhoons, droughts, rising sea levels, and loss of biodiversity that will hit the most vulnerable sectors of our population.
Create more sustainable habits at home, even with the smallest items.
Got Too Much Parcel Plastic Bags? Here's Where You Can Donate Them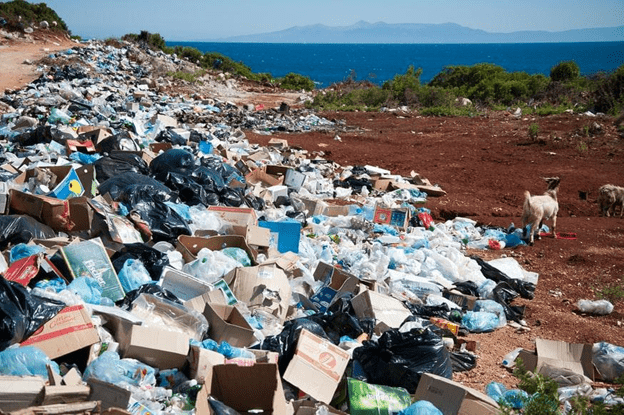 How will Camella participate in Earth Hour 2022?
In response to this call, Camella Homes urges all of its communities and families from all across the Philippines to participate in Earth Hour 2022. Camella communities are spread out across nearly 150 towns and 50 provinces in the Philippines. This equals to around 500,000 families that could start a ripple of change in their respective communities.
To show support, all participating Camella communities will switch off electricity in their common areas at 8:25 PM on March 26, 2022. In addition, homeowners are also encouraged to do the same within their households.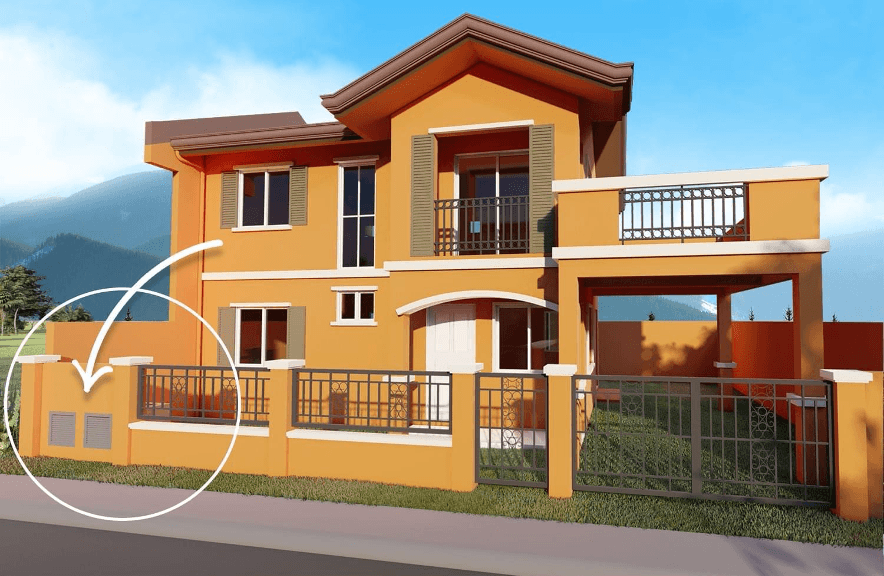 What are Camella's other initiatives for sustainability?
Camella empowers its homeowners to make greener and more sustainable decisions in many ways. For one, Camella's house and lot and condo communities are designed with green spaces. Here, outdoor activities are highly encouraged and supported with environment-friendly amenities. In addition, Camella communities such as Savannah in Iloilo have opted for solar-powered street lights for their roads to reduce their dependency on the power grid.
Next, Camella allows its homeowners to make sustainable decisions with design. Homeowners in Camella now have the option to install Eco-Bins into their fences for sanitary waste segregation. Lastly, Camella encourages a green lifestyle with technology through its line of smart homes. This new offering allows homeowners to take control and calibrate their homes for energy efficiency.
Find ways to make your home more sustainable:
Effective Energy Saving Tips For Smart Home Owners