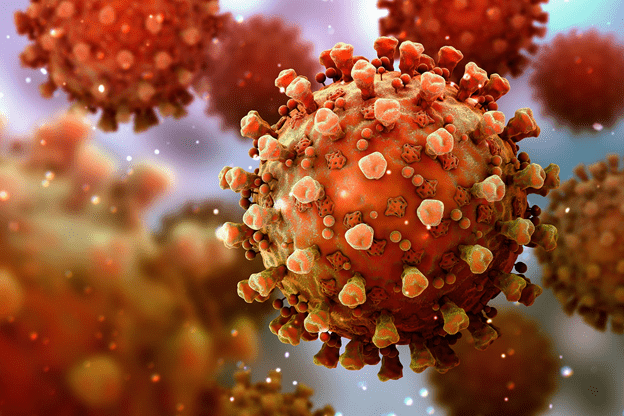 Caution signs are again up after a new coronavirus variant called Lambda has been detected in the Philippines. This is just months after the alpha and delta variants were found to be more transmissible than the previous version of the virus.
On August 15, 2021, the first case of the Lambda coronavirus variant in the Philippines was detected by health authorities. The World Health Organization (WHO) designates the Lambda variant as a "variant of interest" as it is more contagious and resistant to vaccines. It was discovered in the country in mid-June this year but was first detected in Peru last December 2020.
As this variant currently spreads throughout South America and worldwide, WHO continues to perform routine monitoring of this new mutation through laboratory studies. Infectious disease experts globally are also keeping an eye on it.
However, it is worth noting that it may be too early to say that this variant will extensively worsen the pandemic situation. One reason is that there is still limited information about it. But here's everything to know so far about the Lambda variant based on expert studies and opinions.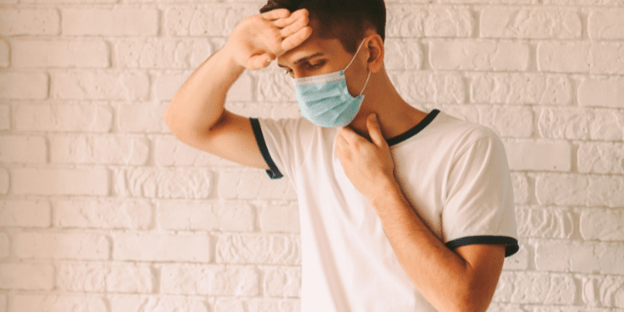 How different are the Lambda variant's symptoms from other strains?
Its symptoms are the same as those of other coronavirus strains. On average, it takes five to six days for the symptoms to show on someone infected with the virus. However, there is also a possibility that symptoms may surface as much up to 14 days.
The following symptoms are expected to be present.
High temperature
Continuous cough
Loss or change in your sense of smell or taste
Shortness of breath or difficulty of breathing
Fatigue
Muscle or body aches
Headache
Sore throat
Congestion or runny nose
Nausea or vomiting
Diarrhea
Patients usually have mild symptoms that start gradually, and most patients recover without needing any special treatment.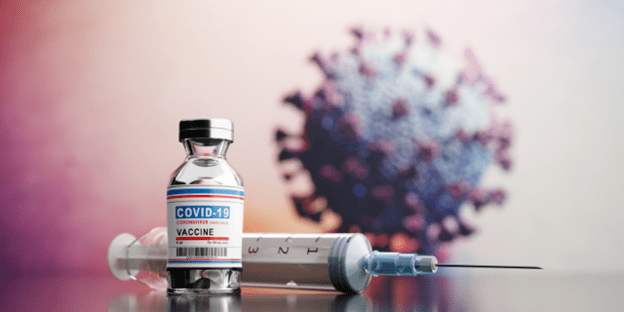 Lambda variant shows vaccine resistance.
Thestudy conducted by Japanese researchers has shown that the Lambda variant is more resistant to vaccines than the virus' original strain that emerged from Wuhan, China. In their experiments, they found three mutations present in Lambda's spike protein that gives Lambda some evading antibody power.
While it is not new for a virus to evade some antibodies, it is yet to be known if it can evade enough antibodies to cause breakthrough infections and severe disease in vaccinated people. Lambda's resistance to each of the vaccines is also yet to be determined.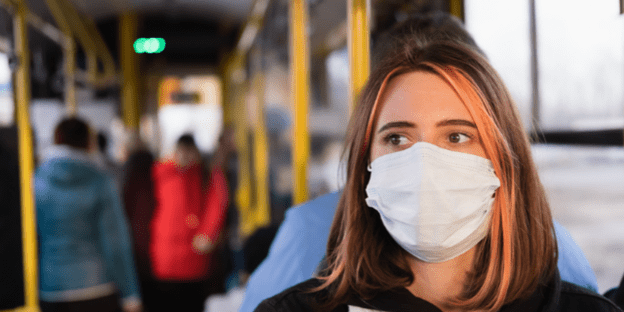 The Lambda variant is highly infectious.
While there is still so much more to learn if the new variant is more transmissible, scientists say the Lambda strain does carry a number of mutations that could potentially lead to increased transmissibility.
Based on WHO's report in mid-June, "Lambda has been associated with substantive rates of community transmission in multiple countries, with rising prevalence over time concurrent with increased COVID-19 incidence."
A pre-print July 2021 study in Chile suggested that a mutation found in the Lambda variant had been shown to make the Lambda variant more infectious. The Chilean researchers also advise countries to keep an eye on spike mutations that can escape vaccines as they roll out.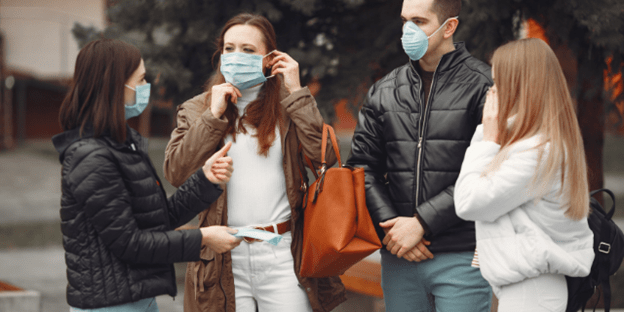 The Lambda variant could be a 'potential threat to human society.'
Since there are studies showing that the Lambda variant of Covid-19 may be more resistant to vaccines, University of Tokyosenior researcher Kei Sato states that "Lambda can be a potential threat to the human society."
To date, as per the Newsweek report, it has been identified in 29 countries, including the United States, United Kingdom, Canada, Brazil, Colombia, Ecuador, France, Spain, Chile, and Argentina. This has been an indication that the transmission of the variant is increasing.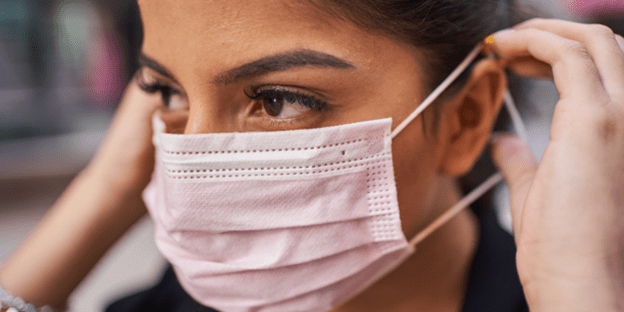 How can we protect ourselves from the Lambda variant?
Understanding the mutations of the Lambda variant and how they work will certainly give us the upper hand in terms of knowing how to protect ourselves from this virus strain. These are things such as their vaccine resistance and rate of transmissions.
The arrival of new strains of the virus serves as a call to double our efforts in protecting ourselves in this time of the pandemic. This is why experts are aggressively stressing the importance of getting vaccinated to not only property ourselves but also our loved ones and community.
According to the National Task Force, the Philippines has already administered 26.6 million doses of Covid vaccines as of August 13. While vaccination may not be mandatory, experts are highly encouraging the public to be vaccinated. Vaccines can prevent the severe consequences of infections that may affect other aspects of your life.
There is still a lot left to learn about Lambda. The virus is constantly evolving. This is why it is also a must to remember and to adhere, as much as possible, to the preventive guidelines that have been required from us since the very first time that Covid hit the world.
Preventive Guidelines:
Wear a mask that covers your nose and mouth to help protect yourself and others.
Wash your hands often and use soap and water. If they are not available, opt for an alcohol-based hand rub.
Keep a safe distance, 6-feet apart from others who do not live with you.
Keep distance from anyone who exhibits symptoms like coughing or sneezing.
Avoid touching your eyes, nose, or mouth if not necessary.
When sneezing, cover your nose and mouth with your bent elbow or a tissue.
Stay in the comforts of your home if you feel unwell or as much as possible.
If you have symptoms like fever, cough, and difficulty breathing, immediately seek medical attention.
Get a vaccine when it is available to you.
By adhering to these guidelines, our protection and the safety of our families are surely guaranteed.
Camella, the country's largest homebuilder, ensures that all Covid-19 protocols are being properly observed. Should you want to check out how Camella designs its homes without leaving the comfort of your home, you may visit our house catalog page featuring house and lots for sale. For the locations of Camella's master-planned communities, you may visit our property page.