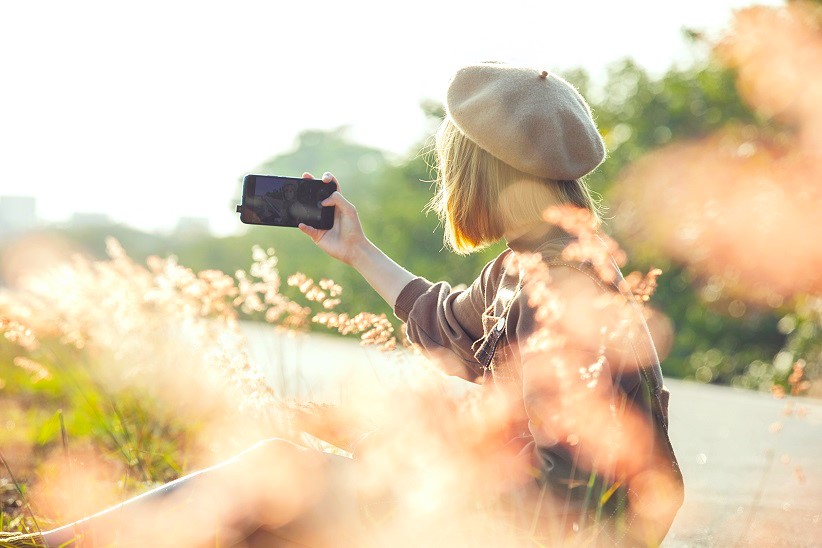 Trece Martires City used to be called Quintana, Tanza, Cavite's largest, most remote, and oldest barrios. The city was named after the 13 Cavite martyrs sentenced to death during the Spanish regime. The surnames of the thirteen martyrs became the names of the city's 13 barangays.
Cavite's Provincial Government is headquartered in Trece Martires City. It is regarded as one of Cavite's fastest-growing local economies, with an average local revenue growth rate of 29% between 2012 and 2014. Trece Martires City is in the heart of Cavite. Its economic growth has drawn immigrants from other municipalities, particularly Metro Manila.
The city is well-known for its tourist attractions, which include beautiful waterfalls, a golf course, lovely resorts, and a sacred church. Industrialization and commercialism have displaced agriculture as the city's primary source of income.
More businesses are opening, most of which follow trends such as aesthetic restaurants or coffee shops. And while we're at it, here are some spots where you can hang out and take Instagram-worthy photos.
Sherwood Hills Golf Club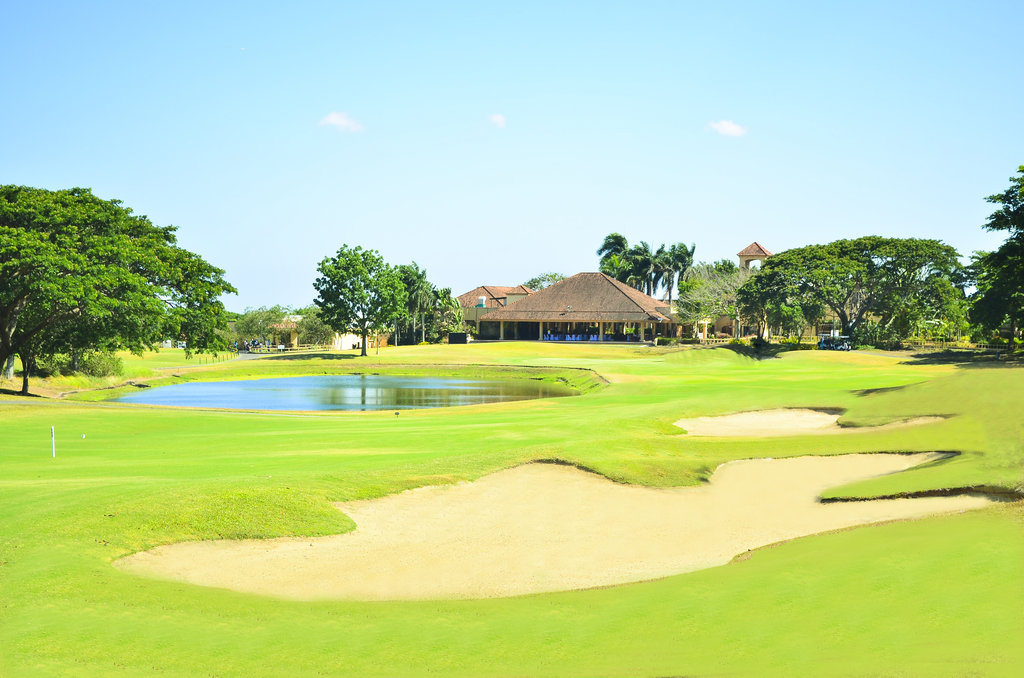 The Sherwood Hills Golf Club has spent the last few years living up to its vision, mission, and values: to provide excellence and quality service to its clients and members. As a result, the 2018 Golf Digest Best Golf Courses in 206 Countries named it the No. 1 Golf Course in the Philippines!
This exclusive golf club brings you life and leisure. With their two primary services, golf and events, you get to experience the best and most luxurious facilities and amenities and the best greens that Sherwood Hills is known for.
This golf club also offers a hassle-free event planning experience and the best dining experience with sumptuous dishes prepared by their resident chef. This place is an insta-worthy spot that will make you want to click and capture every moment.
Kanlungan Café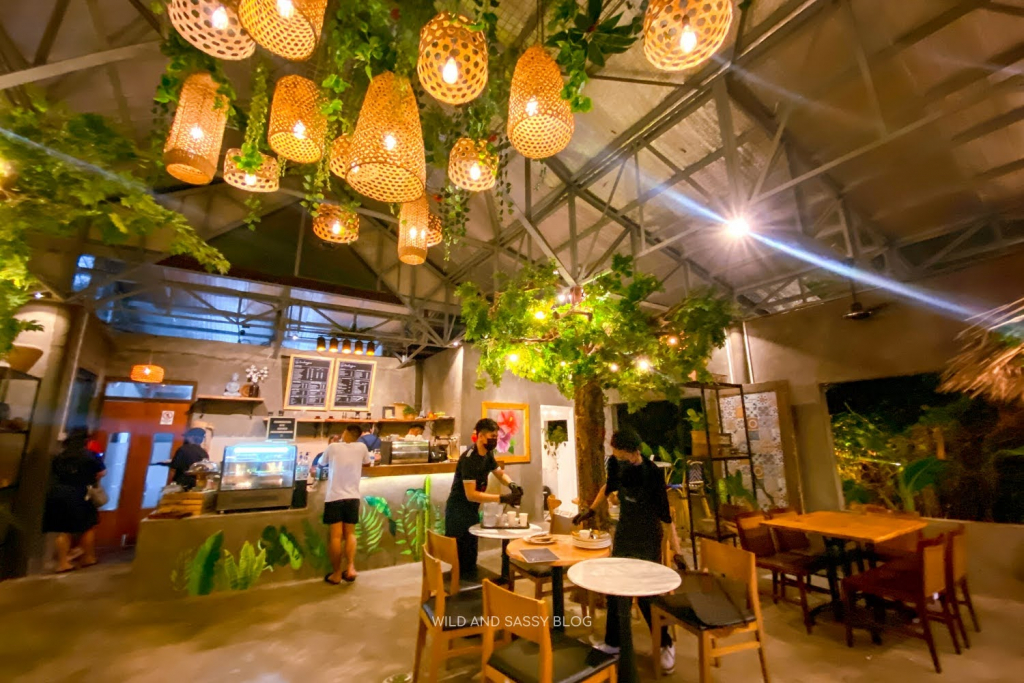 The Kanlungan Cafe is a relaxed, boho-chic plantita-themed cafe. Coffee, non-coffee beverages, tea, all-day breakfast, pasta, and other items are available. This café is located in Brgy. Cabuco, Trece Martires, Cavite.
This cafe's name is very meaningful. Kanlungan translates to "shelter." It is accurate because it is a peaceful location away from the city. It's appealing, instagrammable, especially to Generation Z and Millennials. The names on their menu are all one-of-a-kind. They based it on the terms of their Trece Martires City barangays. This location is vivid and unique!
The cafe has a cozy atmosphere, with tables beside one another and plants everywhere. The menu includes sandwiches and salads (healthy options), pastries, desserts, and more! If you're looking for something light to eat before dinner or something sweet after dinner, this is the place for you!
Kura Café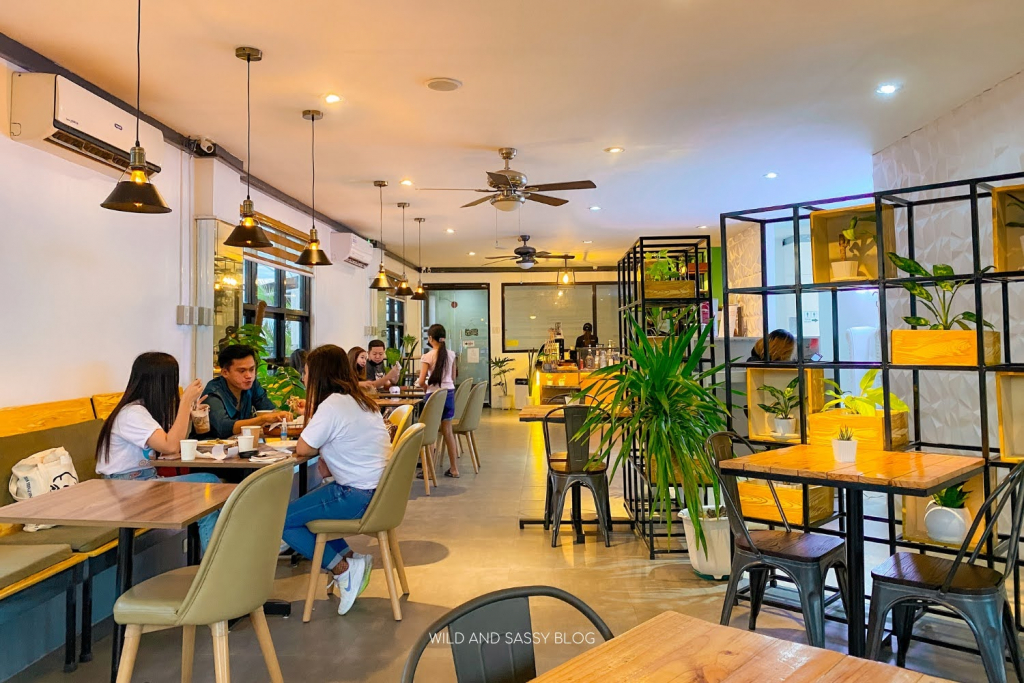 Cafes are popular these days, and new ones open almost everywhere. It's a hidden cafe on the second floor of Alfamart Hugo Perez in Trece Martires City, Cavite.
They are not your average cafe. Aside from an aesthetically pleasing cafe, they also advocate for others by accepting donations. A heartfelt cafe, indeed! The interior design will appeal to you. It's straightforward and not overly complicated. It's also ideal for working or studying.
With an ambiance that will undoubtedly put you in a productive mood, as well as delicious food and beverages. Kura is a peaceful, cozy cafe for everyone – wanderers, adventurers, and regular customers. They provide sockets for laptops and a wifi connection.
Everything in this cafe is aesthetically pleasing. Just look at their interior; how can you not take pictures?
Café Berto – Daily Dose
Are you looking for a quiet place to hang out with family and friends? Simple cafe offering your favorite coffee blends, delectable milk tea, and sumptuous meals. Spending time together on breakfast dates will help you start your day off right!
This cafe & bubble tea lounge in one can be your next perfect spot. This is located right in front of Trece Martires City Hall in Brgy. San Agustin, Trece Martires City, Cavite.
This cafe is perfect if you want a place to chill with your friends or have an intimate date with your significant other, as they offer a great ambiance and good coffee and food choices.
Pulunan River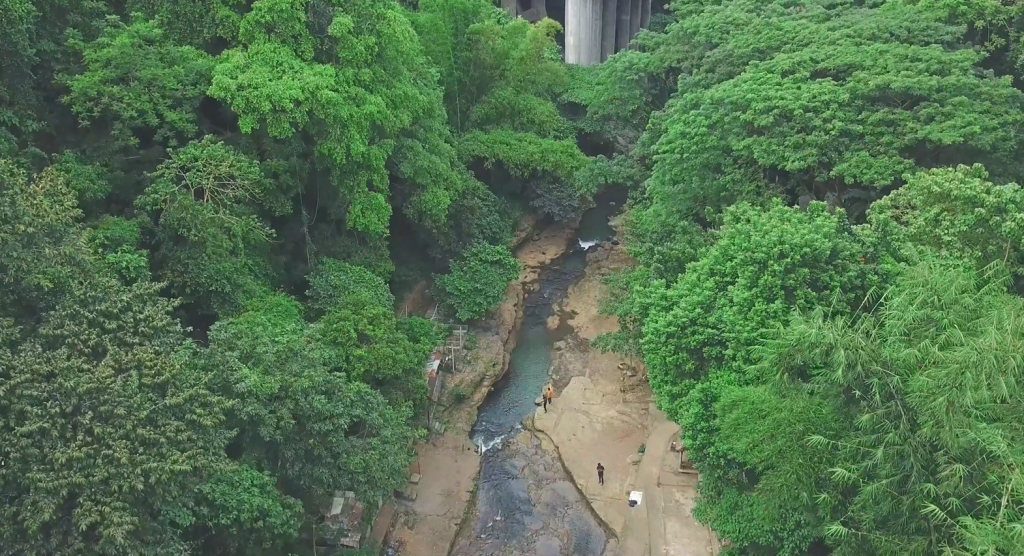 This river has plenty of plants and trees that make you want to click and capture every moment. Pulunan river is located in Barangay Osorio, Trece Martires,Cavite.
Experiencing nature can help clear your mind and bring you into the present moment and is a great way to de-stress and relax. When your body encounters water, your heart rate goes down, and you instantly become calmer.
Trece Martires City Public Market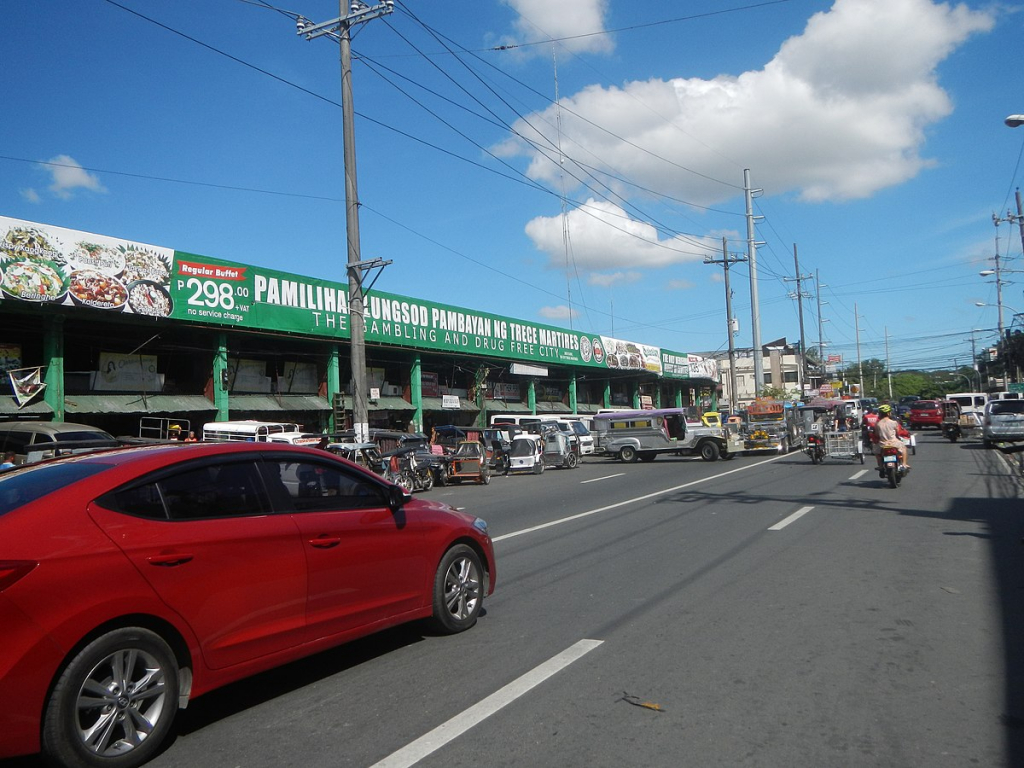 The Trece Martires City Public Market is a colorful market filled with products, food, and souvenirs. It is also one of those places that will surely bring life to your feed. Take a photo of the rich colors and the many products you can buy here, including food and souvenirs.
You'll find everything from fresh fruits and vegetables to dried fish and meat products at this public market. You may even spot local handicrafts or handcrafted items sold at affordable prices!
We know that there are many other places in Trece Martires that you can visit, but these were just some of the most Instagrammable ones. Whether it's a great place to enjoy a cup of coffee or grab a bite to eat, these are some places that will make your feed more interesting and colorful.
Camella Trece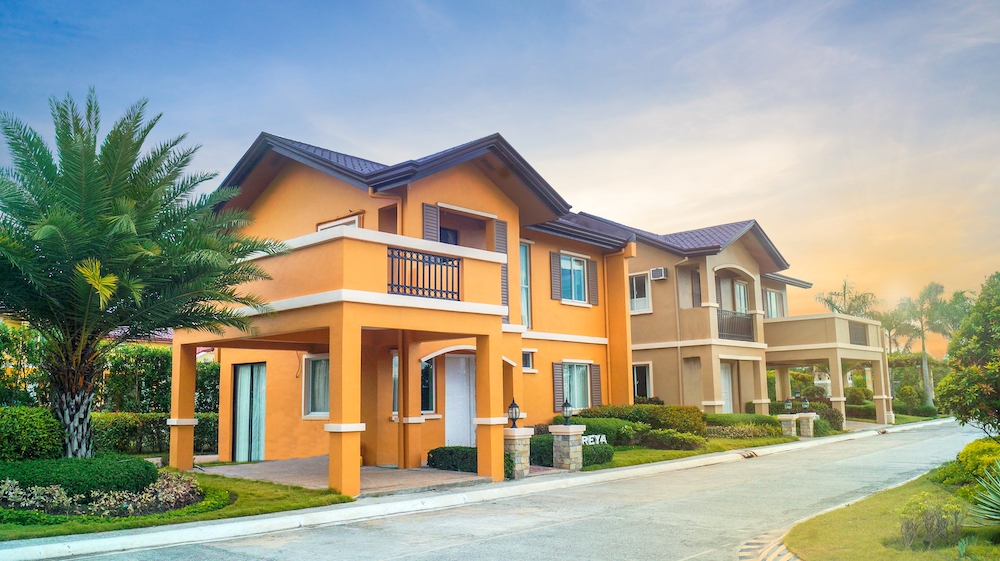 Another Instagrammable place in Trece Martires is Camella Trece, located at Brgy. Cabuco. This Mediterranean-inspired community provides:
Lush greenery.
Aesthetically pleasing houses and lot units.
Amenities that its homeowners can use.
Aside from its Instagrammable features, Camella Trece also offers a strategic location near essential establishments.
SM Trece Martires, the Provincial Capitol of Cavite, Trece Martires Public Market, and several medical hospitals are only 8-10 minutes away from this real estate development. Suppose you are looking for an Instagrammable house and lot in a strategic location that provides amenities with 24/7 security. In that case, Camella Trece is the best real estate development in the city of the thirteen martyrs!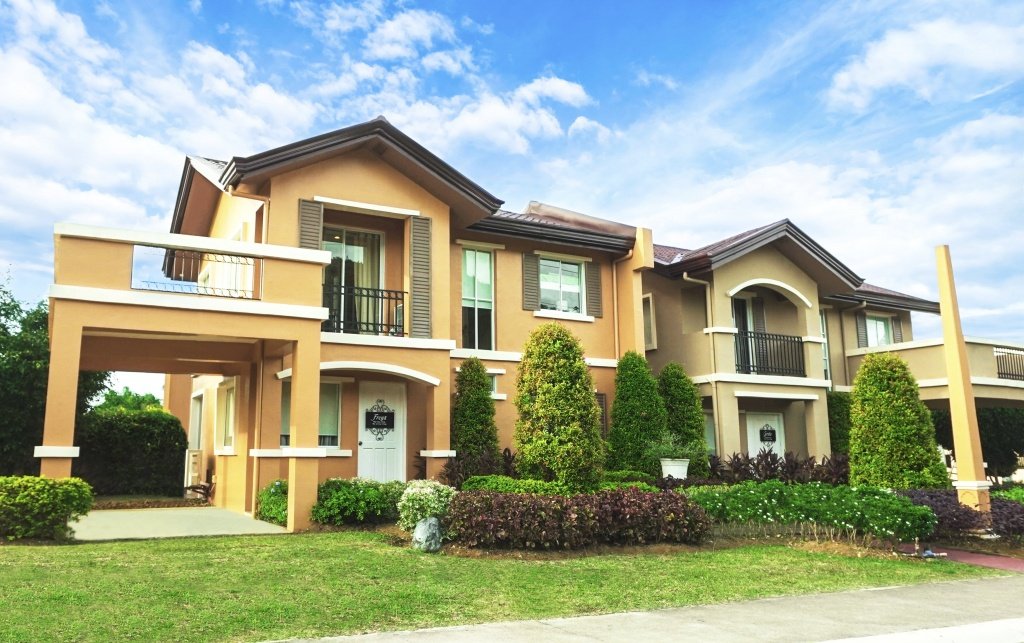 Discover Houses for sale in Trece Martires, Cavite
Discover our house and lot for sale in Camella Trece
By Jonna Faye Reyes