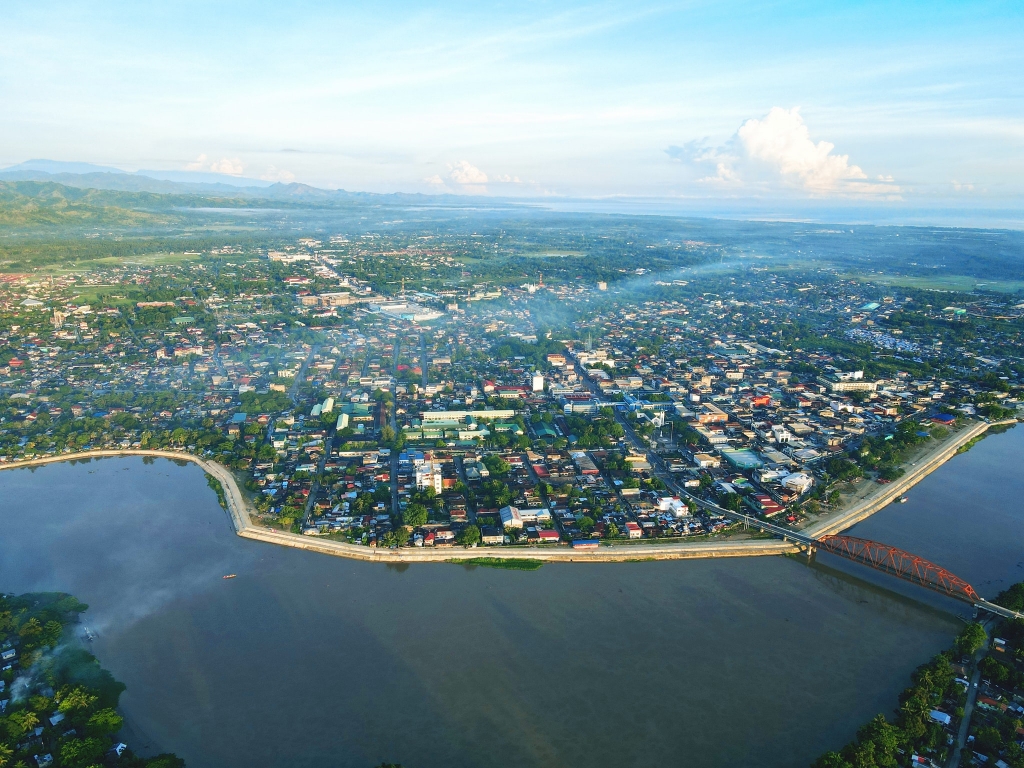 Serving as a gateway to key places in Northern Mindanao, Butuan is a booming investment hub in the region due to the influx of business opportunities and strong economic activities.
The highly competitive city has a thriving infrastructure development as seen in recent years under the Sec. Mark Villar and the Philippine government's Build Build Build program. In the list below, we explore the latest on some of the roads, airports, ports, and other infrastructure projects currently in the works in the city known as the "First Kingdom of Mindanao."
Newly Rehabilitated Butuan Airport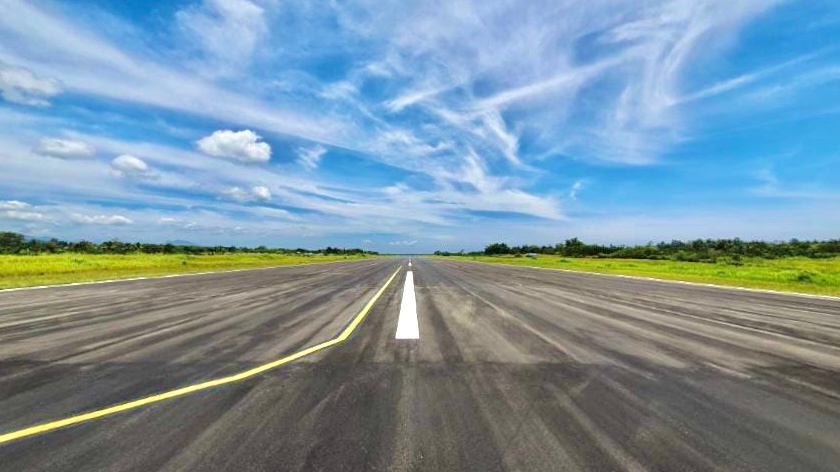 A newly rehabilitated Butuan Airport was unveiled to the public last August 2021, showcasing a smoother runway and an improved passenger terminal building. Another notable addition is the Malasakit Hall which serves as a waiting area for passengers that feature a clinic, OFW lounge area, prayer room, and a childcare room. The repair of the airport is expected to push economic growth in the region and the whole of Mindanao. The further expansion of the passenger terminal building is expected to be finished this 2022.
Nasipit-Masao Port Coastal Road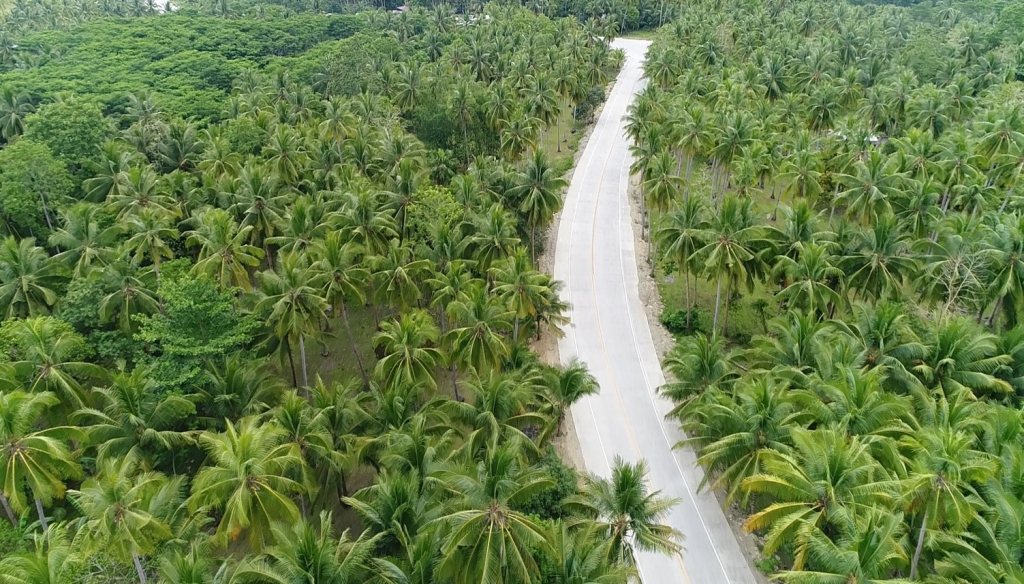 As of October 2021, this 2.9 billion project connecting Nasipit International Port to Masao National Port Road in Agusan del Norte is now 40% completed. The new road which involves opening a 5.79 km road and upgrading an 18.9 km road from Nasipit to Masao is expected to be completed in 2022. It aims to address the increasing traffic buildup along Butuan – Cagayan de Oro – Iligan Road (BCIR) and will improve accessibility and mobility of people and goods going in and out of the province through Nasipit Port.
Banza-Magallanes Road Development in Butuan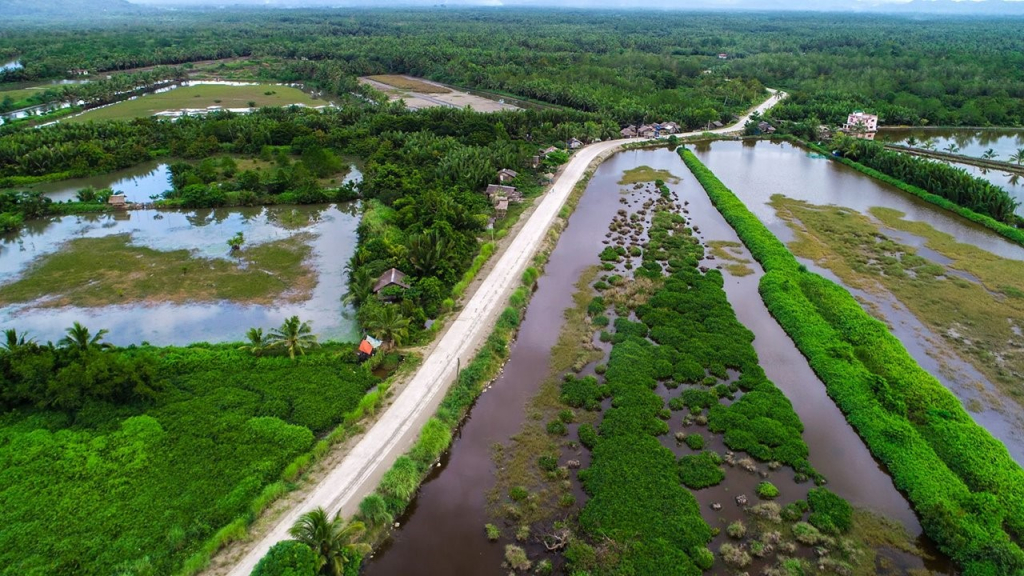 The project Banza to Magallanes Road leading to Centennial Tree and Beaches is progressing well, with the completion of Guiasan Bridge at 59.34% accomplishment rate and the continuation of Buhang Bridge at 64.82% accomplishment rate as of September 2021. The project involves the road concreting of 6.86 km and construction of two Bridges – Guiasan Br. (112 l.m.) and Buhang Br. (292.8 l.m.).
From 2015 to present, the project already completed a 5.43 km road opening and 1.550 km road concreting, according to the data presented by DPWH-Caraga in September 2021. The road network will provide shorter access to the Municipality of Magallanes and its adjacent Cabadbaran City in Agusan del Norte via Barangay Banza in Butuan City.
Another notable development in Butuan City is the construction of the first-ever condominium, Camella Manors Soleia. The vertical development was constructed by trusted home builder Camella in response to the growing demand of residential spaces in the region. The structure is set to become the tallest residential structure in Butuan City as well as the first condo neigborhood in the whole CARAGA region.
First Condo Development in Butuan
Looking for a condo investment in the CARAGA region? Butuan is the perfect deal because of its strategic location, serving as a gateway to other destinations in Northern Mindanao like Cagayan de Oro, Davao, Siargao, and Surigao. Butuan has a vibrant and booming economy as the center of trade, commerce, industry, and administration in the CARAGA region. It has also consistently placed as one of the Most Competitive Cities by the National Competitiveness Council of the Philippines.
Butuan is known as the "First Kingdom of Mindanao" because of its rich history. Long before the coming of the Spaniards, Butuan was known as a trading post in Asia facilitating trade among our Asian neighbors like the Malays, Indonesians, Indians, and the Chinese. Archaeologists have discovered that as early as the fourth century, there was already a civilization existing in the place based on the artifacts found. Aside from landmarks, there are also tourist destinations that await visitors. This includes Tinuy-an Falls, Butuan National Museum, Balangay Boat Building Site, Bud Promontory and Eco Park, Bonbon Shell Miden, and many more.

Ready to invest in the Timber City of the South? Butuan has a newly built Camella Manors property that offers world class resort-style amenities and verdant landscape in a prime location.
Camella Manors Soleia: A Premiere Pine Estate Condo in Butuan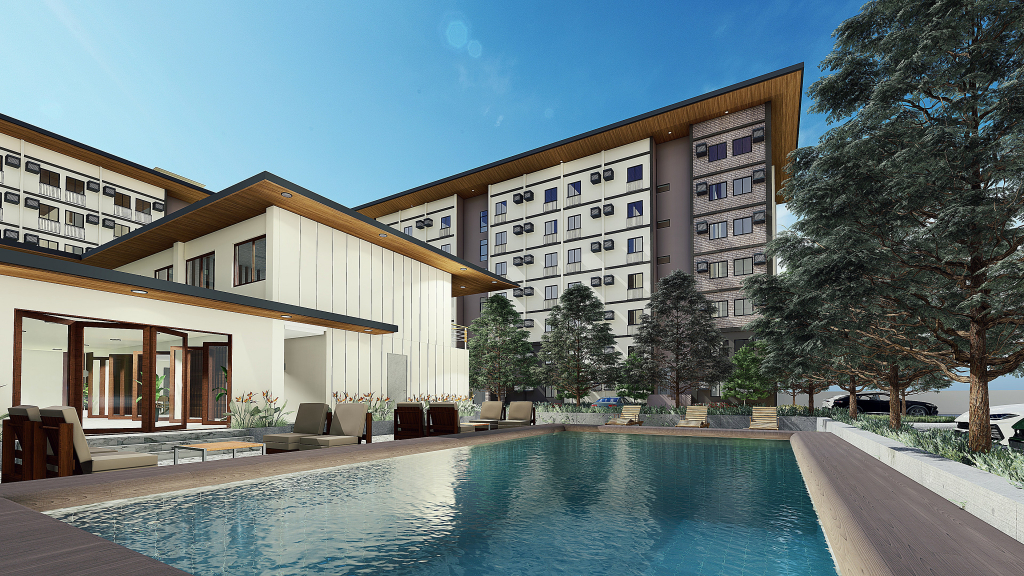 Last January 2021, Butuan and the whole CARAGA region saw the groundbreaking of its first-ever condominium project. Camella Manors is Camella's newest vertical villages line located in the regions and nearby provinces of Metro Manila. It promotes an all-in lifestyle needs and resort-themed amenities that cater to young professionals, starting families, investors, and Overseas Filipino Workers (OFWs).
The vertical development is set to become the tallest residential structure in Butuan City.
Located in Montalban St., Villa Kananga, Butuan City (just across Camella Homes Butuan), the pre selling condo project is set to rise four 7-storey buildings with a resort-themed amenities and verdant landscapes.

You can enjoy a refreshing lifestyle experience here as it is one of the few Pine-estate condo developments in the country. Now you don't need to go far to have a vacation. The lush and panoramic vibrance of green spaces accented with fresh Caribbean pine trees create a chill and laidback atmosphere perfect for a vacation home in the city.
This condo for sale in Butuan offers premium amenities such as an adult pool, kiddie pool, fitness gym, function area, playpark, jogging trails, and commercial strips. The condo is also fully equipped with a 2-high speed elevator system, CCTV-security system, and a water-sprinkler system. It also adopts a pet-friendly community and promotes smart condo living.
Elevated Living in Caraga Region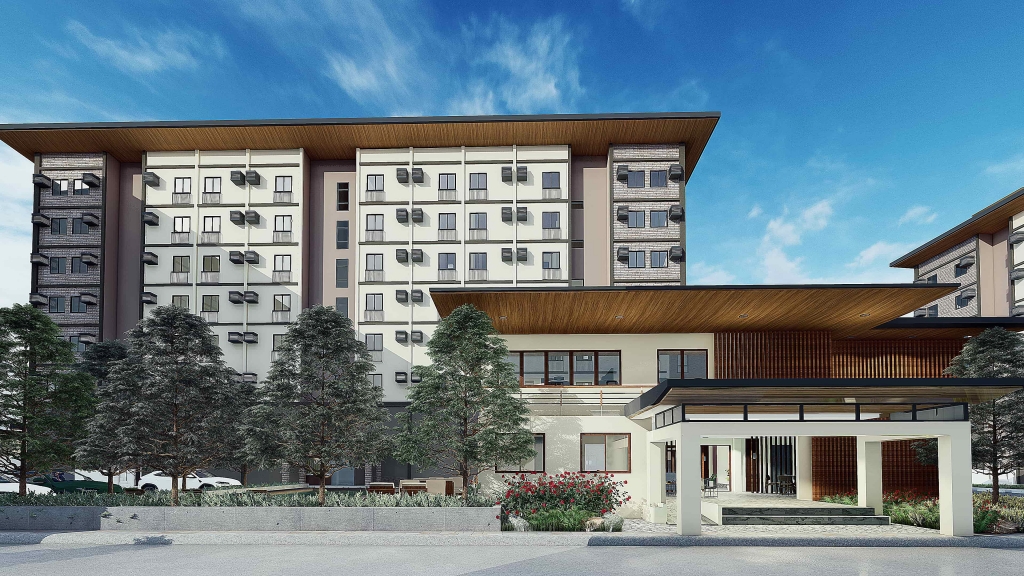 Experience an elevated condo lifestyle with additional features such as its 24/7 Security, accessibility to all sectors of the society, and nearby tourist spots.
Camella Manors Soleia is strategically located close to the city center, making it conveniently accessible to many essential establishments such as shopping malls, schools and universities, medical centers, and infrastructure developments. From Manila, hop on a plane for two hours and you'll arrive in Camella Manors Soleia.

Pre selling of units is ongoing. Building 1 Avior has been recently 100% Pile Drive completed. Interested buyers can conveniently reserve a unit online through a hassle-free and easy-to-use online payment facilities. For more information, check the Camella Manors Soleia webpage here.