Why are cash and property the top investment choices in 2022? Find out their advantages and how to earn from these low-risk investments.
---
A recent online survey[1] by Australian-based fintech company Finder ROW Pty Ltd. revealed that Filipino internet users see cash and property as the best assets in 2022. Of the total survey population of 39,573 internet users from 26 countries, 2,008 respondents are from the Philippines. Furthermore, 29.8% of the said Filipino participants believe cash will be the best-performing investment in 2022.
Among all netizens surveyed, 18% believe that property is also a good investment this year. However, age does seem to influence the respondents' preferences. For instance, those aged 18 to 64 are firm that cash is the best option. On the other hand, the property remains popular in the 65 and above age group. In terms of overall preference, 22.6% of the surveyed population believes that it is best to invest in tangible assets like properties this 2022.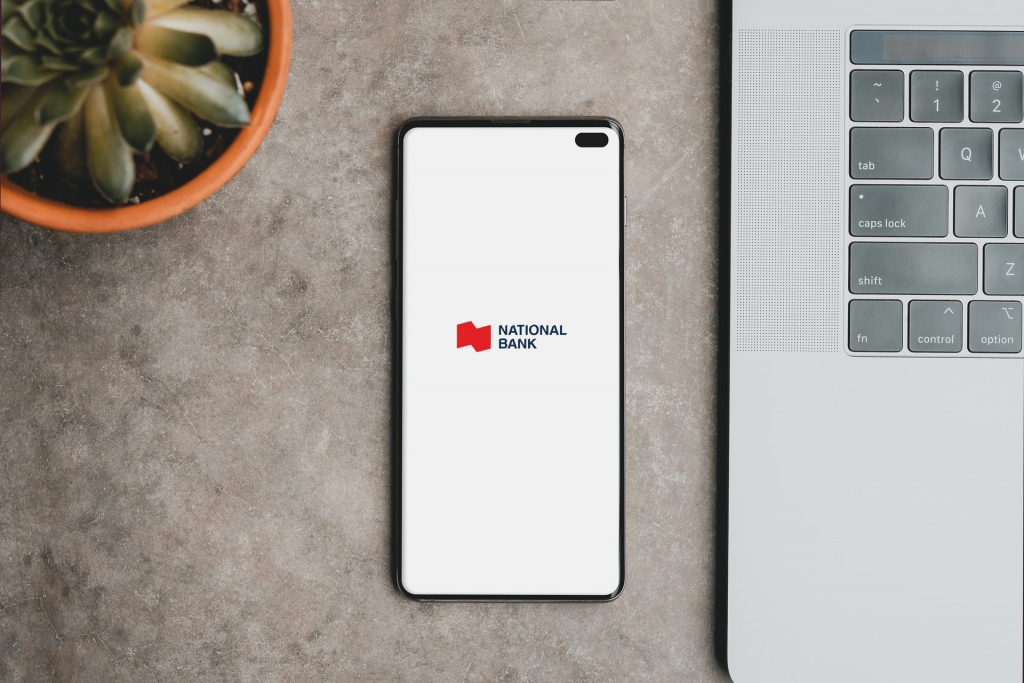 What are cash investments?
Cash investments are relatively stable, low-risk, and liquid investment vehicles where you put your money to earn. Some examples are depositing money in a savings account, investing in treasury bills, investing in money market accounts, or certificates of deposits. Investors usually put their money in cash investments when they want a temporary place for it. Though returns from this investment vehicle are relatively low, its advantage is its low risk and high liquidity. That means you can easily pull out your money for spending or another investment type.
What are the different types of cash investments?
Aside from depositing your money in a savings account, there are other ways you can earn from cash investments.
Treasury Bills
Treasury bills or T-bills are securities issued by a government. In the Philippines, the government's issuance of T-bills is made through the Treasury Bureau (BTr). When you acquire a T-bill, you are essentially lending the government money, and you earn through interests from that borrowed amount. Another way you can earn from treasury bills is by buying them below face value. For example, take a treasury bill with a face value of Php50,000. Sometimes, you can buy these Php50,000 bills below their actual value, say Php45,000. When that T-bill reaches its maturity or when it is time for the government to pay back, you automatically gain Php5,000 even before interests. Treasury bills are considered one of the risk-free investments because it is backed by the government.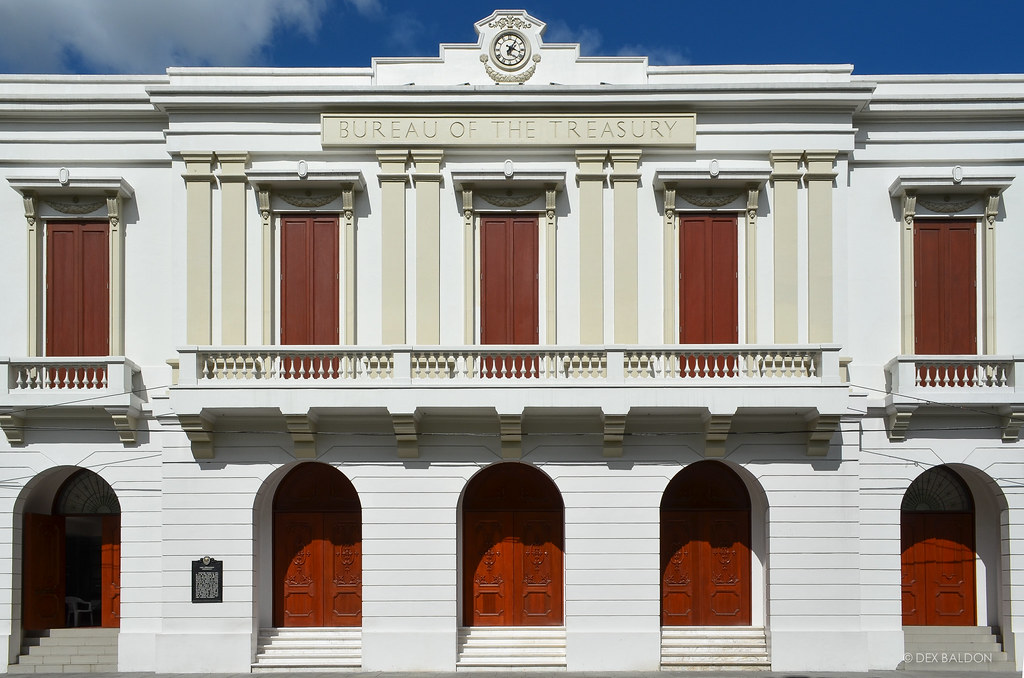 Money Market Funds
Money market funds are just like your regular savings account but with higher interests. A money market fund works like a mutual fund for acquiring and trading low-risk and short-term debt securities. Securities are highly liquid in the money market, with maturities ranging from 6 to 12 months. Like stocks, money market funds in the Philippines are regulated by the Securities and Exchange Commission (SEC). There are many banks, unit investment trust funds (UITF), insurance, and mutual fund companies in the Philippines that offer money market fund investment options.
Certificates of Deposit
A certificate of deposit is a form of time deposit where you leave a sum of money in your bank for a set amount of time to earn interests. Unlike regular savings accounts, time deposits usually have higher interests. Different banks offer varying time deposit terms, and earning is a matter of finding a deal with your ideal rates and timelines.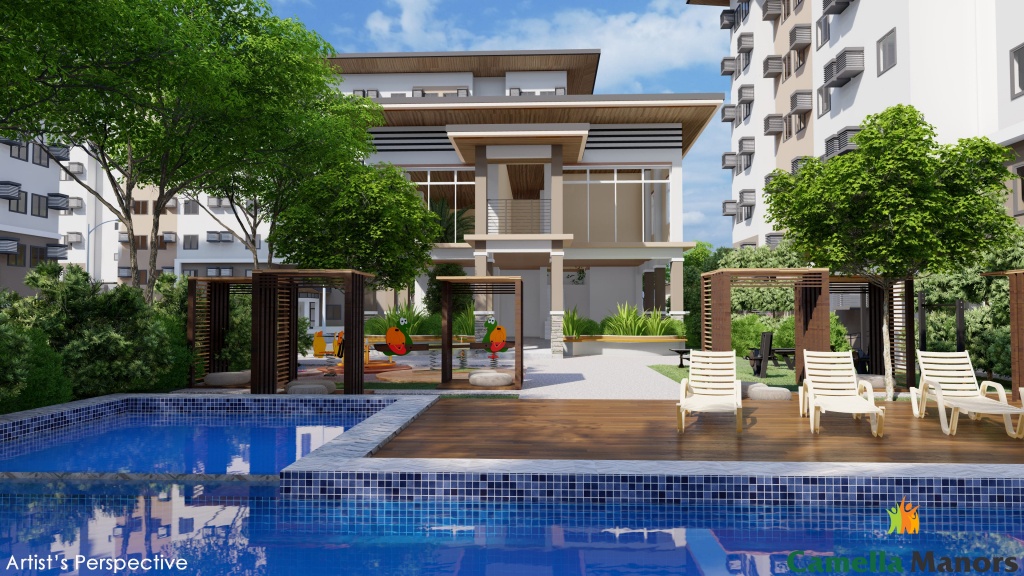 What are property investments?
Compared to stocks, property investments are more tangible assets. This is one of the main reasons why risk-averse investors choose real estate properties. In addition, real estate is not as volatile as other investments in the market. Property investments can come in the form of house and lots, condominiums, or lots. There are also different ways to earn from real estate. The most common ones are by renting out, flipping properties, or earning from property value appreciation.
What makes property investments attractive?
Property investment is the top choice for many people because of its many advantages. For one, real estate properties are secure. This means that volatile market conditions do not easily bring down its value. Another value of a real estate property is that it is a good buffer or hedge against the current inflation. Real estate is the ideal vehicle if you need a place to put your investments where it does not lose value or even earn. This is because real estate rentals and property values also increase with other commodities during inflation.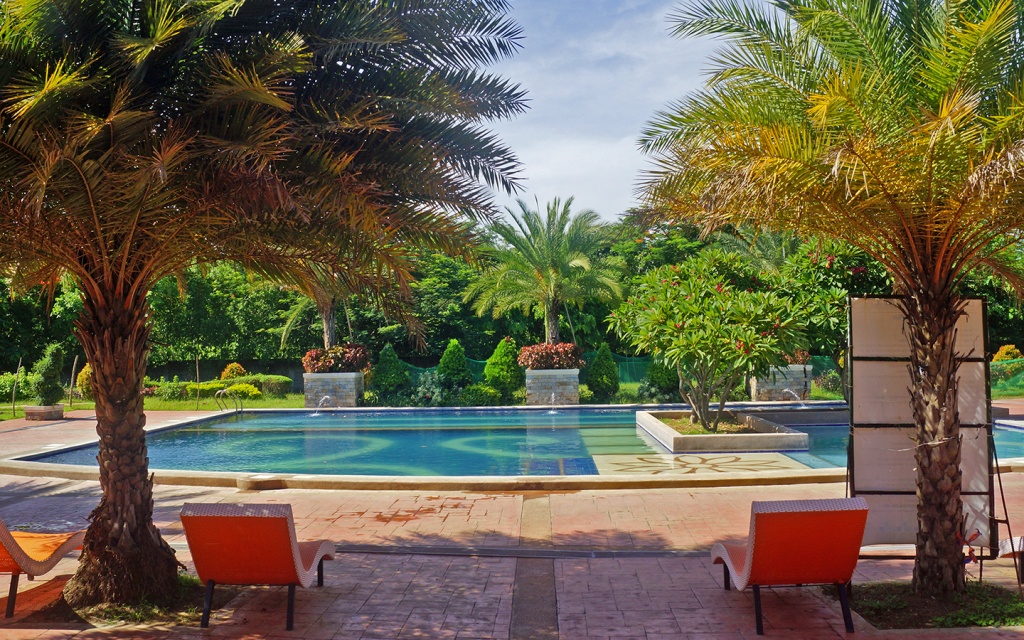 What are the best property investments in the Philippines?
There are two ways you can invest in Philippine real estate: directly acquiring property and investing in real estate investment trusts (REITs). Suppose you want full ownership and control over your investments. In that case, below are the leading property types you can choose from:
House and Lot Properties
Contrary to popular belief, house and lot properties are not only for families. In fact, house and lots can also be high-earning investments. This is especially true when you choose to acquire properties in master-planned communities where there are continuous developments to drive up property values. In addition, buying properties in master-planned projects also means that they are close to commercial establishments, schools, hospitals, and transport hubs. For premium house and lot properties in master-planned communities, check out Camella's catalog.
Condominium Properties
Aside from house and lot properties, condominiums are also suitable investments. Buying a pre-selling condo for sale would also give you higher returns once you sell them again after completion. Alternatively, you can also hold onto your condo and earn from rentals. It is even better if your condo is located in a key city with a high tourist volume where the rentals could cover your amortization payments.
Lots-Only Properties
Buying real estate properties does not always have to involve a structure. In fact, prime lots in high-demand master-planned communities can also help you earn. Like house and lots and condos, lots also appreciate in value. In addition, they are also easier and less costly to maintain and hold until the next sale.
Why are cash and properties the top investment choices in 2022?
It is because they are the safest and most relatively risk-free investments. In times of crisis, people would want to hold onto liquid assets that they can easily manage. Others want tangible investments that do not quickly lose value amid volatile market conditions.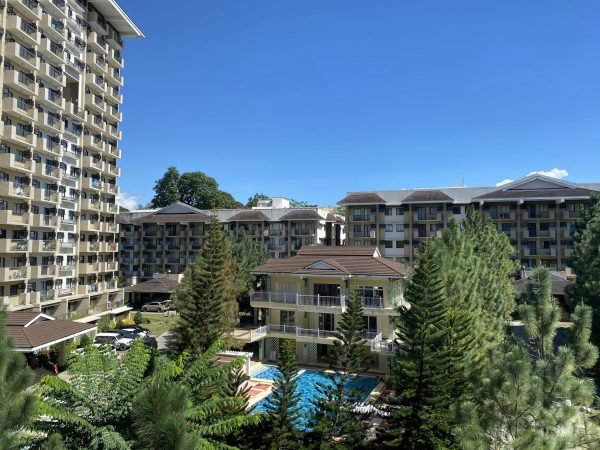 Choose prime properties for your portfolio.
Check out Camella's master-planned communities and vertical villages across the Philippines!
---

Reference: [1]: Philippine Daily Inquirer. (2022, March 29). For risk-averse netizens, cash still king, says survey. Business Inquirer. https://business.inquirer.net/344526/for-risk-averse-netizens-cash-still-king-says-survey