Investment opportunities in the real estate industry–are currently thriving in Mindanao due to the robust economic growth in the region. Developers are keen to expand in the South due to the growing demand for residential houses and commercial properties.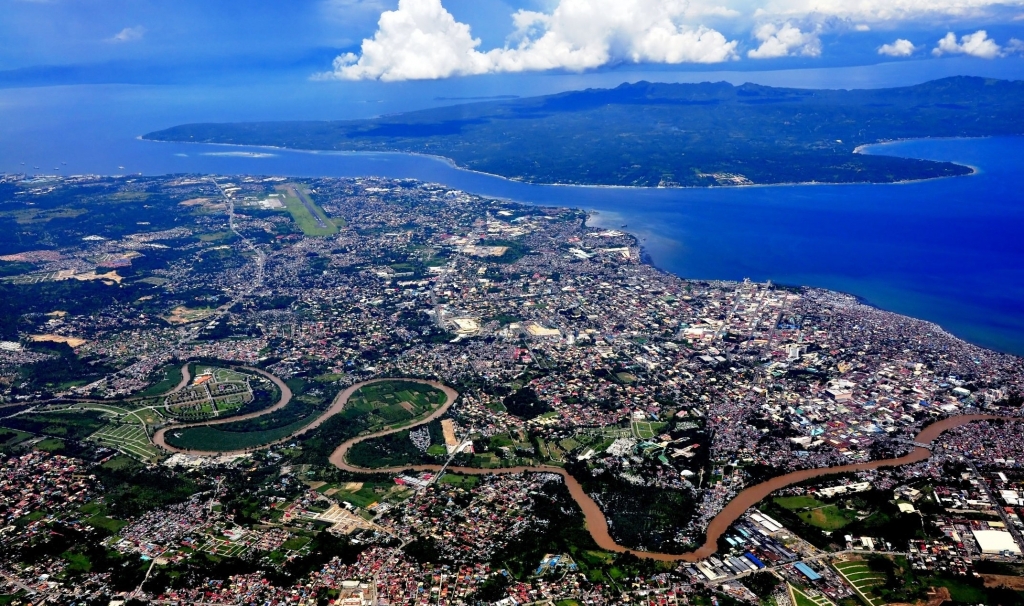 Davao is considered a real estate hot spot in Mindanao. The city is known as a critical investment location in the country because of its economy, tourist attractions, and natural resources. Davao City is the second most popular city or real-estate hotspot outside Metro Manila in 2020, according to online real estate portal Lamudi.
Region XI or Davao region has the fifth largest GDP in the Philippines in 2020 with 832.1 billion. Despite the pandemic, it only recorded a decline of 7.6 percent, as shared by Business Mirror in a report. Many investments kept pouring into the region amidst the challenges of the COVID-19 situation.
In Mindanao, real estate properties are on the rise as many budding cities and major infrastructures are continuously growing outside Metro Manila.
Positive Real Estate Outlook on Mindanao's Key Cities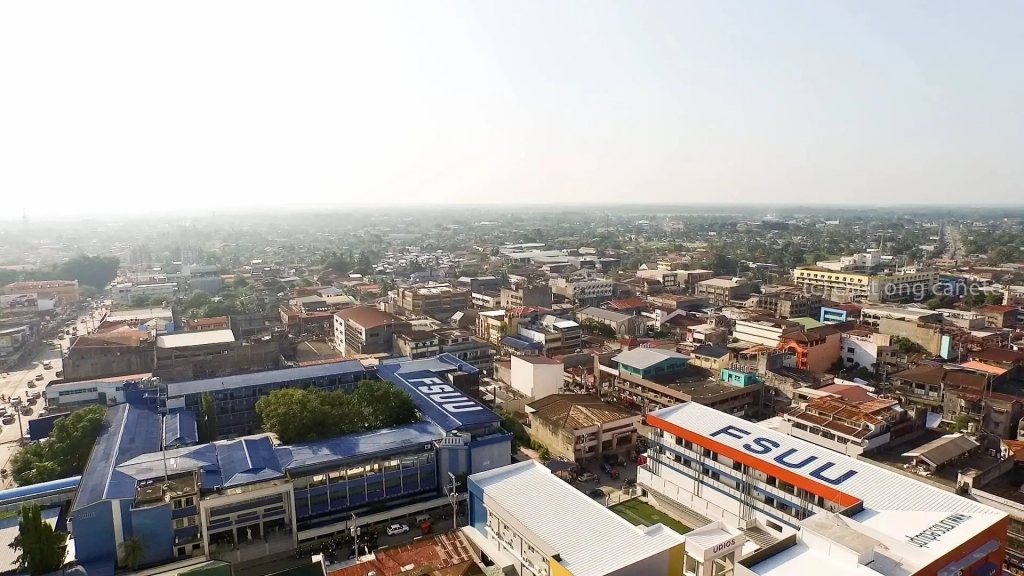 Real estate services firm Colliers recently shared a positive outlook for the property sector in both Visayas and Mindanao. Business Process Outsourcing (BPO companies) will continue to expand as offices reopen. . As an offshoot, residential properties are also expected to be in demand. Generally, experts see a recovery in the nation's whole from the pandemic.
Key cities in Mindanao like Davao and Butuan are top investment destinations for land developers looking to expand vertical and horizontal establishments in the region.
Apart from real estate, Mindanao sees recovery and growth in other business industries such as manufacturing, agribusiness, and tourism. Investors also cited the potential of the power, water, and telecommunication sectors. The newly built modern infrastructures such as airports and seaports help the region export fish, tuna, and coconut to other markets.
If you're looking for a place to invest in Mindanao, Davao poses as an ideal place to invest in Southern Philippines. Known as the 'Crown Jewel of Mindanao,' the province offers many opportunities because of its strong economy. It is a top destination for investors due to its fully developed infrastructures, beautiful tourist destinations, and dynamic business landscape. As its moniker suggests, 'life is here.'
Investing in Mindanao's Metro City: Davao's Real Estate
The 'King City of the South' or Metro Davao is the largest regarding the land area in Mindanao Region. The perfect cosmopolitan vibe and a relaxed atmosphere welcome you in the highly urbanized city of Davao. It is highly liveable and competitive as seen and recognized by different entities.
Asiaweek magazine named Davao as one of Asia's most liveable cities; and second most competitive city, next to Manila, in the highly urbanized city category of the Cities and Municipalities Competitiveness Index Awards in 2020.
The Department of Trade and Industry also ranked Davao second in economic dynamism, government efficiency, and infrastructure and placed fifth in resiliency.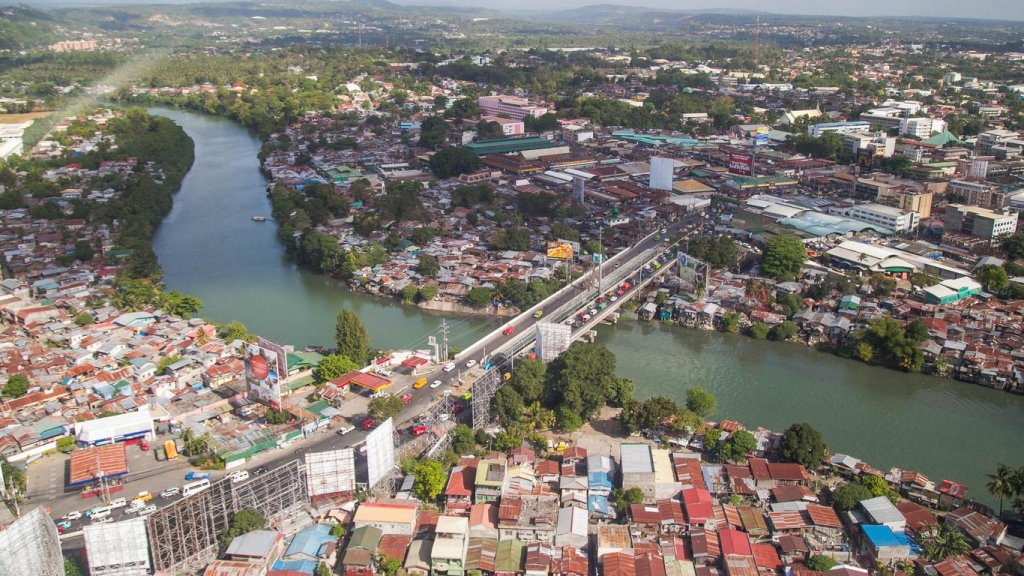 Tourism, real estate, agri-business, information, and communications technology, and public-private partnership projects are the key investment areas in the city.
Bestowed with beautiful natural resources, Davao is blessed with many tourist attractions such as Mt. Apo, Eden Nature Park, Philippine Eagle Center, Samal Island, among others.
You can also enjoy a truly unique food experience in Davao as it is home to the famous fruit durian. The province serves as the primary source of durian deemed to be the king of fruits. You can find various durian products such as durian candy, durian coffee, durian ice cream, etc.
Starting life in Davao is very convenient and rewarding. If you're looking for a trusted home builder, Camella stands out from the rest for its quality yet affordable house and lot for sale in Davao. As the largest homebuilder in the country, Camella is present in many critical areas, including Davao, where seven housing developments are currently in place.
Camella Davao: Home is Where your Heart is
Camella offers Camella Davao, a master-planned Caribbean-inspired community featuring a wide array of housing packages from two-story starter townhomes to big cut, prime residences. This property is offering residential ownership options to more families dreaming to have a home they can call their own.
This house and lot in Davao is located in Brgy. Communal, Buhangin Davao City, this 38 hectare-property for sale in Mindanao offers the most convenient, affordable, and rewarding home life experience with complete amenities including an entrance gate, veranda, clubhouse, etc. playground, basketball court, swimming pool, jogging trails, and a lush green park. This house and lot for sale in Davao comprises two phases; the first phase is fully developed as the second phase is ongoing. The subdivision is located near essential establishments like schools, hospitals, malls, and tourist spots. Davao International Airport is also highly accessible in just two minutes.
Own your House and Lot for Sale in Davao at Camella Davao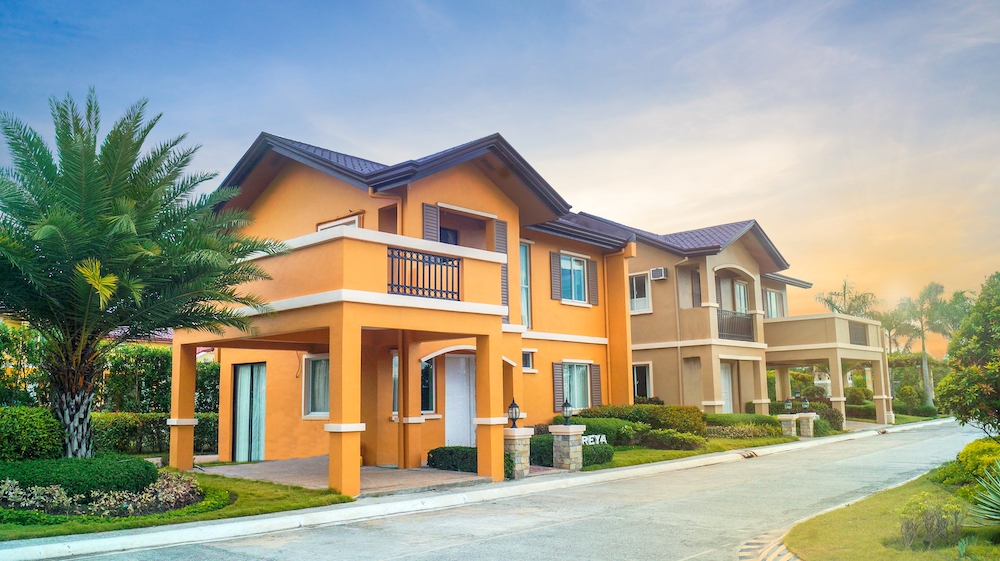 You can choose a design based on the house model series of the Camella Series, Grande Series, Easy Home Series, Lessandra Series, and Lot Only. All house models have a two-story design with a minimum of 2 bedrooms (depending on model), a carport, toilets and baths, a spacious kitchen, a dining area, and a quaint living room.
Whether you are starting a new chapter with your family, expanding your investment as a young professional, or even retiring from work, Camella Davao has a wide range of houses for sale in Davao that you can choose from.
Apart from these fantastic offerings, Camella properties are equipped with 24/7 security and a gated entrance and exit to keep you and your family safe and secure.
You can also check other Camella properties for sale in Davao such as Camella Cerritos Davao in Mintal, Camella Toril, Solariega in Talomo District, Toscana in Bago Gallera, and Alta Davao in Tugbok.
Both RFO (ready for occupancy) and pre-selling units are available. Check the official property page of Camella Davao to get more details.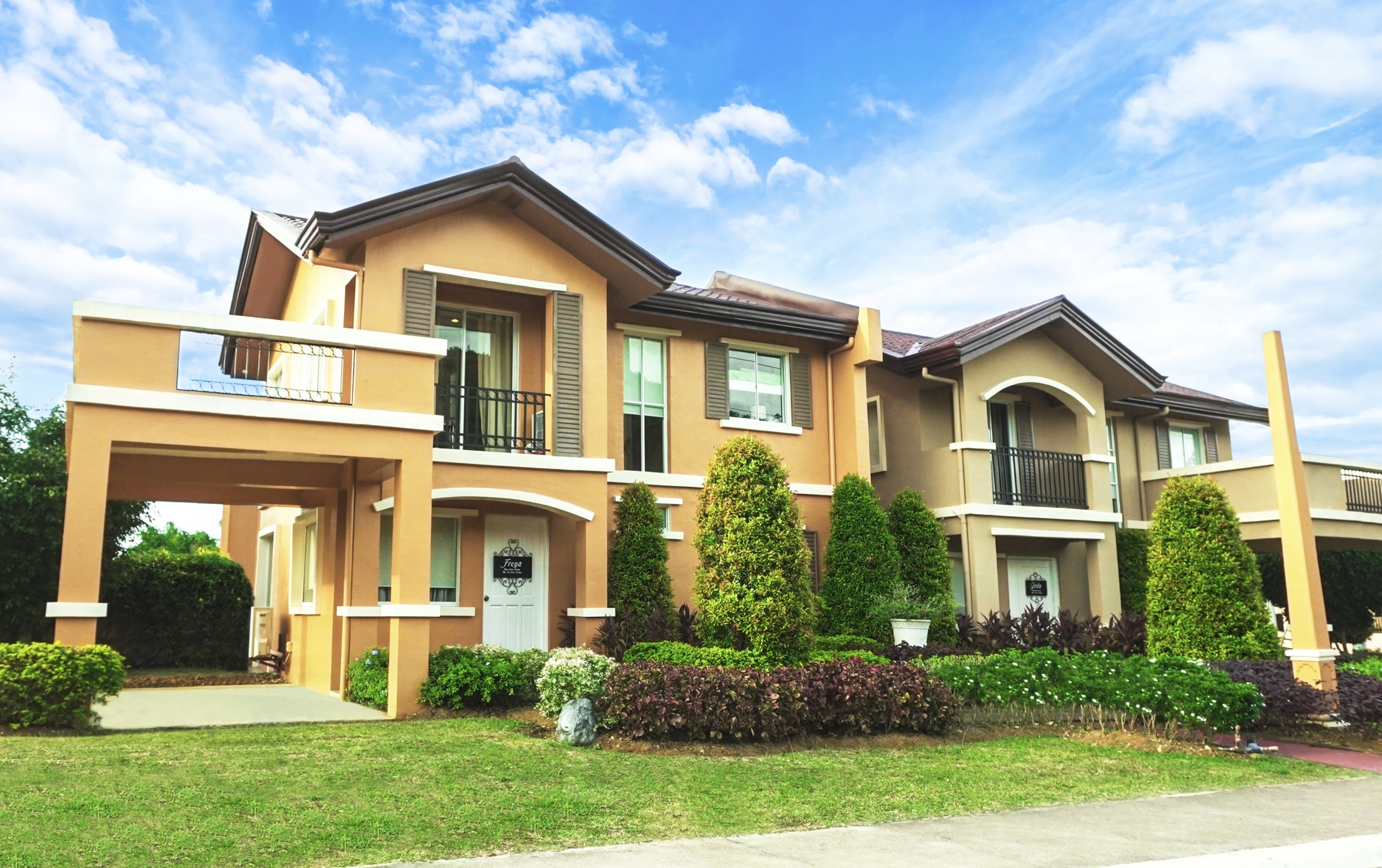 Check out House and Lot in Davao
Invest your Camella Home in Camella Davao