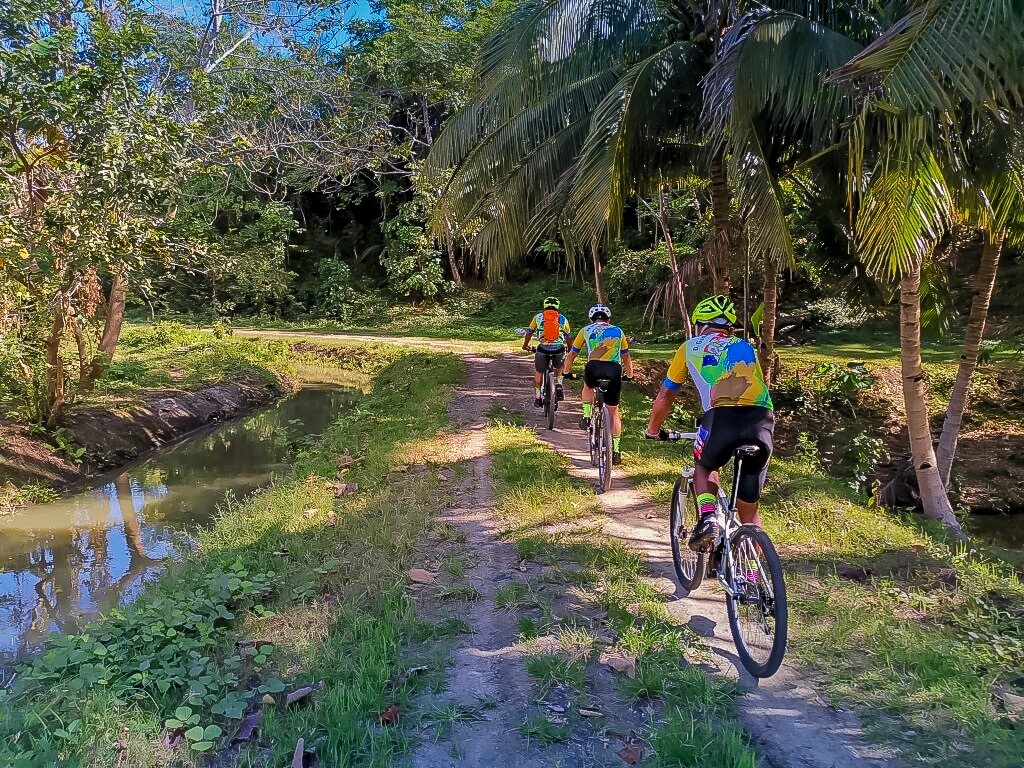 Butuan city is a highly-urbanized city in Agusan Del Norte. This first-class city in Mindanao is known for its timber. The city even earned the nickname "Timber City of the South" because the city once relied on timber for its economic endeavors. During its glory years, Butuan is known for manufacturing gold and boats.
The city filled with history, culture, and natural tourist attractions that is beloved by many. In the Caraga region, Butuan remains as its commercial and industrial center. If you are planning to have a trip to Mindanao this summer, Butuan City is one of the places you should consider on your bucket list.
Butuan City is not known for having pristine beaches. However, there are other activities that you can do in this historic place. Here are some of the outdoor summer activities that you can do in Butuan City.
Hopping to different Butuan Sites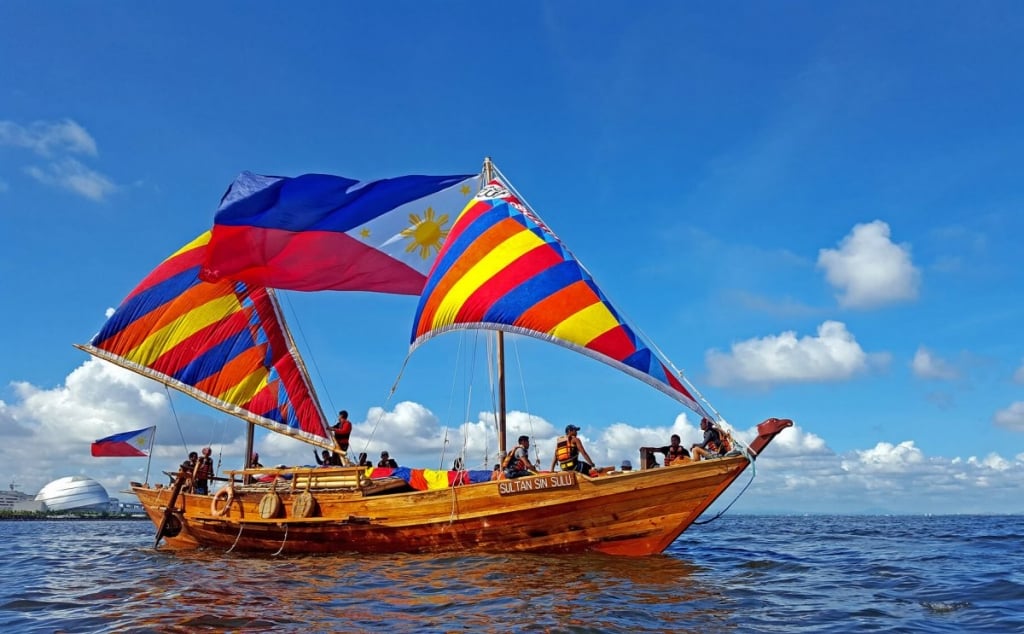 Butuan is rich in architectural buildings. The city has buildings that signify cultural or historical importance in Butuan. If you want to learn more about the country's pre-colonial history, one of the best places you can go to is the Butuan National Museum. The museum is home to artifacts from ethnolinguistic groups like the Tiruray, Mamanua, and Bukidnon.
You can also see prehistoric Balangay boats in the Butuan National Museum. Another site you should visit in Butuan City is Magellan's Anchorage. This place is believed to be the first place where Magellan and his troops landed. Bequibel Shell Midden is another site for those who want to discover how prehistoric Filipinos lived.
Bequibel Shell Midden is an attraction in Butuan City where artifacts of prehistoric life are present. You can see shells and bones used by prehistoric people and even if it is not a top tourist spot in the city, you can still learn many things in Bequibel Shell Midden.
And if you are a religious person, The St. Joseph Cathedral of Butuan is a site that you would want to see. This church is the first-ever church in Mindanao. It is an important part of Philippine history as it helped pave the way for Catholicism in the country. Both historians and tourists love going to this church because of its architecture and historical significance.
This summer, going on a trip to these places and discovering the country's past is one of the best things your family can do in Butuan City.
Visiting Two of Butuan City's parks
Bunawan Eco Park and Wildlife Reservation Center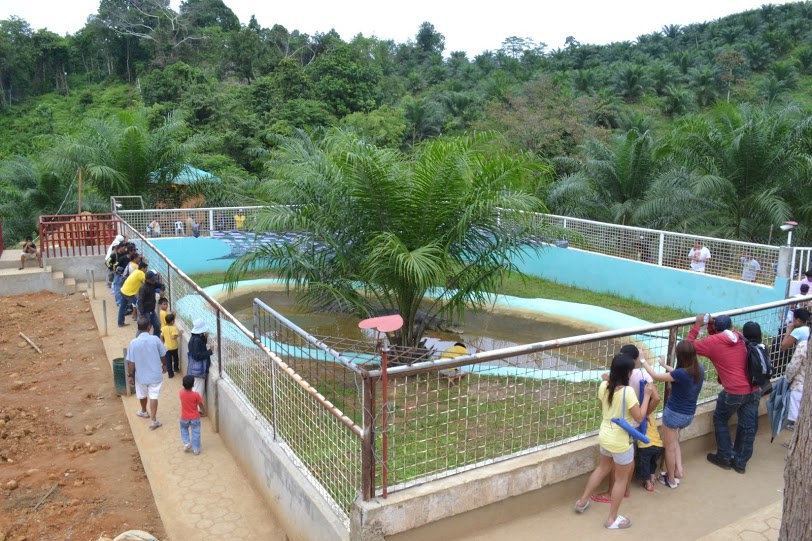 The Bunawan Eco Park and Wildlife Reservation Center was the place where Lolong was kept after his captivity. Lolong was the world's longest saltwater crocodile caught in captivity according to the Guinness World Records. Lolong was 20 feet and 24 inches. Sadly, Lolong passed away in 2013.
Despite Lolong's death, this eco-park offers different activities for tourists near Butuan City. For instance, there is a camping site for those who want to stay the night and experience being one with nature. This park also has a picnic grove where you and your family can enjoy relaxing under the sun.
The eco-park also has a zipline if you are an adrenaline junkie. Both center and park are excellent as well if you want to fish or go for a swim. More than just a park, the Wildlife Reservation Center has a pavilion and amphitheater for conferences, a playground for children, and a restaurant filled with delicacies.
Delta Discovery Park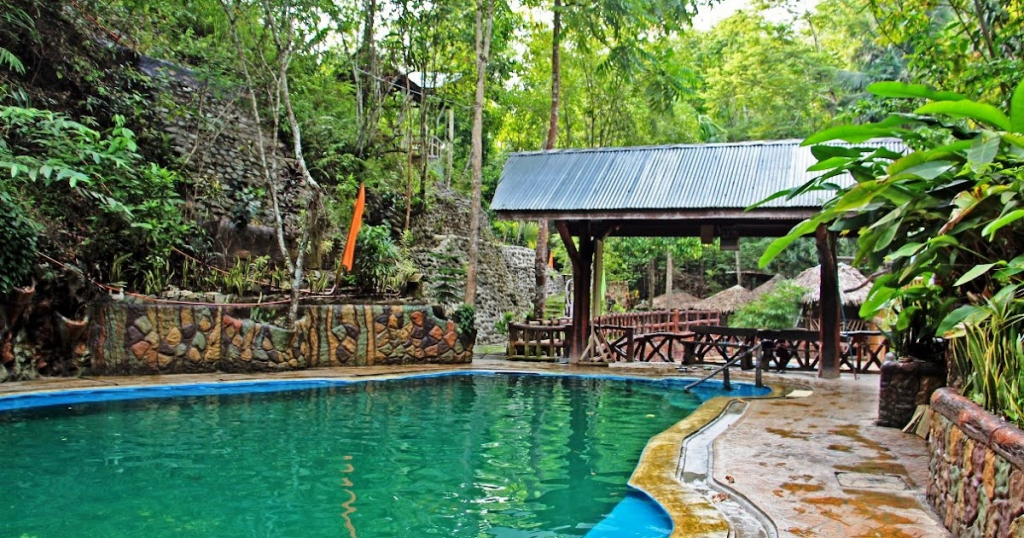 There are several activities that you can do in Delta Discovery Park. You can ride a horse, ride an all-terrain vehicle, go swimming, and their main attraction, ziplining. Delta Discovery Park has a zipline that is 1.3 kilometers long making it the longest zipline in Mindanao.
Delta Discovery Park is for people who live for extreme adventures. Even going inside the park is a challenge as you need to wear a helmet and ride a 4×4 jeep just to get there. And as you ride the zipline, you will see the beautiful scenery of the mountains of Agusan. Ziplining in Delta Discovery Park is a breathtaking experience, to say the least.
Swimming is the next best activity at Delta Discovery Park this summer. For a fee of fifty pesos per head, you can use a wide swimming pool surrounded by trees and fresh air.
Reaching Mt. Mayapay's summit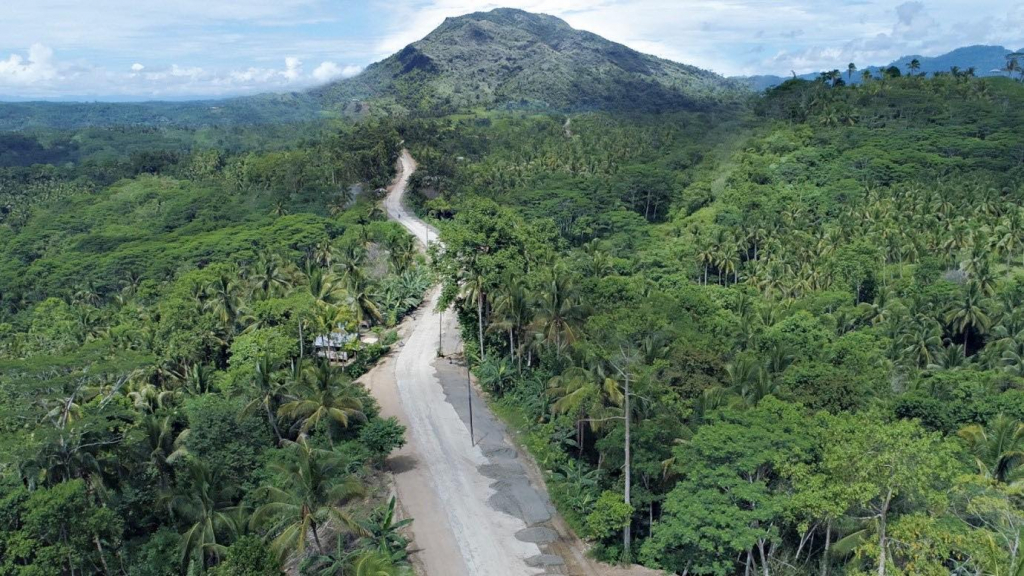 Hiking with your friends and family is a fun activity this season. In Butuan City, Mt. Mayapay has been a landmark for the city for a long time. Mt. Mayapay has a trail class of 1-4 and a difficulty of 6/9. This might sound like a tough mountain to climb for beginners but the views of Butuan City, Agusan River, and Mt. Hilong-Hilong are worth it.
Unlike other mountains in Mindanao, Mt. Mayapay is not as frequently climbed. However, this does not mean that the mountain should not be on your list. This mountain is perfect for a day hike. Its mountaineers will not just introduce you to the mountain, but the way of life for most of the locals in Butuan City.
In 2020, the Department of Public Works and Highways (DPWH) has completed a road that offers a safer trip for locals and tourists of Mt. Mayapay. According to former DPWH secretary Mark Villar, the 1.36-kilometer road starts from the junction of Buenavista-Bunaguit Road and ends at the foot of the mountain.
Living in Butuan City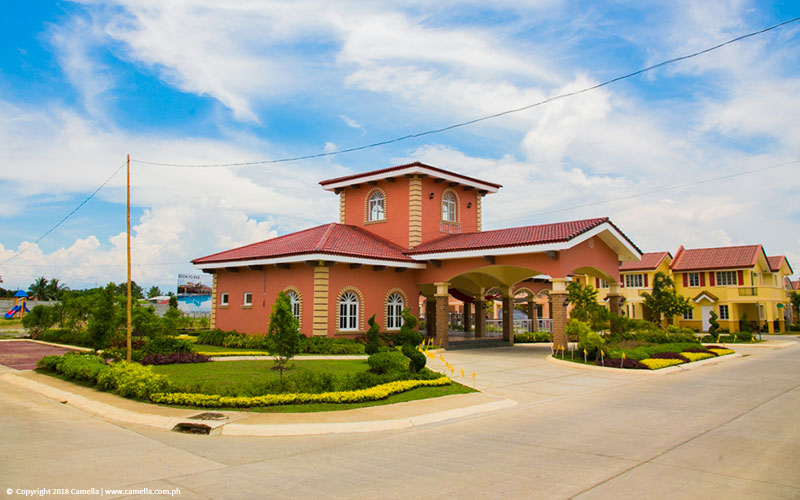 Butuan City is a place filled with historical sites, natural wonders, and museums that people can learn and enjoy. If you are a retiree or an OFW looking for your new home, living in Butuan City offers you peace in Mindanao. And if you are looking for a house and lot in Butuan City, Camella Butuan is one of the best horizontal developments in Northern Mindanao.
Camella Butuan is strategically located in Butuan City. Camella also offers amenities, a safe community, and 24/7 security for its residents. With its 45 years in the real estate industry, you can say that Camella will provide adequate living for you and your family if you decide to move to Butuan City.