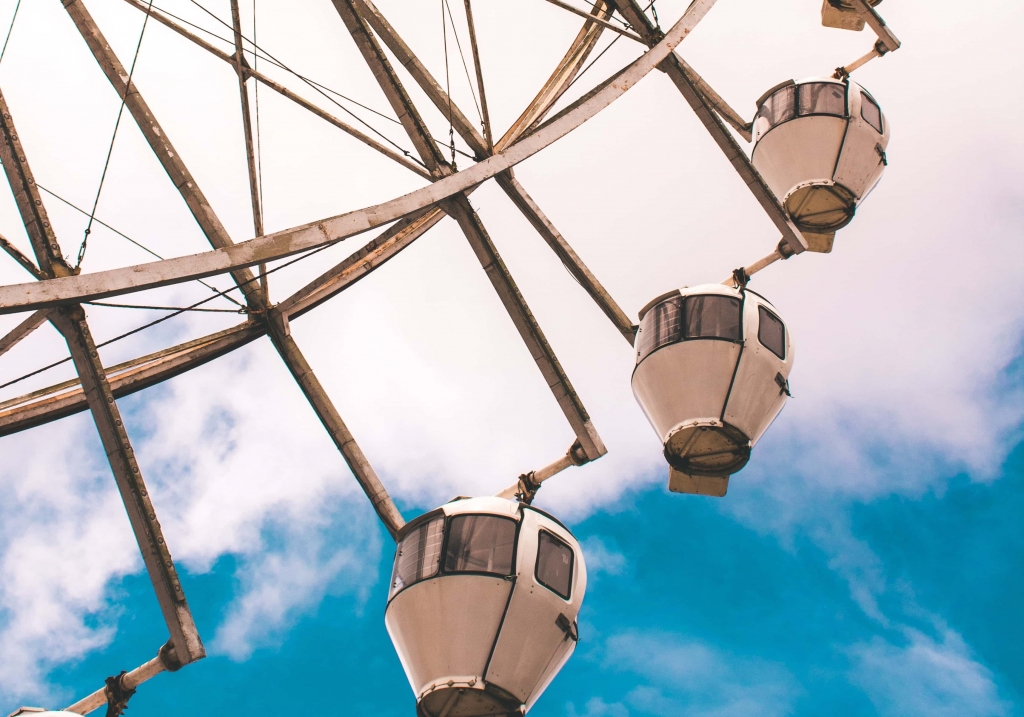 There is a huge chance that you are looking for a place for Valentine's Day right now. You might want to just chill out and keep your worries away because one place you should consider is Tagaytay City. Tagaytay City is filled with restaurants, hotels, and a breathtaking view of the Taal Volcano making it a perfect spot this February 14.
What to Expect in Tagaytay
While Tagaytay has these wonderful characteristics, you should also know that this comes with a huge consequence, having to endure heavy traffic. This information is not stated to discourage you into not wanting to have your Valentine's date in Tagaytay, but to already expect what's to come.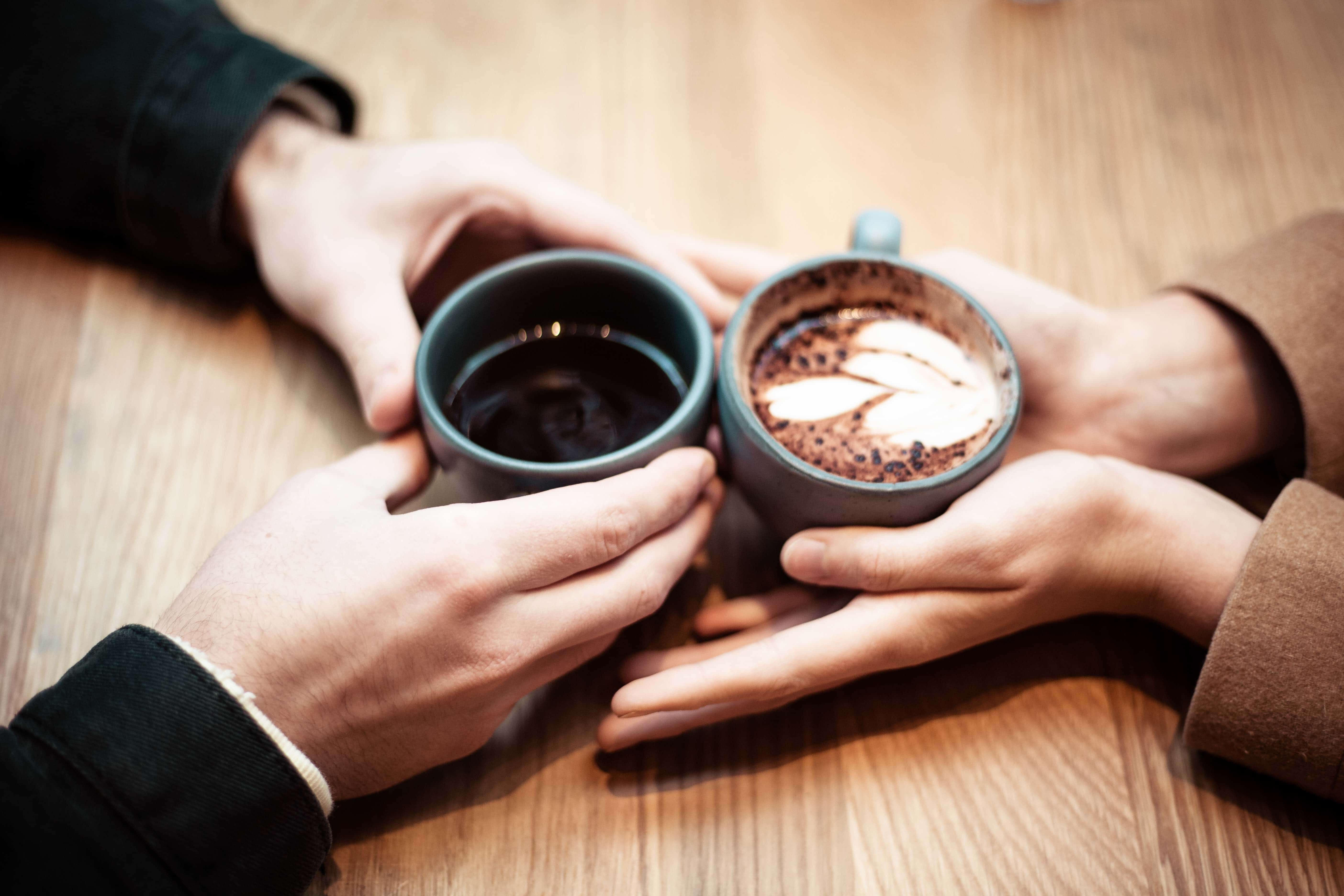 If you are looking for the best restaurants in Tagaytay City for a romantic date, here are some options that you may want to consider.
Antonio's Restaurant
Antonio's Restaurant is arguably the best in Tagaytay City. This restaurant brings out a romantic ambiance that is perfect for any romantic dinner. Antonio's is for the ones who are into fine dining. Its wide platter of choices is surely a delight for those with sophisticated taste.
Antonio has a secret "chef's room" overlooking the entire restaurant. This room provides privacy from other diners and if you want an intimate date this Valentine's, this restaurant will cater to everything you need.
Morgano Restaurant
If you prefer Mediterranean cuisine, Morgana Restaurant is the perfect place for juicy steaks and refreshing wine. Aside from steak, this restaurant also offers fresh salad and handcrafted pasta. The unique thing about Morgano restaurant is that they don't have a specific menu.
Their available dishes are based on the available fresh produce on the market. According to a food review, Morgano staff are very accommodating and responsive, and making a reservation is fast. The restaurant is located at Arnoldus Road, Tagaytay City near Pink Sisters Convent. Morgano is open every Tuesday to Sunday.
Windmill at Lausanne
If you are looking for a European-themed restaurant with Instagrammable locations, The Windmill is for you. Its ambiance will remind you of the European countryside that resembles Nordic countries such as Sweden. And because this restaurant is inspired by countries such as Sweden, expect that their dishes will back up its design.
Some of the food you can get here are their crust truffle pizza, sausages, meatballs with arrabbiata and mixed greens, and other European dishes. On the other hand, the dining spot also offers coffee, smoothies, and local chocolate. But if you want another option, Café Voi La is a great alternative. 
Cafe Voi La Crosswinds
The restaurant named after "boi la" (means to cook with leaves) offers you the best Vietnamese cuisine in Tagaytay City. Unlike The Windmill, Café Voi La offers a cozier vibe rather than a grand, picturesque view. Some of the dishes that you should try at this restaurant are chicken satay, pad thai, longganisa pizza, and Vietnamese coffee.
Sonya's Garden
Among these restaurants, Sonya's Garden offers a unique taste when it comes to dining. This restaurant offers you special garden-to-table meals to guarantee its freshness. Its rustic design can get you in the mood on any day. Another noteworthy thing about Sonya's Garden is that it's also a bed and breakfast.
If you want to spend the night with your loved one, this is the perfect venue as there is nothing here but a breathtaking view of nature. The restaurant also has a spa that offers scrubs, foot spa, facials, and massages. Going to this place can offer you not just fine cuisine, but also a relaxing experience with nature.
The Purple Owl
If you want a custom date with your partner, The Purple Owl allows you to choose a package for the perfect date. Before going to this place, you should book your date two days in advance. The Purple Owl will also make you customize your dining setup. Mostly, this place is used for anniversaries and wedding proposals.
When it comes to food, The Purple Owl offers their packages with a full course meal already included. The Purple Owl also offers a romantic movie night option as one of its packages.
Aozora Japanese Restaurant
In Japanese, aozora means blue sky and that is what you will exactly see from the alfresco dining experience that you will have here. Tourists and locals from Tagaytay love this restaurant for its authentic Japanese cuisine and interpretations of local dishes like their famous bulalo ramen. This restaurant also has one of the best views of the Taal.
Imagine having authentic Japanese ramen and Tagaytay's cold wind. This will surely be the perfect date for you and your Valentine. The restaurant is located at Purok 157, Tagaytay-Calamba Main Road. Sungay East, Tagaytay City.
Check out Date Ideas during Omicron Surge
The Best Valentine's Date Ideas During Omicron Surge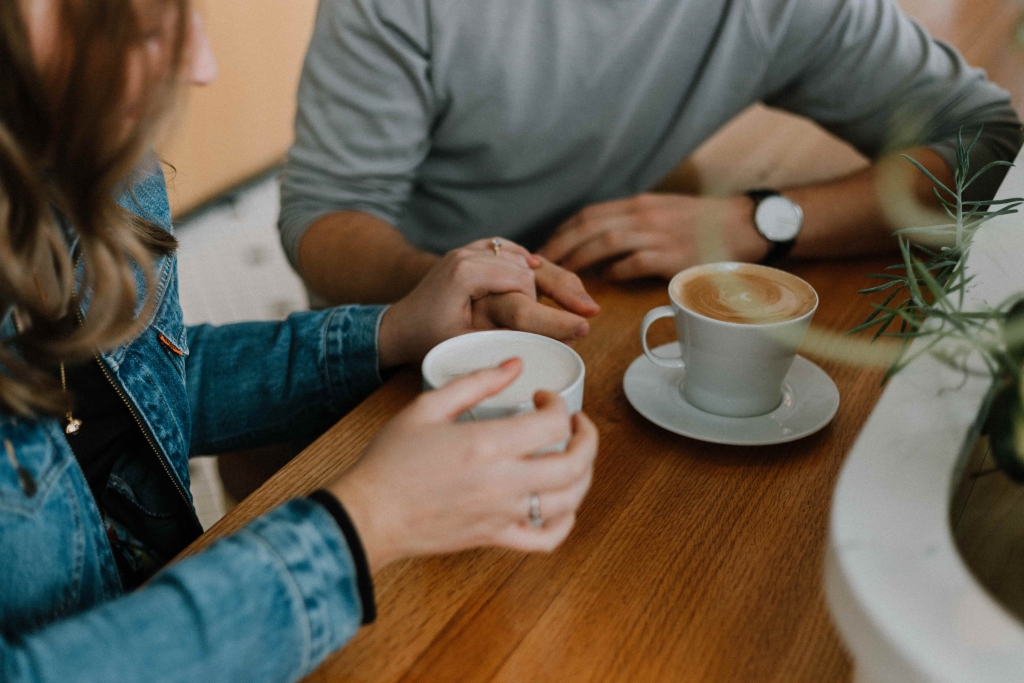 How to Have the Perfect Valentine's Date 
To have the perfect Valentine's date, you should choose a restaurant that suits your taste. Of course, the person also matters, and as they say, "it's not the place, it's the person." To have the perfect date, you just have to pick an excellent place and have fun. You should not pressure yourself because if your partner truly loves you, they will appreciate every effort you've made.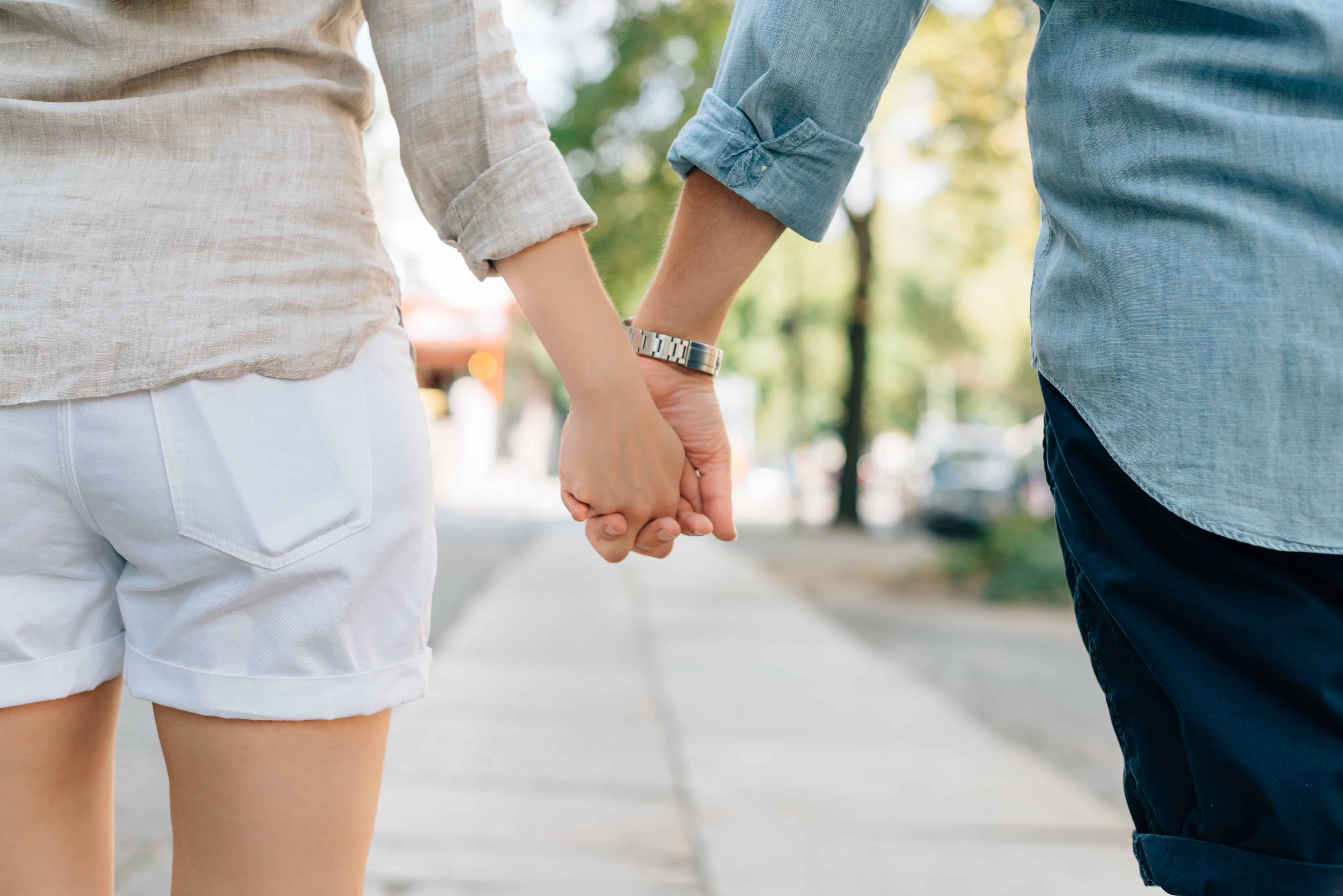 Giving gifts is also a great way to make the mood better this Valentine's Day. The old box of chocolates and flowers can put the charm on this occasion. But if you want to make it more personal, having a gift from one of her hobbies is a good way to go.
Live near Tagaytay
Having a date with your special someone this Valentine's can surely be wonderful. If ever your relationship goes well, you might want to consider settling one day. Tagaytay is a great place to have a home. However, real estate prices here go through the roof. The good news is, there is a place near Tagaytay that offers an excellent way of living.
Camella Alfonso is only 10 minutes away from Tagaytay's cold breeze. This community offers the best house and lot in the Philippines as it meets every need for recreation, security, and a relaxed environment. With its location near Tagaytay, it will make every day seem like a vacation day.
Discover why a House and Lot can be the Perfect Valentine's Gift
The Perfect Valentine's Gift: A House and Lot