Are you planning to unwind a bit and go out from the four corners of your house and lot this year? Most probably, you sometimes find yourself badly wanting to distress from the hectic schedule of work-from-home or working in the office.
The current situation still brings emotional stress that we should learn to unload once in a while. It is time to relax and check out some safe travel destinations in North Luzon where you can go while staying safe against Covid-19.
Fontana Hot Spring Leisure Parks
If you want to break away from the hustle and bustle of Metro Manila, the Fontana Hot Spring Leisure Parks are an excellent spot to go. It is located at the core of the Clark Freeport Zone, just a 5-minute drive from Clark International Airport Corporation (CIAC). It is intended to be the perfect vacation spot because of its facilities and leisure activities.
They have accommodations, a pool, a golf course, and restaurants, making it a wonderful place to unwind and stay safe, mainly during the pandemic.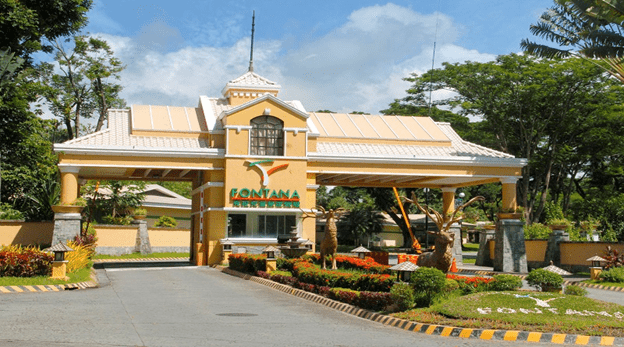 Dinosaurs Island Clark
If you want to treat your kids with fun and excitement, you better explore Dinosaurs Island in Clark. This comes without any worries about your health since they put safety protocols in strict implementation and monitoring.
Dinosaurs Island is an animatronic theme park and museum aiming to provide guests with a one-of-a-kind interactive dinosaur learning experience filled with life-size creatures. This is also known as the Philippines' first-ever animatronics dinosaur theme park located at Picnic Grounds, Gil Puyat Avenue in Clark, Pampanga.
You can find Wonderful Museums, Dinosaur Island, Insectlandia, and many more attractions within the park.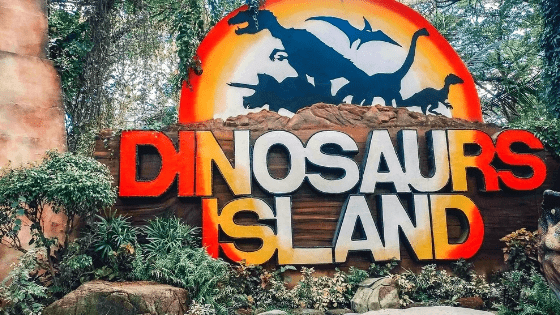 Doña Remedios Trinidad
Are you in for a more native, nature-inspired vacation? There is one high-demand place for you in Bulacan: Doña Remedios Trinidad. Known as Bulacan's Last Frontier, it is home to adventurous and ecologically friendly travel activities.
There are many mountains within the area if you are into hiking and if you want to feel the serenity of nature. Some of these are Mount Sumag, Mount Tanawan, Mount Silad, and Mount Sumacbao. You may also visit Mount Palanas, Mount Lumot, Mount Mabio, and Mt. Susungdalaga. If you seek extreme adventure, there are also the Balistada Hill, Digos Hill, Mount Gola, Tila Pilon Hills, and Mount Manalmon.
There are also numerous waterfalls to enjoy after a strenuous hike in the highlands, including Verdivia Falls, Secret Falls, Talon ni Eva Falls, Talon Lucab Falls, Talon Pedro Falls, Talon Pari Falls, 13th Falls, Zamora Falls, and many others.
Suppose you want to go camping with your companions and wake up in the serenity of the mountains. In that case, there are places here that offer recreational activities as well.
Doña Remedios Trinidad is a municipality in Bulacan in which each barangay seems to have a unique tourism attraction. This location is accessible for safe travel throughout the pandemic.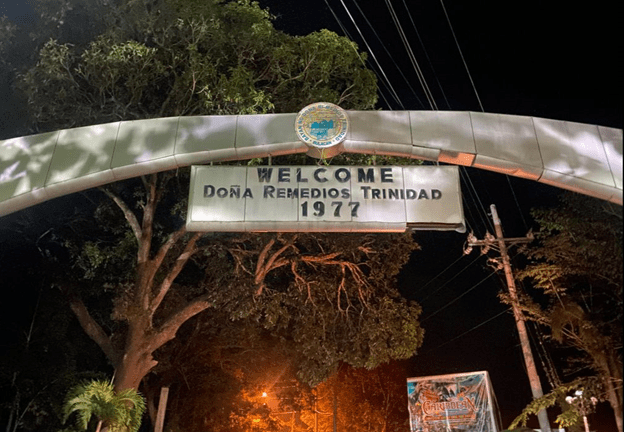 San Rafael River Adventure
Suppose you are into peaceful adventure and nature-inspired getaways. In that case, you definitely have to visit San Rafael River Adventure in San Rafael, Bulacan. You do not have to travel far from Manila to enjoy a variety of water activities.
San Rafael River Adventure features jet ski, banana bike, kayak, paddleboard, riptide ride, speedboat, banana boat, pedal boat, and many more water activities. There is also an infinity pool, a swimming pool, a floatation pool, inflatable slides, and many more attractions.
This place is ideal for any sort of bonding activity. These times, they are open to a limited number of individuals, so you will still be able to fully enjoy their amenities and activities without worrying about social distancing.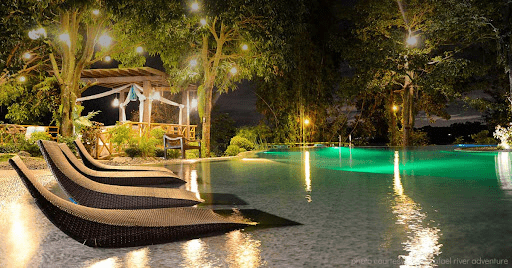 Kaytitinga Falls
For those who missed the fun activities of summer, you might want to go all-natural. There are falls and lakes in North Luzon that are just waiting to get discovered. One of these is the Kaytitinga Falls, where water continuously flows. Kaytitinga Falls is a three-level waterfall located in the easternmost part of San Jose Del Monte, Bulacan.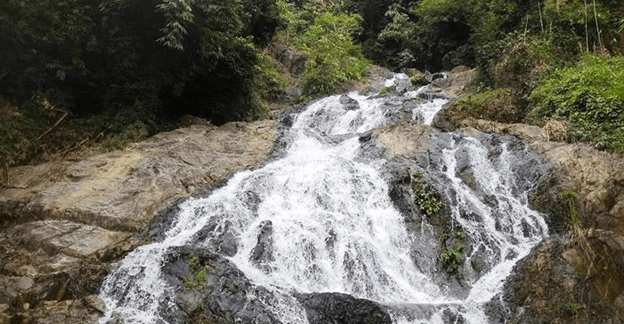 Eiffel Tower Replica
We all miss traveling outside the country, and this pandemic would not allow us to push through with the travel plans abroad. However, this travel destination situated in Norzagaray, Bulacan will give us the Paris vibe we all want to experience. The Eiffel Tower Replica is located in an open area. This is why it is safe to visit there and take some pictures but, of course, still with the observance of safety protocols.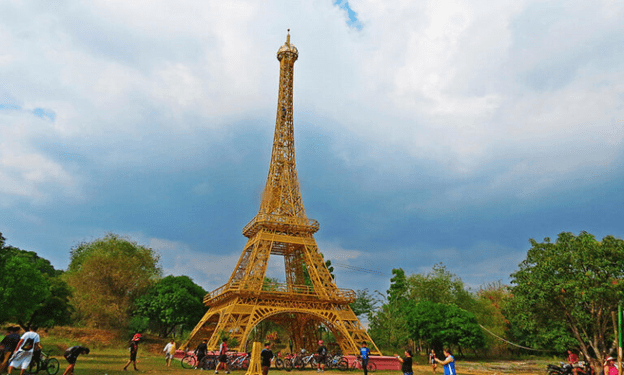 Masungi Georeserve
Rizal is known as a mountainous province located in the eastern part of Luzon. That said, it holds many natural gems that tourists frequent. Your adventurous self will enjoy Masungi Georeserve located in between Baras and Tanay, Rizal. The trek to the reserve will take about 3-4 hours before you reach its highest peak.
Even before the pandemic, the georeserve only allows a limited number of guests per day. But now, aside from accepting only a few trekkers, they are also very particular about the safety measures set by the Inter-Agency Task Force (IATF).
Persons below 21 and above 59 years old are not allowed to enter the georeserve, and they require pre-visit health forms. Any person caught violating these measures can be denied access by the management of the georeserve.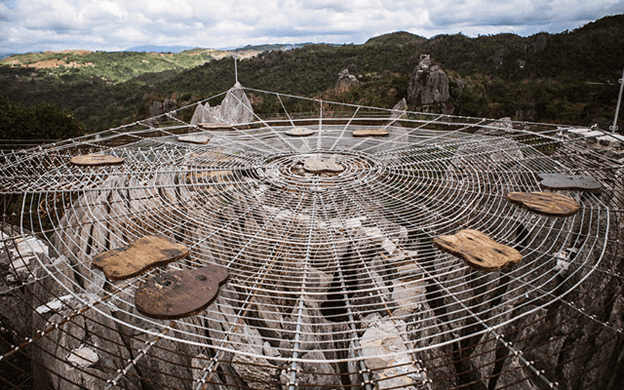 Pililla Windmill
The famous giant wind turbines located in Barangay Halayhayin, Pililla, Rizal gives you and your family a relaxing ambiance. You can take pictures with its 27 massive white fans while enjoying the scenic view of Laguna De Bay.
However, it was closed to the public last year due to the pandemic. But they opened it again this year. Of course, visitors need to follow safety measures such as wearing face masks, face shields, and observing social distancing.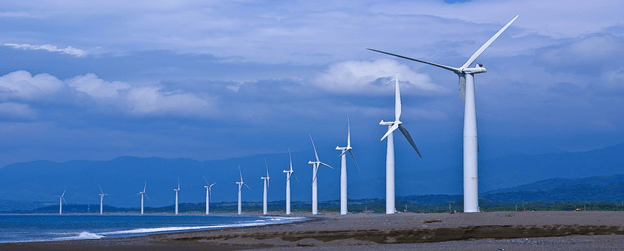 Private Resorts in Taktak, Antipolo
It is refreshing to go swimming in the naturally flowing waters of Antipolo. But if you are more of a pool person, Taktak, Antipolo has many private resorts to enjoy. These resorts only accommodate a maximum of 20 persons, and they regularly disinfect the whole resort to maintain the safety of everyone.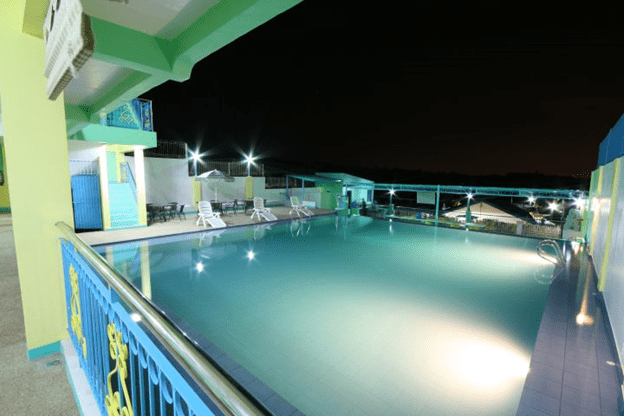 Most of us have been stressed as a result of the events of the pandemic. Recently, numerous leisure activities have started to open, but most of us are still frightened given the current health situation.
These are just some of the safe destinations and activities you can try in North Luzon. Here, you will indeed find a way to relax in this stressful pandemic while also taking care of your health. Just remember to be physically and mentally prepared before you leave your house and lot.
Camella communities are just minutes away from these safe tourist spots. Living in Camella neighborhoods provides a hassle-free journey going to your favorite local destinations. For our locations, you may check our property page. For your house and lot options, you may visit our catalog of houses for sale.