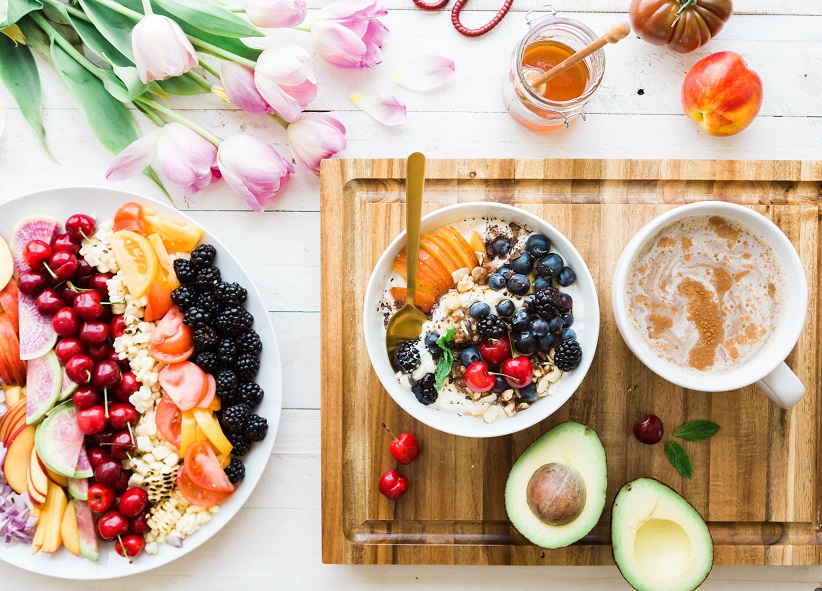 July is considered the nutrition month in the Philippines. This month is more advocacy than a celebration for public institutions to ensure children get proper nutrition. The Philippines has a massive problem of malnutrition as children of this country are one of the most stunted in terms of growth compared to other Southeast Asian countries.
One of the most basic lessons we all had as children is the three food groups, Go, Grow, and Glow. Go, Grow, and Glow is easier to remember than protein, fat, carbohydrates, vitamins, and other complex scientific terms. Kids need to learn about these foods as early as possible because the food will be a part of their life.
What are Go, Grow, and Glow foods?
To teach your kids the importance of Go, Grow, and Glow, you should know what each food group does and the foods in each category. Here is a refresher in case you forgot what these are.
What are Go foods?
Go foods give you energy and fuel you for the rest of the day. Go foods keep us moving; that is why it is named "Go" foods. Some examples of Go foods are rice, bread, pasta, cereals, potato, corn, and other sources of starchy carbohydrates. It is essential to have Go foods in our diet, especially during breakfast, so our brain is ready for a busy day.
What are Grow foods?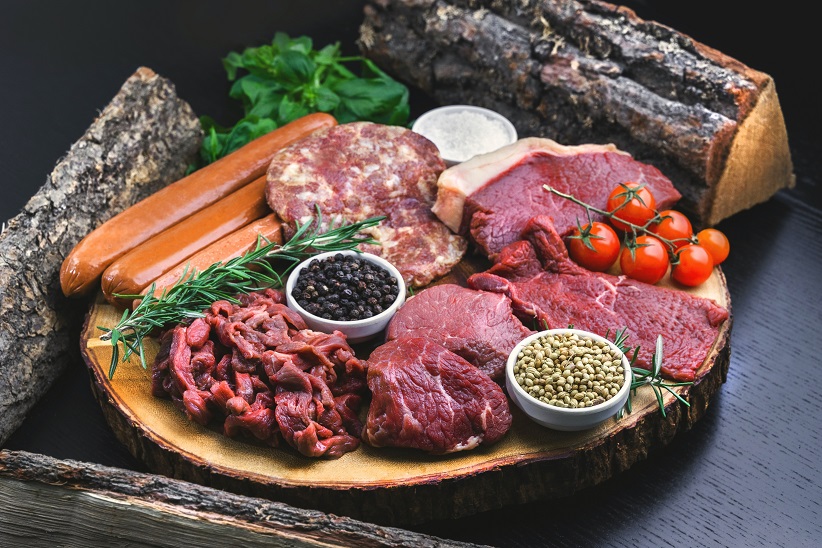 Grow foods are foods that help your body grow bigger and stronger. Grow foods are needed for building teeth, bones, and muscles. Some examples of Grow foods are meat, chicken, pork, fish, eggs, and dairy products. Eating enough Grow foods is crucial if you want to stay strong. Grow foods also make you fuller after each meal.
What are Glow foods?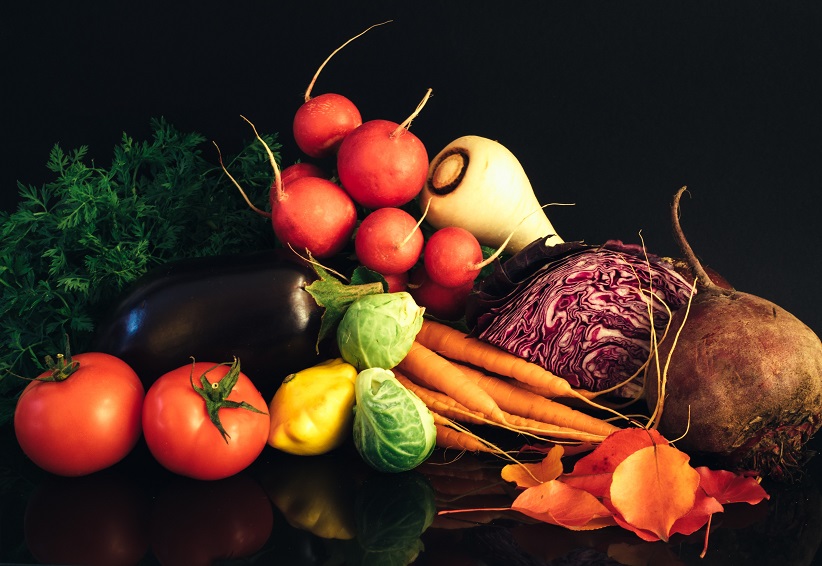 Glow foods are fruits and vegetables. They are filled with vitamins and minerals to keep your body "glowing." Glow foods provide immunity against viruses. They also help in keeping our skin, hair, and eyes bright. Fruits and vegetables have different colors, and you should remember that a healthier plate contains more colors.
How can kids know Go, Grow, and Glow foods?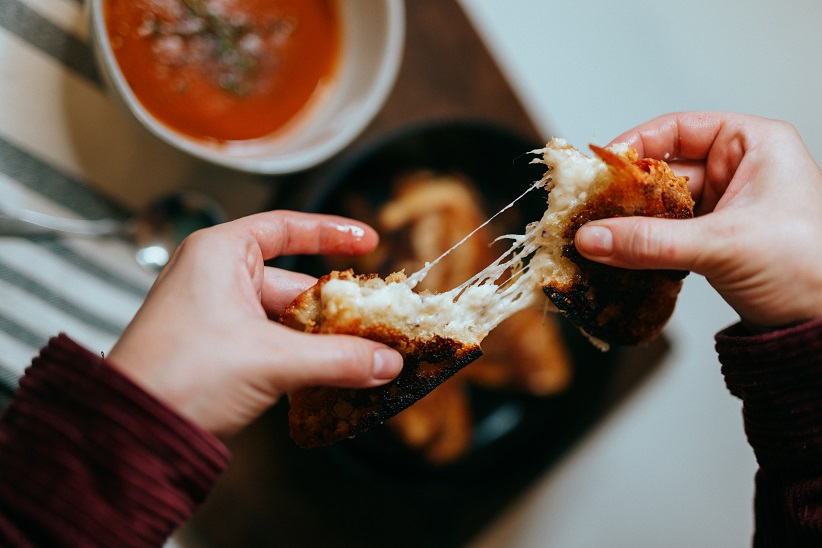 Teaching kids Go, Grow, and Glow foods with flashcards can help in teaching your kids about these food groups. You can also take them grocery shopping. Once you are inside the store, you can try to ask them to point out Go, Grow, and Glow foods. This way, they can memorize it more and associate food with enjoyment.
How do teach kids to eat Go, Grow, and Glow foods?
The tricky part of nutrition is not teaching what Go, Grow, and Glow foods are. The challenging part is making your kids eat these foods. Among all these food groups, it is most difficult to make kids eat vegetables. Kids don't eat vegetables often because they are not that sweet and caloric dense.
The best way to make your kids eat vegetables is by letting them see you enjoying vegetables. Children often imitate their parent's actions, and seeing you eat some vegetables may encourage them to do the same. If you see them eating their veggies, do not forget to praise them for doing so.
It is also highly advisable to let your kids join you in shopping for vegetables and cooking them. Aside from vegetables, some children also have difficulty eating Grow foods. Instead of eating meat and fish, they would rather have eggs or processed food to pair with their rice.
To make your kids eat meat, it is best if you make it tasty by applying sauces and seasoning to it before cooking. It would be best if you also considered making the food easier to eat. Kids like chicken nuggets, tocino, and fish fillet not just because of taste but because they are easier to hold and chew.
Why is it essential to teach Go, Grow, and Glow?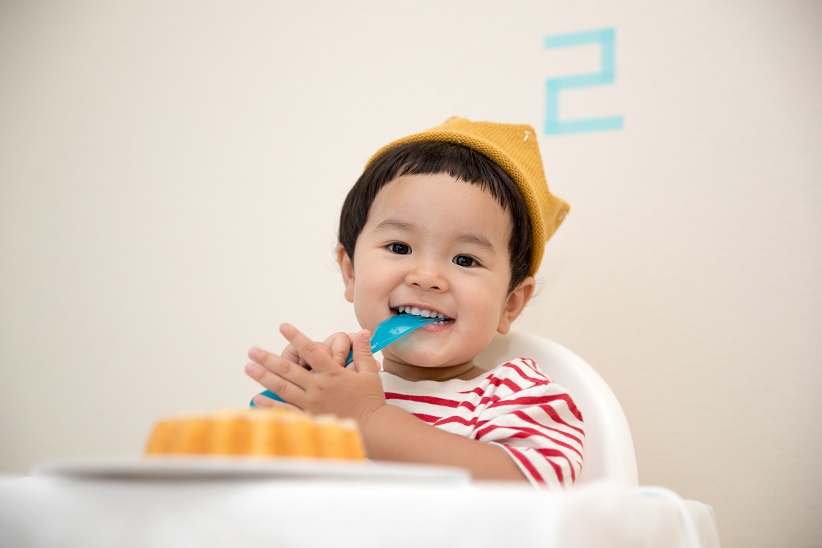 Teaching Go, Grow, and Glow to children is important because it makes them understand what their body needs. Kids are fast learners, and having an idea of these foods can help them make better choices when they are older. Go, Grow, and Glow can be a stepping stone to healthy eating habits and a balanced diet.
Teaching Go, Grow, and Glow foods also eliminate the idea that you should "just eat" for better health. Knowing the capabilities of a specific food group is essential if you want to have proper nutrition because it gives you an idea of how to portion food n the right amount.
The Philippines has been fighting malnutrition for so long. While more issues must be addressed, teaching Go, Grow, and Glow to schools is a significant step. And once you teach kids what Go, Grow, and Glow foods are, they might steer away from eating junk and processed foods. It is not a certainty, but it is worth the shot.
Go, Grow, and Glow is catchy and easier to teach compared to the science of nutrition and macronutrients. In a way, these complex terms are simplified by introducing Go, Grow, and Glow foods. Once complex topics are simplified, more and more people will understand them. And once people understand these food groups, they will choose to be healthy.
Living Near Supermarkets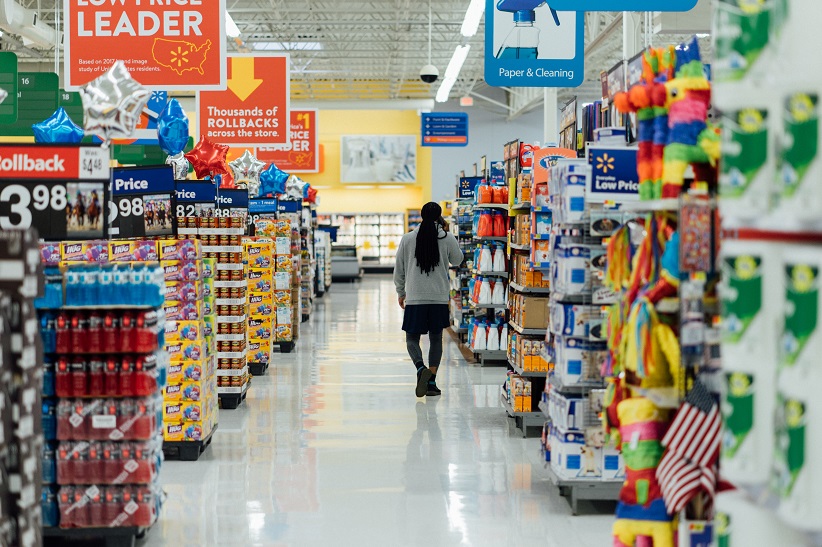 Knowing to Go, Grow, and Glow foods is not enough if you want to serve nutritious meals. Access to healthy food options is essential to a healthier diet and lifestyle. Camella Tanza is a real estate development near AllDay Supermarket and other shopping centers where you can buy the freshest meat and produce.
Investing in a house and lot in Camella Tanza opens the door for a healthier lifestyle because of its access to healthy foods and amenities that promote physical activity. Having a house in Camella Tanza gives you the chance to go to different places in Cavite, grow as an individual, and have a glowing aura because of the comfortable lifestyle it brings.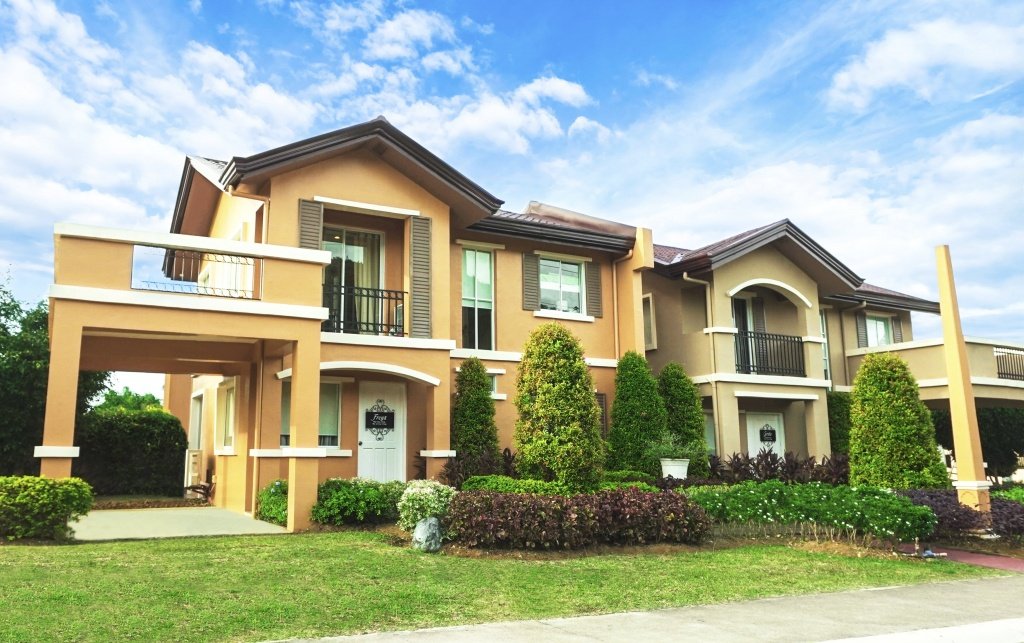 Come Home to a Neighborhood Best Fitted for your Kids
Discover our house for sale in Tanza, Cavite