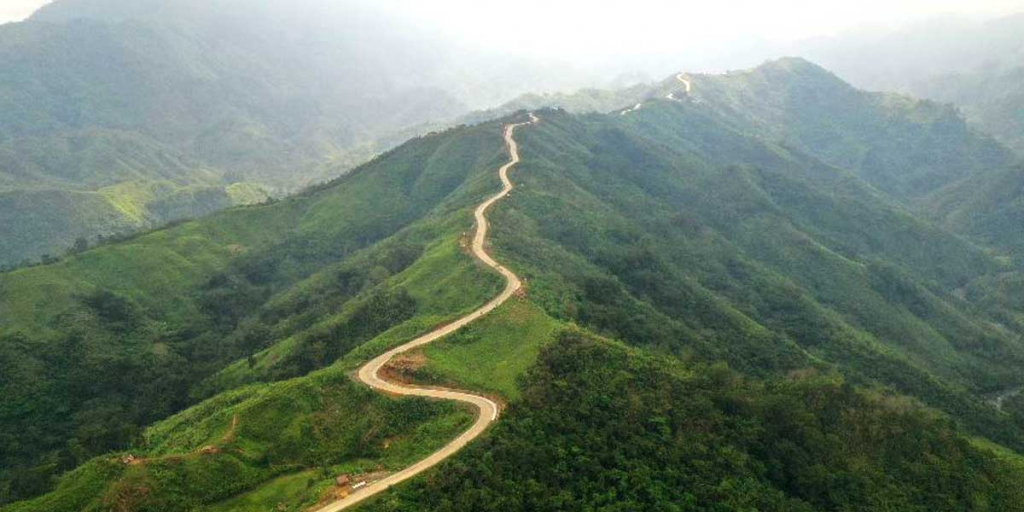 The province of Aklan in Western Visayas is known for Boracay and its white sand beaches. As a paradise, living in Aklan is like a dream come true as it gives homeowners a balance of serenity and accessibility. If you live in Aklan, paradise is just one drive away. However, white sand beaches are not the sole element on why Aklan is progressing.
Yes, tourism plays a huge part in Aklan when it comes to economic prosperity. However, the province also has implemented a structure of road networks and other infrastructure projects to provide ease in travel. Here are some of the infrastructure that Aklan has to offer for both tourists and locals.
Aklan has two airports
Aklan currently has two airports you can choose from. One is situated in the capital of Kalibo and the other one is in the municipality of Caticlan.
Kalibo International Airport caters to both local and international flights. Currently, Kalibo has direct flights to Taiwan and South Korea via various air carriers. Kalibo International Airport is also one of the busiest airports in Western Visayas. In the early 2010s, this airport is the fastest-growing airport in the country when it comes to passenger traffic.
On the other hand, the Godofredo P. Ramos Airport (also known as Caticlan International Airport) caters to domestic flights. This airport is considered as a Class 2 airport by the Civil Aviation Authority of the Philippines. Travelers going to Boracay can get nearer to the beach when booking flights in this airport compared to Kalibo International Airport.
Aklan has interconnected road networks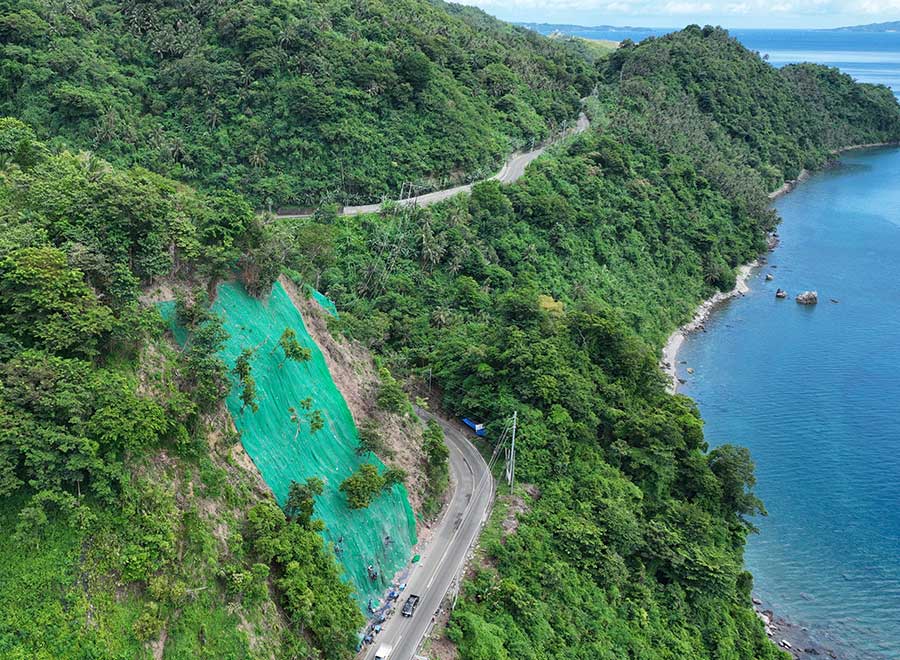 The province of Aklan also boasts well-maintained road networks, both national and provincial roads. It may not be the same in cities, but the local government continuously improves the farm-to-market roads.
The local government unit also opened roadways such as the Aklan circumferential and bypass roads for a seamless travel experience within the province. You can have a quicker trip out of the national highway—a great way to make road trips without the hassle of traffic.
A circumferential road traverses the adjacent towns of Kalibo, Numancia, Lezo, and Makato also a game changer as it cuts down the travel time going to Boracay Island in Malay, Aklan. The previous trip can take an hour and a half, but now it can take 45 minutes if you are coming from Kalibo. Whenever you feel burned out from work, you can have a quick drive to paradise.
Kalibo Bridge III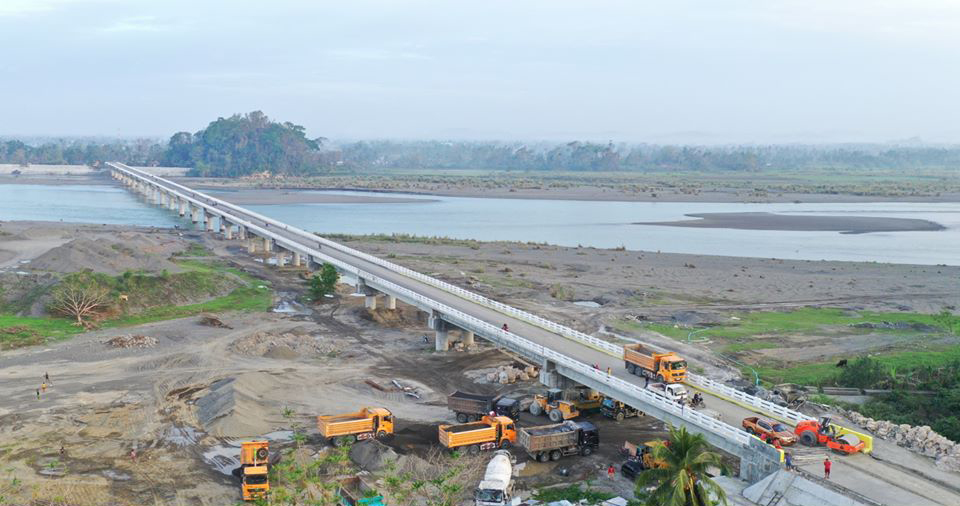 In 2020, the Kalibo Bridge III (also known as Kalibo Bridge) opened for public usage. This bridge is considered as the longest bridge in Western Visayas. The Kalibo Bridge is 770-meter bridge that links the boundaries between Barangay Tigayon and Barangay Lezo and reduces the travel time from Kalibo to Boracay Island to 45 minutes.
Other infrastructure projects in Aklan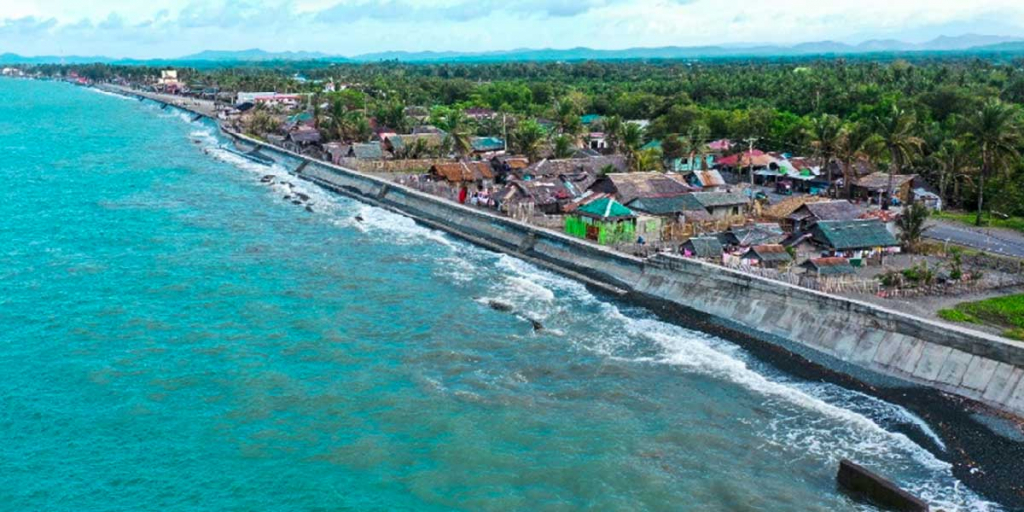 This August, Aklan has been a beneficiary of several infrastructure projects by the Department of Public Works and Highways in Western Visayas. One of the projects include a 2.4-kilometer road that costs PHP28.9 million. This road to set to connect Batan, Aklan to Capiz to support coconut processing in the area.
A Home near Boracay Island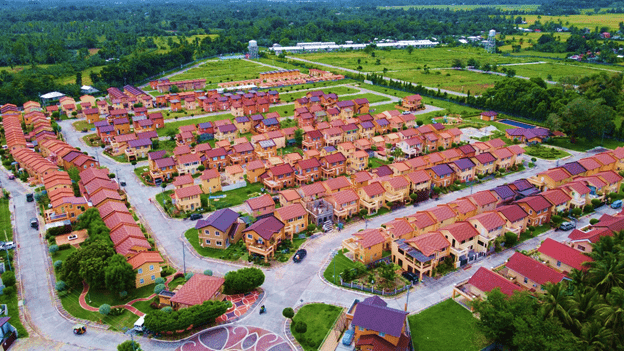 Given the easy access to roads and transportation, will you now consider moving to a home near paradise? If yes, Camella Aklan can undoubtedly be a perfect option. It is a few minutes from the capital town and less than an hour's drive from Malay, where Boracay is located.
Camella Aklan's strategic location does not only give you access to the island of Boracay, it also allows you to travel easier on the road projects mentioned in this article. These roads give you less travel time and more accessibility to every tourist site in the province.
Having access to necessities is one of what homeowners are looking for when considering your residence. You will be surprised as malls, and commercial establishments have been rising in Metro Kalibo. It will give you options on where to shop.
What can Camella Aklan offer?
Top notch Security in Aklan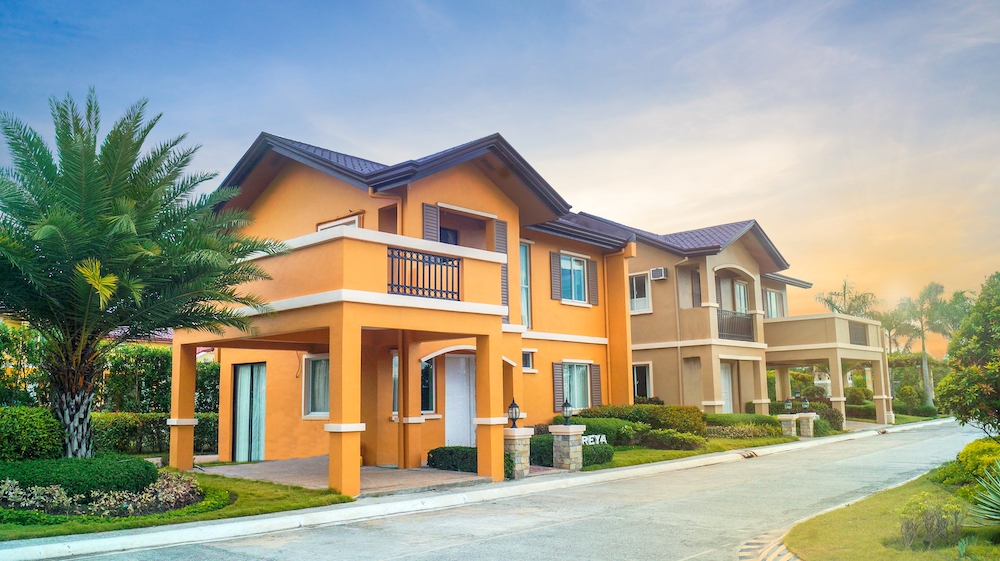 We know you'll like to have a secured home. You don't have to worry about your house when you work, and your kids are at school. The subdivision has 24/7 roving guards, and CCTV cameras are installed at the entrance for additional security.
Shuttle Service
No one cannot deny that transportation contributes considerably when deciding where to reside. Living in a community doesn't mean you need to own a car, shuttle service can be enough to bring you to your destination.
Camella Aklan has a shuttle service if you need a ride going to the supermarket, plaza, or cafe in the metro.
Resort-themed Pool & Clubhouse
Many kids and kids at heart will love this amenity! Who wouldn't? Especially when it is the summer season, a little splash and swim can take away the heat and let you feel refreshed! Plus, your kids (or you) will certainly love having a birthday celebration on the poolside!
You may decorate the clubhouse following your theme. Camella Aklan is not limiting it to birthday celebrations; you can host a bridal shower, christening, and other special occasions. The better news is that homeowners can use them at a discounted rate.
Basketball Court
Camella Aklan has something for your husbands and young boys too! They can spend quality time playing basketball during weekends. The court is open for every homeowner at no cost. Who knows, your kids may also gain friends by playing with your neighbors.
Kids to enjoy the Playground
Camella is a family-first community. Besides the pool area, kids may also enjoy a little fun at the playground after school. Being able to run and play makes the life of a child memorable. But safety is every parent's concern, so having a playground within the community and just a few walks from your home can make you at ease.
Camella Aklan gives you enough reason to settle down in the province of Aklan. You can never go wrong choosing the best for the home you deserve. If you're ready to step up your game and own a house in Camella, you can choose from different units that fits best for yourself or family.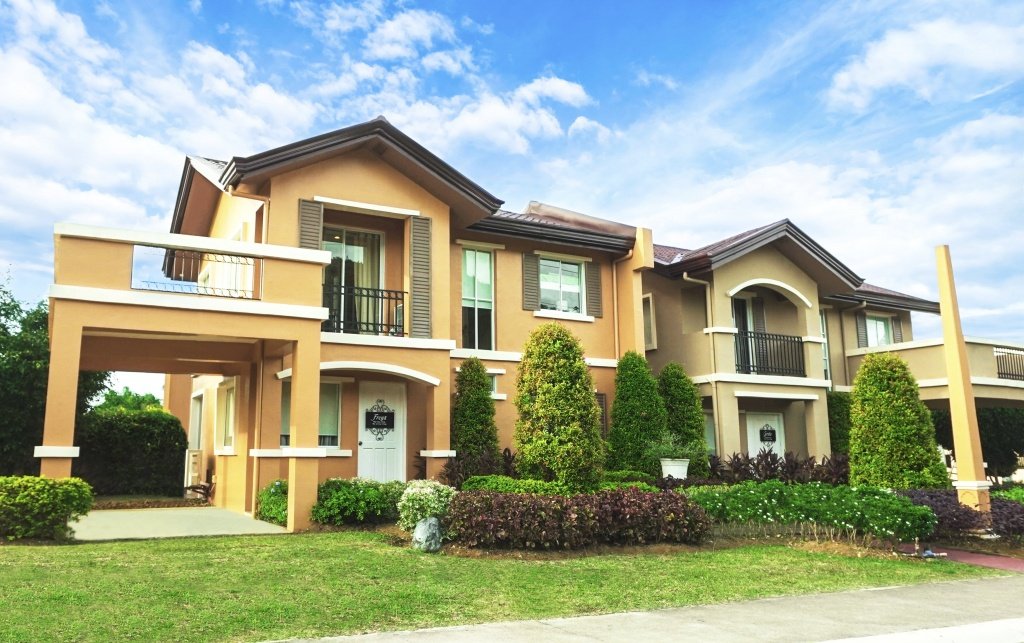 Check out our Houses for sale in Aklan
Discover our house and lot for sale in Camella Aklan