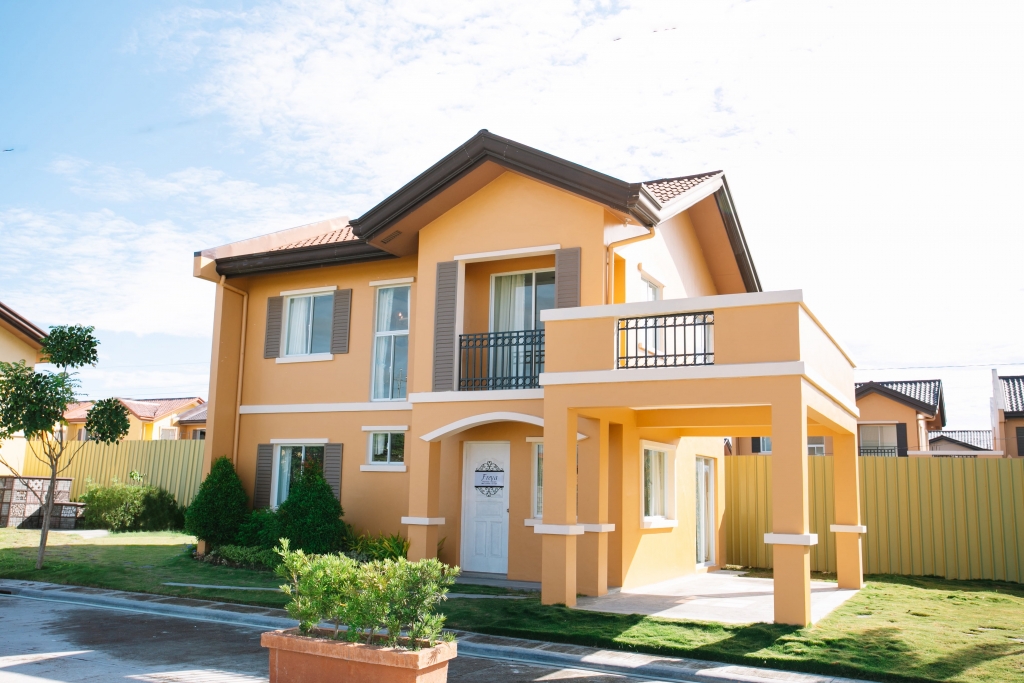 A homeendures and transcends time when it is built on solid foundations. For real estate developers like Camella to reach 45 years in the industry, it required an immense commitment to its core values. With Camella, these are the five pillars that make up its blueprint in consistently delivering homes that Filipino families have come to love.
---
Table of contents
---
Dream Communities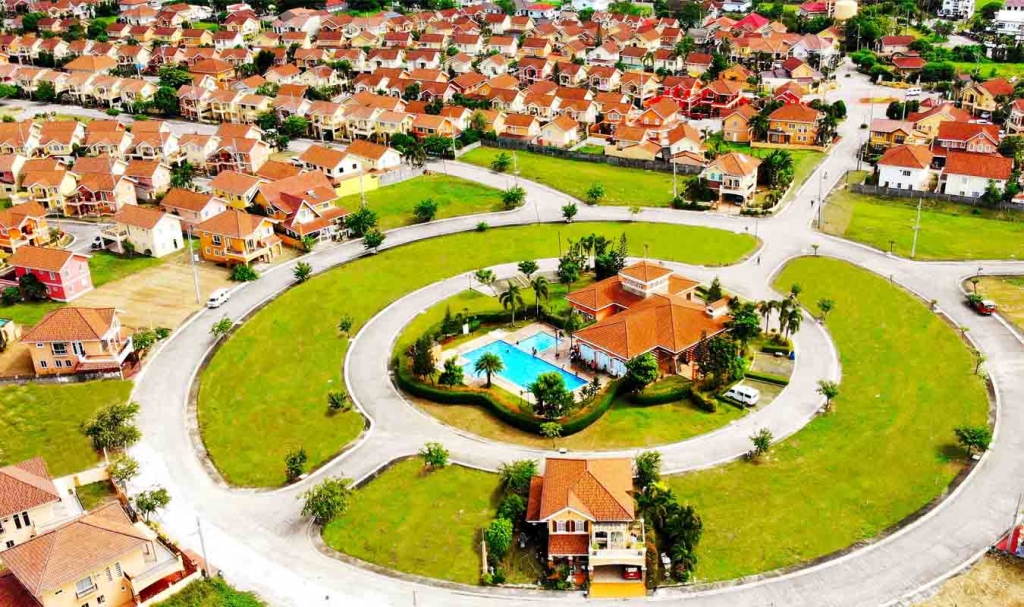 For Camella, a home is more than a house—it is an entire community. That said, the developer extends its expertise beyond the four corners of every home it builds and out into the farthest corners of its developments. From the gates to each resident's doorstep, every space within Camella's neighborhoods is practical elegant.
While having a home where families can feel comfortable is a primary need, Camella elevates the experiences of its homeowners by crafting scenic developments. In fact, the brand is known for its themed communities, offering houses that complement the classic details of its communities.
Wherever Camella builds a subdivision, it brings out the best of the locality before adding its trademark offerings. This translates to communities set against the backdrop of breathtaking nature views or a pocket of tranquility in the middle of a busy town or city.
From house and lots to condominium complexes, Camella is consistent in its promise of creating ideal communities. Its masterplanned communities and vertical villages offer the best of urban accessibility and natural sceneries. At the end of the day, the dream communities are the most peaceful ones where you can take a deep breath and surrender all your worries.
Convenience and Accessibility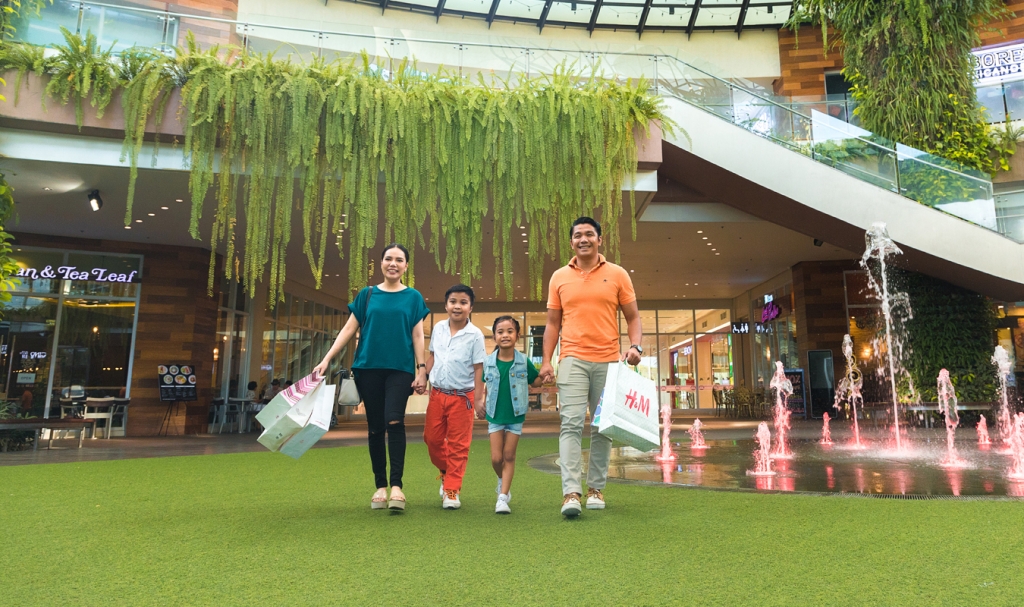 Like its commitment to building dream communities, Camella also strategically places its projects at the heart of progressive cities. As a residential developer, Camella responds to the needs of its residents by bringing home close to work, play, and leisure.
For projects in Luzon, this meant communities with easy access to major thoroughfares and even arterial roads leading to Metro Manila and other busy metropolitan areas in the National Capital Region. On the other hand, Camella projects in the regions are at the center of provinces or near city centers.
With the projects' strategic locations come increased accessibility to cities. Nearby infrastructure developments also shorten travel time from one province to another. In addition, wherever Camella is around the country, residents are assured that it is close to healthcare facilities, transport hubs, and other essentials.
In fact, its residents enjoy the convenience of having their lifestyle needs close to home with its top-of-the-line masterplanned community offerings. That said, malls, coffee shops, schools, and even places of worship are within walking distance from home.
Safety and Security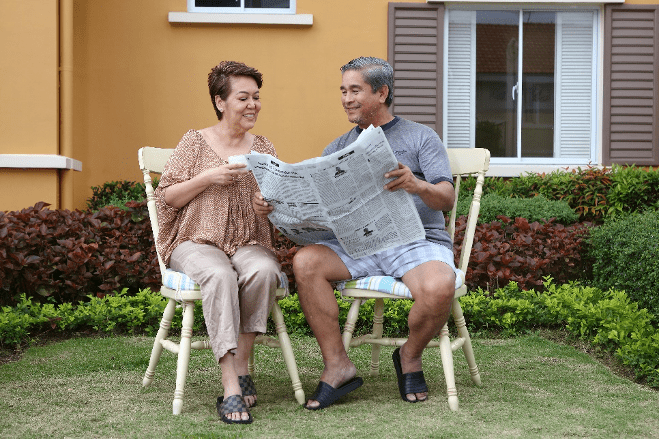 Peace of mind in a gated community is incomparable, and Camella is uncompromising when it comes to its homeowners' safety and security. That is because peace of mind is one of the essential aspects of delivering a dream community. Furthermore, a safe and secure community creates an ideal place for building families and investments.
Within Camella projects, residents can freely go on about their daily routines without having to worry about their safety. That means having space for jogging or cycling without traffic hazards. Additionally, it means children can run and play freely around the vicinity without their parents getting anxious.
On top of these, Camella also deploys round-the-clock roving guards, supporting its pre-installed security features such as perimeter fences and CCTV cameras. This way, homeowners can feel comfortable no matter the time of day.
In addition, Camella also provides health safety for its residents. In fact, homeowners can further augment their house safety with Camella's healthy home offerings. These include the latest innovations such as its Eco-Bins for sanitary waste disposal and smart homes for a touchless and sustainable home. In Camella, residents enjoy the security provided by the developer, and they have the option to up their safety at home.
Value for Money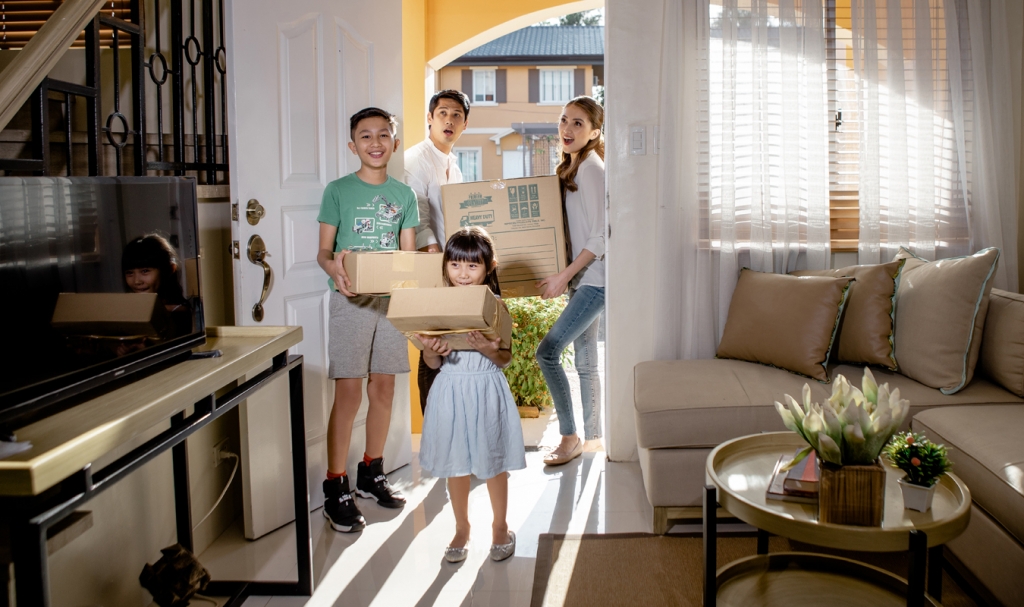 With every new project, Camella promises value for money. Every peso homebuyers spend on a property in Camella comes back in the form of lifetime convenience. Property buyers get more than just their homes for the amount of money they invest in the residential development. In fact, this purchase comes with an elevated lifestyle that the housing brand has carefully curated.
Additionally, buying a home in Camella also means putting a premium on convenience, accessibility, and more simplified homeownership where all you have to do is move in. In other words, investing in a Camella property is opting for a streamlined end-to-end home buying process.
Putting it simply, the money that property buyers put in Camella is the best price for their maximum comfort, convenience, and peace of mind.
Wise Investment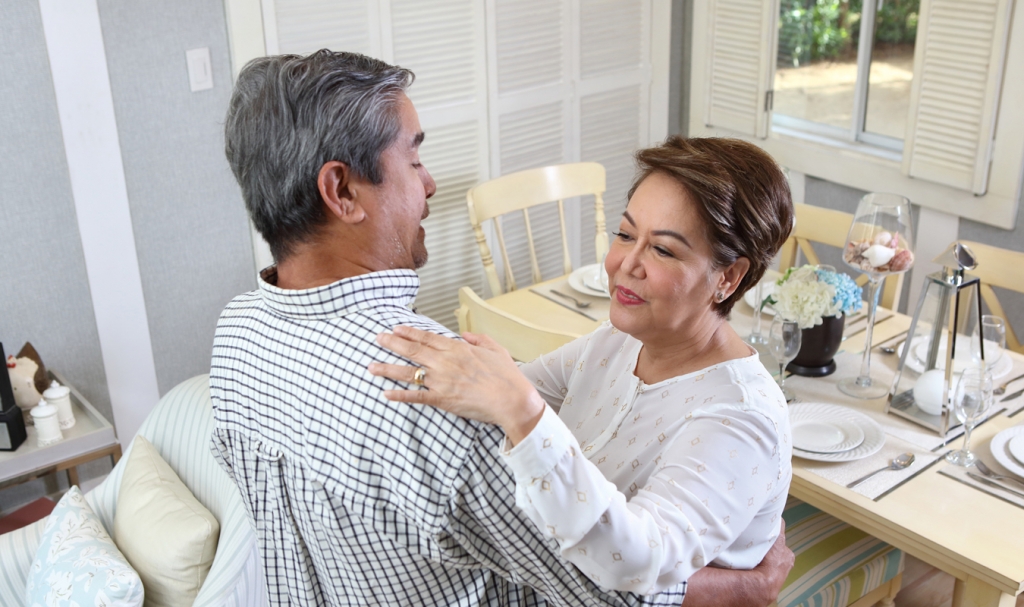 Camella properties are wise investments because they provide present and future benefits. For homeowners, buying a home in Camella is buying a ticket to a more convenient and sustainable lifestyle that even the next generation can enjoy.
For property investors, Camella is an ever-growing investment that strengthens their portfolio. Few of many perks, real estate properties only appreciate over time, hence it promises returns after purchase. Next, Camella continues to develop its masterplanned communities to include features that increase property value. Not to mention that Camella projects are strategically located in progressive economies and key cities across the Philippines.
These double advantages of current utility and future marketability makes Camella properties wise investments.
For 45 years and counting, Camella has remained as the Filipino families' top-of-mind top-of-the-mind housing brand because of these five pillars. The brand remains steadfast in its commitment to creating dream communities by continuing to expand to bring more Filipino families' home. Furthermore, the brand continues to choose the best locations for its projects to give homeowners maximum convenience and accessibility.
Additionally, the brand is constantly upping its safety and security in its house and lot and condo developments to foster an ideal environment for a harmonious community. Lastly, Camella is the standard for property investments that give buyers the value of their investments now and in the future.
Learn more about properties for sale in one of the most trusted real estate brands in the Philippines. Check out Camella's house and lot and condo for sale on the property page.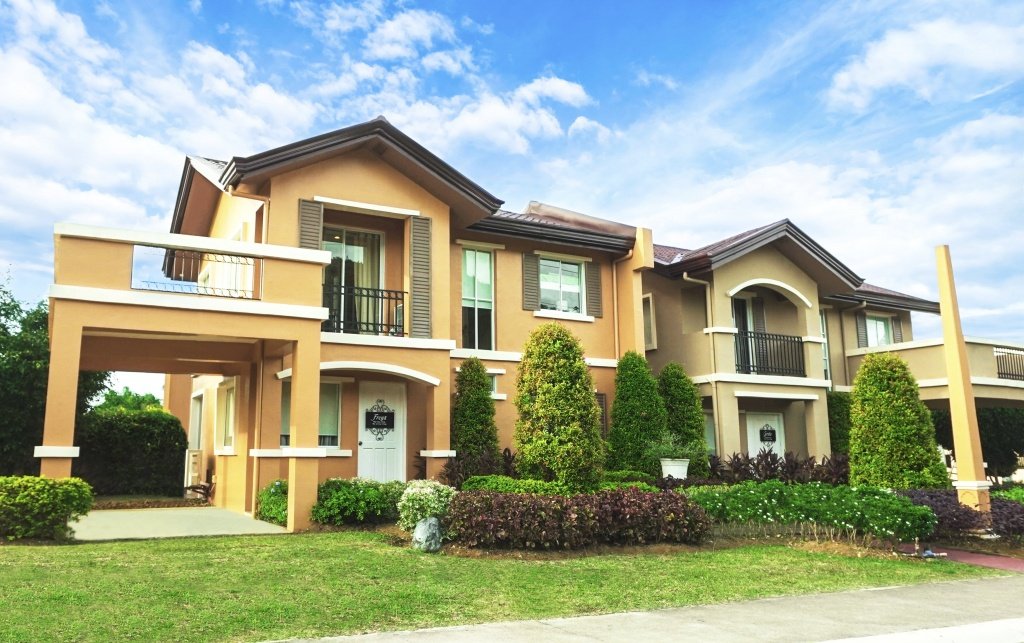 Check out our Houses for Sale in the Philippines
Discover our house and lot for sale in the Philippines