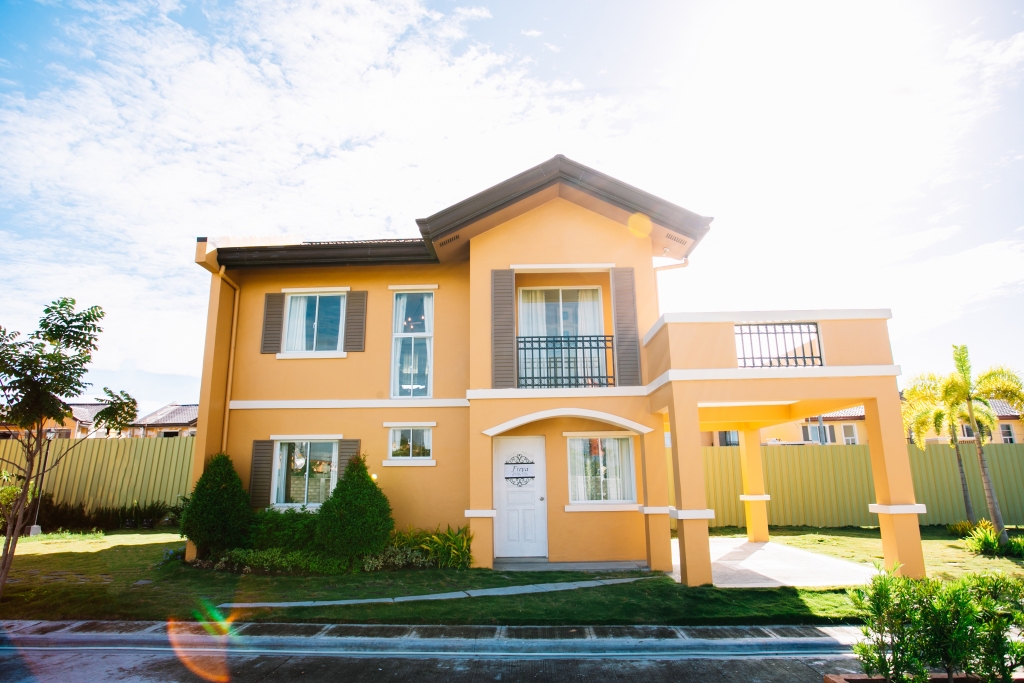 Camella is one of the largest real estate developers in the country. It is the flagship brand under Vista Land and Lifescapes, Inc. and has become one of the most trusted homebuilders. This August, Camella is celebrating its 45th year as a giant in the Philippine real estate industry.
According to experts, 90% of businesses fail within a decade. Most property developers don't even last half a decade in the real estate industry in their business. Amazingly, Camella is still standing as the Philippines' best real estate developer for years.
Because of its reputation and longevity, owning a Camella home has become a status symbol for the Filipino. Indeed, a house and lot in Camella is a dream come true for Filipino families. Having a thriving business after 45 years is quite an achievement. It makes you wonder how Camella remains relevant in the real estate industry.
Here are some of the secrets of how real estate developers last for decades.
Having a particular target market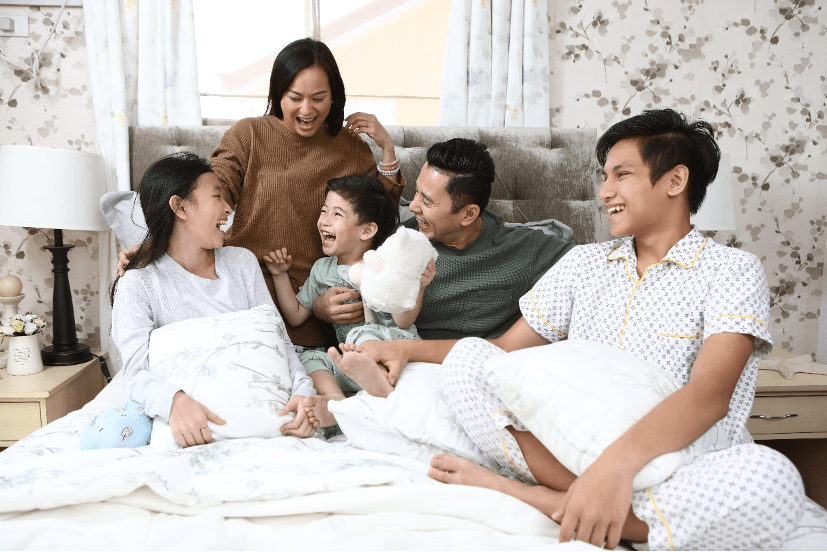 Camella's first customer was an Overseas Filipino Worker. Since then, Camella has been making the lives of these modern heroes better by creating communities that their families would love. In the real estate industry, it is essential to have a specific target market at a certain income level.
For Camella, this market is mid-range income earners looking for a house and lot where they can settle down. This is why Camella is perfect for starting families, OFWs, retirees, and hardworking individuals in this income bracket. As a real estate developer, your target market becomes your identity.
Choosing the right locations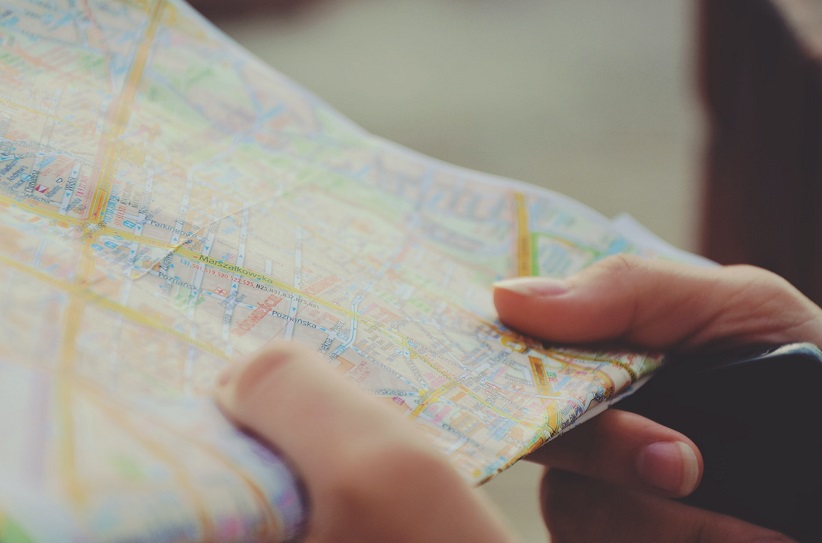 Homebuyers would never say no to a real estate development that is accessible. As a real estate developer, you should showcase the essential establishments near your area. For example, you would never find a Camella project that is not near a shopping center, school, church, major expressway, or hospital.
Some Camella projects have a Vista Mall just right around the corner for the homeowners' needs. Expansion is also vital when it comes to location. You wouldn't want your name to stay in the same place as a real estate developer. In the case of Camella, we have a Camella project in 47 provinces, making us the property developer with the broadest reach. 
Adapting to the current times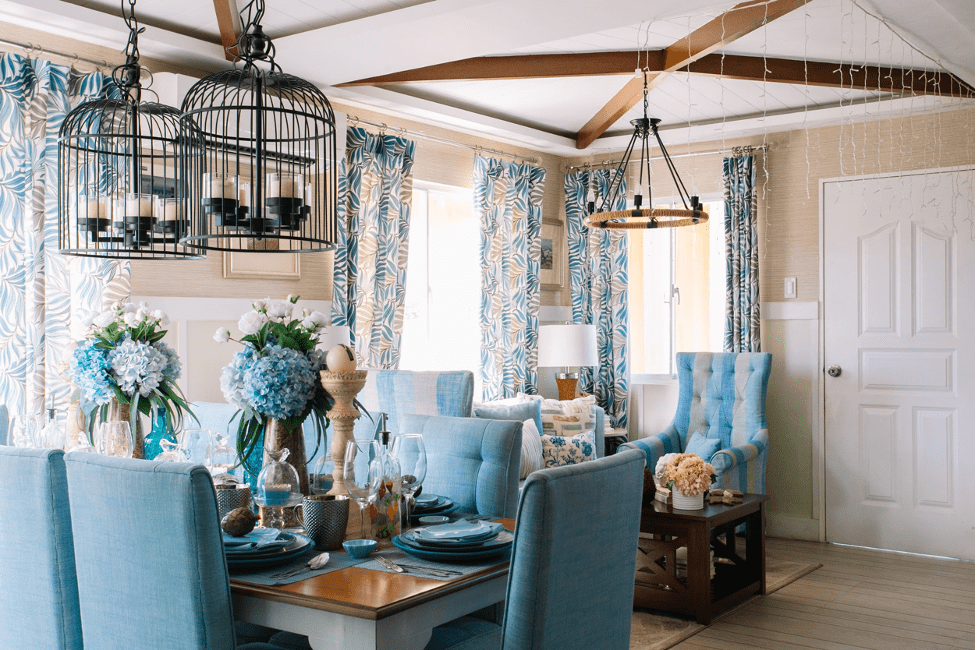 Camella is already 45 years old. The time when Camella was first built is very different from the time we live today. As a real estate developer, you should know how to evolve and adapt to the current times. A lot has changed in 45 years, but Camella is ensuring it can catch up with the pace of technology and real estate trends.
Today, Camella has moved to use technology and the internet as a tool for transactions. If you go to Camella's website, there is a section for virtual tours, a home loan calculator, appointments, customer support, and even monthly amortization payment. And whatever technology comes next, Camella is ready to innovate for its customers.
Building a community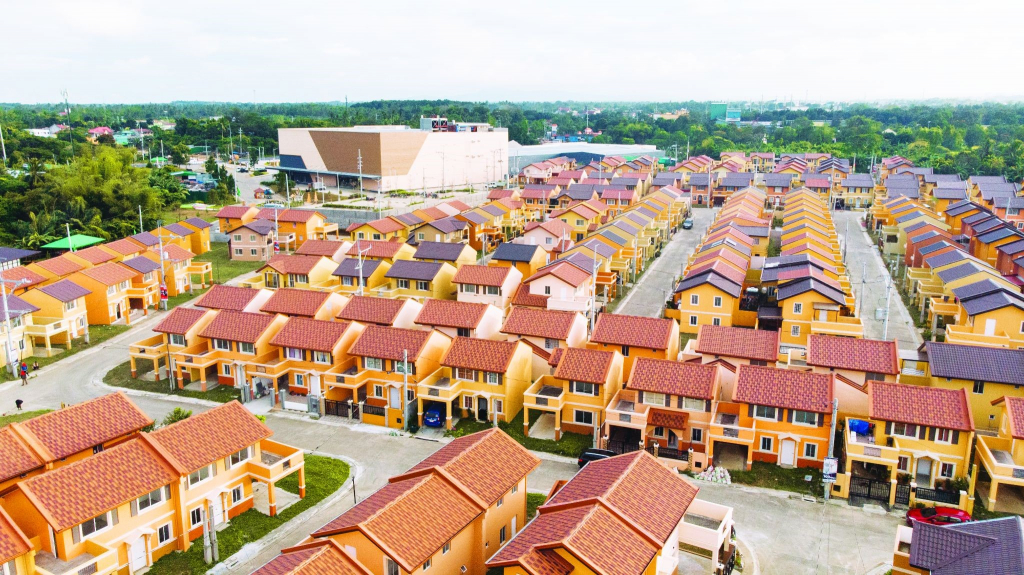 There is a difference between a subdivision and a community. Camella does not just build homes for profit. We also ensure that our homeowners live in a harmonious and peaceful community. Camella would not reach the milestone of celebrating its 45th year without the homeowners that trusted us. So, we always give back to them.
Camella ensures that its community is healthy through parks, jogging areas, and other amenities promoting fitness. On the other hand, Camella gets the homeowners engaged through programs and events. And most importantly, Camella has 24/7 security to keep the community safe and peaceful.
Wide range of investment options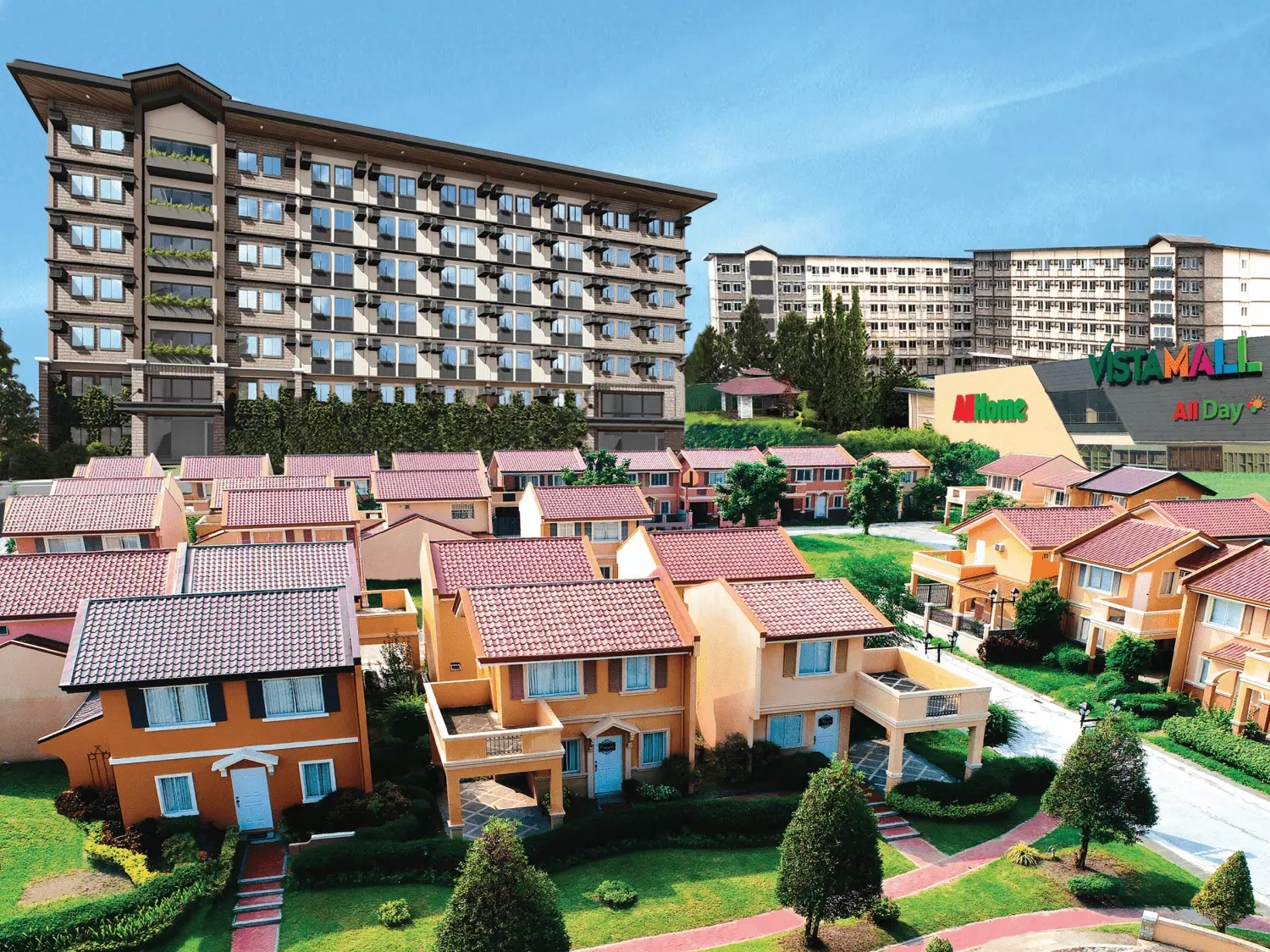 As Vista Land's flagship brand, Camella has many options for homebuyers. Camella has smaller units with only two bedrooms for small families and units with a balcony for those who want to live lavishly. Not only that, but Camella also has vertical villages for those who are interested in purchasing a condo unit.
As a real estate developer, you should understand that your homebuyers come from different backgrounds and have their preferences. A wide range of units for them to choose from is essential if you want to close a sale. Other units cater to different people, so you should be as versatile as Camella to last in the real estate industry.
Stick to your core values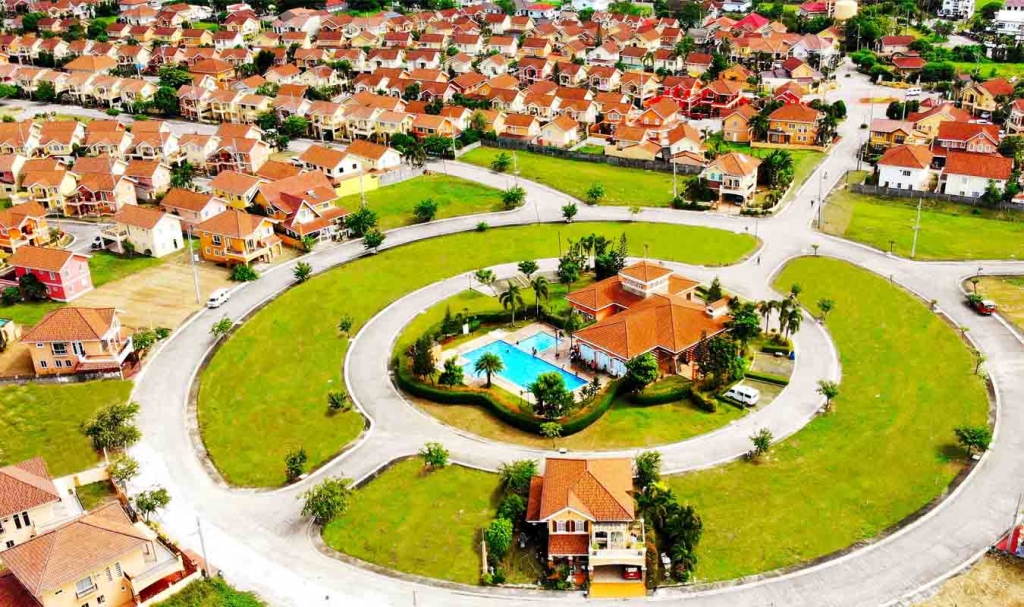 Just like every other business, you should have pillars and core values to follow. Camella has five pillars affirmed and practiced every day. These aspirations are Dream Communities, Convenience and Accessibility, Safe and Security, Wise Investment, and Value For Money.
As a real estate developer, having these aspirations gives you a clear direction of where the company is heading and what it wants for its clients. You see such beautiful communities in Camella because we stick to these principles for our homeowners.
Create beautiful memories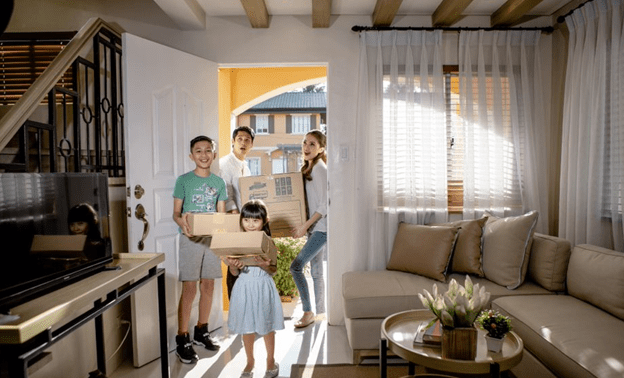 Camella has been present in Filipino families for generations now. The best part about having a real estate development is that the families will have memories of their house and the purchased lot. A real estate development will last for decades if homebuyers believe they will have a great life on it.
A real estate development should not just sell the physical aspect of a house and lot or the amenities a community has. Real estate developments should sell a bright future ahead. This can be done through campaigns. However, the best way to promote this is through excellent service.
Prove they are a worthy investment
Real estate developers that can prove why they are among the best will last than those who sell housing units. In the case of Camella, we have proven time and time again that our amenities, security, and location are enough reasons for you to invest in our properties.
Real estate properties appreciate over time, and homebuyers can rest assured that their investment in Camella is worth it! So, Come Home to Camella today.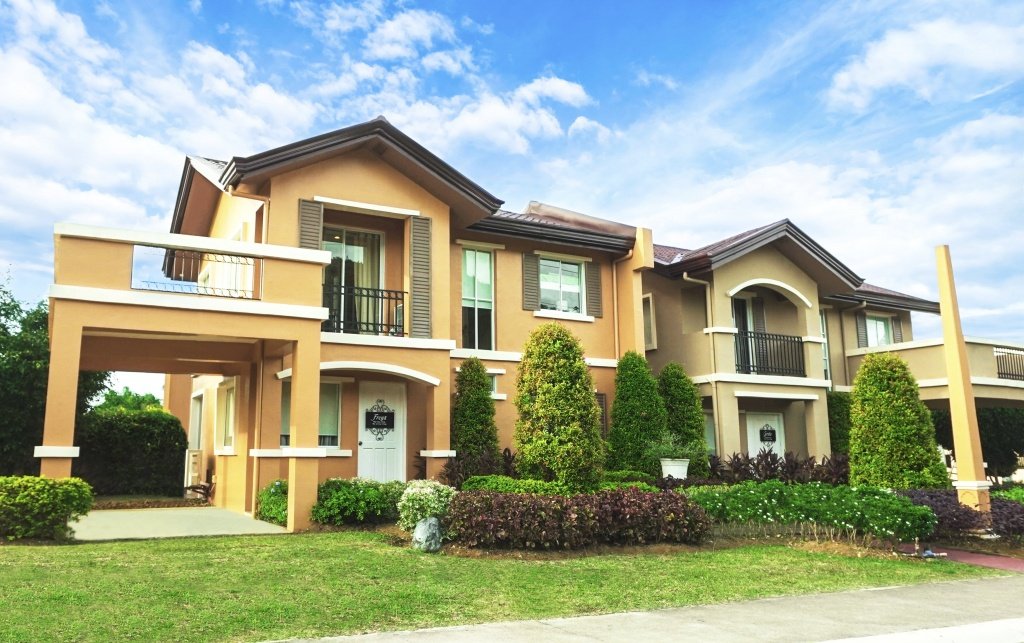 Check out our Houses for Sale in the Philippines
Discover our house and lot for sale in the Philippines