Great things happen when one does something different while everybody else is doing the same thing. This encapsulates the story of Camella and how it became the household name it is now. When people think of subdivisions, the first thing that comes to mind is usually Camella.
In fact, it has remained the top-of-mind house and lot brand for 45 years now, and for good reasons. For one, Camella is the brand that shaped the horizontal residential segment into what it is today. But how did Camella achieve all these?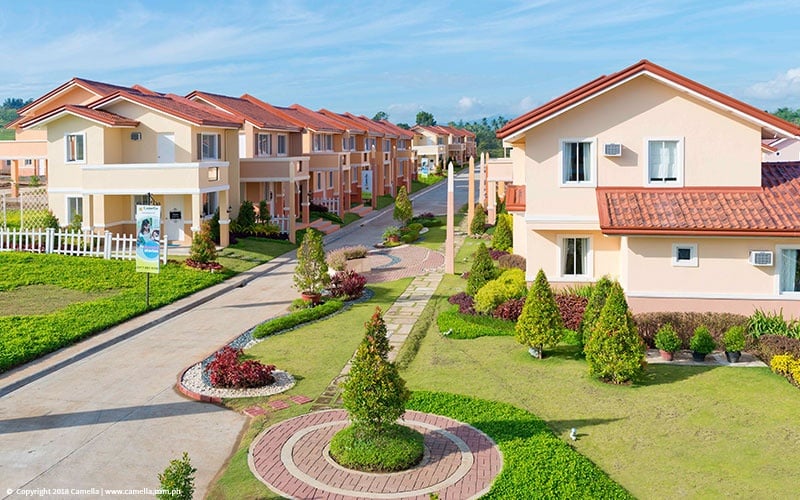 Camella revolutionized the subdivision concept
Before Camella, subdivisions meant empty lots for sale and building your home from scratch. Enter Camella's founder, the business tycoon Manny B. Villar and his vision of masterplanned communities. It is not enough to simply offer homes. Communities must also offer meaningful experiences and ensure an upgraded lifestyle. For Camella, that means laying down the five pillars that serve as foundation for all its developments.
Now, buying a residential property in a subdivision means moving into a house built for you, surrounded by all the necessities you need. This comes from one of Camella's commitments to bringing convenience and accessibility to its homeowners.
That said, masterplanned communities by Camella come with amenities such as swimming pools, basketball courts, clubhouses, play parks, jogging trails, and open spaces for other outdoor activities. On top of these, each community also follows resort-styled themes and world-class settings that add flavor to the ordinary subdivision experience. In short, the brand reinvented what residential neighborhoods can offer. It built dream communities that became the standard for the entire house and lot segment.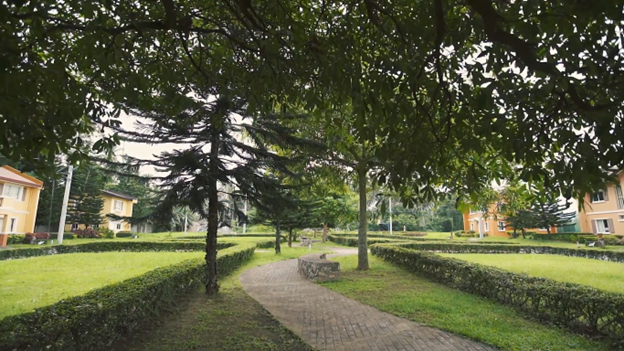 Camella pioneered townships
Beyond the amenities within its community gates, Camella underlines the importance of convenience and accessibility. Even during its early days, the over four-decade housing brand was already building for the future. This means giving homeowners the luxury of having their lifestyle and leisure activities close to home. That said, Camella projects are usually located near business districts and at the heart of provinces where it is present. In addition, malls are either just outside or only a few minutes away from the community.
Furthermore, Camella emphasizes crafting developments that promote communities built on values. Thus, Camella also offers places of worship and schools within its gates to fulfill its promise of reinventing subdivisions. The result is an authentic Filipino community that fosters families in the most holistic way possible.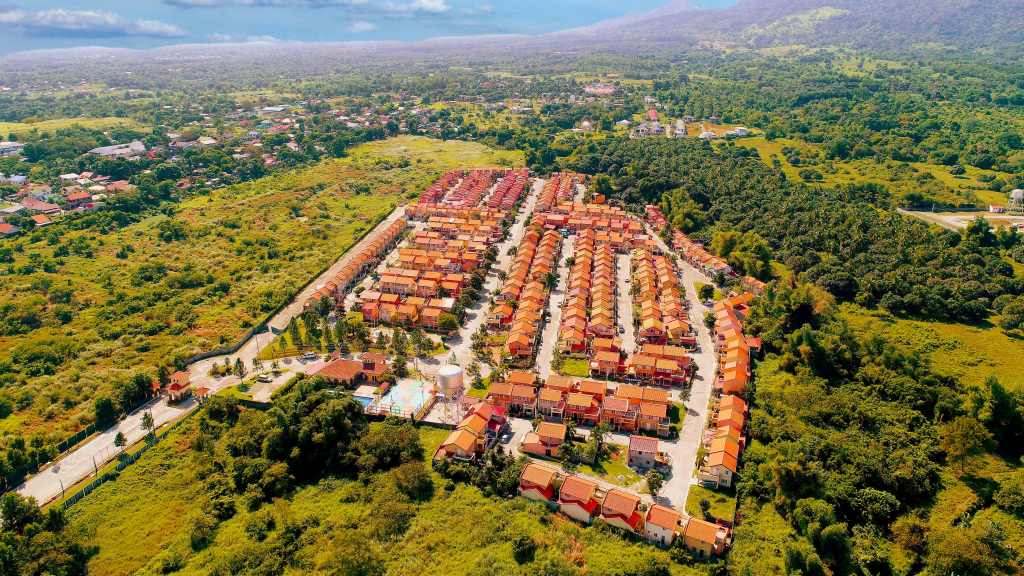 Widest geographic reach across the Philippines
One of the reasons why Camella became a household name is its extensive reach across the country. From its first development in Luzon, the brand is now home to about half a million families in 149 cities and towns in 47 provinces in the Philippines. That is because Camella has ventured in localities where no other developer has ever stepped foot before. The brand carefully chooses its locations and zeroes in on towns where future developments are in the pipeline.
In fact, it has built numerous flagship developments in Luzon, Visayas, and Mindanao to cater to its growing market. Wherever Camella went, it brought the promise of safety and security to its homeowners.
In addition, the brand also delivers property value appreciation for investors wherever they may be in the country. Furthermore, the brand is also consistent with its house model offerings, amenities, and the convenience of access to establishments that elevate its homeowners' lifestyle.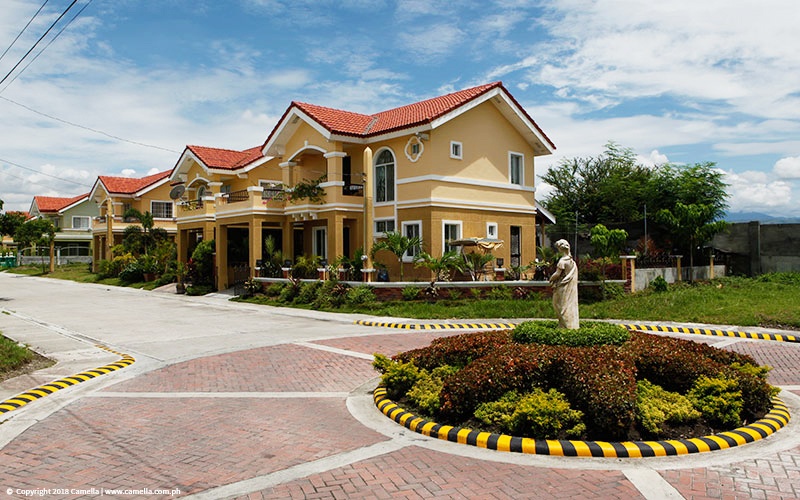 It became the home of champions and a symbol of success
A home is often seen as a necessity and an investment for the future. With Camella, moving into its gates is also a significant milestone that marks a new chapter for families and individuals.
Since the brand's inception, Camella has always been a symbol of success. Camella's first house and lot was sold to locally employed married professional but it a significant market to Overseas Filipino Workers (OFW). For OFWs, the brand is the physical embodiment of their success and dreams of a good life for their families.
Over the years, Camella's house and lot development also became the home of champions with stories that inspire the entire nation. In short, coming home to Camella is a dream realized.
Given these, the brand builds homes and communities with offerings that transcend generations. It crafts communities that become home to holistic growth, lasting connections, and beautiful memories.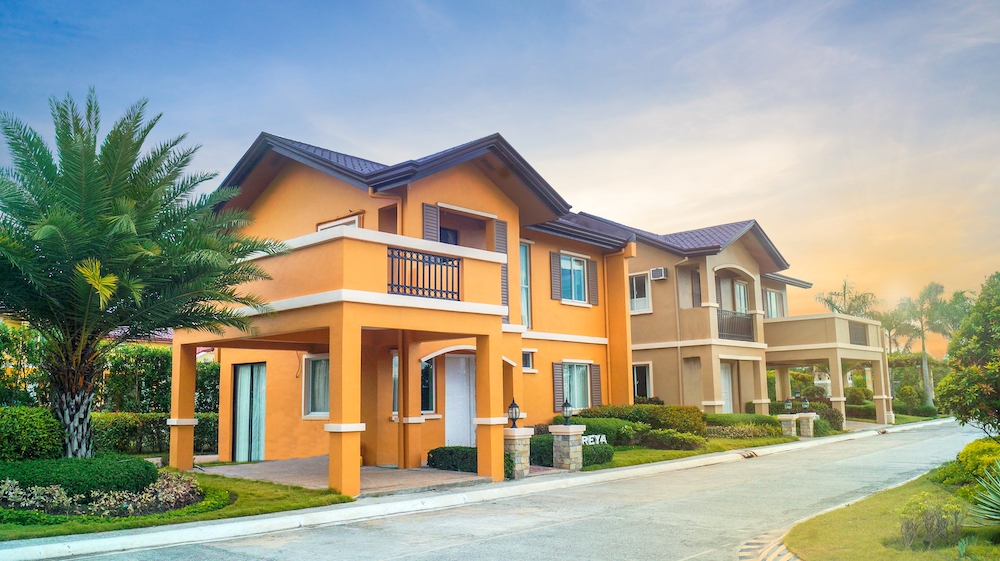 Camella continues to expand and innovate
Camella is home to hundreds of thousands of families, and the brand is still growing. Despite its expansive portfolio, the brand continues to expand its reach and bring more Filipino families home to their dreams.
After its decades of experience in horizontal development, Camella has also moved up to offer vertical villages. The result is a well-thought-out set of communities with resort-style offerings in key areas across the country.
And though the brand expanded to cater to a new market segment, its promise to residents and investors remains consistent.
Camella is also no stranger to technology. In fact, the brand came prepared for the challenges brought by the pandemic because of its set of innovations. For one, it is the first horizontal residential developer to offer smart-ready homes that enable owners to control their home functions from a mobile device. Lastly, the brand has also made its entire home buying process available online, empowering Filipinos to own their dream home in Camella from any part of the world.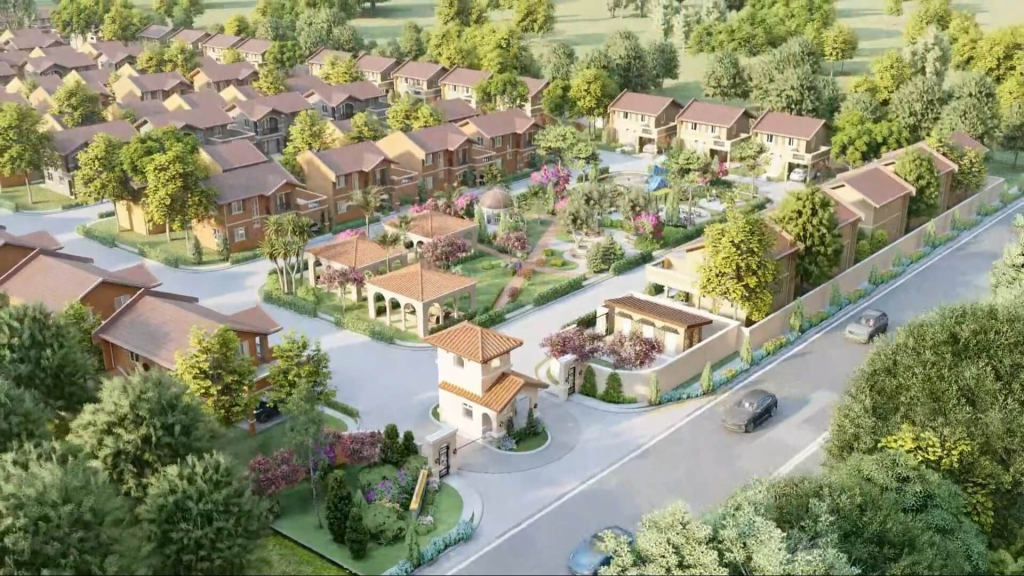 While it is true that Camella is not the first residential real estate brand, it was the first to offer something different. The brand set the standards for what subdivisions should look like and be like. Furthermore, Camella managed not only to survive for over four decades, but it continues thriving as a symbol of success. And as Filipino families evolve and their needs change, so does the country's favorite housing brand and its set of offerings.
In summary, Camella changed the game with its strong commitment to building dream communities, providing safety and security, and convenience and accessibility. The result is a wise investment and a value-for-money property that serves as a tangible proof of success.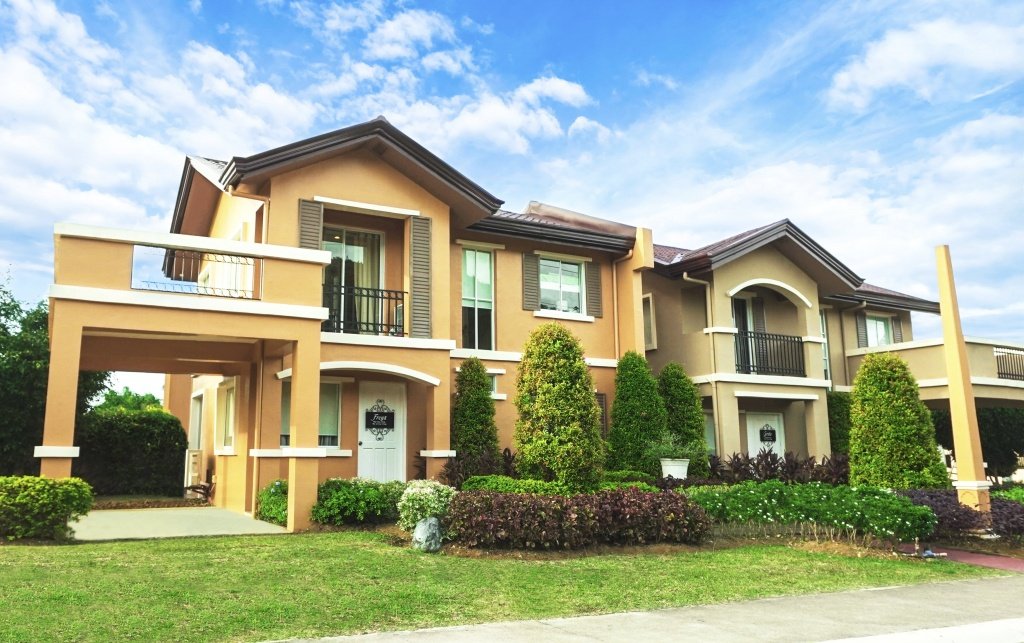 Check out our Houses for Sale in the Philippines
Discover our house and lot for sale in the Philippines