General Santos City is a highly urbanized city located in the island of Mindanao. The remarkable life awaits in the Tuna Capital of the Philippines, making it one of the most sought-after locations for property in the SOCKSARGEN region. According to the Philippine Statistics Authority, Gensan has a total population of 594,446 as of 2015.
The local economy is doing well due to the region's exceptionally prosperous agricultural sector. Aside from its Tuna Festival, GenSan was previously known as the "Boom City of the South." Its residents enjoy a simple lifestyle because everything they need is located inside the city limits.
In terms of education, there are around 13 colleges and universities in Gensan. Some of the best includes Mindanao State University – Gensan, Holy Trinity College, and Mindanao Polytechnic College.
Why live in Gensan?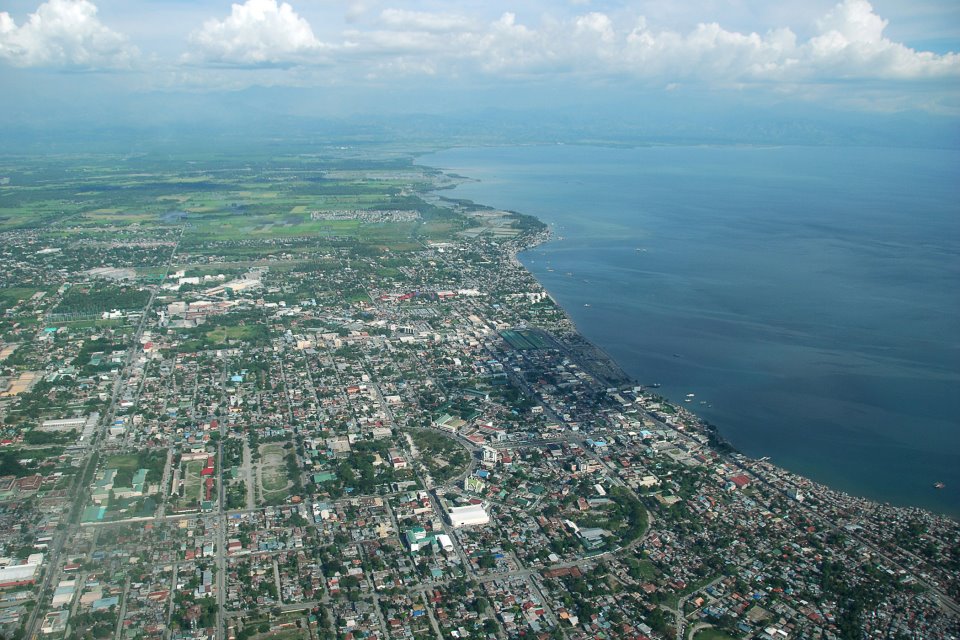 Gensan is one of the fastest-growing cities in the Philippines. It has an economy growing at a rate of 7% per year and has the second-highest real estate price index (REPI) in Mindanao making it a central business district for its region. These statistics significantly show how the people of Gensan are hyped when investing in properties, as they show a positive outcome.
The city already serves as the nation's transshipment center because of its international-standard port and airport. Due to its closeness to vital socioeconomic hubs in Mindanao and the BIMP-EAGA, General Santos City currently serves as the primary hub for consolidating goods and services. Additionally, it is a component of Brunei, Indonesia, Malaysia, and the Philippines East Asia Growth Area (BIMP-EAGA).
At this gateway to the SOCSKSARGEN (South Cotabato-Sultan Kudarat-Sarangani Province and General Santos) Growth Area, one can easily explore culturally rich tourist destinations or stray to its vast and stunning natural resources, including mountains and white sand beaches.
Since GenSan has many promising features that make it the ideal place to live, the ongoing expansion and construction of various establishments inside the city attract investors from the neighboring provinces, notably in real estate. And Camella is where you should have Gensan property investments.
Camella in General Santos City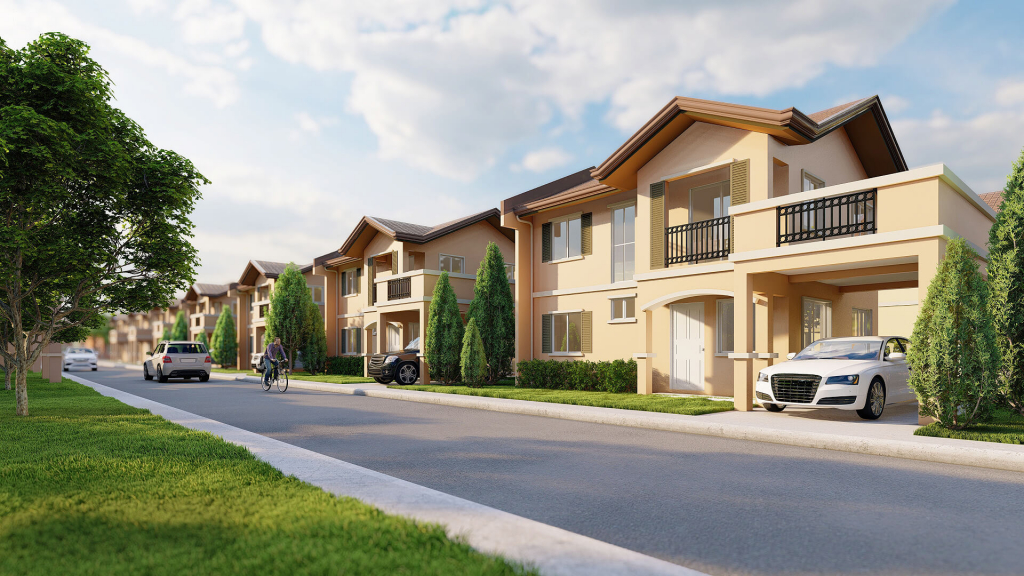 General Santos City is one of the fastest-growing cities in the country, as it continues to grow at an exponential rate. With this increased development comes an increase in property prices, and Camella General Santos is no exception. Camella is one of the prominent real estate developers in the Philippines. It has been building houses and communities for 45 years, making it one of the pioneers in General Santos City.
Camella has three projects in General Santos: Camella Gensan, Camella Cerritos Gensan, and the newest addition, Camella Trails Gensan. Among these projects, Camella Gensan is the first in the province.
Camella Gensan celebrates its 14th anniversary this year, showing how Camella in Gensan has been one of the first developers to create a community in the city. As it continues to develop into a master-planned community, a lot of local developers have been introducing properties in the city where property investments have become prominent to many investors.
Many said investors are eyeing Gensan's possibilities regarding property or real estate developments. Here's how Camella in Gensan trailblazes property investments in the city.
Camella opened opportunities in Gensan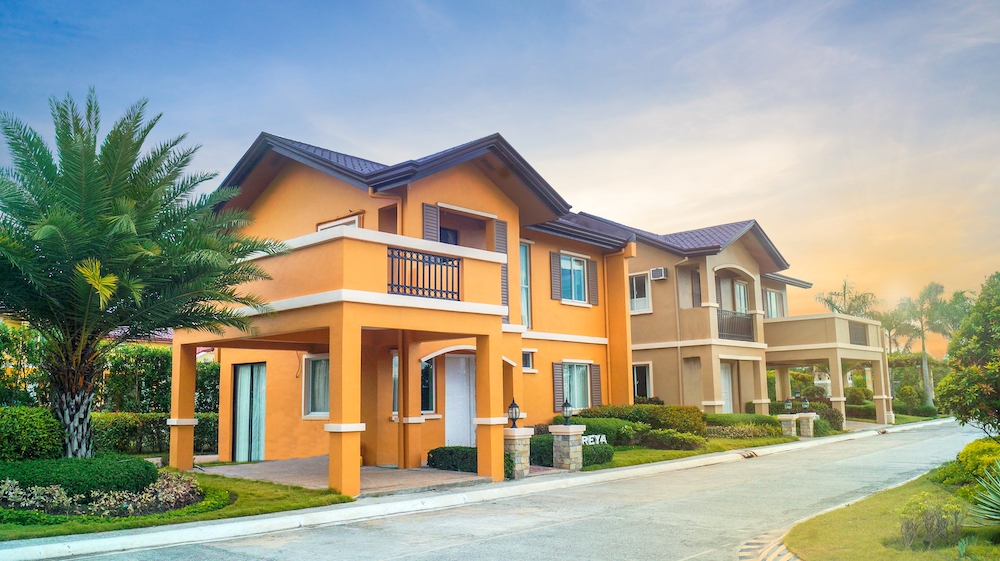 Camella has always been the leading developer in the country, with over 45 years of experience in the industry. Each Filipino knows who and what the Camella brand is and has always looked out for the master-planned communities Camella creates.
When Camella entered the city of General Santos, it opened the opportunity for many industries, which shows how Gensan could grow more in the real estate industry. Many investors have become interested in property investment, and since then, many have been curious about what could be the reward for property investment.
Camella has created homes that cater to different market segments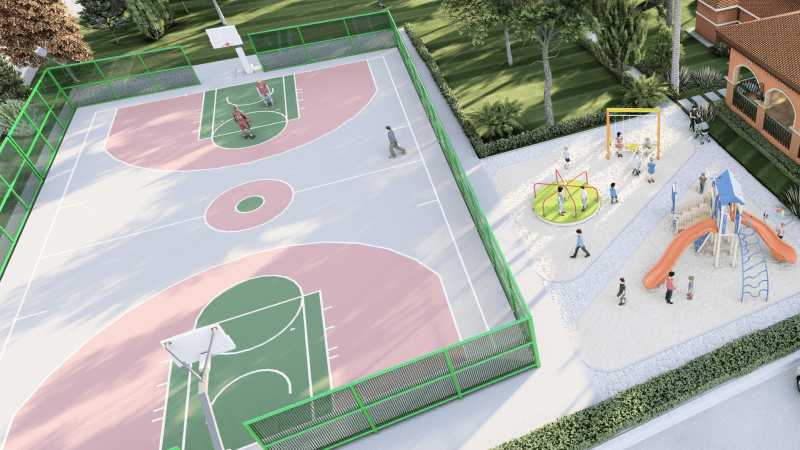 Camella started in General Santos with its beautifully crafted homes, making the property accessible to different market segments in the city. It has housing for low-end market segments, such as the Lessandra series, which is good as a starter home for small families.
On the other hand, Camella also has their Home and Panorama Series, accessible for Overseas Filipino Workers, retirees, mid-range income segments, and families needing a bigger space.
Lastly, Camella also caters to the upper-middle-range income segments with its Camella Grande series featuring house models Freya and Greta. These house units are for those who can afford a house and lot with multiple bedrooms, bathrooms, and a carport for their vehicles.
Unlike other real estate developers, Camella understands the importance of providing homes for different market segments in the province of Gensan. Catering to different market segments gives the people of Gensan a fair opportunity to live in a serene and vibrant community close to their needs.
Camella Gensan projects are carefully-planned and strategically located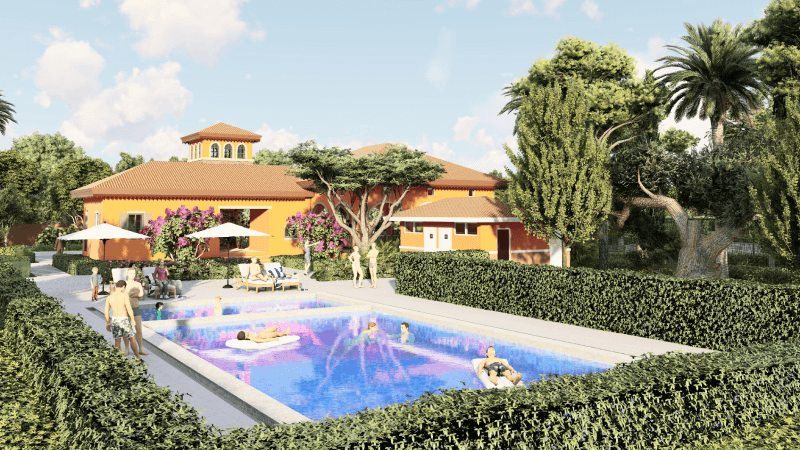 This is what Camella offers as a brand; accessibility and the convenience it gives its clients. Since Camella has always promoted accessibility and convenience, many have become interested in investing in the property. With that, the number of people who want to invest in real estate also rises.
Camella ensures its homeowners are close to establishments like churches, schools, hospitals, malls, and recreational centers for less hassle. The brand always thinks of development that could improve the community, such as All Home, Coffee Projects, and a lot more, which also adds to why investors consider buying property in GenSan.
Camella projects are always near accessible roads and the national highway too. If you need to go to places such as General Santos Airport, General Santos Doctors Hospital, Barangay San Isidro, or even the downtown area of Gensan, you won't experience any hassle.
Camella has been innovative and strategic in terms of property development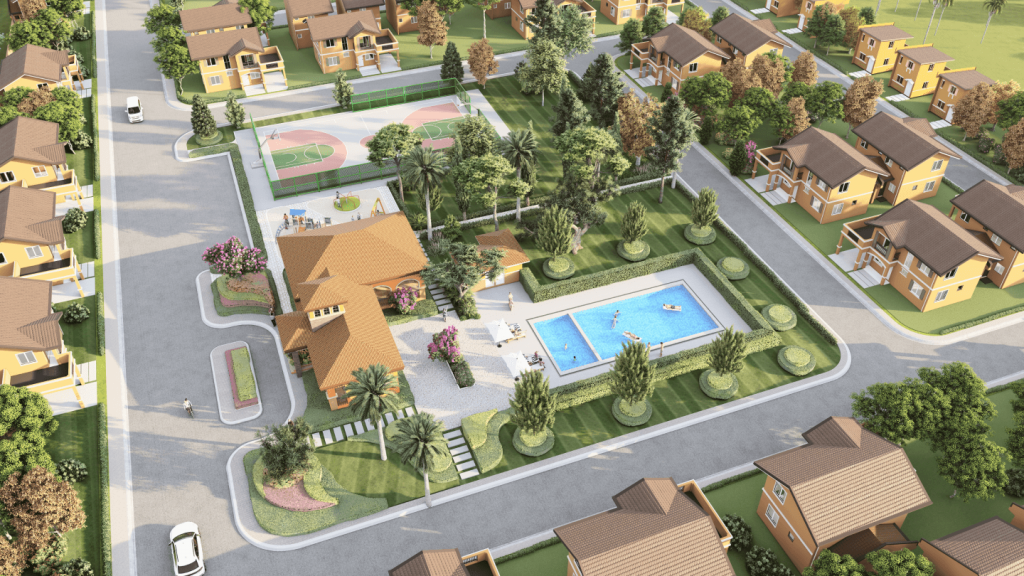 Filipinos favorite housing brand, Camella, has always been into innovation. They always wanted to give new communities that would satisfy the market's interests. By building more properties in the city of General Santos, Camella creates more opportunities for property investment. This shows how the developer trailblazes property investments in the city.
Property investors can now make money from investments in Gensan as it continues to attract more investments due to its rapid growth, infrastructure development, and rising economy.
The next Metro City in the SOCCSKSARGEN region will be GenSan. General Santos City is one of the solid investment destinations in Mindanao. The presence of world-class infrastructure, its fast-growing economy, continued dynamism of the local government unit, and civil society support has made Gensan an attractive and competitive city today.
Before this success, Camella has already seen the possibilities of what Gensan has become today and the economic potential that this province has for years to come.
This greatly shows how Camella influences the mindset of the people in the city when it comes to property investment, especially now that property values compared to previous years have appreciated much, which made the very first investors happy with their investment. Many people have an open mind when it comes to investment since Camella is one of the living testaments of how property investment can be successful in the city.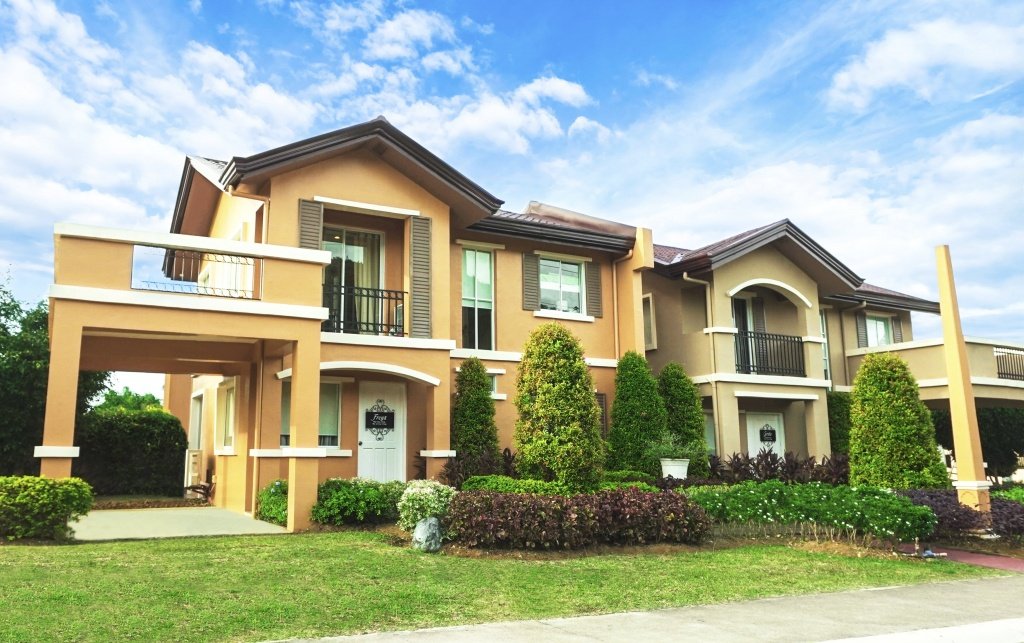 Check out our Houses for sale in Trails GenSan
Discover our house and lot for sale in General Santos City at Camella Trails GenSan