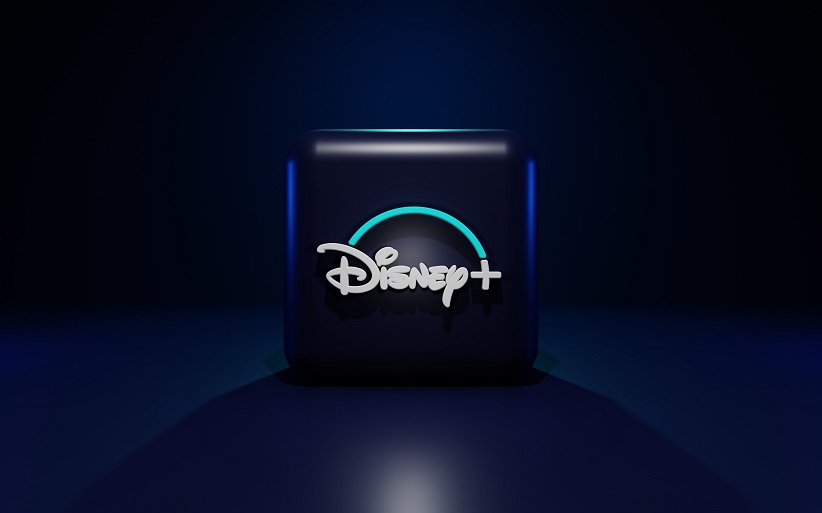 After almost four years of waiting since Disney+ launched last November 12, 2019, globally, it is finally coming to the Philippines! Disney began stating its intent to enter the streaming market in 2016 and later fulfilled its venture in selected countries in 2019.
A few weeks before the end of October 2022, Disney announced that it's extending its stream subscriptions in the Philippines. Disney+ will later be available on November 17 this year!
Now, Filipinos can say goodbye to the use of VPN in streaming Disney+ movies and series as anyone in the country can legally stream content on Disney+ from Disney, Pixar, Marvel, Star Wars, National Geographic, and Star.
How much is Disney+ Subscription in the Philippines?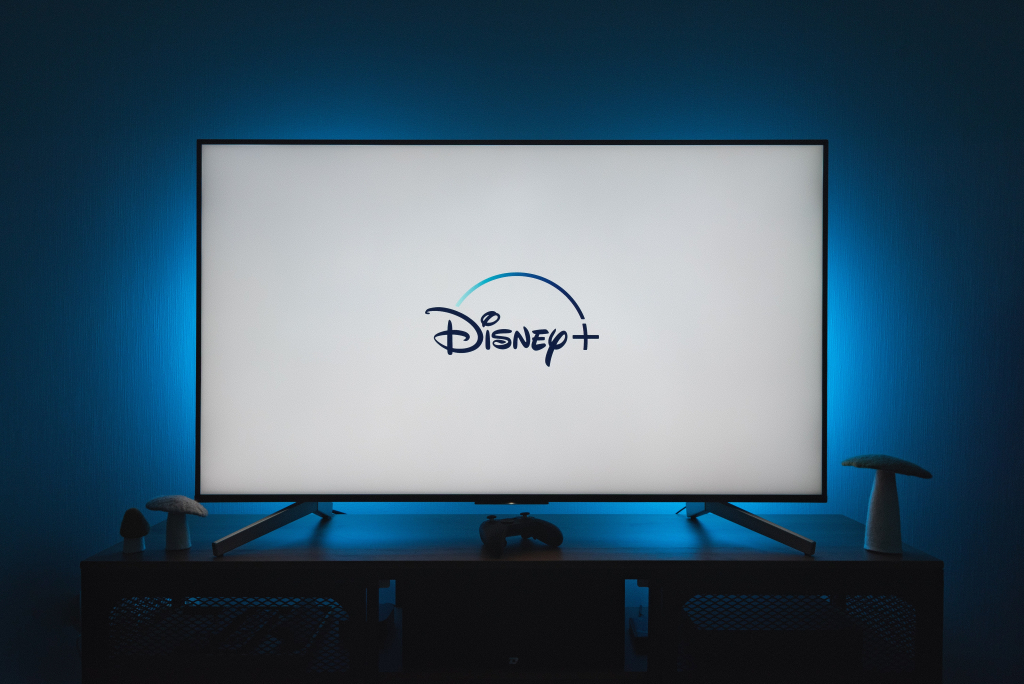 Finally, PH viewers can watch some of the most highly rated Marvel series such as WandaVision, controversial Korean content like Snowdrop, BTS: PERMISSION TO DANCE ON STAGE-LA, blockbuster films like Avengers Endgame, Avengers: Infinity War, and the anticipated Guardians of the Galaxy Holiday Special, and all 12 Star Wars movies via Disney+.
The subscription also includes unlimited access to Disney classics and favorites such as Aladdin, Beauty and the Beast, Mulan, The Lion King, Frozen, and Encanto, as well as Pixar films such as Coco, Lightyear, and Soul.
Now you're thinking about how much the subscription will be. Unlike Netflix, Disney+ has two subscription packages: mobile and premium plans.
Based on their selected subscription plans, viewers will be able to choose high-quality viewing, with up to four concurrent streams available and up to 4K viewing experience on a premium plan, only with this plan, you can have personalized recommendations, and the ability to create up to seven different user profiles per account. Meanwhile, the mobile plan will be more limited, with just one concurrent stream at a time, and it will only be available in HD (720p).
Prices reported on the following subscription plans are as follows starting November 17.
A Mobile Plan for P159 ($3) monthly or with an annual cost of P1,150 ($20)
A Premium Plan for P369 ($6) monthly or with an annual cost of P2,950 ($50)
How to Subscribe on Disney+ in the Philippines?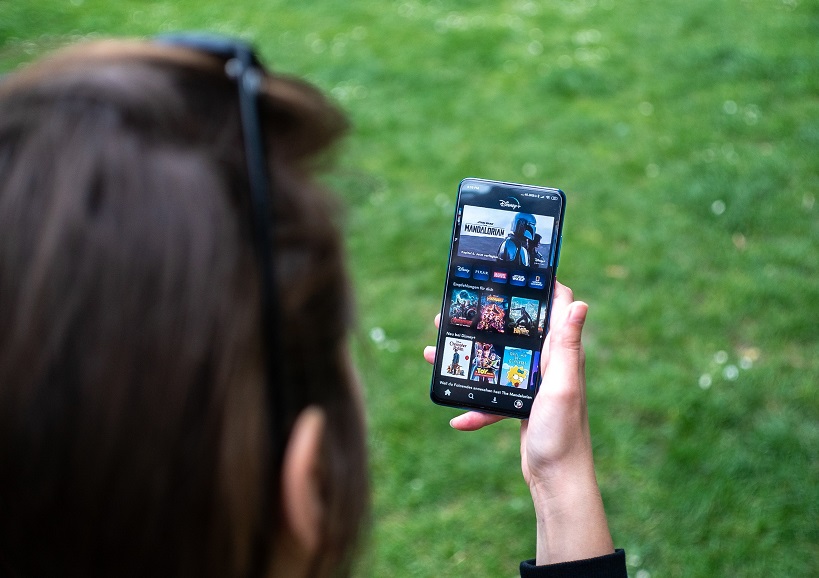 Interested and avid Disney viewers in the Philippines can easily subscribe via the Disney+ website or via Disney+ mobile application.
Via Disney Plus Website:
Go to www.disneyplus.com and create an account
Enter your email address and mobile number for confirmation
Once created, you will receive an OTP via identified mobile number
You'll get a confirmation
Identify subscription plan
You must specify the payment method for your desired subscription
Enjoy watching!
Via Disney+ App:
Download the Disney+ application via App Store (IOS device) or Google Play (Android)
Create an account via the application
Identify email address and mobile number for confirmation
You'll receive an OTP for confirmation
Identify subscription plan
Select the payment method for the desired subscription
Enjoy watching!
The Philippines will be getting an updated version of the Disney+ application, launched previously across the Middle East and Africa, a particular version of the Disney+ Hotstar and Disney+ apps. Yet the country will not get the Hotstar branding like any other Southeast Asian country.
What are the available payment methods for the plans?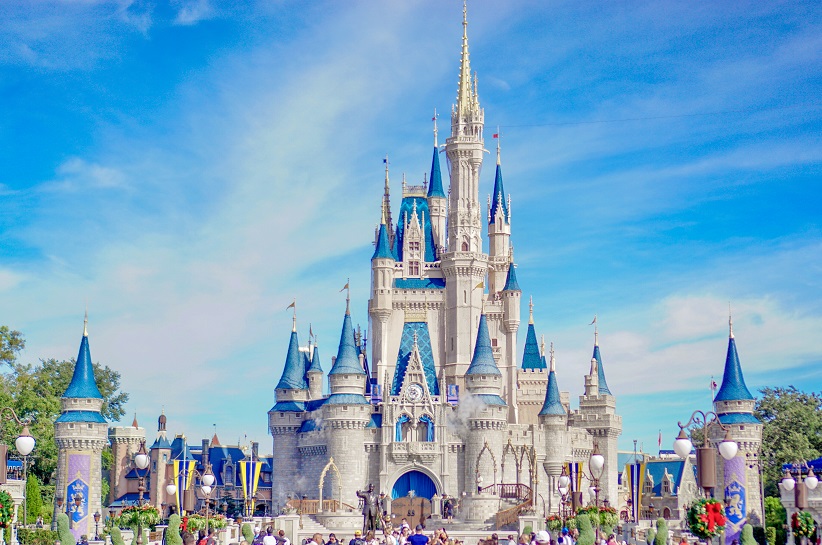 Disney+ in the Philippines subscription plans can be paid through the following payment options below:
Credit Card (via desktop and web browser only)
Visa
Mastercard
American Express
Debit Card (via desktop and web browser only)
Apple App Store direct billing (via iOS application only)
iOS users can pay directly via Apple iTunes in App Purchases
Google Play Store direct billing (via Android mobile application only)
Android users can pay directly via Google in App Purchase
Compatible devices for Disney+ subscription plans
Here is the list of devices that you can enjoy with Disney+ subscription plans
Mobile Plans
Mobile devices: Phones and tablets only (Android and iOS)
Premium Plans
Mobile Devices: Phones and tablets (Android and iOS)
Web browsers: Chrome, Edge, Firefox, Safari
Smart and Connected TVs: Samsung TV, LG TV, Google-certified Android TV, Apple TV & Chromecast
What makes Disney+ Special compared to other Streaming Channels?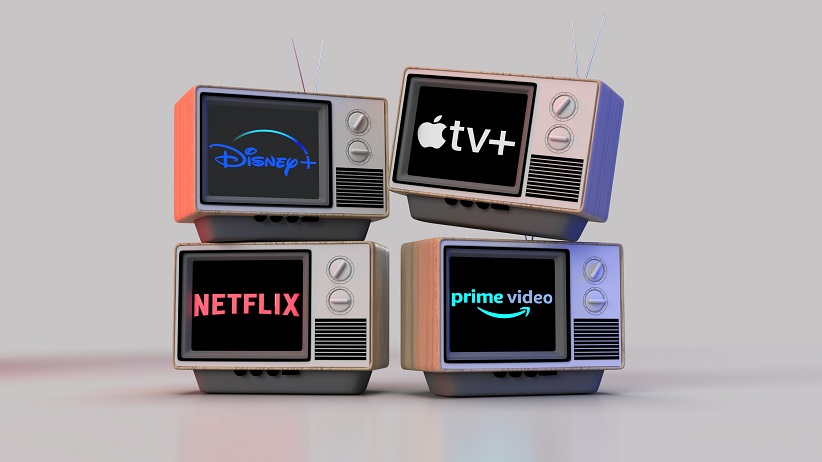 Disney+ is opening new doors to entertain avid Philippine viewers through its original unparalleled storytelling, creative excellence, and cutting-edge content execution and delivery.
David Shin, Senior Vice President and Managing Director of Southeast Asia, Taiwan, and Hong Kong, The Walt Disney Company, said Disney is excited that Filipino consumers can soon connect and watch their beloved Disney characters and brands. And to finally appreciate access to some of the world's most famous and iconic stories told by talented creators.
Disney shared many beautiful childhood memories and even adulthood and continues to do so as the company went to stream as part of its future-proofing. Every good story from Disney is best watched inside the comfort of our homes.
What better way to start binge-watching your favorite Disney shows is watching within the comfort of a beautiful and convenient home like Camella?
Disney and Chill inside your Camella Home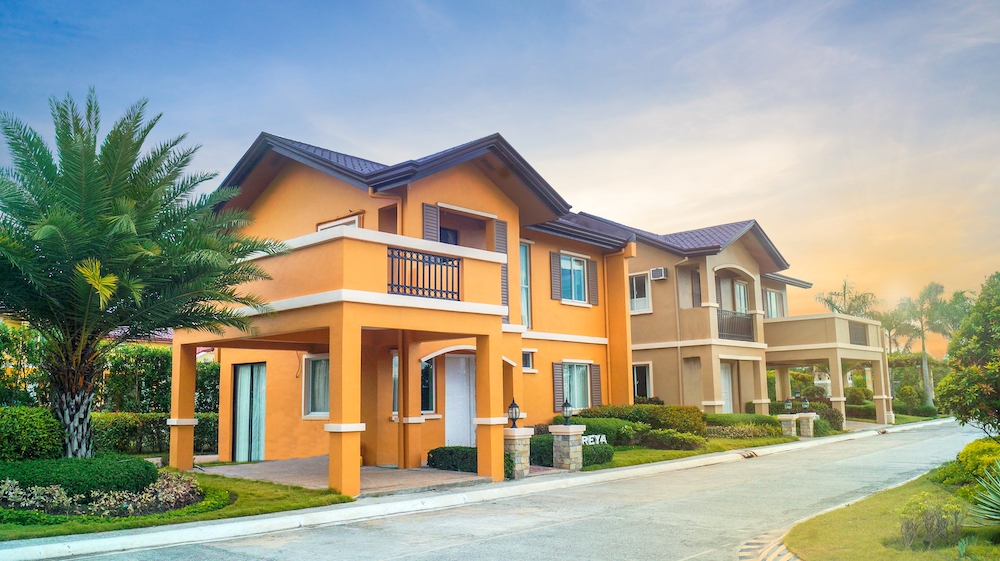 Disney consumers in the Philippines awaited Disney+ is coming on November 2022. Subscription plans will let you experience its growing content library that supports high-quality streaming.
The maximum video quality options will be available depending on the title and type of streaming device. HD video features a 720p resolution. Subscribers with mobile plans can view videos up to HD quality (720p).
Meanwhile, the 4K Ultra HD will display a 3840 x 2160-pixel resolution and a clearer picture than full HD (1080p) video. Subscribers with premium plans can enjoy 4K Ultra HD quality on select content. On the other hand, you may also want to know how to cancel Disney Plus, if you see it as an additional expense.
Either way, you can best enjoy any of the following streaming qualities inside a cozy bedroom, a relaxing living area, an open-spaced kitchen, or even a scenic balcony. You can easily experience this in a Camella home.
Own a Camella house and lot or condo unit today by checking our comprehensive real estate investment locations across the Philippines.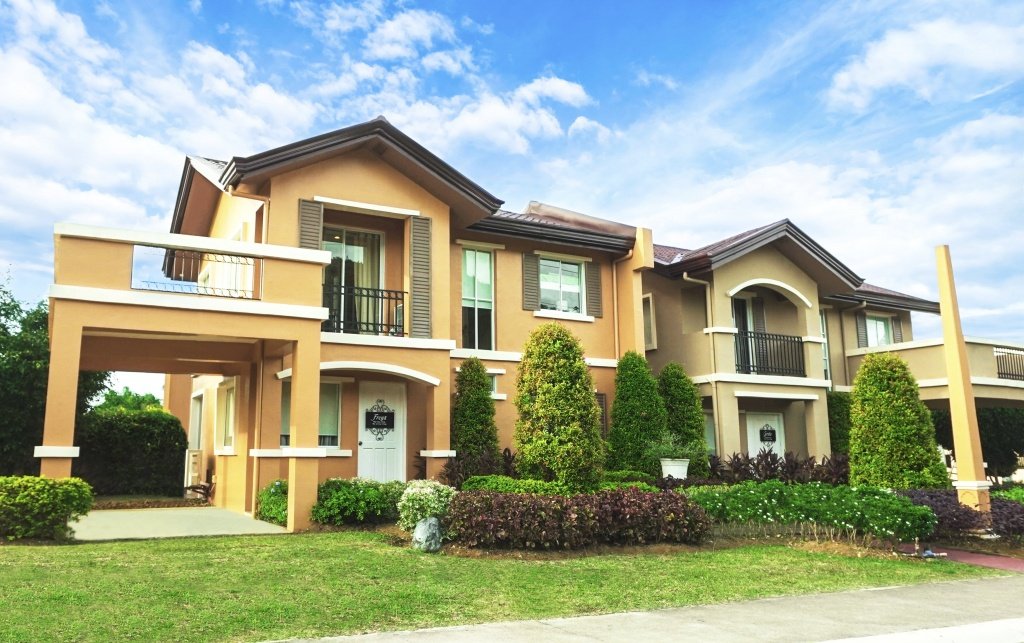 Check out our Houses for sale in the Philippines
Discover our house and lot for sale in the Philippines