Cebu province is shaping up to be one of the country's economic powerhouses. Not only is it home to some of the best tourist destinations, but it also houses some of the Philippines' biggest and most productive companies and corporations. It's also a top resource of talent and skilled workers. With the recent uptick of commerce, IT, and manufacturing in Cebu, it's no wonder that the economy is steadily on the rise.
Those with business acumen know that it's the prime period to invest in Cebu, and Camella in Cebu is leading the charge. Being one of the country's top developers, Camella properties in the province have been situated strategically and developed to put homeowners at an advantage. Owning a house and lot in Cebu has never brought so much economic promise as in Camella.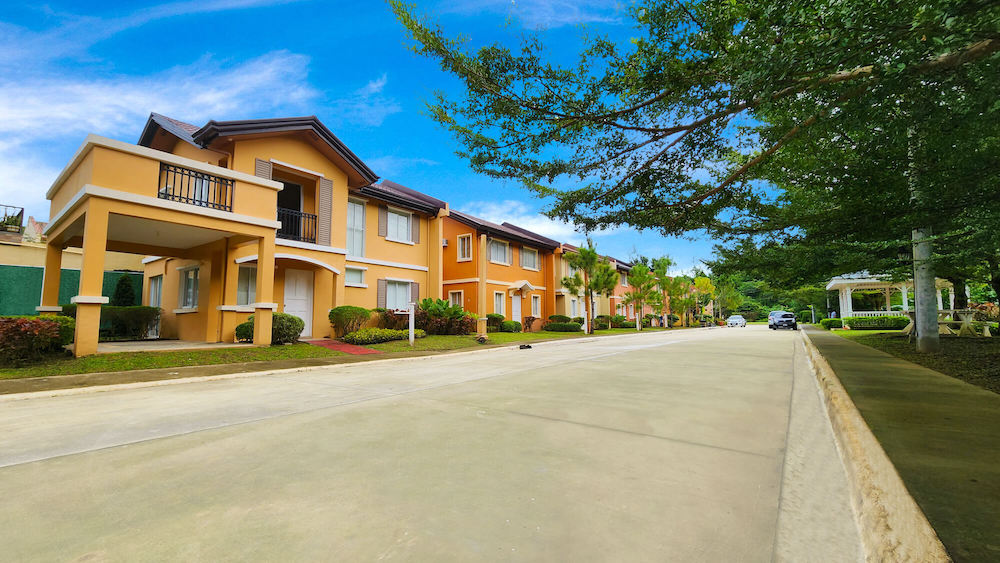 Tourism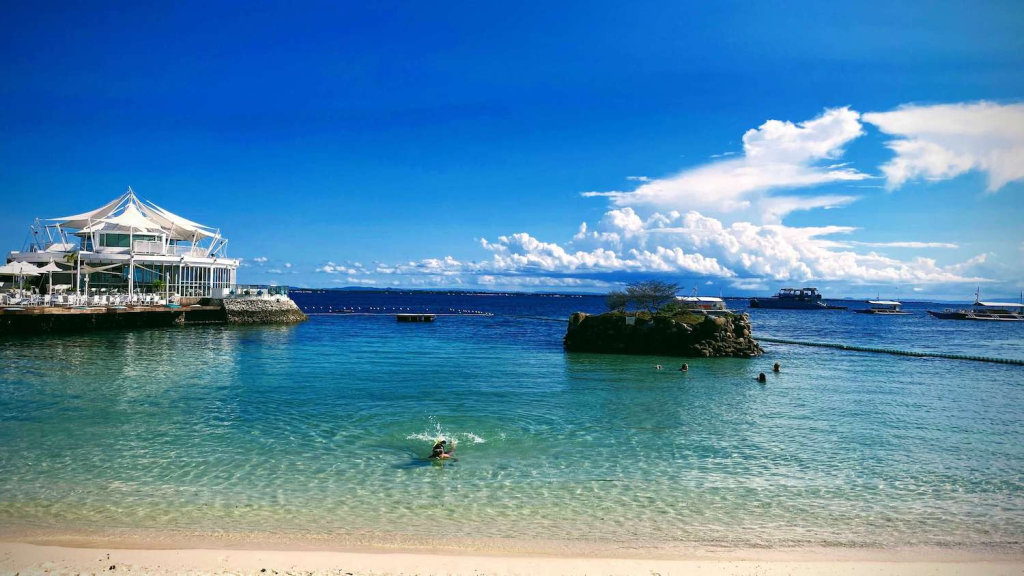 Nothing is more evocative of Cebu province than pearly white sand beaches, stunning natural landscapes, and countless islands to explore. Tourism is one of Cebu's leading economic movers. While Cebu's economy did take a significant hit when hotels, restaurants, and numerous tourist spots closed down during the height of the pandemic, projections show a positive outlook. Currently, Cebu is among the top provinces searching for tourism professionals. Workers from all over the country are looking to settle in Cebu because of the high demand, particularly in areas where hotels and resorts and concentrated.
Fully understanding the needs of this new professional demographic, the developer has constructed communities in and around tourist hotspots. You can choose from the breadth of options in Camella in Lapu-Lapu (Vittoria and Camella Montserrat), for instance, where you're situated close to hotels and resorts of all sizes. On the other hand, you could also purchase a house and lot for sale in Camella Carcar, a municipality considered the gateway to Southern Cebu where you can find some of the province's most pristine beaches and waterfalls, as well as mountain adventures.
BPO Industry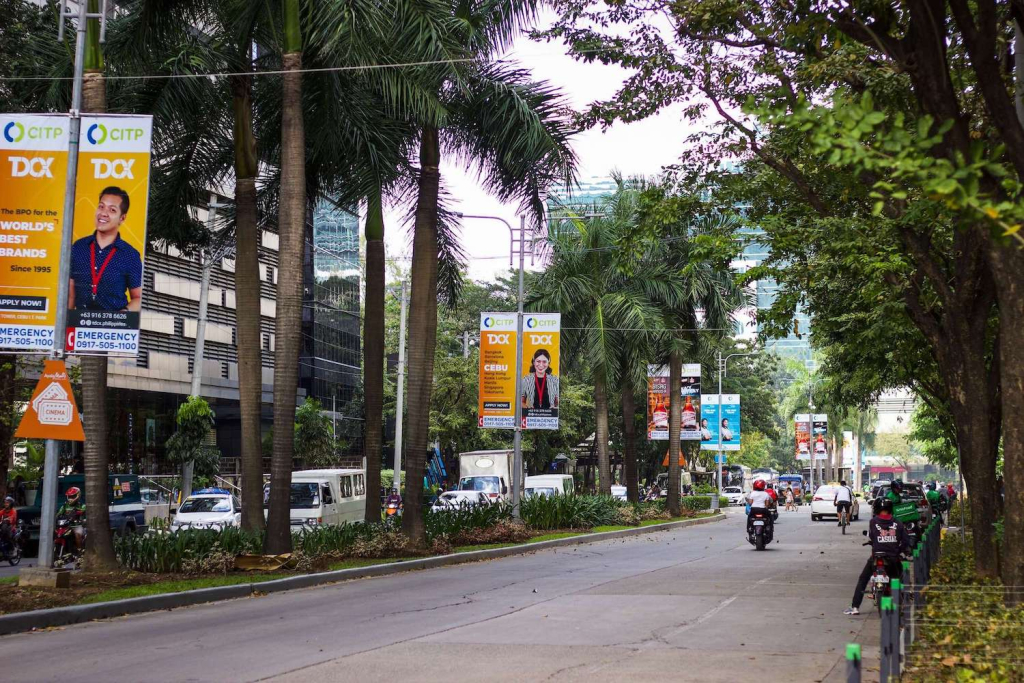 The provincial capital, Cebu City, hosts many of the Visayas region's major IT and business process outsourcing (BPO). BPO operations in Cebu run the gamut, from customer servicing to medical tele-consults. The industry employs thousands of talents, who are regularly churned out by the province's universities. In addition to the local talent pool, job seekers from neighboring provinces and regions also look to metropolitan Cebu for job opportunities.
On top of providing quality housing, we also ensure that our communities are accessible to these business centers. Camella in Talamban (Camella Riverfront and Riverdale), in particular, lies right on the main thoroughfares where PUVs regularly traverse between the residential areas and the business districts. For one, it's less than 10 kilometers away from IT Park, where the top BPO companies are stationed.
Manufacturing and shipping
On top of BPO giants, a majority (80%) of the Philippines' shipping operators and shipbuilding corporations are also headquartered in Cebu. The likes of Gothong Southern Shipping Lines Incorporation and Trans-Asia Shipping Lines have their main offices based in Cebu. In fact, Cebu City is popular among these types of businesses since it's a tax-free freeport processing zone. This also attracts manufacturers across different industries, generating a need for moving their products through commercial and industrial shipping.
Cebu has always been a province of port towns and goods manufacturing, but recent infrastructure updates in the Queen City of the South has bolstered economic progress even further. One highly awaited component of these infra projects is the New Cebu International Container Port, as well as the revamped seaports in the province's metro. What's more, there are now seaports in areas outside city centers that can accommodate commercial operations, such as in Carcar and Bogo—where Camella has birthed communities.
With manufacturing and shipping in mind, Camella in Carcar and Bogo are geared toward industry professionals and their families. Homes in these Camella developments ensure that no matter how demanding jobs in these industries can be, workers can come home to rest and spend time with family in quality-made homes, a stone's throw away from ports and offices.
Real Estate
Along with the other industries, the real estate sector has grown exponentially in Cebu. With lots of businesses and companies attracting talent, it's no wonder that the demand for houses and lots for sale in Cebu has soared. Many people have moved to Cebu because of their jobs, and expectations are high for these properties. Home buyers expect houses that aren't just well-made, but are also strategically located. Real estate developments both located within the city (like Talamban, Talisay, and Lapu-Lapu) and outside of it (such as Bogo and Carcar) are highly coveted. Some people want to be right in the thick of all the economic activity while others want to have a healthy distance from it all, without being too far away. Fortunately, Camella is present in both settings and offers a wide range of options.
With that being said, though, Cebu is still an ideal place to purchase property since the prices remain reasonable for all the benefits it can provide. Compared to the country's capital, Cebu province's Php 67,876 median price per square meter is still relatively attainable.
Camella in Cebu is the economic boost you need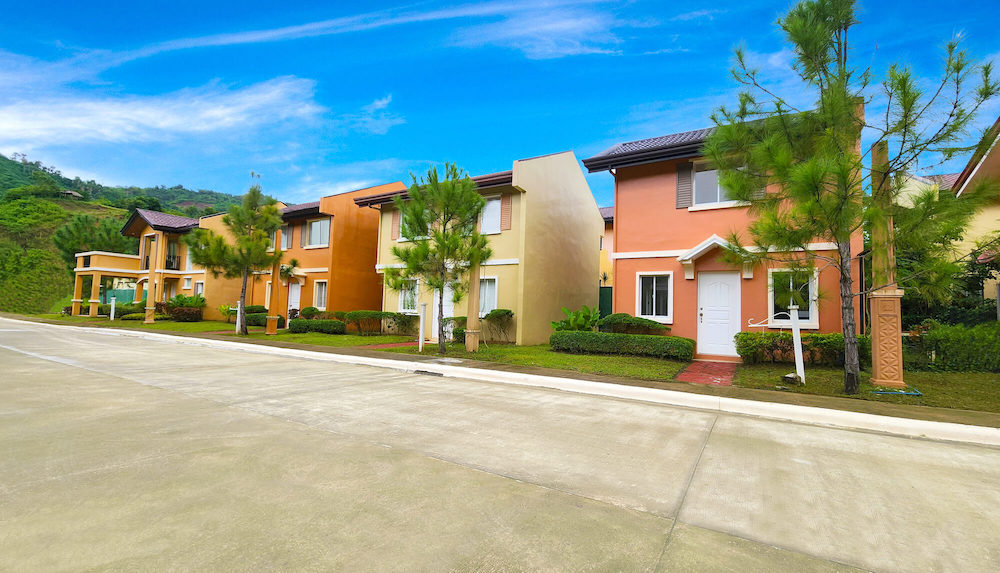 Location, quality, opportunity, and dependability— all these and more are offered by Camella in Cebu. Whether you're looking to purchase a property to turn into a home or you're looking for an investment opportunity, Camella should be on top of your list. Being one of the top developers in the country, our legacy is built on well-made homes that grow with you as you move on up the economic ladder.
A home in Camella in Cebu ensures that you're at the best possible location with a satisfying quality of living. You can carve a space in these communities where your wellness is a priority, with open spaces, basketball courts, and swimming pools. You'll also get to be part of a neighborhood where everyone gets to take full advantage of the rapid economic growth in Cebu.