Bacolod is one of the oldest established cities in the Philippines. Known as the "Sugar Bowl of the Philippines," Bacolod is renowned for its main agricultural yield: sugarcane and sugar products. One only needs to take a quick drive through Bacolod to see the plentiful sugar plantations that are still in operation today. The city is also known for its vibrant culture, particularly for the Masskara Festival, which attracts tourists and festival-goers every October.
Bacolod is the capital of the great province of Negros Occidental, but it's administratively governed independently. As such, it's able to grow into its own entity, separate and ahead of other neighboring cities and provinces. Many money-smart and future-forward families settle in a house and lot in Bacolod to provide financial security to the next generation.
Here are some of the ways Bacolod ensures a bright future for your family: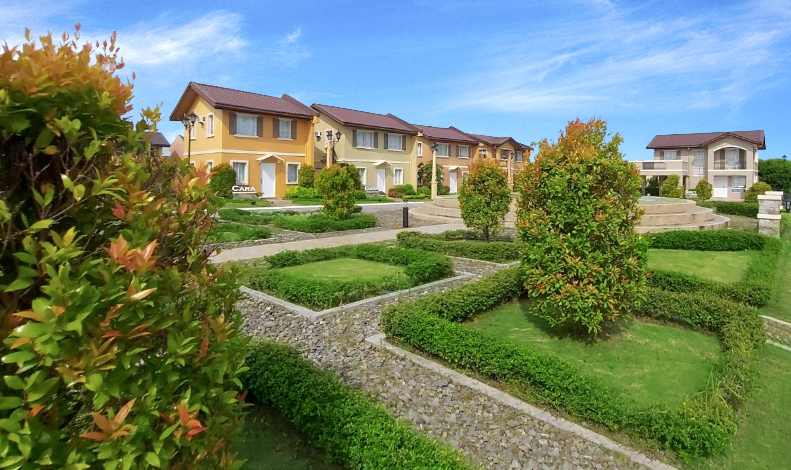 A progressive urban landscape with a growing economy
It's classified as a first-class, highly urbanized city and contains a vast portion of Negro Occidental's metropolitan area. Plus, the other component cities of the metro (Bago, La Carlota, Silay, Talisay, and Victorias) are all nearby. In comparison with other cities, Metro Bacolod has high GDP shares, contributing Php88.1 million (7.3%) of the country's entire GDP. The metropolitan is also considered one of the country's major industrial, financial, and technological centers.
Besides being a first-class city, Bacolod is also an economic mammoth in Western Visayas where a lot of investors see the incredible potential. Bacolod has been named the "Top Philippine Model City" by the Manila Times twice in 2017 and 2019. It has also been a top contender in the Philippine Chamber of Commerce and Industry's "Business-Friendly LGU" Award in the last five years. Not to rest on its laurels, the city has been hailed as the Most Business-Friendly City in the Philippines since 2007.
Agriculture has always been one of the city's biggest economic movers, but in recent years, it has grown in many other sectors as well. Today, Bacolod has a host of BPO and call center companies. Some of the biggest corporations have built headquarters in the city, including Teletech, Convergys, Transcom, Teleperformers, and Panasiatic, among many others. In fact, it has overtaken Cebu as the "Best Destination for BPO Activities in the Visayas."
Situating your family in this type of environment puts them at a great starting advantage. The job and entrepreneurial opportunities are unparalleled in Bacolod. What's more is that the lively city attracts people from different areas and cultures, helping children become more well-rounded individuals as they prepare to join the professional community.
Top educational opportunities
Financial security can be a direct result of landing and maintaining a good job or of a successful business. This is why education is a vital component of achieving great financial health. Families in Bacolod benefit from a slew of reputable educational institutions that can mold their young into business- and money-savvy professionals.
DOST has recognized Bacolod City as a center of excellence for IT and business process management operations. This title is more than well-deserved with three of the region's largest and most respected universities located in the city: University of Negros Occidental-Recoletos, University of St. La Salle, and West Negros University. In addition to these three, there are also over a dozen other schools, like the Colegio San Agustin and College of Arts & Sciences of Asia & the Pacific, that specialize in other courses, whether that be in healthcare, tourism, or trade.
Enrolling your children in any of these outstanding institutions sets them up for a life of success. It gives them an edge when employers see that they're educated in established prestigious schools. It can also help them build a network of future business and society leaders to help them in their future businesses and employment.
Appreciating real estate values
Having a house and lot in Bacolod that you can pass on to your children can be one of the key things that ensure your family's financial security. Bacolod is one of the cities that have sustained the growth of their annual real estate value. Despite the fallout from the pandemic, Bacolod has experienced a 20.8% increase in median listing prices. With Bacolod gaining significant momentum in the real estate space, there are even more home options for families looking for permanent residence in the city. Ultimately, having a home in Bacolod is the crucial stepping stone to financial security, and Camella can help you achieve this momentous goal.
Condominiums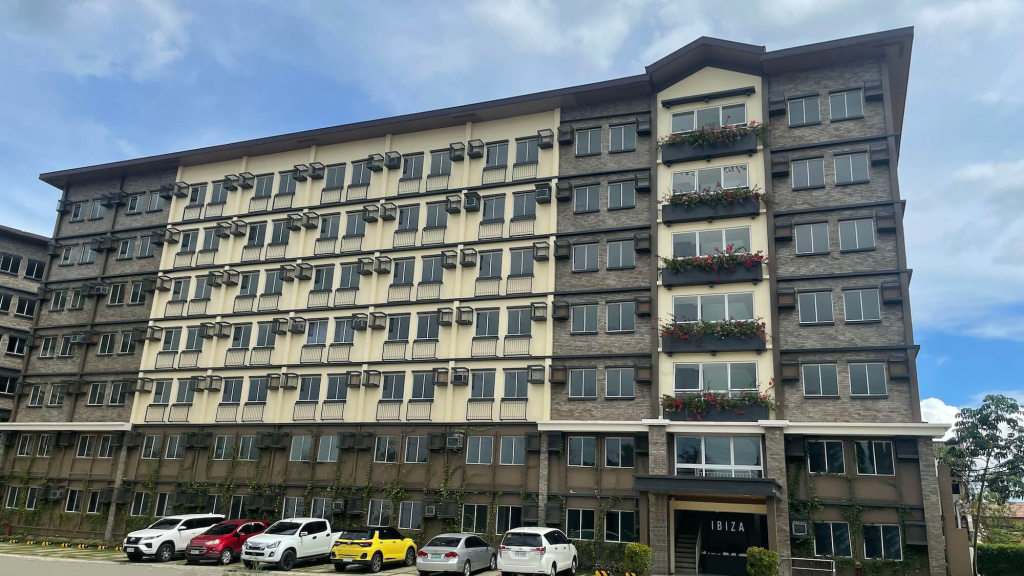 Early nesters and young families find units in condominium developments more to their taste. Camella in Bacolod offers Camella Manors Bacolod, a property that puts you in the center of city life. The mid-rise condominium is located along the dynamic GM Cordova Avenue, where your family is within arm's reach of retail centers, prestigious schools, and major business centers.
Camella Manors Bacolod gives you the perfect blend of urban convenience and relaxing home living. The 1.1-hectare condo in Bacolod has three buildings with comfortable units, from 23.76 sqm floor area and above. A unit in the property also gives you access to resort-themed amenities like a swimming pool, gym, playground, and clubhouse. It also integrates Bacolod's rustic charms through its pocket gardens.
Homes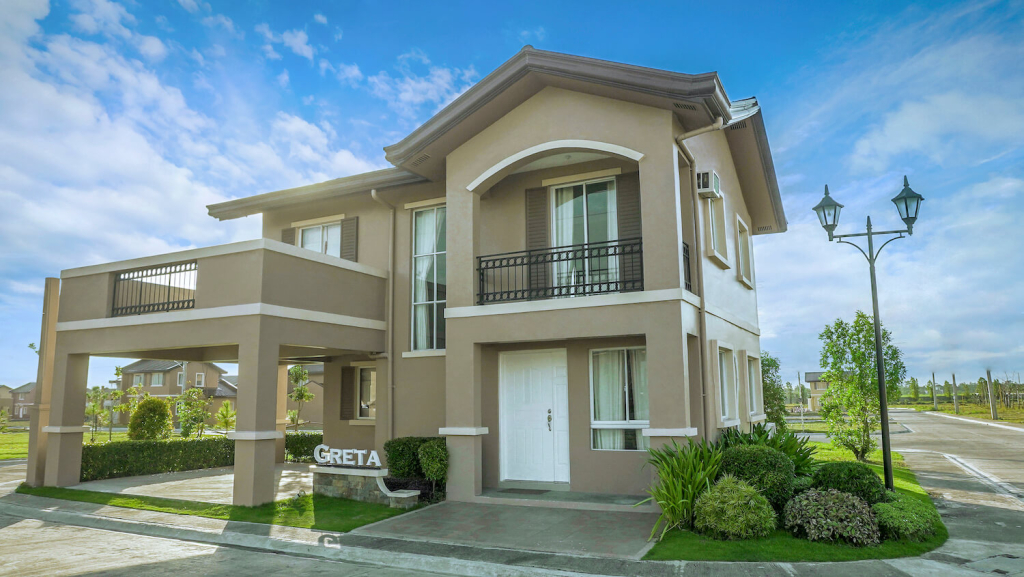 There are still a proportionate amount of families that look for a traditional home. With Camella Bacolod South, you get all the things a classic Filipino home has, but with lots of great modern features. Its Mediterranean-themed architecture transports you to a scenic landscape while still keeping you within Bacolod City. It also has sprawling parks, a sports facility, and a lofty clubhouse where you can create memories and plan a good future with your family.
Camella Bacolod South is in one of the best property locations in Bacolod for families since it's also just a stone's throw away from major hospitals, schools, government centers, and recreational spots. It's along the main road, making commuting a breeze and putting your family right in the urban center.
Investing in a home in Camella in Bacolod is the first step you need to make toward your family's financial security. Whether you're looking for a condo in Bacolod or a house and lot, Camella in Bacolod's got you and your family's future covered.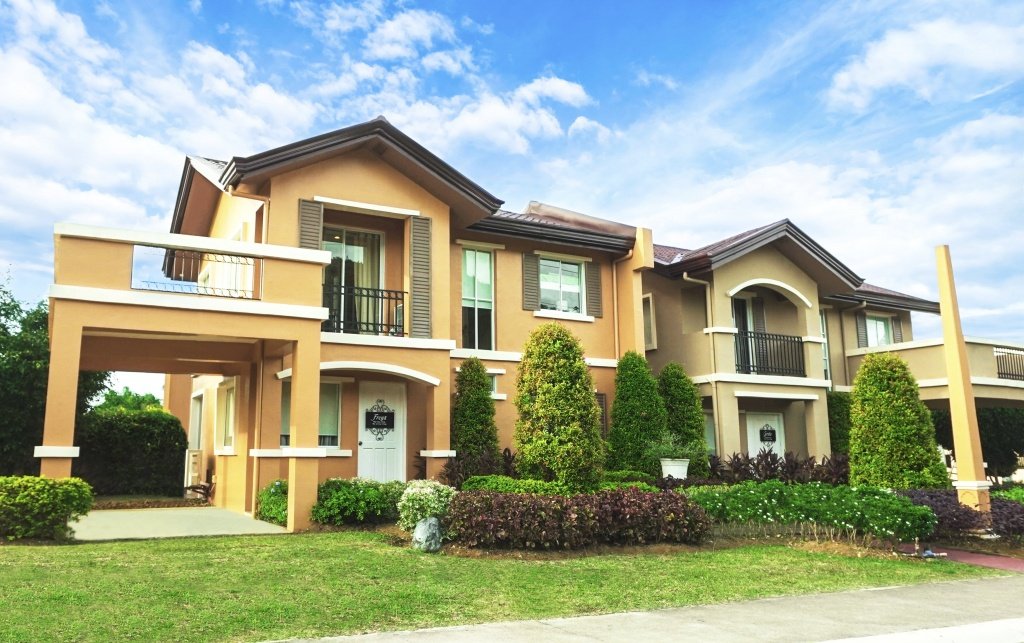 Check out our Houses for sale in Bacolod City
Discover our house and lot for sale in the Negros Occidental