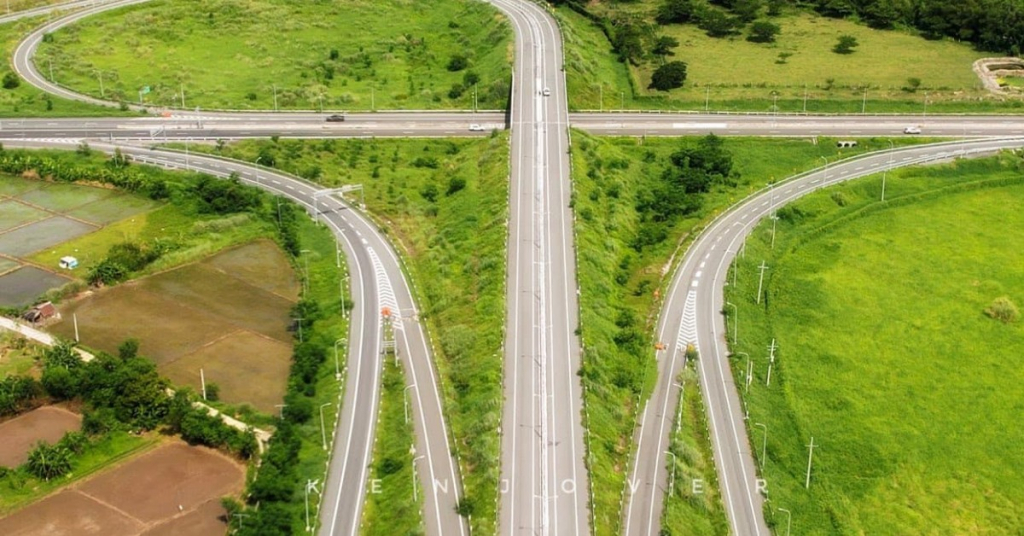 There's so much more to Central Luzon than its sprawling rice fields and lush farmlands. This region, dubbed the "Rice Granary of the Philippines," also brims with Pampanga's mouthwatering culinary flavors, Aurora's surf and beach scene, Clark's luxurious spas and casinos, and Bulacan's rich cultural heritage, among others. Here, you'll also find colorful festivals, Spanish-inspired architecture, and a plethora of natural landscapes.
More than having several tourist-friendly attractions and activities, Central Luzon or Region 3 has a lot to offer as an investment destination with its attractive residential properties and business/job opportunities in competitive and inexpensive cities. As one of the fastest-growing regions in the Philippines, Central Luzon entices people to live or invest here due to crucial infrastructure developments that they can benefit from. These are Clark International Airport Expansion Phase 1 and Central Luzon Link Expressway.
The region has seven beautiful provinces, namely Aurora, Bulacan, Bataan, Pampanga, Nueva Ecija, Tarlac, and Zambales. It is also home to three freeport zones—Clark Freeport and Special Economic Zone, Subic Bay Freeport Zone, and Freeport Area of Bataan—making it an excellent location for investors and companies.
Moreover, it is just 66 kilometers away from the National Capital Region, and the properties here are generally more affordable than those in the metro. So if you're looking for a permanent address where you can live a well-balanced life outside Metro Manila without moving too far from it, here are your options:
City of San Fernando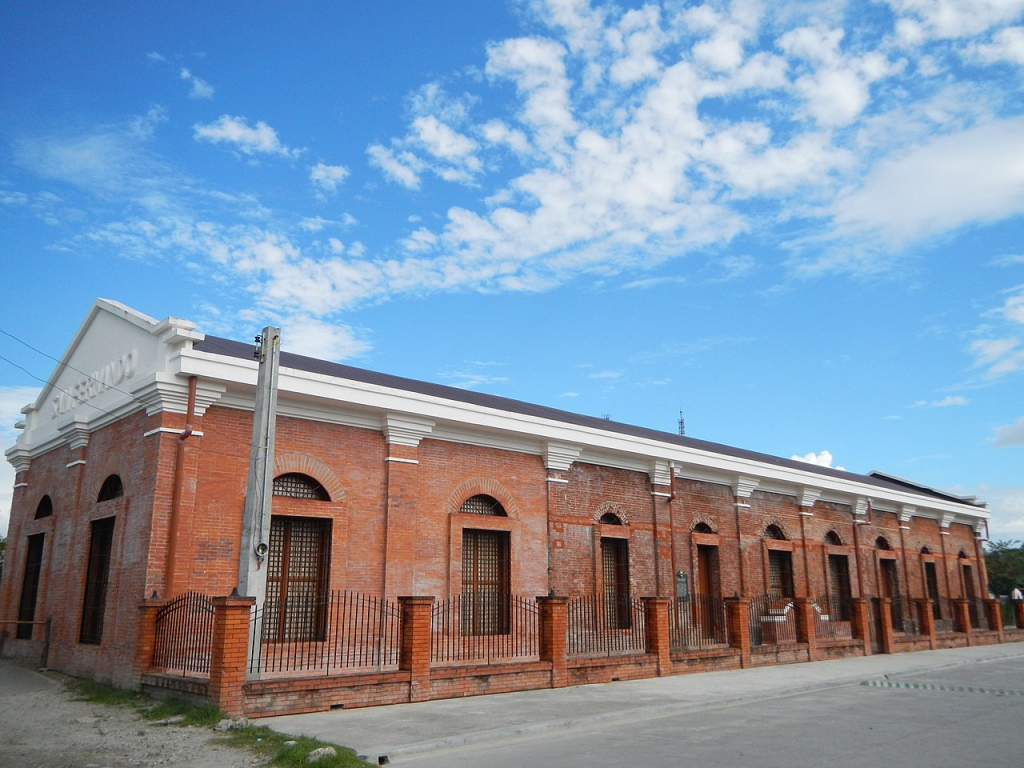 Aside from being known as the "Christmas Capital of the Philippines" and the "Home of the Giant Lanterns," the City of San Fernando has also been hailed as one of the "10 most competitive cities" in the country for 2021. It ranked sixth in the component city category of the Regional Competitiveness Summit held annually by the Department of Trade and Industry. The city placed fifth in infrastructure, eighth in government efficiency, 11th in resiliency, and 12th in economic dynamism.
Located at the heart of Central Luzon, it is a gateway to the North. It is only about an hour and 24 minutes away from Metro Manila. The City of San Fernando is also accessible to Clark, Subic, and Angeles City. Here, you'll be close to everything you and your family need: churches, schools, restaurants with delicious Kapampangan cuisines, schools that offer quality education, shopping malls, hospitals, job opportunities, and transport hubs.
This first-class component city is the regional center of Central Luzon and serves as the provincial capital of Pampanga.
City of San Jose Del Monte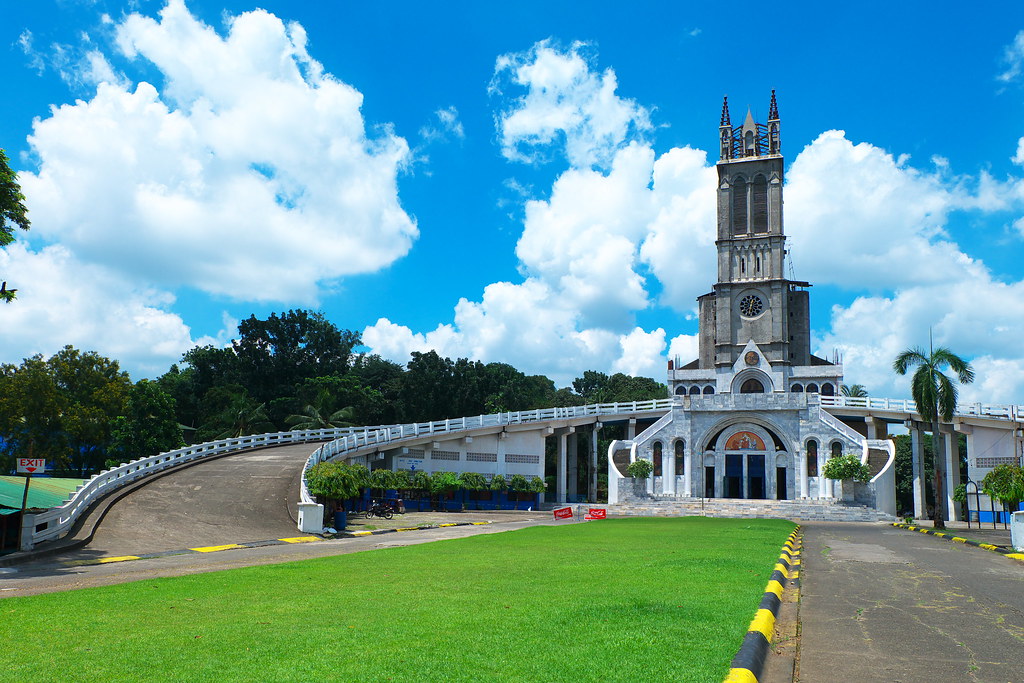 The City of San Jose del Monte in Bulacan will give you a breather from the metro's hustle and bustle. Living in the so-called "Balcony of the Metropolis" means you'll enjoy access to urban amenities, such as schools, hospitals, and shopping centers, while staying close to Metro Manila, which is only less than an hour's drive away. The city is nestled about 40 to 900 meters above sea level as part of the Sierra Madre mountain range. Naturally, you'll get to feel the cool breeze and witness stunning views from a suburban setting. Residential, agricultural, commercial, and light industrial spaces can also be found here.
One of the perks of living in this city is having access to the Metro Rail Transit Line 7 (MRT-7), which links San Jose del Monte in Bulacan to North Avenue in Quezon City. This is expected to reduce travel time to only 35 minutes from the usual two to three hours. Opportunities for leisure and adventure are also present in the city so that you can escape stressful moments from time to time.
Tarlac City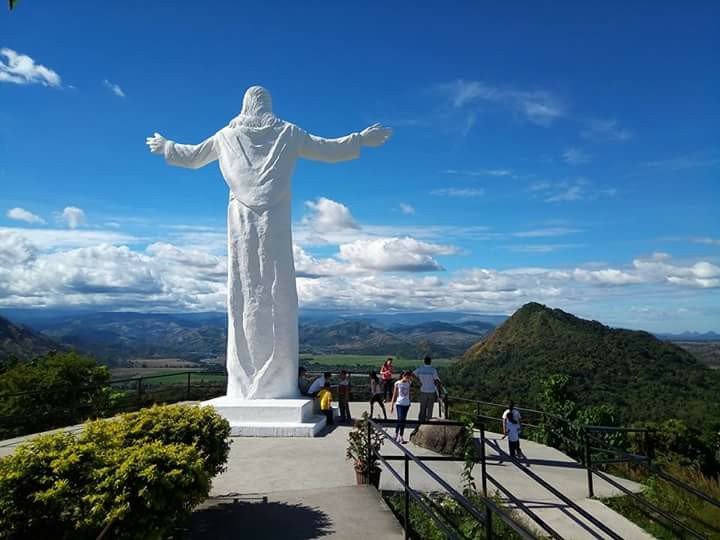 You've probably been to Tarlac is one of those quick stopovers you have when traveling to Baguio or Sagada. However, that's not enough time to get to know the multicultural province named the "Melting Pot of Central Luzon." There are many reasons why you should consider purchasing a residential property and settling in Tarlac City, its provincial capital. Compared to Metro Manila, the cost of living here is relatively lower. You can save more money from your monthly earnings with more affordable food, house, goods, and transportation.
The critical infrastructure projects here also make it accessible to other parts of the country. One of these is the Tarlac-Pangasinan-La Union Expressway (TPLEX), an 89.21-kilometer expressway project linking Tarlac City to Rosario, La Union, cutting travel time to just an hour from 3.5 hours. Another one is the Central Luzon Link Expressway (CLLEX). It's a 30-kilometer four-lane expressway project connecting Tarlac City to Cabanatuan City, Nueva Ecija. It will shorten travel time to just 20 minutes from the usual 70 minutes.
Modern comforts and conveniences are also present here. You can also visit attractions such as Kart City Tarlac, Maria Cristina Park, Aquino Center and Museum, and other nearby tourist spots within the province.
Make Tarlac City your Home in Central Luzon
Dubbed the "Melting Pot of Central Luzon," the multicultural province of Tarlac is not just abundant in rice and sugar fields, flavorful dishes, and historical attractions. It also offers a wealth of opportunities that draw home buyers and investors. Living in its capital Tarlac City will put you close to schools, shopping malls, and other commercial establishments.
Are you interested in buying a house and lot in the Philippines? Check out Camella Tarlac, a 44-hectare Mediterranean-inspired community located along Tarlac-Sta. Rosa Road, Brgy. Maliwalo, Tarlac City. 
Come Home to Camella Tarlac's Dream House and Lot Units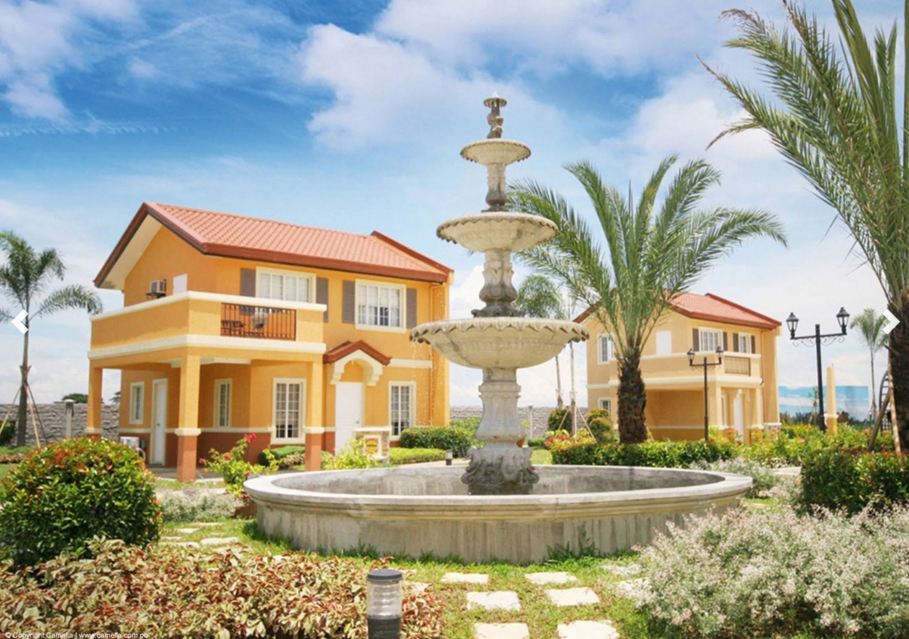 Featuring RFO house and lot units, Camella Tarlac boasts exclusive lifestyle perks such as access to family-friendly amenities: clubhouse, swimming pool, basketball court, pocket parks, and playground. It's ideal for starting and growing families, professionals, OFWs, and retirees. 
The property is just five minutes away from Metrotown Mall, eight minutes from SM Tarlac, 10 minutes from CityMall, and 11 minutes from CityWalk. For residents who want top-notch education, Tarlac State University is 11 minutes from Camella Tarlac. You can reach Clark International Airport in just 48 minutes.
Suppose you wish to visit nearby tourist spots. In that case, you can quickly head to Kart City Tarlac, Highland Mini Golf, Museo ng Tarlac, and Maria Cristina Park.
There are various house models to choose from in this safe and secured neighborhood, such as Arielle, Criselle, Ezabelle, Frielle, Bella, Cara, Dani, Ella, Freya, and Greta.
Those who have a small family composed of two to three members can choose Bella, which offers all your basic and essential needs. It has two bedrooms, a living area, a dining area, a kitchen, two bathrooms, and a provision for a carport.
Greta is perfect for you for families needing a more spacious home. This property includes five bedrooms, three toilet-and-baths, a living area, a dining area, a two-car carport, a kitchen, a balcony, and a porch. The primary bedroom has a bathtub, so you can take a relaxing dip anytime.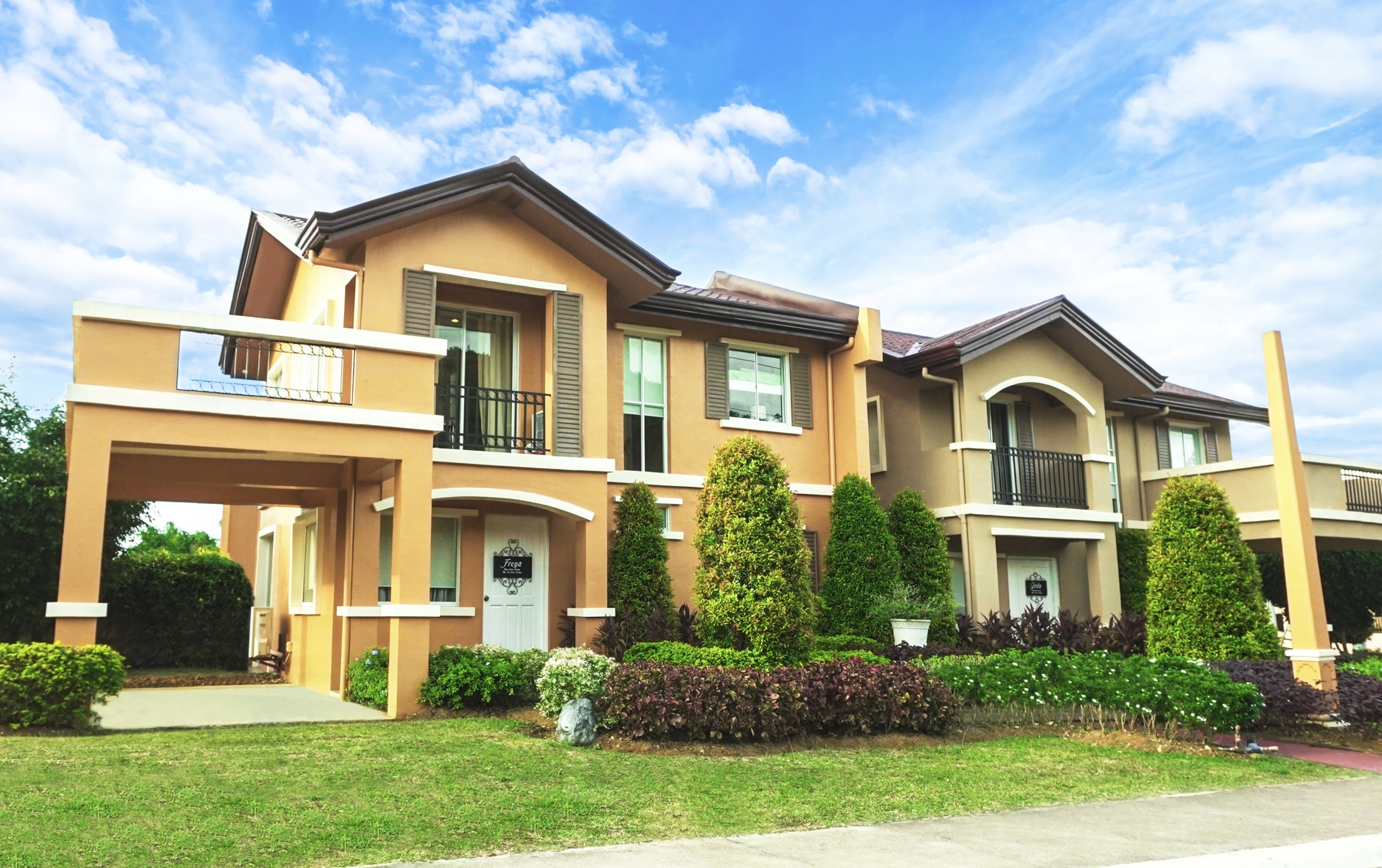 Check out our Properties in the Philippines
Check out our catalog of house and lot and condo for sale in the Philipines!