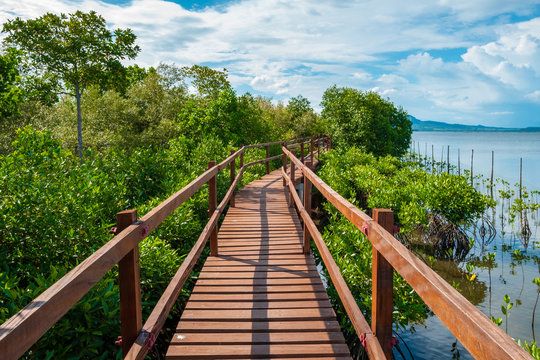 For the longest time, the province of Leyte has not been known as a tourist site in the Philippines, nor is it mentioned in blogs or history books. The only sights that most people know about the beautiful province of Leyte are the San Juanico Bridge, also known as the Bridge of Lovers, and the McArthur Landing Site. 
And, of course, who could forget the devastating Typhoon Yolanda that wreaked havoc in the province? Years after the horrific typhoon tragedy, Leyte slowly got back on its feet and is currently making a mark in the Philippine tourism industry. Travel blogs and sites are even mentioning Leyte in their write-ups nowadays.
If you are looking for an Instagram-worthy destination for your next trip, Leyte is one of the underrated places you can visit. So, pack your bags and get ready because these are some of the best sites Leyte offers.
Kalanggaman Island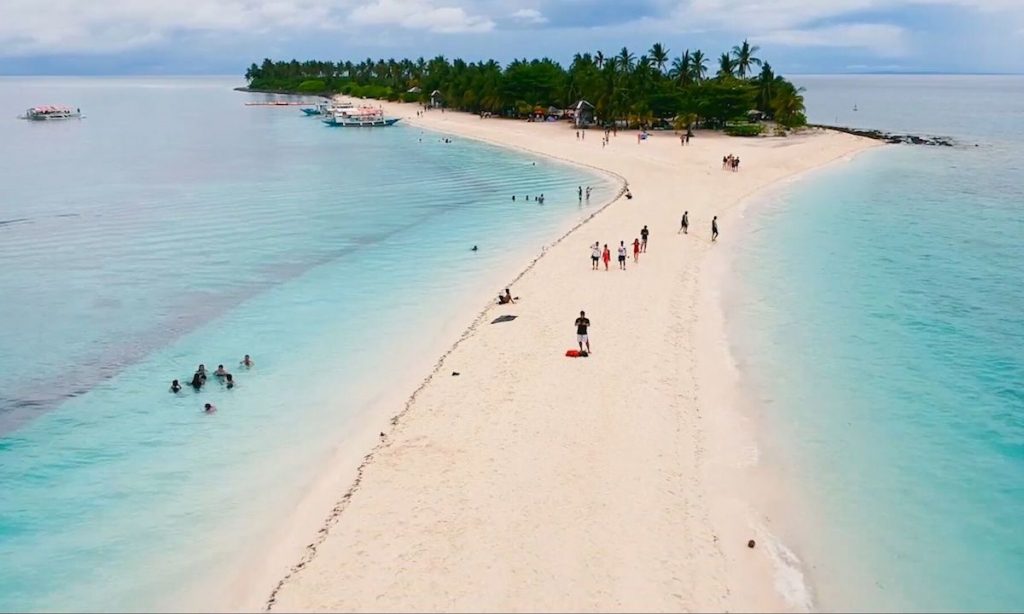 The Kalanggaman Island is located in the municipality of Palompon, a 3-hour drive from Tacloban and a 1 hour and 30-minute drive from Ormoc. Kalanggaman Island is famous for its long sandbar, often mentioned as one of the best in the Philippines. It has crystal clear water, powder white sands, and calm and relaxing surroundings and it is perfect for family or solo trips. 
The island first gained international exposure when a European luxury cruise ship, MV Europa Cruise Line, visited the island for its 400 passengers to tour. Unfortunately, the island was closed for the whole month of July 2022 to repair damaged facilities. But hopefully, this ant-shaped island will be open soon for the public. 
Cuatros Islas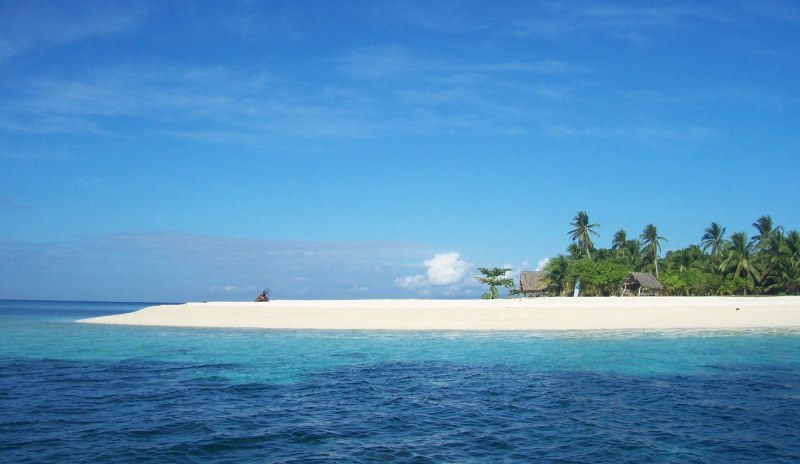 Cuatro Islas is a group of four equally postcard-ready islands off the town of Hindang and Inpocan in the southwestern part of Leyte. A gem is waiting to be discovered. Digyo, Mahaba, Himokilan and Apid make the Cuatros Islas. White sands and blue water welcome the tourists. Perfect for snorkeling. A wide array of corals and sea life is what you will witness.
Mahaba Island has plenty of rock formations and is also a protected marine sanctuary with sight-seeings of sea turtles. Cuatro Islas is one of those islands that blows the mind of both locals and tourists because of its beauty that has not been touched by modernity. Some people even call Digyo "Little Boracay."
Lake Danao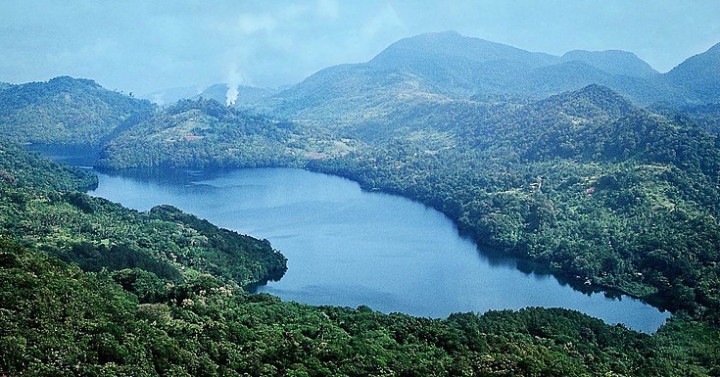 This guitar-shaped lake is Ormoc City's main natural attraction in the mountainous part of Ormoc. It covers an area of 148 hectares and is about 700 m above sea level, which makes the room relatively cooler in temperature. One interesting fact about this lake is that it is volcanic in origin; thus, rock formations surrounding the lake are andesitic volcanic rocks. Many kinds of plants also grow in the area, which you can also buy.
Not only is this lake beautiful for a trip with family and friends, but it also supplies potable water to several towns in Leyte. Several activities are available in Lake Danao. You can camp, trek, bike, and relax to the wonders of nature at this site. They also have rooms available if you wish to have an overnight stay.
Mahayahay Falls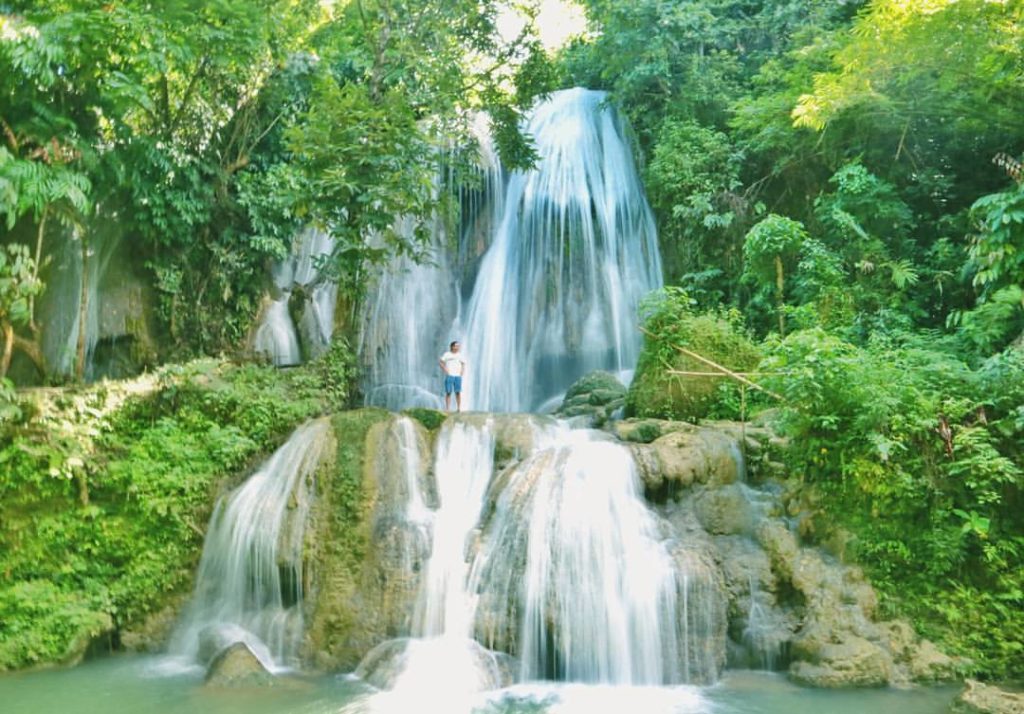 The Mahayahay Falls is located in Matalom, Leyte. It has two layers of water drops, surrounded by rock formations and abundant greens making the area cooler, and is perfect for relaxation and serenity. The second platform is wide enough to occupy several people for chitchat, and once you get bored, you can jump to the bottom layer and swim for as long as you desire. 
Mahayahay Falls is also known as Karap-agan Falls. River trekking, camping, and picnics are also available in the falls. Like the other tourist destinations on this list, it is Instagrammable because of its natural beauty. Everyone is welcome in this waterfall, but you have to make sure that you leave nothing but footprints and put all your garbage inside your bag. 
Tangkaan Beach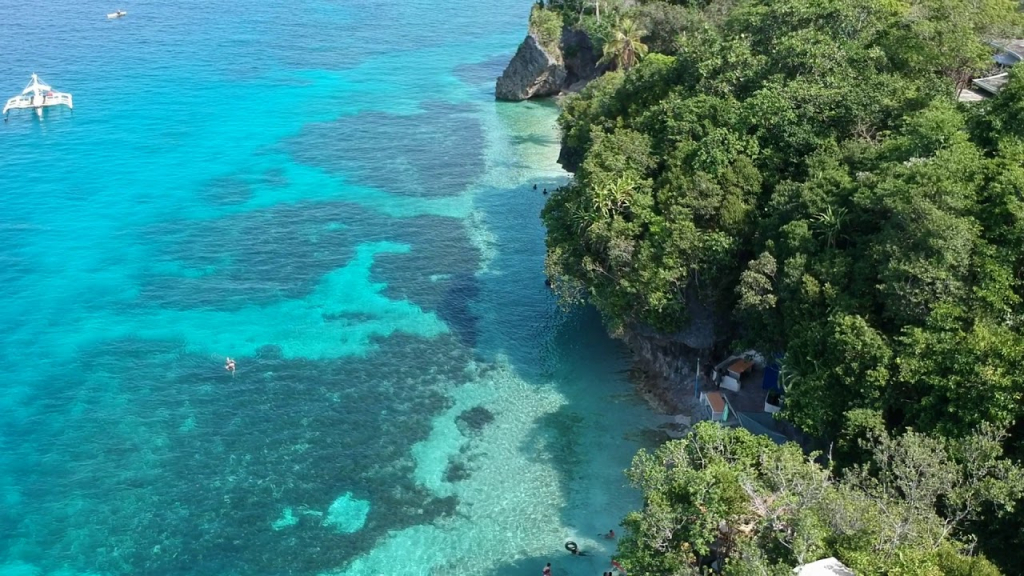 One of the several white sand beaches in Padre Burgos, Leyte, Tangkaan Beach is perfect for snorkeling and diving. It has white sand beaches, crystal clear water, beautiful rock formations, and rich biodiversity. It is an ideal place to visit for cliff diving and marine life study.
Tangkaan Beach is not just an Instagrammable place in Leyte. This beach also has a history. The beach's name was derived from "tangka" which means attempt, because Moro raiders attempted to invade Padre Burgos but failed due to the ocean's surging waves.
Cambaro Caves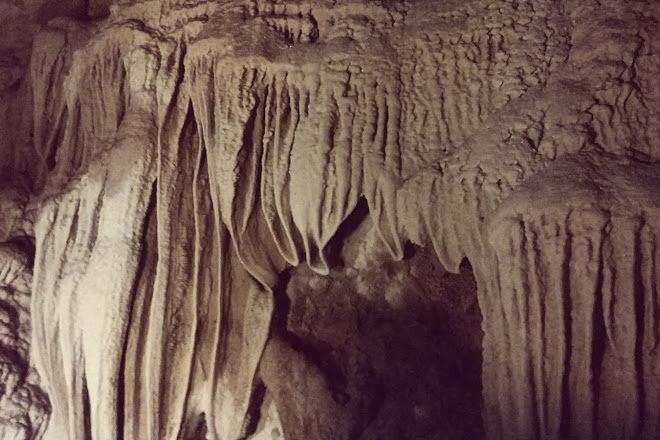 One of the many caves in southern Leyte, Cambaro Cave is a must-visit place after all the water trips. You'll find jaw-dropping and bizarre rock formations and glistening pools inside this cave. Not only can you see stalactites and stalagmites formation, but several cave corals are also growing.
Barangay Cambaro is an ideal place for spelunking in Leyte because this place is also called the "Cave Capital of Southern Leyte." There are around 100 caves in Barangay Cambaro waiting to be explored. A tour guide will be assigned for your adventure, so you do not have to worry about researching the caves. 
Your next home in the Province of Leyte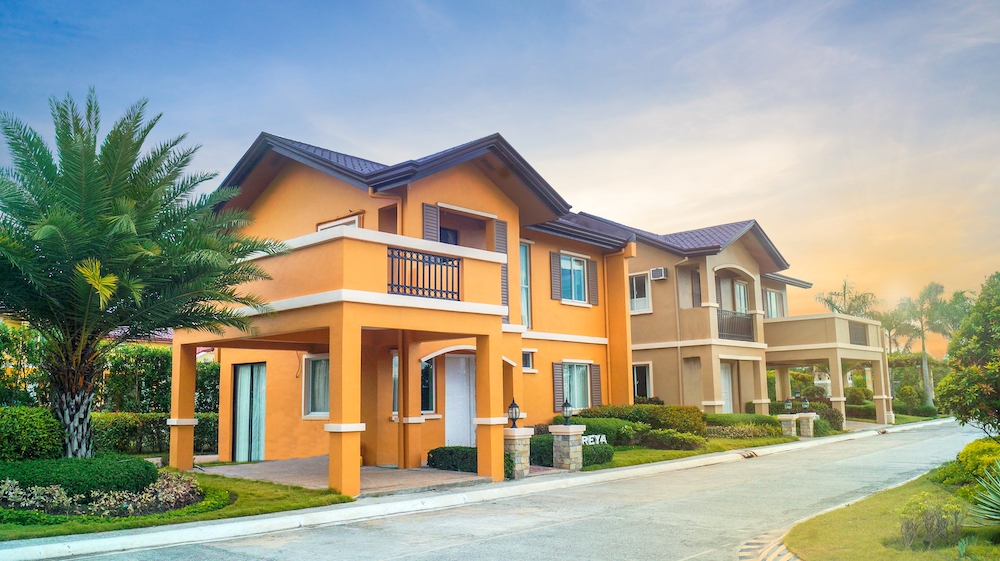 These are only some of the many attractions you will see and explore in Leyte. Several more are hidden, waiting to be introduced to the world: more beaches to swim, road trips, mountains to climb, and stories to share. Leyte is so much more than the attractions on this list. The province is so much more than a place to visit once. Leyte is a place to live.
You can visit these sites and explore more when you are just a drive away, take advantage of the available houses offered in our Camella projects in Ormoc and Palo. Camella Ormoc, Camella Leyte, and Camella Palo offer a Mediterranean-inspired community. Several house models you can choose that will fit your budget and lifestyle. 
There are many benefits in living in Camella. For instance, you will have exclusive amenities that your family can use. Camella also has 24/7 security that provides safety for the whole community. And lastly, Camella is placed in a strategic location near major establishments in Leyte. Come Home to Camella today and explore the beauty of Leyte!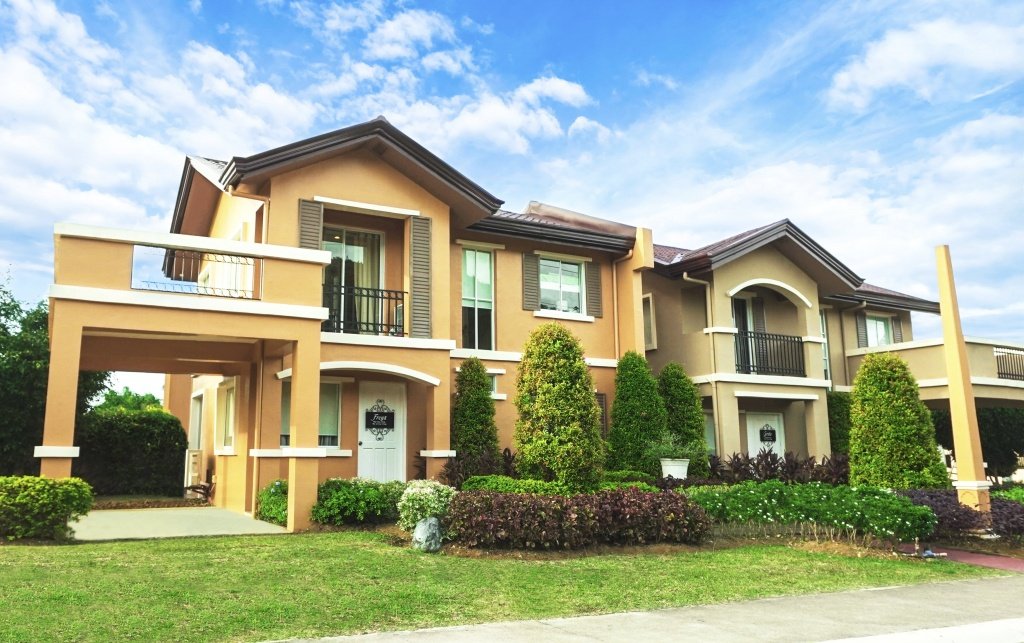 Check out our Houses for Sale in Leyte Province
Discover our house and lot for sale in Leyte Province