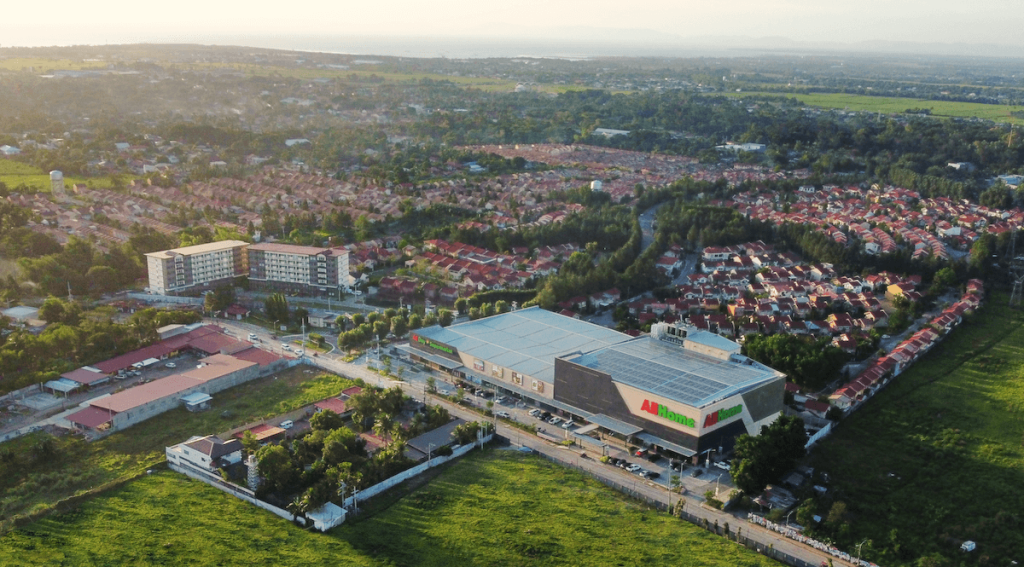 If you're looking to invest in an exquisite property for sale in Bacolod, Negros Occidental, Camella offers attractive and desirable options in Camella Manors Bacolod. Whether you want to start owning a home for small families or a rental property to lease out as an investment, there are several reasons why Camella Manors Bacolod is the one for you.
Read on to learn more.
Why Live and Invest in Bacolod?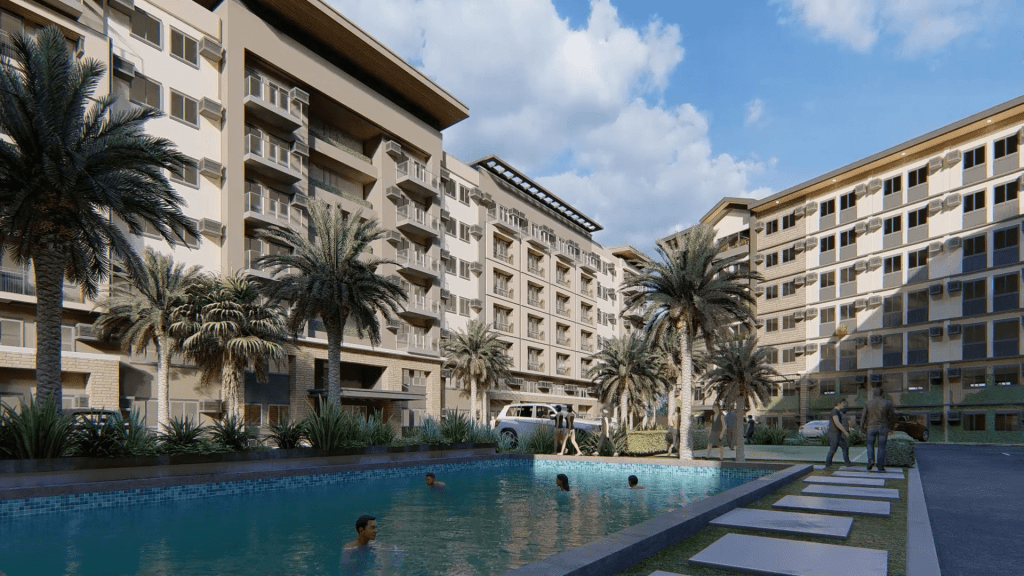 A fusion of city vibe and provincial charm
Bacolod City is located northwest of the island of Negros Occidental. To its left is Iloilo City and to its right is Cebu City. The coastal area of Bacolod is classified as a highly urbanized city, serving as the provincial capital for Negros Occidental. It is also the heart of the Bacolod metropolitan area, together with its neighboring cities of Silay and Talisay.
Despite the modern living offered in Bacolod, the city has managed to maintain its idyllic atmosphere. A drive through Bacolod's streets would take you through acres of sugarcane plantations and farms. It strikes the perfect balance between the city vibe and provincial charm, which means living in one of the houses in Bacolod gives you a balanced lifestyle.
Bacolod is the 'Top Model City of the Philippines 2019'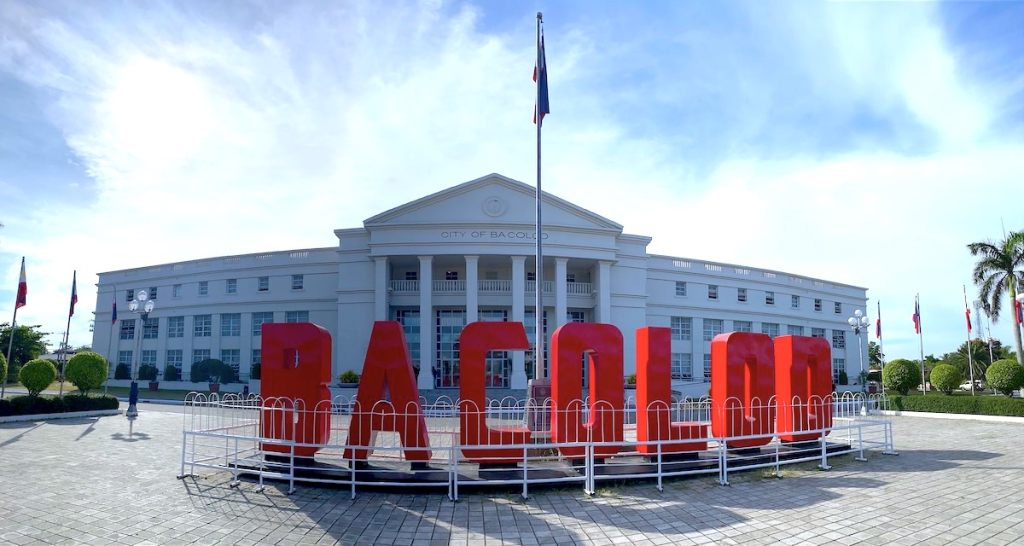 The Philippine Model Cities are accolades presented by the Manila Times to acknowledge effective and innovative local governance. Cities awarded the name show how they have measures that improve their residents' quality of life and local business environments.
In 2019, Bacolod, Negros Occidental was given the honor of being the 'Top Model City' for the second time after it bagged the title in 2017. In addition to this award, Bacolod also received recognition for being a 'Business-Friendly/High Returns and Retirement Haven' in the same year.
Bacolod, Negros Occidental: The City of Smiles and Chicken Inasal
The moniker "City of Smiles" is given to Bacolod because of its most famed festival: Masskara. The festival features vibrant costumes and faces painted with big smiles. Masskara Festival is celebrated annually in October during which tourists and residents flock to take part in the celebrations.
Bacolod is also known for being a culinary hotspot, renowned particularly for its Chicken Inasal. The dish is a local version of chicken barbecue, showcasing the best flavors from the region. The popularity of Chicken Inasal is believed to have started with Bacolod's Cuadra St., which locals also call Chicken Alley.
Bacolod offers World-class Tourism
Bacolod-Silay Airport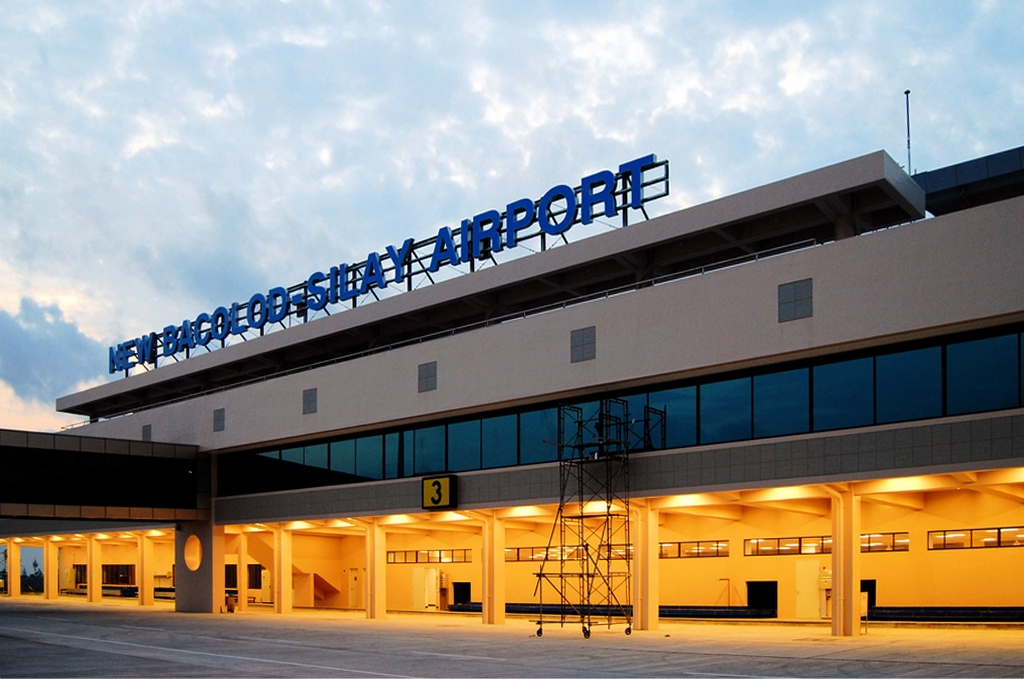 The newly revamped Bacolod-Silay Airport is the gateway to Negros Occidental and the greater region. In recent years, the airport has been expanded and developed to include amenities and technology suited to modern living and traveling.
Significant improvements have been made to the airport, but there are even more developments in the pipeline. The plans include renovations to allow the airport to operate at a greater capacity, improve safety and security, and enhance the airport's marketing efforts.
Negros Occidental Economic Highway
The milestone Build, Build, Build program has a lot of investments in store for Bacolod. Negros Occidental Economic Highway, for one, is currently in the works. The 21.8-kilometer highway is envisioned to be a 4-lane road consisting of 3 bridges and a spacious bike lane. Upon completion, the state-of-the-art highway would be an alternative road to bypass the Bacolod City Central Business District, which lies in the city center.
Landmarks and Establishments In and Around Bacolod
San Sebastian Cathedral
Religion is a huge part of local culture in Bacolod. The San Sebastian Cathedral is a testament to the city's faith. The cathedral boasts one of the most awe-inspiring facades among the province's churches. It has managed to blend classical Baroque architecture with simplicity native to the city. The cathedral is strategically located at the city center, delineating the city's north and south districts.
Right outside the cathedral, just within walking distance, is the Bacolod Public Plaza where people can gather and enjoy the fresh air from the coastline across the street.
Bacolod City Museum and Masskara Coliseum
To the southern side of Bacolod, a new structure is being built. The Bacolod City Museum and Masskara Coliseum is a historic landmark that broke ground in 2020. The landmark aims to enhance and contribute to tourism, culture, and educational goals for the city.
The Php260-million project is one to watch out for. With its floor area of 4,800 square meters, you can look forward to grand exhibitions and shows.
HISTORICAL LANDMARK : THE RUINS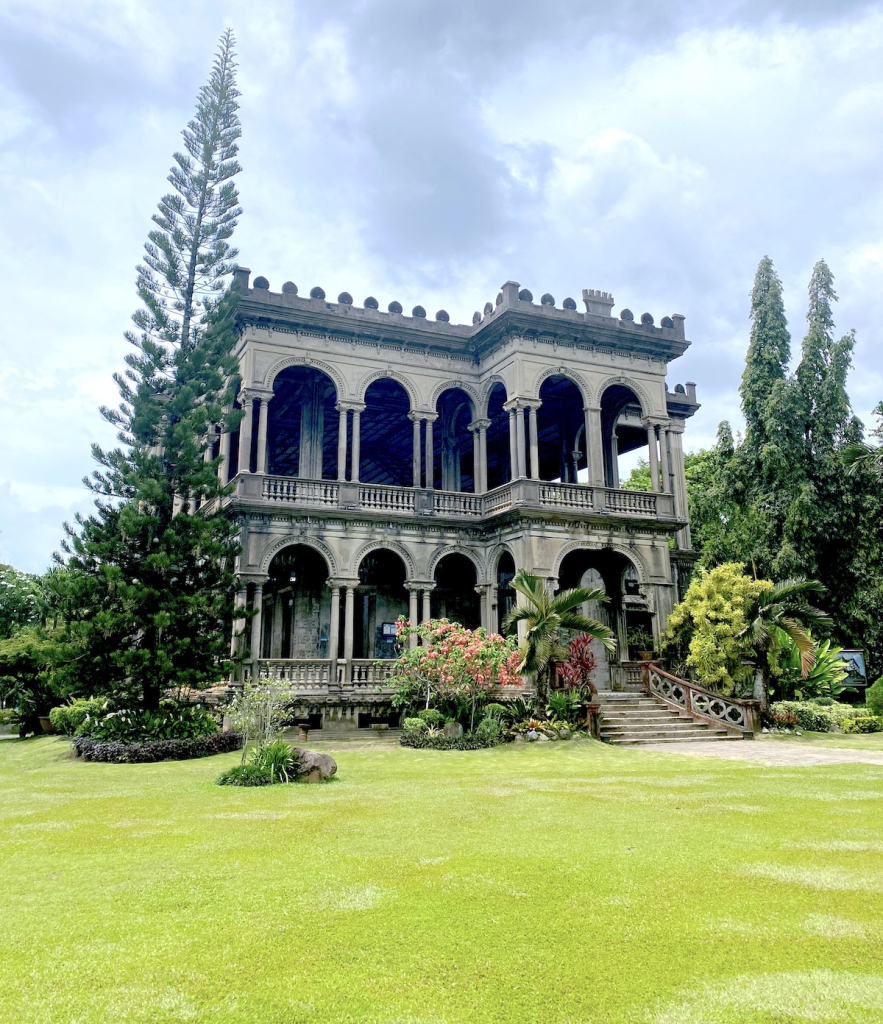 One of the must-visit tourist spots for first time traveller or even as a returning tourist in Bacolod is the popular Ruins in Talisay, just outside of Bacolod City. Formerly known as Philippines' Taj Mahal, it features the ancestral home of Don Mariano Ledesma Lacson, a wealthy sugar baron. The largest mansion ever built in the area, the residential structure was built for Maria Braga, his beloved wife.
Built in World War ll, the family intentionally set the mansion on fire so the invading Japanese soldiers will not be able to use it as headquarters.
Retail and dining establishments
There is no shortage of retail and entertainment options in Bacolod. Major shopping centers and big malls call the city home. Within minutes of each other are Ayala Malls Capitol Central, SM City Bacolod, and several CityMall branches strewn throughout the city center. There are also impressive selections in AllHome and AllDay Supermarket which are both just within walking distance of Camella Manors Bacolod, placing the Camella condo in the best location for families.
Moreover, a stroll through the popular and bustling Buri Road gives you a glimpse of just how wide-ranging retail and dining options are in Bacolod.
Schools and hospitals
Investors raising families and looking for a condo unit in Bacolod or even a house and lot for sale will rejoice in the vast options of educational establishments near Camella Manors. Many well-reputed schools are within reach, including:
La Consolacion College Bacolod

Colegio San Agustin – Bacolod

Bacolod Saint Joseph School

University of Negros Occidental – Recoletos

Living Stones International School – Bacolod

Trinity Christian School

University of St. La Salle
Owning a unit in Camella Manors Bacolod will also put you close to hospitals that offer impeccable healthcare services, such as:
Bacolod Adventist Medical Center

Riverside Medical Arts Building

South Bacolod General Hospital
Camella Manors Bacolod, Condo in the Philippines, is a Practical Home Investment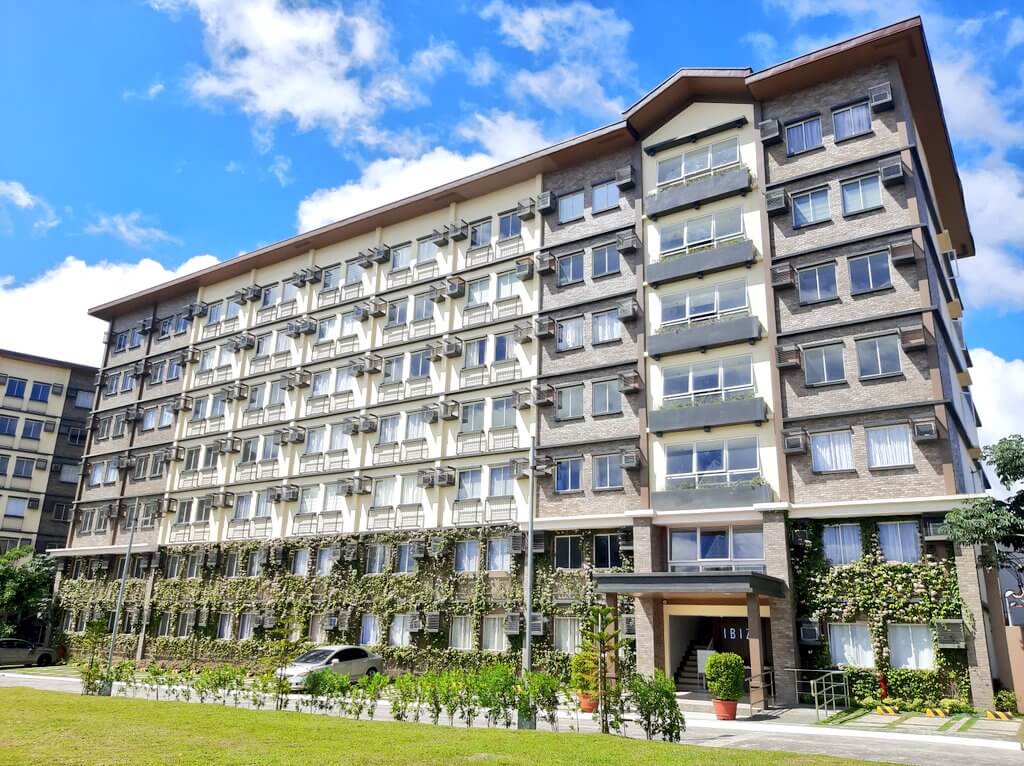 Clearly, Bacolod is the perfect location for investment. Any investor could appreciate how the city highlights and provides a lifestyle that perfectly blends work, leisure, and lifestyle. Even with its laid-back character and still relatively low cost of living, there are work opportunities, business potentials, and other features for you to experience modern living.
Camella Manors Bacolod is the perfect base for a savvy investor. A property in the Camella condo puts you in a home in the best place in Bacolod that money can buy. The development site is right on Cordova-Buri Road, Brgy. Mandalagan, Bacolod City. It's surrounded by numerous lifestyle hubs to meet every one of your needs.
A Camella Manors Condo in Bacolod, Negros Occidental is pefect for small families, start-up family, professionals looking for a halfway home, and even retirees.
The mid-rise property has various unit types. From studio condo units perfect for solo occupants to bigger cuts with more bedrooms for small families, the prices and amenities are unrivaled. Camella Manors provides top-notch features, including round-the-clock CCTV in common areas, a clubhouse, high-speed elevators, a gym, a playroom, and swimming pools, to name a few.
Camella Manors, indeed, is an intelligent condo investment. Schedule a viewing and visit the property today.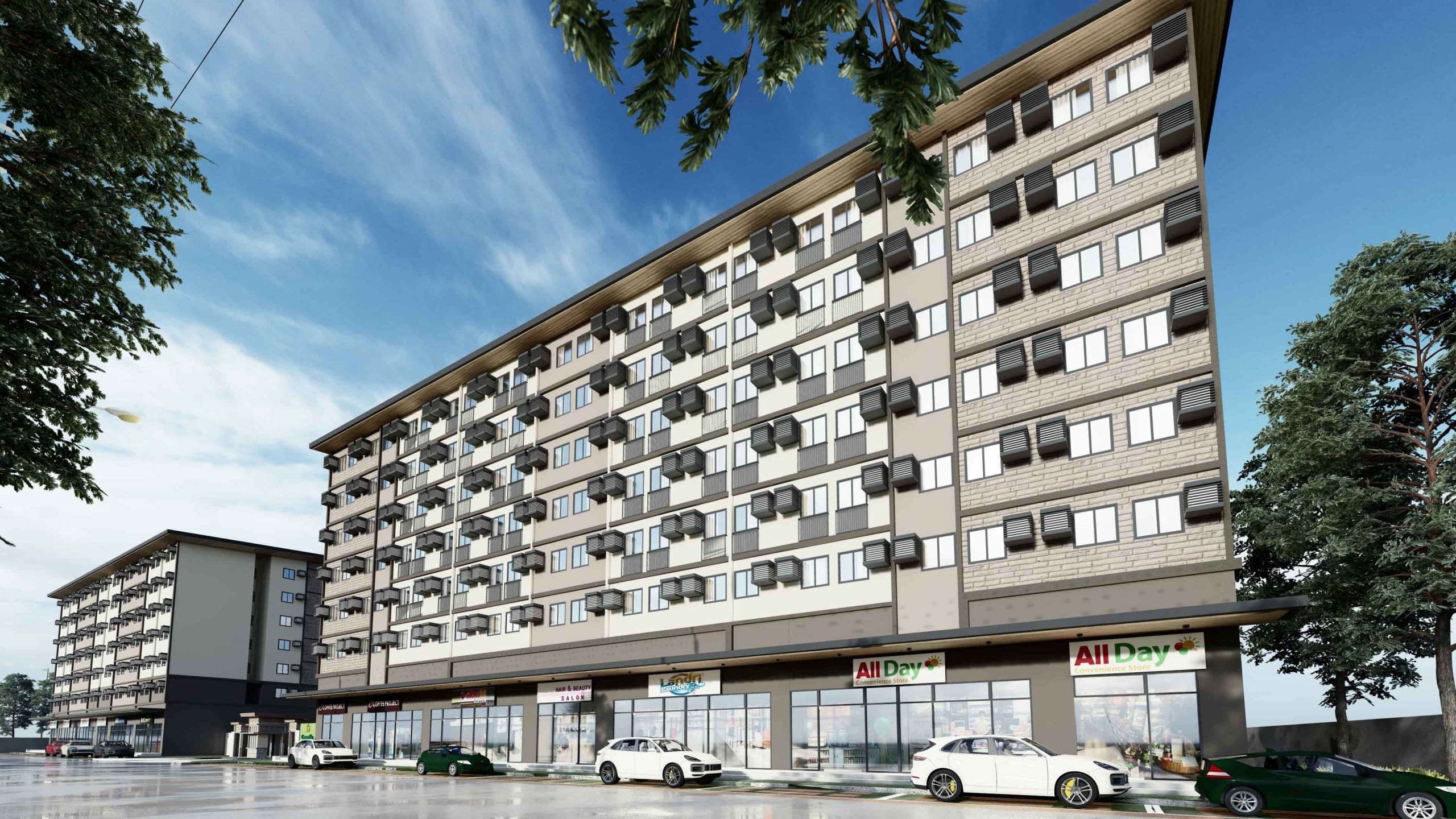 Check out our Condo for Sale Properties
Discover our condo for sale properties in the Philippines