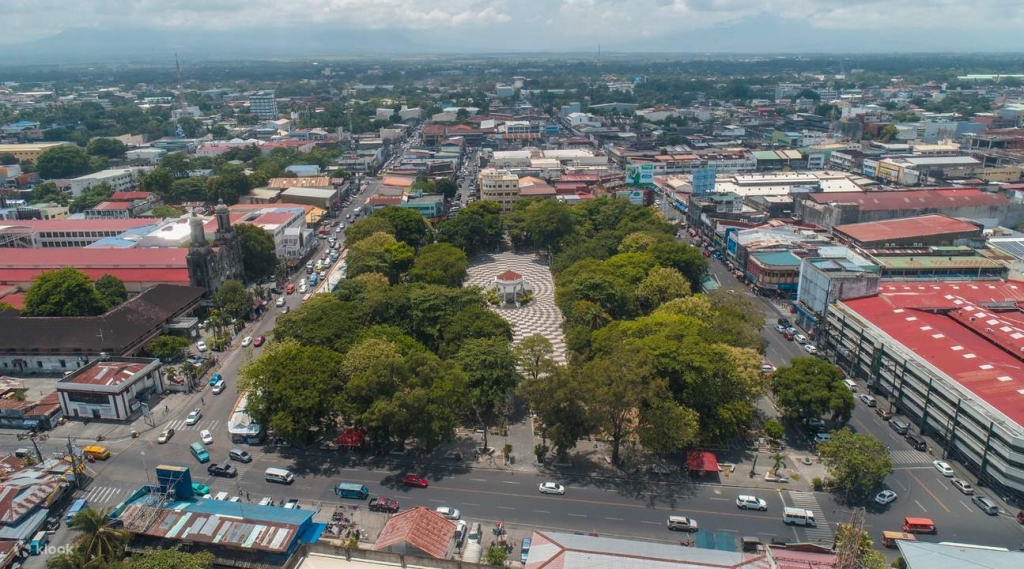 Major infrastructures are rising across Bacolod City, helping the city attract future investors throughout the region. The City of Smiles has long been recognized as a rising investment city in the Visayas due to the influx of business opportunities and its strong economic potential. In recent years, various growth centers have continuously expanded, especially in Information Technology (IT) and Business Process Outsourcing (BPO).
Bacolod is visioned to be a "Smart City" using emerging technologies to create a positive impact in the sectors of governance, business and economy, education, employment, and sustainability. You can find the latest updates on major infrastructure projects that help the city develop a healthy climate for commerce, business, and trade in the list below.
Bacolod- Silay International Airport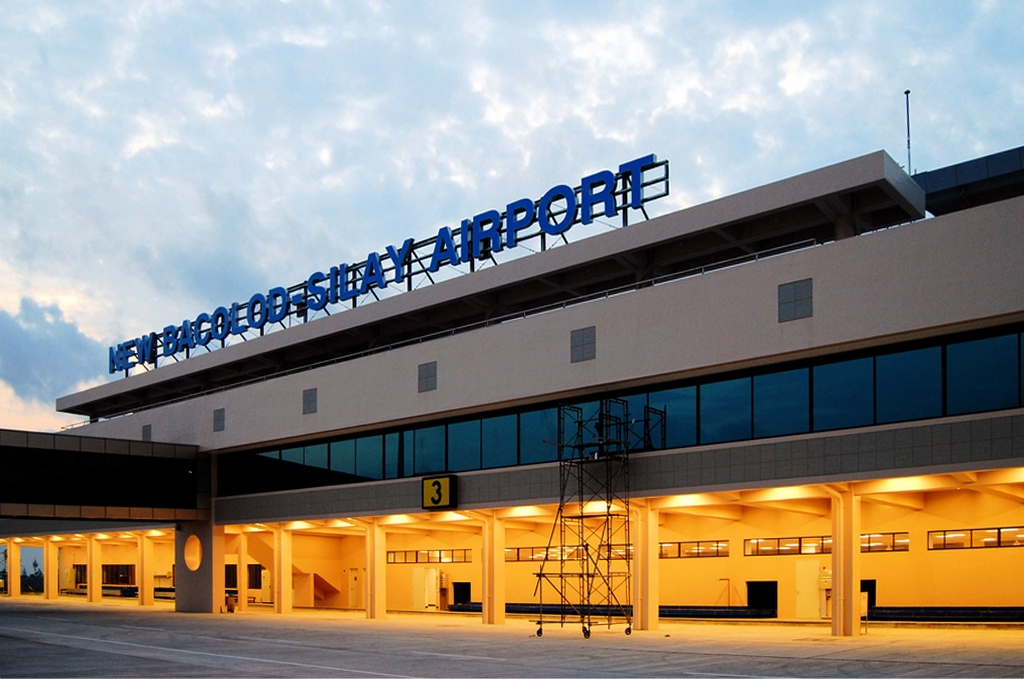 The new Bacolod-Silay Airport serves as the primary gateway to Negros Occidental. It is one of the ongoing projects under the government's Build Build Build program. Inaugurated in 2008, the airport is due for expansion and development.
The operations, maintenance, and development project for the Bacolod-Silay Airport aim to decongest the airport, which is currently operating beyond its designed capacity; enhance operating efficiency, safety, and security; improve passenger amenities; and expand the airport's networking and marketing. As per the Build program website, the project is still in the project procurement phase.
Negros Occidental Economic Highway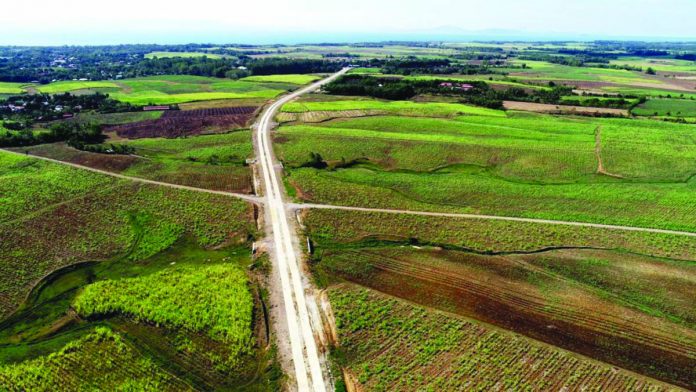 The 21.8 km- highway, which consists of 4 lane road including three bridges and a two-way bike lane, would serve as an alternate circumferential road bypassing the Bacolod City Central Business District that lies in the interior of the city. Targeted to be finished this 2022, it is now at a 22% completion rate as per the Build program website.
Bacolod City Museum and Masskara Coliseum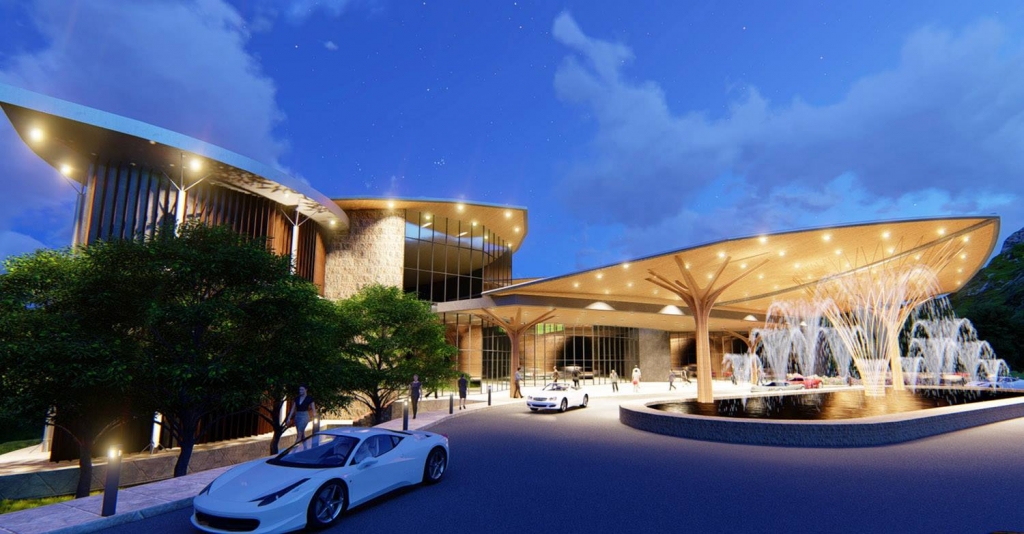 A new and historic landmark that started in 2020 is underway to help contribute to the city's education, culture, and tourism goals. The Bacolod City Museum/Auditorium, located in Barangay Alijis, has a two-story building with a leaf design estimated to cost around P260 million.
With a floor area of 4,800 square meters, the structure includes a multipurpose museum and an 800-seater amphitheater. It is also expected to help spur growth in the Southern part of the city.
These are just three of the numerous ongoing infrastructure projects of the city. Investors favor the city because of its conducive economic climate allowing businesses and industries to grow. This year, there are around 27 real estate developers in Bacolod offering different types of residential and commercial spaces.
The city was declared the Most Competitive, Highly Urbanized City (HUC) in Western Visayas in terms of Economic Dynamism and Infrastructure for 2019 by the Regional Competitiveness Council (RCC-6) and the Department of Trade and Industry (DT-6). With Bacolod's warm and friendly people, the city offers the perfect balance for urban and suburban living, close to nature and other world-class tourist destinations.
Choosing to Invest in Bacolod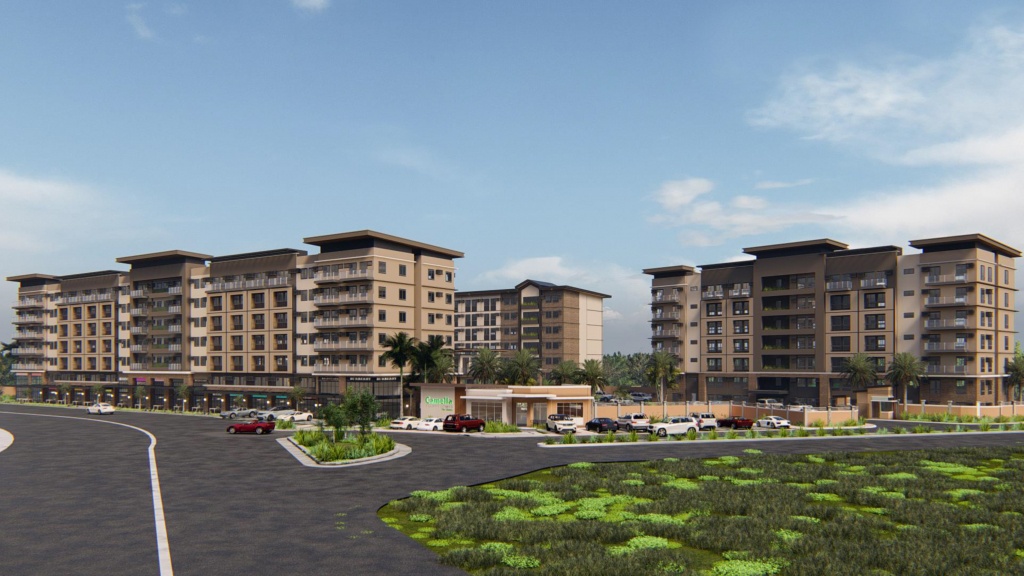 Businesses are on the rise in Bacolod because of the city's thriving economy. Now is the perfect time to invest- whether it's for a company or a real estate property. The latter proves to be a smart choice as real estate is recently rising.
Many opportunities await you in the capital city of Negros Occidental. It is one of the top livable cities in the country and was named the Top Model City of the Philippines in 2017 and 2019. The city features the perfect balance of lush green sceneries and a modern lifestyle.
Camella Manors Bacolod: Live Outside the Box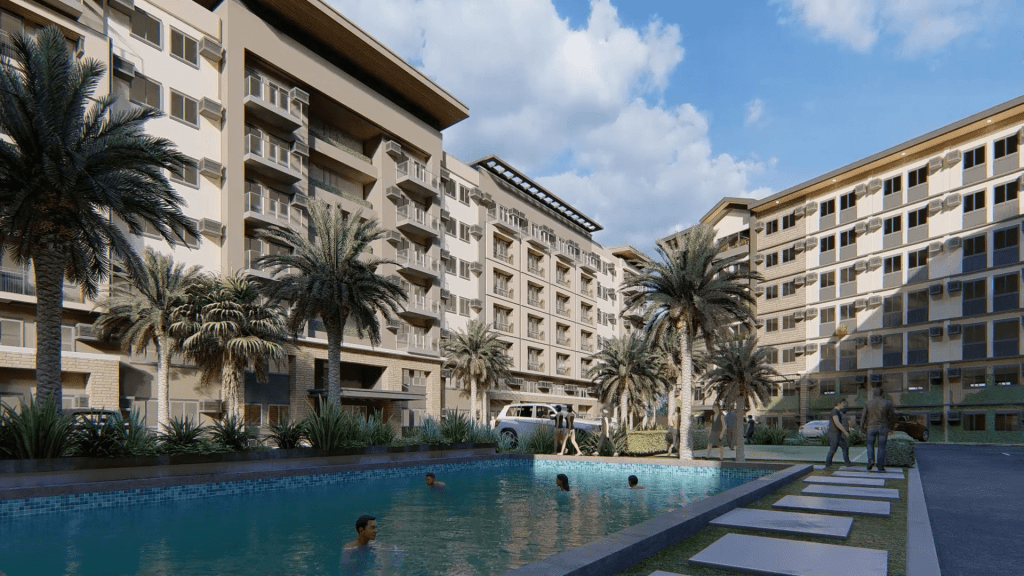 Camella Manors Bacolod will be a wise investment if you're looking for a condo for sale in Bacolod. This development is the first project of Camella Manors in the Visayas to become part of Vista Land's communicity. Camella Manors is Camella's newest mid-rise condominium line located in the regions and nearby provinces outside Metro Manila.
It promotes all-in lifestyle needs and resort-themed amenities that cater to young professionals, starting families, investors, and Overseas Filipino Workers (OFWs).
This vertical village is enveloped by three condominium buildings in a 48-hectare township, pioneering hassle-free urban living amid a booming economy.
It is located along GM Cordova Ave. Buri Road, Mandalagan, you can enjoy the luxury of being in a vacation home in this resort-themed condominium. This condo in Bacolod gives investors the best deal for money with its world-class amenities: a swimming pool, kiddie pool, fitness gym, clubhouse, playground, and commercial strips.
Elevated Living in a Condo for Sale in Bacolod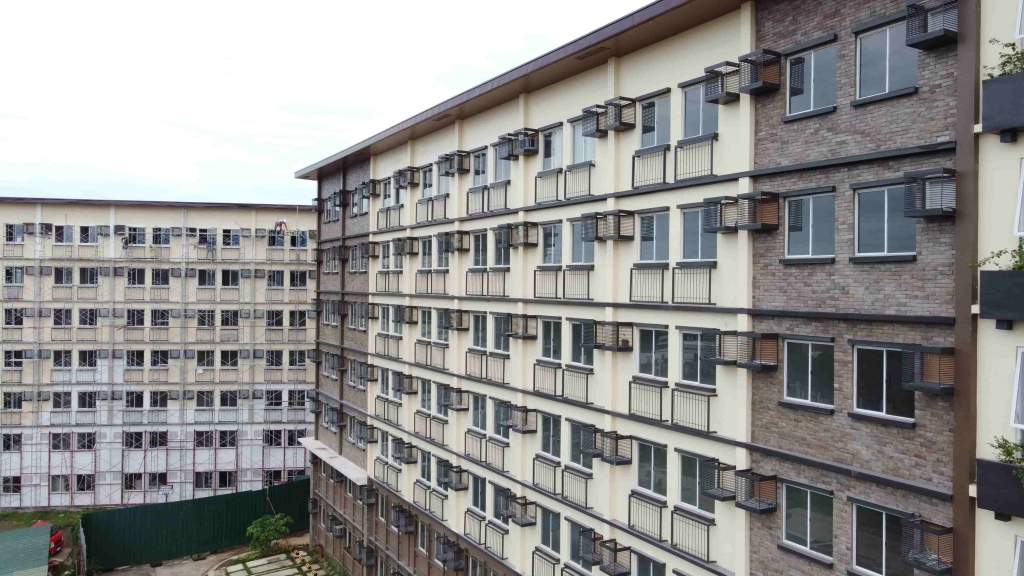 You can enjoy a refreshing lifestyle experience here as it is one of the few Pine-estate condo developments in the country. Now you don't need to go far to have a vacation. The lush and panoramic vibrance of green spaces accented with fresh Caribbean pine trees create a chill and laidback atmosphere perfect for a vacation home in the city.
Experience an elevated condo lifestyle with the additional features of 24/7 Security, verdant landscapes, accessibility to all sectors of the society, nearby tourist spots, and smart condo living. It is also a pet-friendly community that can accommodate your favorite fur babies.
This premiere pine-estate condo development has the perfect blend of comfort and luxury. It is located near malls, hospitals, schools, tourist attractions, and business districts. Spot the condo beside Vista Mall (AllHome, AllDay, AllRX, Coffee Project, Bake My Day, Chicken Deli, All American). It is also conveniently accessible to the Bacolod- Silay International Airport, just 15 minutes away.
Set to be the next development milestone in the city, Camella brings elevated residential development, commercial and retail establishments, facilities, amenities, and business outlets into one integrated landscape as part of a communicity.
Ready for occupancy units is currently available. You can schedule a site tour or check their official webpage to know more about Camella Manors Bacolod. You can also visit their different social media accounts. Reservations can also be done conveniently and hassle-free through our easy-to-use online payment facilities.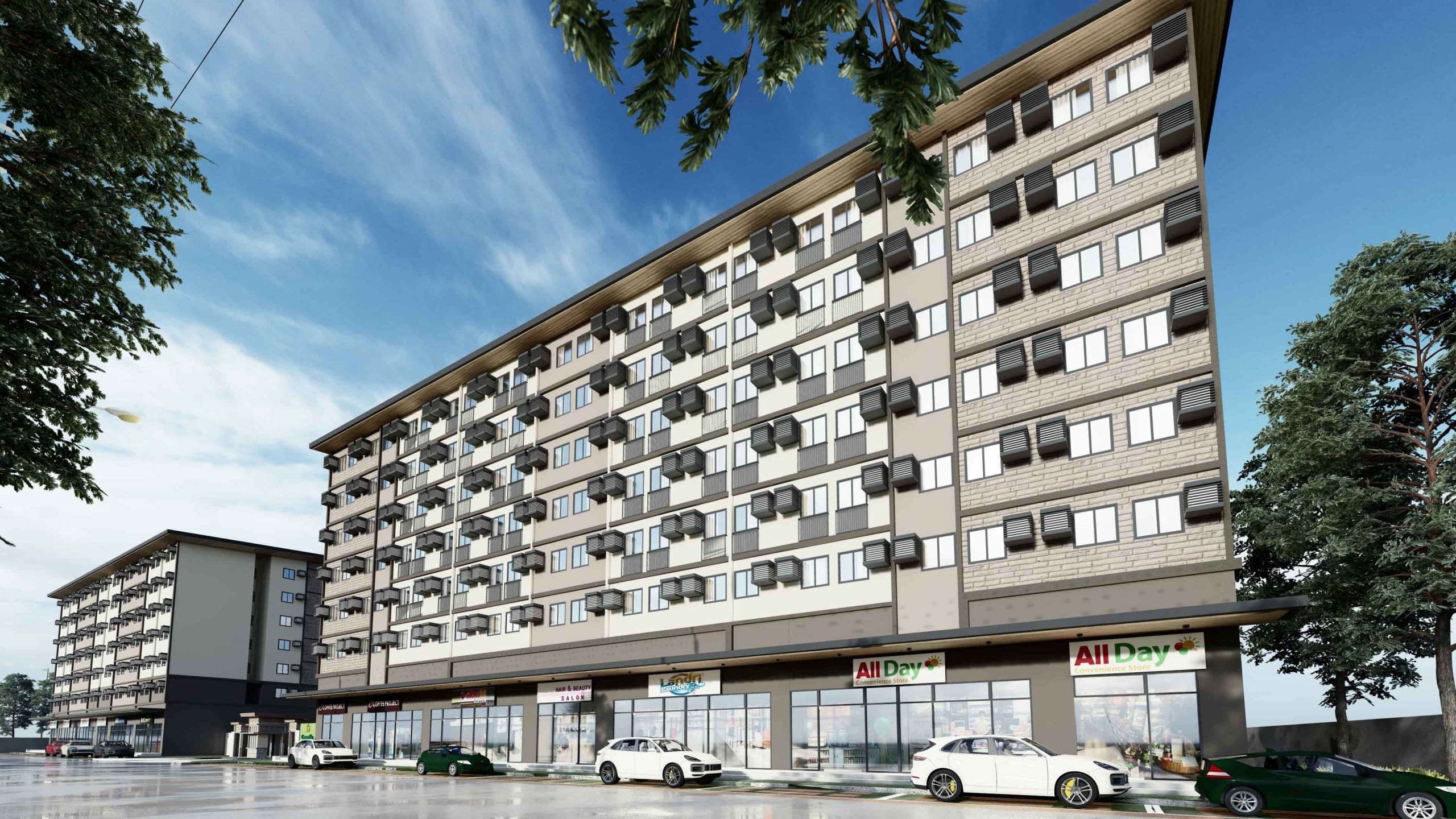 Check out our RFO Condo in Bacolod City
Own the best condo investment in Bacolod City!