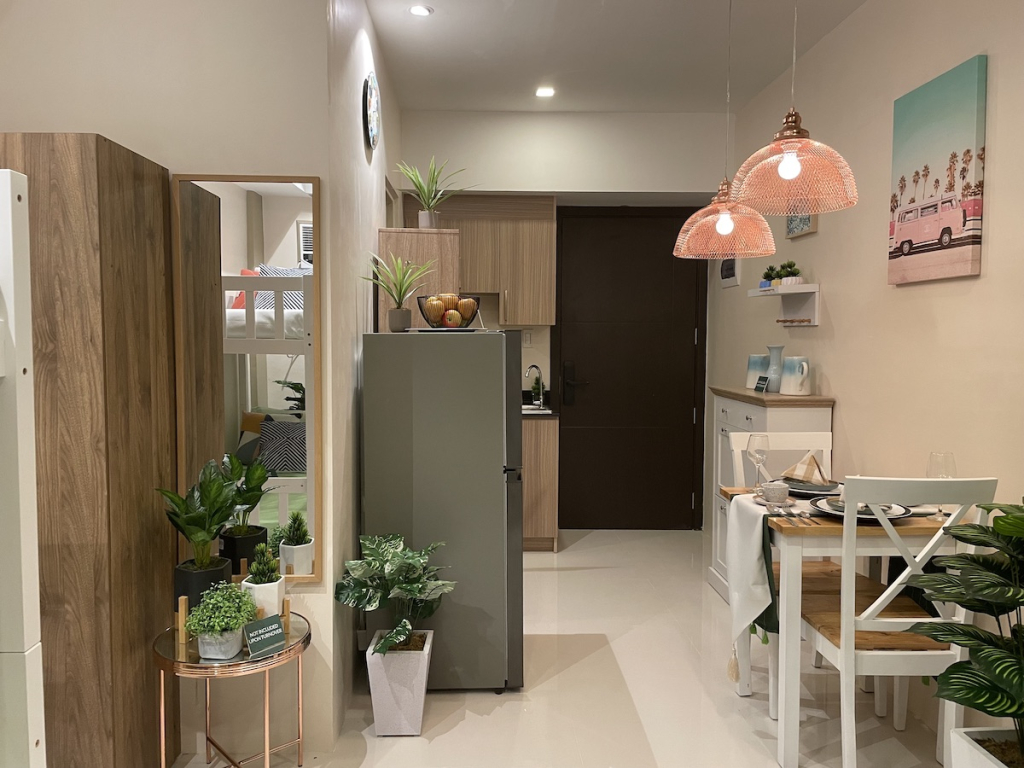 Camella Manors Upstate in Bay, Laguna proudly presented a significant achievement for the year with the recent grand launch of their new showroom alongside the inauguration of the 25th branch of the first-ever letter-writing cafe in the Philippines, Dear Joe.
The milestone activity drew immense attention in the area, attracting a diverse audience of over a hundred individuals, including VIPs, valued business partners, proud homeowners, and enthusiastic investors.
Camella Manors Upstate Showroom
The newly unveiled showroom holds tremendous importance as it serves as a dynamic space for sellers, where they can meet and answer to potential investors' needs. Moreover, the showcase area provides both the sellers and investors a visual appreciation of the condominium unit they will be investing in.
The area provides sellers with the necessary assistance and convenience in showcasing the impressive features of an enhanced and elevated lifestyle in a Camella condominium unit. It offers a platform for potential buyers to explore the meticulously crafted living spaces and immerse themselves in the envisioned ambiance of this upscale residential development in Bay, Laguna – the first of its kind in the province.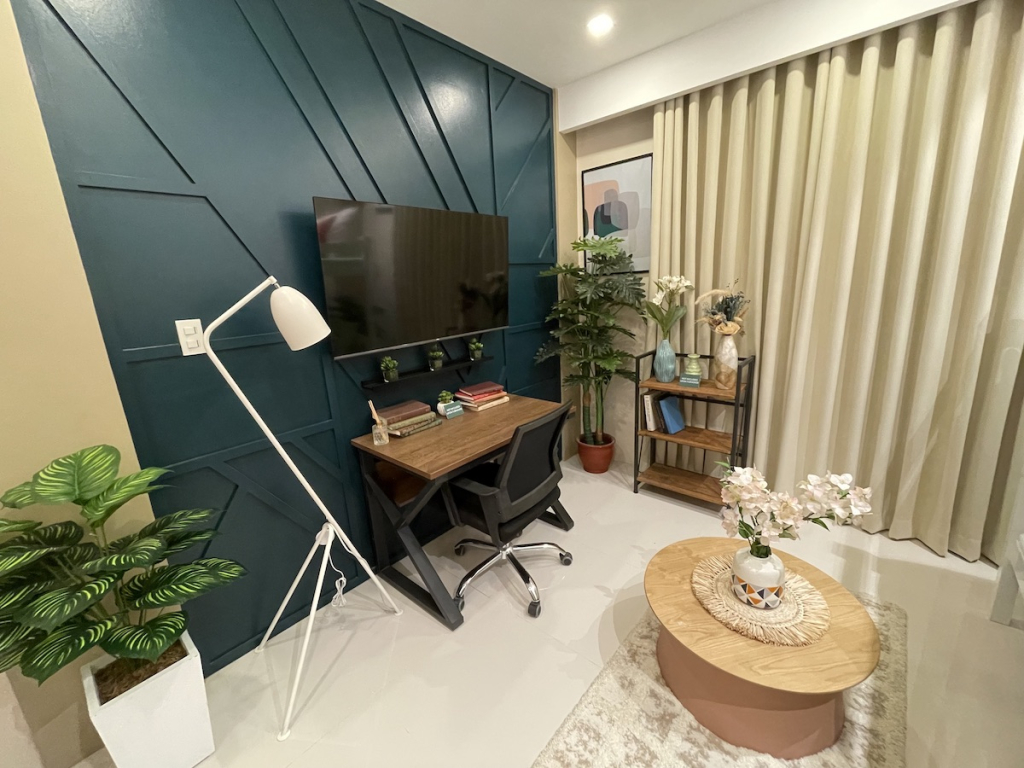 The esteemed presence of Vista Land Chairman, Manny Villar, and Vista Land Chief Operating Officer, Jerylle Luz Quismundo, added an air of prestige and grandness to the event. Their attendance symbolized the commitment of the company's top leadership to the success of Camella Manors Upstate and further heightened the significance of the occasion.
Camella: Pioneering an Elevated Living in Bay, Laguna
It is poised to revolutionize the concept of living, redefining lifestyle, and promising an enhanced quality of life. Nestled in the enchanting municipality of Bay, this resort-themed condominium community will provide residents with an unparalleled living experience. It stands as the first lifestyle vertical village in Laguna, offering dream spaces and an array of resort-themed amenities that amplify the already refreshing ambiance of the locale.
Serving the Academe
The Camella Manors Upstate, near a spread of prestigious college and university campuses in Laguna, specifically caters to students who are in search for the ideal second home as they complete their education. It also provides the places and spaces intended to serve the academe and other business investors who wish to put a stake in the up and coming province.
Life in college is both an exciting and challenging time in every student's life. Thus, Camella is taking on the responsibility of providing this market an appropriate and well-deserved place, fitted out with amenities and facilities that will make this thrilling time in their life hassle-free.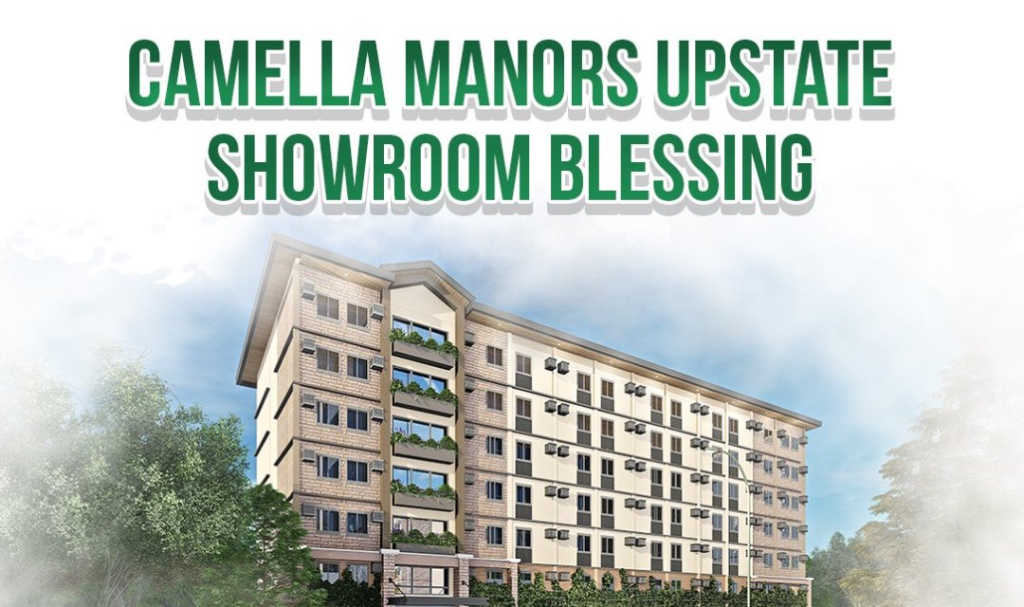 Camella Manors Upstate : A relaxing sanctuary that take its residents to new heights
The first condominium development in Bay, Laguna, Camella Manors Upstate is a beacon of progress and unparalleled convenience at the heart of commerce, top-notch educational institutions, places of worship, and major transportation hubs.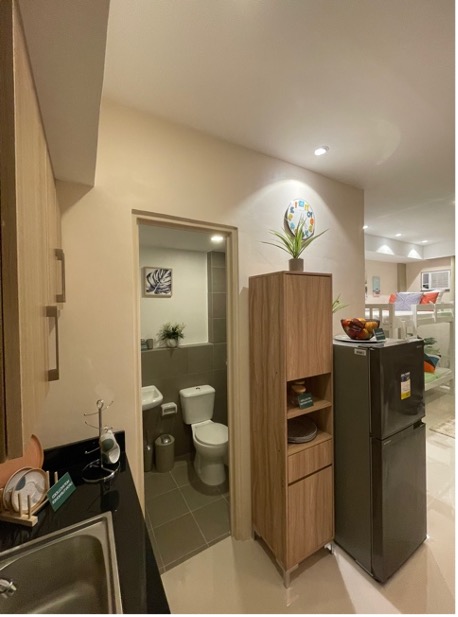 This vertical village, one of the newest condominium offering of Camella by the coast of Laguna de Bay is home to dream spaces and an array of resort-style amenities amplifying the already refreshing ambiance of the locale.
It's strategic location in Bay, Laguna not only offers a respite from the urban chaos but also provides easy access to the vibrant city life of Metro Manila. Residents of this meticulously planned community can enjoy the best of both worlds within a tranquil ambiance complemented by the amenities and opportunities from the nearby city. This seamless fusion of urban convenience, natural beauty, comfort, and sophistication ensures that residents experience a genuinely elevated lifestyle that caters to their every need.
Aiming for the Highs of Life in Camella Manors Upstate
The dynamic yet harmonious lifestyle offered by this vertical community ensures that each day is filled with relaxation and tranquility. Resort-themed lifestyle amenities and features include function halls and study halls where students can either study in peace or converge for group activities. The condominium development promotes healthy living among its residents and offers a swimming pool, jogging paths for, and a wellness area.
The opening of a Dear Joe branch within the premises further enhances the serene and cozy vibe, with its brick walls adorned in green, gray, and off-white hues, creating an inviting and comfortable atmosphere, conducive to learning.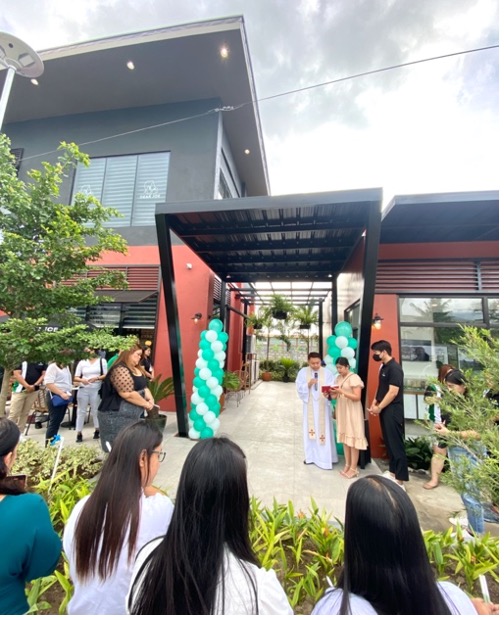 The back to back showroom launch, and Dear Joe's 25th branch's inauguration mark a remarkable milestone for Camella Manors Upstate and Vista Land. It signifies their commitment to delivering exceptional living spaces and unrivaled experiences to their discerning clientele. With their unwavering dedication to excellence, it is no surprise that Camella Manors Upstate is continuously generating excitement and anticipation within the real estate industry and beyond.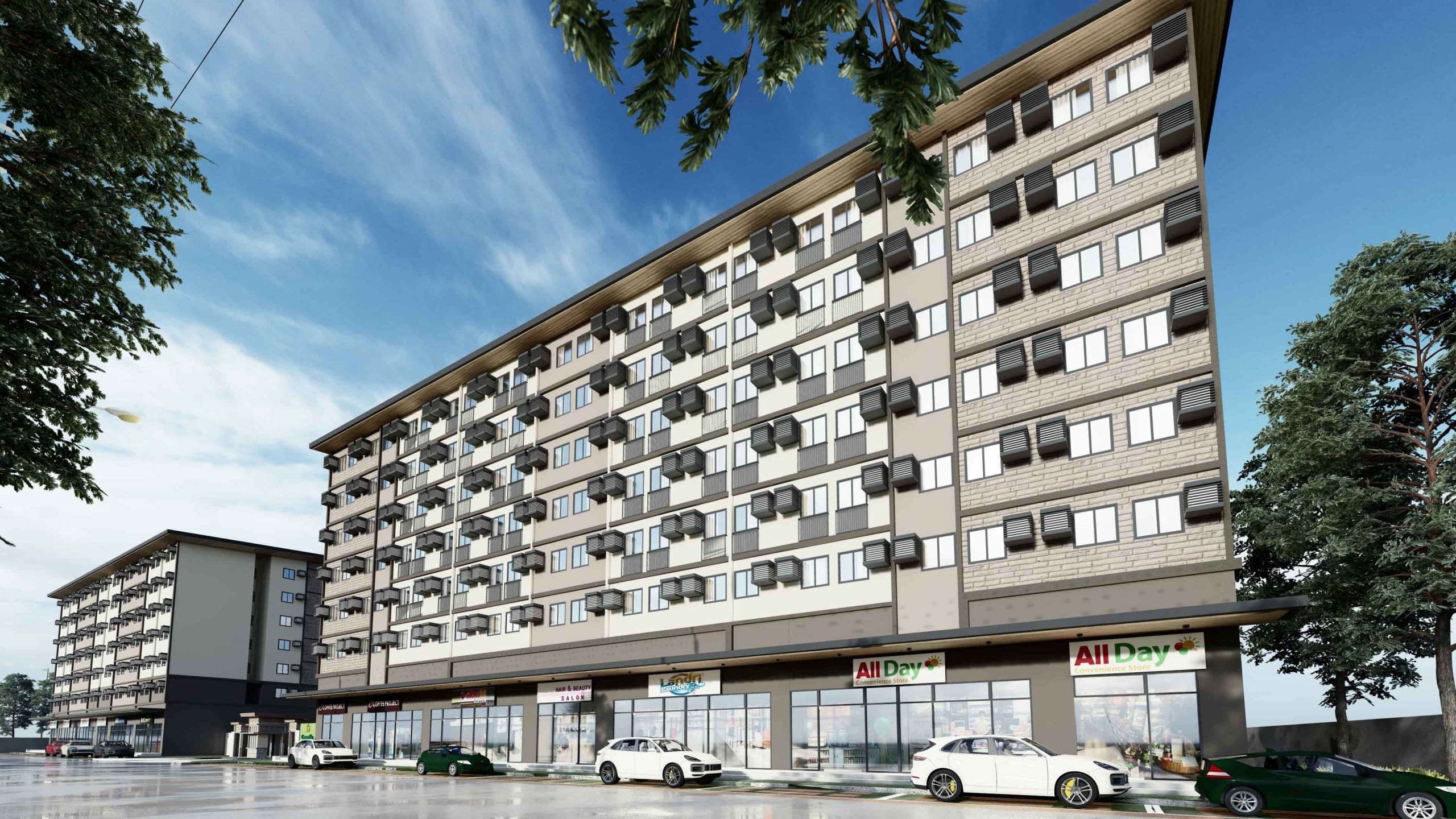 Check out our Condo for Sale Properties
Discover our condo for sale properties in the Philippines