What is in Camella's mixed-use condo in Caloocan, and how will this vertical village define the future living spaces.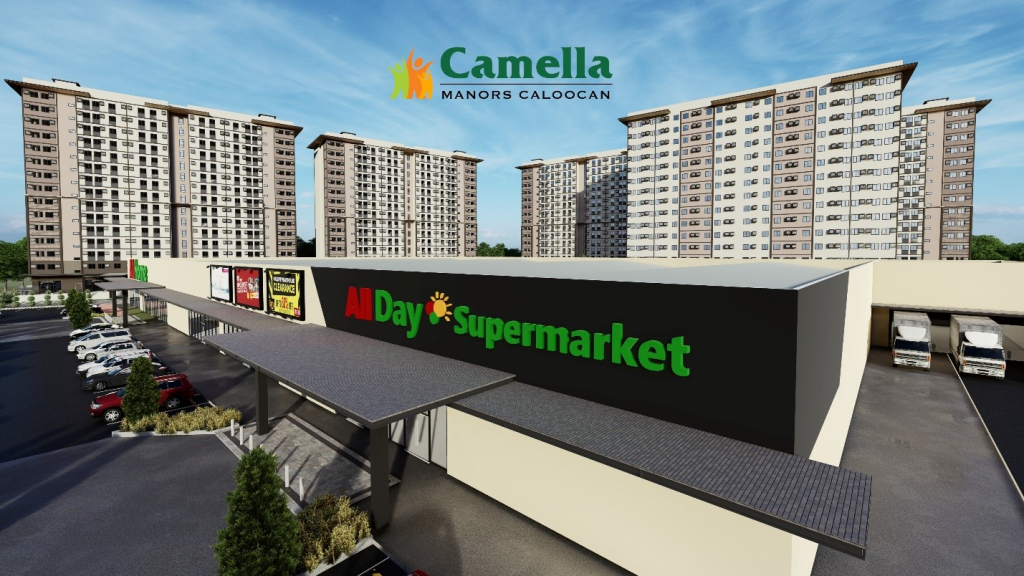 Rethinking Living Spaces During A Pandemic
When Covid- 19 spread in the Philippines, I knew everyone was anxious. For one, it is a new virus that doesn't have any cure, and it can be fatal for some. In early 2020, we heard about the lockdown, which made us very anxious, and asked ourselves what would happen next? Some of us resort to hoarding disinfectants like rubbing alcohol, face masks, and face shields. This way, we feel protected from the spreading of the virus. And, of course, there is no denying that we panic-buy when the lockdown began.
Only one per household could buy food and other necessities, and one of the problems we face is transportation. Since there is no transportation available, it makes our journey harder. For example, living far from shopping malls and markets make it inconvenient to restock. Can we imagine how lucky those who live nearby in the shopping mall or supermarkets aren't quite envious?
The quarantine restrictions are slowly lifting for many areas in the country. But for select communities with high cases of the virus, only limited people can go inside and out in the community. Luckily, developers like Camella now offer condo units in an anticipated pre-selling condo that solve this problem. One best example is its North Caloocan project.
What Are The Advantages Of A Mixed-Use Condo In Caloocan?
To start with, what is mixed-use? Many of us had no idea about this kind of condo development. Well, mixed-use condo development is not just your ordinary residential condo but a combination of commercial development or retail. Camella Manors Caloocan is a mixed-use condo –first in North Caloocan, being located at Brgy. 177 Along Camarin Rd., Caloocan City, the Manors Caloocan is a game-changer in the area because it is not just a mixed-use condo development.
Still, it has its very own commercial complex! Imagine being close to everything, no need to travel for a few minutes, and being stuck in heavy traffic. You can also rush to get your errands done is not as hectic as it is since you are near everything. Who wouldn't love that kind of convenience? Aside from less hassle, you can spend your time with yourself and your family. Camella Manors Caloocan is not just offering a cheap condo but a safe and walkable community where everything is now within your reach!
Under this Vista township, you can have the sub urban lifestyle experience because of its lifestyle amenities. Having a condominium unit in Camella Manors Caloocan provides you with swimming pools, fitness centers, and other establishments you cannot find in similar properties.
So let's dive into the rabbit hole to know more about Camella's Mixed-use condo.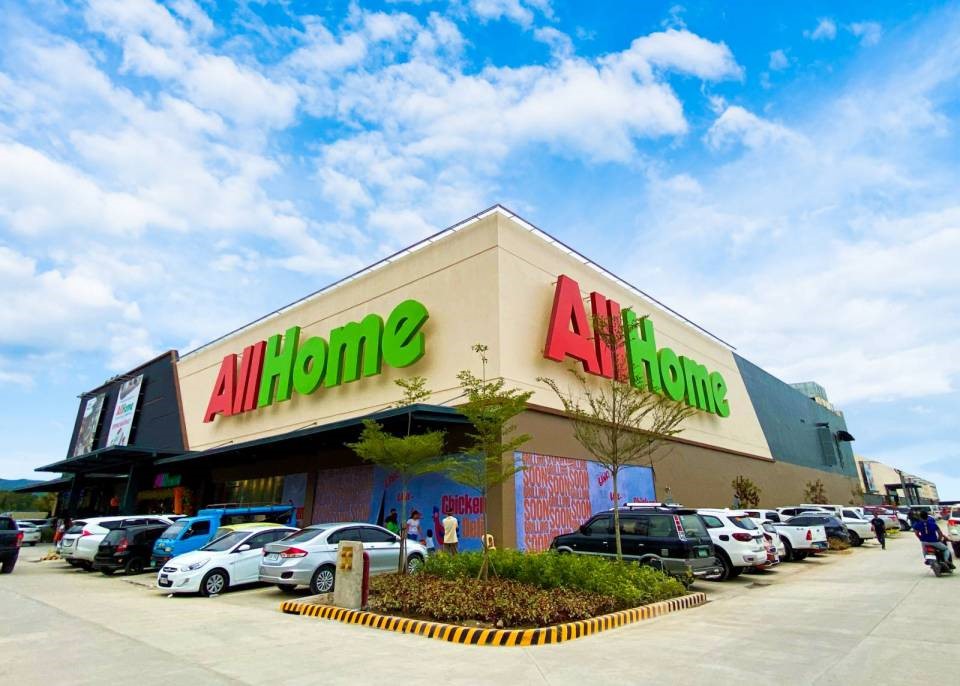 AllHome
Homebuddies members out there, be glad! Because AllHome is now just in the corner! I know we've got many people from Homebuddies who saw a lot of AllHome products flexing on the said Facebook page. Aside from that, AllHome is a one-stop-shop that can cater to everything! From cookware and kitchenware to furniture, home appliance to DIY stuff that catches your interest. With this, Camella Manors Caloocan is giving its unit owner a gift certificate that can be used to start as a celebration for their home or investment.
AllDay Supermarket
Experience such convenience like no other! Imagine having done your groceries without being stuck in traffic or even rushing to supermarkets before the store close?
With AllDay Supermarket within your community, you can shop without a rush since AllDay Supermarket is just right in front of you! You can also treat yourself by cooking your favorite dish with complete and less hassle, from cold cuts to fresh fruits and veggies. You can also find some international snacks that you've been looking for. With AllDay Supermarket, rush and hassle are not in their dictionary. Giving maximum accessibility and convenience Camella Manors Caloocan is a bomb! And a game-changer condominium.
Why settle down in Caloocan?
Exploring The Growing Caloocan: Why Invest In The North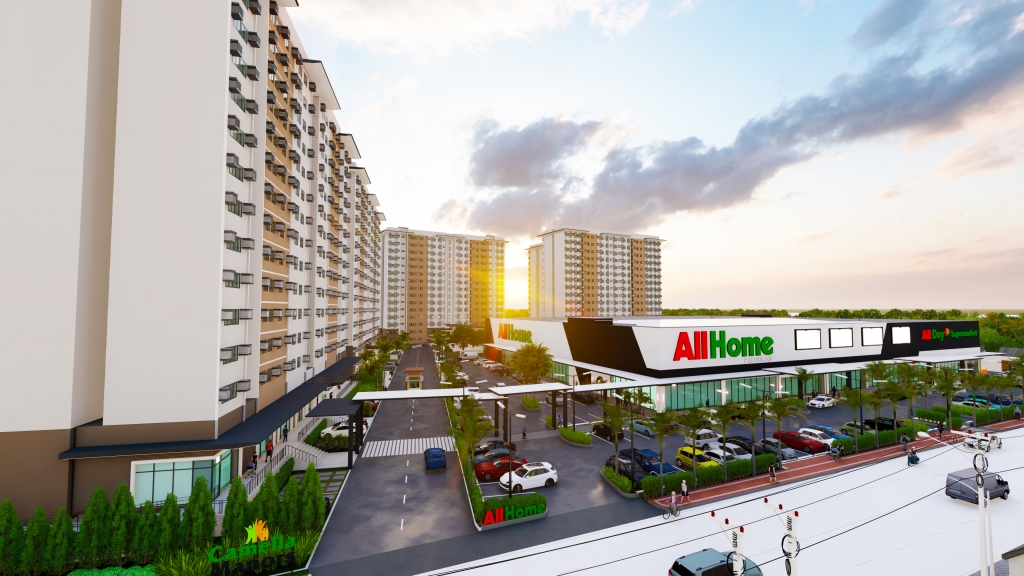 AllDay Rx
Health is wealth so complete your active lifestyle with your multivitamins at your doorstep. No need to worry about looking for the nearest pharmacy in the area. Camella Manors Caloocan commercial complex has a pharmacy nearby. You can buy them from daily maintenance medicine to multivitamins and supplements in AllDay Rx. Having the nearest pharmacy in the community is such a convenience!
Coffee Project
We know many cafés were born during the lockdown, from pop-up coffee in the streets to Japanese-style coffee shops. We undeniably followed the trend "Dalgona Coffee" from South Korea. This coffee is a Korean candy that has been sold in the streets and that has become trendy as it is easy to make. And even before the pandemic started, I knew many millennials were looking for a coffee shop that was Instagramable. Additionally, who wouldn't like an Instagram-worthy feed interior, right? Just to let you know, Camella Manors Caloocan has a Coffee Project in the area, hailed as one of the most Instagramable coffee shops in the Philippines and recognized in the world. Enjoy the cozy with lush greens and calm ambiance, and who hates the scent of coffee, right?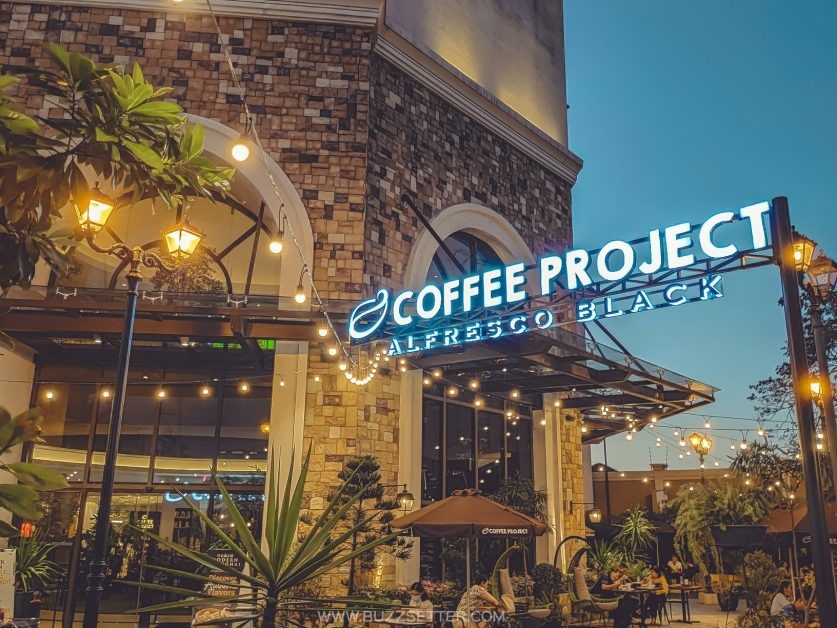 Bake My Day
Aside from calming and relaxing scent of the coffee, it is undeniable the fresh-baked pastry is on another level. And with its alluring aroma, we can't stop drooling and thinking about what kind of bread we want, a sweet and tangy one or a savory full of spices? Having Bake My Day near you, your cravings for something like croissant are easy to have. Enjoy fresh pastries out of the oven every day and indulge in the safe and serene vertical village of Camella in the highly urbanized city of Caloocan, Metro Manila.
Learn the benefits of living in a mixed-use condo in Caloocan!
Condo In Caloocan: Perks Of Living In The Outskirt Of Metro Manila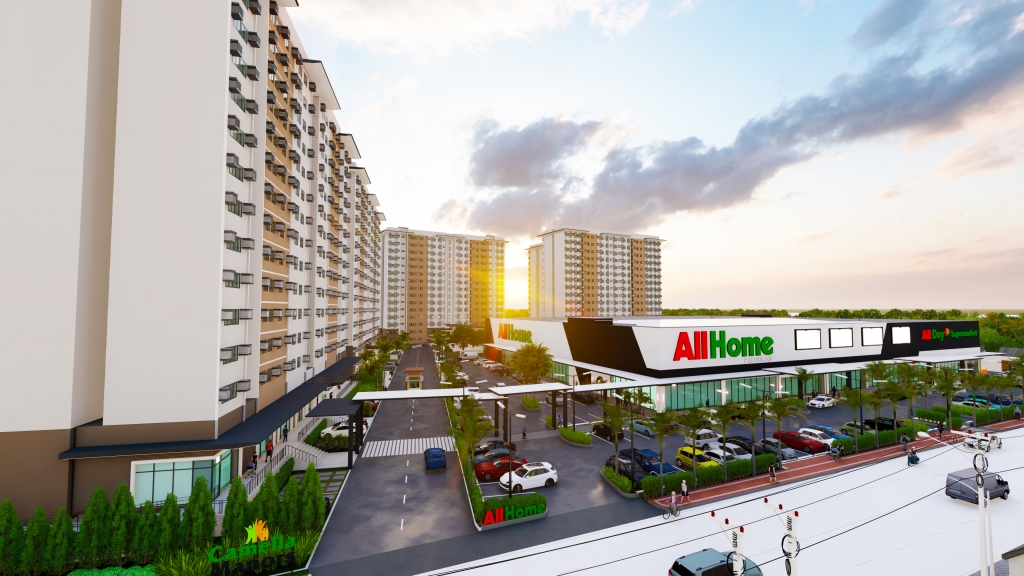 Chicken Deli
Craving for authentic Bacolod Chicken Inasal? Well, that famous Bacolod delicacy is now closer to you. In addition, you can now experience the authentic Bacolod's finest chicken inasal or grilled chicken in North Caloocan with Chicken Deli's within the community. There is no need to travel to search for the nearest chicken inasal since it is just a few steps away from your home.
Now that we already have an idea of mixed-use condo development and know what's happening in the Camella Manors Caloocan commercial complex, we can imagine the utmost convenience that we will soon experience in North Caloocan without any hassle. Additional information with Camella Manors Caloocan is not just an ordinary mixed-use affordable condo development, but you can enjoy the holistic hotel living in North Caloocan!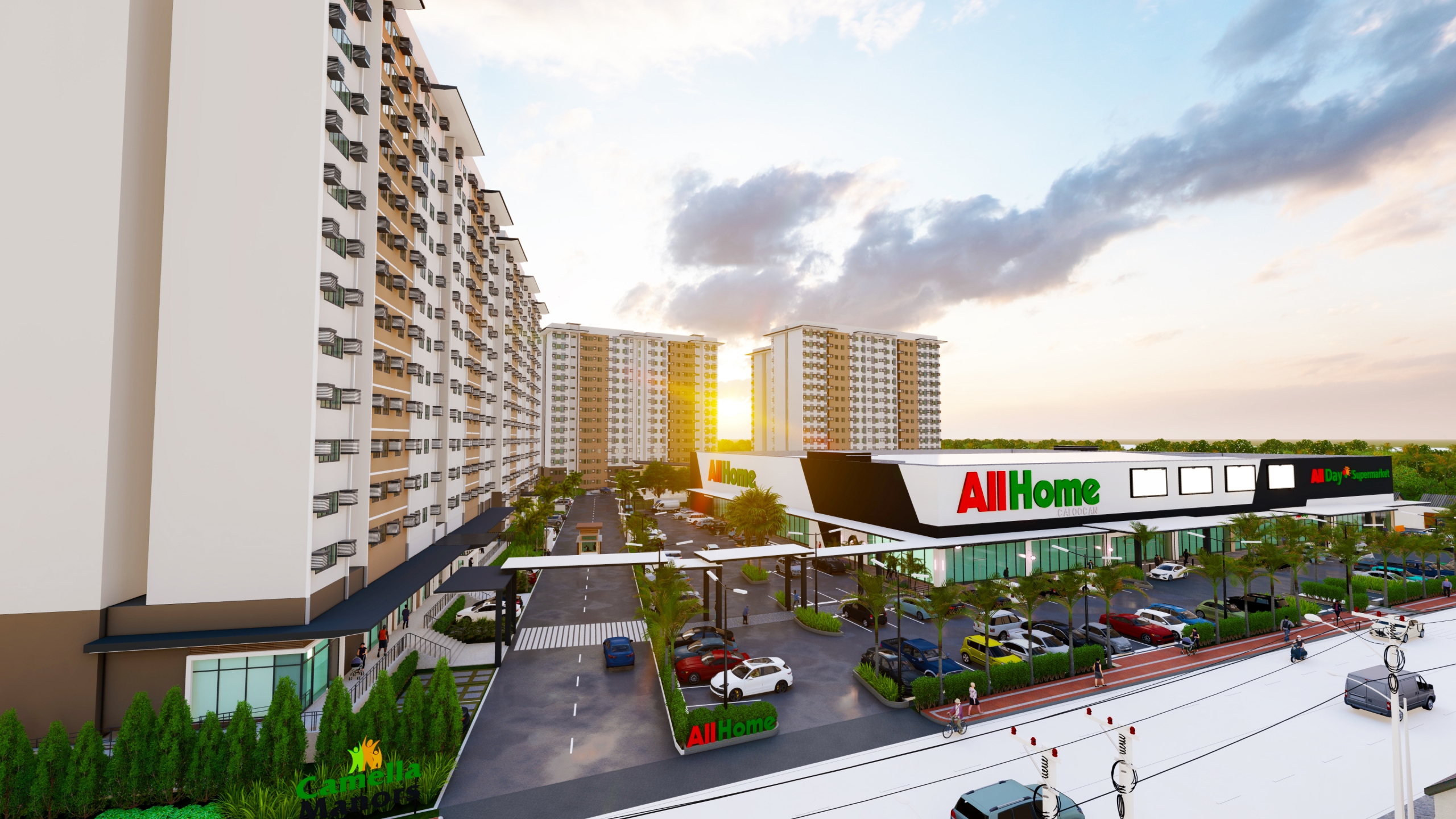 Live in a convenient vertical village!
Check out Camella's pre-selling condo for sale in Caloocan!
By Mara Olivera