Discover everything Nueva Ecija province has to offer from its rich history, beloved tourist destinations, and delectable food options.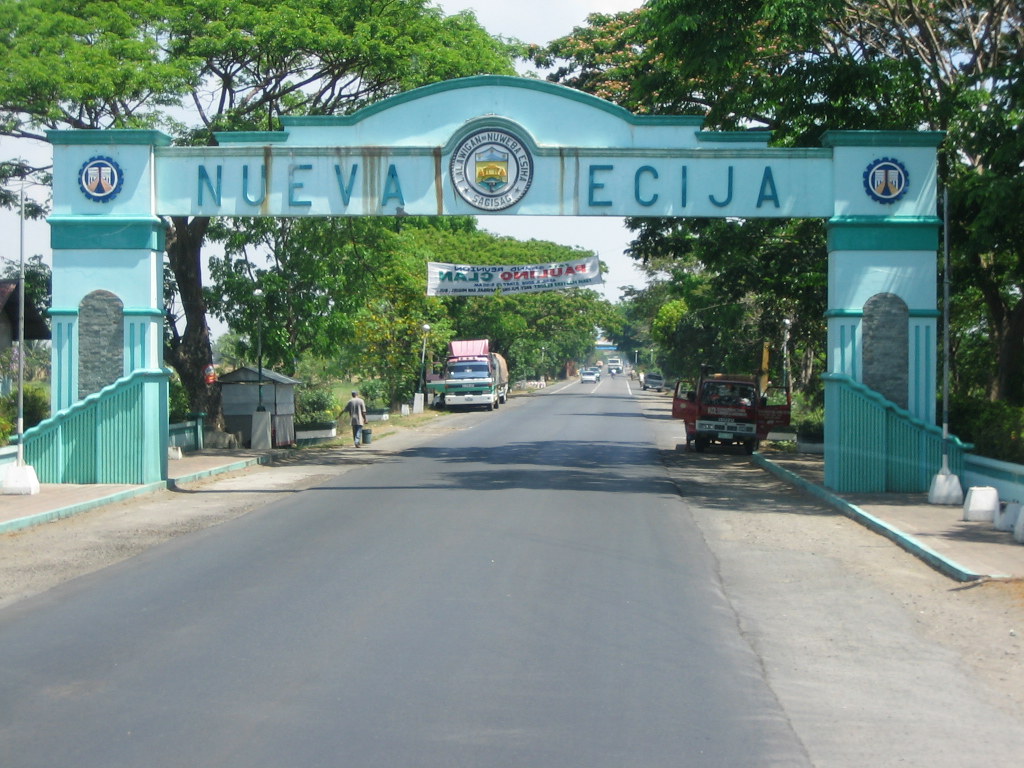 What is Nueva Ecija famous for?
Nueva Ecija is one of the top producers of agricultural products in Central Luzon. In fact, the province's name comes from the Spanish invaders' hometown of Ecija in Spain. Geographically, Nueva Ecija shares borders with the provinces of Bulacan, Pampanga, Tarlac, Pangasinan, Nueva Vizcaya and Aurora. Furthermore, the province is nationally recognized as the Rice Granary of the Philippines. That is because Nueva Ecija is home to a broad plantation of rice and beautiful landscapes. These and the variety of cuisine, traditions, and culture create Nueva Ecija's diverse fine cooking. In addition, there are many historical landmarks to visit and attractions to explore. This makes the province of Nueva Ecija one of the best places to visit in Central Luzon.
How did Nueva Ecija come to be?
Early in history, Nueva Ecija was once a forested area. Here, settlers coming from East, North, and West Vast of Southern plains used to dwell. Plus, they are thought to be skilled in survival and were among the first native settlers of the Philippines.
Due to the sprawling and geologically diverse properties like plains, rivers, and mountains of the land of Nueva Ecija, many tribes migrated and lived along the rivers, making fishing and hunting their source of food.
Tribes that developed along the big river thrived on barter trading. The frequent riverfront trading brought both commercial and cultural contact to the towns. This is especially true in the immense plains of Carranglan, Pantabangan, Bongabon, and Puncan settlements. All of these settlements prospered and developed into more substantial communities.
What are the famous cuisines in Nueva Ecija?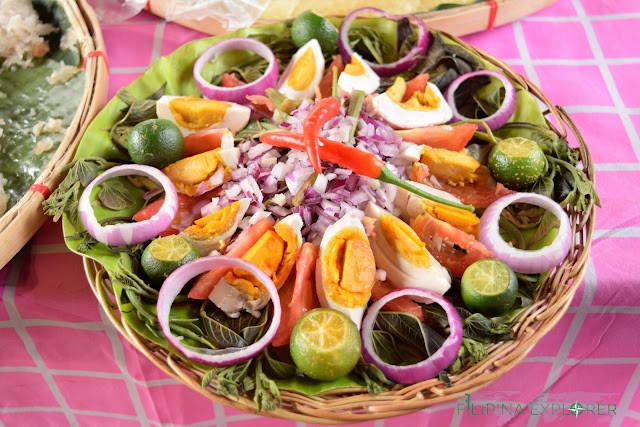 Every locality has its own popular dishes or cuisine that are worth trying out. Novo Ecijanos take pride in the variety of flavors available in their local cuisine. This is also one of the reasons why visitors from all over the country return to the province time and time again. One of the unique treats you can find in Nueva is the Tilapia Ice Cream, created by an HRM Professor at Central Luzon State University. It is a must-try dessert from cheese, and carabao milk with walnuts and cooked tilapia flakes.
Cabanatuan City's Bototay Longganisa is a sweet longganisa from beef with garlic, onion, and other spices that capture the hearts of Filipinos who love longganisa. The sweet juice of this cooked longganisa distinguishes this dish from the many other types of longganisa available in the country. Nueva Ecija is home to various carabao milk products and for being the home of the Philippines' largest buffaloes.
Aying's Homemade Pastillas is a popular store that makes Pastillas made from carabao's milk. Aying's Homemade Pastillas already has over 5 flavors, including Mocha, a distinctive coffee flavor, Cheese and Milk, Ube, and others. Various colors of packaging separate different flavors.
Discover more flavors from Nueva Ecija!
Only In Nueva Ecija: Unique Delicacies To Try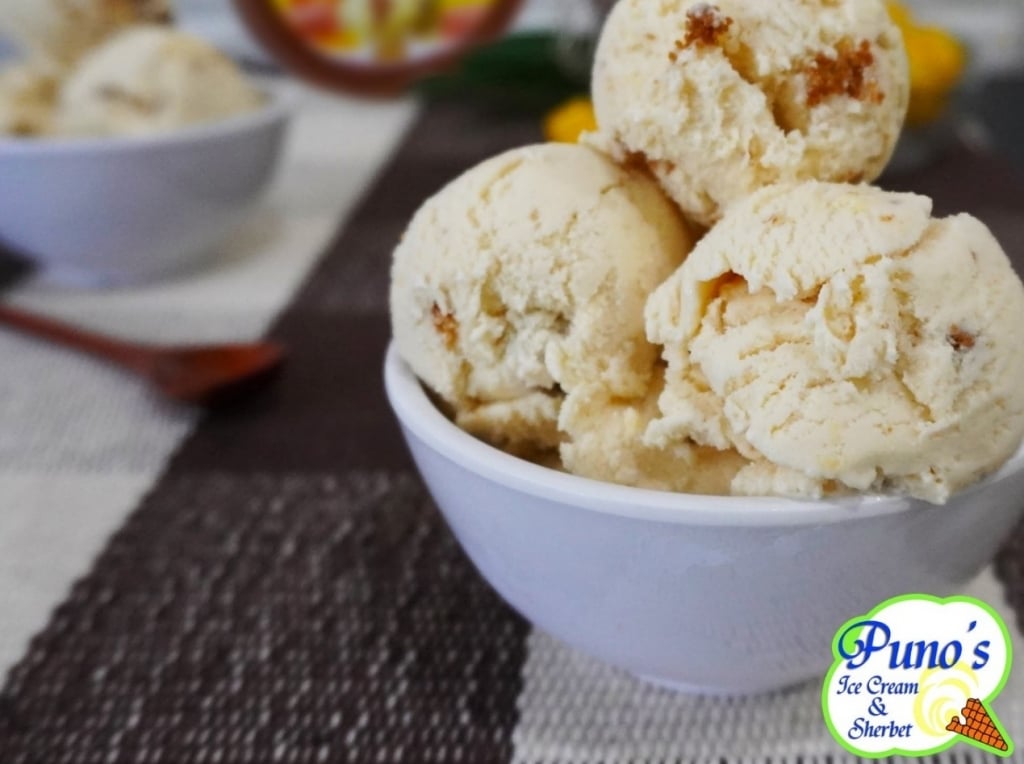 Why should you visit Nueva Ecija Province?
Visiting Nueva Ecija is one of the excellent travel decisions one could make. In fact, Nueva Ecija has a lot of things to offer. If you are after the scenery, history, or whatever that you are looking for, Nueva Ecija has wonderful places to explore. One Town One Product (OTOP) all over the province patronizes and sells numerous arts and crafts made by local producers and craftsmen.
Adventures await you here
For those who love adventures, Nueva Ecija has places for you to enjoy. Diamond Park in San Jose City, Palayan City's Agro-Industrial Park, Minalungao National Park, and other parks provide a breath of fresh air, ideal for families who want to sit and relax while taking in the scenery. Sunset Peak Nature Camp and Tanawan View deck, on the other hand, offers you a good view of the sunset where you can sit and relax with your family and friends. Colosboa Hills, located on the Cuyapo River's rolling slopes, is a true gift to nature enthusiasts. This 10-hectare nature park features camping areas set in a beautiful setting as well as a three-kilometer bike route with downhill and uphill tracks for both novice and intermediate mountain bikers.
Home to one of Southeast Asia's largest reservoirs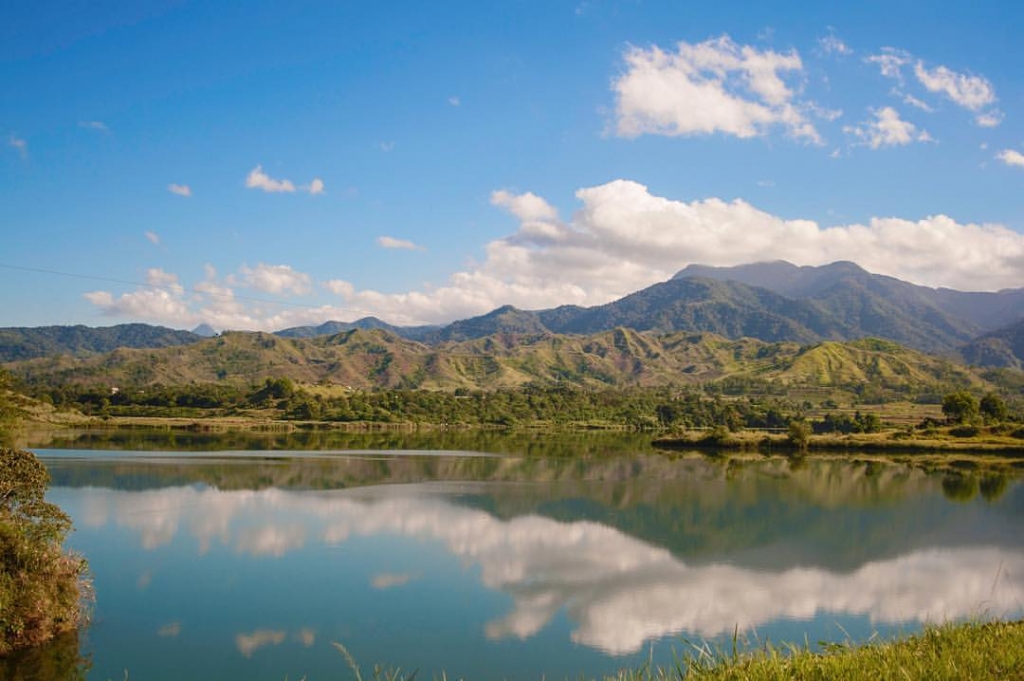 The Pantabangan municipality is home to the Pantabangan Dam, one of Southeast Asia's largest reservoirs and one of the cleanest in the Philippines. But people know little about Pantabangan, except from the Pantabangan dam. Thus first-time tourists are often startled by the town's stunning environment where Highland Bali resort is located.
This resort is ideal for a well-deserved family vacation or an anniversary wellness-and-chill with your special someone. Furthermore, the resort has outdoor pools, world-class spa treatment, and a majestic view of the Sierra Madre. In addition, you also get a vista of the Pantabangan lake, on top of the comfortable rooms and delectable ious meals in the restaurant and poolside bar.
The province is home to many nature views
There are also Mt. 387 (Batong Amat), Mt. Williams, Mt. Dilalam, Aloha Falls, Colosboa Hills, and other landforms you can trek and hike to enjoy the view at the peak.
There are many festivals in Nueva Ecija Province
Every municipality has a spectacular fiesta to honor their patron saints and demonstrate the people's humility and devotion to them. in fact, with five cities and 27 municipalities, Nueva Ecija province has a wide cultural heritage that has become an important element of Novo Ecijanos culture and history. That said, Nueva Ecija is a historic province with vibrant and memorable festivals located in Central Luzon.
Pantabangan, Nueva Ecija hosts Pandawan celebration every last week of April. Furthermore, Pantabangan is one of Asia's largest fish-producing cities, and it plays an important role in Novo Ecija's culture and heritage.
Pagibang Damara is a festival in San Jose City, Nueva Ecija, to praise Christ for a healthy crop, which aligns with the city's annual fiesta, which takes time in the second or third week of April. Meanwhile, Taong Putik is from a unique ritual among Saint John the Baptist worshippers in Bibiclat, Aliaga, and Nueva Ecija. On June 24, the ceremony will begin.
Get more from your life in Nueva Ecija!
Exploring Nueva Ecija: Life At The Heart Of Central Luzon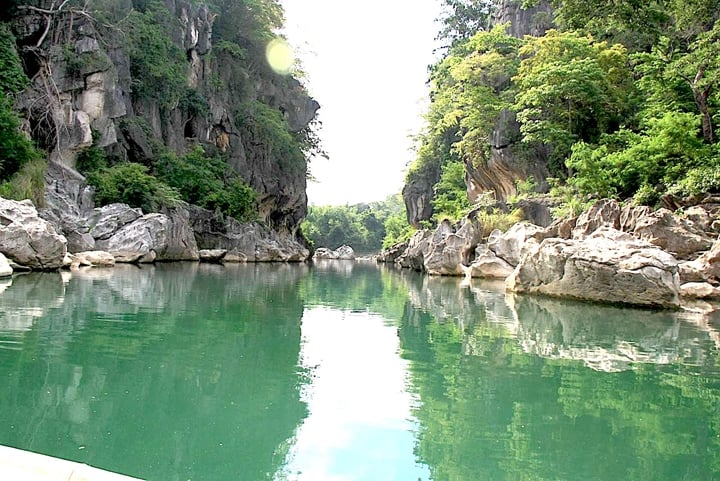 What makes it exciting to live in Nueva Ecija?
The local tourism bureau continues to work hard in recent years to place Nueva Ecija on the tourist map. This is by promoting what has been overlooked for far too long: the province's awe-inspiring natural beauty, rich history, and diverse gastronomic options. Furthermore, Nueva Ecija demonstrates a promising position for a prosperous existence, promising convenience, limitless options, and amazing relaxation areas. In summary, this province in Central Luzon has numerous advantages in exploring and experiencing different cultures, traditions, and cuisines. That is why Nueva Ecija is surely a place to visit and even live in.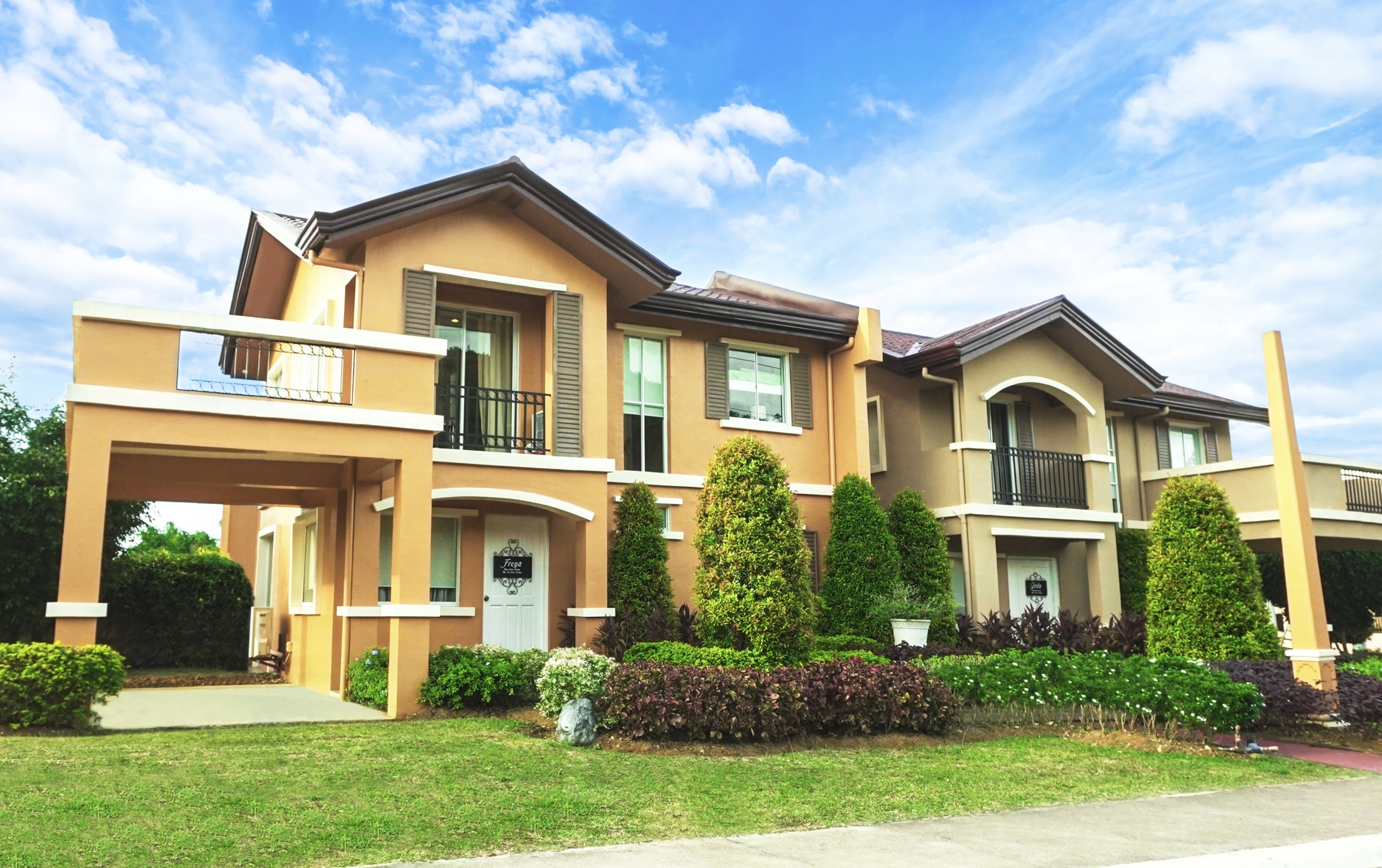 Settling down in Nueva Ecija?
Check out Camella's house and lot for sale in Nueva Ecija for your options.