Nicknamed the "Rice Granary of the Philippines," Nueva Ecija is known to be a top producer of rice in the country. But aside from its vast rice fields, this province situated at the heart of Central Luzon boasts a plethora of farms, culinary delights, agricultural spots, historical sites, and natural allures like rolling hills and tranquil lakes. It is also a famous stopover for tourists going to Baler or Sagada.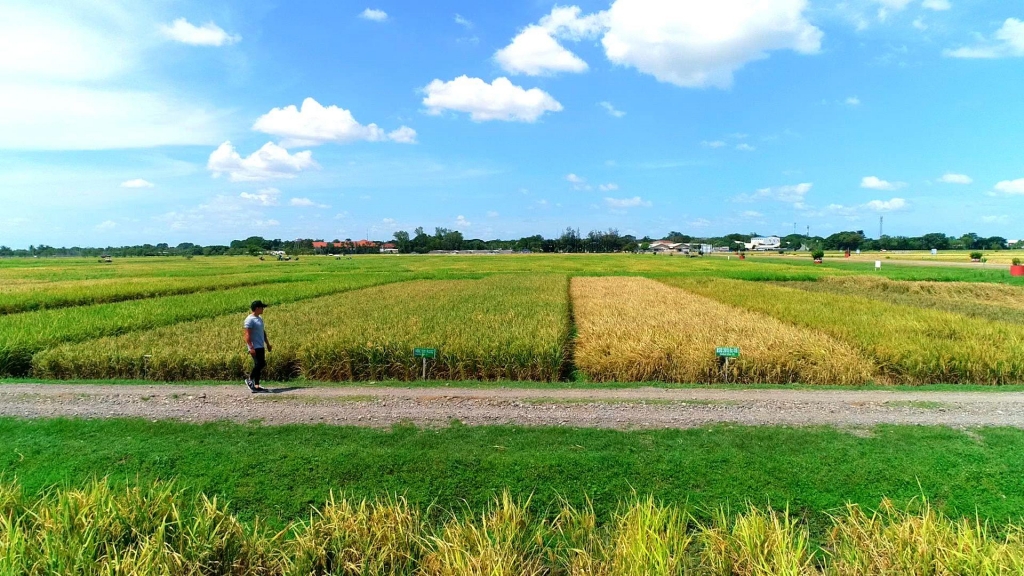 There is so much to explore in this scenic leisure destination for nature enthusiasts and history buffs that you may consider having a short visit or even making it your permanent residence. Here's a glimpse of what it's like to live in Nueva Ecija.
You'll be Surrounded by Plenty of Farms and Resorts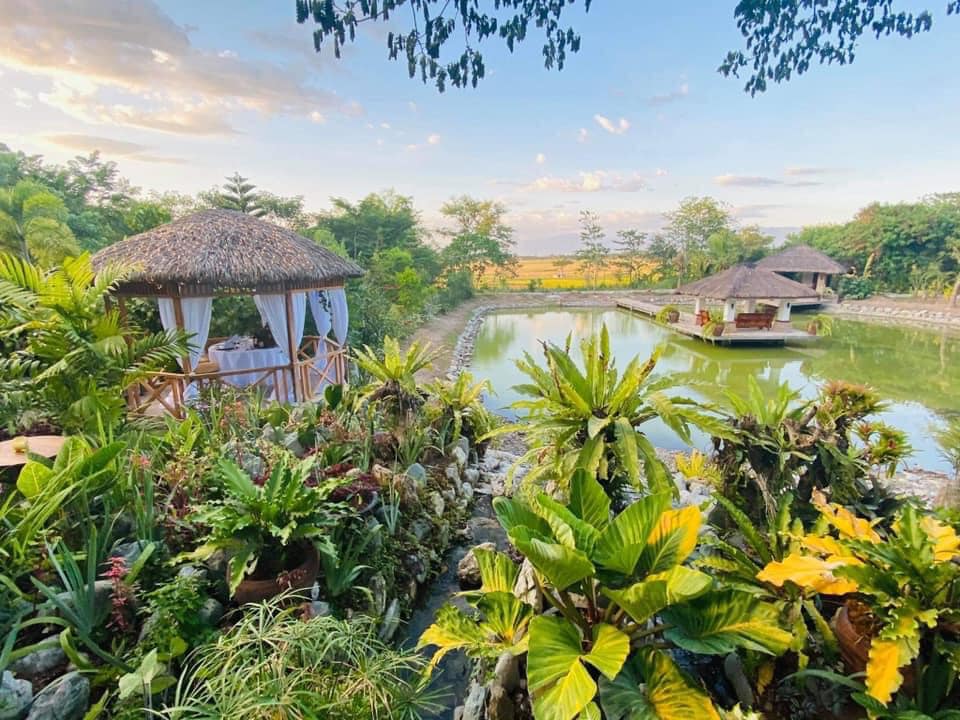 Are you tired of the city buzz and traffic jams? Nueva Ecija will welcome you to various farm destinations, such as the five-hectare Argamosa Farm in Cuyapo, a relaxing respite for plantitos and plantitas with its lush greenery and blossoming gardens. Bali-themed cottages await you in this paradise and some farm-to-table offerings. Weddings and other special events can be held here.
Meanwhile, the 250-hectare PMP Man-made Paradise Farm Resort in General Tinio offers fun-filled activities, allowing visitors to ride horses, pick fruits and vegetables, plant trees, and try sheep herding. In Guimba, there's Myriad Farms, a rustic farm accredited by the Department of Tourism. It is where you can learn more about agriculture and organic farming and get a chance to ride a carabao. The Natividad Farmhouse, Farm Ridge by Desmond Farm, and Highland Bali Villas Resort and Spa deserve some spots in your Nueva Ecija itinerary. 
The Province is Oozing with Gastronomic delights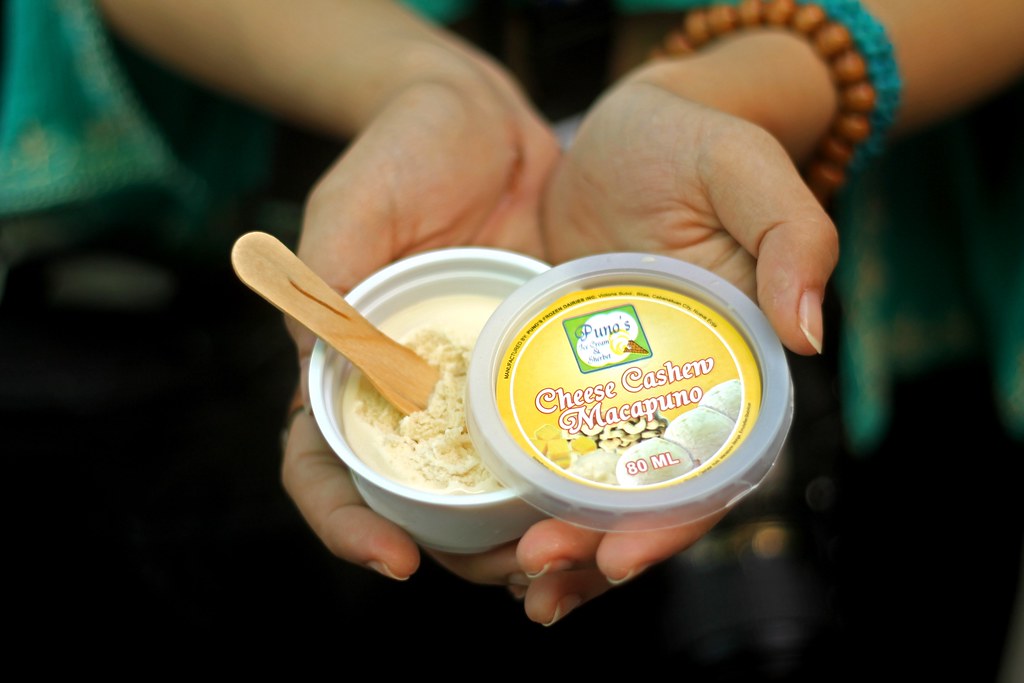 Nueva Ecija is a haven for foodies. Here, you can indulge in delectable local dishes and pasalubong treats for your loved ones. The cheese cashew macapuno-flavored frozen delight from Puno's Ice Cream and Sherbet in Cabanatuan City is not to be missed. Suppose you want something unique to the palate. In that case, you can try the famous Daerrys tilapia ice cream from Central Luzon State University.
For those who love dairies, you may get your supply of fresh carabao's milk, yogurt, pastillas de leche, and other dairy products from Milka Krem in the Science City of Muñoz. Don't forget to taste the province's authentic batutay longganisa from Cabanatuan, buko lumpia from Caffé La Tea, and a variety of delicious kakanin.
You'll Enjoy Accessibility and a Convenient Location
This province is three to four hours away from Metro Manila through the Subic-Clark-Tarlac Expressway (SCTEX). More infrastructure developments will aid its connectivity, just like the Central Luzon Link Expressway (CLLEX). This 30-kilometer four-lane expressway project linking Tarlac City to Cabanatuan City in Nueva Ecija will reduce travel time between the two cities from 70 minutes to only 20 minutes. It is likely to serve about 11,000 commuters and motorists every day.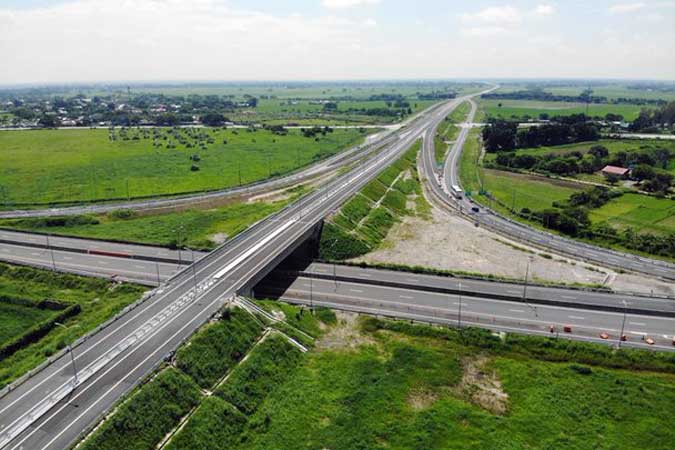 You have plenty of choices for quality education, such as the Central Luzon State University, Nueva Ecija University of Science and Technology, Wesleyan University-Philippines, La Fortuna College, College of the Immaculate Conception, and PHINMA Araullo University. Health services are abundant as well. Agriculture is a leading industry in this province, granting livelihood to the people living here.
Aside from rice, other agricultural products include corn, onion, mango, eggplant, garlic, and banana. Agri-tourism and ecotourism are also flourishing. Moreover, Nueva Ecija is strategically located near Pampanga, Bulacan, and Tarlac, so that you can enjoy the numerous opportunities present in these areas. 
Many Natural Attractions and Historical Sites will be your Backdrop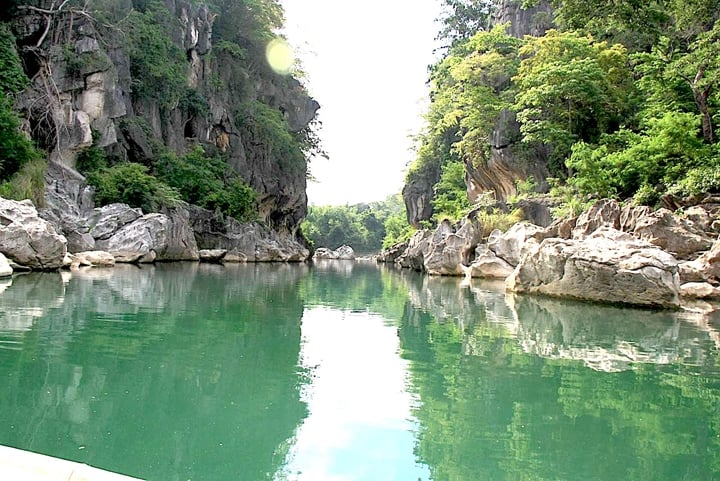 Get ready to be mesmerized to beautiful natural gems of Nueva Ecija, such as the postcard-worthy Colosboa Hills in Cuyapo with its scenic bike trail. The picturesque Pantabangan Dam is a must-visit attraction. It overlooks a lovely lake; Pantabangan also boasts breathtaking views of the Sierra Madre Mountain Range.
You can visit Minalungao National Park, Batong Amat, Gabaldon Falls, Aloha Falls, and Paasa Peak. You can head to the Freedom Park for history enthusiasts and learn more about Cabanatuan's storied past through a walking tour. Cabanatuan Cathedral and Plaza Lucero are also nearby.
Come Home to the Philippines' Rice Granary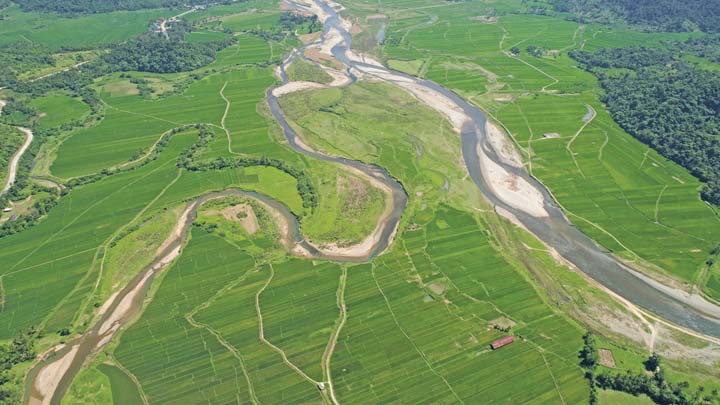 Suppose you're planning to purchase a house and lot in the Philippines. In that case, Cabanatuan City—the largest city in Nueva Ecija—is a perfect location for you and your family. The highly urbanized city is an economic and educational hub in the province. It is also known for the moniker "Tricycle Capital of the Philippines."
It's where shopping malls and supermarkets, such as Robinsons Townville Cabanatuan, SM City Cabanatuan, Walter Mart, and All Home, are within reach. Schools like PHINMA Araullo University, Nueva Ecija University of Science and Technology, and College of the Immaculate Conception are also found here. Places of worship, tourist destinations, and hospitals are nearby. 
Your Dream House and Lot in Nueva Ecija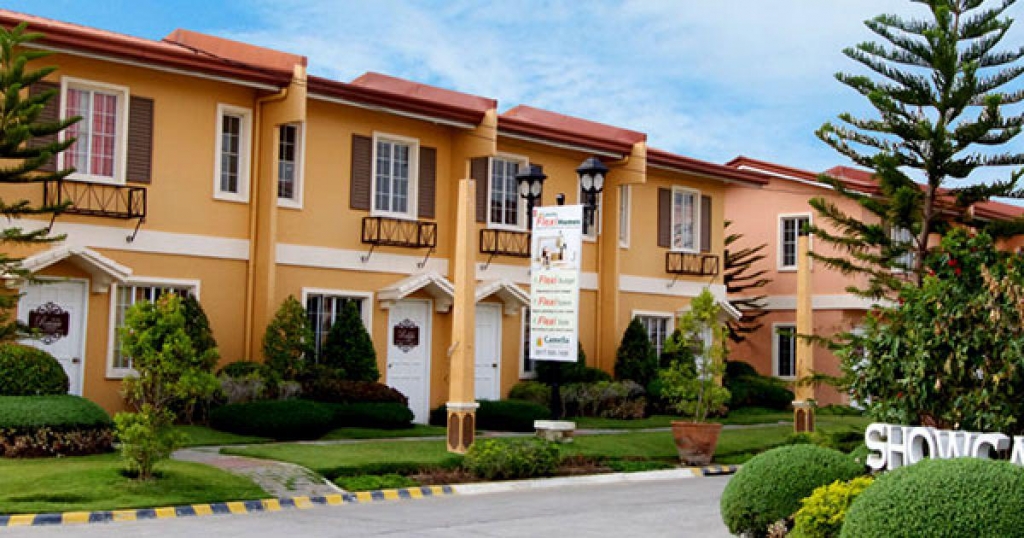 Camella Nueva Ecija is strategically located along Vergara Highway, Brgy. Sta Arcadia. This house and lot for sale in Nueva Ecija feature Mediterranean-inspired homes that suit the lifestyle needs of residents. You can shoot hoops on the covered court, celebrate milestones in the clubhouse, and take a relaxing dip in the kid-friendly pool. There are also play parks, jogging trails for your daily morning run, and many green spaces. The gated community has a perimeter fence, 24-hour CCTV at the entrance, and roving security personnel for your safety and peace of mind. 
The Camella house models include Bella, Cara, Dana, Freya, and Greta. Starting families may consider purchasing Bella model house, which is furnished with home basics: two bedrooms, two bathrooms, a living and dining area, a kitchen, and a provision for a carport. Meanwhile, Greta house is ideal for those who prefer a more spacious abode. The place has five bedrooms, three toilet-and-baths, a living and dining area, a kitchen, a balcony, a porch, and a two-car carport. Its primary bedroom comes with a luxurious bathtub where you can take a refreshing soak after a stressful day and a provision for a walk-in closet.
For reservations and inquiries about the homes for sale, click here to visit Camella Nueva Ecija official webpage.