If you don't know where to start in Nueva Ecija, Unique delicacies are always a good choice to begin experiencing the place like a local.
---
The Philippines is a country with diversely unique cuisine wherever you go. One place where you can discover unique delicacies is Cabanatuan, Nueva Ecija.
Aside from having the widest variety of tricycles in the country, Cabanatueños take satisfaction with their delicious meals products. Cabanatuan is the former capital and the most important hub of transportation offerings inside the province.
Who doesn't love traveling and at the same time eating?
Traveling revolves around exploring delicacies you can only find in a particular place, engrossing in local food experiences, and patronizing local cafes. And of course, it also includes finding the best pasalubong you can bring back home to your family and friends.
For those food lovers and travelers who want to visit Nueva Ecija, here are just a few of the must-try foods you can find here.
Burikito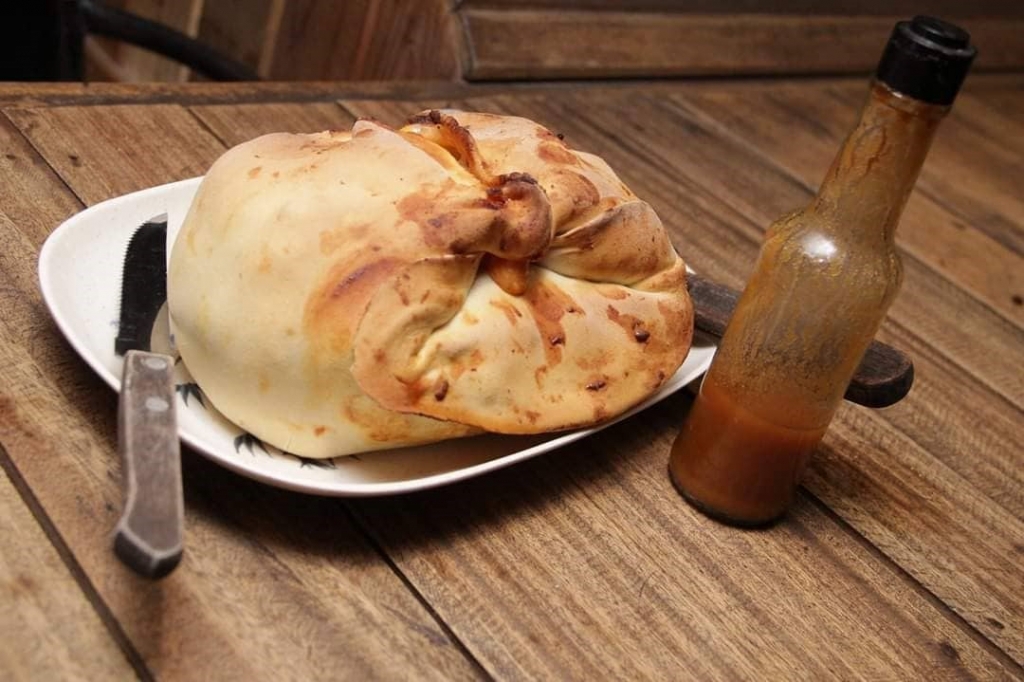 This is one of my personal favorites.
At first glance, these stuffed big bread are totally typical, but once you taste it, you can't get enough of it. This Burikito is soft bread with hands-down seasoned ground beef and mozzarella cheese filling. It is a combination of the most delectable, rich, and oozing with flavors, giving them the impression that you've been working on them all day.
Longganisa and Bototay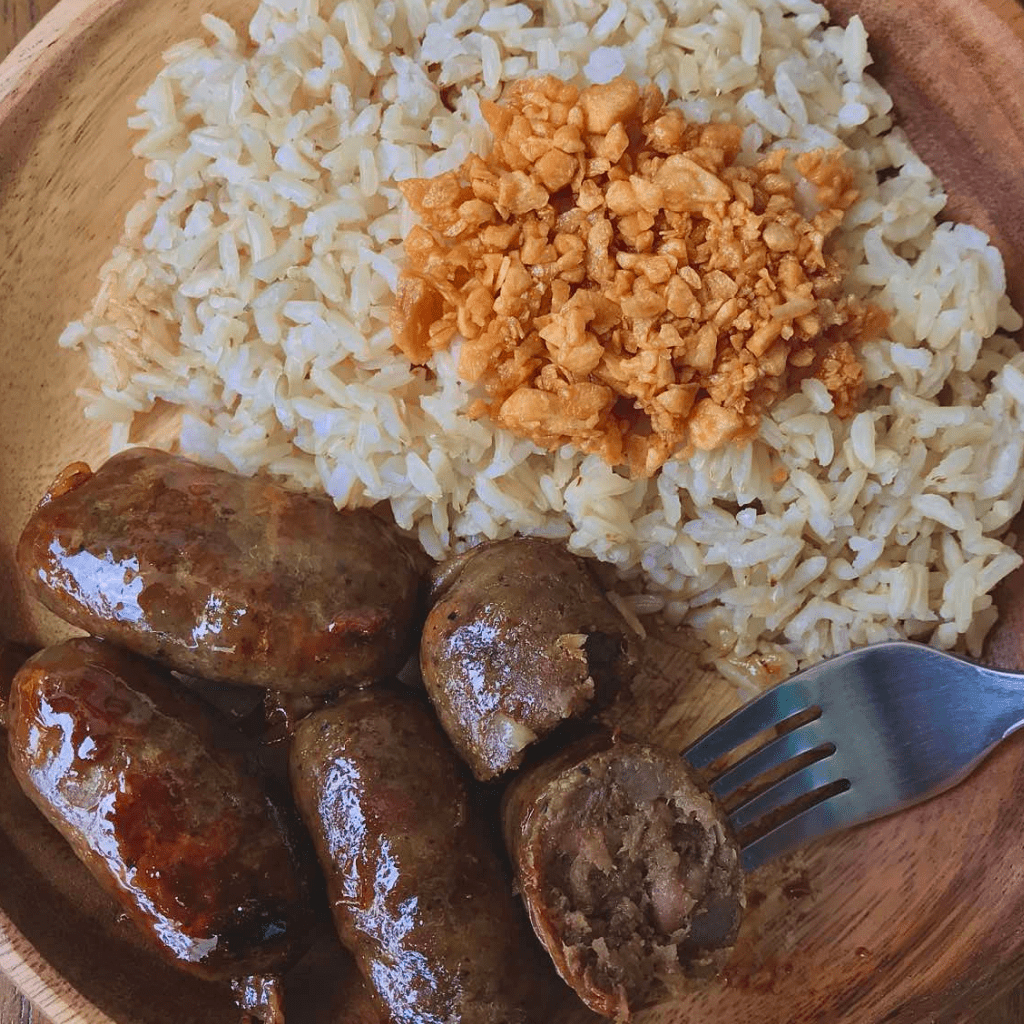 Every province has its own version of longganisa, and Nueva Ecija has its own version. Try the Cabanatuan garlic longganisa for breakfast, a tasty version of the popular sausage consisting of ground pork and seasonings best served with garlic rice.
Batotay, a beef-based longganisa with a hint of sweetness, is a good choice if you want your longganisa sweet. You can also stop by the wet market to pick up some longganisa strings for Pasalubong.
Puno's Ice Cream and Sherbet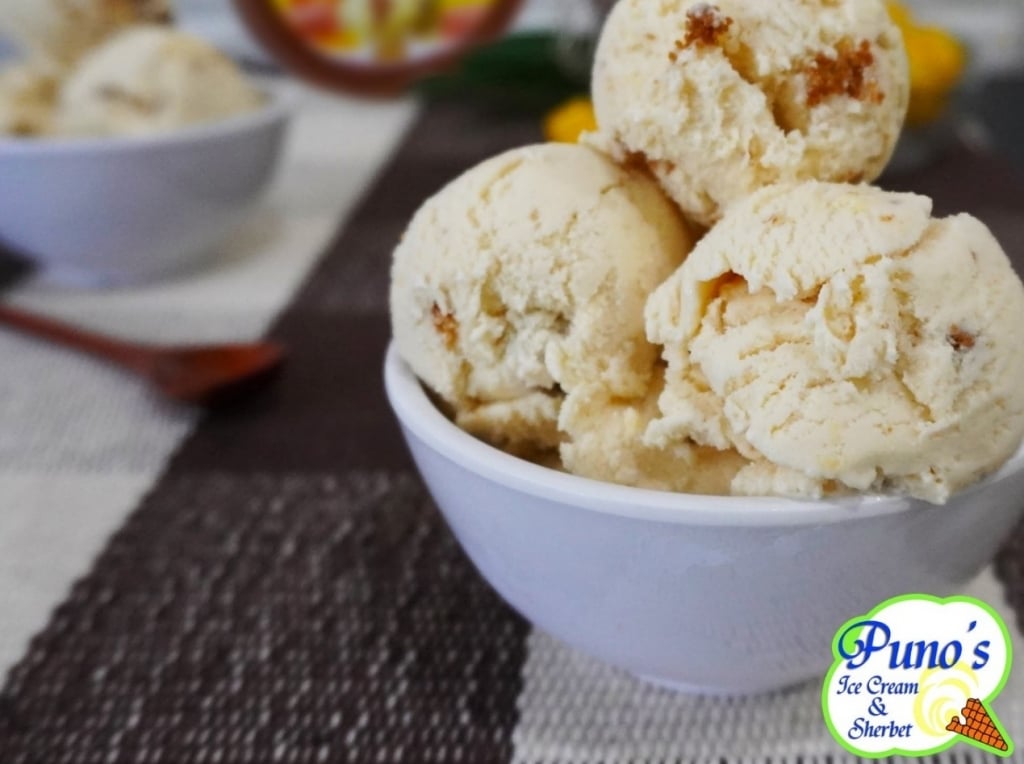 Puno's Ice Cream and Sherbet, based in Cabanatuan City, Nueva Ecija, is a well-known brand. If you're dropping by Cabanatuan, be sure to try this ice cream. It has a lot of flavors to try. Their bestsellers include cheese cashew macapuno ice cream and Buko sherbet with lychees. Additionally, they also offer flavors like strawberry, ube cheese, fruit salad, cookies and cream, among others.
See more places where you could discover unique cuisines
Best Food Trip Places In The Philippines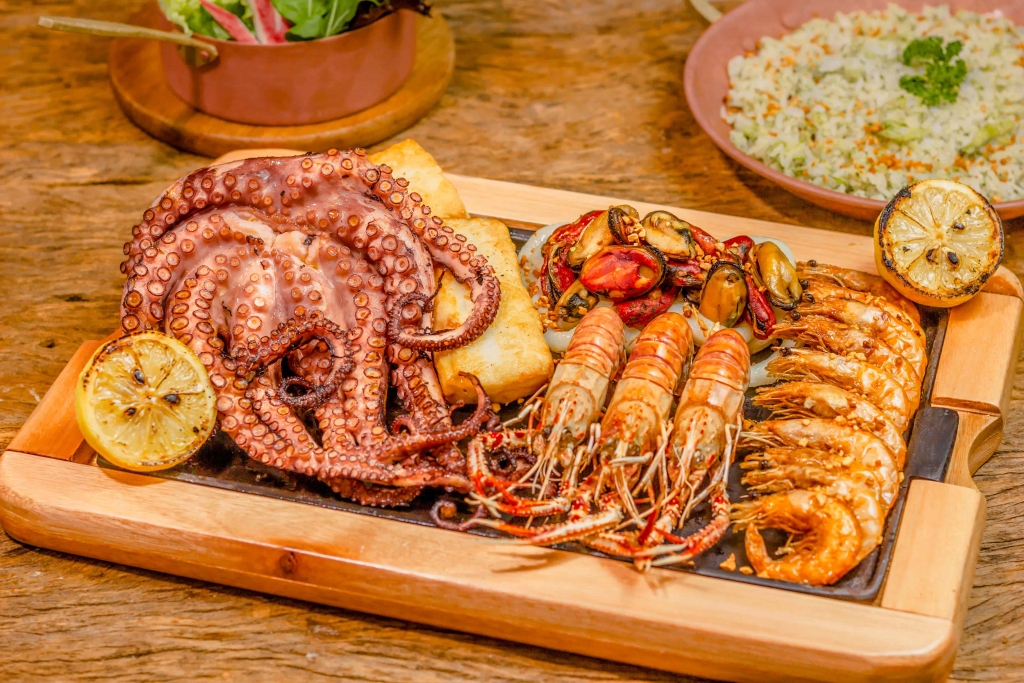 Cabarako Street Cafe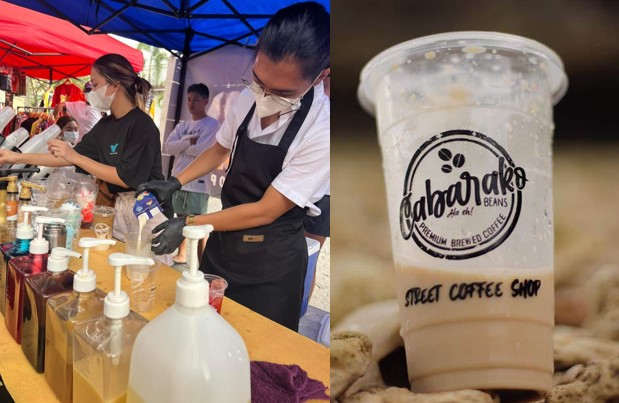 Have you tried getting your coffee fix in the street? If you're a coffee lover and always in a hurry but want to grab your coffee along the way before going to work, then you must try Kape Kultura Sreet Café. They serve a lot of coffee varieties, hot or cold. Their best sellers that you must try are their Iced Caramel Macchiato, Iced Coffee Jelly, and Revel Bars. Their Products are budget-friendly yet can satisfy your sweet cravings.
Milka Krem Dairy Products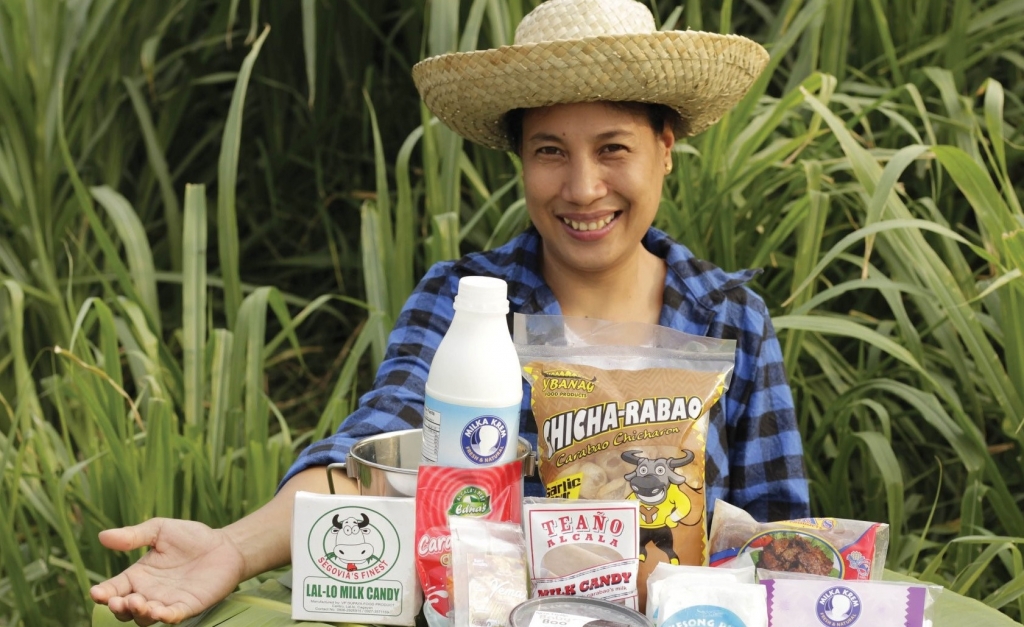 These dairy delicacies have a fill of delicious delights made of carabao's milk processed by women carapreneurs (carabao raisers who are also entrepreneurs). These products are made to satisfy our cravings and to bring happiness to all customers. They said these products are made with love because Milka Krem supports women caraprenuers who take pride in their carabao-based livelihood. Delightful sweetness may be found not just in our products but also in each of our women carapreneurs' success stories. Patronizing their products will help them create such a beautiful story.
Kakanin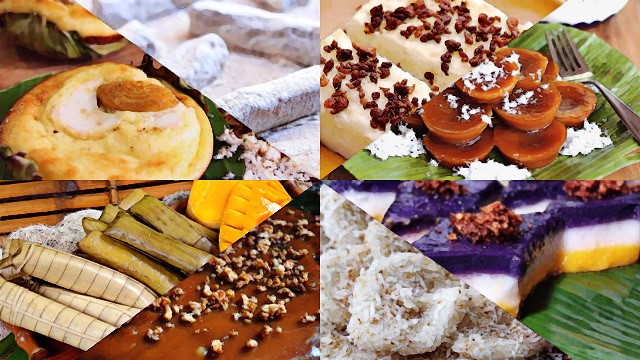 One of the greatest specialties in Nueva Ecija is our kakanin. The kakanin's sweetness and delicate flavor will melt in your lips. In fact, it is one of the locals' favorite food. They add certain unique components for their satisfaction, especially when selling it to the market. Additionally, it is commonly present at birthdays, baptisms, fiestas, and even throughout the holiday season.
Bangus Spaghetti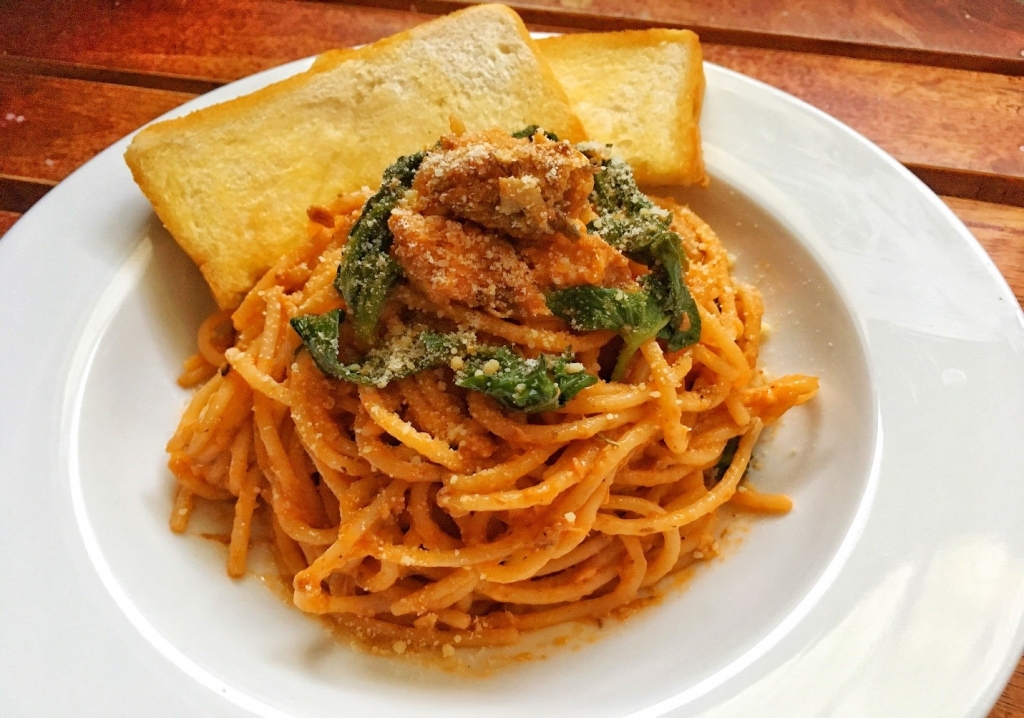 Chanos Chanos is a stall on a gas station property that sells more than the standard gas station snacks, named after the milkfish's scientific name. They primarily sell bangus items, locals commonly take home. However, they also provide pasta, albeit an unusual one. Instead of ground pork, they use bangus. It's not only healthier, but it tastes just like traditional sweet Filipino spaghetti.
Buco Lumpia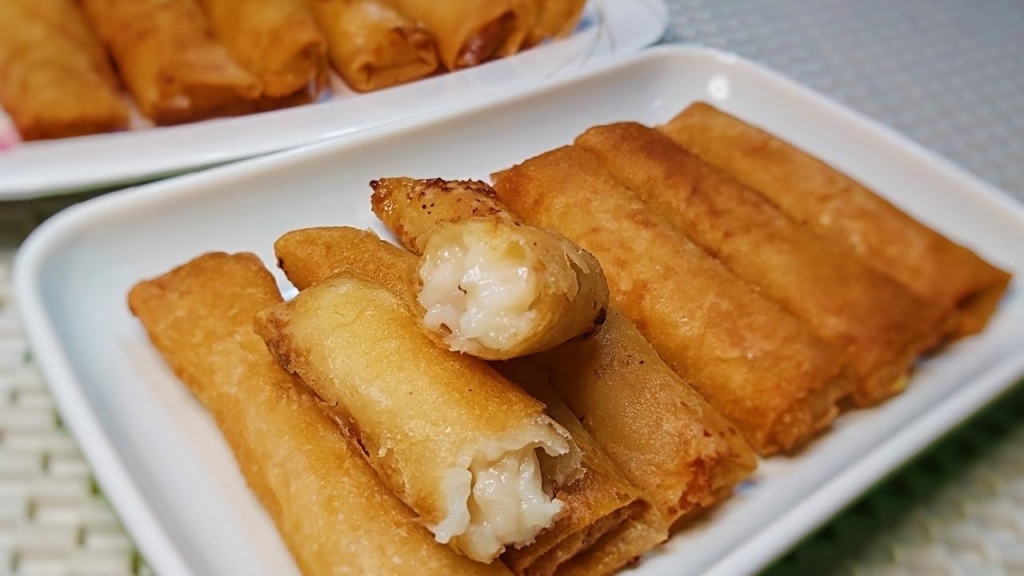 Like mushrooms, malls have sprouted all across Cabanatuan City. But, as commercial as they are, these air-conditioned behemoths nonetheless have some unusual dining options. Caffe La Tea's Chiz Buco Lumpia is one of them. It consists of coconut shreds mixed with vegetables, ham, and cheese wrapped in a regular-sized lumpia wrapper and deep-fried. The outcome is a more refined version of the popular Pinoy afternoon snack lumpiang togue, which is best with a vinegar dip.
Want more unique local flavors? Check this out:
Tacloban's Buzzing Food Scene: Top Restos To Discover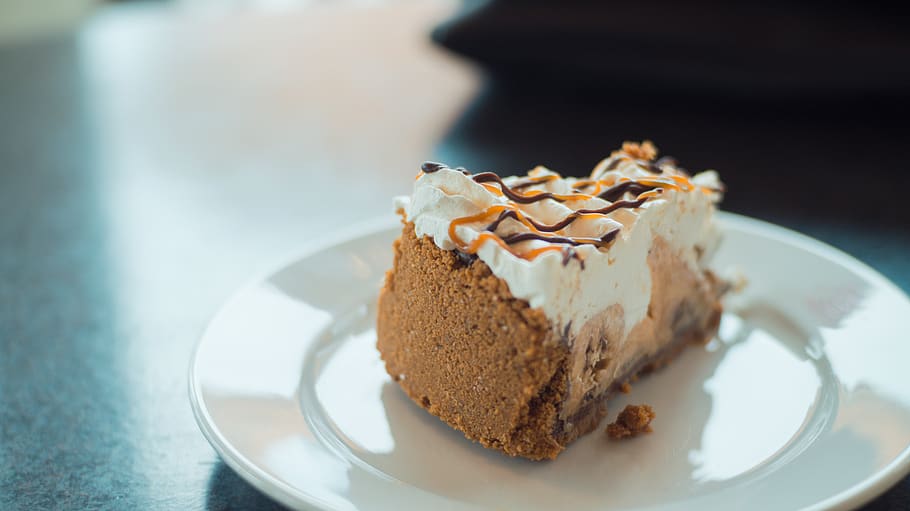 Tilapia Ice cream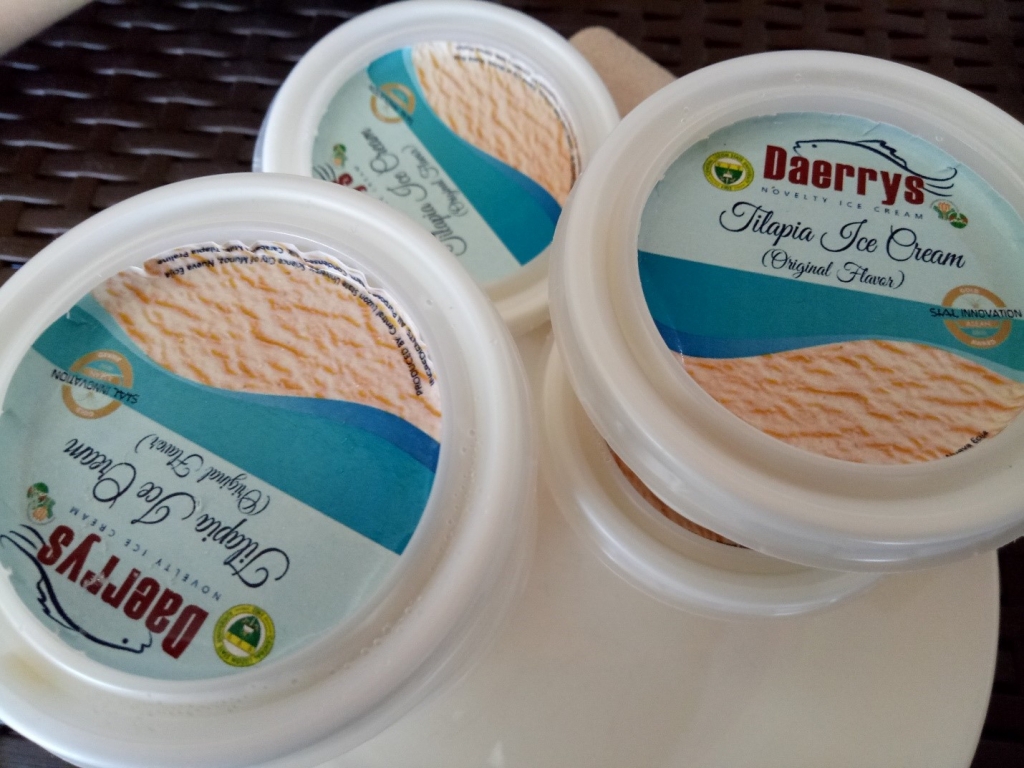 To top it off, there's no weirder ice cream than ice cream made from fish. It's not just any fish, either; it's made from tilapia! I can't get over the notion that there's a fish ice cream. I can live with Albay's sili ice cream, but this one takes the cake!
When a lecturer from Central Luzon State University's College of Home Science and Industry was challenged to come up with new tilapia dishes, he came up with this strange mixture. The tilapia ice cream was invented by combining steamed tilapia flakes with carabao, condensed milk, cream, hazelnuts, and cheese. We sampled their ice cream sandwich, but they also offer gallon-sized ice cream.
Sinigang Salad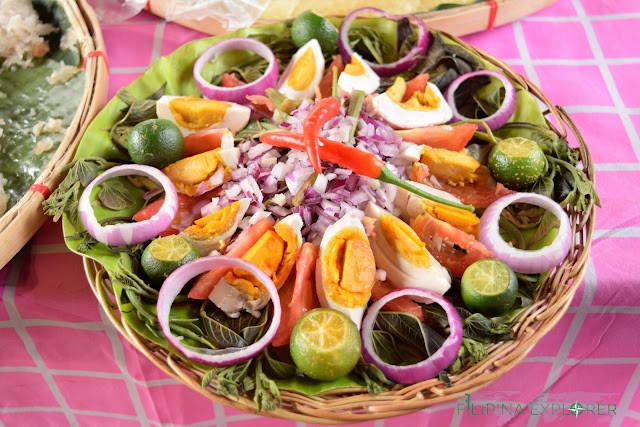 Have you ever tried the Filipino dish sinigang without the sour soup? That is exactly what the PMP Farm & Resort in General Tinio has to offer. Okay, this isn't quite sinigang salad, but it sure tastes like it. On a wicker dish, the entire deconstructed shebang of kangkong stalks and leaves, chopped onions, and sliced tomatoes, topped with scarlet salted eggs and chilis, is ready to eat. They use alibangbang leaves as a souring agent, but if that isn't strong enough for you, add a dash of calamansi to complete the taste. After that, try some of their more traditional kakanin dishes like palitaw and nilupak.
Never miss a day without these unique delicacies when you settle down in Camella Nueva Ecija. Learn more about this community in the heart of Nueva Ecija's metro city.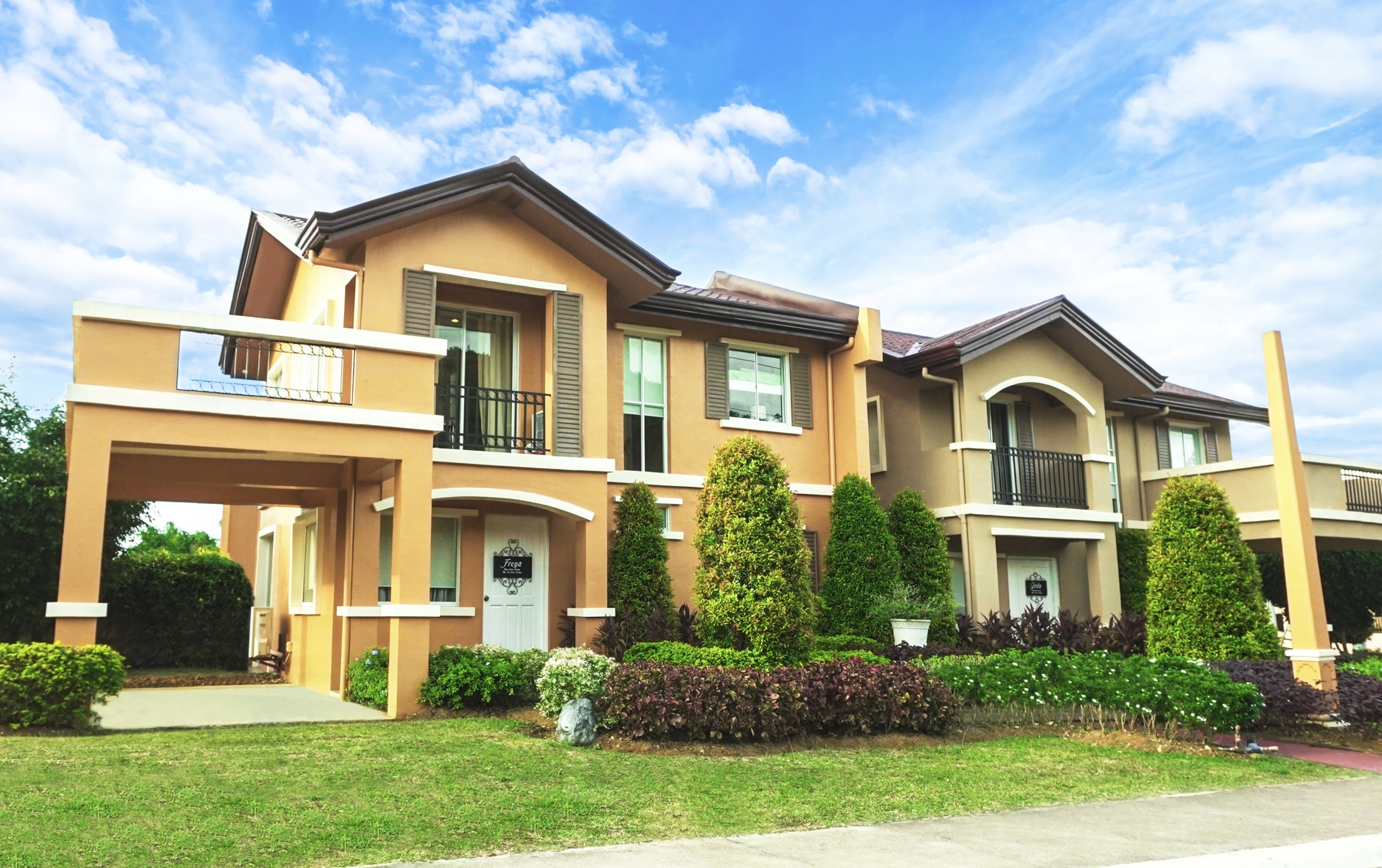 Find home in Nueva Ecija!
Check Camella's house and lot for sale in Nueva Ecija.