Here is a list of the essential destinations to add to your bucket list for a fun vacation in Rizal with your family and loved ones.
---
If you are planning to take a break from the hustle and bustle of the city, the province of Rizal might be the best choice for you. Just 19 kilometers away from Metro Manila, Rizal is very accessible to those who are planning to have a quick weekend getaway.
The province of Rizal is an attractive spot for those wanting to hike up a mountain, explore a cave, have a quick dip in waterfalls, and a lot more. So if you have decided at very short notice to have a vacation alone or with your loved ones, here are some of the most popular places to visit in the province of Rizal.
SunFlora Farm
Sunflowers are known as happy flowers. And this is mainly because they are bright and inviting, just like the summer sun. Furthermore, they have gained popularity in the country over the years. So if you have been hoping to visit a sunflower farm without the need to travel afar, worry no more as we have one located in Jala-jala, Rizal. In fact, the travel time going here from the metro is just three hours.
Sunflora Farm lets you take Instagram-worthy photos for just a 30 pesos entrance fee. If you are planning a visit, the farm is open daily from 6:00 AM to 6:00 PM. And just make sure to visit the farm when the giant sunflowers are in full bloom this summer!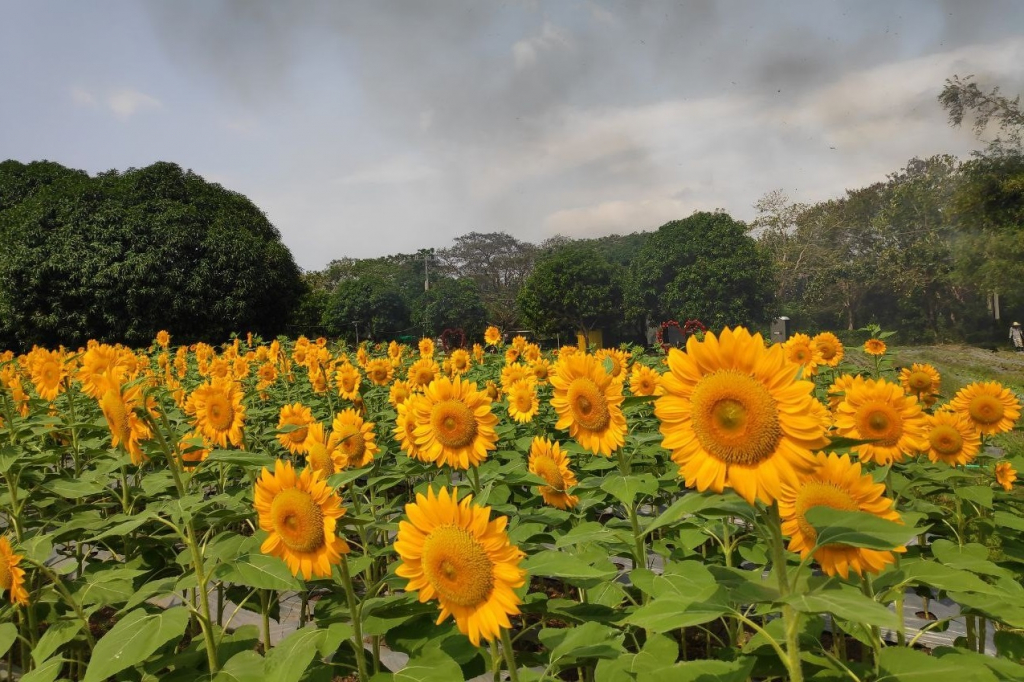 Pililla Wind Farm
No need to go all the way up north to Ilocos to witness giant windmills. Why? Because just two hours away from the Metro, you would be able to see these gigantic windmills up close located in Pililla, Rizal.
These windmills were first built in 2013 and were finished three years after. It has 27 wind turbines, towering over Laguna de Bay and is strategically located on the farm. But beyond the view, its main purpose is to supply energy to the neighboring towns in Rizal and Laguna. In fact, these gigantic windmills have gained popularity on social media and have become one of the most visited tourist spots in the province.
Daranak Falls
Daranak Falls is one of the most popular summer destinations for locals and tourists in the province of Rizal. This 14-meter high waterfall nestles calmy at the foot of Tanay mountains, just a few hundred meters away from town proper.
Daranak Falls is popular for its ice-cold water that comes from the Sierra Madre mountain ranges and cascades down into a 30-ft deep catch basin. Just keep in mind that the area is not highly commercialized, so make sure to bring all your essentials with you!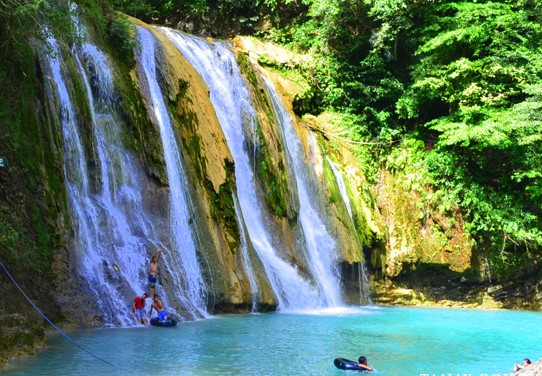 Tinipak River
Majestic and straight out from a movie. These are the exact words to describe our next tourist attraction. Located in a charming community in Tanay, Tinipak River is a perfect summer destination for those who love outdoor adventure. So if you are up for some trekking, a bit of climbing, and skipping some rock boulders, this river should be on top of your list.
Tinipak River boasts its dramatic white marble rock formation and its pristine water. This majestic river was also awarded as the cleanest inland body of water in Region IV. Aside from marveling at the picturesque view of this river, you may also want to explore Tinipak Cave within the area.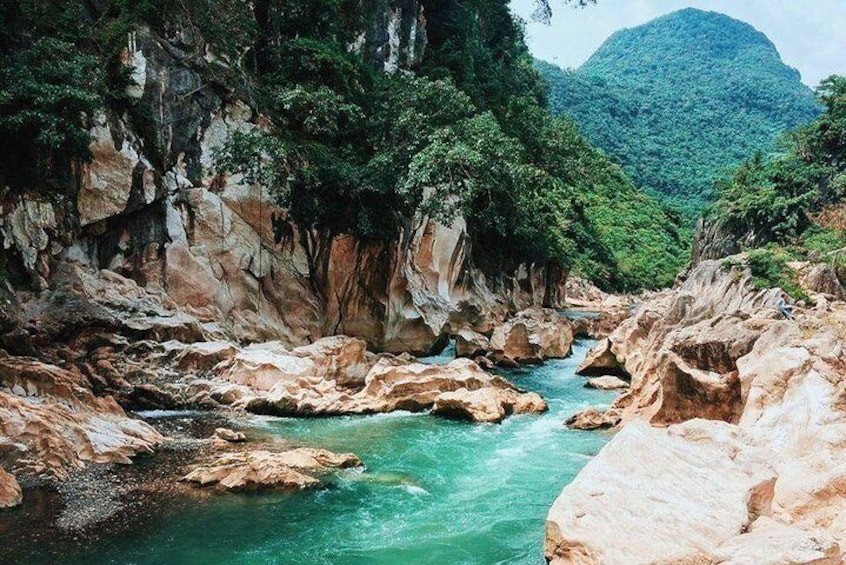 Treasure Mountain
Treasure mountain, nestled in Tanay, Rizal, has gained popularity for its effortless sea of clouds and lovely view of the Sierra Madre mountain ranges. Located just two hours away from the Metro, this is a perfect location for camping and sightseeing with your loved ones, with friends, and even for solo travels. According to locals, the name of this mountain purposely aims to give tourists an experience that they can treasure for a lifetime. 
This mountain offers an amazing view of nature day and night. Between 5 am to 8 am, tourists are awed by the breathtaking views of a sea of clouds. Moreover, a sky full of stars awaits you at night time.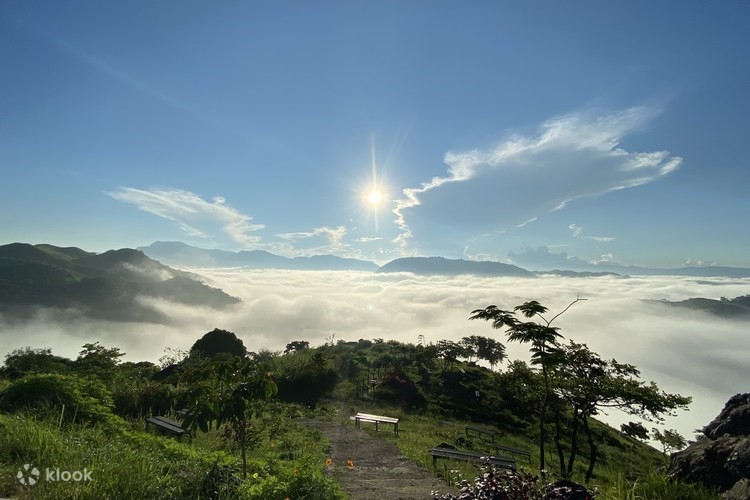 Masungi Georeserve
Masungi Georeserve is a famous social media tourist destination located in Baras, Rizal. It is a conservation area that aims to sustainably protect the rocks, flora, and fauna within it. The reserve's name comes from the local word "masungki," which translates to "spiked," describing the jagged limestone landscape found within.
Mausungi is a unique guided trail that includes eco-friendly conservation areas, hanging rest stations, and obstacles. These include hanging bridges, rope ladder descents, view decks, and a giant hammock (or more popularly known as the "sapot"). These activities allows tourists to go through the highlights of the reserve. In addition, it rewards them with breathtaking views of Sierra Madre mountain ranges and a spectacular vista of Laguna de Bay.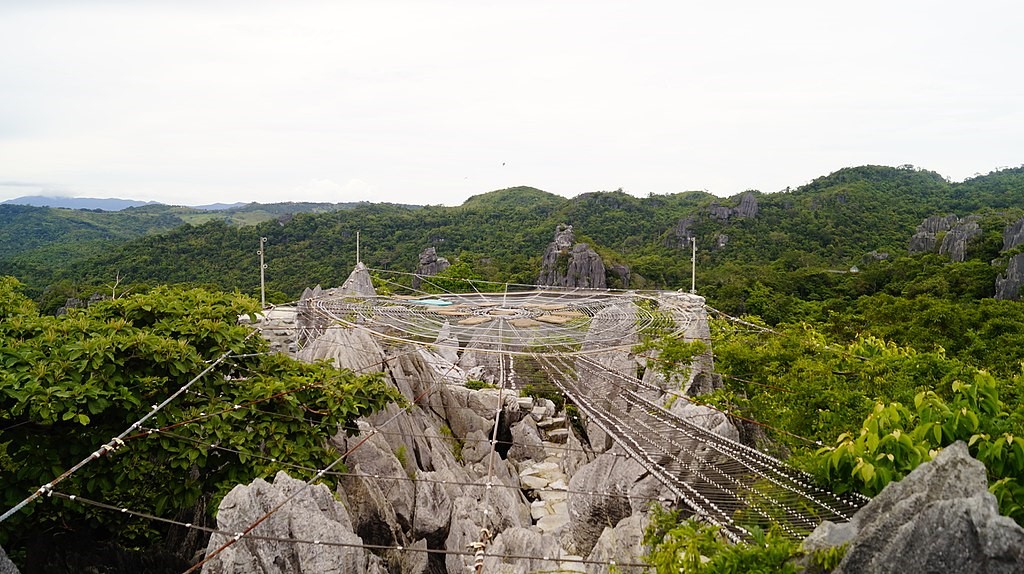 High 5 Paragliding
If you are looking for a way to view the world from a different perspective, an epic adventure with paragliding might be the answer you were looking for. Paragliding is an ideal outdoor activity for those who want to escape the stress of daily life for a while.
The High 5 Paragliding in Binangonan, Rizal is open from the end of October until the end of May. They offer tandem paragliding, so you do not need to worry about getting that thrill of a lifetime.
ATV Adventures Rizal
Just a few kilometers from the Metro, a serious off-road adventure awaits you. Furthermore, with ATV Adventures Rizal, you can push yourself to extreme limits. In addition, you have four fun and exciting trails to choose from.
Explore and experience muddy trails, long rivers, dense forests, challenging terrains, and breathtaking overlooking views. All you need to do is put your off-road skills to the test and enjoy a fun and bumpy ride ahead. Lastly, make sure to gear up and remember that safety is the main priority!
The province of Rizal is indeed home to breathtaking tourist destinations. Exploring and enjoying these hidden gems are more convenient when you live close by. To achieve that, consider investing in a house and lot in Rizal.
Camella offers wide arrays of house and lots, ranging from preselling to ready-for-occupancy units, in the province. For your consideration, Camella Sierra Metro East and Camella Meadows are among the most coveted communities in Rizal. Discover the perfect community for you and check the available units.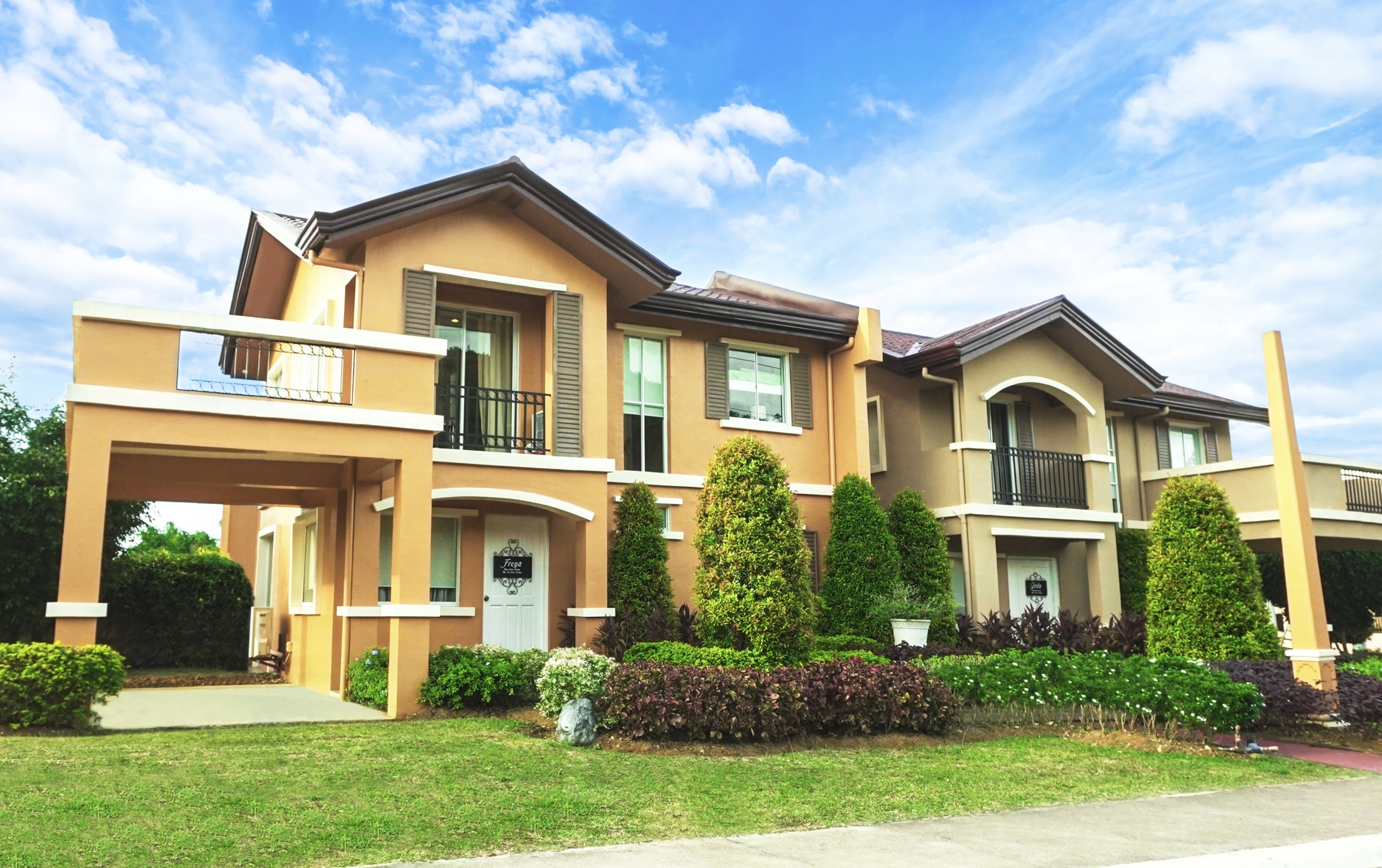 Discover your next investment in Rizal!
Check out Camella's projects with available house and lot for sale in Rizal!