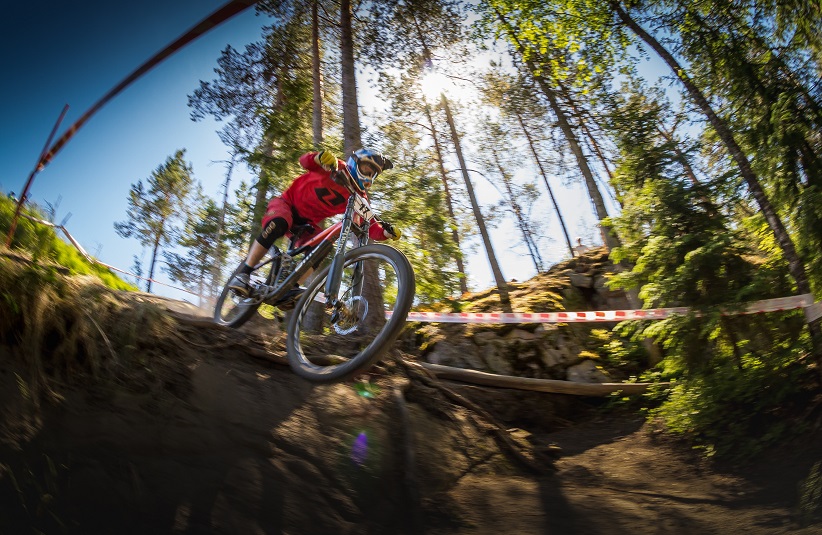 Most people think of bungee jumping when thinking about extreme sports. However, there are other outdoor activities in the country. In the Philippines, extreme sports are not just for elite athletes. They can be enjoyed by anyone who wants to try something new. If you want to join the extreme sports community in Rizal province and enjoy some excitement, then this article is for you!
Canyoneering in Antipolo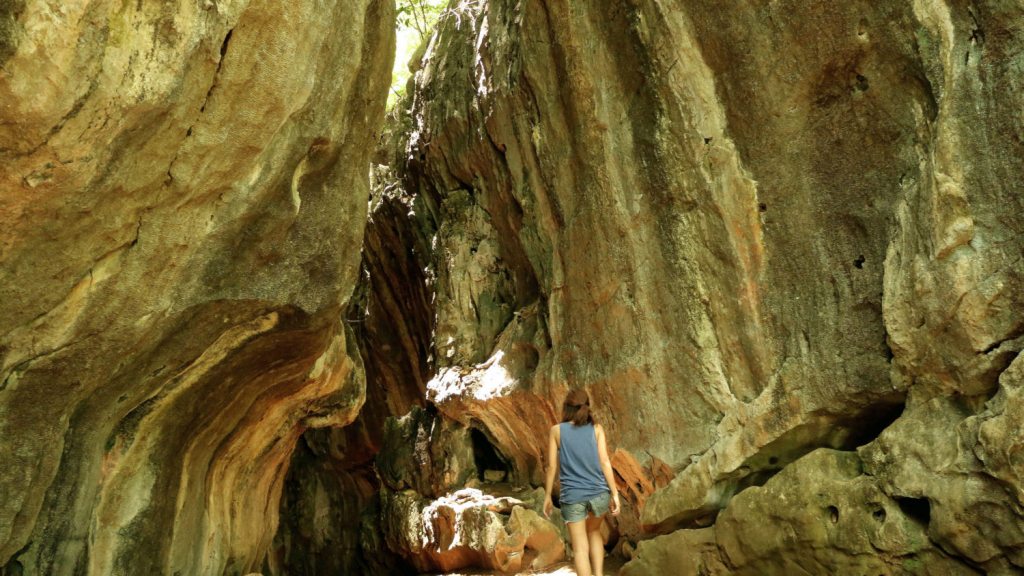 Canyoneering is a sport that involves climbing and descending in canyons. It is also known as caving, cave exploring, or spelunking in the United States. In Rizal province, there are several caves that you can visit for canyoneering adventures.
Some of these caves are:
Calinawan Cave
Pamitinan Cave
Mystical Cave
Sangab Caves
Masungi Georeserve
Tunnel to Angono-Binangonan Petroglyphs Site
Canyoneering requires a lot of preparation before you head out for your trip! First, make sure you have good hiking boots on hand. You'll need them because there's no way around it—you'll likely be walking through muddy water!
When cayoneering, it's always best to have some essential equipment with you. These items include a backpack full of water bottles and snack, so that when you're thirsty after being out in the sun for hours or days at a time (depending on how long your trip lasts). There is a huge chance that there will be no stores near the cave you are about to explore, so you have to be ready.
Wall & Rock Climbing in Tanay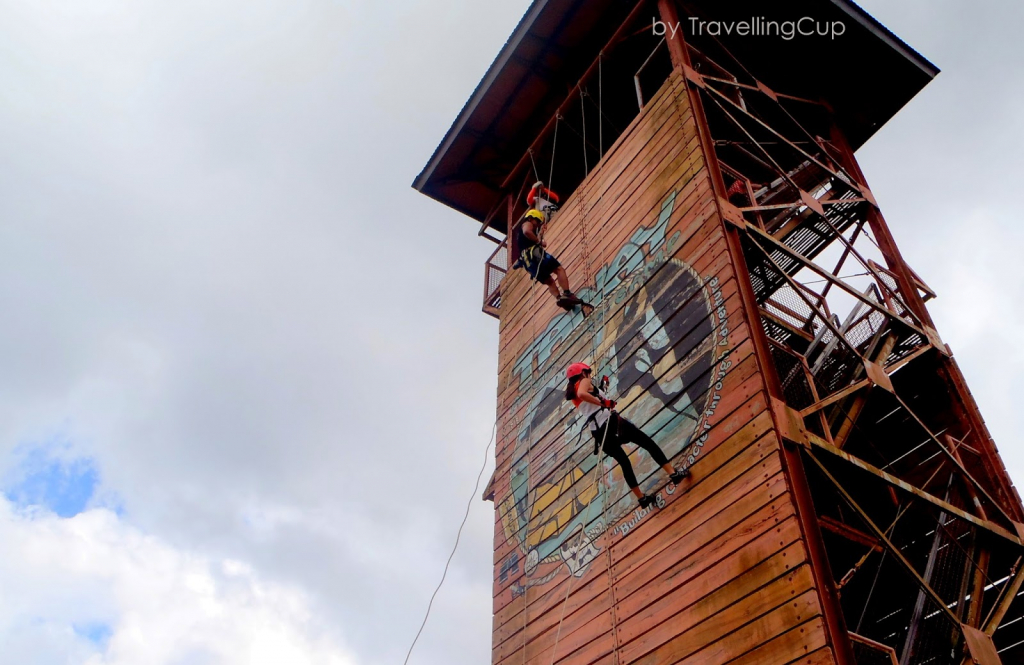 Tanay is a town filled with Rizal tourist spots. It's famous as a site for wall climbing and hiking because it is near the Sierra Madre Mountain Range and Rizal itself is a mountainous province. If you're looking to visit an area where extreme sports are possible, Tanay is a great place to start!
The climate of Tanay makes it ideal for wall climbing because of its tropical climate and it doesn't get too hot during the day or too cold at night. The temperature in Tanay on an average day range from 25 to 35°C.
In addition, the city has many mountains nearby, so there will be plenty of opportunities for climbers who want more challenging climbs than what they find at their local gym or park. However, most people enjoy hanging out on top and waiting for sunset before heading home again.
Hiking Adventure in Tanay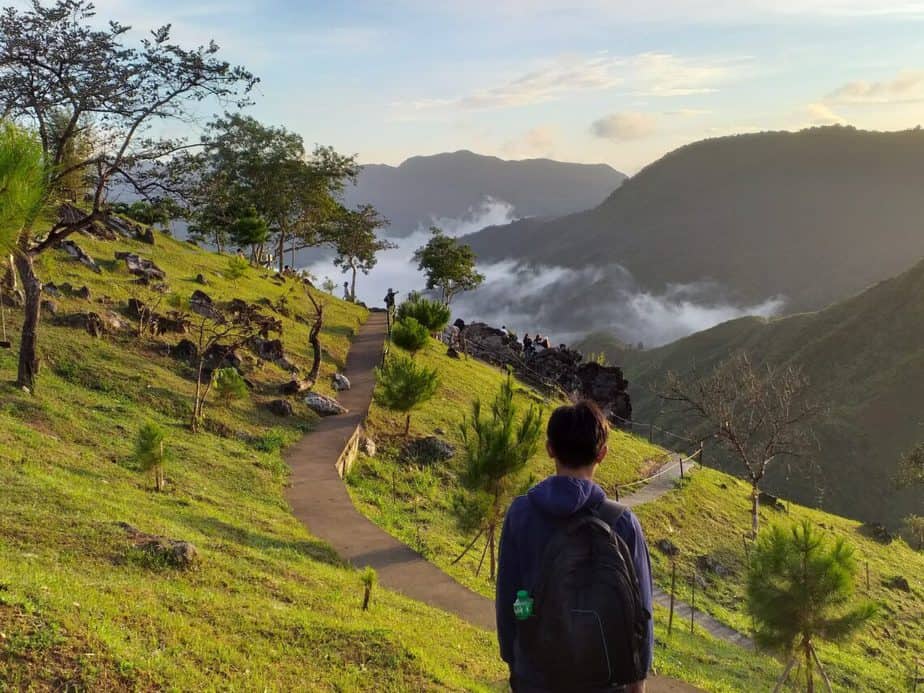 As mentioned earlier, Tanay is a haven for adrenaline junkies. Aside from caves, Tanay is also rich in waterfalls and mountains. Another plus point that this town has is its close proximity to Metro Manila which means that you won't have to worry getting home early after your adventure.
With its varied landscape and weather conditions, Tanay has become an ideal destination for hikers who want to experience the best natural beauty while out on their adventures!
The best way to start your hiking adventure in Tanay is by choosing your trail. There are different trails you can choose from depending on what type of experience you'd like to have while hiking. he difficult ones with steep inclines or gentle slopes? Do you want to explore nature and see wildlife up close? Maybe there's a waterfall somewhere nearby? Whatever it is, there's something here for everyone!
Now that you've chosen the trail, it's time to go out and start hiking! If this is your first time doing so, ensure you're well prepared before leaving on your journey. Wear comfortable shoes with good traction because there are many rocks in Tanay, and they can get slippery when wet or covered by leaves. You'll also want some extra clothes if it rains during your hike.
It's essential to have a map handy so that you know where you're going and what landmarks are nearby. Stay within sight of your group members at all times, and don't go off on your own without telling someone else where you'll be.
Other activities in Rizal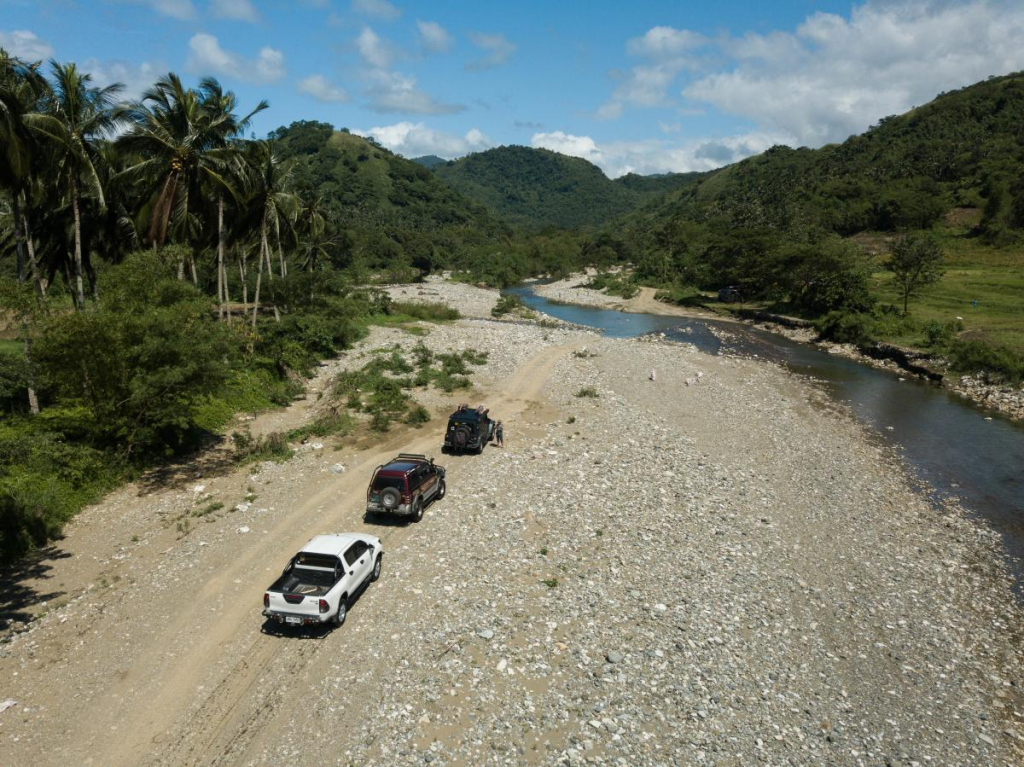 Aside from the extreme sports that were mentioned earlier, you can also explore the rivers by rafting or kayaking with your friends or family. There are many resorts along the way. And after a long day of exploring, you can stay overnight in the hotels that are usually located at the same area.
Paintball and airsoft are sports that test your military tactics. These extreme sports are best with friends and family and luckily, you can engage with them in combat in Rizal. There are several airsoft and paintball sites like ATV Adventures Rizal you can visit. When playing these sports, you should be careful at all times.
You will find restaurants where they serve delicious meals cooked using local ingredients, such as barbecue chicken cooked over an open fire pit made from bamboo sticks, beef tenderloin steak topped with onions sauteed in butter, and grilled shrimp skewered with pineapple chunks accompanied by steamed veggies drenched in soy sauce dressing sauce drizzled generously over it.
Why Should you Own a Property in Rizal province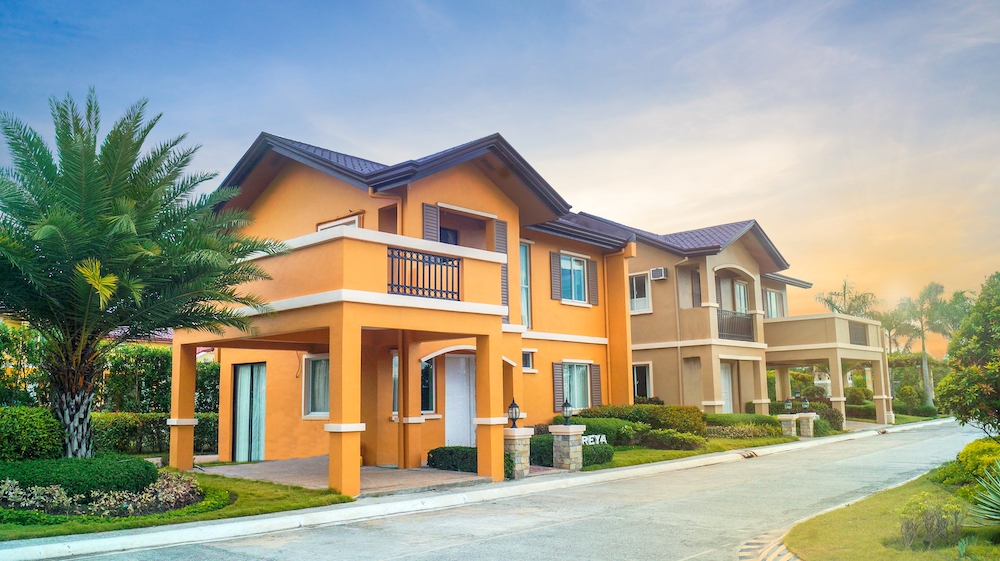 Rizal is a national cultural treasure with an abundance of natural resources. There are many sports to choose from if you want to get out and enjoy yourself while making some memories with your friends or family. Whether it be wall climbing or canyoneering, there is something for everyone!
If you are planning to have a property or invest here in the province of Rizal, you can easily visit the natural places and enjoy the privileges of living in Rizal when you buy a house and lot in Camella Sierra Metro East. You don't have to worry about air pollution, and noise as green landscapes and pine trees surround this place. Flood problems will no longer be an issue as the village was built to withstand flood problems.
If you have children who are required to go to school, this should not be part of your concerns as Camella Sierra Metro East is close to an excellent and reputable school that can provide your child with a quality education. If you need to buy something at the market or town center, don't worry as the city is only a 5-minute drive from Robinsons Place Antipolo.
For a province that has a lot of extreme sports, Camella Sierra Metro East is a community that is too calm and peaceful. Camella is one of the most trusted property developers in the Philippines. So, what are you waiting for? Have your house and lot in Camella today!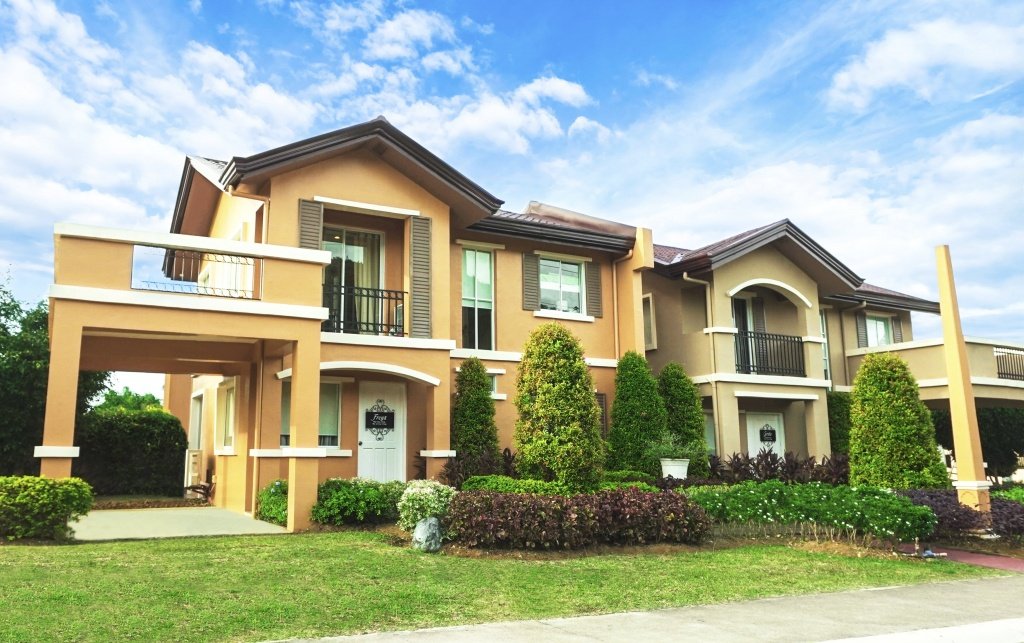 Check out our Houses for Sale in Rizal Province
Discover our house and lot for sale in the Rizal province at Camella Sierra Metro East