Try these exciting activities in San Jose Del Monte, Bulacan, and discover all the reasons why it is an ideal home location.
---
The Philippines is a special country that experiences Summer throughout the year. Ever thought of an adventure or doing something new? Or perhaps visiting a place you have never been to before? You should try going to San Jose Del Monte, Bulacan, which is only a few hour's drive from the metro at approximately 37 kilometers. This is where you can experience real bliss, adrenaline rush, and do everything that you want because it offers different activities from easy to the extremes that would surely give you what you have been longing for.
Wherever you are, however you are, you can find happiness in everything that San Jose Del Monte has to offer. Listed here are the best destinations and activities you can do when you visit San Jose del Monte, Bulacan:
Have a refreshing swim at Tuntong Falls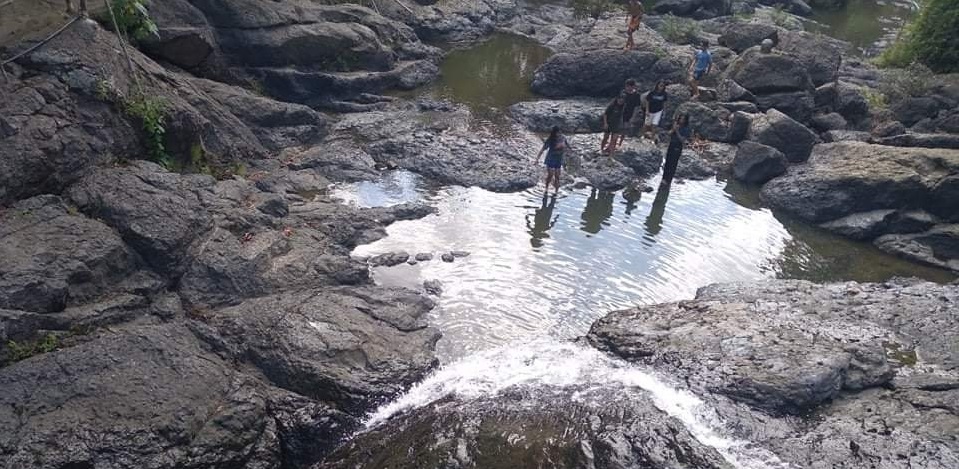 One of the best destinations and nature trips in San Jose del Monte, Bulacan, is the peaceful Tuntong Falls. This tourist attraction is fairly easy, only 15 minutes trekking, and kid-friendly, but on certain spots, the trail gets slippery and muddy, so make sure that you are wearing and/or have the proper gear. The entrance fee is only P20 pesos, and for a better experience of the place, you may hire a Tourist Guide for only P300. There will also be an environmental fee of P10 pesos.
Whether you're flying solo or going on an adventure with the family, Tuntong Falls is a must-visit. You and your family or barkada may also rent a table or Kubo so you'll have a place for your belongings and for eating. Of course, once you reach the majestic falls, take out your camera and capture a lot of shots from the different parts of the Tungtong Falls. This tourist spot is near Camella Cielo, one of the premiere subdivisions at San Jose del Monte, Bulacan.
Relaxing at the Kaytitinga Falls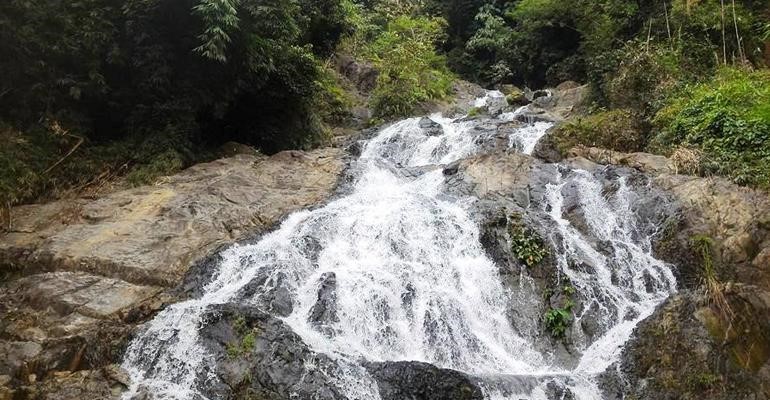 If you are looking for a zen place and a much-needed break from the city, this falls at San Jose del Monte, Bulacan, is perfect for your outdoor activity. Meditation and enlightenment should always be part of a relatively busy life to keep a balance between your flourishing career and your peace. So at least once a day, try to get the chance to find a place to meditate and relax. Zen is always represented by stones, water, and greens. Kaytitinga Falls comprises all those things.
Kaytitinga Falls is located in Barangay San Isidro, San Jose Del Monte, Bulacan. It is a wondrous sight of cascading waters from the rough and pointed edges of stones from one of the sides of Mt. Balagbag. It is comprised of three-level falls. The forest surrounding Kaytitinga Falls has been preserved, and until this day, you will be enchanted by its beauty and rich biodiversity. It could be your wonderful place of zen during your vacation and stay in the city.
Explore Mt. Balagbag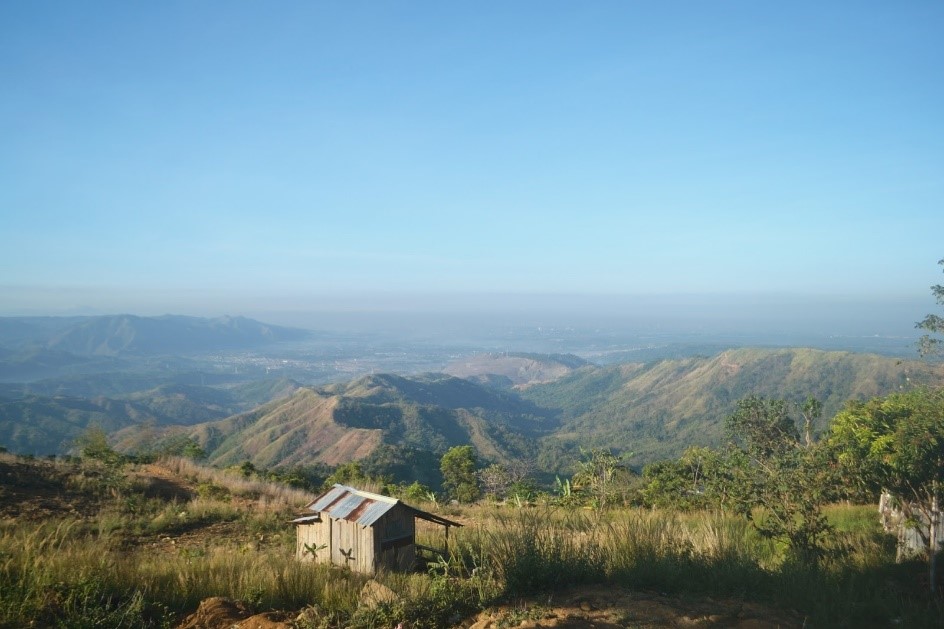 For mountain enthusiasts, this next spot is a must-visit in San Jose del Monte, Bulacan. Mt. Balagbag is part of the Sierra Madre range, which is found in the middle of central and southern Luzon. It is located in the boundary of Rodriguez, Rizal, and San Jose del Monte, Bulacan. From Cubao, you may take a bus going to Tungko, and from Tungko, ride a jeep bound for Licao-licao. A trip from Cubao to Mt. Balagbag will only take less than 2 hours. Keep in mind to bring your water to stay hydrated since it's quite hot during the hike.
The hike for Mt. Balagbag is considered easy and perfect for beginners. Mount Balagbag makes up for a perfect summer adventure, and as you reach the peak, a stunning view of the Metro Manila Skyline will welcome you. This tourist attraction in San Jose Del Monte, Bulacan, is high enough to create and paint a picture of Metro Manila from this point. Escape to the mountains, breathe in the fresh air and have a break with your group of friends at Mount Balagbag. The ever-changing dramatic views will surely allure you like no other. Start exploring the beauty of this mountain and fall in love.
Enjoy at the Paradise Adventure Camp and Resort
There are a lot of games that you can indoors and outdoors and enjoy with your family, friends, or relatives. Engaging in sports activities can help hone communication skills and promote teamwork. Additionally, it is also a great way for you to be physically fit while having fun. Paradise Adventure Camp is a tourist spot located in San Jose Del Monte, Bulacan. Campers can enjoy the various water activities here, as well as the aerial and land adventure challenges. It's great fun for families, schools, and even corporate groups! Grab your friends and head on over to Paradise Adventure Camp today!
Splash at the Tierra Fontana 12 Waves Resort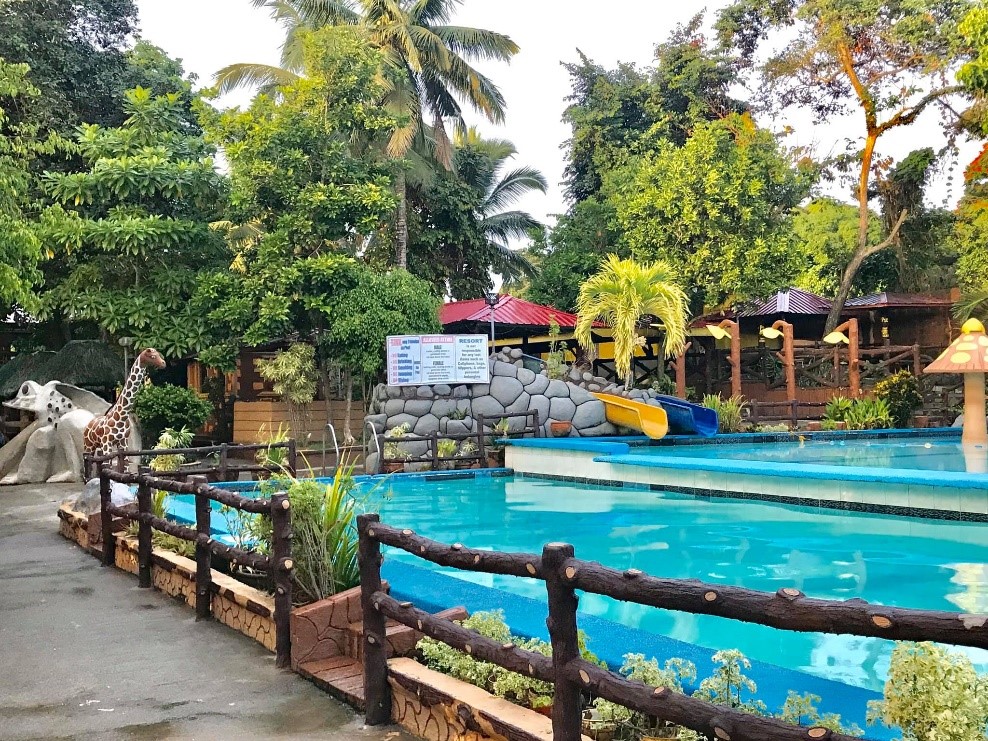 Tierra Fontana 12 Waves Resort is an ideal location for company activities, family gatherings, and barkada trips. The resort offers accommodation of up to 15 pax for Villas. Furthermore, if you are only staying for the day, there are several options from Nipa Huts and Pergola Cottages. Additionally, Tierra Fontana is easily accessible via Paradise Drive, Tungkong Mangga, San Jose del Monte, Bulacan. On top of these, the entrance rate are also cheap, ranging from P140 to P180 for Day Swimming, P150 tp P190 for Night Swimming, and P160 to P200 for Overnight Swimming.
What makes Tierra Fontana a must-visit resort in San Jose del Monte, Bulacan is its massive accommodation. In fact, it is perfect for events with a banquet. Lastly, its wave pools as well that kids will definitely adore for the animal statues surrounding the area.
Escape at the Pacific Waves Hotel and Resort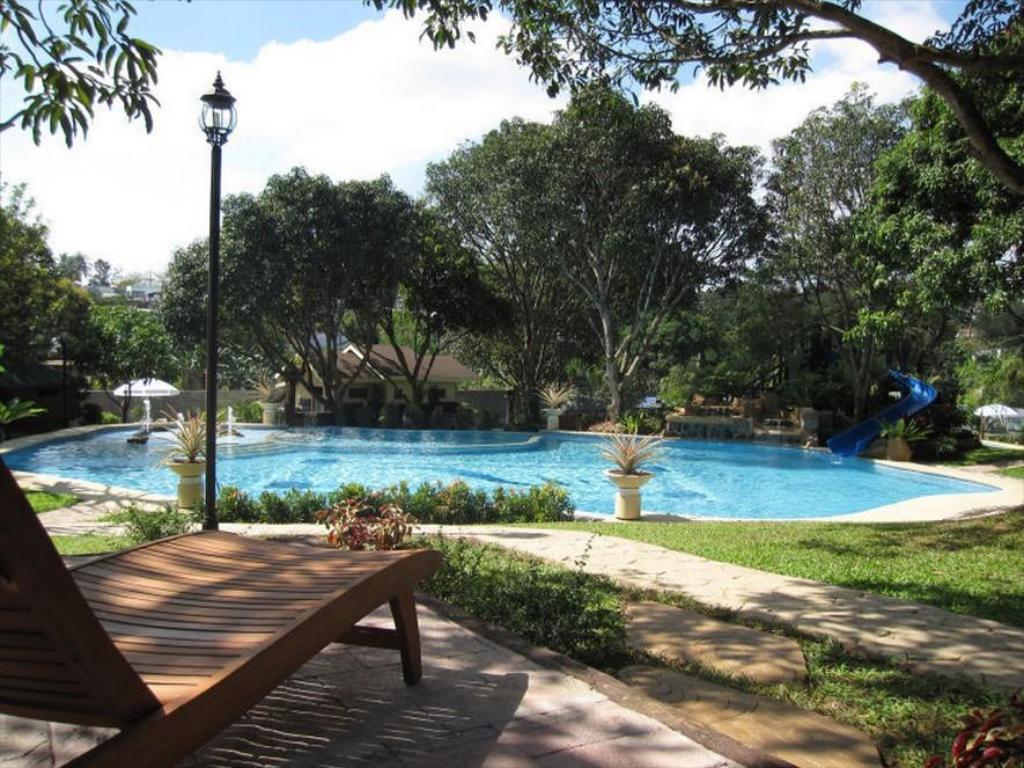 Located in Bayani Road, San Jose del Monte Bulacan, Pacific Waves Hotel and Resort is your escape to life meets nature. Within Pacific Wave Resort and Hotel are multiple instagrammable spots where you can have a photoshoot solo or with friends. That said, if you are looking for a way to distress, this is your sweet escape.
Pacific Wave Resort and Hotel feature a spacious restaurant, bar, hotel, pools, pavilion, chapel, function hall, and rooms for accommodation. In fact, it is one of your best options if you're looking for a place to stay after an adventure within San Jose del Monte.
San Jose del Monte, Bulacan is home to nature adventures that are a must for travelers! With its serene rivers and soaring waterfalls, and man-made resorts. The city is a hidden gem. Once you have visited its tourist attractions, you'll find yourself wondering how it is to live close to these amazing destinations.
If you are interested in buying a house and lot or investing in a residential lot in San Jose del Monte, Bulacan, you're in luck because these activities are minutes away from Camella's master-planned communities.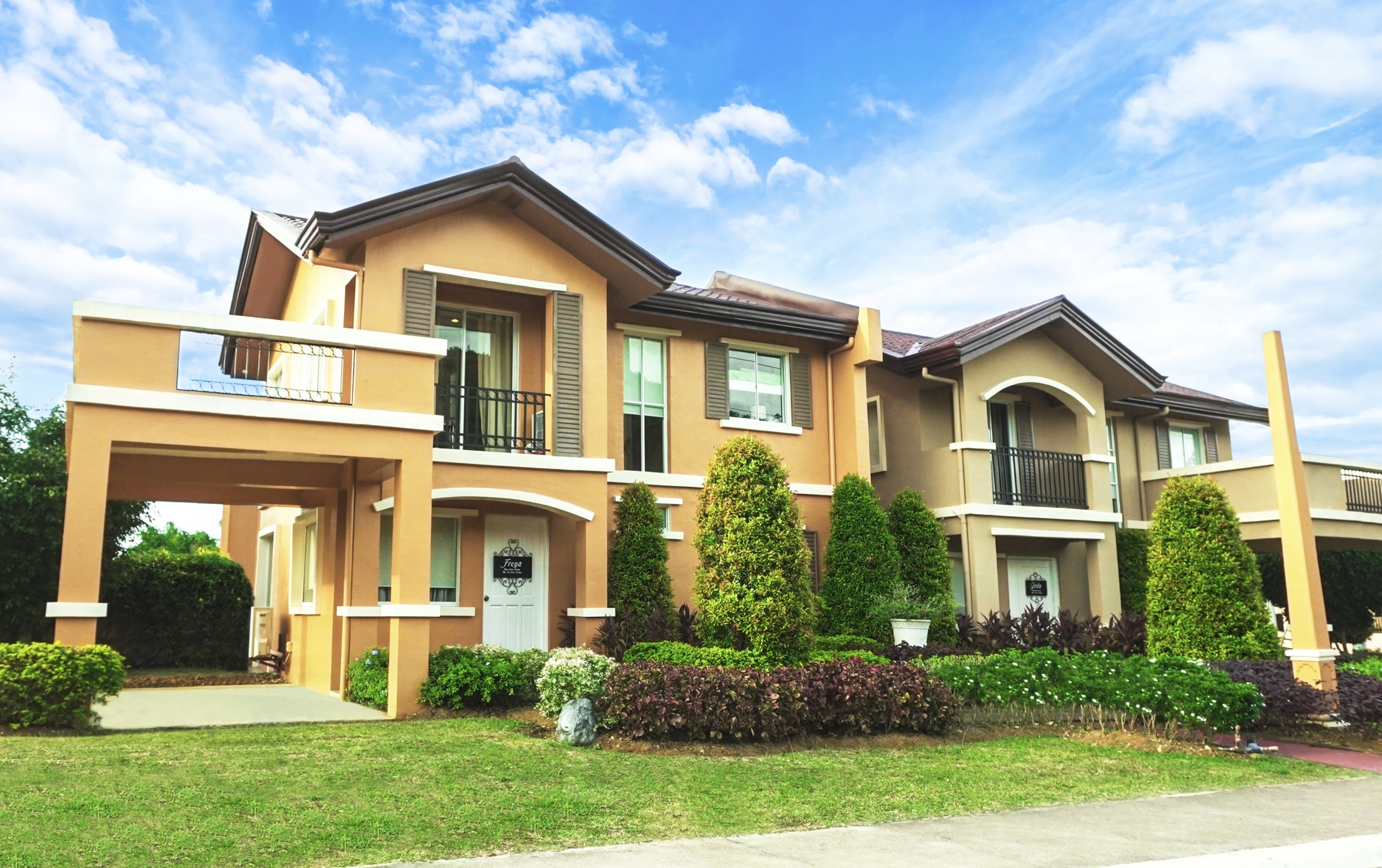 Settle down in this Bulacan town!
Check out Camella's house and lot for sale in San Jose Del Monte, Bulacan.