Feeling a bit cramped in your current home? Always clashing with other family members about who gets first dibs on the bathroom every morning? Want to have a lovely garden where you can drink afternoon tea and grow your own herbs and veggies? It's natural to yearn to upsize your home for more space and a more comfortable lifestyle, especially now that we're spending most of our time confined in the house.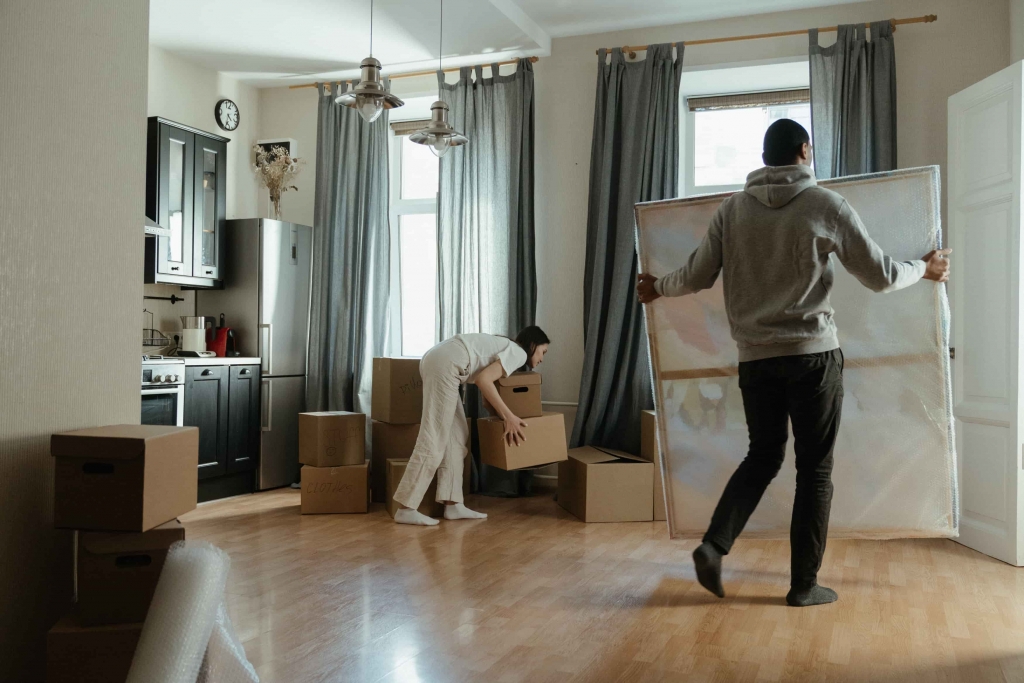 We have different reasons why we consider moving to a bigger home—the need for privacy, the family getting bigger, a space for your hobbies, and more. Upsizing our home can be a very exciting phase in our lives but take note that it's a crucial decision too because it involves a considerable amount of money, effort, and time. You have to be ready for an increase in living expenses such as utility bills and mortgage, as well as bigger responsibilities like cleaning and maintenance of a much larger space.
If you're still having second thoughts, we listed some of the important factors that will help you decide when the best time is to upsize your home.
You Have a Growing Family
Having a growing family is a legitimate consideration for your plans to upsize your home. Is a new baby on the way? Are the children getting bigger? Do you plan to adopt more pets? Perhaps your grandparents are moving in with you for assistance. A growing family has different needs. A nicer environment for learning will benefit the kids and eventually, they will need their own rooms too.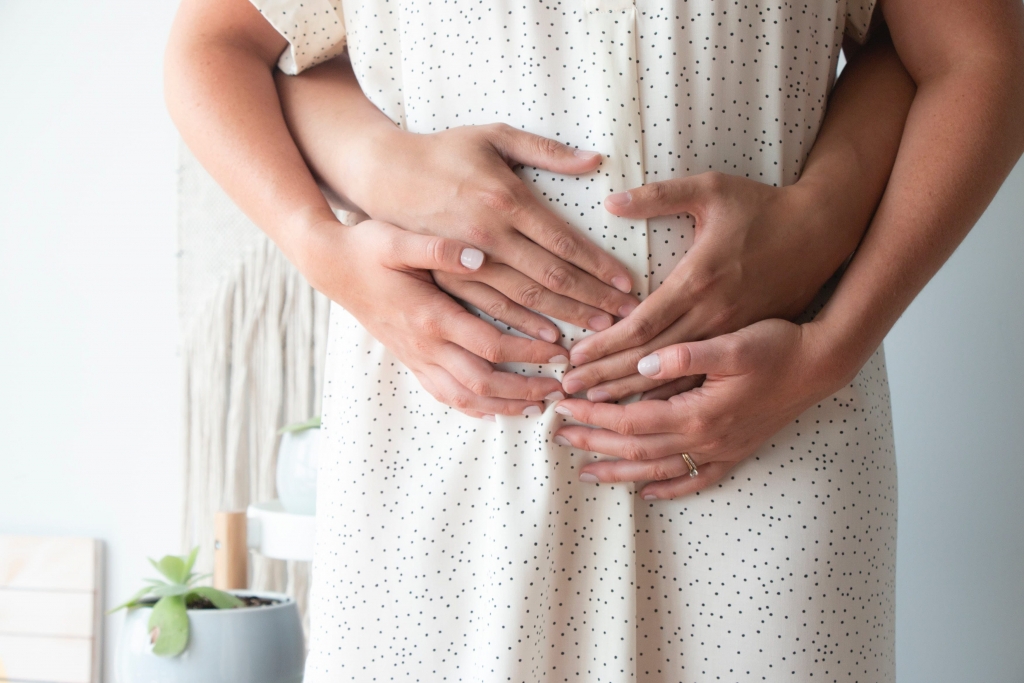 Your furry friends will also appreciate having a bigger space where they can freely play. Of course, the coming of a new baby will have a huge impact on the whole household; the same goes with an elderly person's arrival at your house, especially if you don't have an extra room to accommodate them.
You're Now Capable to Afford your Dream Home
Let's say you have been offered a new position in your company that provides a higher income, and you're now financially stable to buy the house of your dreams. If that's the case, it may be the right time to upsize your home. Carefully assess your financial situation first before purchasing a bigger house; check if your budget will allow you to upsize without sacrificing your necessities.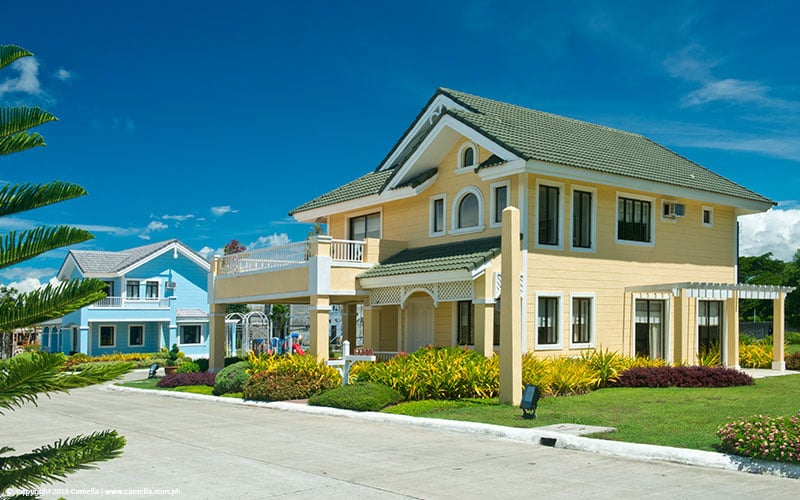 Don't forget to research the market and see if the interest rates are low. You also need to consider the additional costs that come with having a larger home, such as repairs, property tax, extra furnishings, moving fees, and insurance.
Members of the Family are Staying Home Most of the Time
Does hearing babies crying, kids throwing tantrums, or dogs barking during Zoom meetings sound familiar to you? Telecommuting has become very popular nowadays because of the global pandemic. If someone in the house is working from home, putting up a home office is ideal to set some boundaries. It can be quite stressful for a parent or guardian to keep the children quiet while someone is at work, so upsizing can be a solution for that. In addition to this, most of the kids are attending online classes at the moment. Having their own bedrooms or a separate study room can help them focus more on their lessons without any distractions. Also, having some privacy or much-needed alone time to relax can also be beneficial for one's mental health.
You've Found an Ideal Neighborhood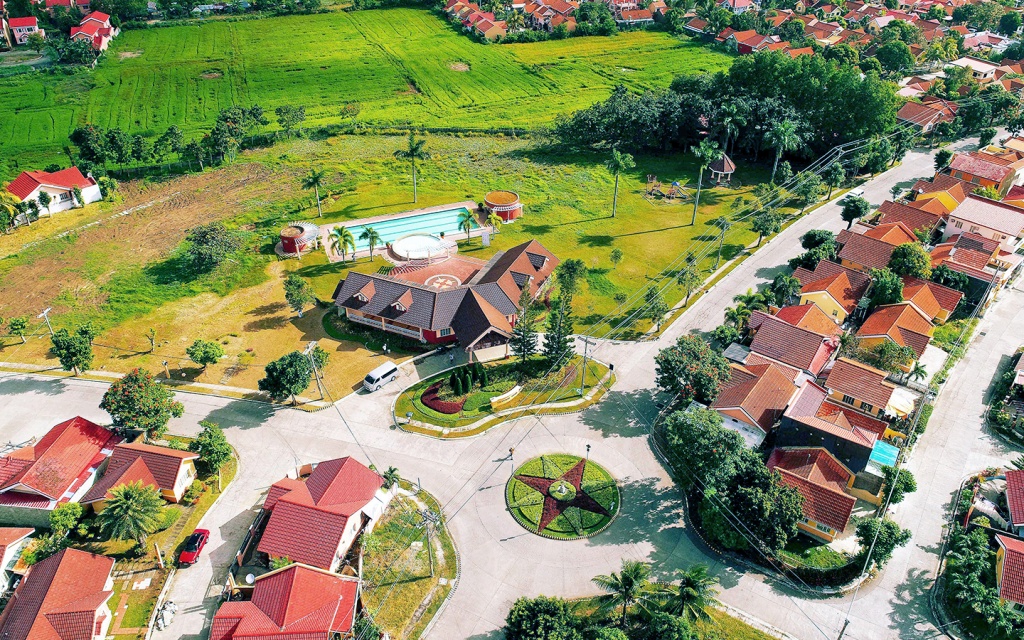 Owning a property in a prime location has lots of perks. It may be the best time to move if you've found a new home strategically located near your workplace, your children's school, shops, and modes of transportation. You can choose something bigger than your current home that gives you ample space for your hobbies and interests, such as gardening, baking pastries, and doing yoga. If you love hosting dinners or barbecue parties for family and friends, you may opt for a more spacious house that can accommodate all your guests.
Upsize your Home in Iloilo City
If you're all set to upsize your home soon, consider purchasing a house and lot in the province of Iloilo in Western Visayas. Through its sea and airports, Iloilo serves as a gateway to other places in Visayas. It has also blossomed as one of the tourist destinations in the country where you can visit historical sites and museums, attend the Dinagyang Festival, and eat La Paz Batchoy, an Ilonggo delicacy.
Looking for Camella in Iloilo?
Check out Camella Savannah's House and Lot for Sale in Iloilo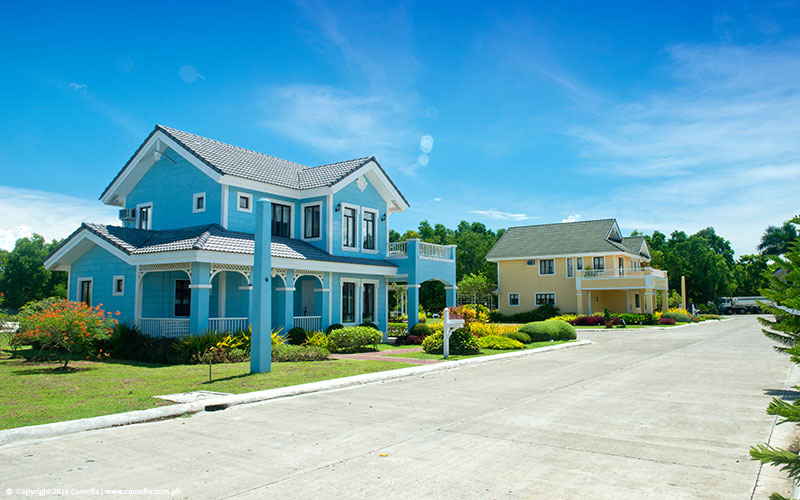 Camella Savannah, a house and lot for sale in Iloilo, is the flagship development of Vista Land in the province. Strategically located near Iloilo's capital, Savannah is very accessible to the modern conveniences in the area. Malls, supermarkets, hospitals, schools, business districts, transport terminals, and places of worship are within reach. Iloilo International Airport and the University of the Philippines are just 15 minutes from your home. Ceres Liner Terminal is only 10 minutes away.
You can shop for essentials in Vista Mall, which can be reached in just three minutes. Camella Savannah also offers shuttle services going to Vista Mall and other areas inside the subdivision.
Which House Size will be your Best House Option in Camella Savannah?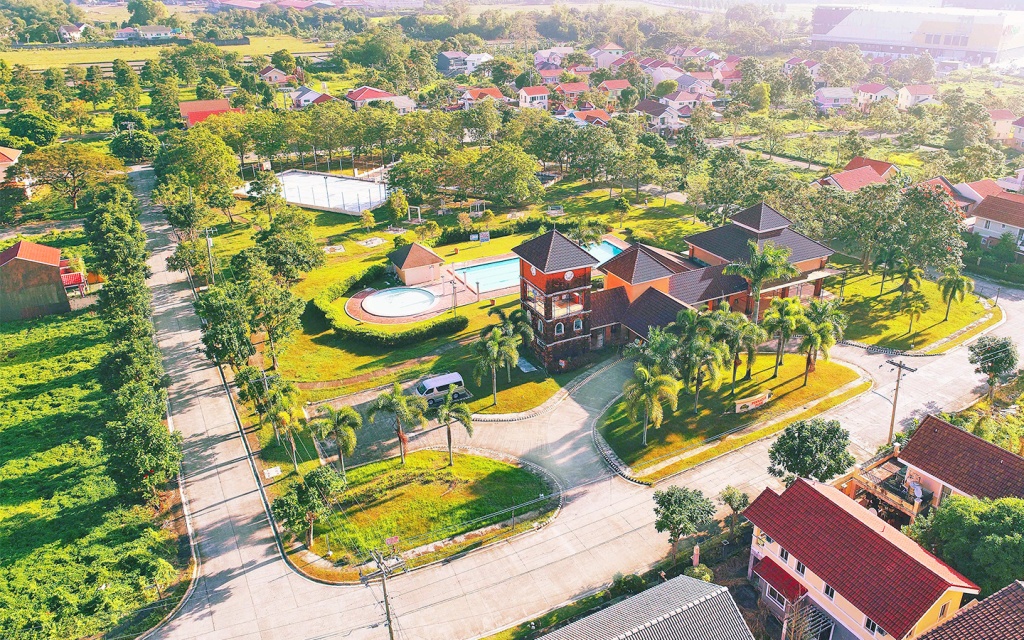 Starter homes Aliyah and Bella are quality two-bedroom properties. They both have two toilet-and-baths. Cara, a three-bedroom house and lot with two toilet-and-baths and a provision for a carport, is also a good choice for starting families.
If you opt for a medium-sized house and lot in the Philippines, check out Dana house (with four bedrooms) or Ella (with five bedrooms). They both have three toilet-and-baths and provisions for carports and balconies.
Now if you're keen on upsizing your house for your growing family, you can go for grand-sized homes. Freya, which offers five bedrooms, three toilet-and-baths, a balcony, and a carport, is a great choice. Meanwhile, Greta is a two-storey single detached house and lot that has five bedrooms and three toilet-and-baths. It has a balcony, a two-car carport, and a bathtub.
You can also explore the lifestyle amenities in Camella Savannah. Play sports in the football field, basketball court and tennis court; use the clubhouse and the swimming pool; bring the kids to the playground. Pocket parks, open areas, and jogging areas are also available.
Camella Savannah is located at Pulo Maestra Vita, Oton, Iloilo. For inquiries and reservations of these homes for sale, please visit Camella's official webpage. Come home to Camella Savannah now!