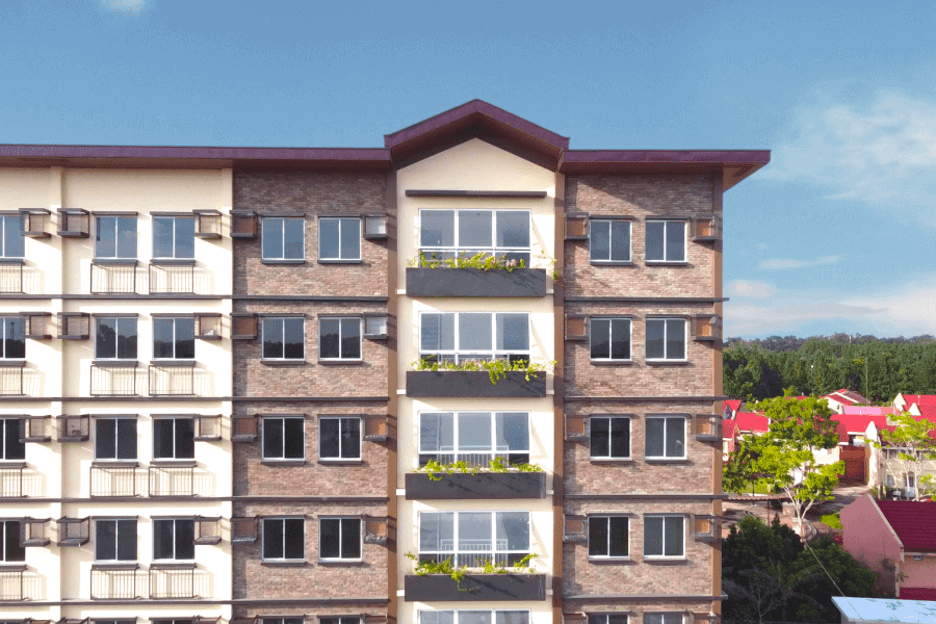 Condominiums are private homes located in larger complexes or buildings, and unit owners share common areas with all other units. In addition to a swimming pool, parks, gardens, fitness facilities, clubhouses, study nooks, basketball courts, and tennis courts, these communal spaces may also contain other condo apartments. However, unlike an apartment, a condo owner must pay monthly dues to maintain these facilities.
Living in a condo offers a low-maintenance lifestyle that is frequently less expensive than buying a single-family home. Compared to single-family and townhouse living, most of the benefits of condo living are covered here.
Whether you are considering a condo with a high market value for your next home purchase or looking for an investment property as passive income, knowing what to look for in a condo in the condo market and how to tell if it's the right fit for your lifestyle is an essential part of the process.
People of a particular lifestyle fit to live in a condo unit perfectly without adjusting. Here are five signs to know if living in a condo is the best choice for you.
1. You want to reduce costs
Maybe your children have moved out, and you're having problems taking care of a bigger property. Or you or your family are yearning for a more straightforward life. Maybe you use only some of your space, and keeping a bigger house would cost you money and time. One of the benefits of living in a condo is cost reduction.
Condo owners can have reduced costs as the monthly amortization in condo developments are cheaper than those of house and lot units. If you want to downsize, a condo in Camella Manors could be the best option. Camella Manors offers spaces where you can start living comfortably and with less maintenance on your property.
2. You want a less indoor and outdoor maintenance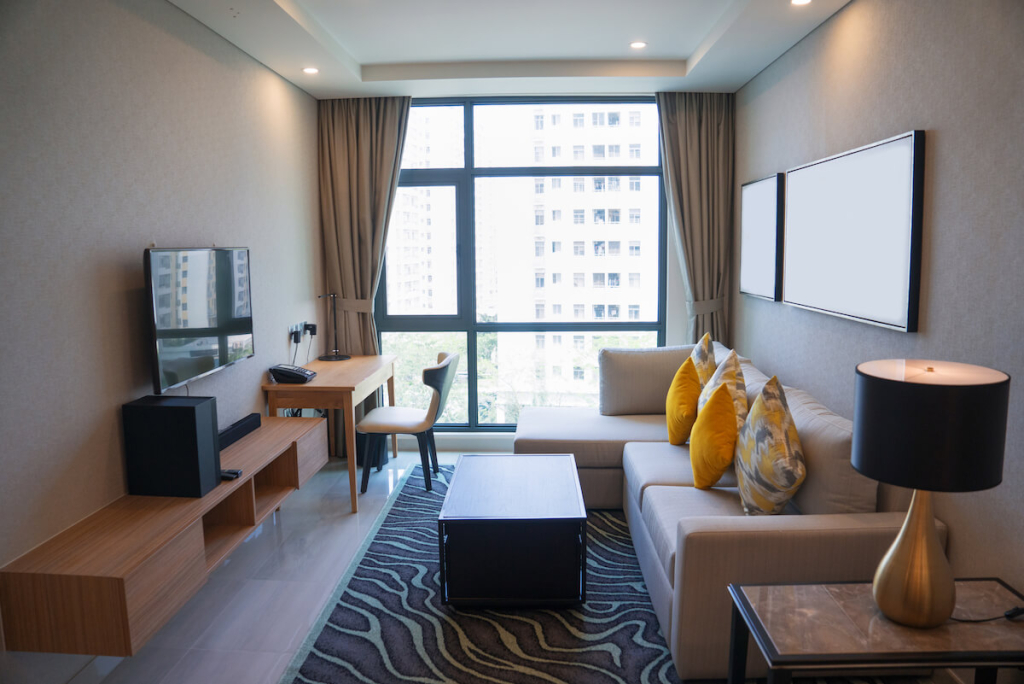 When big problems develop, owning a home may be quite stressful. Do you need the foundation fixed or a new roof installed? There's a chance that you'll receive a large bill out of the blue.
One of the fees you must pay when living in a condo is the maintenance fee, which covers the common building expenses. That translates to mental tranquility while creating a monthly budget and resolving significant problems.
One of the perks of living in a condo is not having to worry about condo management. You don't have to worry about finding someone to replace the siding because they take care of the grounds' maintenance and lawn mowing, rubbish disposal, roof repairs, and leaf sweeping.
This is a significant advantage if you're a first-time condo unit owner, are ill, enjoy traveling, take vacations at home, are overly preoccupied at work or with other obligations, or don't want to deal with the duties. So you can relax knowing that your neighborhood will be well-kept and presentable.
Condominiums require less work to maintain than single-family homes and townhouses. Condominium owners don't have to care about the property outside of their apartments because the condo fees maintain the common spaces, luxurious amenities, exterior, outdoor space, and roof—no more large yards to mow down.
Condos are a fantastic choice if you want to age in place, especially in a Premium Condominiums of Camella Manors, because you have close neighbors, a maintenance staff with the experience to handle major problems, and a lot of events to keep you involved in your neighborhood.
3. You prefer convenience and amenities over space.
Yes, most condo units have lesser space than house and lots, but you will also simplify your life. Your home life will feel much less stressful because you'll have the stuff you use and have the comfort of managing a smaller place. You won't have to give up your weekend pastimes to live a clutter-free daily life because storage lockers are commonly accessible to homeowners in condo buildings.
While condo units have fewer spaces, these developments have more amenities that homeowners can use exclusively. Residents in condo communities have access to facilities that are out of the price range of the typical homeowner. Getting to know your neighbors might be made much easy by these advantages. Whether you enjoy social interaction or live alone, the benefit of having this may be wonderful.
Camella Manors developments provide remarkable amenity packages and recreational spaces. Meeting spaces, swimming pools, a fitness facility, a playground, and even access to ground-floor shopping centers are a few examples. Installing these features in a single-family home could be difficult or prohibitively expensive. These privileges, however, are subject to revocation. Amenities will remain a factor when buying a condominium, even though the epidemic is gradually decreasing.
4. You want safety and security
Many condos, including Camella Manors, have gated-protected entry, doorkeepers, and even security personnel for their valued residents and offer smart home units. This can provide peace of mind if you're a lone resident worried about security because it will lower the risk of home break-ins. Moreover, since you're near other condo residents, you'll have more individuals to look for assistance in an emergency.
Condominiums usually have 24/7 security and CCTV cameras recording the main hallways and entrance points. Condominiums also come with a front desk for incoming and outgoing guests. This gives condo residents ease of mind when it comes to security. Live a worry-free life when living in a condo.
Unlike house and lot developments, you cannot just approach a front door in a condo community. A person needs to know the building's passcode to enter the premises. In addition, security guards would constantly be on duty patrolling the building's doors if you lived in a condo building. Indeed, security measures for condominium buildings and buildings increase safety.
5. You love to travel and need more time in your daily routine
Owning a home makes leaving it difficult at times. While your home is unattended, various issues might develop and go unreported. Many of us have hectic schedules. Most of us wish we had more time for the things we truly care about, whether it's finding time to exercise, hang out with friends, or take care of the grandkids.
Cleaning and maintaining a house take a lot of time. Selecting a condo close to your place of employment might reduce your commute and time spent on household tasks. Additionally, being close to various services and entertainment alternatives in a central metropolitan location will save you time.
Camella Manors condominiums are strategically located near malls, airports, hospitals, schools, and places of worship. That you can experience convenience at your doorstep and a life well lived.
Where are Camella Manors developments located?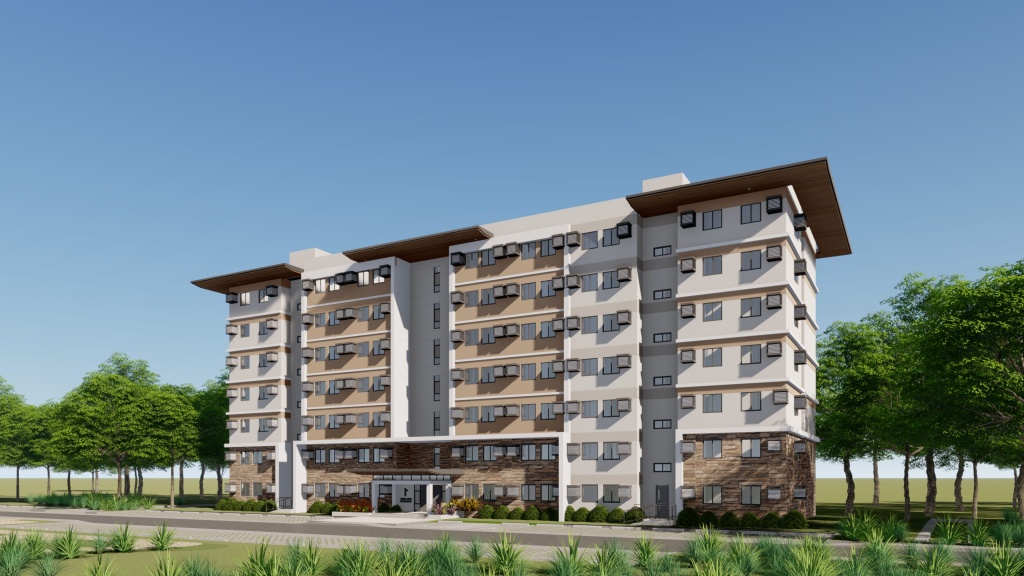 Camella has been a trusted developer in the country for four decades. Because of this, our condo developments are located in several key cities and provinces.
Here are our locations:
If you think condo living suits your lifestyle, come home to Camella Manors today!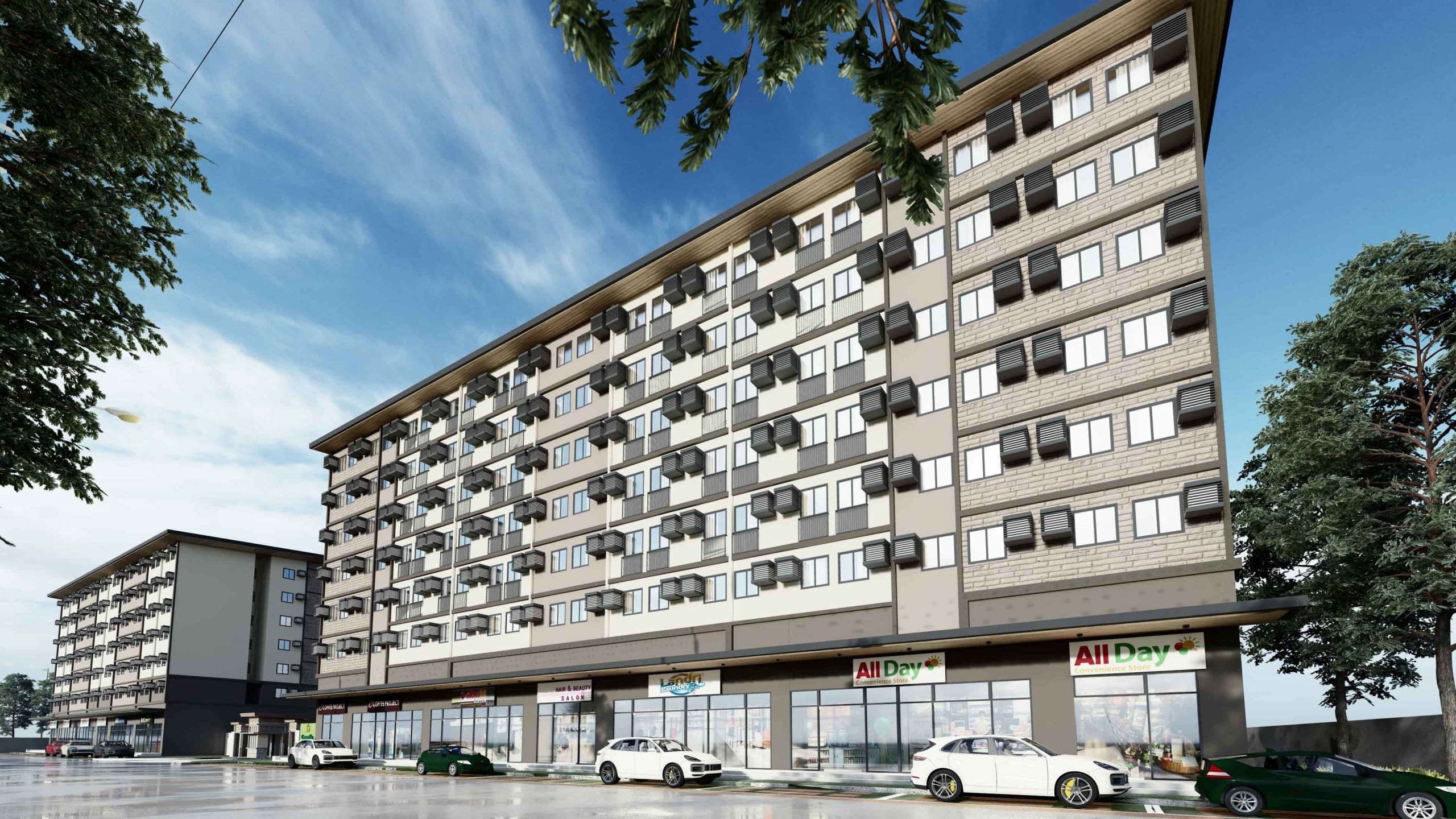 Check out our Condo for Sale Properties
Discover our condo for sale properties in the Philippines