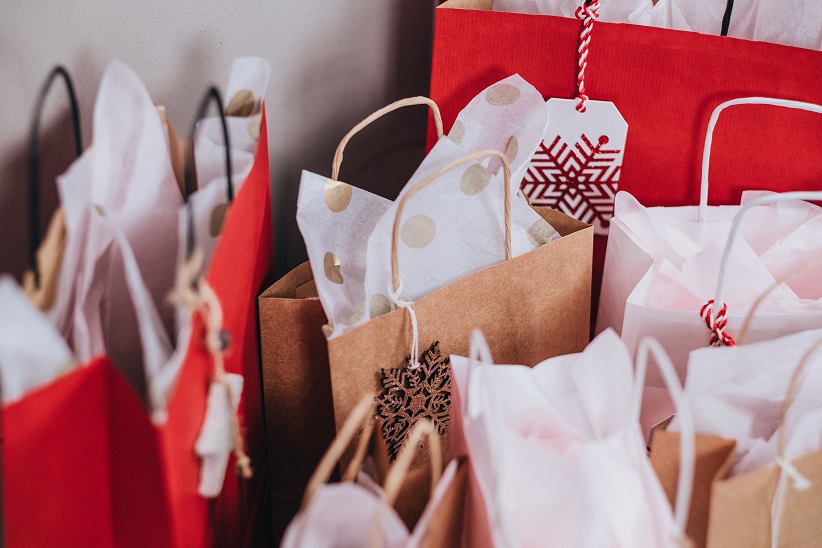 Trece Martires City is the de-facto capital of the province of Cavite and was named after the thirteen martyrs who sacrificed themselves during the Spanish colonial period. Each barangay in Trece Martires is named after the martyrs. Like any other part of the Philippines, the people of Trece Martires celebrate Christmas with joy and grandeur.
Citizens in Trece Martires City are probably rushing to shop for Christmas presents this Christmas season. There are a lot of nearby shopping centers in Trece Martires for every market segment. If you live in Trece Martires, you are lucky because you can reach these shopping destinations instantly.
Here are the best places for Christmas shopping in Trece Martires.
Vista Mall Tanza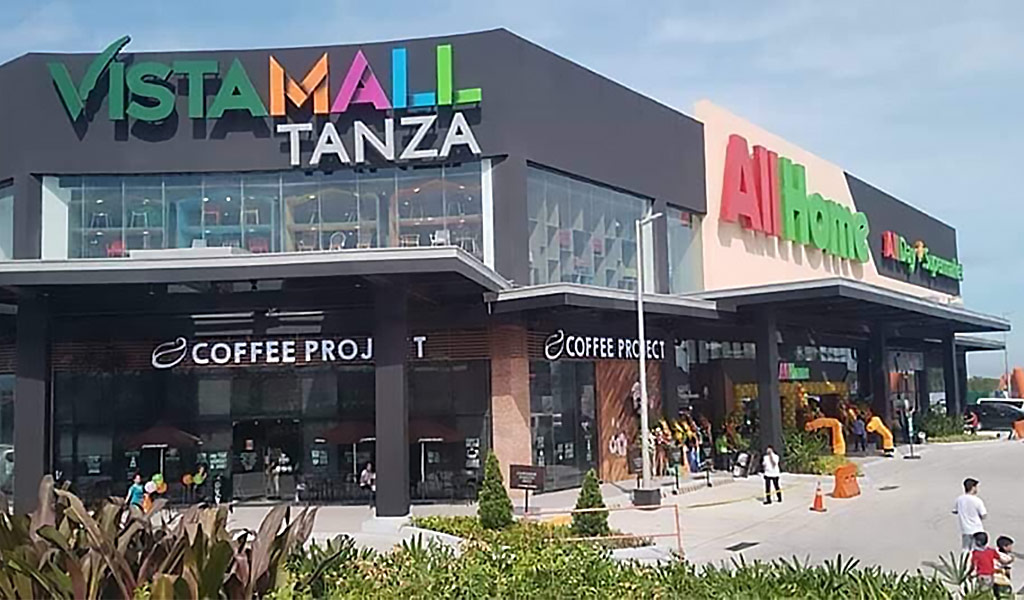 The Vista Mall Tanza is the only shopping center that understands the market of Tanza and Trece Martires. This mall is located at Tanza-Trece Martires road. Vista Mall Tanza goes against the idea that malls are bland and look like boxes. Residents of Tanza and the nearby towns get a new and improved mall shopping experience at Vista Mall, which has wide, open halls and stylish interiors.
Vista Mall Tanza is 21 minutes away from Trece Martires City and is the best place to shop for toys, sports items, discount finds, and home appliances. Vista Mall is a trusted brand for shopping as it is known for having quality service and design, which is why mall goers from Trece prefer this mall over the others.
If you want to give the best toys for your children, you can get the best toys and kiddie items in the biggest toy store in Tanza, AllToys Tanza. Your kids will genuinely love the toy selection that this toy store has.
On the other hand, if you plan to buy a gift for any fitness nut you know this Christmas, AllSports is for you. AllSports is Vista Mall's wing on the outdoor and sporting market. You can get almost every sports equipment from your trusted brands in this store.
And if you are on a budget, it is for sure that you can purchase a Christmas gift in FINDS: A Discount Store Vista Mall Tanza branch. Instead of spending hundreds of pesos for a single item, you can find discounted but authentic versions of the same things at FINDS.
Home items are excellent gifts this Christmas season. You can search for your next Christmas gift at AllHome Tanza. AllHome has every home appliance you need, and if you want to give an outstanding present this Christmas, you can have it in the best appliance and furniture store in the Philippines.
SM Trece Martires
SM Trece Martires is a mall inside Trece Martires. This mall has several kiosks and stores that cater to appliances, clothing, supplies, and other needs. Some of the notable stores in SM Trece Martires include phone stores, hardware stores, clothing brands, jewelry stores, and bookstores.
Walter Mart Trece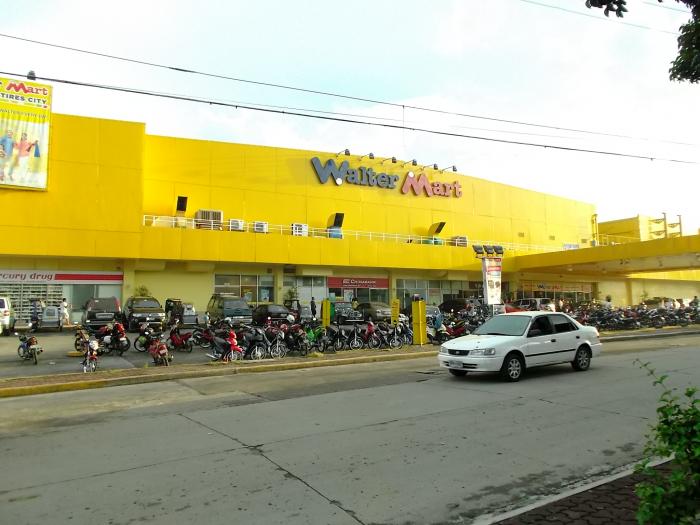 The Walter Mart is known for its supermarket section rather than its kiosks and stalls. However, you can also get Christmas presents in this mall. This mall is near the provincial capitol and can give you the items you need this holiday season.
The best items in Walter Mart Trece Martires are from the two Japanese-inspired stores. If you are looking for the best Christmas gift for your father, Walter Mart has a hardware store with a huge selection of items. On the other hand, there is a store in this mall that also sells office equipment.
If you are looking for budget-friendly gifts, nearby thrift stores beside Walter Mart Trece Martires sell clothing items.
Bonus Shopping Mart
The Bonus Shopping Mart is the store you should go to if you are looking for Christmas gifts that won't hurt your wallet. It is made explicitly for lower market segments. Bonus Shopping Mart has discounted appliances, toys, home items, clothes, plasticware, and other essential materials for daily living.
167 Shoppers Mart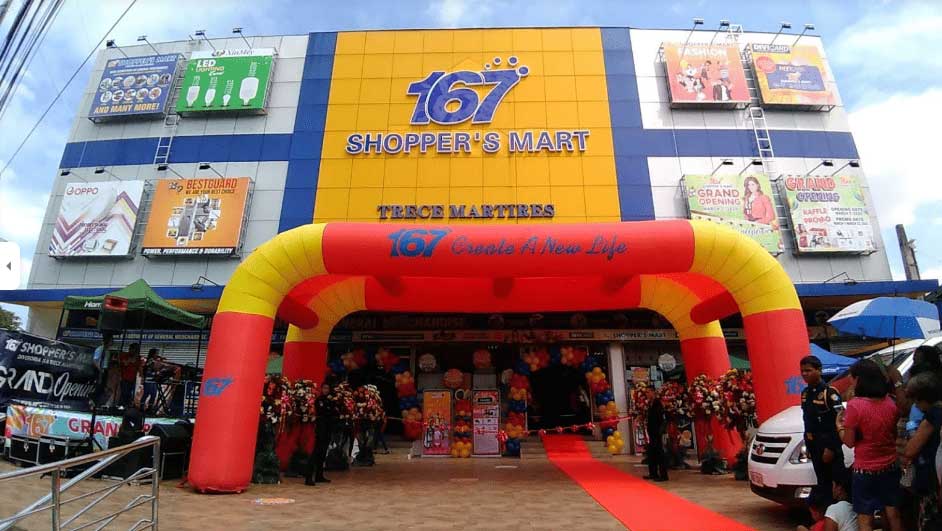 The 167 Shoppers Mart is a shopping center opposite SM Trece Martires and beside the Trece Martires City public market. This store is also catered to the lower to lower middle class, just like Bonus Shopping Mart. Some of the best Christmas gifts you can get for a lower price in this store includes appliances, toys, and clothing items for infants.
Parkson City Trece Martires
Parkson City Trece Martires is one of the oldest shopping centers in Trece Martires. This shopping center is located just in front of Bonus Shopping Center. During its early days, people from Trece Martires went to Parkson City for the banks and food stalls located within the mall's premises.
However, Parkson City has a section for budget-friendly Christmas decorations every holiday season. People looking for Christmas ornaments can find them at a discount in Parkson City.
Tower Mall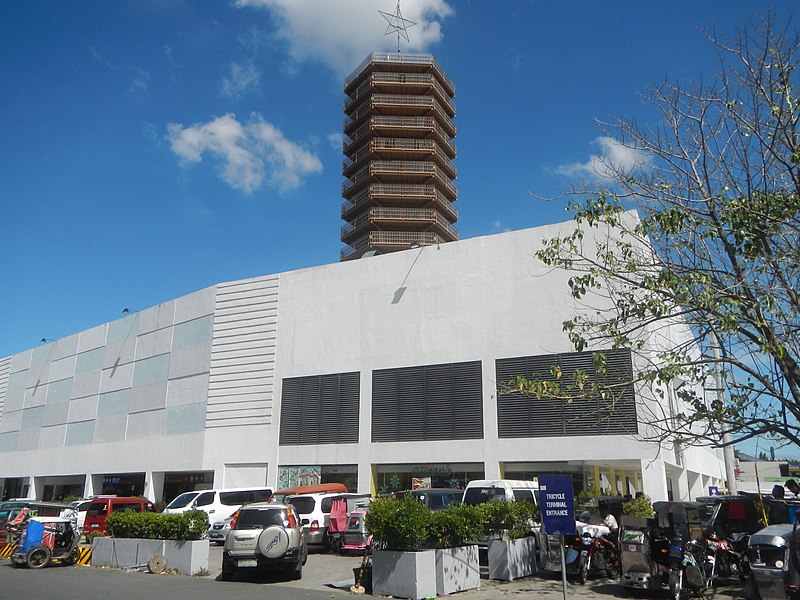 The Tower Mall is beside SM Trece Martires and in front of the public market. There are several stores in Tower Mall before. Due to the pandemic, several stores have closed inside this shopping center. However, you can still shop for clothing items, Class A rubber shoes, and jewelry in this shopping center.
A home near shopping centers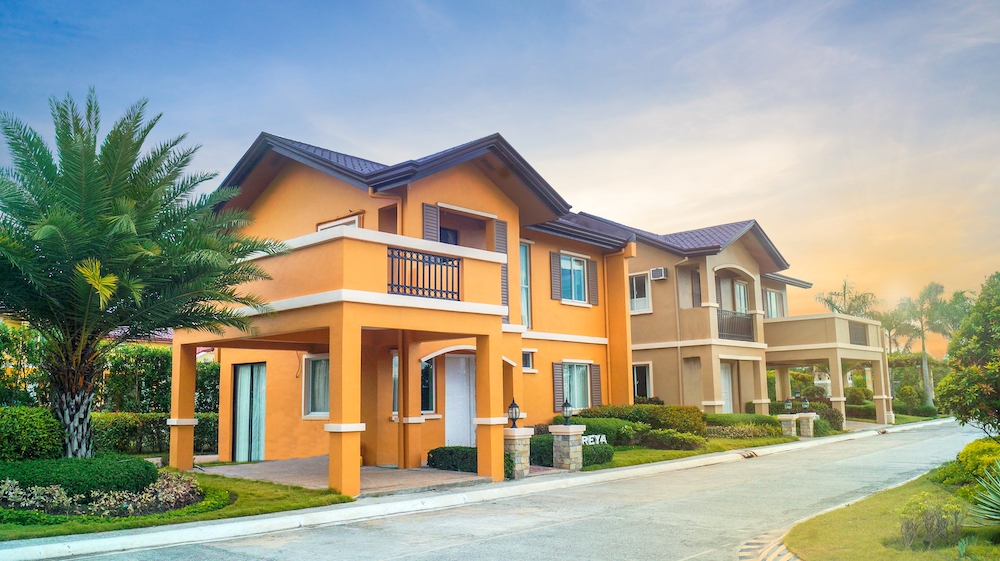 Living in Camella Trece gives you access to these shopping centers. Camella Trece is a Mediterranean-inspired community situated in Cabuco, Trece Martires. Cavite is near these malls and shopping centers.
Camella Trece is only eight minutes from SM Trece Martires, 167 Shoppers Mart, Tower Mall, and Trece Martires City Public Market. On the other hand, Walter Mart, Bonus Shopping Mart, and Parkson City are only 10 minutes away from this community. But more importantly, Camella Trece is 21 minutes away from the best shopping center on this list, Vista Mall Tanza.
Proving its quality expertise for over 45 years, Camella guarantees your best life in our house and lot units! So, what are you waiting for? Discover the feels and have your dream house journey with Camella Trece Martires.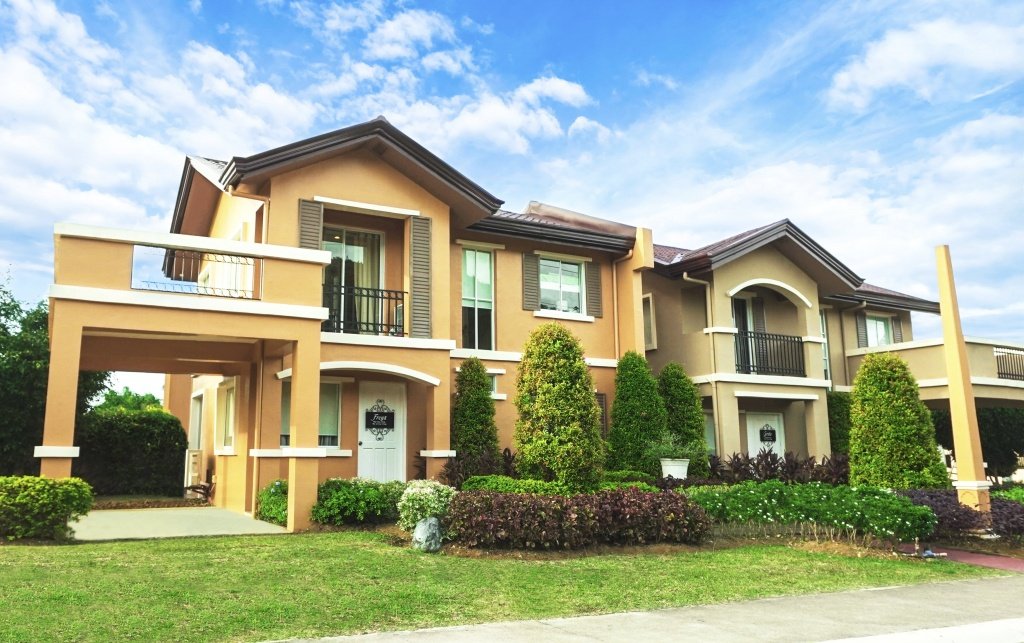 Check out our Houses for sale in Trece Martires
Discover our house and lot for sale in Camella Trece